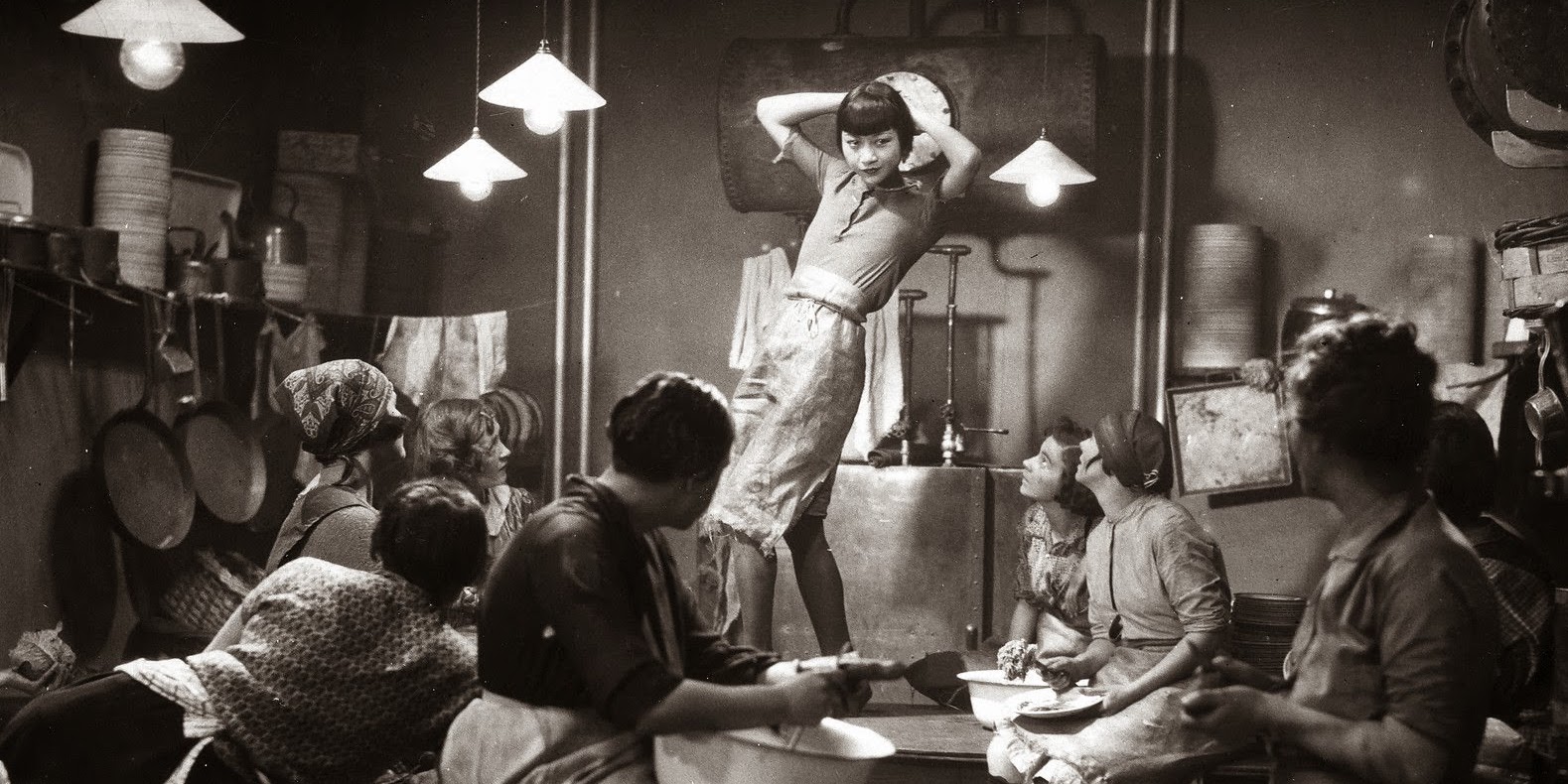 Visiting London, apparently on a sudden impulse and a year before she appeared in her first movie The Street of Forgotten Men Louise Brooks, late in 1924, became a dancer at the Café de Paris in Coventry Street. The venue had opened just six months earlier with a grand opening on Wednesday 28th May 1924 where a dance, dinner (which included caviar and green turtle) and cabaret cost 15s 6d. Brooks was not yet eighteen when, during a particularly cold and dismal winter, she reputedly became the first person to dance the Charleston in London. She was certainly the first to make the dance popular anyway. Brooks later wrote about her time in the capital: 'I was living beyond my means – who doesn't at seventeen? – in a flat at 49A Pall Mall.'
However it was another Hollywood movie star, Anna May Wong, who like Brooks is still famous today, who really enhanced the reputation of the Café de Paris when it provided the backdrop for A.E. Dupont's classic silent film Piccadilly released in the UK in 1929.
Anna May Wong starred as Shosho, a scullery maid in a fashionable London nightclub whose sensuous tabletop dance catches the eye of suave club owner Valentine Wilmot. She rises to become the toast of London and the object of his erotic obsession – to the bitter jealousy of Mabel, his former lover and star dancer played by Ziegfeld Follies star Gilda Gray. Incidentally Gray, like Louise Brooks, popularised a dance. Her's was called the Shimmy and it became a national craze in America when she was hired by Florenz Ziegfeld to perform it in the 1922 Ziegfeld Follies.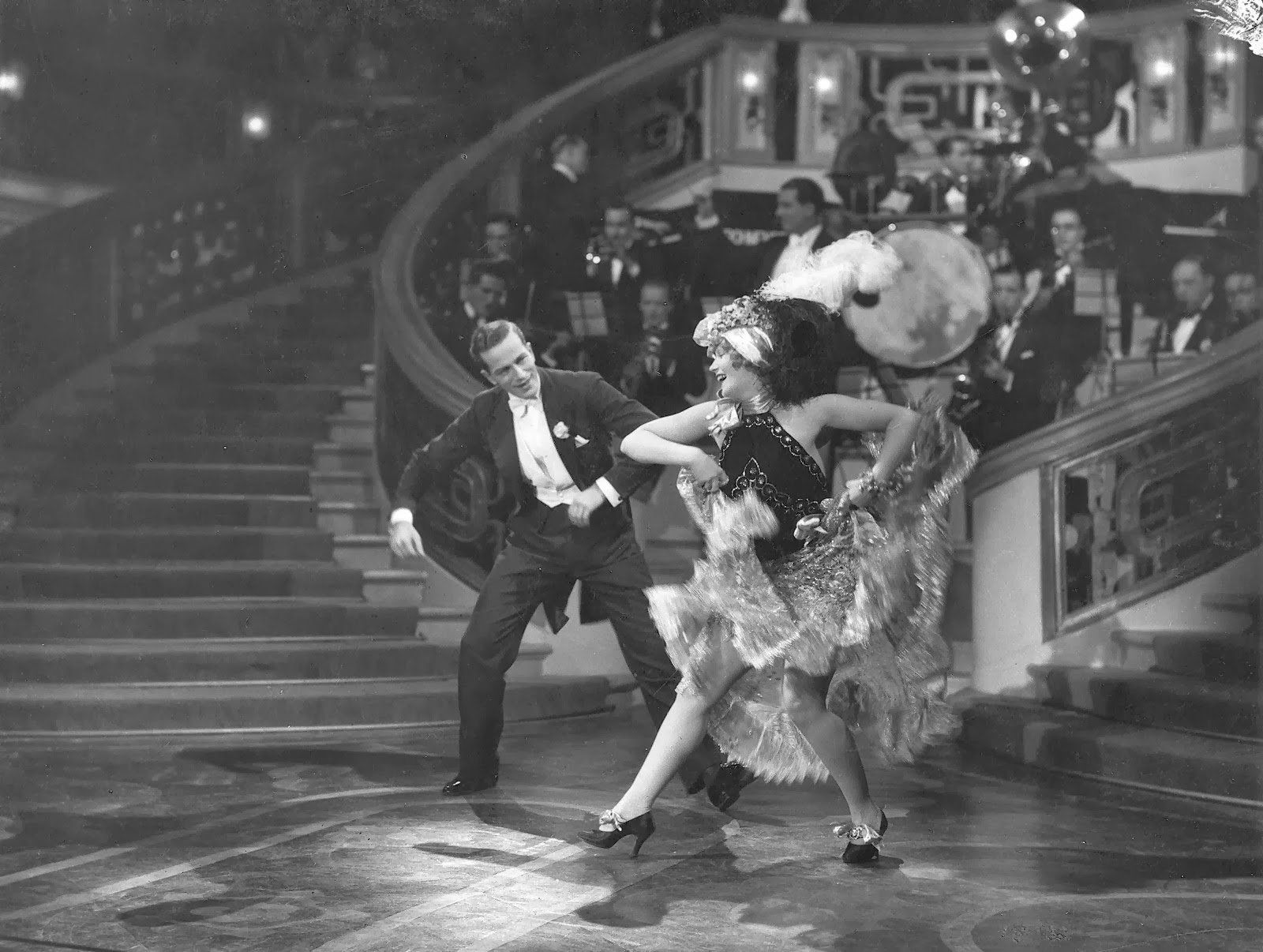 Piccadilly was a big success in the UK and although Gilda Gray was meant to be the top-billing actress, Variety magazine commented that Wong "outshines the star" and that "from the moment Miss Wong dances in the kitchen's rear, she steals 'Piccadilly' from Miss Gray." Photoplay magazine agreed: "Wonder of wonders — a truly fine British picture! Gilda Gray is starred, but Anna May Wong brings home the bacon." As usual Wong was not permitted to kiss her white love interest and a controversial planned scene involving a kiss was cut before the film was released, "on moral grounds."
The Chinese American actress was quoted in TIME magazine saying "I see no reason why Chinese and English people should not kiss on the screen, even though I prefer not to." Her co-star Jameson Thomas, probably regretting, at least what he said about Germany a few years later, commented: "In England, we have less prejudice against scenes of interracial romance than in America,said Jameson Thomas, "In France, there is still less, and in Germany, there is none at all. But we are careful to handles such scenes tactfully." As her biographer Graham Russell Gao Hodges puts it, "her movies are almost always a representation of social fears about interracial sex".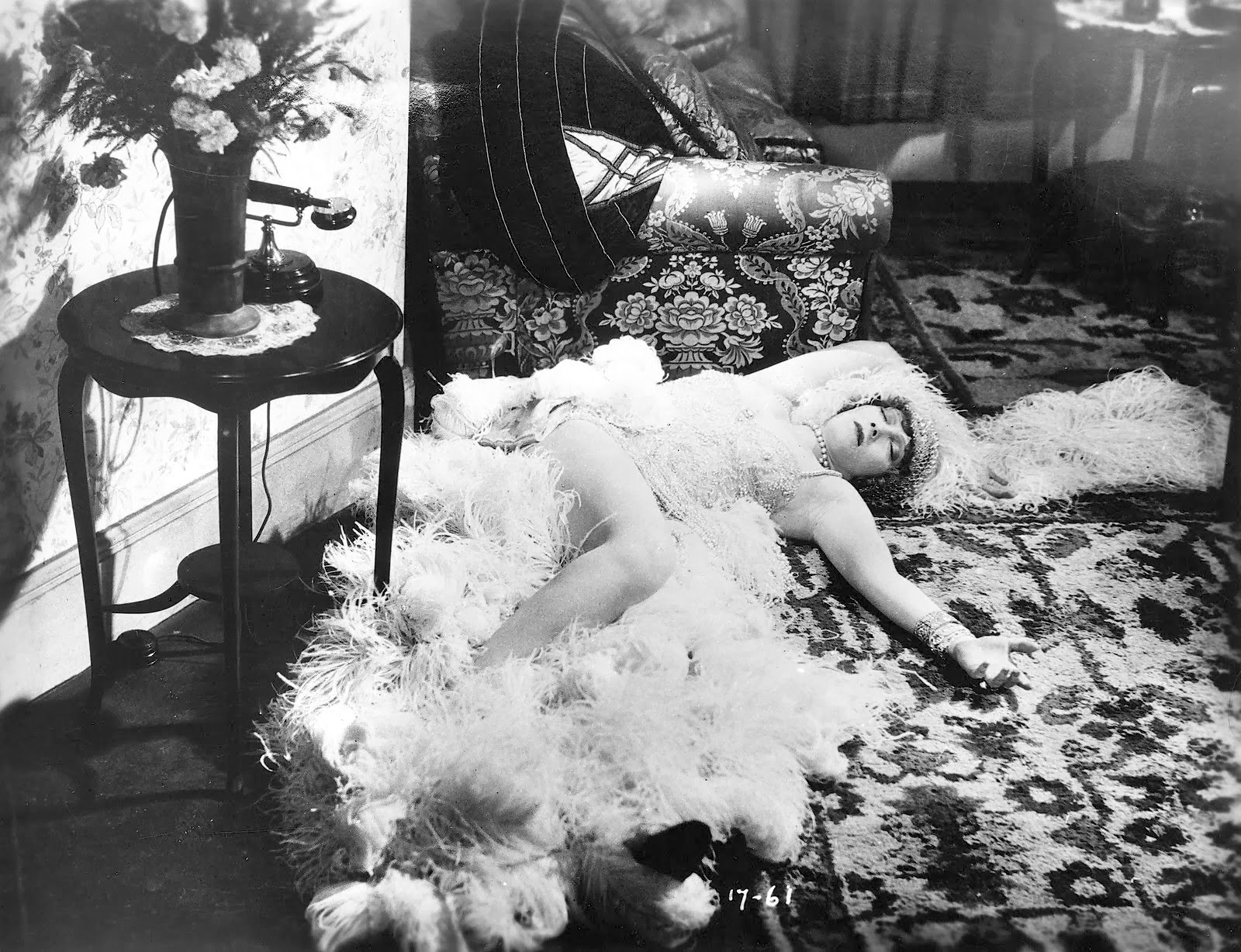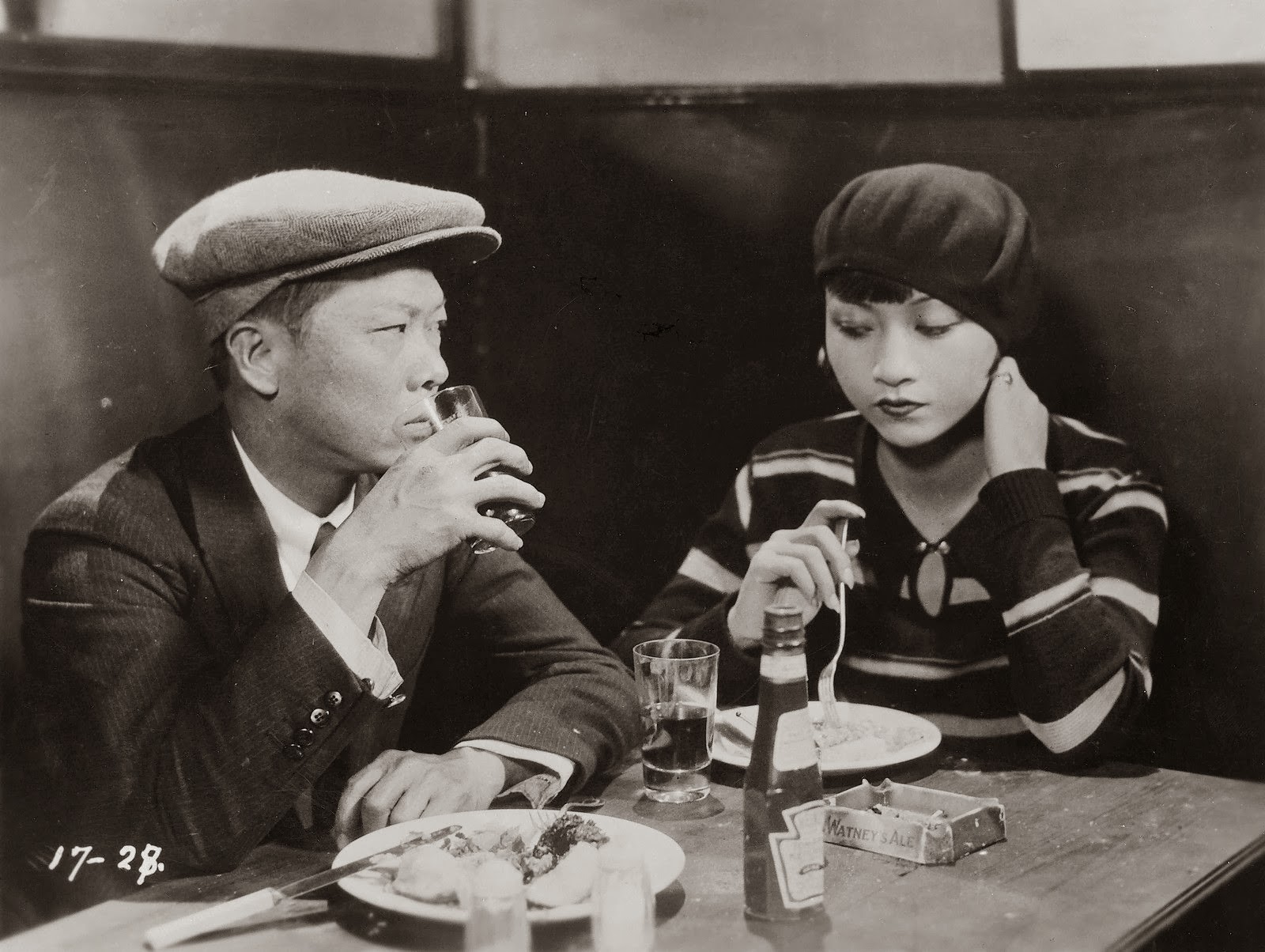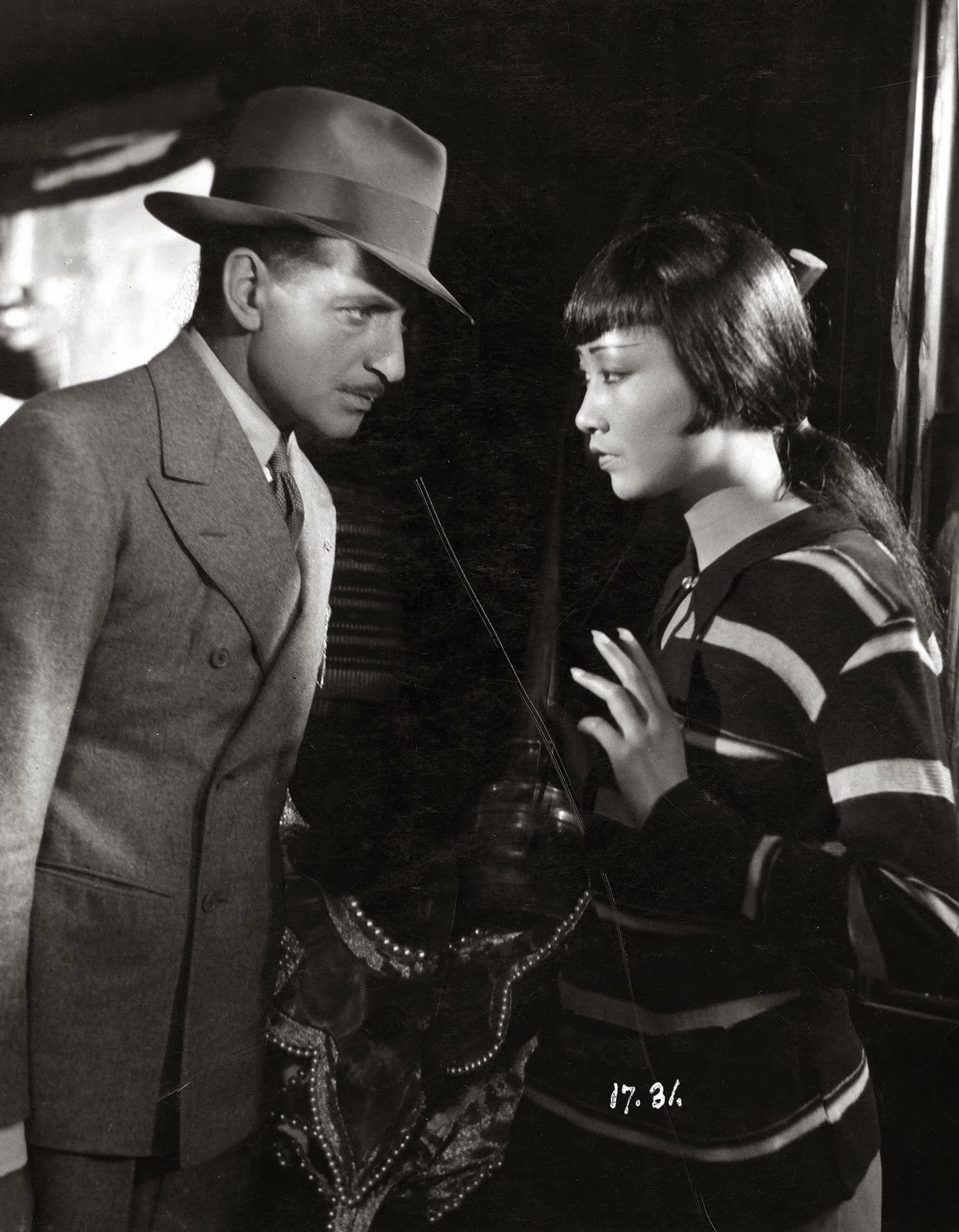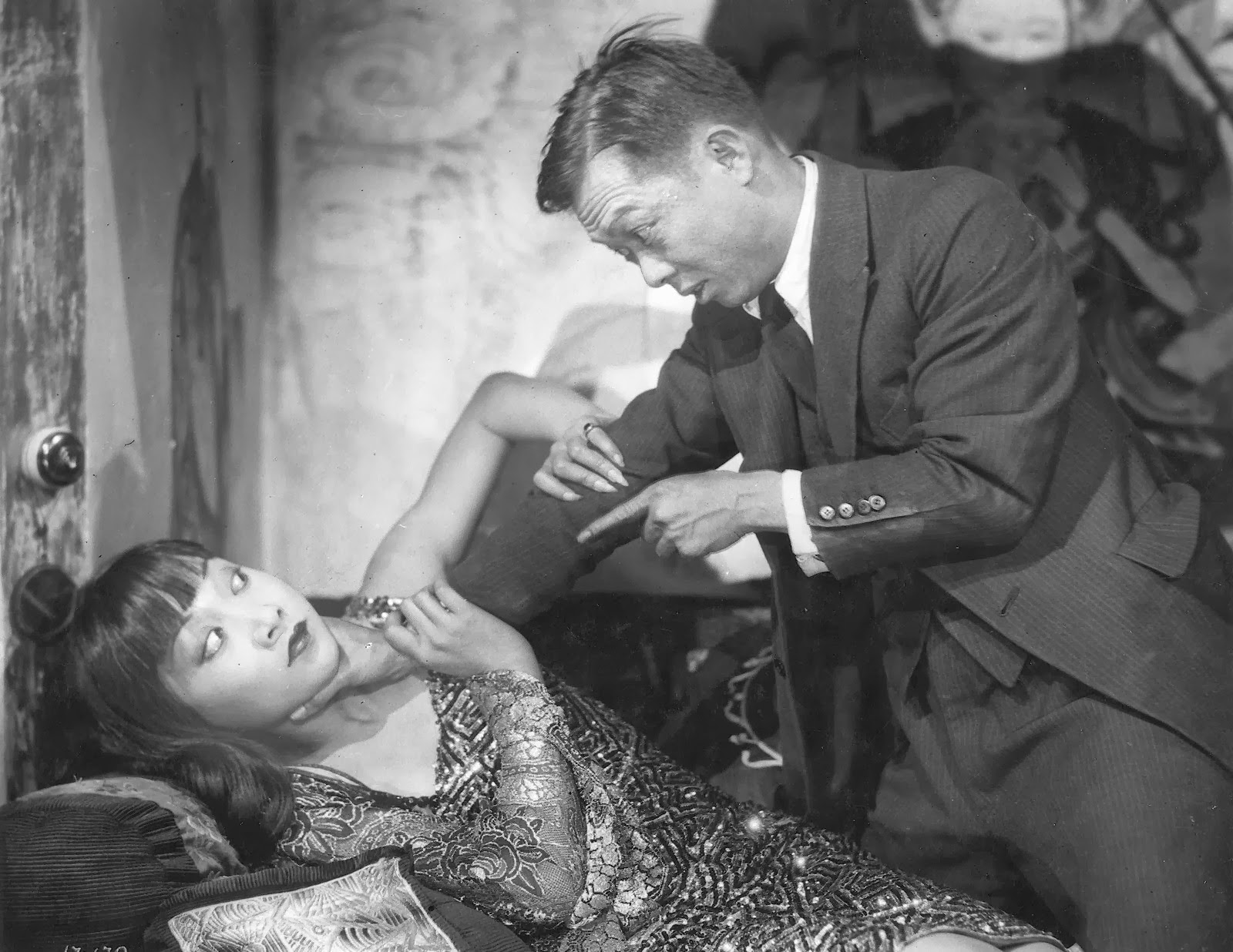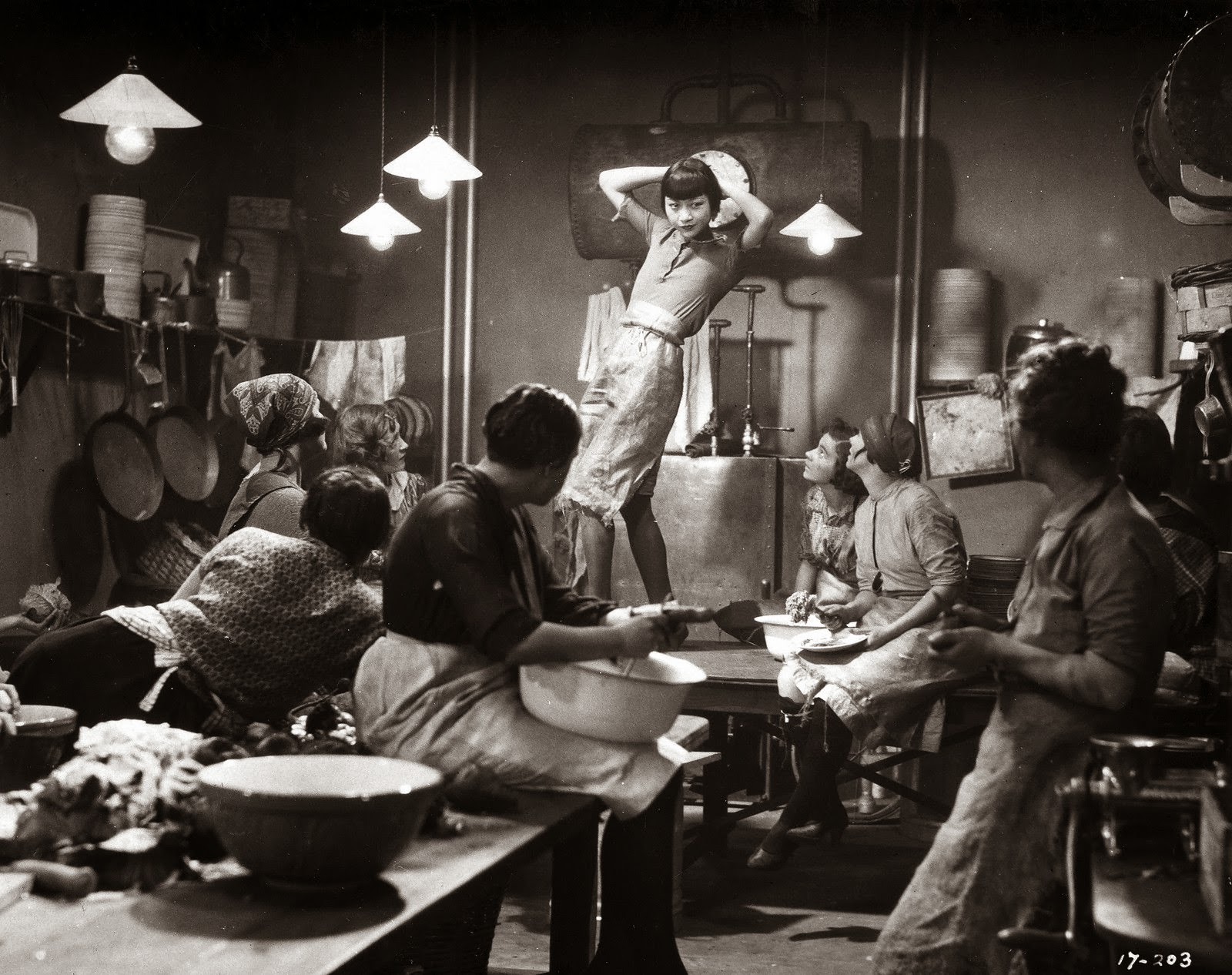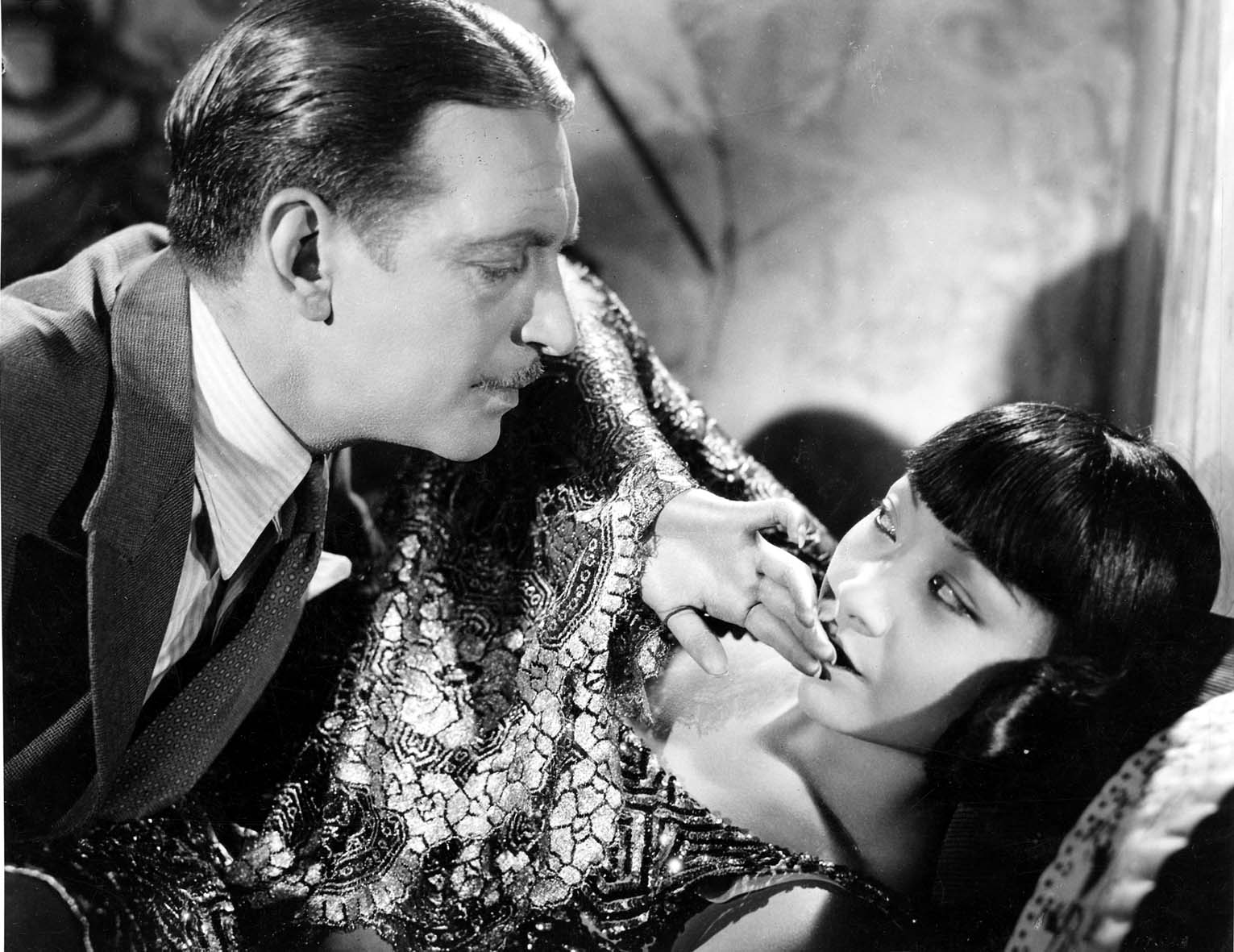 At the time she was filming Piccadilly Anna May Wong was living in an apartment in the Park Lane Hotel overlooking Hyde Park. She told reporters that she loved London because everyone was friendly to her. According to her biographer Graham Russell Gao Hodges people mobbed her everywhere and English girls tinted their faces ivory with ochre colour to get the "Wong" complexion and cut their hair with a fringe to achieve the "Wong" haircut. She was interviewed in her rooms by Annesley de Silva who wrote, "she entered the room "softly, silently and greeted me with a melodious 'good morning.' Disappointingly, as far as he was concerned, she offered him a mundane Players cigarette from a packet – "from a hand which should have held a gold case inlaid with jade."
Piccadilly was also notable for one of the first film appearances of Charles Laughton – he appears in only one scene where the only time he stops putting more food in his mouth is when he's complaining about the dirty crockery…Simon Callow, actor and his biographer says that of all the "magnificent eating scenes Laughton committed to celluloid this early scene bears comparison with any of them."
Photos and images of Anna May Wong are available at the Flashbak Shop…