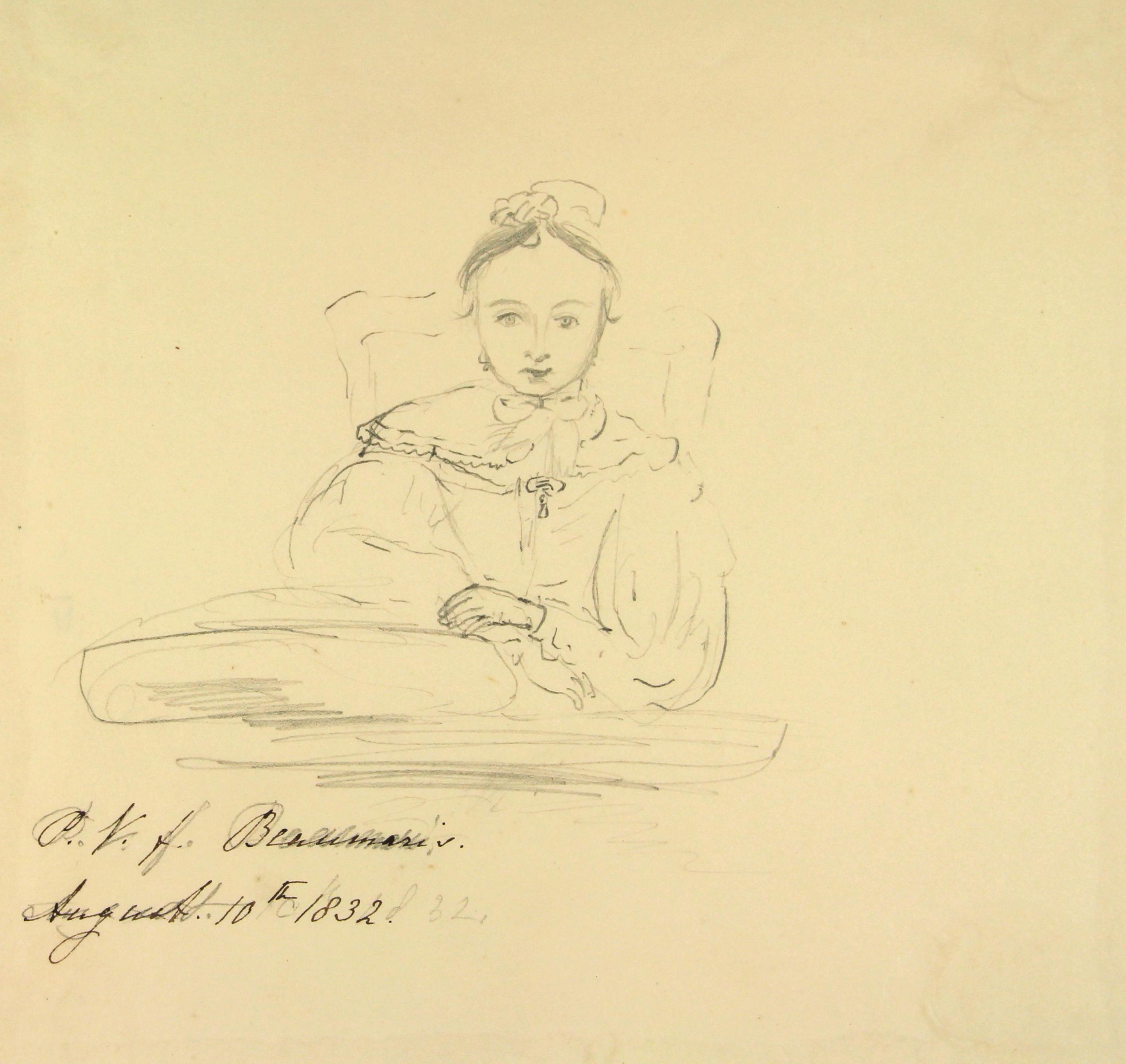 Victoria (24 May 1819 – 22 January 1901) was Queen of the United Kingdom of Great Britain and Ireland from 20 June 1837 until her death in 1901. Her reign of 63 years and seven months is second in length to that of Elizabeth II (1926 – 2022), who occupied the throne for 70 years.
Queen Victoria kept journals, illustrating many of the entries with drawings and watercolours. A keen artist from an early age, the Queen made numerous sketches of her homes and family, the places she visited and the people she met. A selection of her works is presented here. Some were drawn directly into her Journals as illustrations of her diary entries, while others are taken from her albums and sketchbooks, housed in the Print Room at Windsor Castle.
In May 2012, Queen Elizabeth II wrote:
In this the year of my Diamond Jubilee, I am delighted to be able to present, for the first time, the complete on-line collection of Queen Victoria's journals from the Royal Archives.

These diaries cover the period from Queen Victoria's childhood days to her Accession to the Throne, marriage to Prince Albert, and later, her Golden and Diamond Jubilees.

Thirteen volumes in Victoria's own hand survive, and the majority of the remaining volumes were transcribed after Queen Victoria's death by her youngest daughter, Princess Beatrice, on her mother's instructions.

It seems fitting that the subject of the first major public release of material from the Royal Archives is Queen Victoria, who was the first Monarch to celebrate a Diamond Jubilee.

It is hoped that this historic collection will make a valuable addition to the unique material already held by the Bodleian Libraries at Oxford University, and will be used to enhance our knowledge and understanding of the past.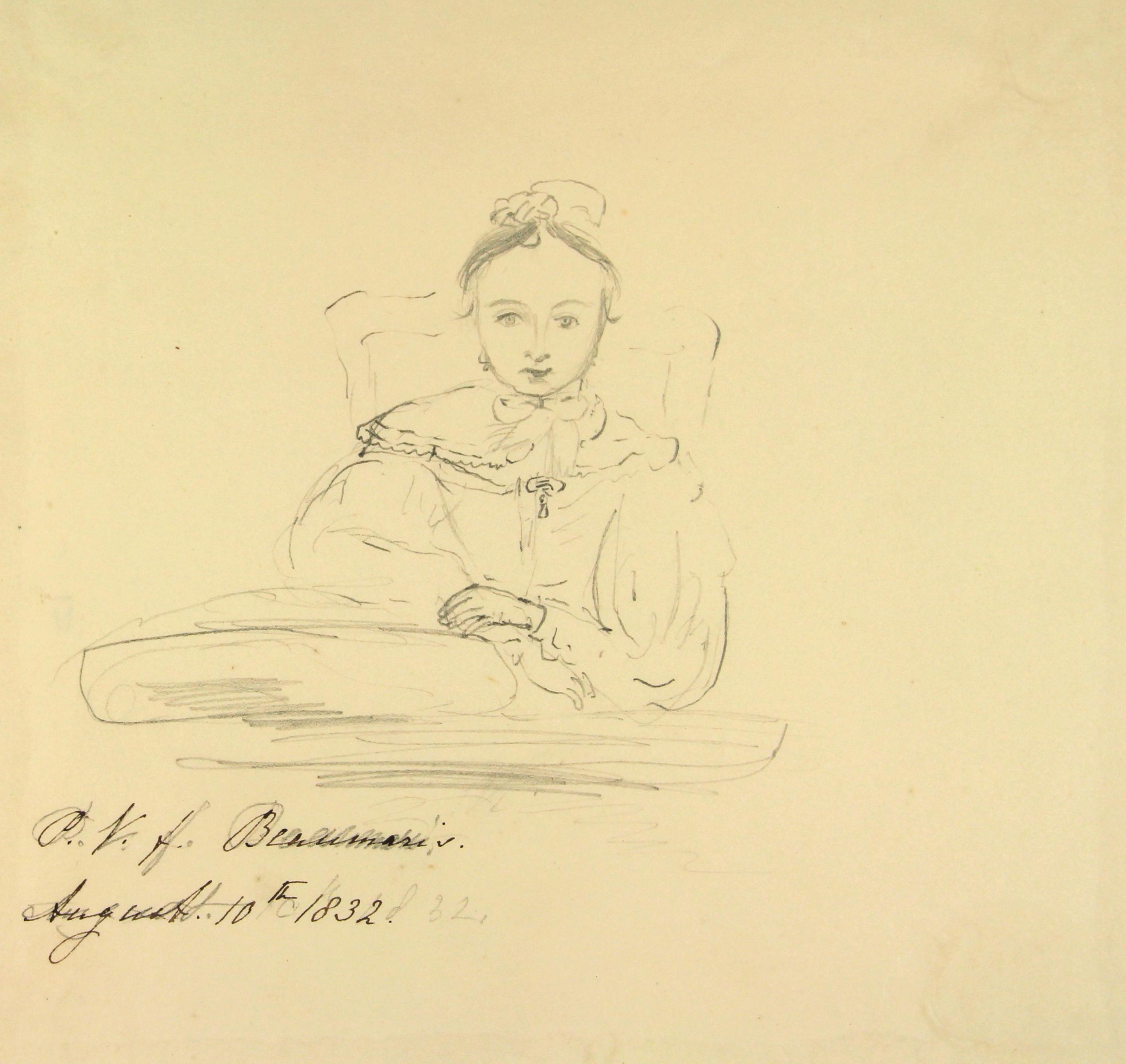 More