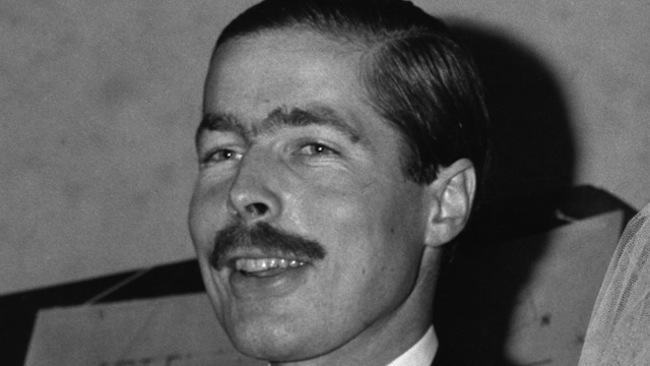 On November 8, 1974: police began their hunt for Lord Lucan, aka Richard John Bingham. He's still not been found. If he is ever found alive – or, more likely, if his bones are located in Solihull, New Zealand or Gabon, we hope he's left a diary. A mystery needs an ending. Rumours have been full and fruity. One alleges a link to Arnold Schwarzenegger.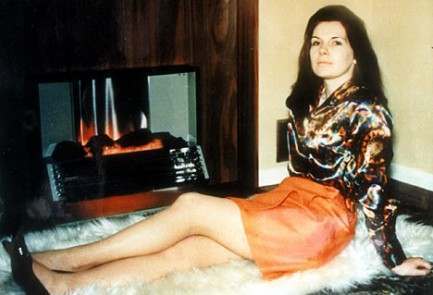 The Seventh Earl of Lucan, aged 39, had not been seen since the night before, when the body of Sandra Rivett, 29, (above) was found in the Lucan family home on London's Lower Belgrave Street.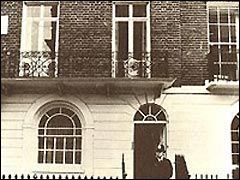 Rivett was nurse to Lord and Lady Lucan's three children. Her body was tied up in a sack. She had been beaten to death.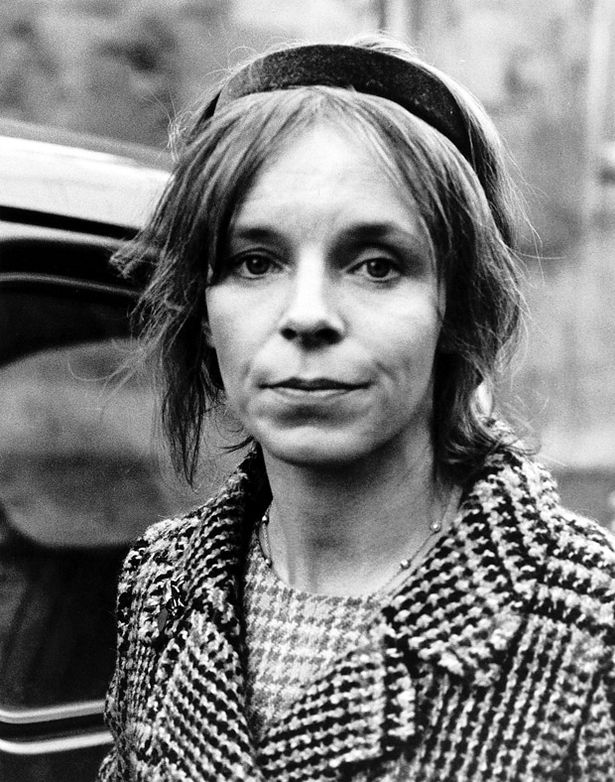 Lord Lucan's estranged wife, 35-year-old Lady Veronica Lucan (above), arrived at the home.
The killer attacked Lady Lucan, beating her around the head. She wriggled free and dashed to the the Plumbers' Arms pub.
It is claimed:
* She told them that she had been watching television with her daughter that evening in the second-floor bedroom. Sandra had put the two younger children to bed earlier. As she and her daughter Frances watched television, Sandra knocked at the door. It was shortly before 9 p.m.

Sandra asked if they would like some tea, to which the Countess agreed. After about 15 minutes, Lady Lucan said she began to wonder what was keeping Sandra so long. She told investigators that she went downstairs to find the nanny and it was there, near the stairs on the ground floor, that she was brutally attacked. She discussed the struggle in great detail. She was certain that the assailant was her husband, Lord Lucan.

Lady Lucan said that after she grabbed his testicles, she and her husband fell to the ground in a state of exhaustion. According to Lady Lucan, her husband admitted to accidentally killing the nanny. She said that Lord Lucan had mistaken Sandra for his wife since Lady Lucan typically made the evening tea and Sandra usually had Thursday evenings off.
Dripping in blood she stood in the pub and spoke:
"Murder, murder, I think my neck has been broken – he tried to kill me. I think I am dying. Please look after my children, my children."
Lord George Bingham, seven, Lady Frances Bingham, 10, and Lady Camilla Bingham, 4, had been made wards of court earlier in the year.
Lord Lucan had been living in Eaton Rd. Police broke in. They found nothing.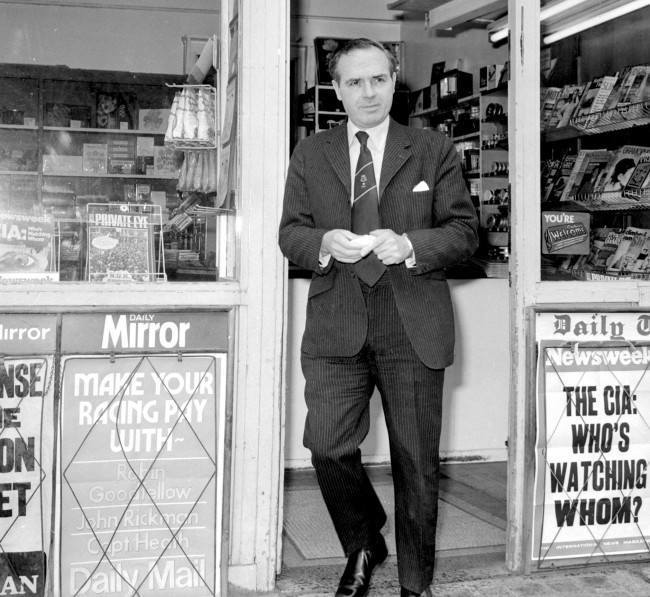 Phott: Det Chief Supt Roy Ranson, who is overall charge of the Sandra Rivett murder case, during the lunch adjournment today in the Westminster inquest on Mrs Rivett, where he was one of the day's witnesses. Mrs Rivett, 29, Lucan family nanny, was found battered to death at the Belgravia home of Lord Lucan's estranged wife. Date: 17/06/1975
Three days later, police found a car used by Lucan at Newhaven port.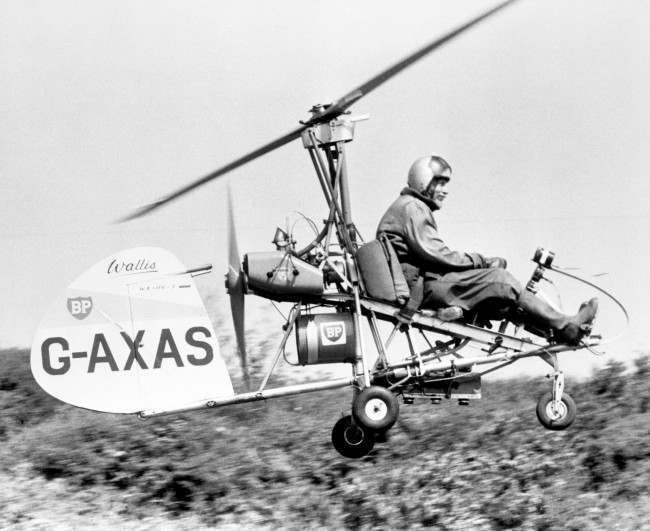 Photo: Wing Commander Kenneth Wallis takes off from a headland near Newhaven in an autogyro fitted with infra-red cameras. The craft was able to take X-ray pictures up to 2,000 feet above the Sussex Downs, which scientists hope will enable them to spot clues to the disappearance of Lord Lucan. Date: 19/05/1975
Some said he had drowned in the English Channel. Others said he just fled.
The next year. Lord was fund guilty of murder.
But he was innocent. Well, so he told one Susan Maxwell-Davis before he disappeared. He was the hero who had broken up a fight between the murderous assailant and his wife.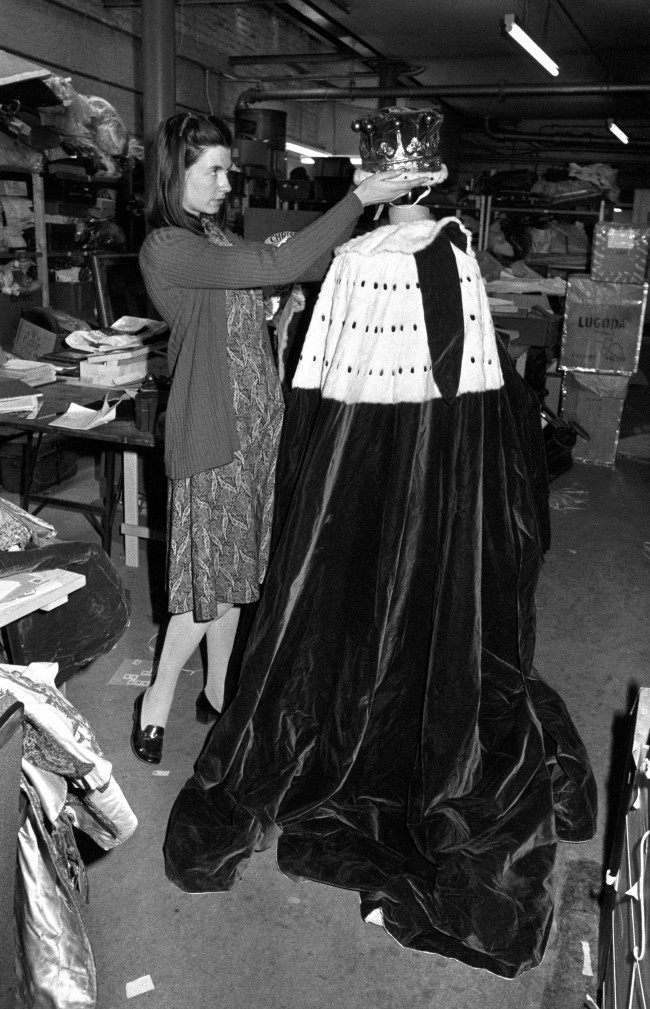 Miss Susan Mayor, who runs the costume department at Christie's, with Lord Lucan's coronet and robes which come up for auction on May 27th. They are expected to fetch between 2-300 and the money will go towards paying the missing peer's creditors. Date: 23/05/1976
Where did he go? Who helped him? Is he alive still?
Lucan was spotted everywhere. In 1974 Australian police arrested a man they believed to be Lucan but it turned out to be Labour MP John Stonehouse who had faked his own death a month before.
On November 16, 1974, Mr Justice Rees in the High Court ordered that his three children should be cared for by his wife.
A computer-generated image showing how Lord Lucan, missing since November 1974, could look now. Twenty years on channel 4 re-opens the case, with the original detective in charge of the case, in "True Stories: Dead Lucky". Date: 01/08/1994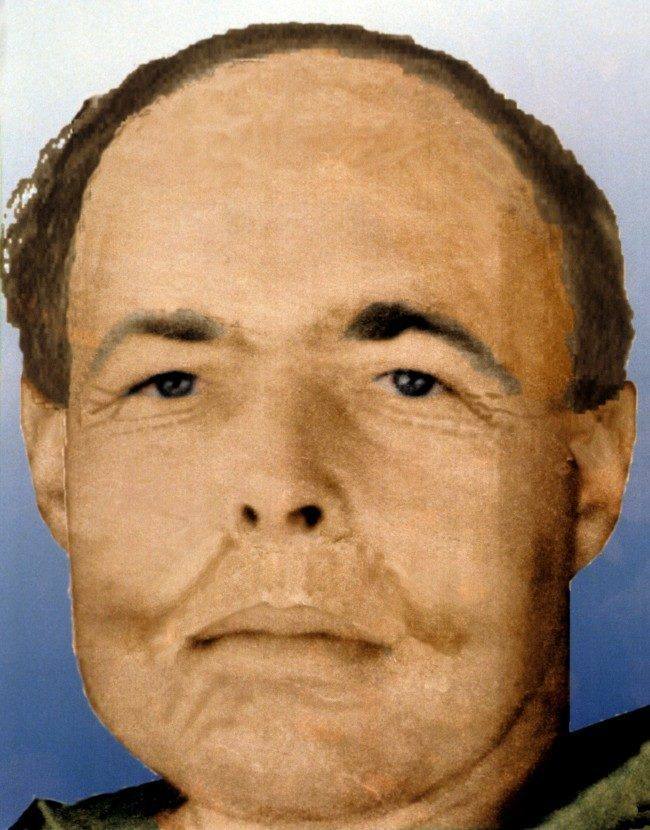 In July 1999, Lord Lucan's son, George Bingham asked to take his father's seat in the House of Lords. The Lord Chancellor refused. WS his father dead? It would have to be proven. And so on October 1999, Master Lucan and his family were finally granted probate.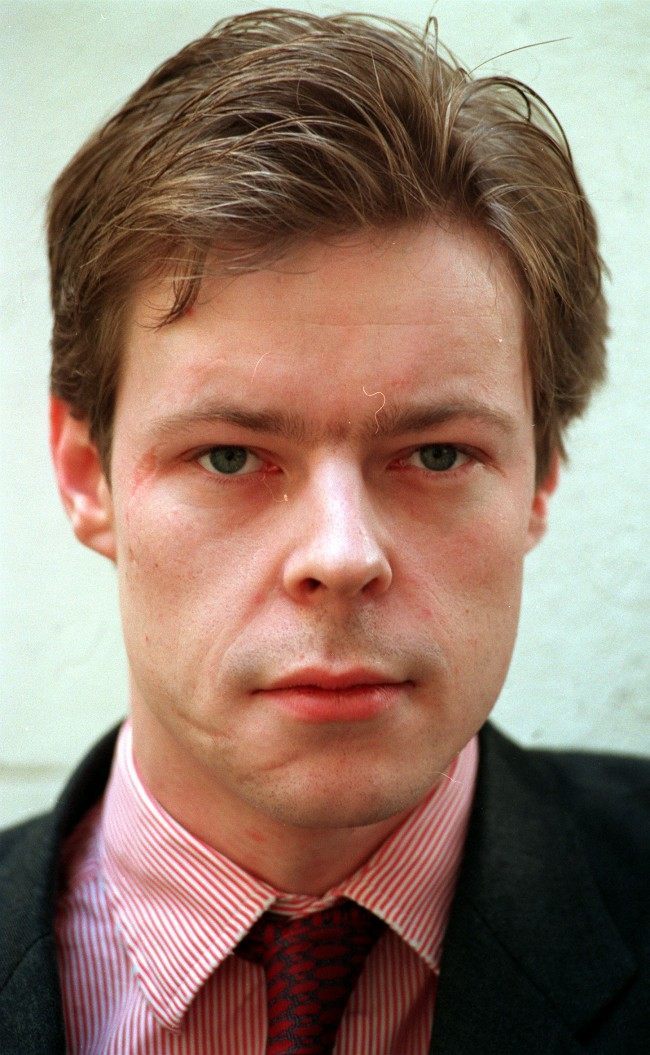 In 2004:
The Dowager Lady Lucan, as she likes to be called, described her son, George Bingham, as wicked yesterday after he broke a long silence to assert that the family nanny, Sandra Rivett, was killed by a burglar when an insurance fraud, instigated by the earl, went wrong. Lady Lucan, who has been estranged from her three children for more than 20 years, also spoke of her anguish at growing old without family support.

Lady Lucan, 67, who refused to co-operate with the documetnary, said: "I think my son is an absolute disgrace. I don't know why he is doing this.
"If my son had not done this, the anniversary might have passed off with barely a whimper. I have no idea what his motives are. Putting more stress on his still-living mother is not noble behaviour. I would have said that a son would have thought, 'I must look after my mother and we will all get through this.' "

Lady Lucan, who is convinced that her husband took his own life soon after killing Miss Rivett on the night of November 7, 1974, at their home, in Belgravia, London, is also estranged from her daughters, Camilla, 34, and Frances, 39.
Where is Lord Lucan? Someone always knows. Someone always tells.