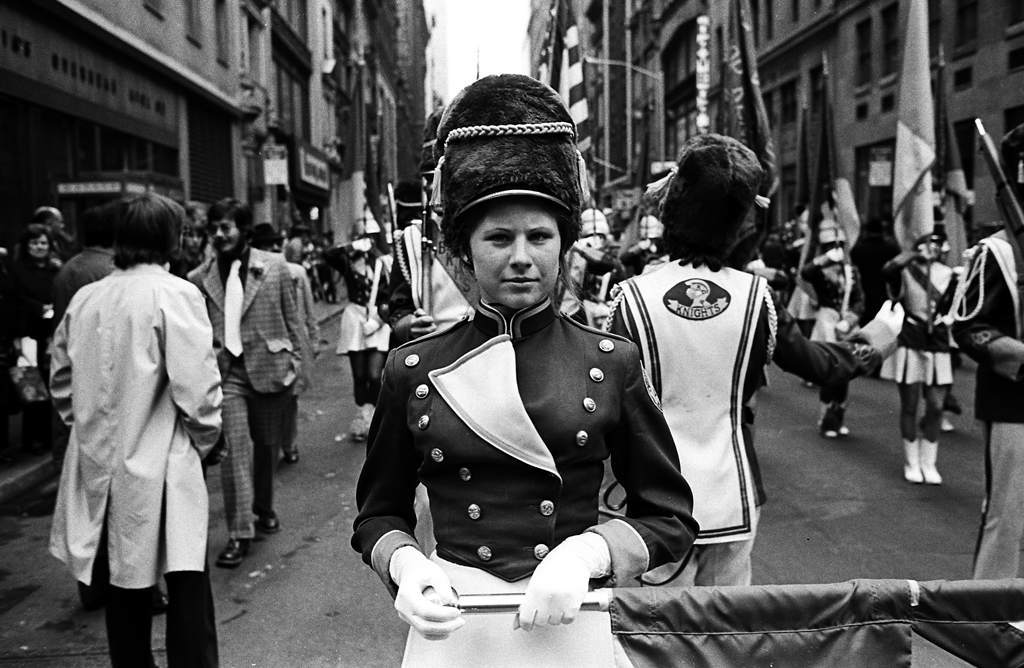 A fantastic collection of photographs of a New York City St Patrick's Day in 1974, by Tony Marciante, whose brilliant pictures can be found at his wonderful flickr site.
The New York parade, according to wikipedia is not only has become the largest Saint Patrick's Day parade in the world but is also one of the oldest civilian parades in the world (are you sure? Ed). In a typical year, 150,000 marchers participate in it, including bands, firefighters, military and police groups, county associations, emigrant societies and social and cultural clubs with two million spectators line the streets. The parade marches up the 1.5-mile route along 5th Avenue in Manhattan between 44th Street and 79th Street[75], is a five-hour procession, and is always led by the 69th Infantry Regiment (New York). The commissioner of the parade always asks the commanding officer if the 69th is ready, to which the response is, "The 69th is always ready."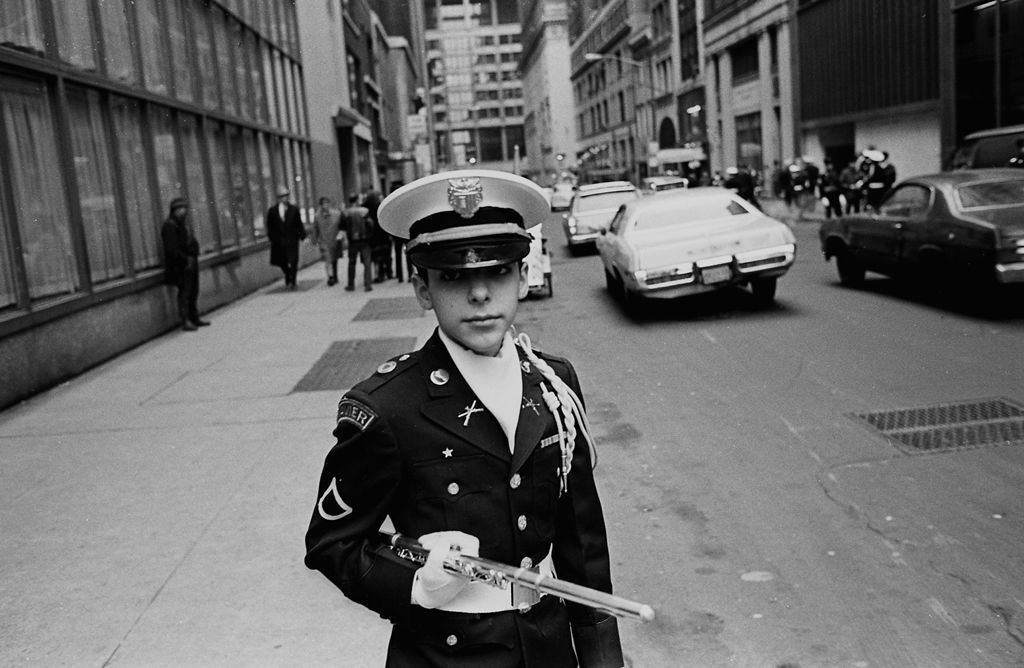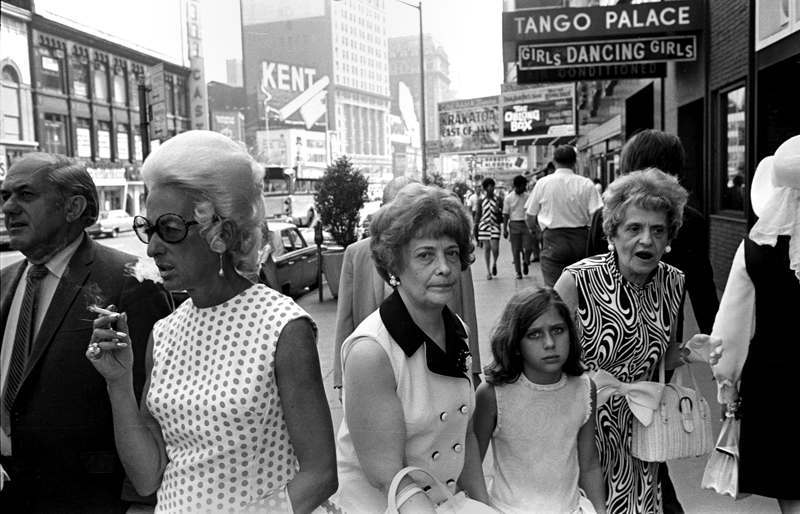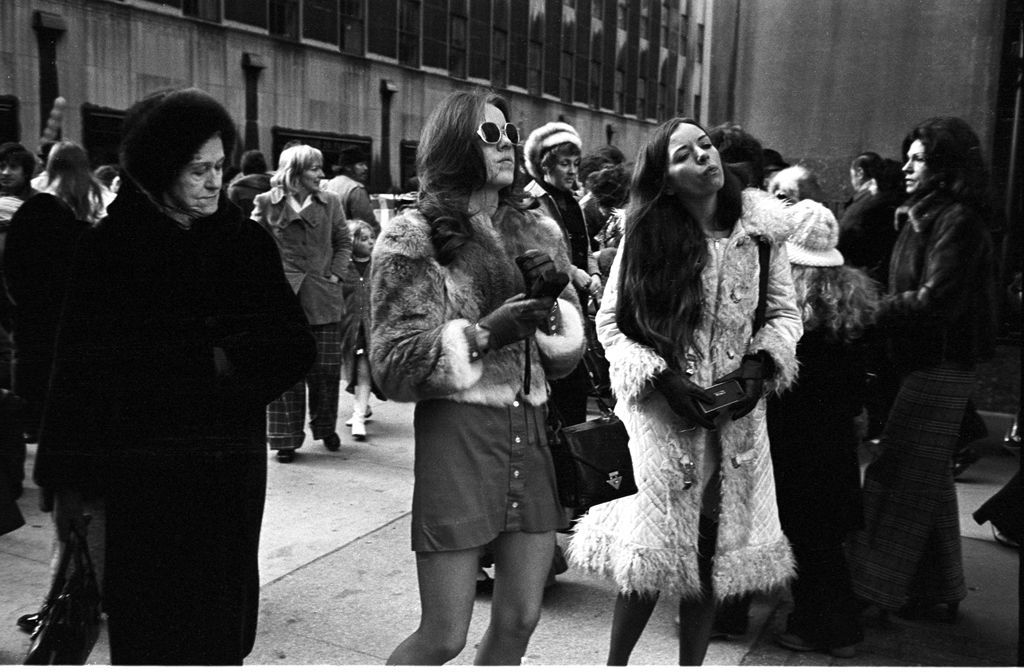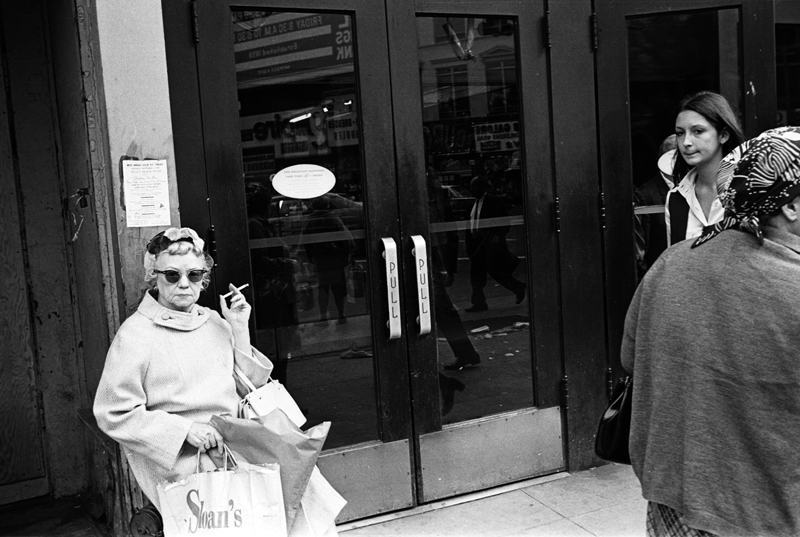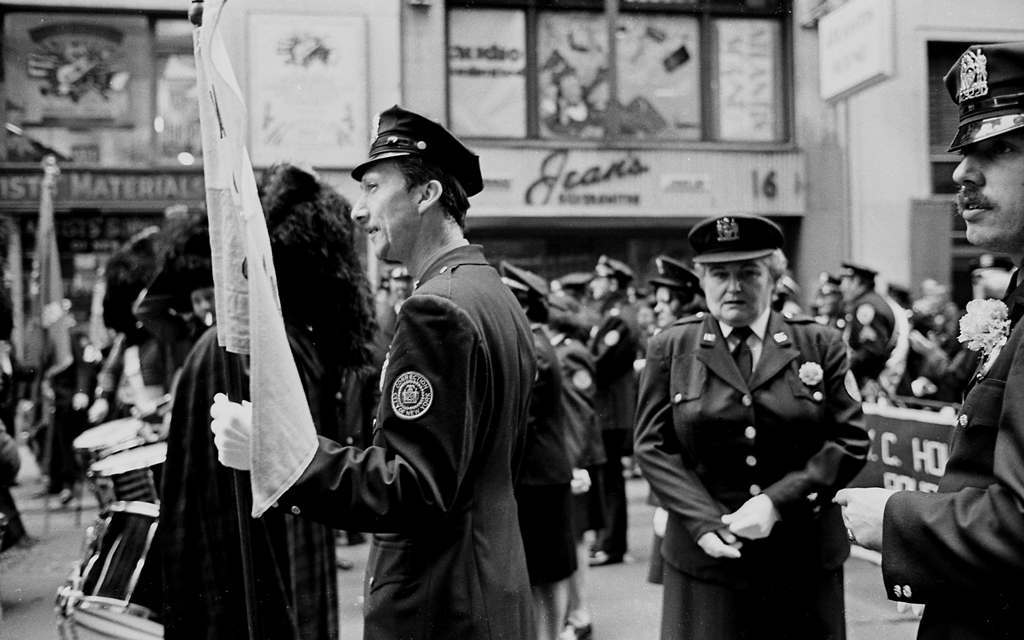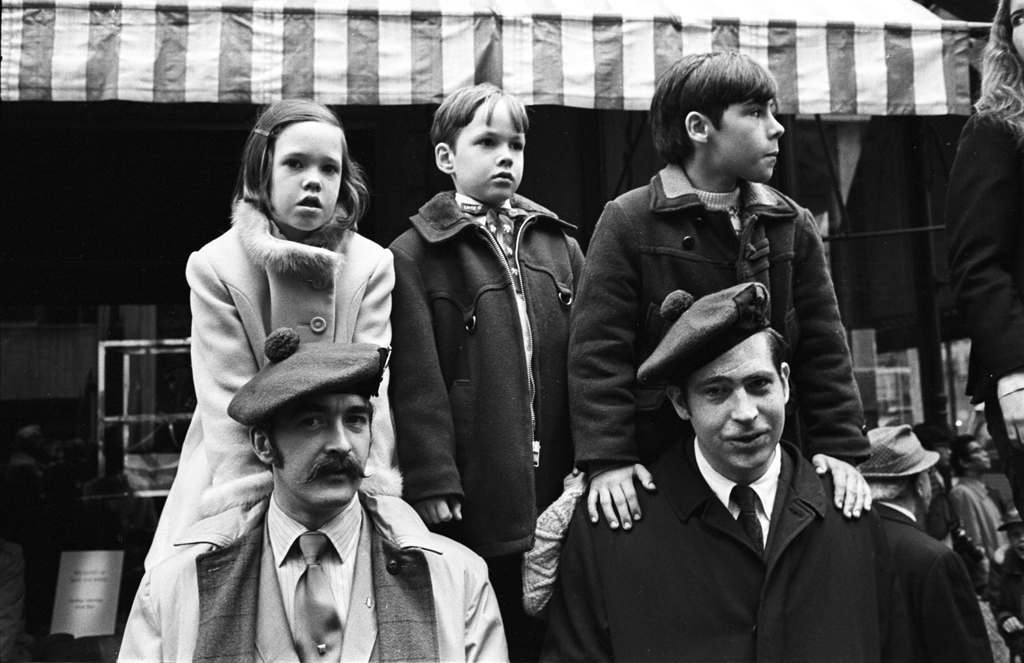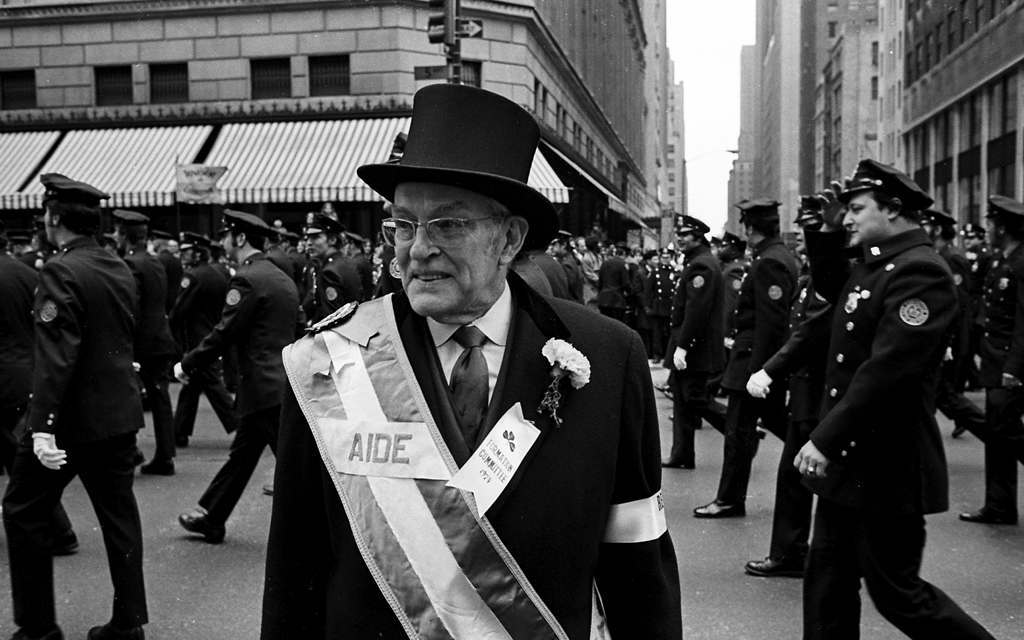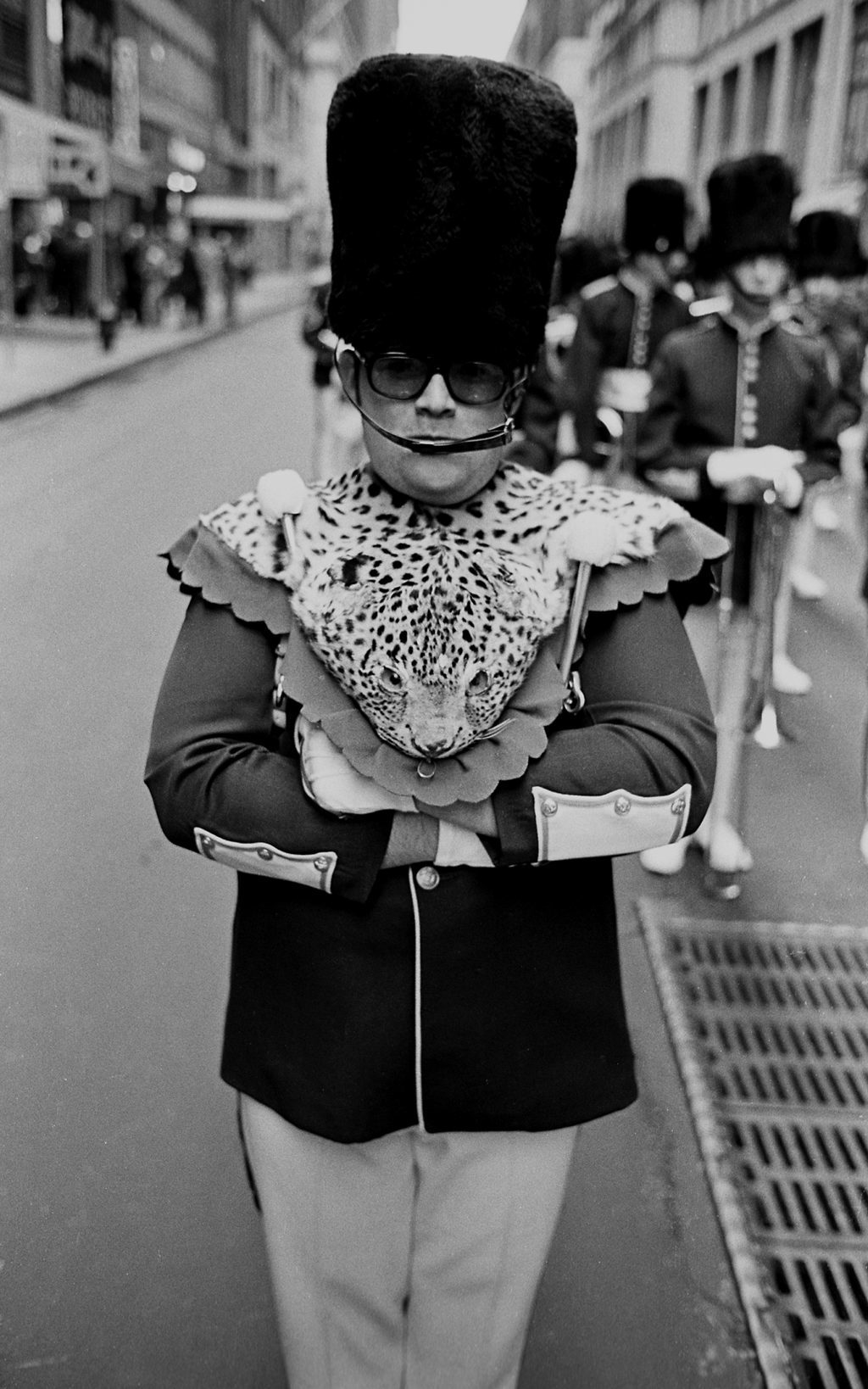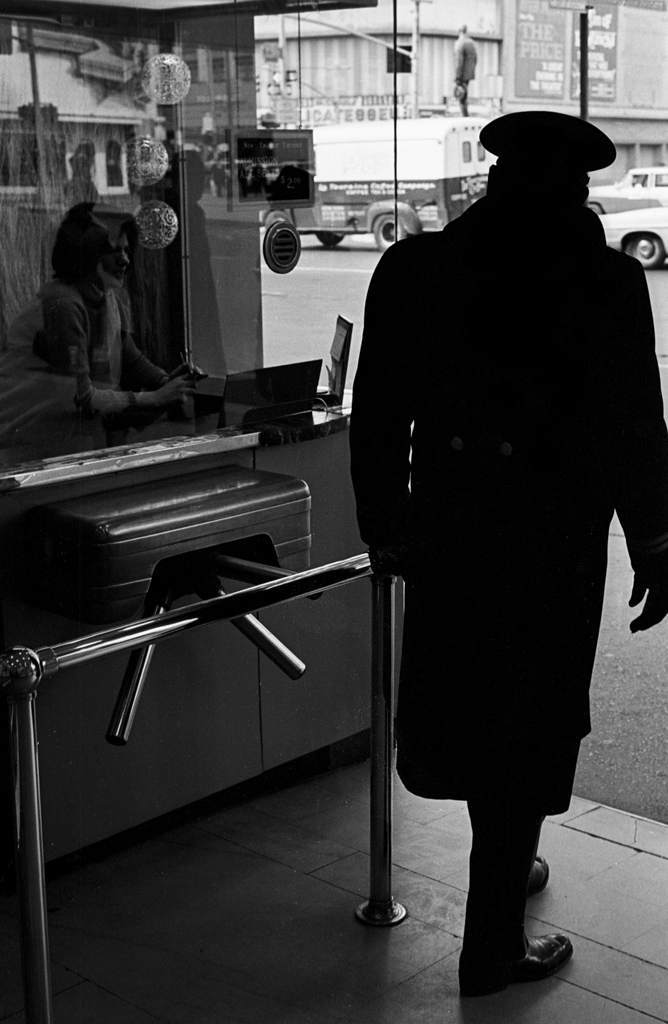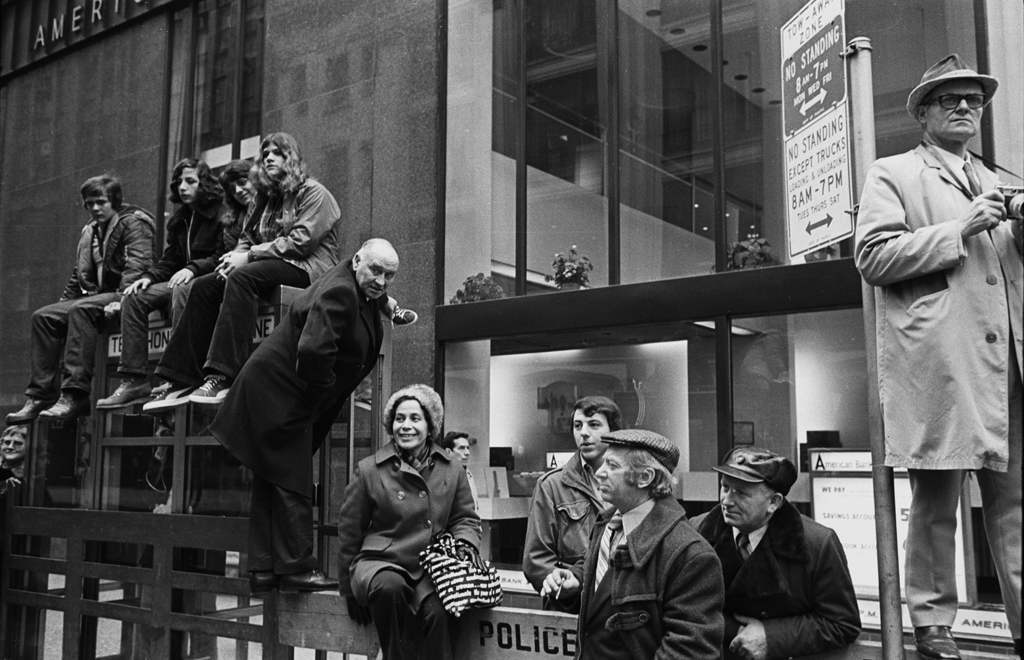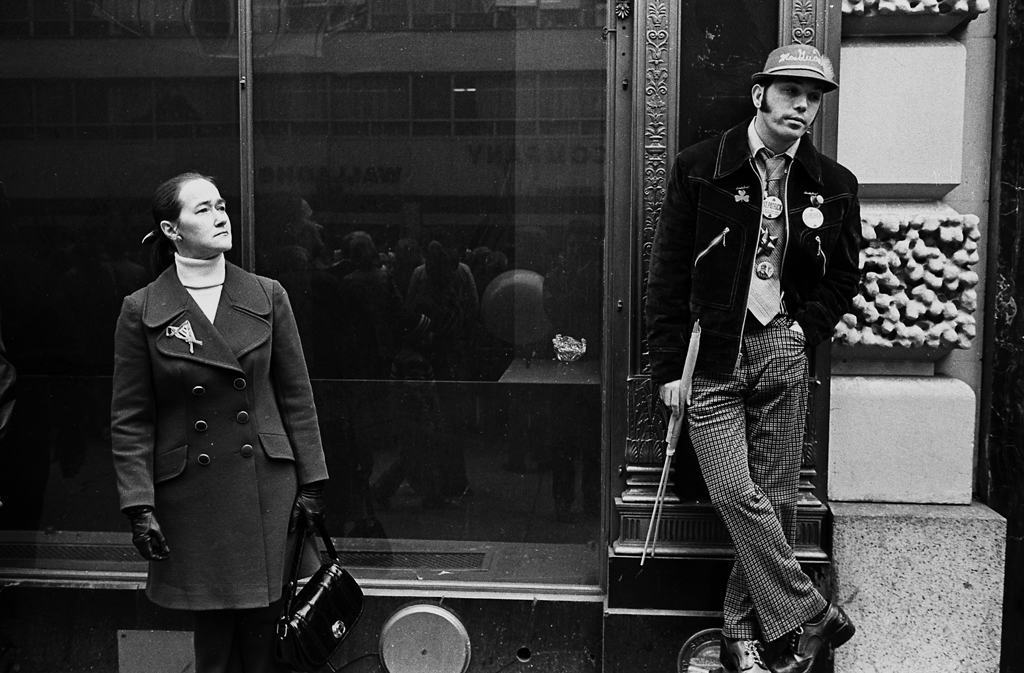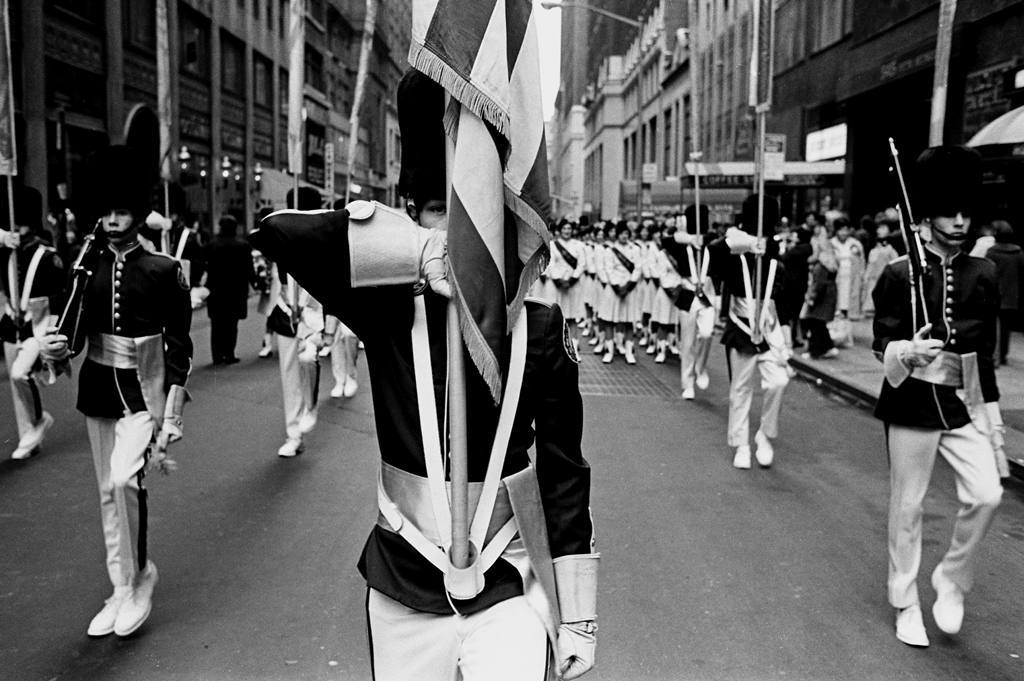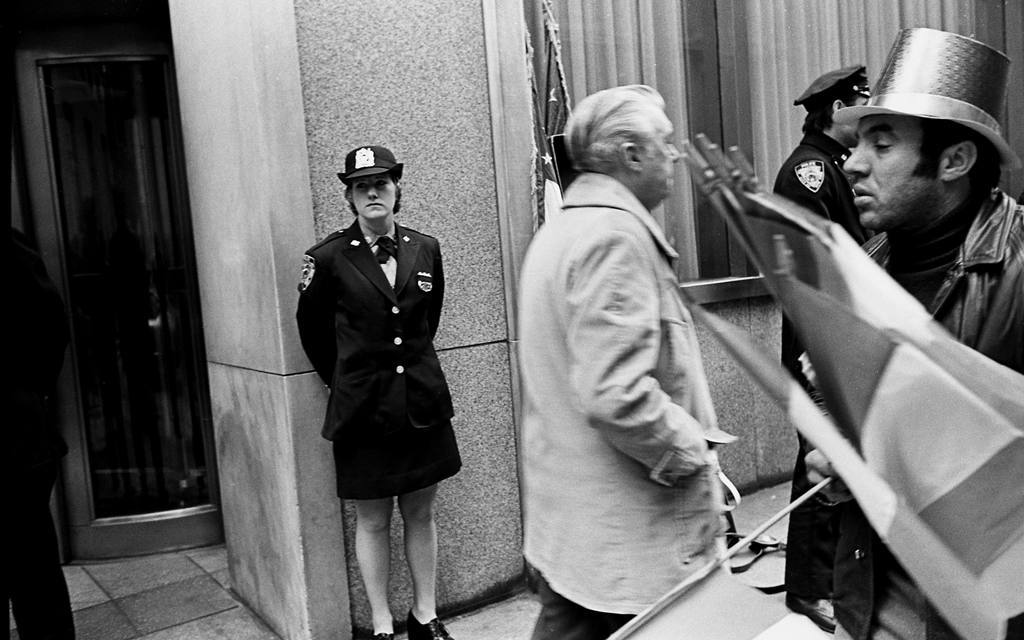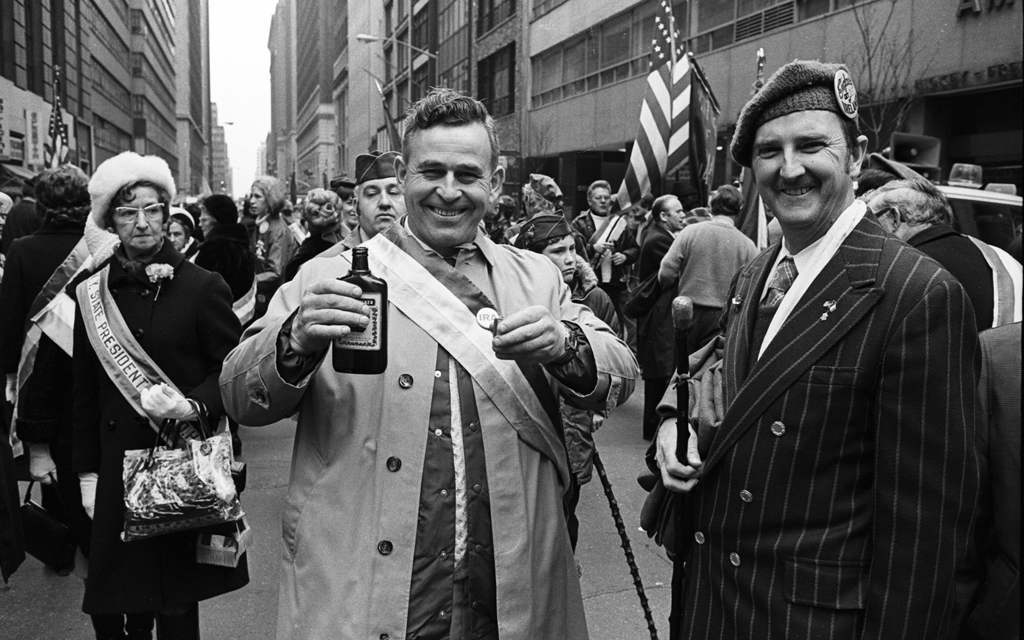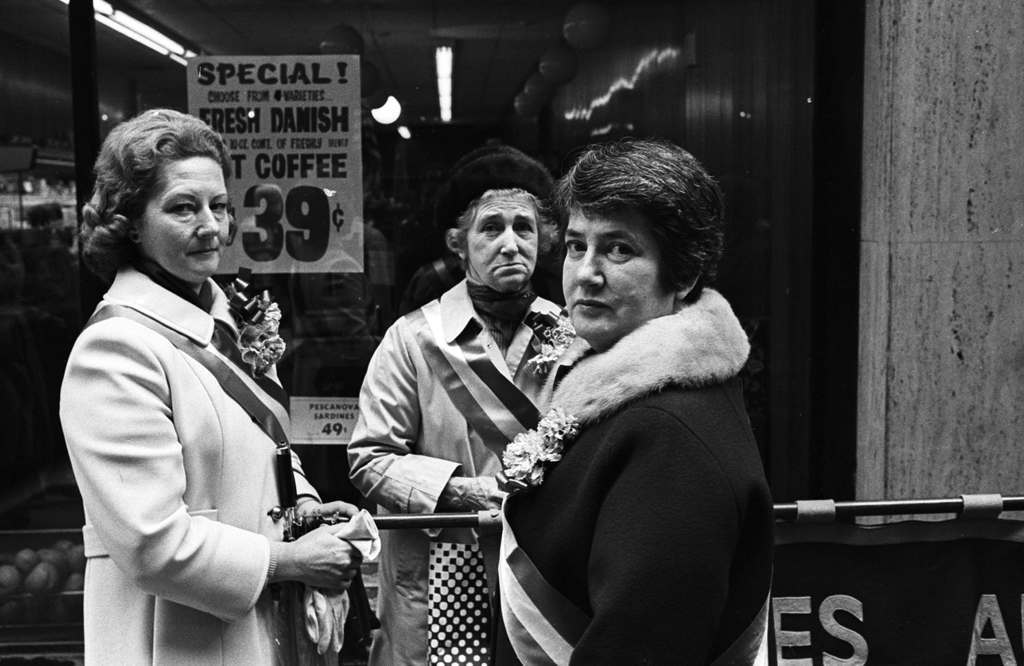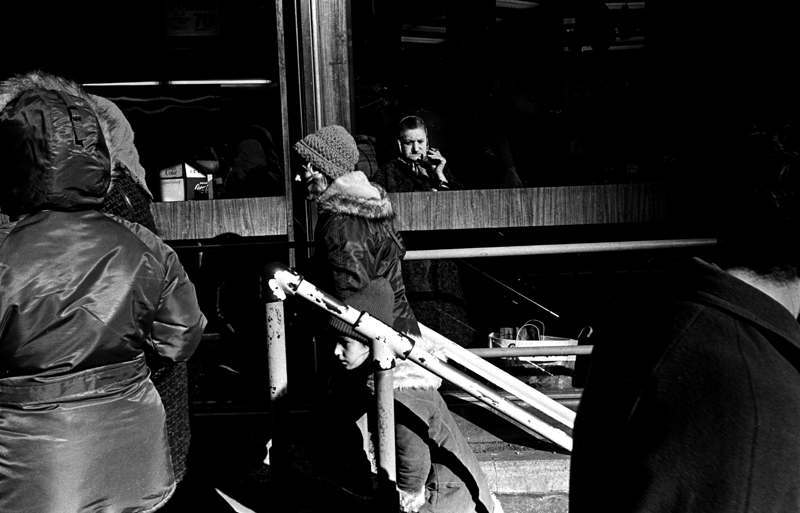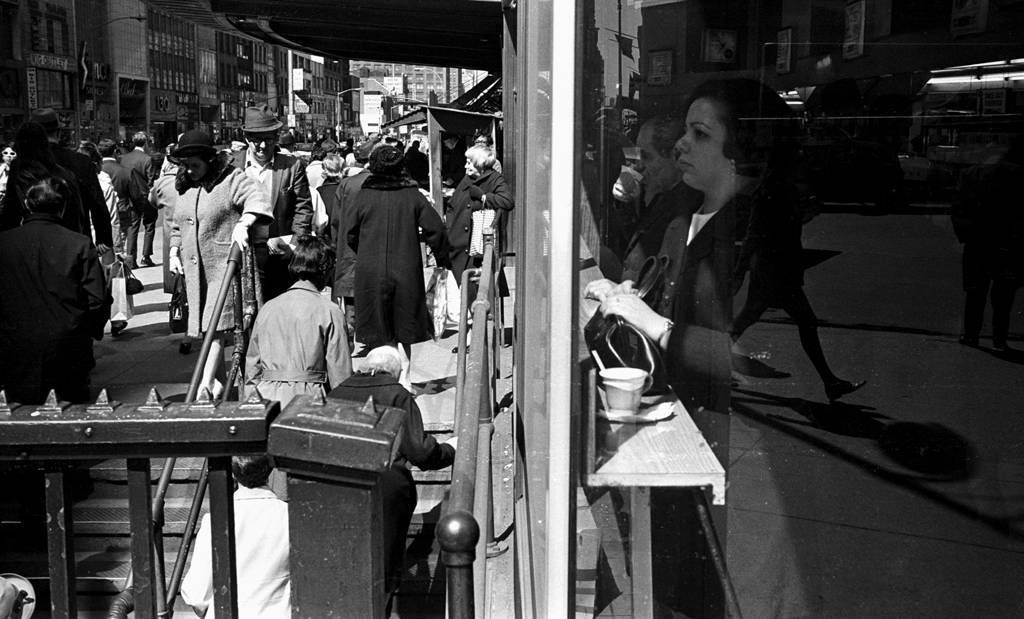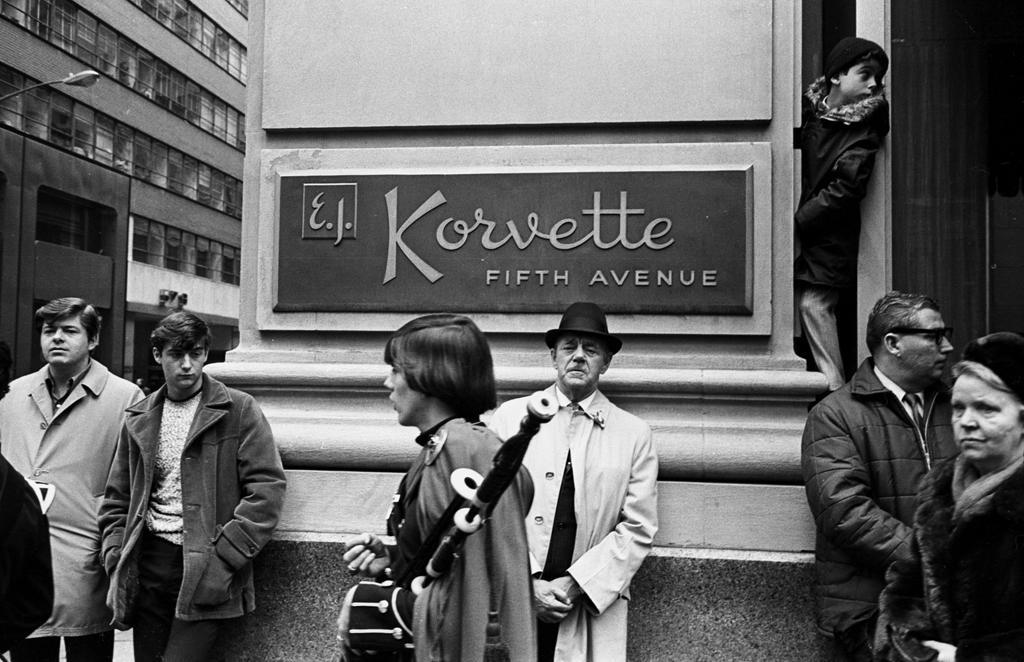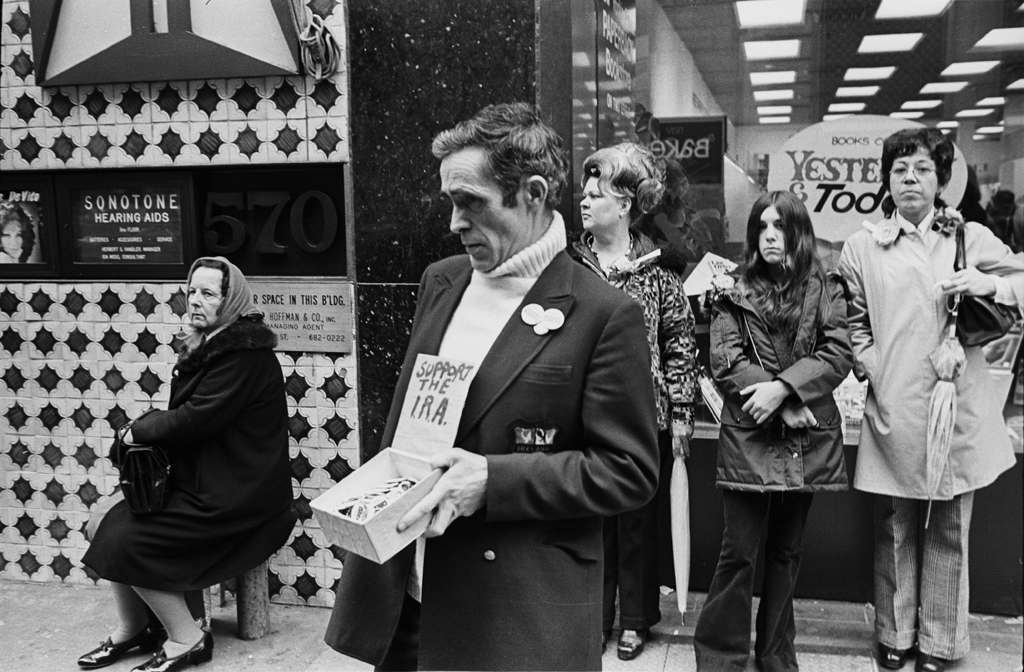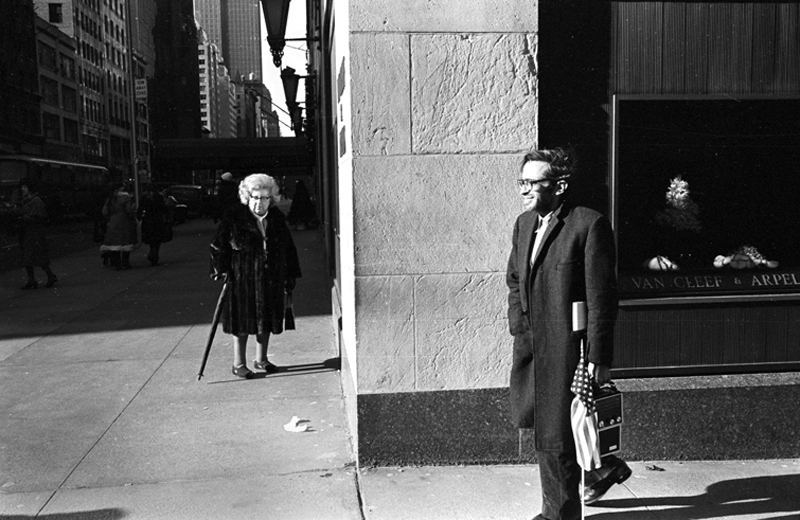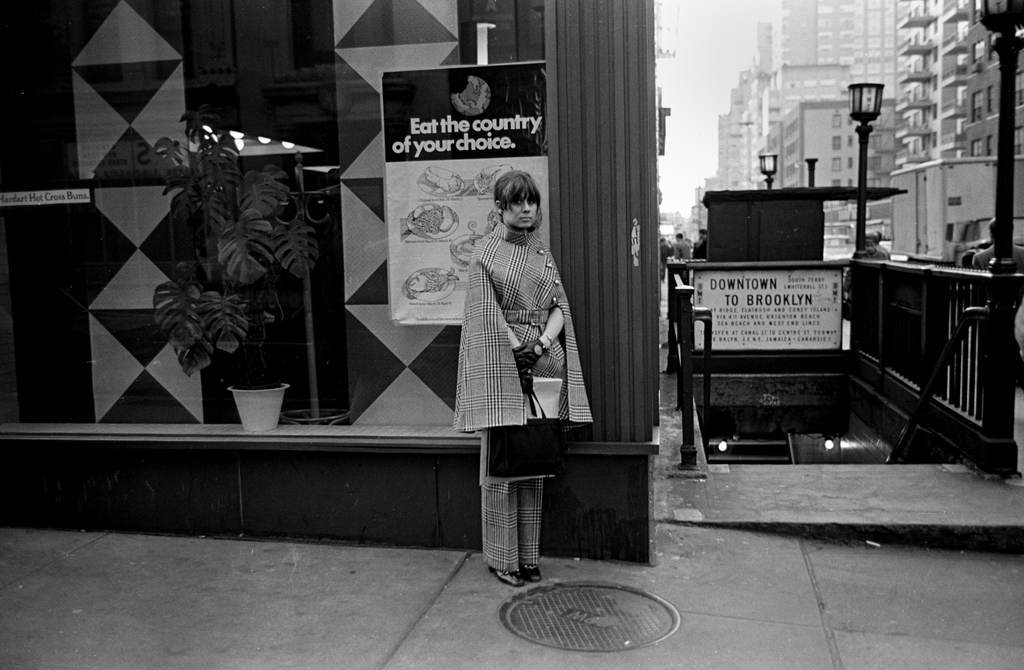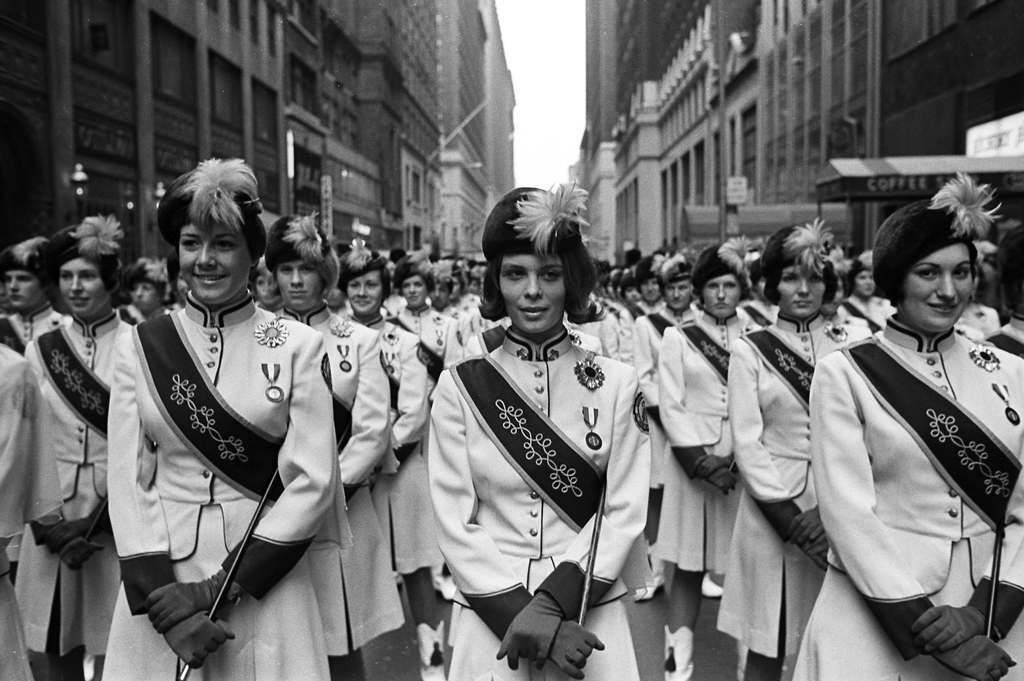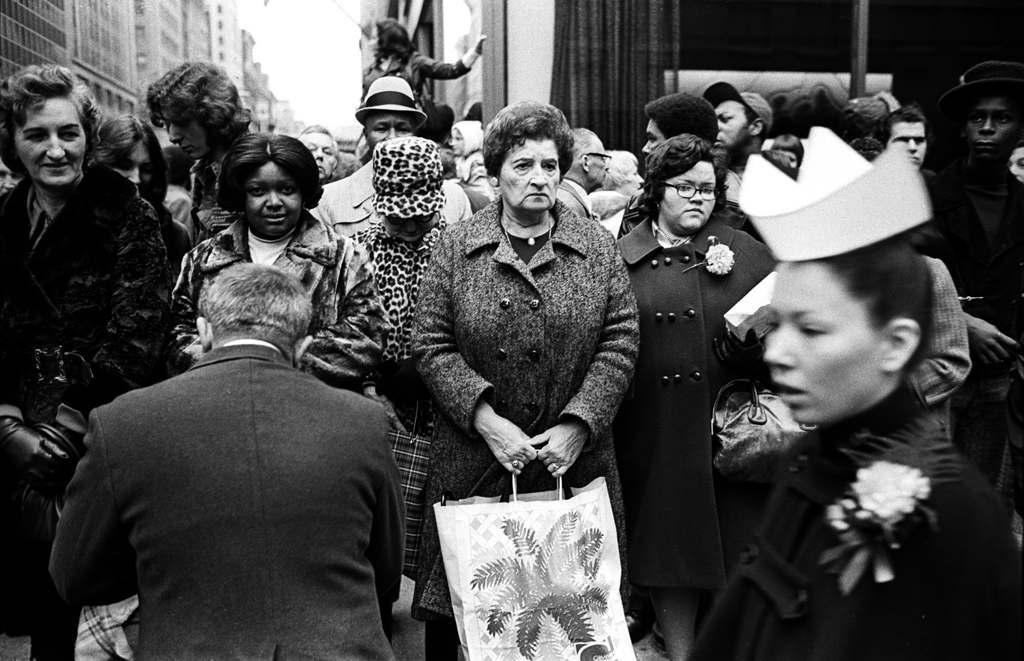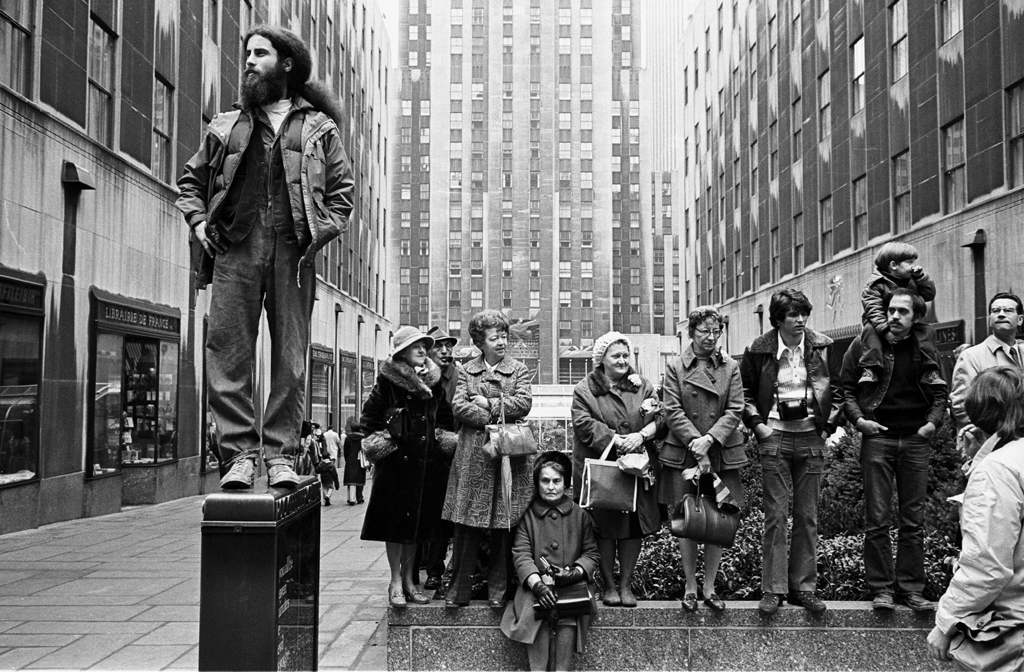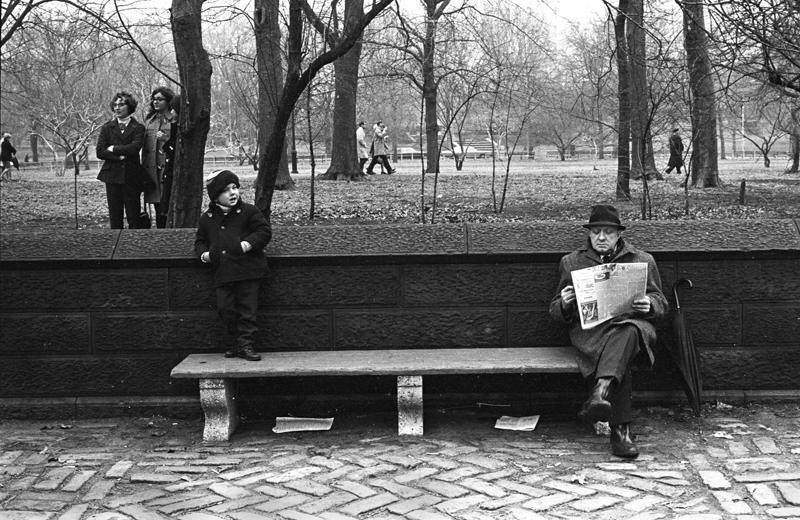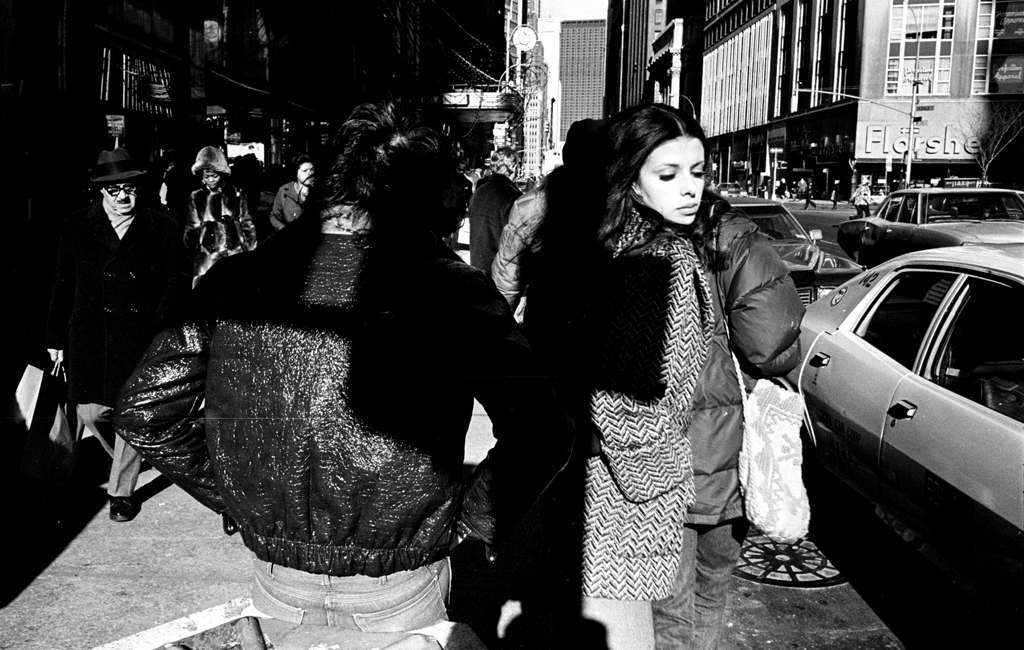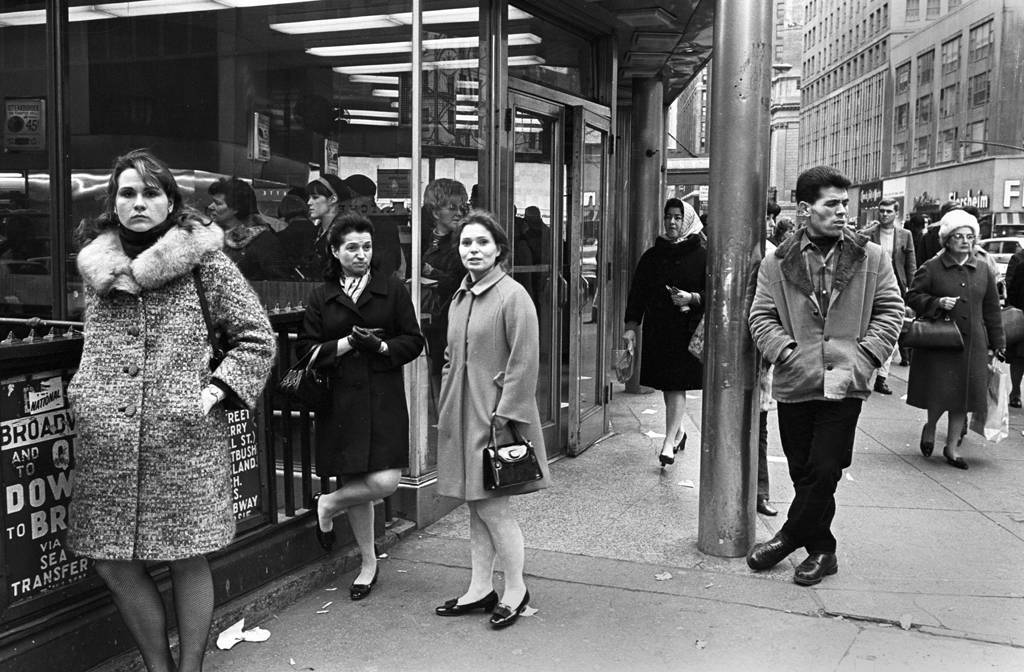 Photographs used with kind permission on Tony Marciante.