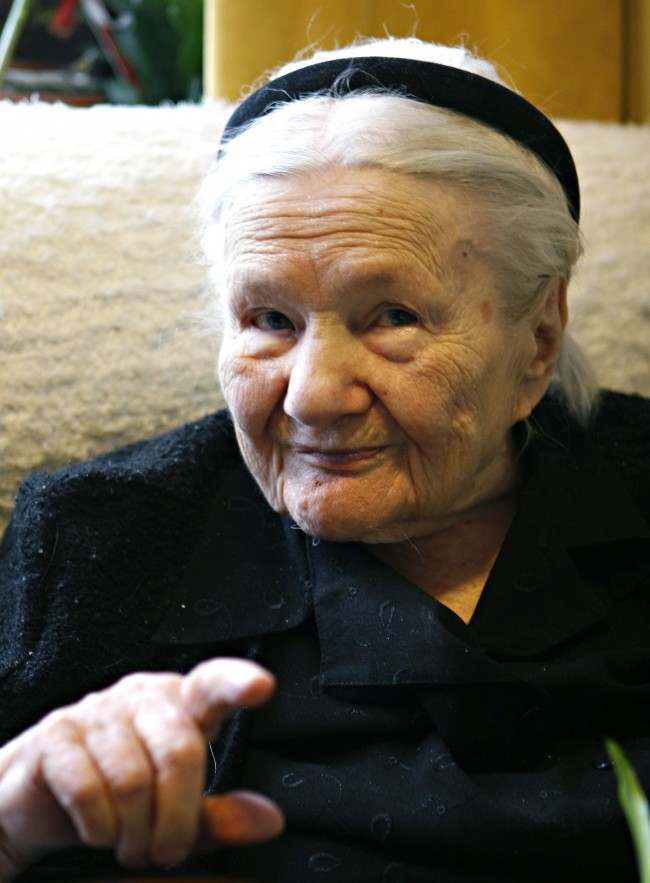 EVER hear of Irena Sendler, aka Irena Sendlerowa?
* Irena Sendler was a Polish Roman Catholic social worker in the city who already had links with Zegota, the code name for the Council for Aid to Jews, and in December 1942 Zegota put her in charge of its children's department.

Wearing nurses' uniforms, she and a colleague, Irena Schultz, were sent into the ghetto with food, clothes and medicine, including a vaccine against typhoid. It soon became clear, however, that the ultimate destination of many of the Jews was to be the Treblinka death camp, and Zegota decided to try to save as many children as possible.

Using the codename "Jolanta", and wearing a Star of David armband to identify herself with the Jewish population, Irena Sendler became part of this escape network. One baby was spirited away in a mechanic's toolbox.

Irena was charismatic enough to persuade hesitant Jewish parents to hand over their children to the care of gentiles.

Elzbieta has since heard that her Jewish family wept when they learned she was to be baptised. Later, though, they signalled their understanding by sending a white christening robe and a tiny gold cross through intermediaries.
For her part, Irena was determined to reunite children and birth parents when the war ended. She made two coded lists, recording the children's fake and real identities, and buried these in glass jars in the garden of a friend.
One night in October 1943 – betrayed by a colleague under questioning, and by an inquisitive landlady – Irena was arrested by the Gestapo and taken to the notorious Pawiak prison.

Over a period of three months, she was tortured – the soles of her feet beaten repeatedly – but revealed nothing.

She escaped on the morning of her scheduled execution with the connivance of her guard, who had been bribed by the resistance. For the rest of the war, she lived as her rescued children lived – in hiding, under an assumed name.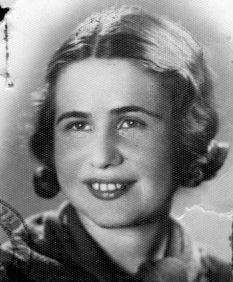 The International Federation of Social Workers (IFSW) expressed its disappointment that Irena Sendler had not yet been honored with a Nobel Prize:

IFSW sends congratulations to Al Gore and the Intergovernmental Panel on Climate Change (IPCC) on winning the Nobel Peace Prize 2007. The issue of climate change is affecting all individuals and societies and it is a more than worthy cause to help begin the change in our lifestyle to prevent destruction of our planet. Social workers know from daily experience that this is an immediate and pressing social and personal issue.

However IFSW is deeply saddened that the life work of Nobel nominee Irena Sendler, social worker, did not receive formal recognition', said David N. Jones, IFSW President. 'Irena Sendler and her helpers took personal risks day after day to prevent the destruction of individual lives — the lives of the children of the Warsaw ghetto. This work was done very quietly, without many words and at the risk of their lives. This is so typical of social work, an activity which changes and saves lives but is done out of the glare of publicity and often at personal risk. IFSW recognises her again and at the same time celebrates the commitment and dedication of thousands of social workers around the world who also bring hope and care to people often living on the edge of despair.'
In this April 19, 1943 file photo, a group of Jews, including a small boy, is escorted from the Warsaw Ghetto by German soldiers.  Sendler's daughter, Janina Zgrzembska, says her 98-year-old mother died Monday, May 12, 2008, morning in a Warsaw hospital.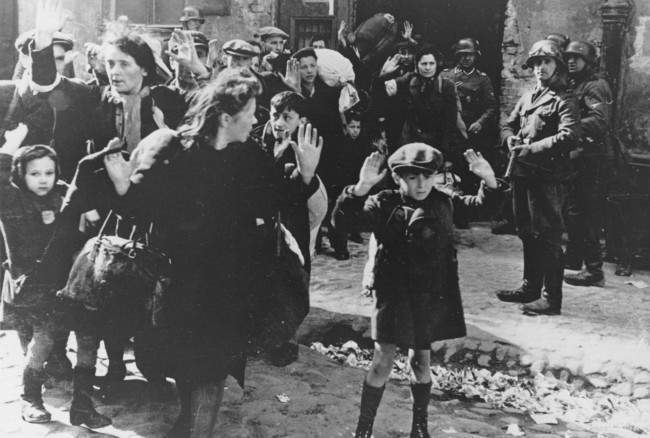 Irena Sendler receiving the In the Service of Health medal from Poland's Minister of Health. Warsaw, October 1958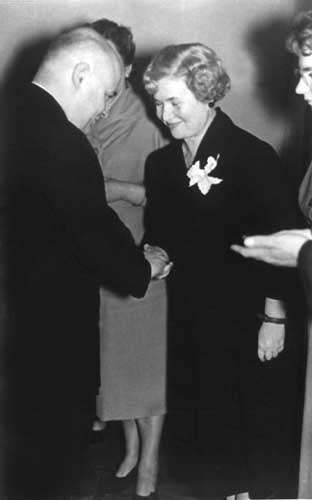 Poland's President Lech Kaczynski, far left, and his wife Maria Kaczynska, back center, look on as Polish senators vote to honor Irena Sendler. The upper house of parliament unanimously approved the resolution honoring Sendler and the Polish underground Council for Assisting Jews. Date: 14/03/2007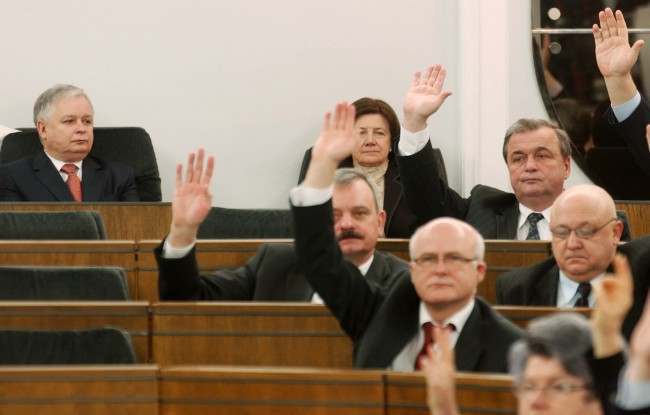 Director Norm Conard, right, talks to Jaime Walker, left, Megan Stewart-Felt, second left, and Jessica Shelton-Ripper during a rehearsal of "Life in a Jar" Friday, Nov. 30, 2007 in Fort Scott, Kan. The play celebrates the life of Irena Sendler. Date: 30/11/2007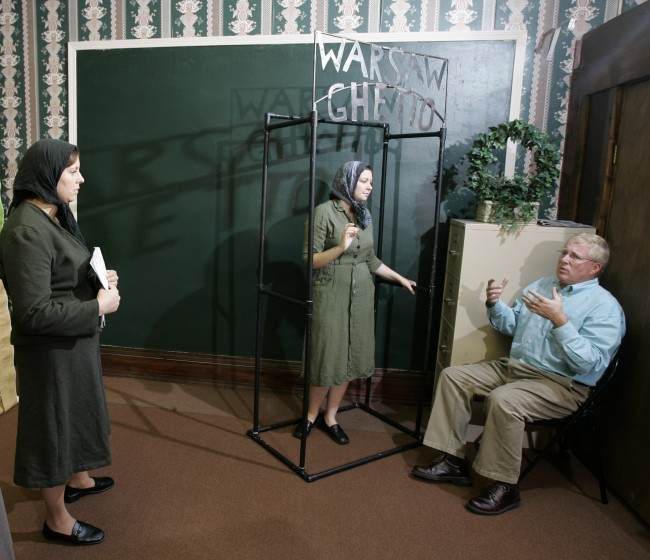 Feb. 21, 2008: Chief Ashkenazi Rabbi of Israel Yona Metzger, left, speaks with Holocaust hero Irena Sendler, right, during a meeting in Warsaw, Poland.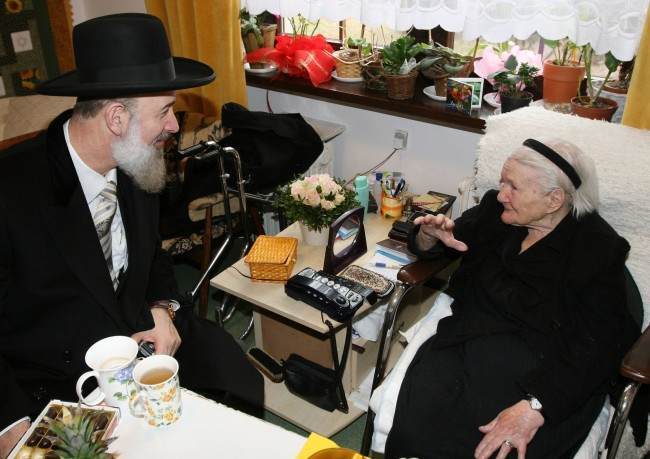 * "They treated me like their own child," says Poitr Zettinger, recalling how the sisters would warn him when the Gestapo came to the convent. "They would tell me when I should hide so I'd run up to the attic. I'd hide in a cupboard there." William Donat, a New York businessman, describes the conflicts inherent in the extraordinary situation. "I was baptized and I was converted and, became a very, very strong Catholic. I was praying every day for perhaps a little more food and for Jesus to forgive me for the terrible sin that I had been born a Jew."
A priest leads a Holy Mass and memorial service to honor Irena Sendler, May 15, 2008.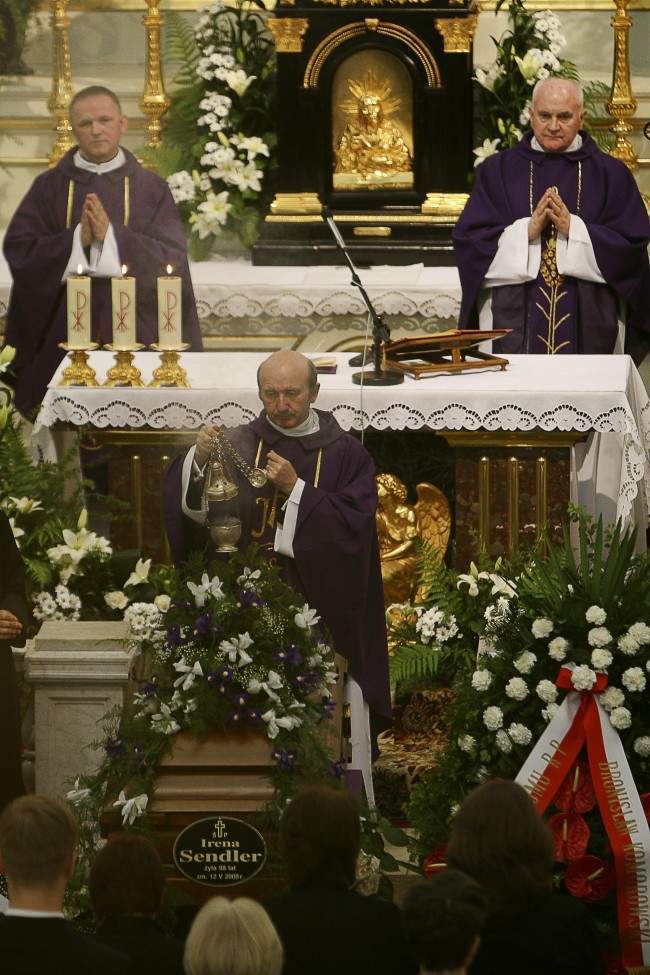 On October 19, 1965, Yad Vashem recognized Irena Sendler as Righteous Among the Nations. The tree planted in her honor stands at the entrance to the Avenue of the Righteous Among the Nations.
Elzbieta Ficowska speaks during a memorial service at the Nozyk synagogue held in honor of Irena Sendler. The Polish woman rescued Ficowska as a child from the Warsaw Ghetto. Date: 18/05/2008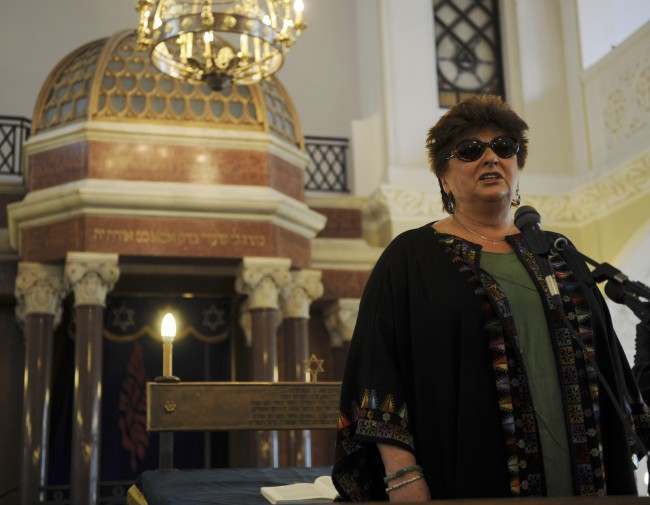 * Elzbieta Ficowska was smuggled out in a carpenter's box at the age of six months, and re-homed with one of Irena's closest colleagues. 'I was 14 when I realised that my "father" had died in 1941, whereas I was born in 1942,' she told me.

'When I was 17, a friend said she'd heard I was Jewish. At that point, my Polish mum told me the truth, giving me a silver spoon engraved with my name and birth date, which my blood family had placed in the box with me.
'I consider both my Polish mum and Irena to be a little pathological. It is a kind of insanity to overcome such fear. They were so alike, my mum and Irena – fantastic, strong women.'
April 11, 2007″ Irena Sendler smiles as she is awarded with the Order of the Smile during a ceremony in Warsaw, Poland.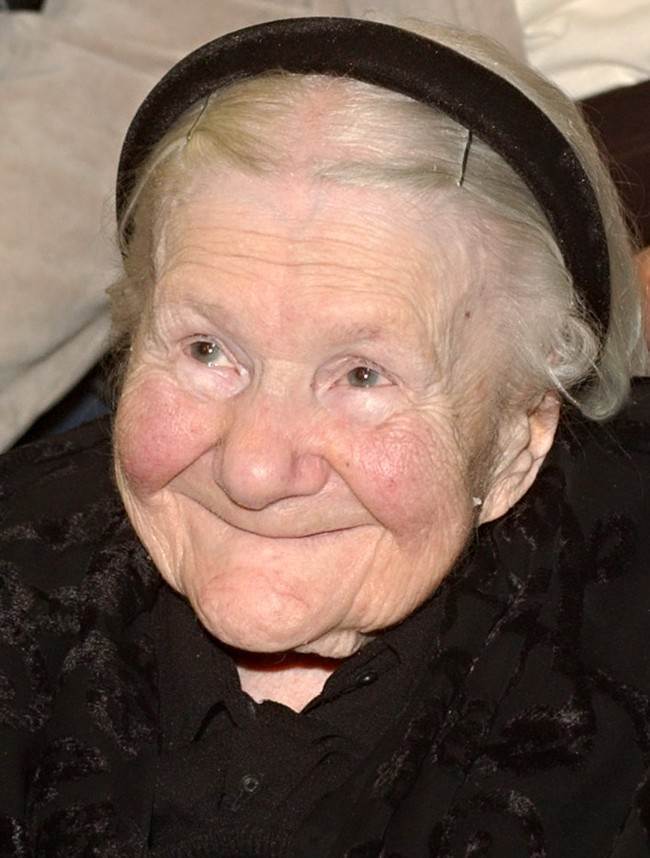 Toward the end of her life, she said: "I could have done more. This regret will follow me to my death."