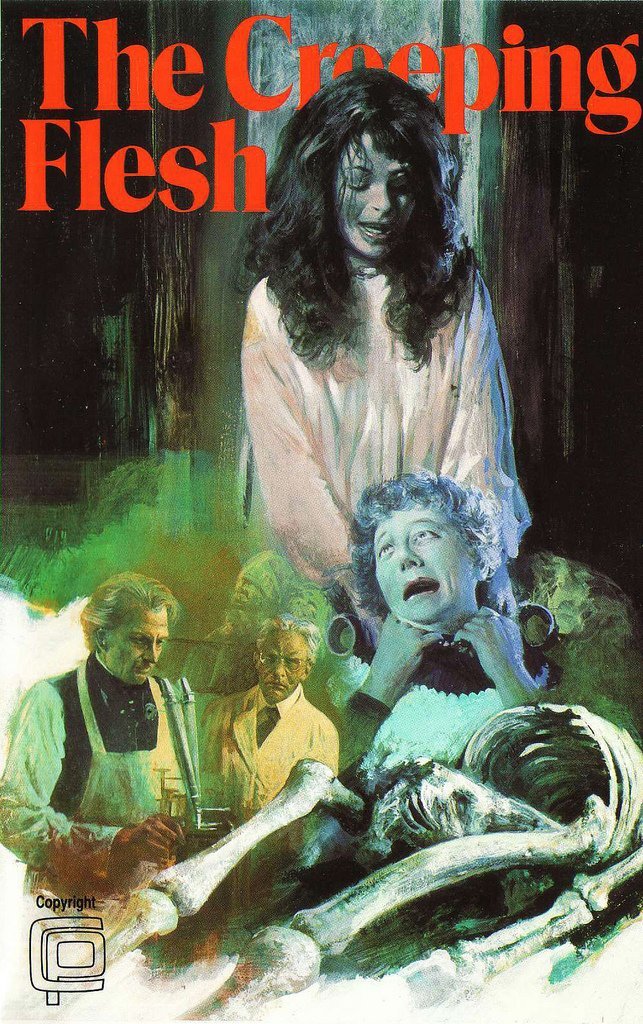 If only all horror VHS covers could look this good. Alas, it was not to be. Yet, despite their flaws I am still able to enjoy looking at these old boxes – as a fan of the genre, and for sheer nostalgia's sake.
I've tried to include titles that you perhaps aren't as familiar with. We've all seen the Poltergeist cover…. but do your recall the cover art for Werewolf Woman or The Invisible Maniac? If the answer is 'no', you may want to step inside the Flashbak Video Store and see what's on the shelves…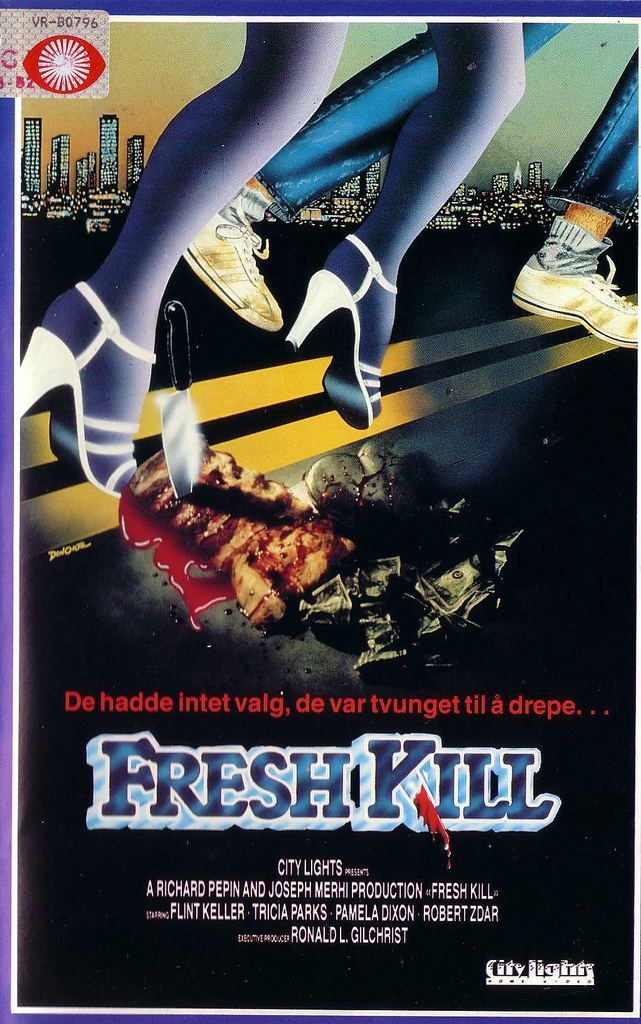 Help, police! Someone's stabbed a McRib!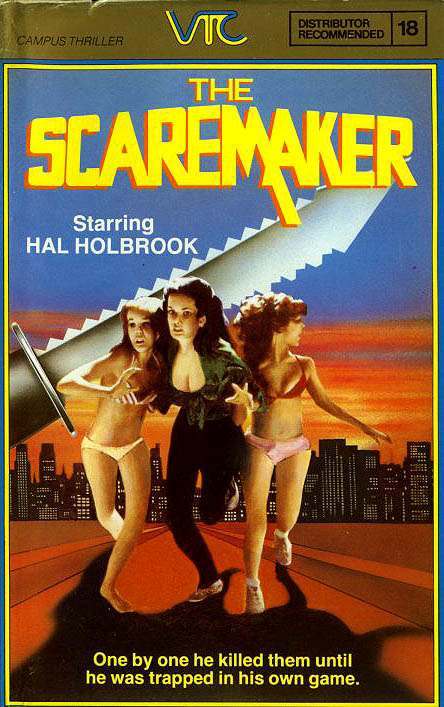 Hal Holbrook, Master of Horror…… and one-man stage performances as Mark Twain.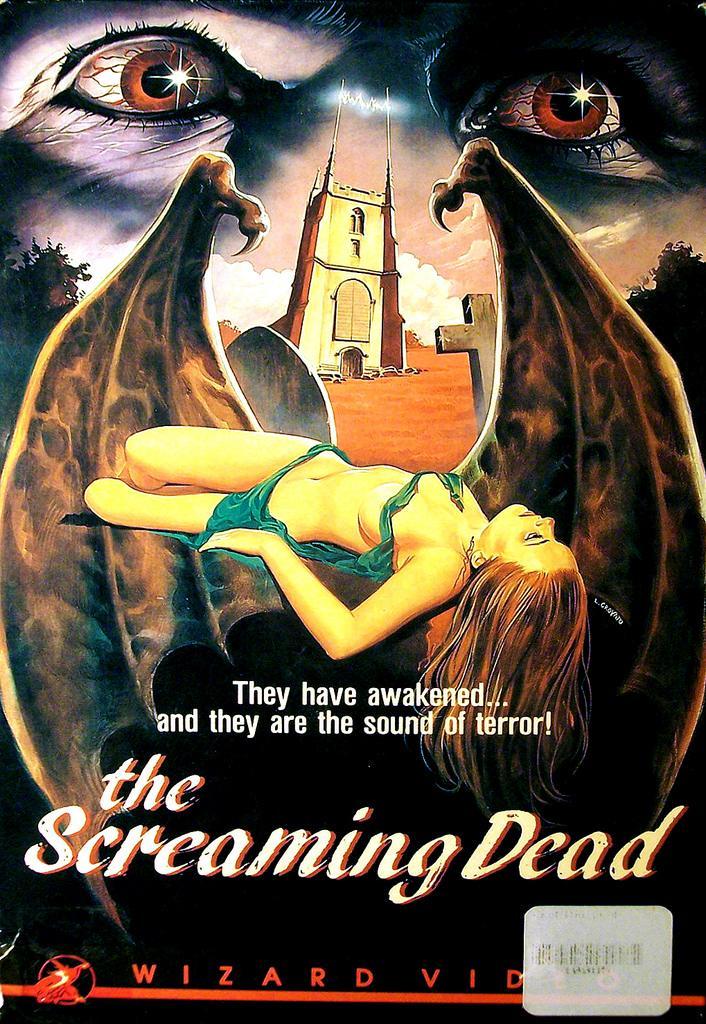 On the back of the box: "….In no time the village is plagued by a wave of unquenchable blood lust and bone crunching terror as never before seen."
To make this dud sound exciting is quite the accomplishment.  This blurb is obviously the work of genius.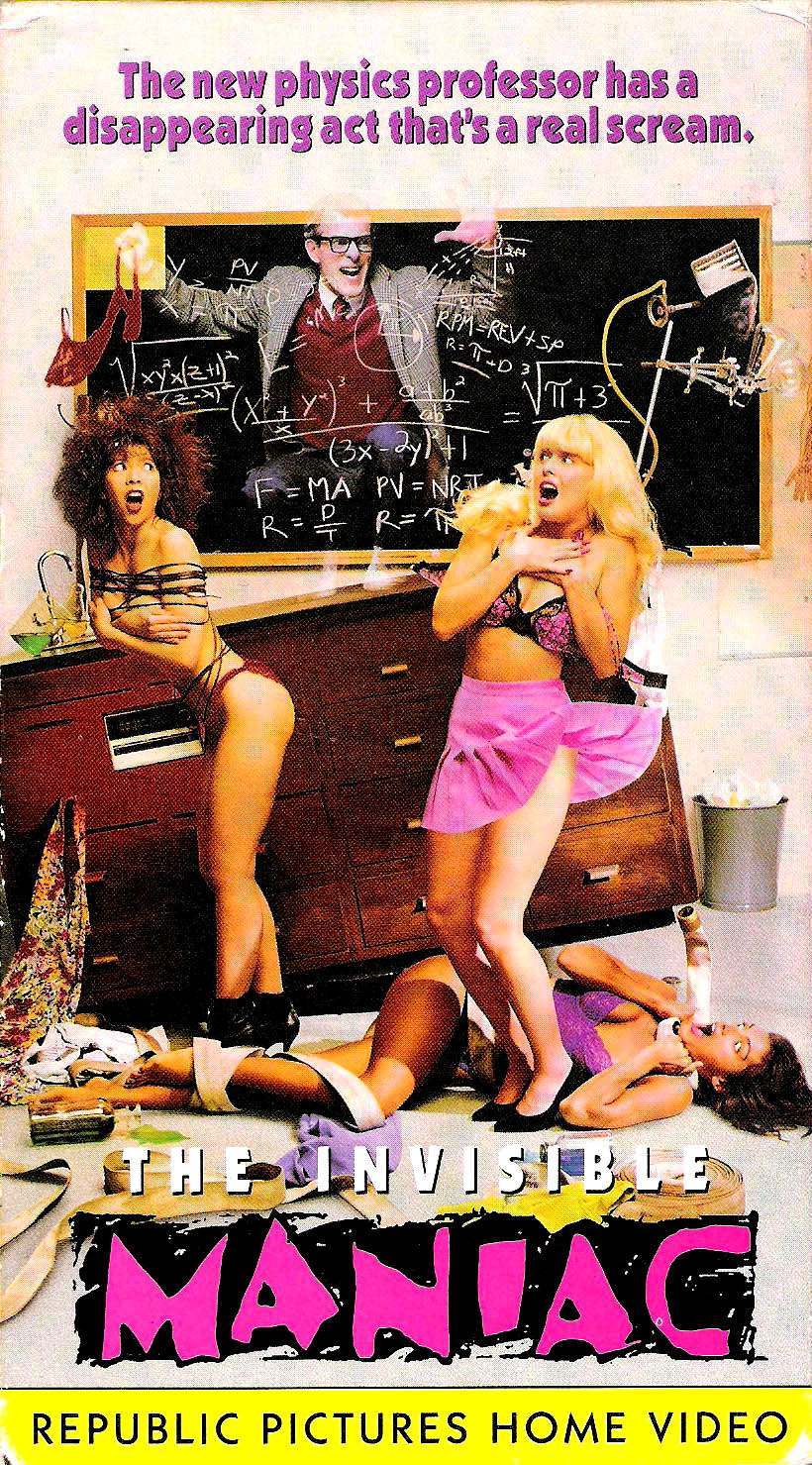 I think this is a Merchant Ivory production.  It's based on a work by Henry James or E. M. Forster, I forget which.  An Oscar contender; alas, it was snubbed by the Academy.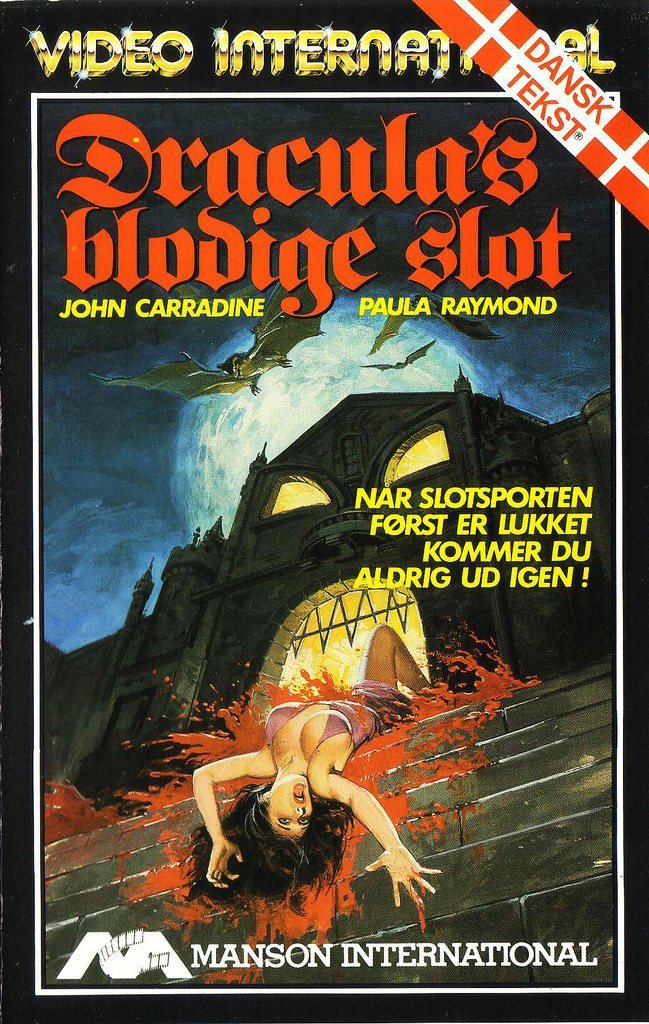 I think they may have overdid the blood a bit.  Did she trip on the stairs and burst like a balloon?  This is supposed to be a Dracula movie, not an Ebola documentary.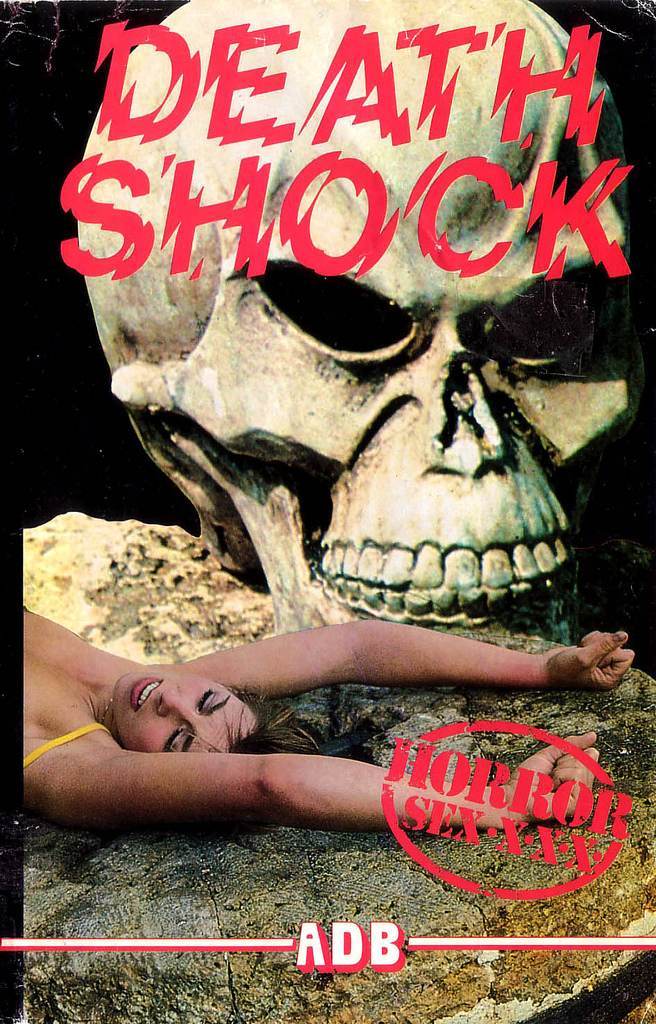 Death Shock was banned for a few years in the UK.  It's a British film about a bunch of satanists killing students one by one…. sounds cliche, but it's often regarded as one of the worst horror films of the 1980s.  And that's quite an accomplishment.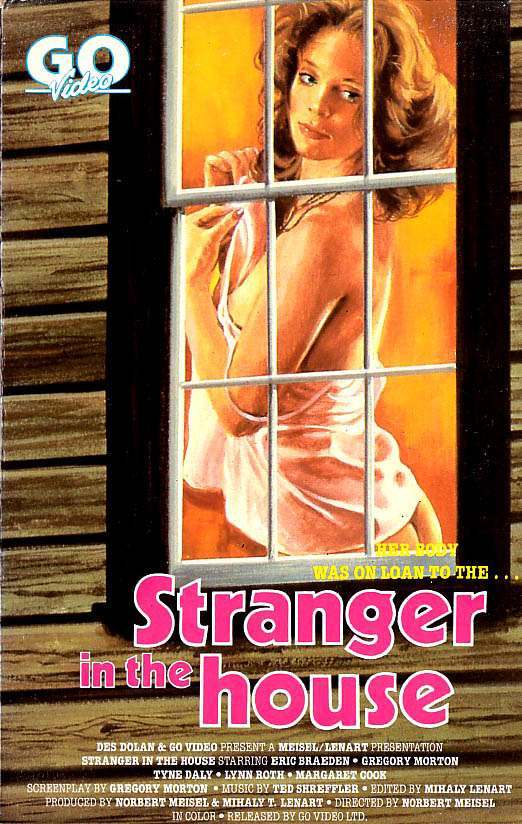 Stranger in the House kind of loses it's sexiness when you see that one of the vixens is the manly Tyne Daly
(She was Lacey in Cagney & Lacey FYI)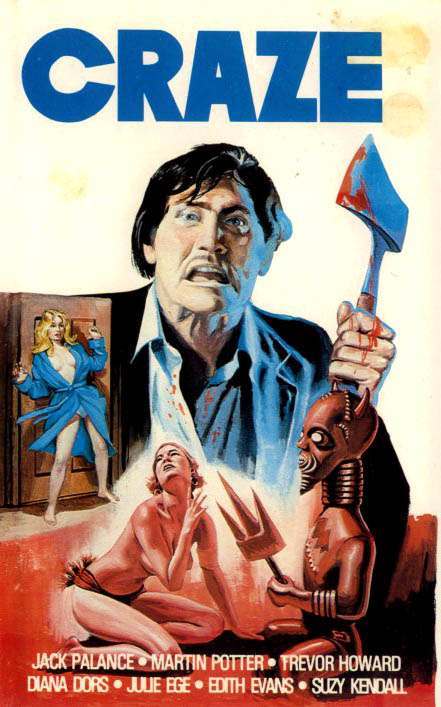 I'd pay to see Jack Palance play a nutcase….. wait, that's all his films.  Still, this offering looks particularly unhinged and has me intrigued.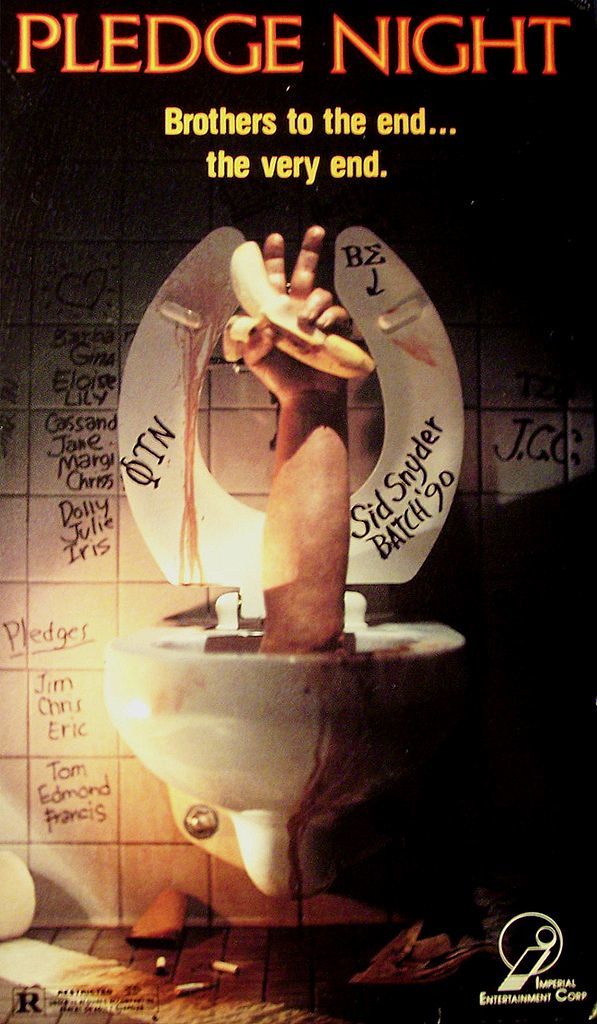 From the back of the box: "…. today Acid Sid is back to earn his Master's Degree….. in Revenge!"
For more bathroom inspired cinema nightmares read our article on the subject and become an expert on toilet horrors.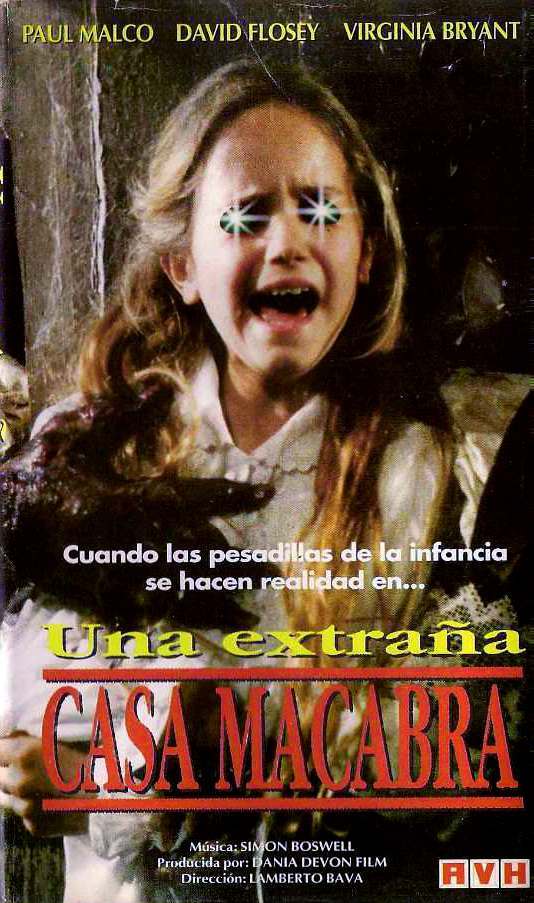 This is exactly how I feel when I look at my phone first thing in the morning and I have the brightness set too high. It's about time they made a horror movie about it.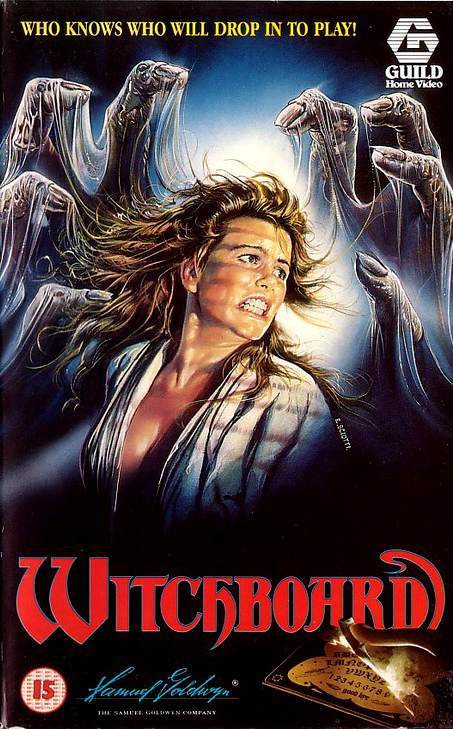 Starring the chick from the Whitesnake videos. So, you know there's going to be some quality acting.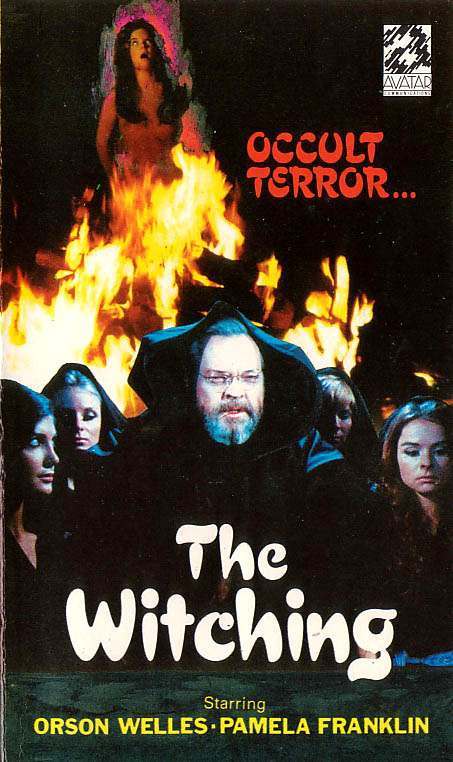 Orson Welles' follow-up to "Citizen Kane" was a real comedown.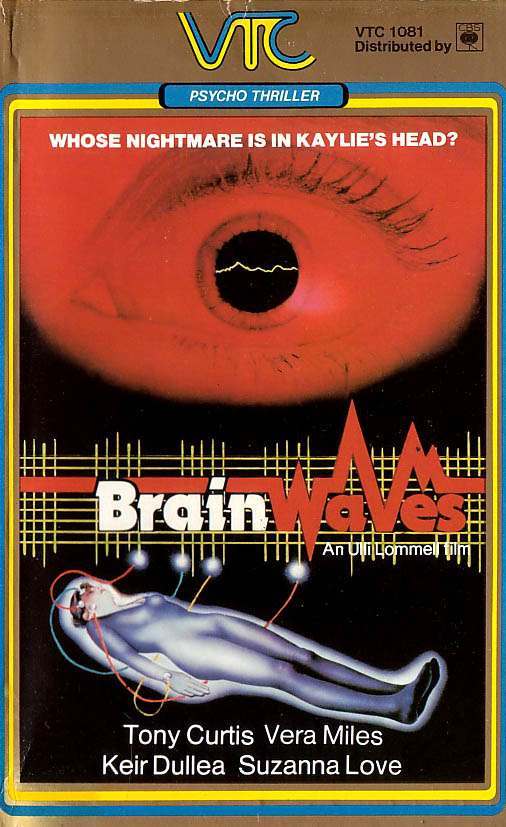 Hal Holbrook, Orson Wells, Jack Palance and now Tony Curtis and Vera Miles…. what I like about horror flicks from the 70s and early 80s is that all actors from all genres got in on the horror gravy train.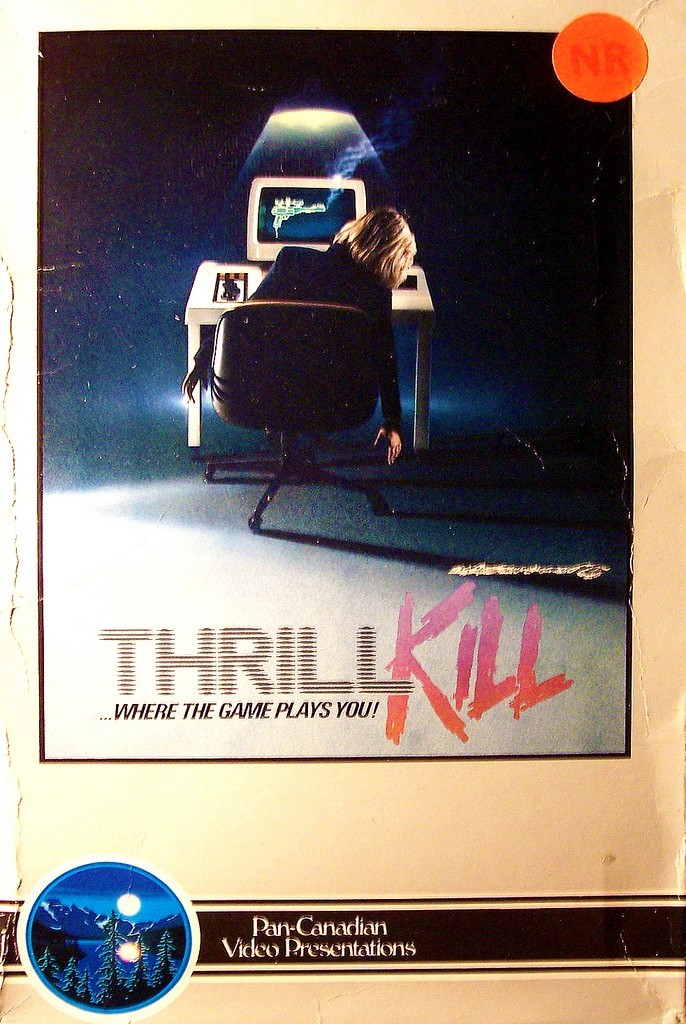 From the back of the box: "Thrill Kill is a new video game with a secret worth three and a half million dollars!"
$3.5 million, really?  That's it?  Even adjusted for inflation, that's weak.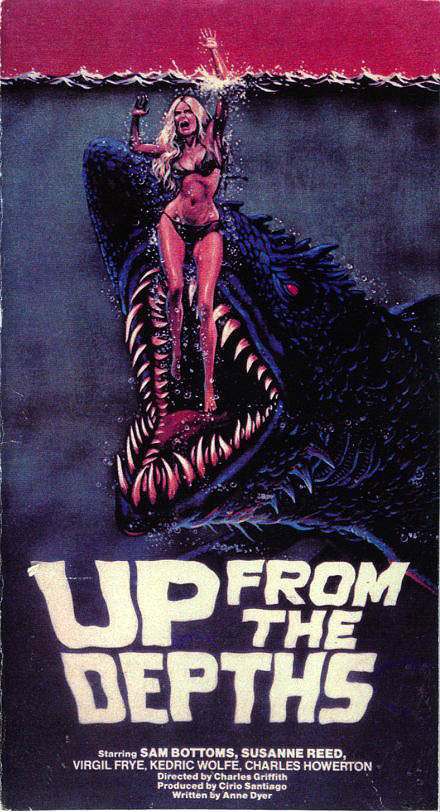 Up from the Depths… with Sam Bottoms.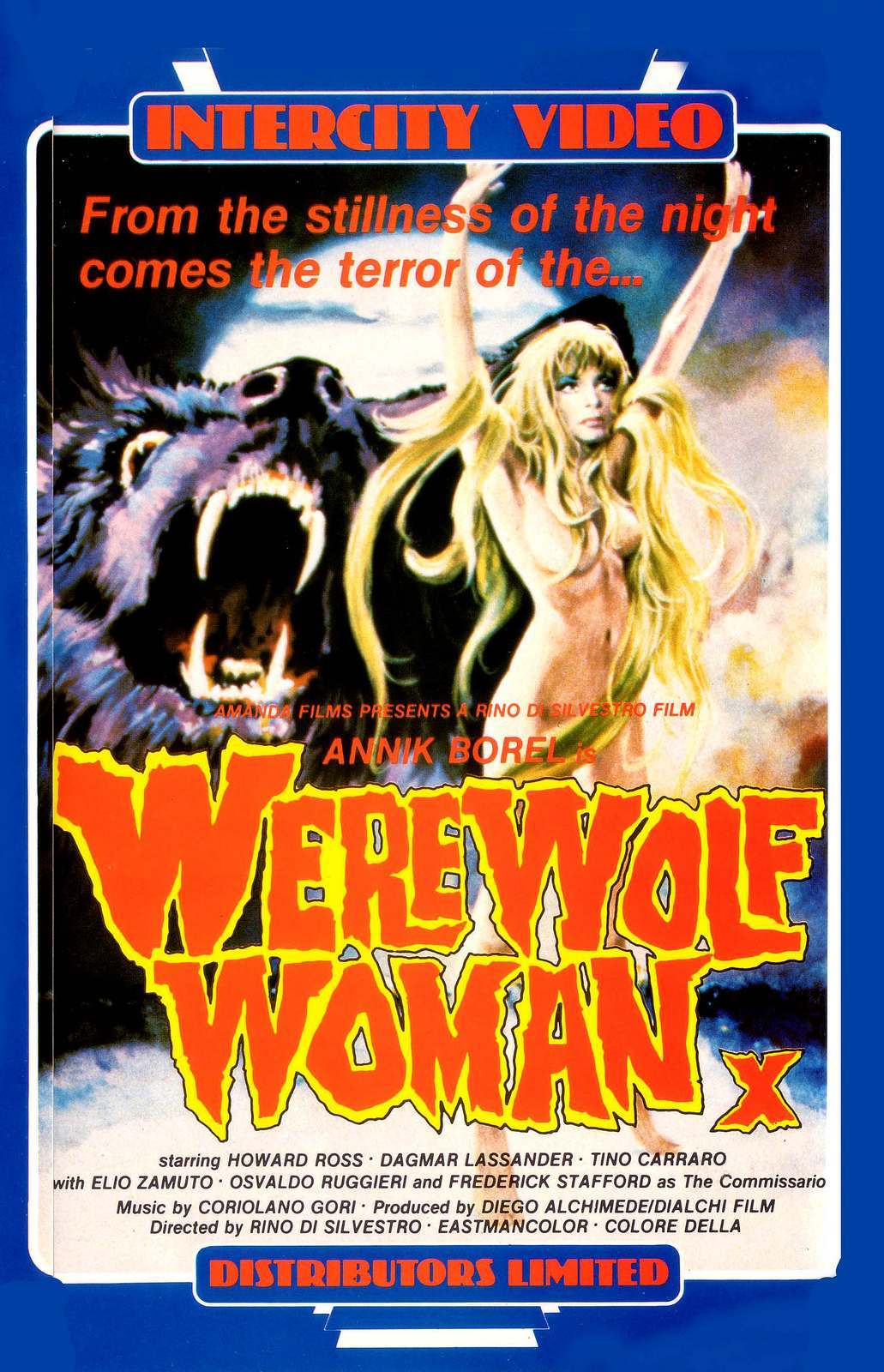 When a man turns into a werewolf (ex. The Wolfman), he becomes a hideous wooly creature – a horror to behold.  When a girl turns into a werewolf, her hair gets really long and silky.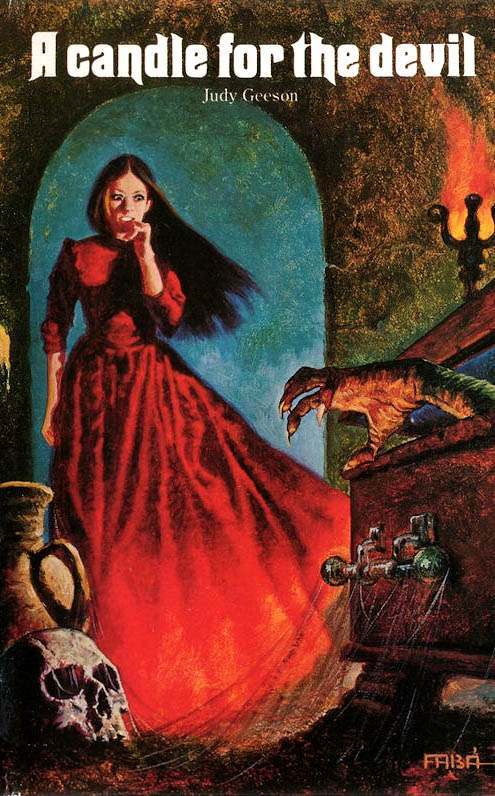 A-Ha!  VHS box art that actually looks good.  We'll end on a positive note.