The International Nurse Uniform Photograph Collection features 93 hand-colored photographs of nurses in their national uniforms by the Helene Fuld Health Foundation (an organisation dedicated to the "relief of poverty, suffering, sickness and distress").
In 1950 the United Nations and World Health Organization were new and hopeful institutions; internationalism was rising. After the terrible war that had just been fought, a new global order seemed to be emerging. The Fuld Foundation surely intended these photographs to contribute to that order, to promote a utopian ideal of global harmony.
The uniform commands respect. You put it on and you become something.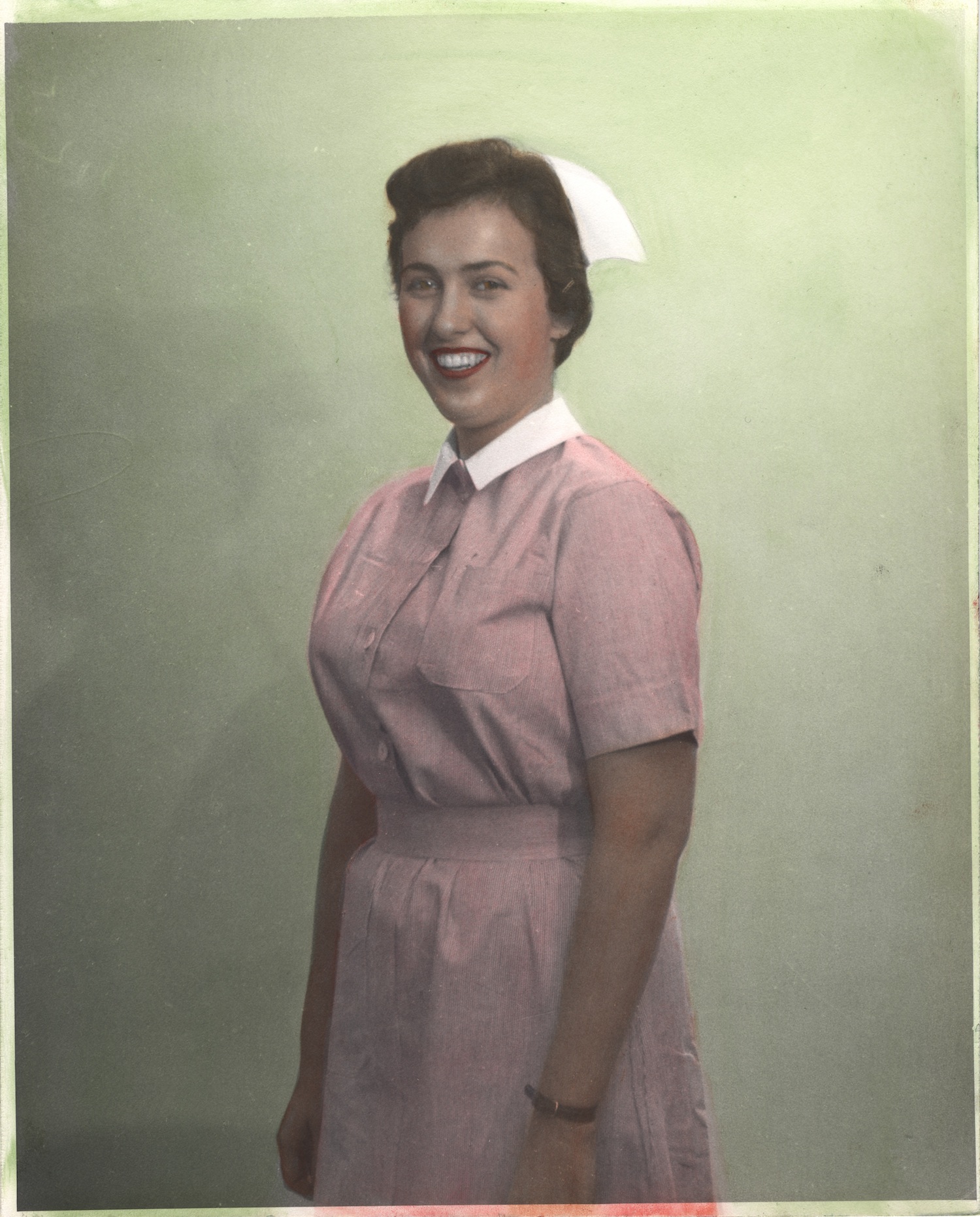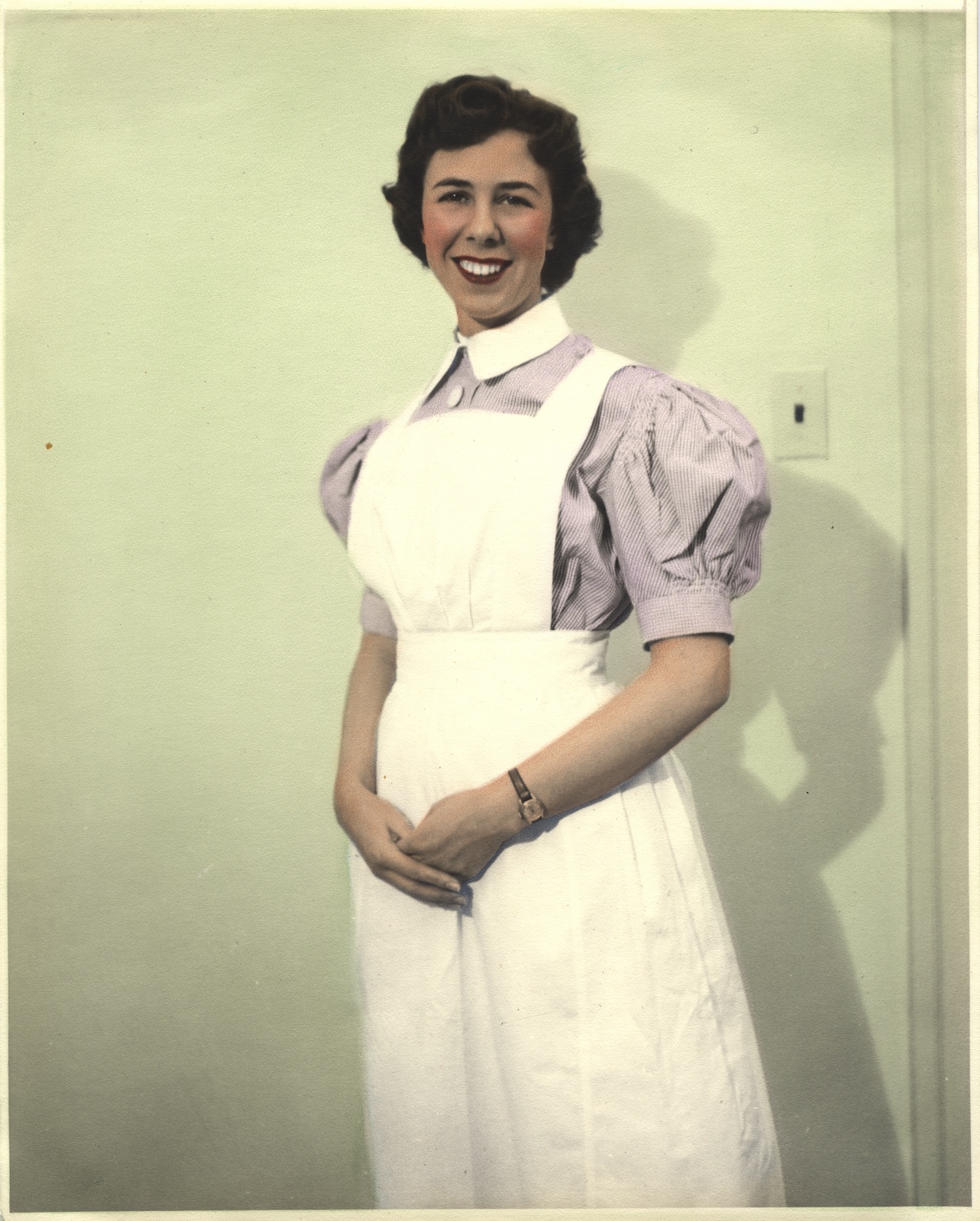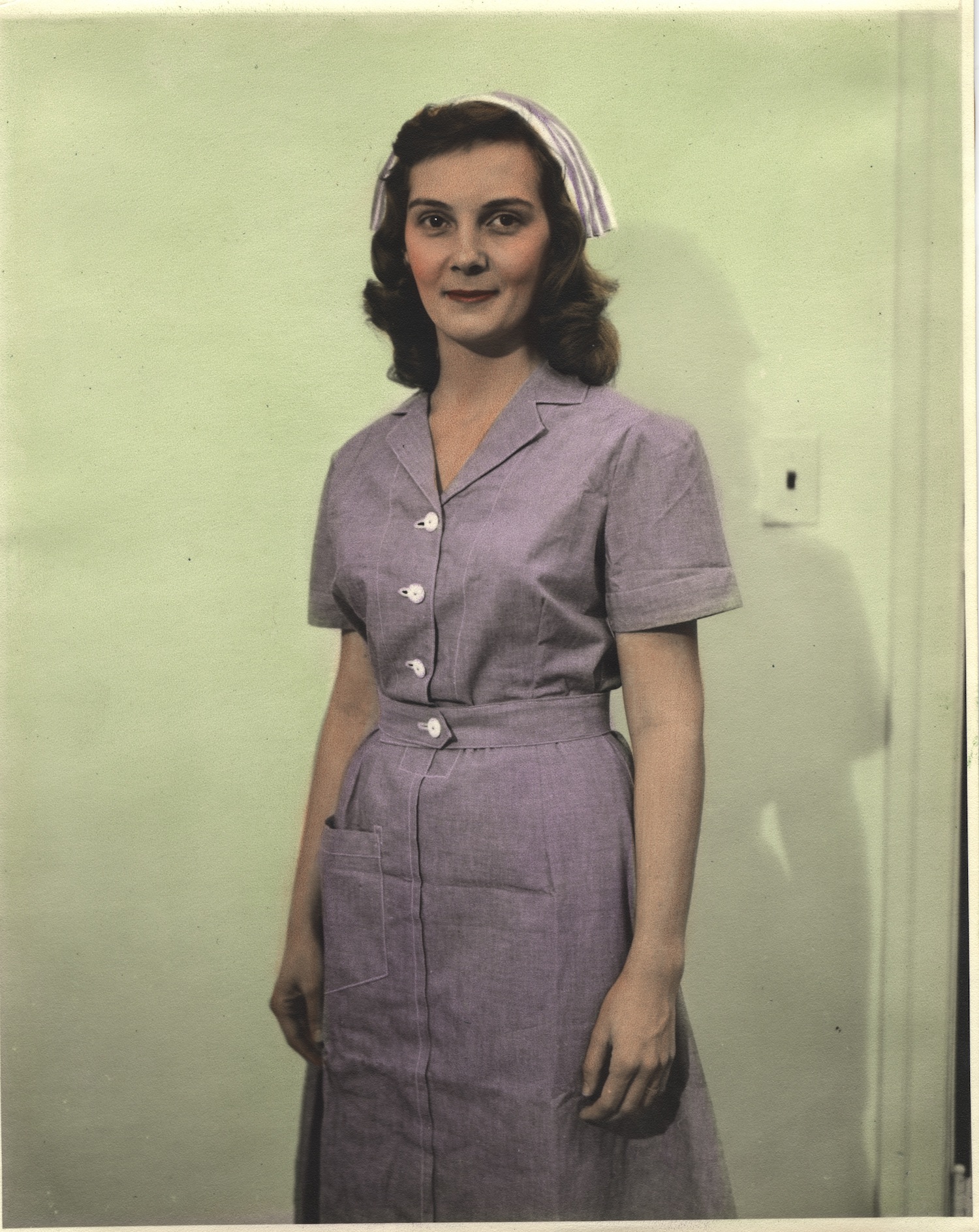 Via: National Library of Medicine