IT'S Cold. But it's not as cold as it was in 1963. Back then, Siberian winds froze the sea and London's waterways. The Royal Navy used an icebreaker to keep Chatham dockyard open. Children at schools used whatever was to hand to smash the ice in toilets. In Wales, water was rationed. The fierce winds and driven snow meant that the 3rd round of the FA Cup took 66 days to complete.
It was this cold: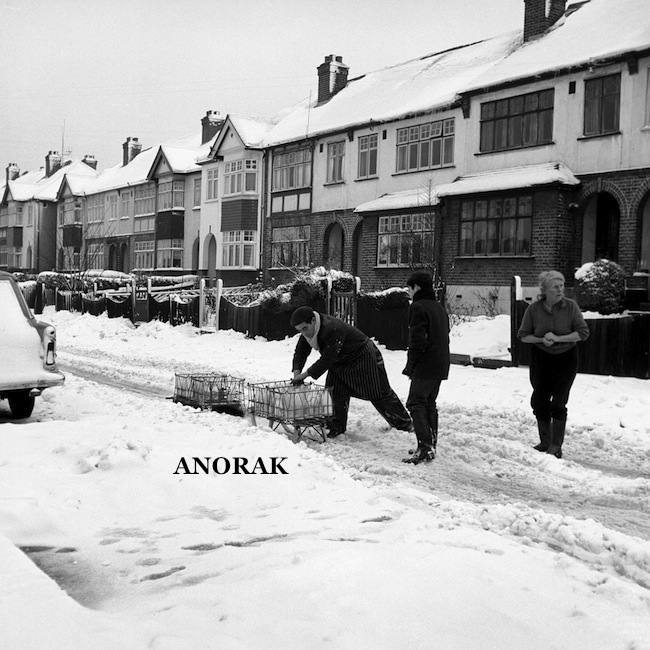 File photo dated 01/01/63 of milkman making the rounds in snowy conditions in Forest Hill, South London.

File Photo dated 12/01/63 of a lady feeding the birds beside a frozen St. James' Park lake in London.

This was the scene at Minnis Bay near Margate today, with the sea frozen for 3 miles along the shore and a quarter of a mile out.

Cycling – 1963 British National Cycle Cross Championships – Harlow Town Park. Date: 21/02/1963

 

File photo dated 14/01/63 of pigeons in the ice of a frozen fountain at Nelson's Column in London.

File photo dated 04/01/63 of a forest pony in the New Forest.

When Mr Bill Maynard, a farmer at Thorverton, near Exeter, went to bed this 2 acre field was covered with water from the flooded river Exe. When he awoke the water had subsided leaving this 'crop' of ice floes. The floes, some of them as much as three feet thick, had been loosened and broken up by the thaw and carried downstream with the current.

File photo dated 23/01/63 of two people cycling and walking along a frozen River Thames in London.

File photo dated 11/01/63 of a London resident working on two snow sculptures in his front garden.

File Photo dated 21/03/63 of Highbury Stadium in London as their FA Cup match is postponed due to eight inches of snow covering the pitch.

File photo dated 22/01/63 of skaters on a frozen St.James Park lake in the shadow of Buckingham Palace, in London.

File photo dated 23/01/63 of two motor boats frozen together in the River Thames at Runnymede, near Windsor.