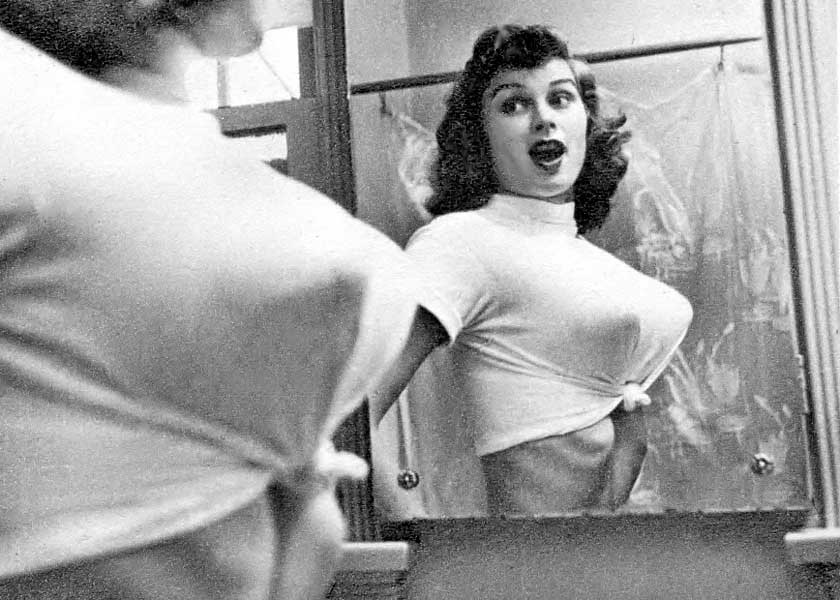 Irish McCalla (born Nellie McCalla; December 25, 1928 – February 1, 2002) was the statuesque and buxom star of all 26 episodes of TV show Sheena, Queen of the Jungle (1955 -56).
Before getting the job of performing acts of derring-do in Mexican jungles clad in a leopard skin mini-dress, Irish posed for the artist Vargas (born Joaquin Alberto Vargas y Chávez; 9 February 1896 – 30 December 1982).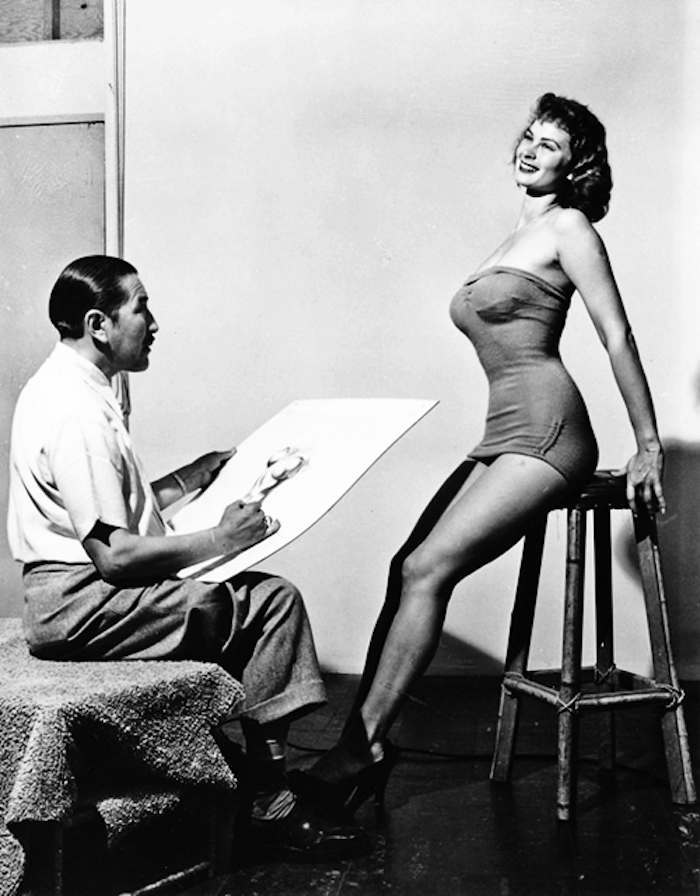 Irish first met Alberto Vargas when he judged a Miss California beauty contest that she had entered as an 18-year-old. She didn't win the show but Vargas offered her a job posing for his pin-up business. Born on Christmas Day, Irish posed nude for the December 1951 page in a Vargas calendar.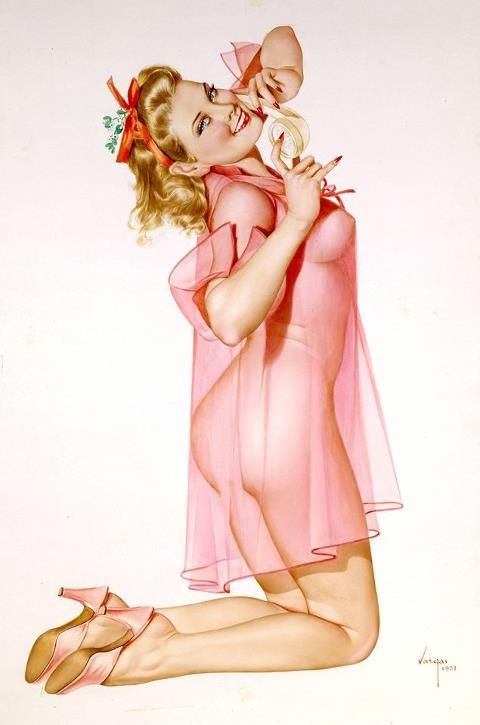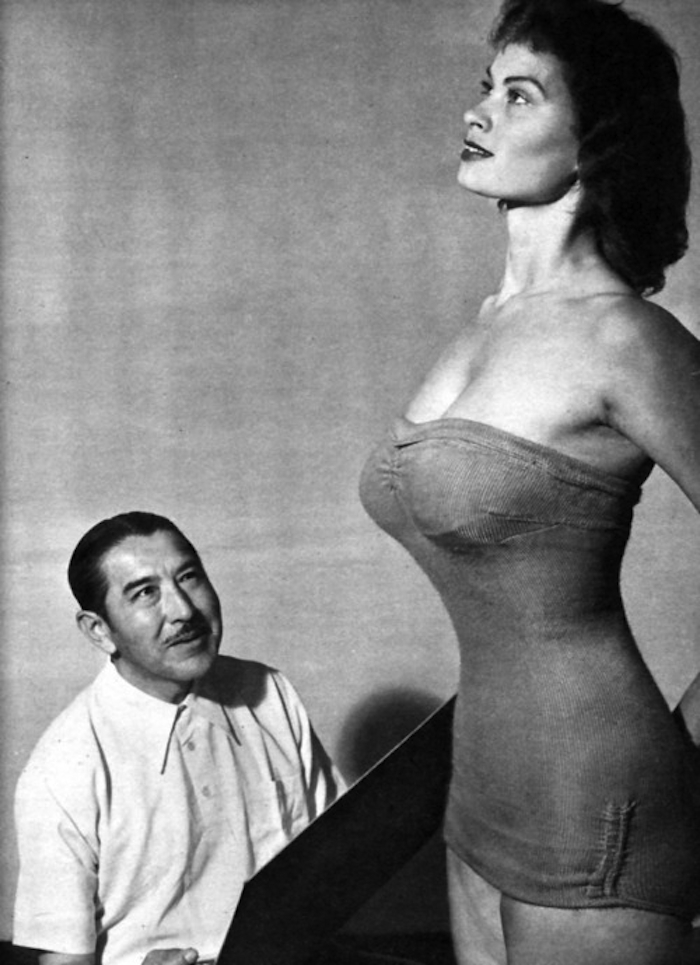 Other magazine and modelling work ensued.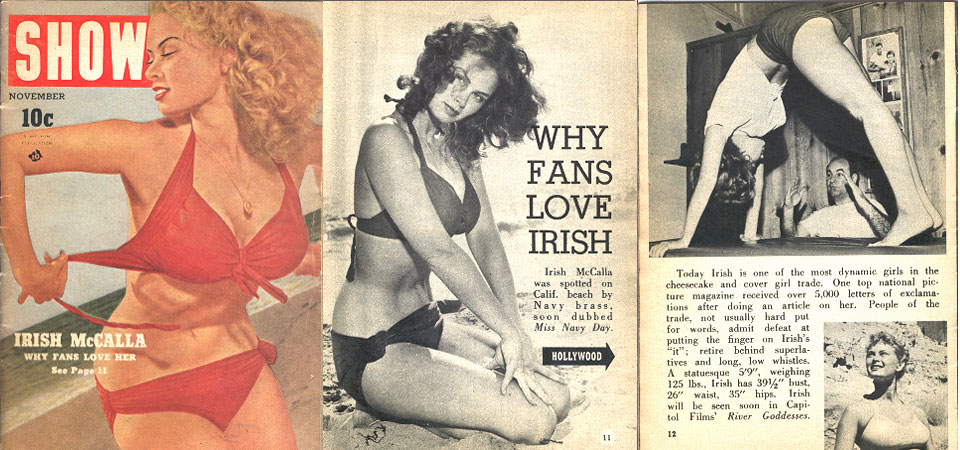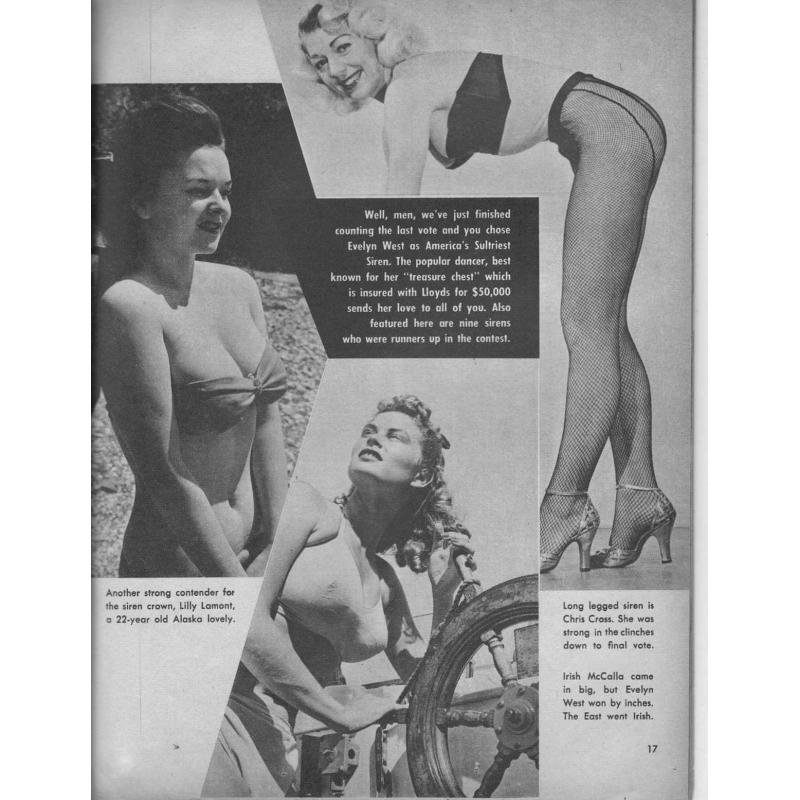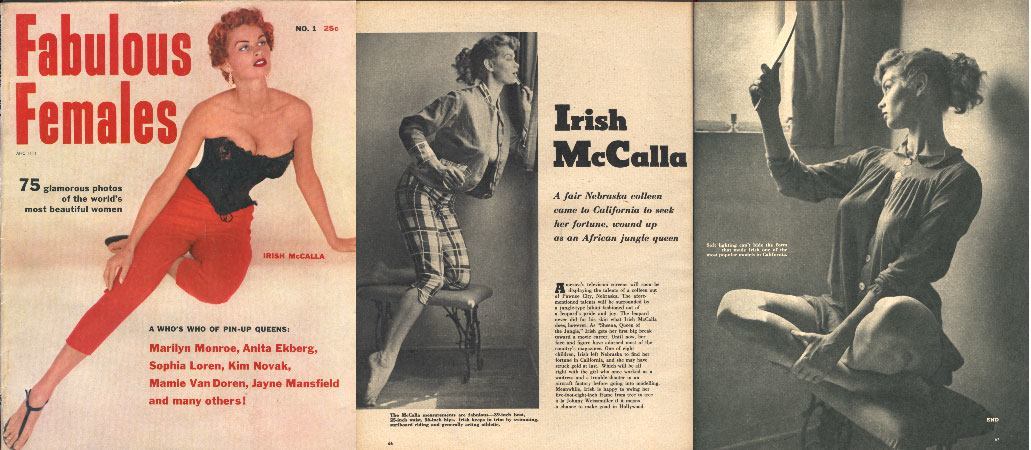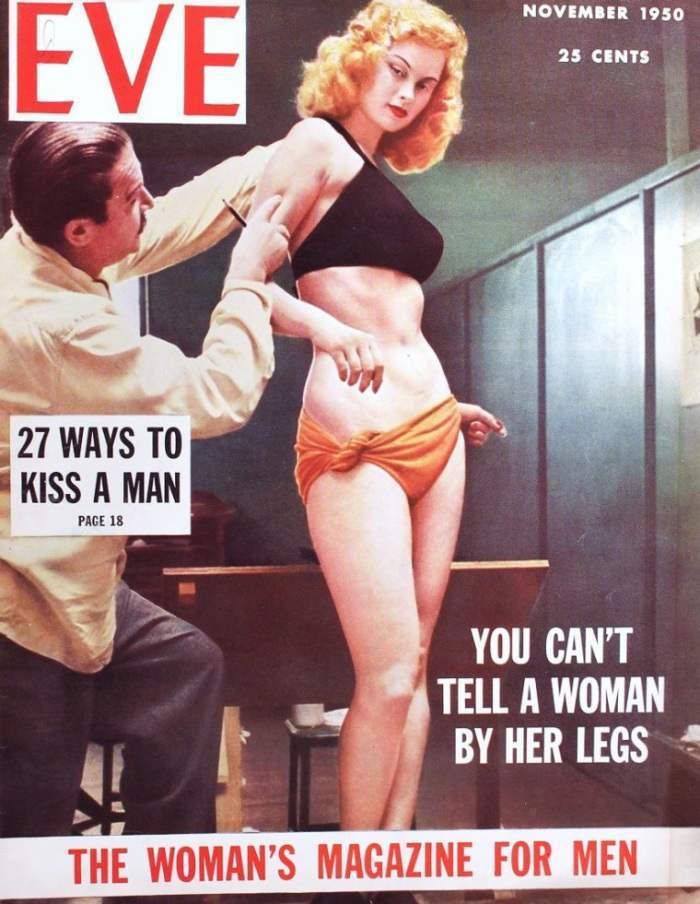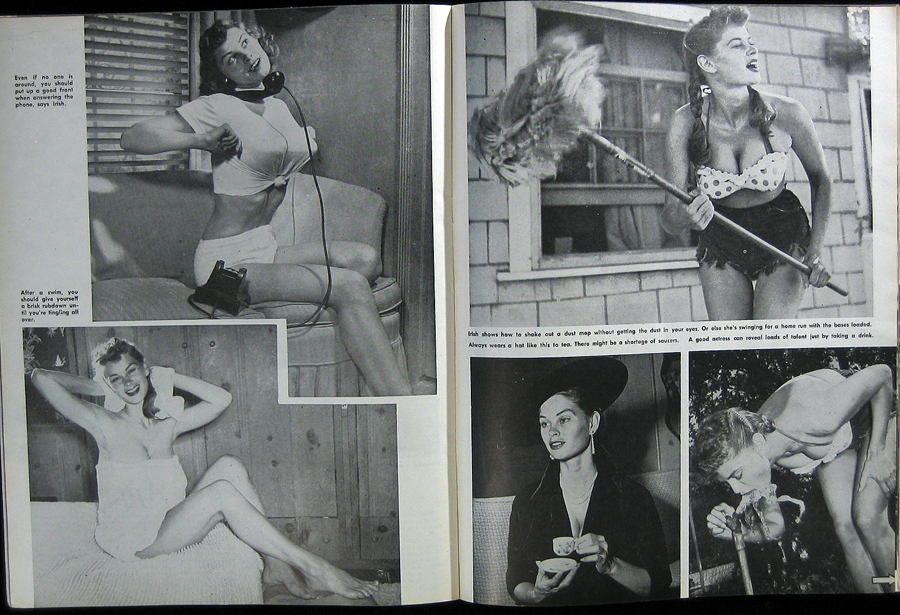 Blessed with telegenic good looks, and standing 5ft 91/2inches in her bare feet (although sources claim her height as anything up to six-foot one-inch), Irish was no shrinking violet.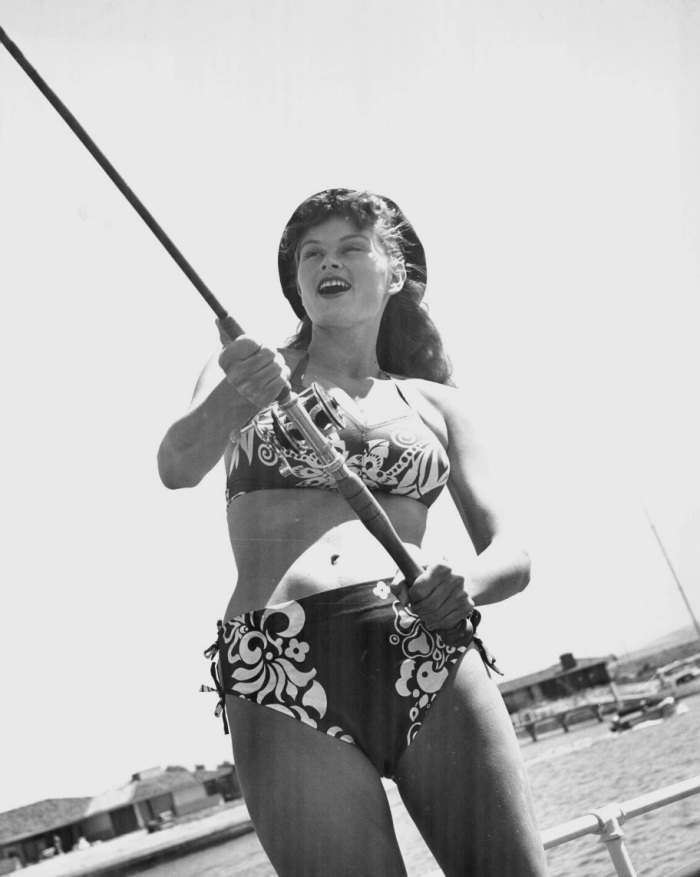 A tomboy in her native Nebraska, Irish was, as she recalled, discovered by Nassour Studios while throwing a bamboo spear on a Malibu beach. "I couldn't act, but I could swing through the trees," McCalla told The Prescott Courier. She got the job.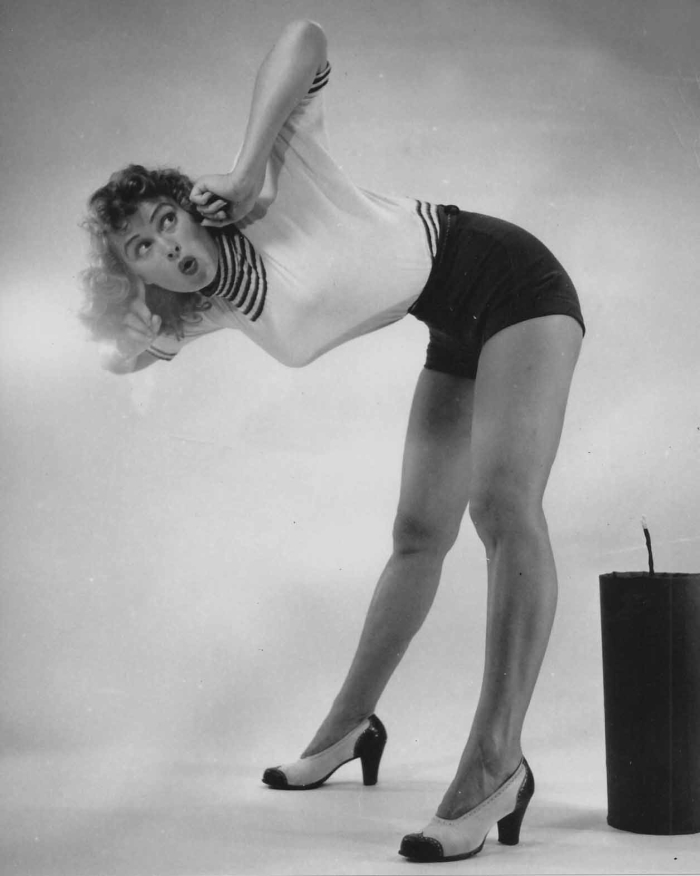 Sheena, a female version of Tarzan, had originated as a comic book heroine. Created by a 19-year-old Will Eisner, Sheena was inspired by Tarzan and H. Rider Haggard's novel She. Sheena made her debut in Britain's Wags in 1937 before appearing in the US comic Jumbo Comics No. 1.
Sheena was a hit on paper but would she translate well onto the small screen?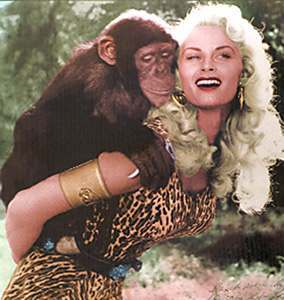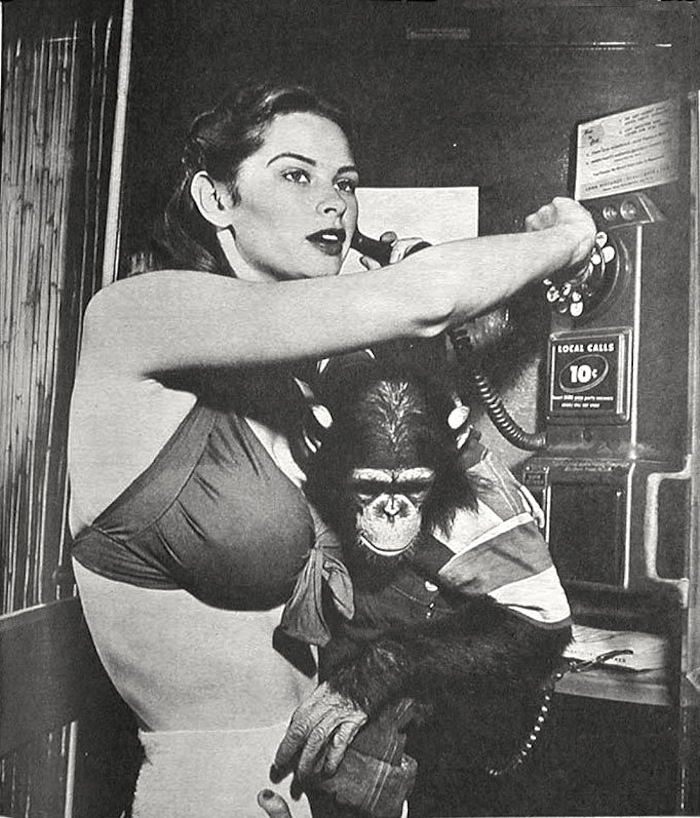 As the excellent Irish McCalla resource Terrorstralis notes:
In his introduction to an interview with Irish McCalla for Femme Fatales magazine Dan Scapperotti wrote the following: "America, 1955: the age of chastity. Howdy Doody reminded us to attend church, the hottest pair in Hollywood was Martin and Lewis, Father Knows Best was one of the country's most popular sitcoms and The Mickey Mouse Club was making it's debut. Then she came along.

"Cast as Sheena Queen of the Jungle, Irish McCalla, a voluptuous blonde clad in a makeshift, leopard skin swimsuit, fried adolescent hormones. In a jab at 'togetherness' dads sat with their teenage offspring during each episode, but communication was limited to the male coterie silently ogling McCalla's physique until the final credit crawl, when Pop would ritualistically say, 'Don't forget to wash up for dinner.' McCalla corrupted the whole Mickey Mouse morality. She was the catalyst for impure thoughts."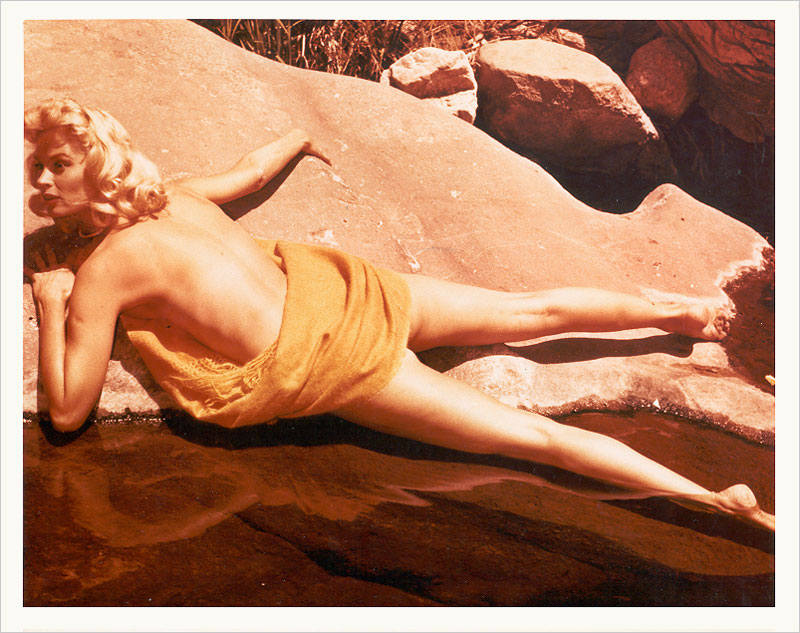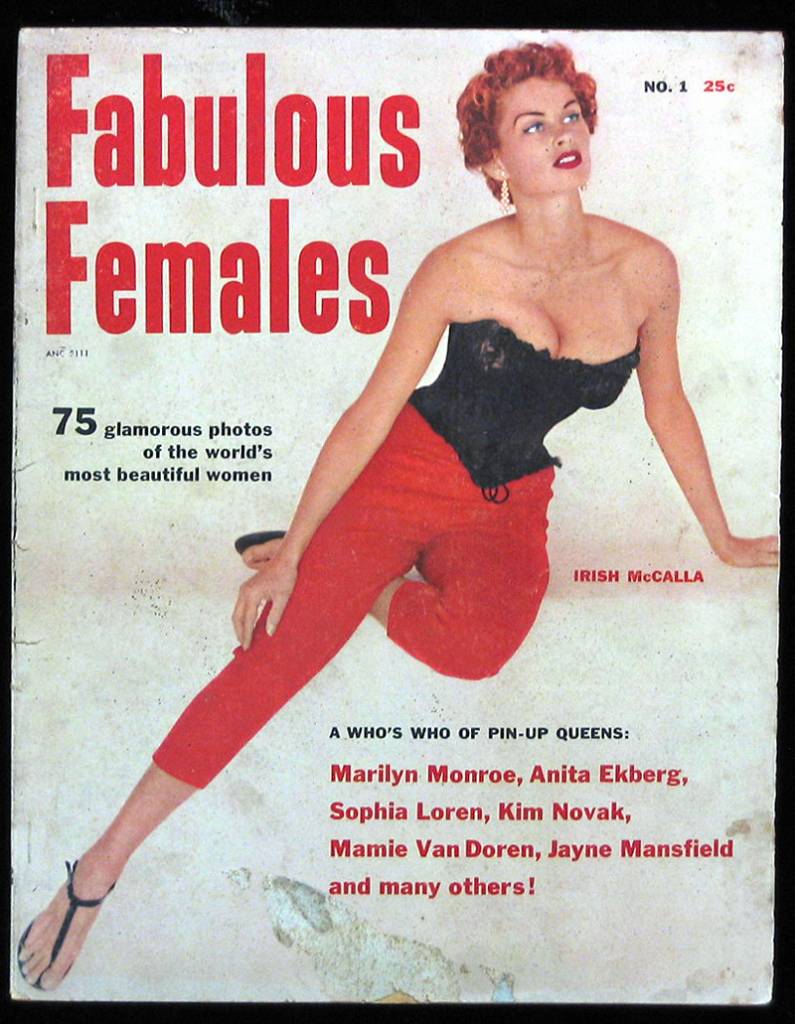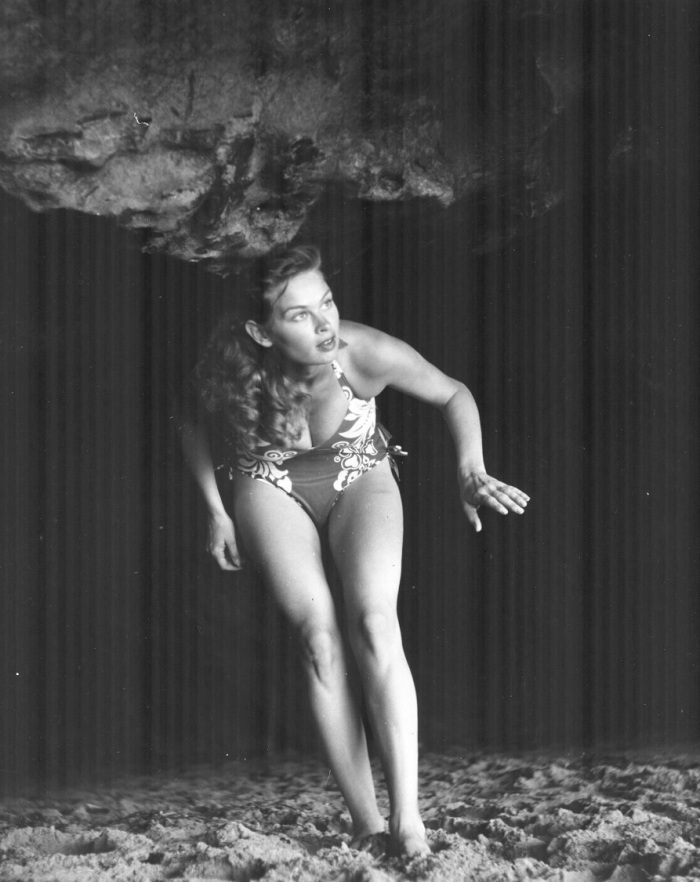 Irish performed all the stunts on the show with her pet chimp, Chim – until she swung on a vine into an tree, smashing a knee. Unable to find a stunt woman of similar dimensions, Sheena's producers hired male stunt men, dressed in leopard skin and wearing blond wigs.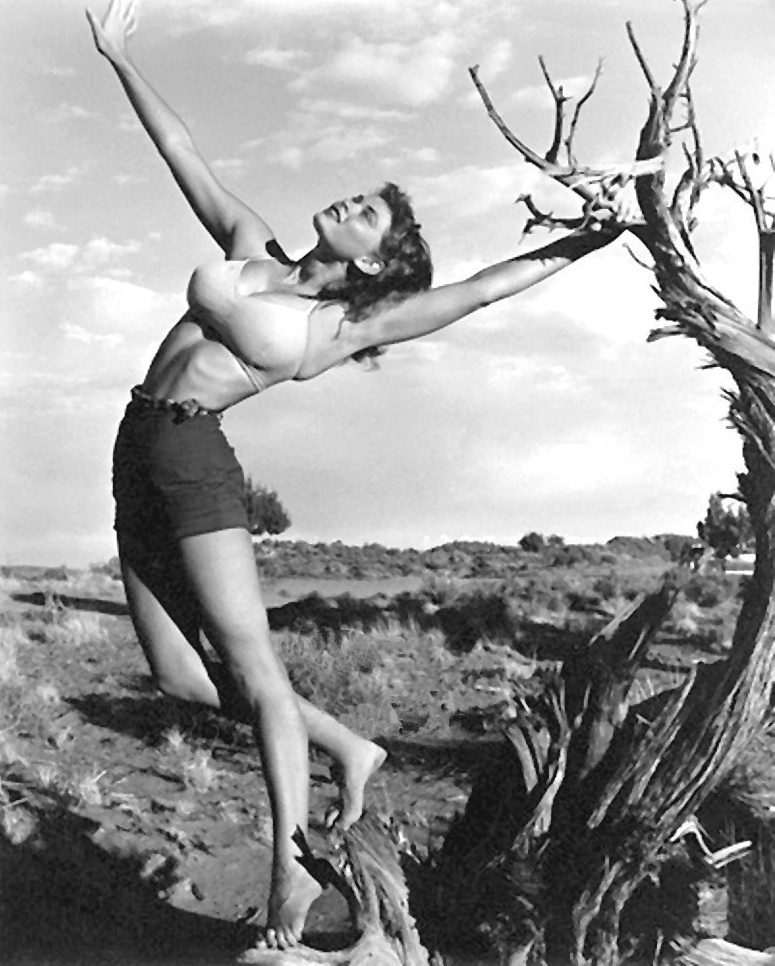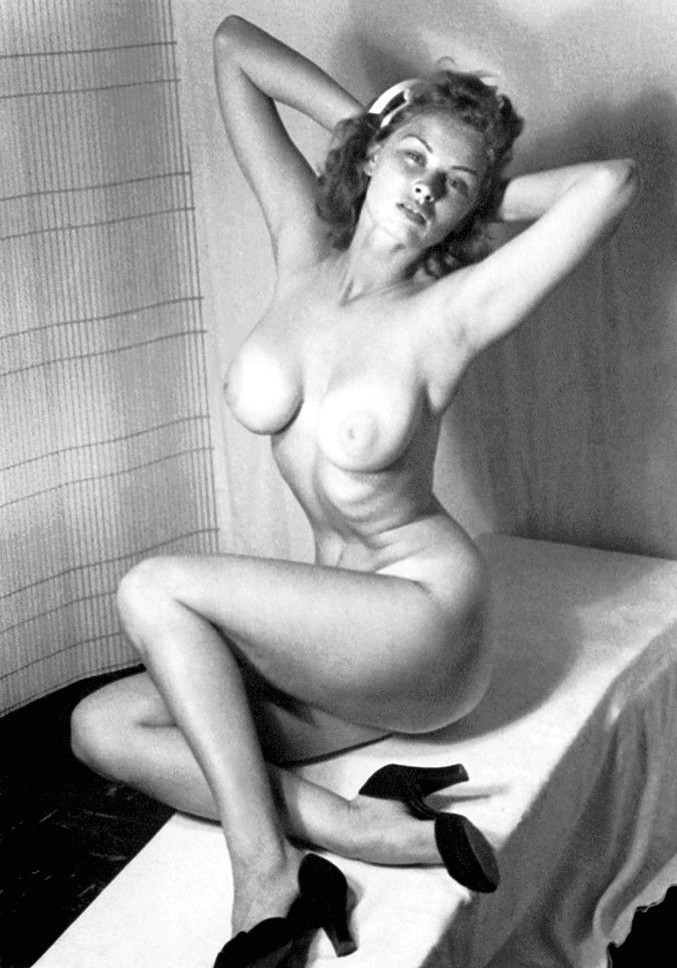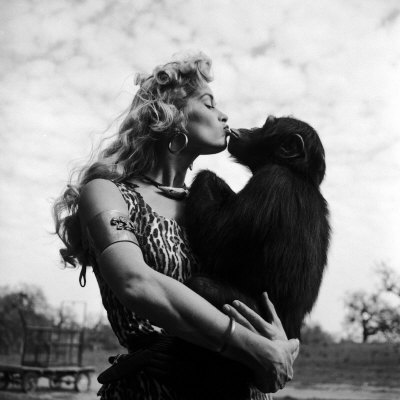 The L.A. Times said in her obituary:
Irish McCalla, the voluptuous actress best remembered for bringing the comic book Tarzan-like heroine "Sheena, Queen of the Jungle" to television in the 1950s has died. She was 73. McCalla, who became an artist in her later years, died Feb. 1 in a Tucson, Ariz., nursing home of complications following a stroke and her fourth brain tumor.

"Sheena," the unusual action series about a female superhero in an era when women were expected to raise children and bake cookies, ran 26 episodes in 1956. But that TV series, shot in the Mexican jungle and far more successful than a 1984 motion picture remake, has been so replayed around the world that McCalla remained popular at superhero conventions until her death.

"That was amazing," she said after sitting out such appearances for 15 years and then reluctantly attending the SuperCon gathering in Anaheim in 1976. People of all ages were coming up to me, telling me things about myself that I'd completely forgotten," she said.

Always an athletic tomboy, McCalla gravitated quickly to skin-diving and inevitably was spotted by a photographer who asked if she would pose for pictures as Miss Navy Day. "Sure," she said, "why not," and on Oct. 27, 1948, joined the mayor to officially welcome the aircraft carrier Boxer and the Navy's largest amphibian plane, the Carolina Mars, to Santa Monica.

And yes, she told ever-inquiring fans, she could still fit into Sheena's trademark leopard skin minidress, and did so for photographs as recently as 1996…

McCalla took acting lessons later, but said Sheena so typecast her that "it was almost impossible to get another job." She did act in a handful of B movies, including "She Demons," "This Rebel Age," "Five Gates to Hell," "Five Bold Women" and "Hands of a Stranger," and appeared on a few TV shows.

At the peak of her Sheena popularity, McCalla went through the first of two divorces. Married to insurance man Patrick H. McIntyre in 1951, she sought divorce in 1957, claiming he scolded her for failing to be the high-living consort her screen image might imply.

"He called me a 'pooper,'" she told a judge. "He told hosts and guests at a party we attended, 'I don't want to be a party pooper, but mamma wants to go home.'"

She later was married to English actor John Patrick Horgan, but that marriage also ended in divorce after five years.

McCalla made painting her official profession after a bout with cancer in 1970. She painted Western scenes in oil, and converted many canvases to limited-edition plates and prints. Working with her sister, Flo Tugwell, she marketed the art through her McCalla Enterprises Inc.