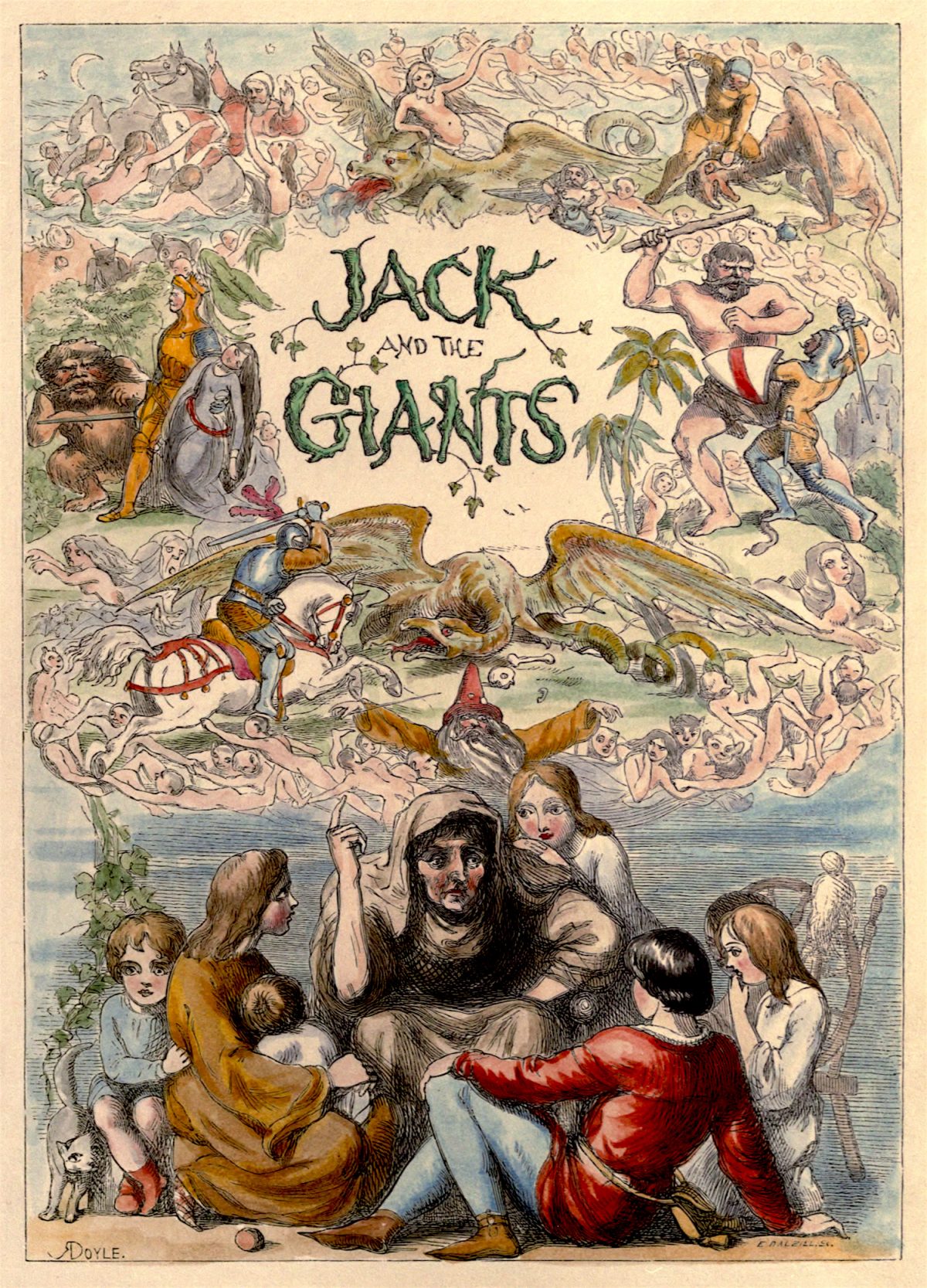 Once we were giants who ran across green, chased hither-and-thither by the one we called Jack. He smote us like tig with a twig or a ruler, until we were all dead and then it was another's turn to be Jack. Being a giant was never as much fun as it sounded. Jack always won. When we fell bored of that, which inevitably we did, up into the trees climbing the branches like rigging, pirates charting a path towards treasure we knew was out there somewhere.
That was Jack and the Giants before football and smoking or television and music made us all grow up. And of course, girls.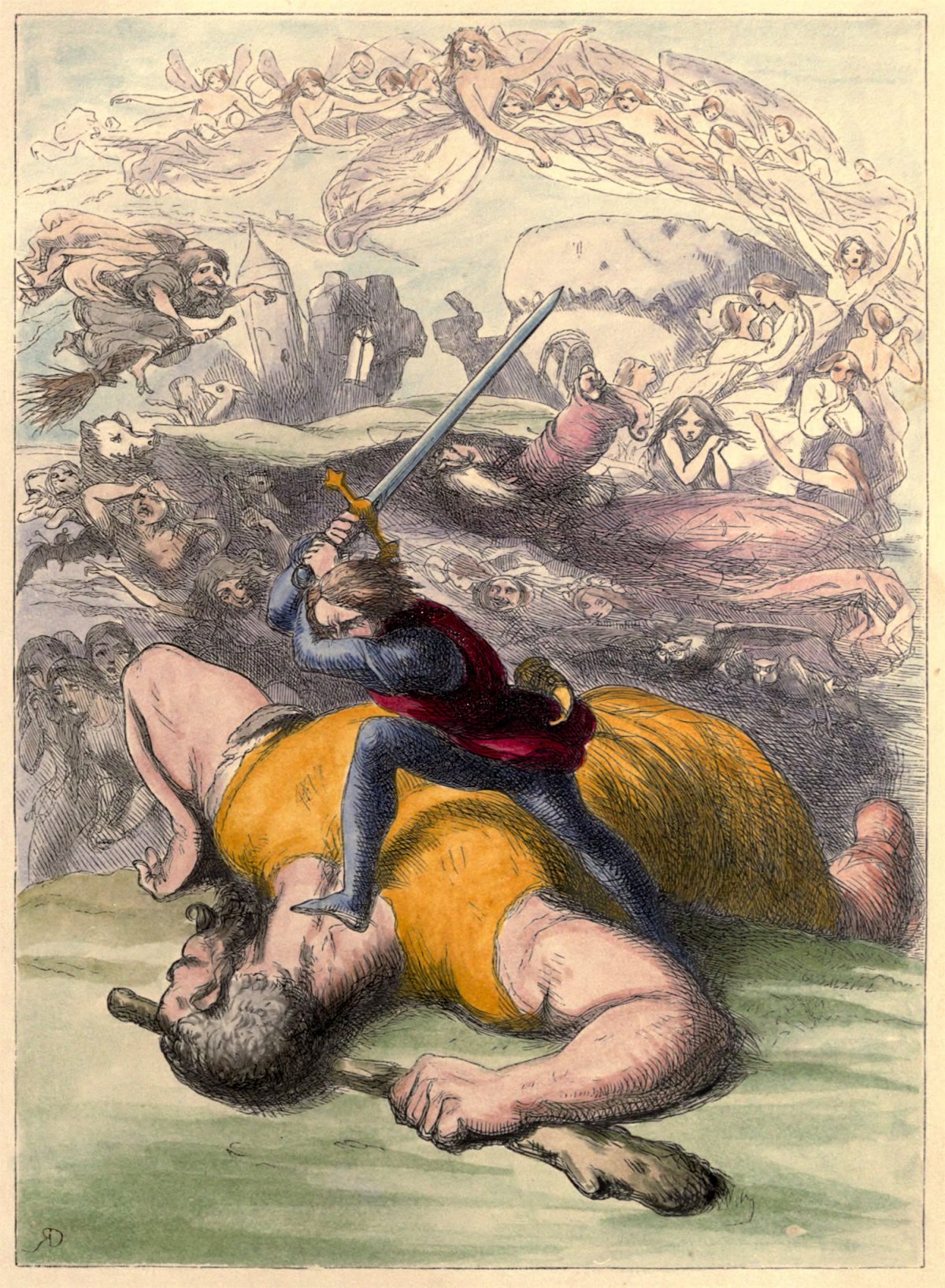 Jack and the Giants was a variation on the book Jack the Giant Killer, which some of us had read or seen on Sunday afternoon television. First published in 1711, Jack the Giant Killer is a collection of fairy tales, or folk tales, about a brave and clever young Cornishman called Jack (natch…) who fights and defeats various giants across England during the reign of King Arthur.
His first fight is with a livestock-eating giant called Cormoran. He defeats this monster by luring him into a trapping pit. The villagers and townsfolk reward Jack with a sword, a belt, and all the giant's wealth. They name him "Jack the Giant Killer." And so his adventures begin.
Jack then beats Blunderbore (who swore to avenge Cormoran's death), before beheading Lucifer, and convincing another giant to disembowel himself. He then confronts the two-headed giant Thunderdel famed for saying, "Fee, fau, fum," before a final battle with Galligantus.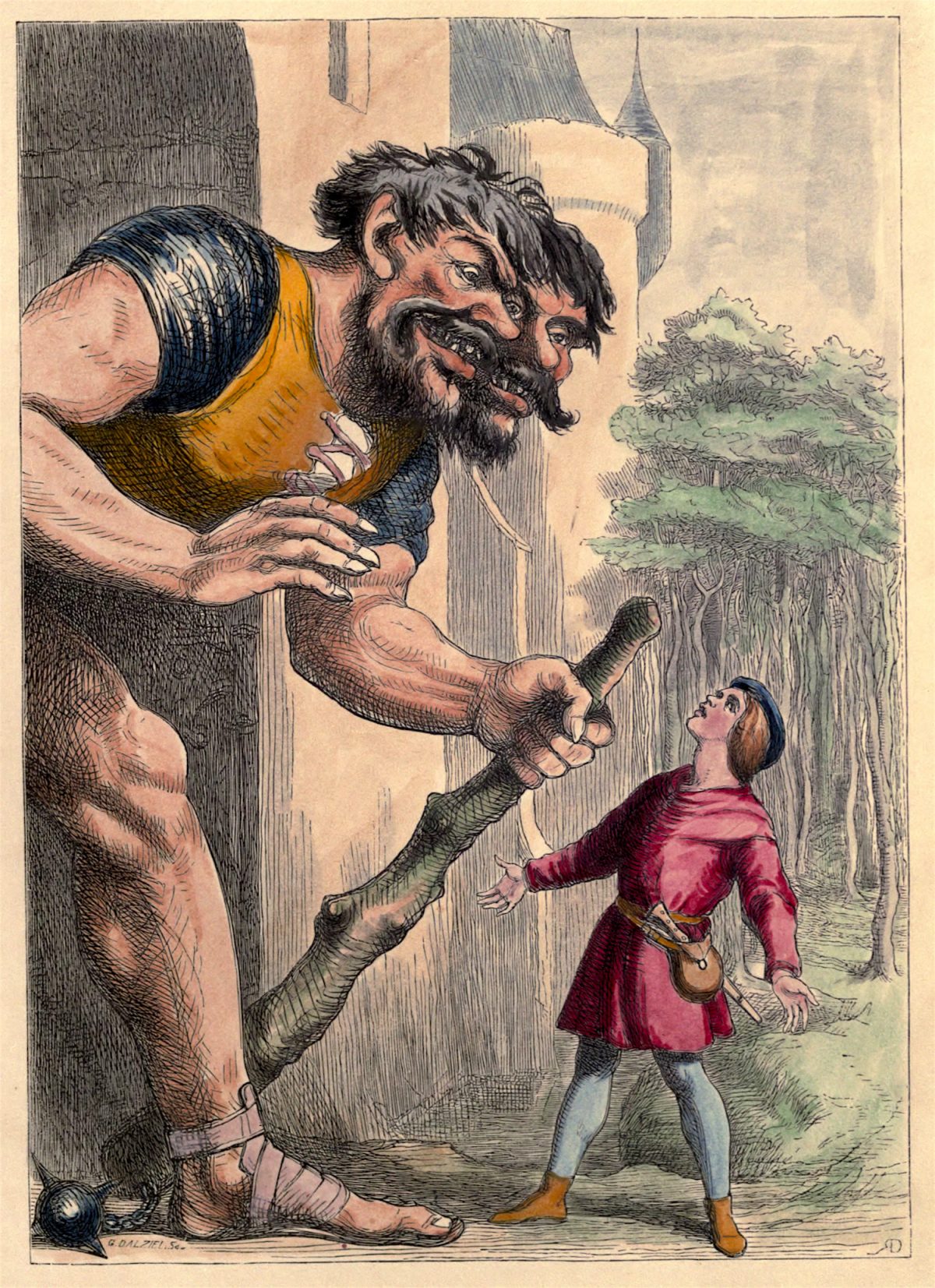 Jack the Giant Killer was an incredibly popular book. His adventures have been turned into plays, films, books, and fairy tales, as in those written by the Brothers Grimm.
Jack has also inspired hundreds of artists to illustrate his adventures, most notably Richard Doyle (1824-83).
Doyle was the son of the Irish cartoonist John Doyle. He was one of seven children. His three brothers James, Charles and Henry Edward Doyle also became artists and illustrators.
Richard Doyle had no formal training other than those techniques he acquired from watching his father work. Doyle was a cartoonist with Punch before establishing himself as a book illustrator. He supplied work for Christmas stories by Charles Dickens and for books by John Ruskin and Mark Lemon. He liked to draw monsters, dragons, fairies, elves, goblins, and giants. He claimed these creatures pulled on his imagination more than the people in the real world. He had a reputation for being inconsistent, often failing to make deadlines or even delivering the artwork requested. It inevitably caused his career to fail.
Among his best known work, are his illustrations for Jack the Giant Killer, which shows his great ability to draw complex narrative and action in a single frame.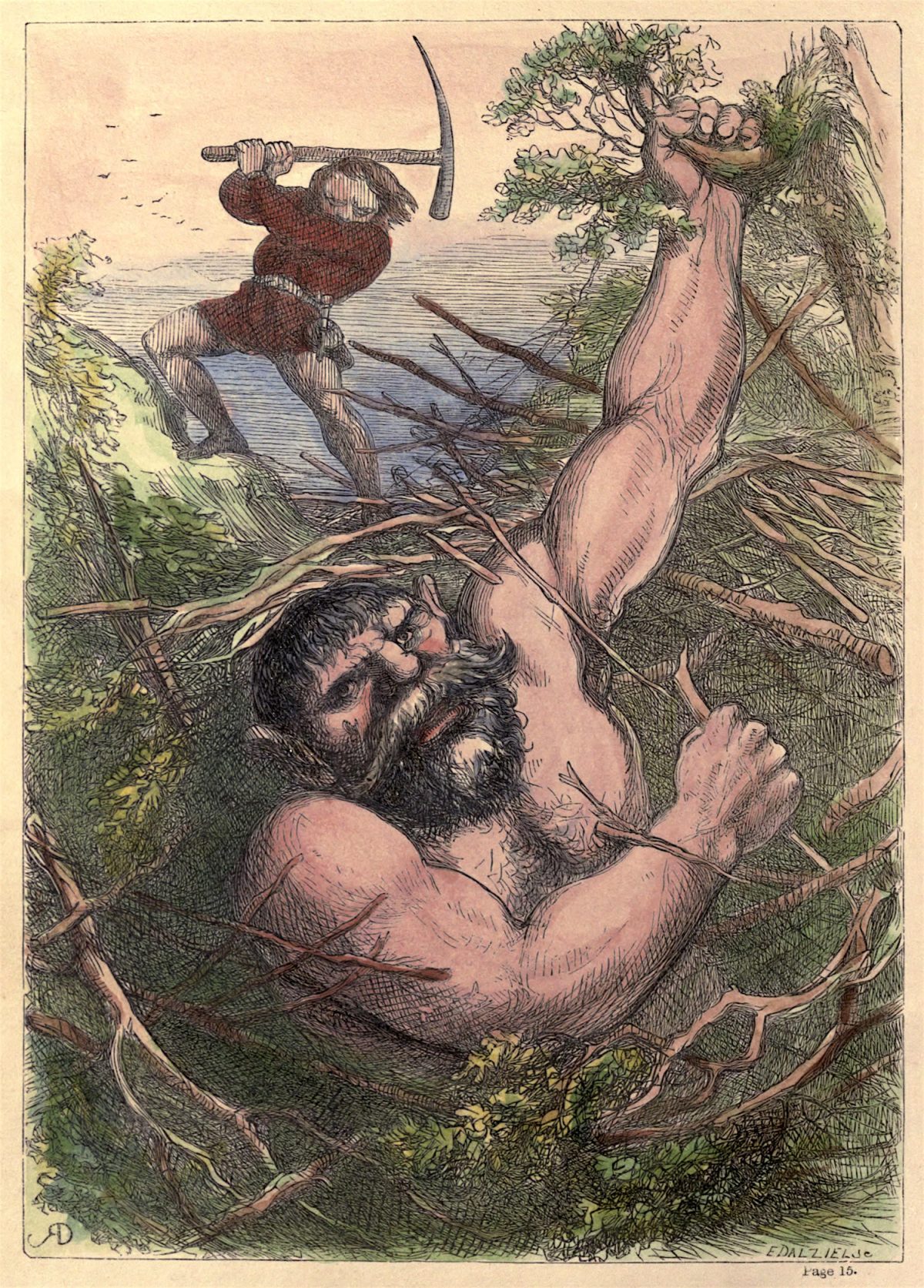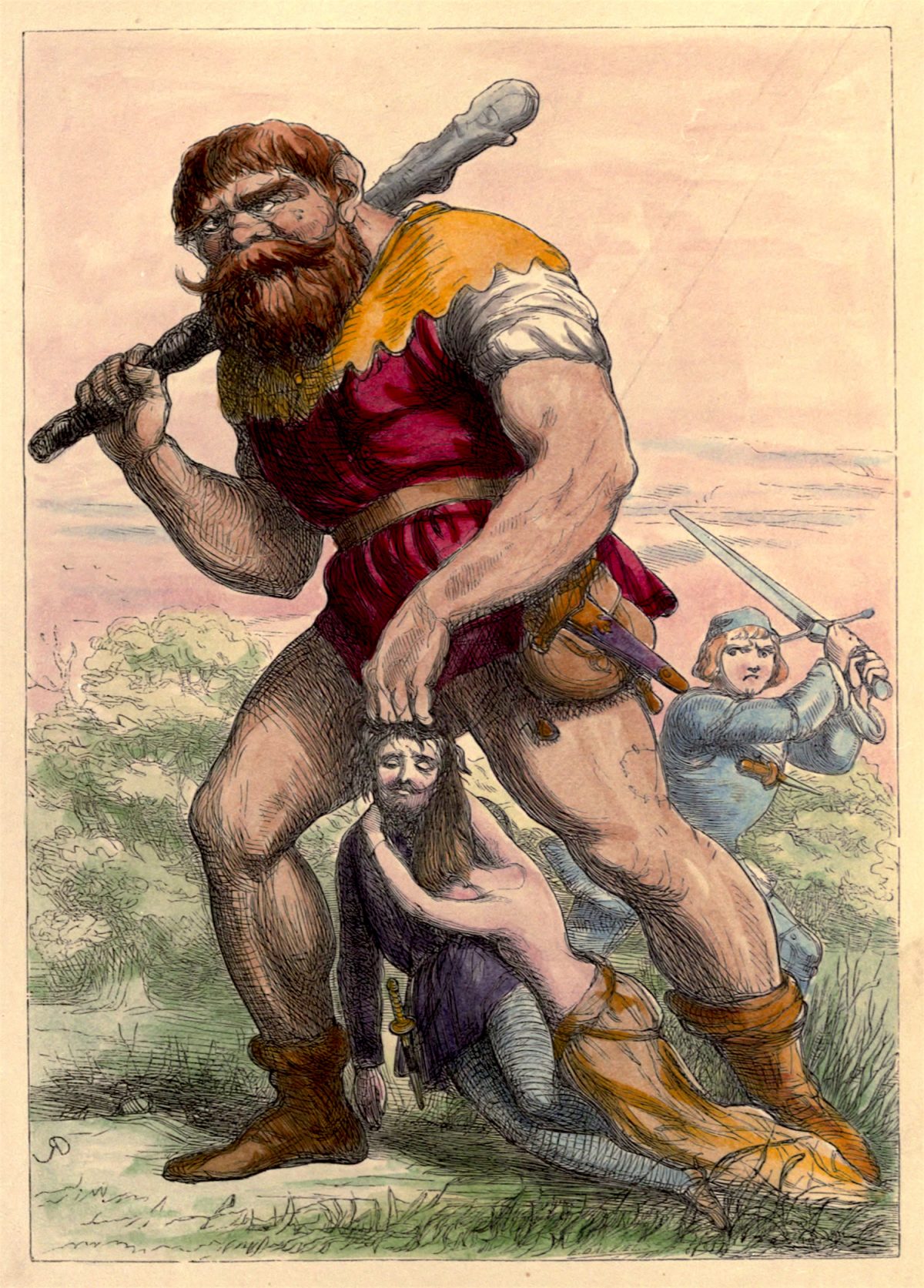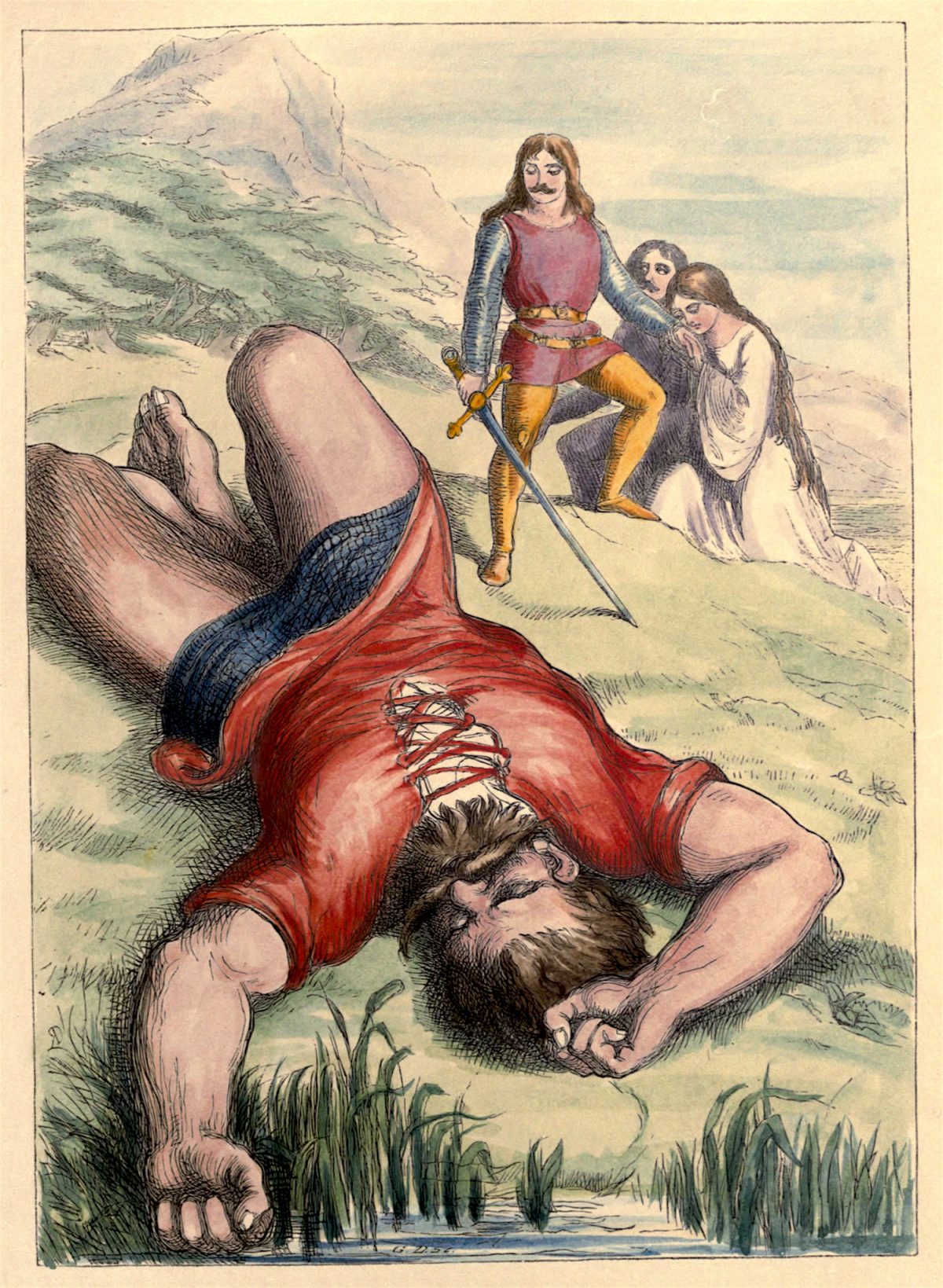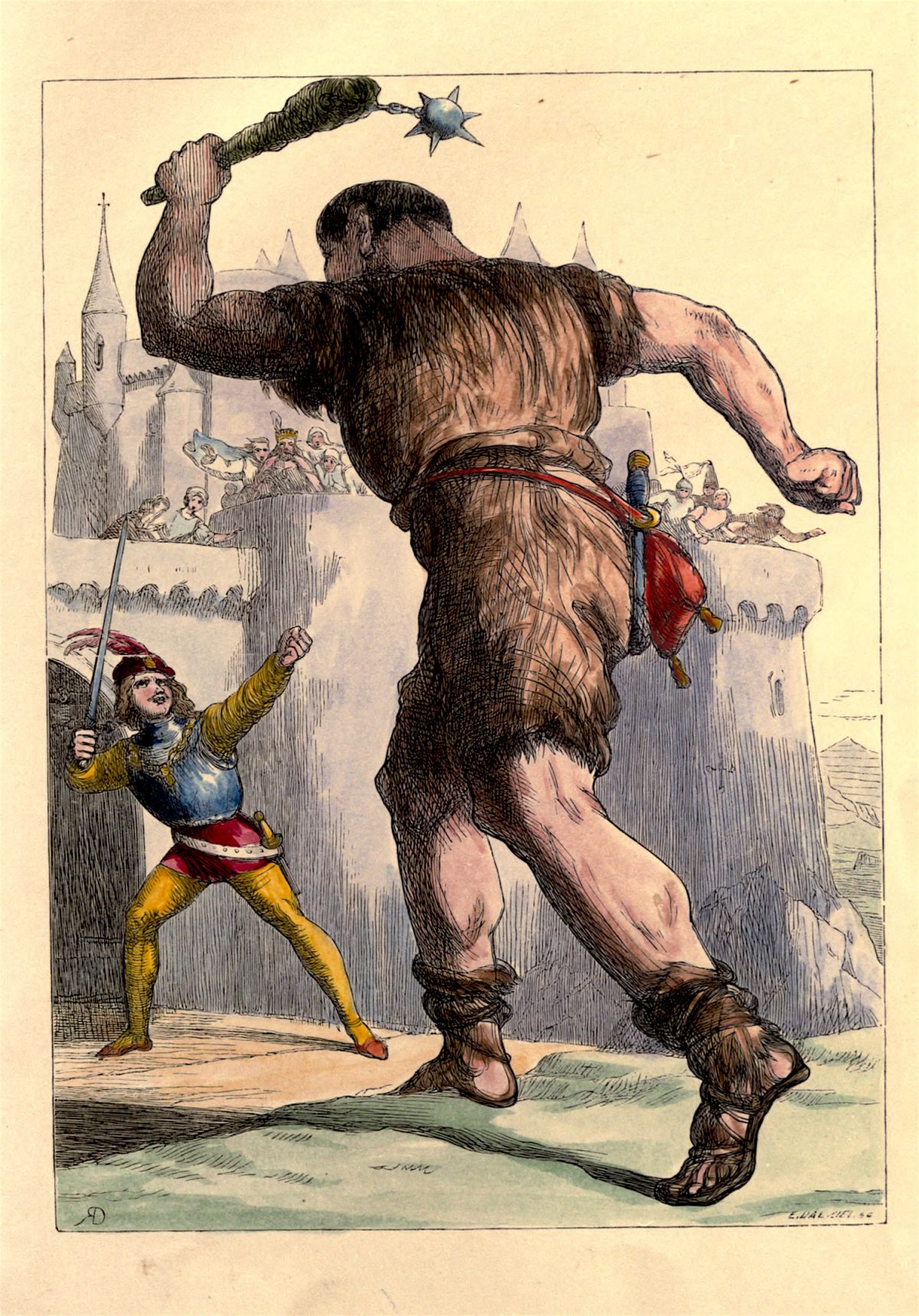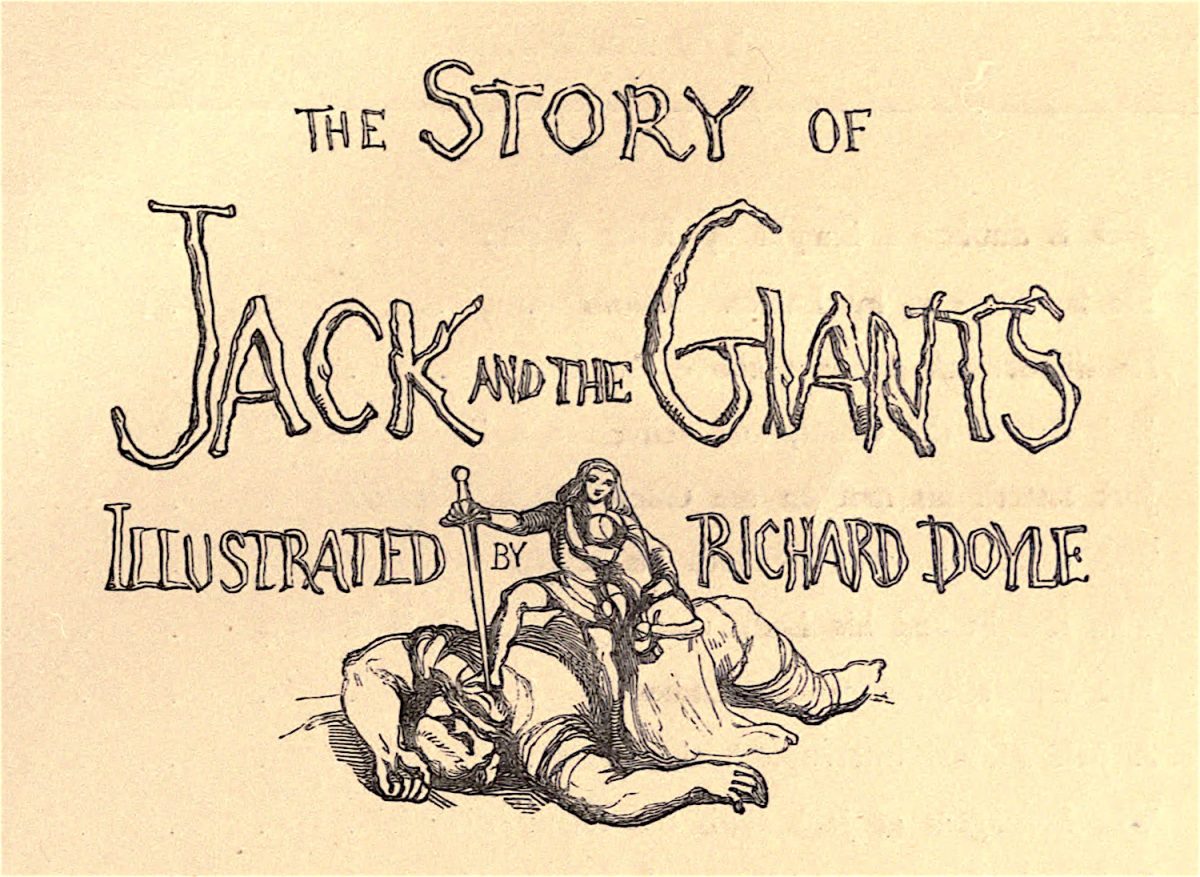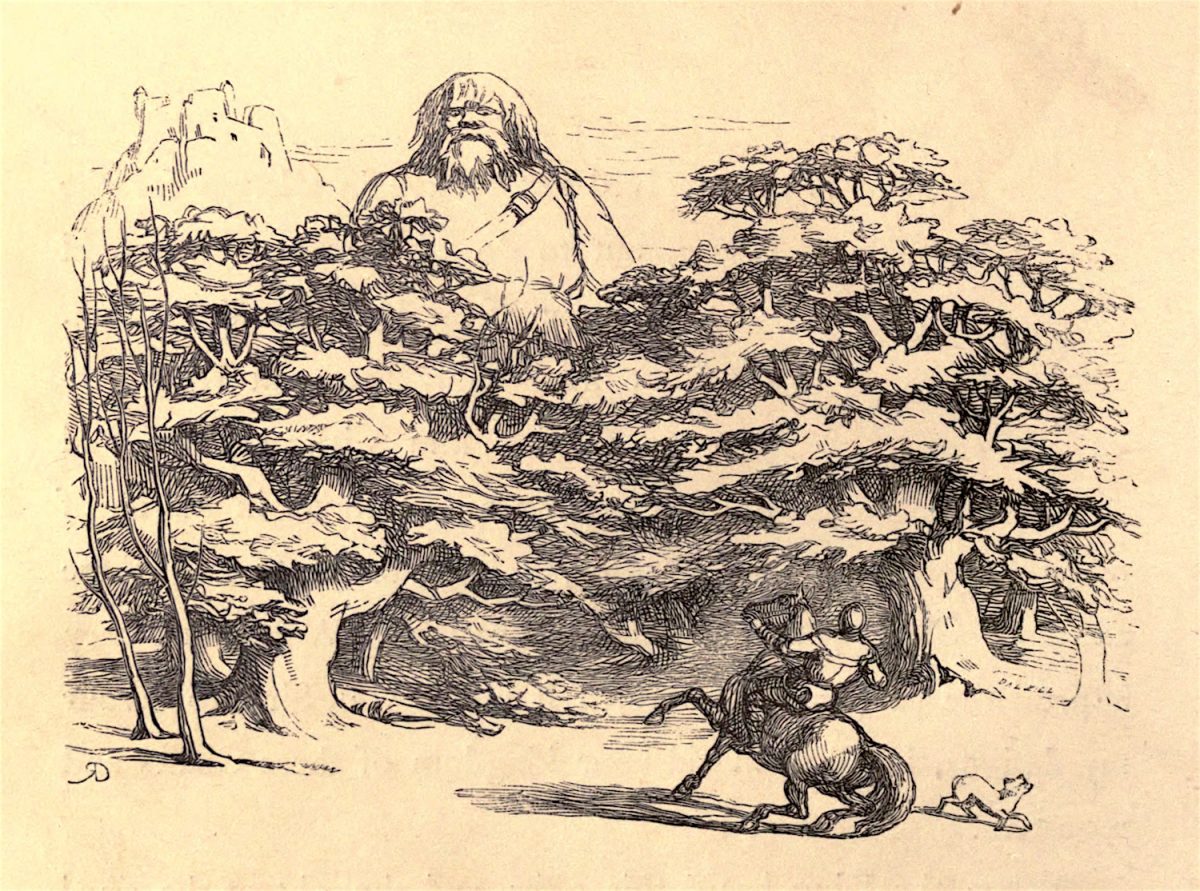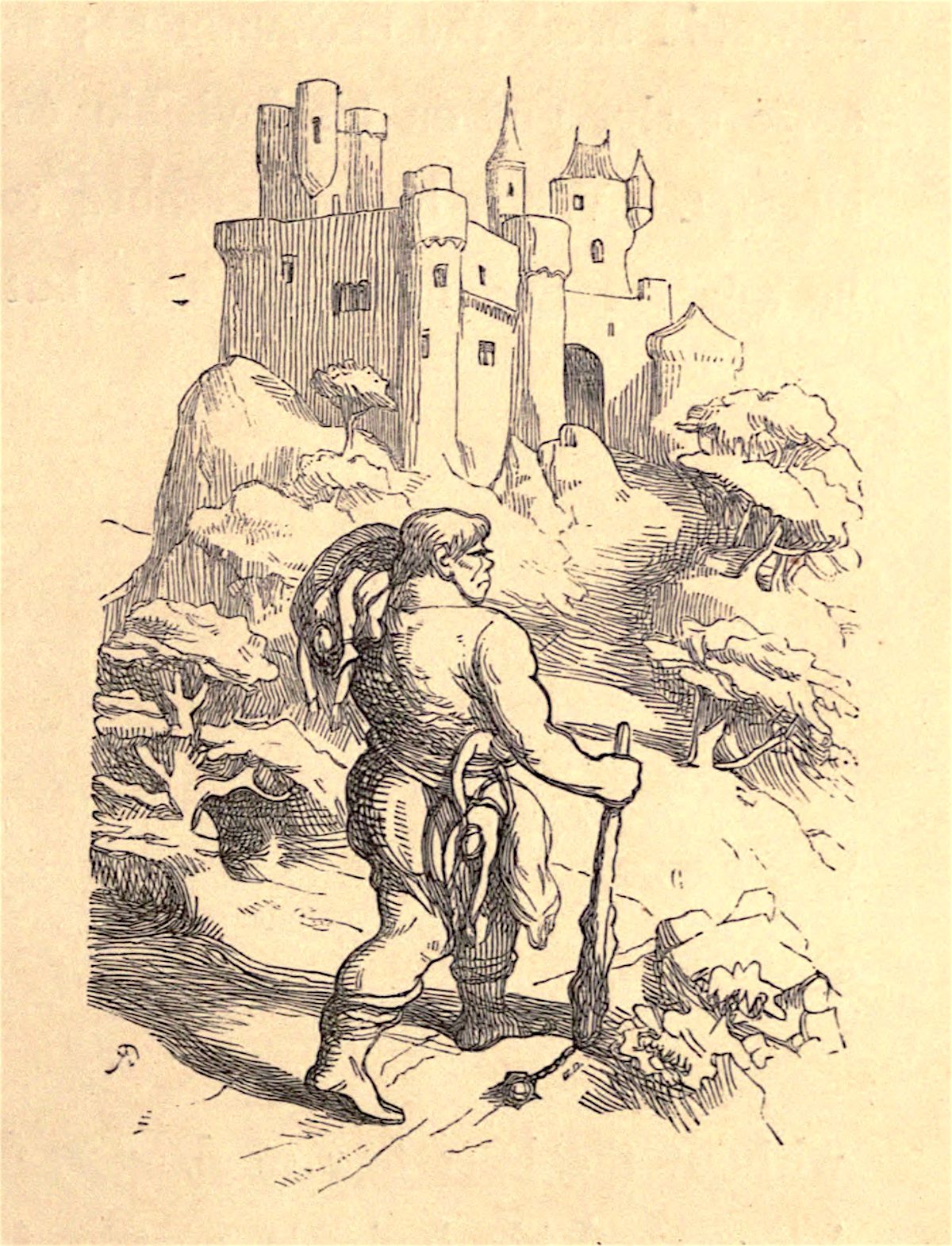 H/T Monster Brains.