A year after pharmacist and collector Sir Henry Wellcome (1853-1936) established the Wellcome Trust in his will – the free museum and library that aims "to challenge how we all think and feel about health" – the institution took possession of André Just's photographs of a women undergoing freckles removal. The Trust's commitment to showing links between science and art is evident. The black and white images remind us of Metropolis, Fritz Lang's 1927 sci-fi classic. Strange, dystopian and futuristic, technology is erotic and fetishised. Just get a load of those beautifying rubber masks in the final photo.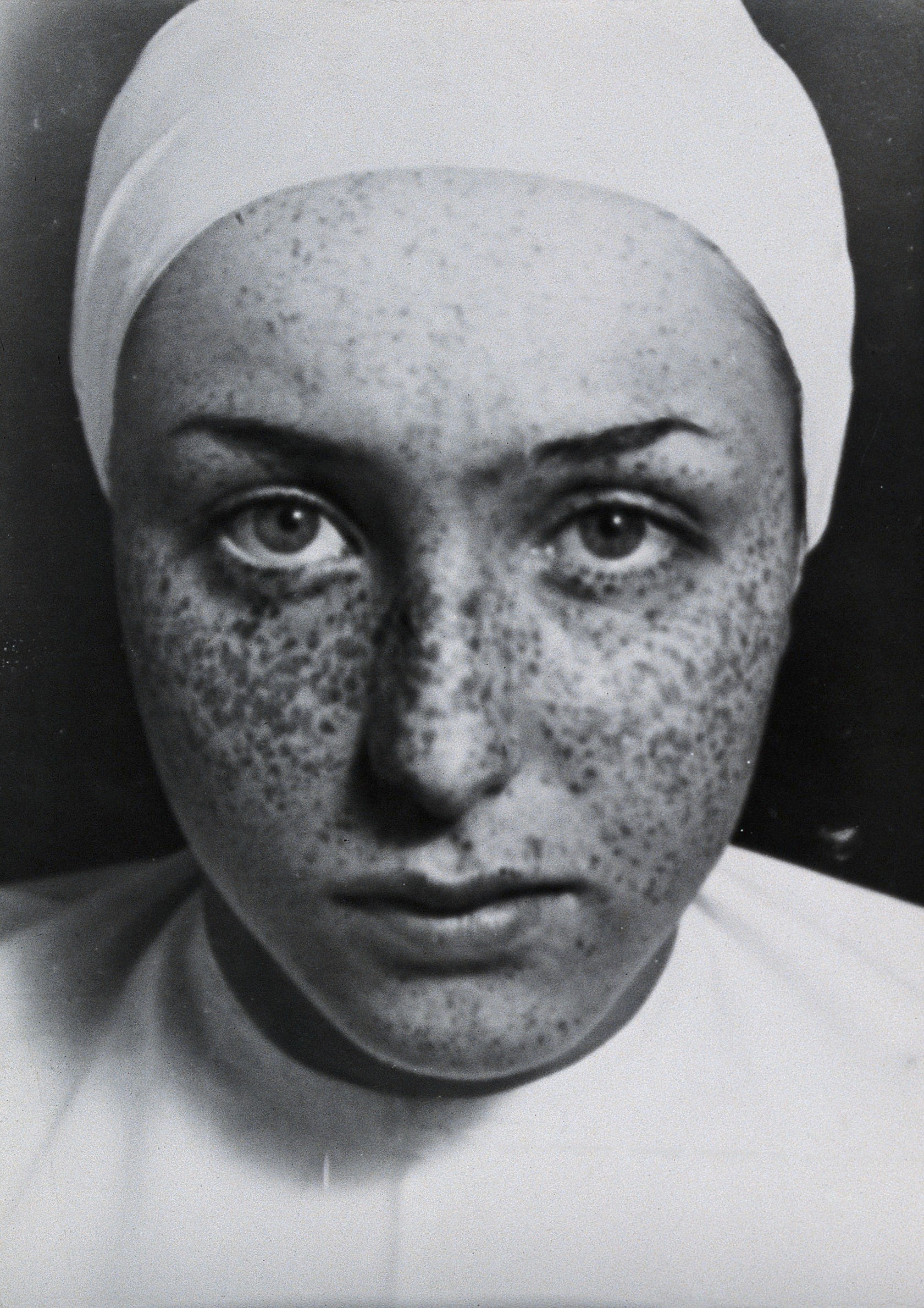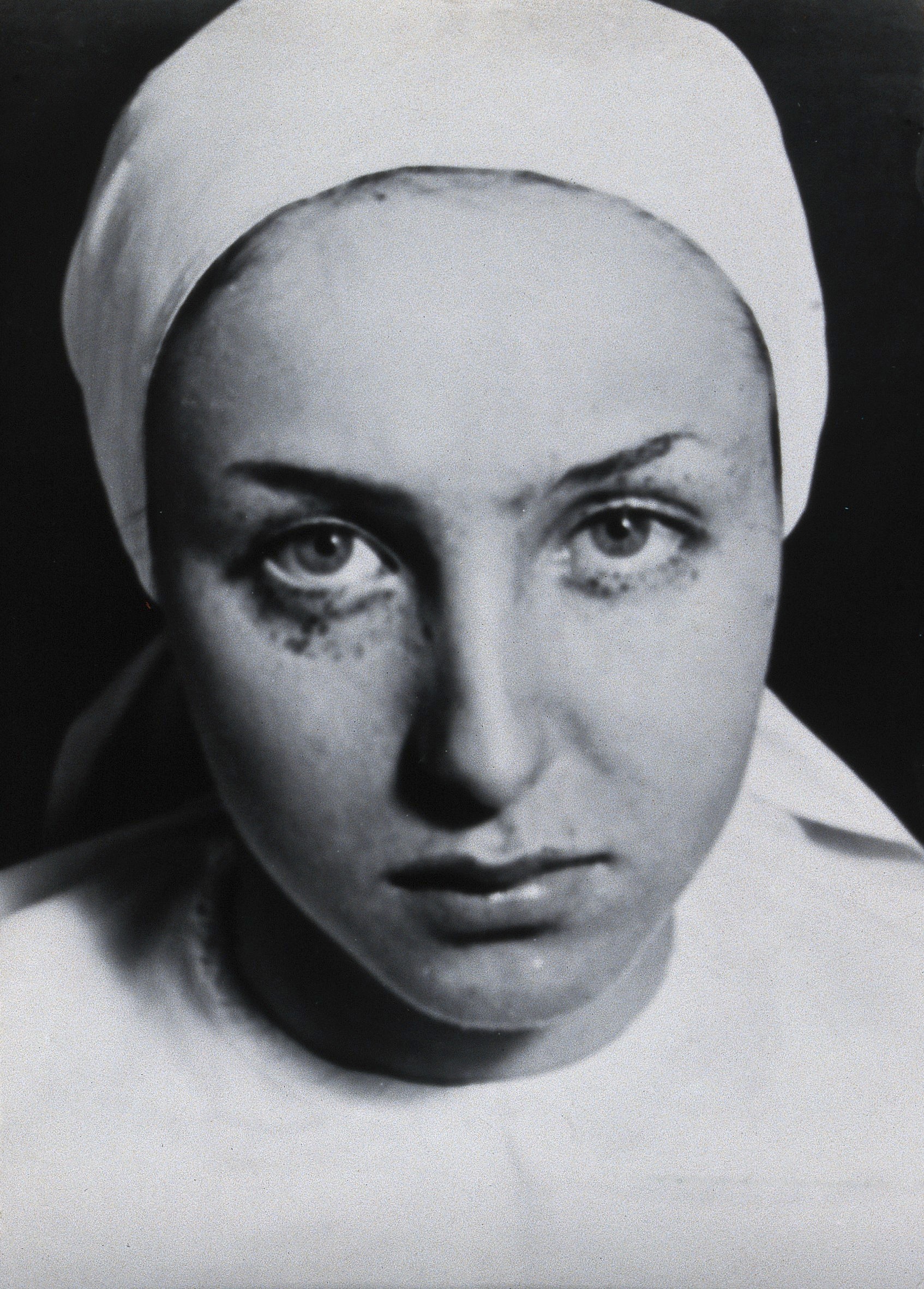 Now a little about the great benefactor whose work we'll be revisiting:
Henry Wellcome had an early interest in medicine and marketing. The first product he advertised was 'invisible ink' (just lemon juice, in fact). In 1880, he joined his college friend Silas Burroughs in setting up a pharmaceutical company, Burroughs Wellcome & Co. They were one of the first to introduce medicine in tablet form under the 1884 trademark 'Tabloid'. Previously medicines had been sold as powders or liquids.

When Burroughs died in 1895, the company flourished under Sir Henry's leadership. He went on to establish world-class medical research laboratories and amassed the world' s most impressive collections relating to medicine and health through the ages.

Wellcome Collection is now housed in the original Wellcome Building (built to Sir Henry's specifications in 1932), which is next door to the headquarters of the Wellcome Trust, his philanthropic legacy. His vision was to create a space to house his collections, where professionals could come to learn more about the development of medicine and medical science.
You can browse more images at the Wellcome Images website.