In the 21st Century we let it all hang out on the beach. Long gone are the Victorians and their complex and kinky attitudes to sex and show. We no longer wrap up to bathe indoors. Tadas Černiauskas' series Comfort Zone records the trend for seeing the beach as place to let it all go and relax. He took these great photos on the beaches of his native Lithuania.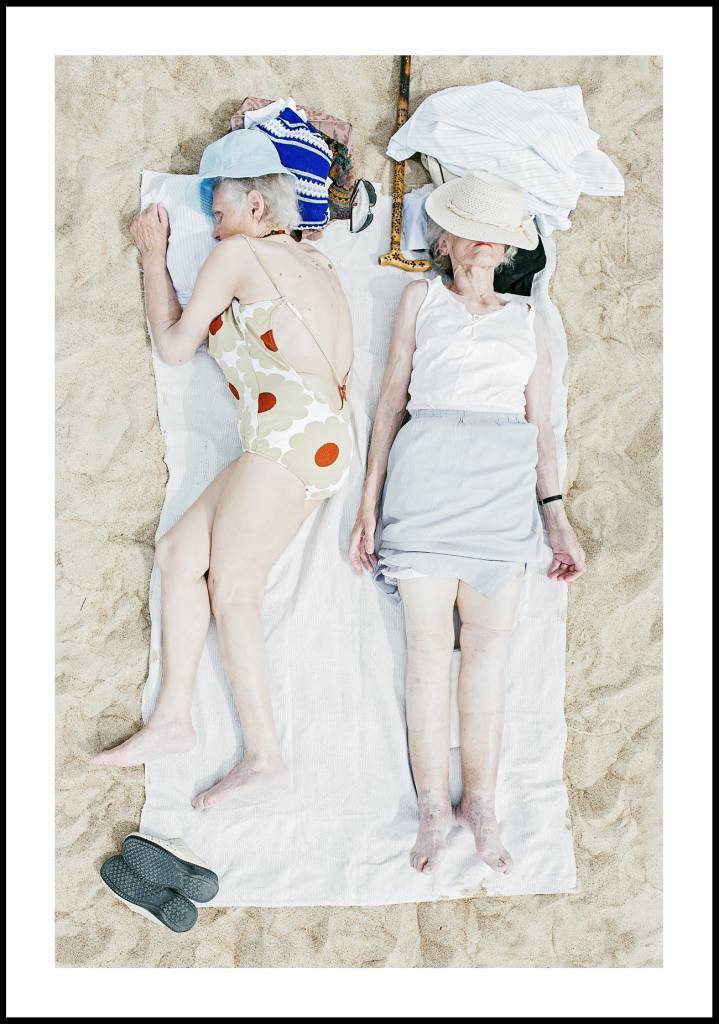 He tells us:
I started this series because I was surprised how a certain place or surrounding can affect people's behavior. During our everyday life we attempt to hide our deficiencies, both physical and psychological. However, once we find ourselves on a beach, we forget about everything and start acting in an absolutely different manner. Is that because everyone else around us is doing the same? If yes, I would love to see those same rules were beyond the borders of the beach.

These photos are not staged and people did not suspect that they were photographed by me. I chose to capture images of sleeping vacationers because it accurately represents the name of the project, Comfort Zone. It is only about the seaside, sunbathing, and holiday somnolence that is free from the usual surrounding world.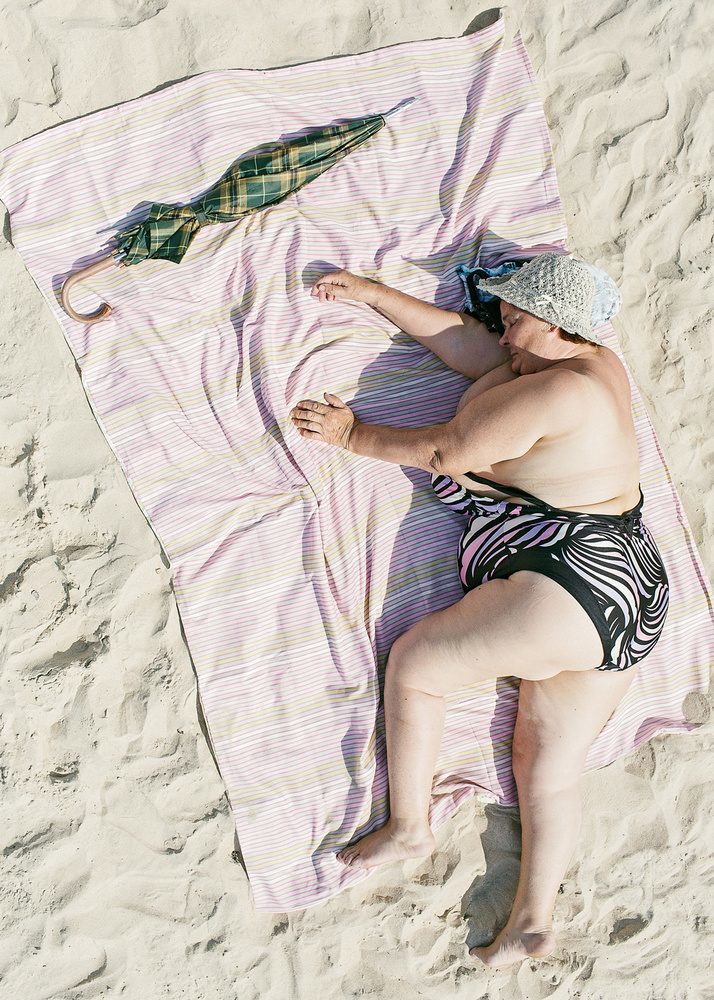 "Tadas Černiauskas' series of sleeping beach goers is as provocative as it is calming. Voyeuristic by nature, each subject, with their face obscured, is presented as a still life, and the viewer is invited to compare and contrast. The overall effect is one of strange tranquillity" – Jon Jones , Director of Photography  The Sunday Times Magazine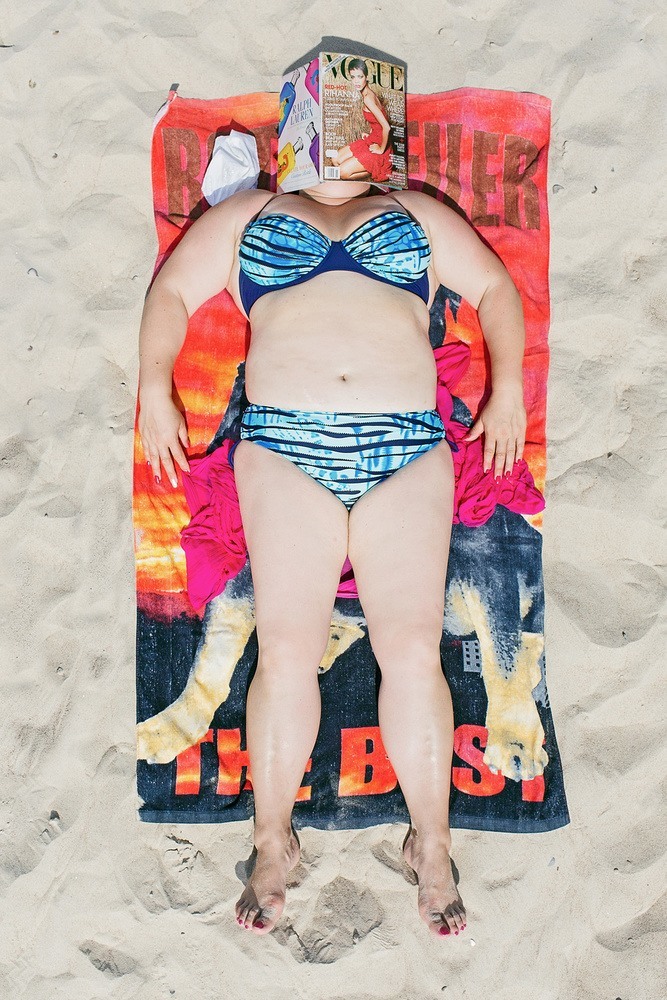 "I chose to showcase only the photos with hidden faces not by an accident, but to grant an observer with an opportunity to calmly scrutinise each and every detail without being distracted. It also helps to avoid empathy or connection between people in the photos and the observers. It really does not matter who they are – the details not only reveal their stories" – Cern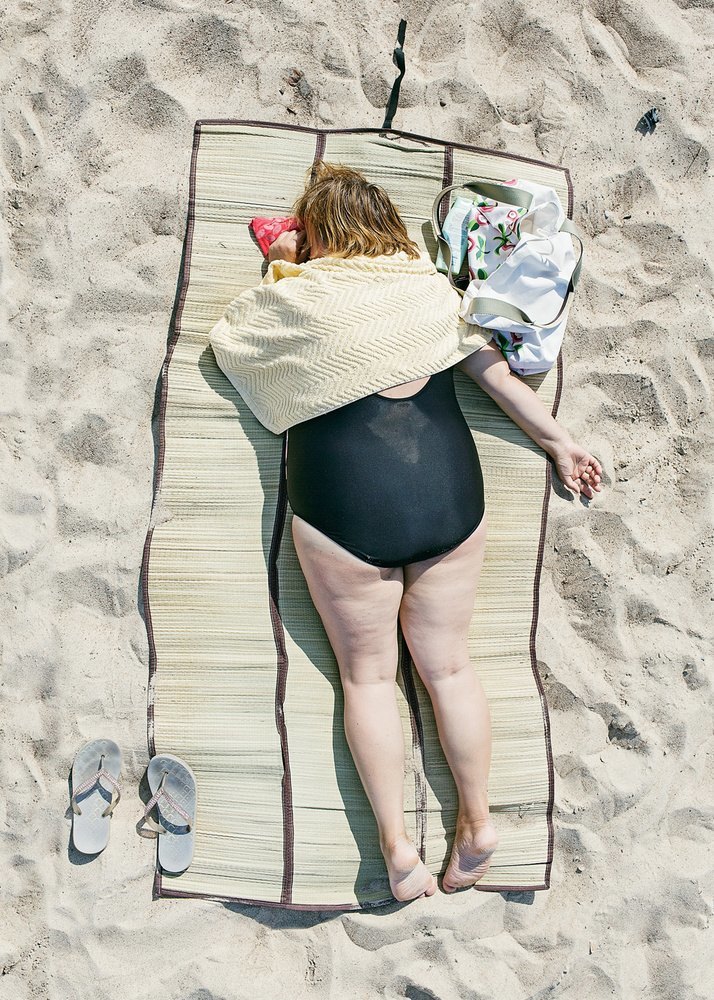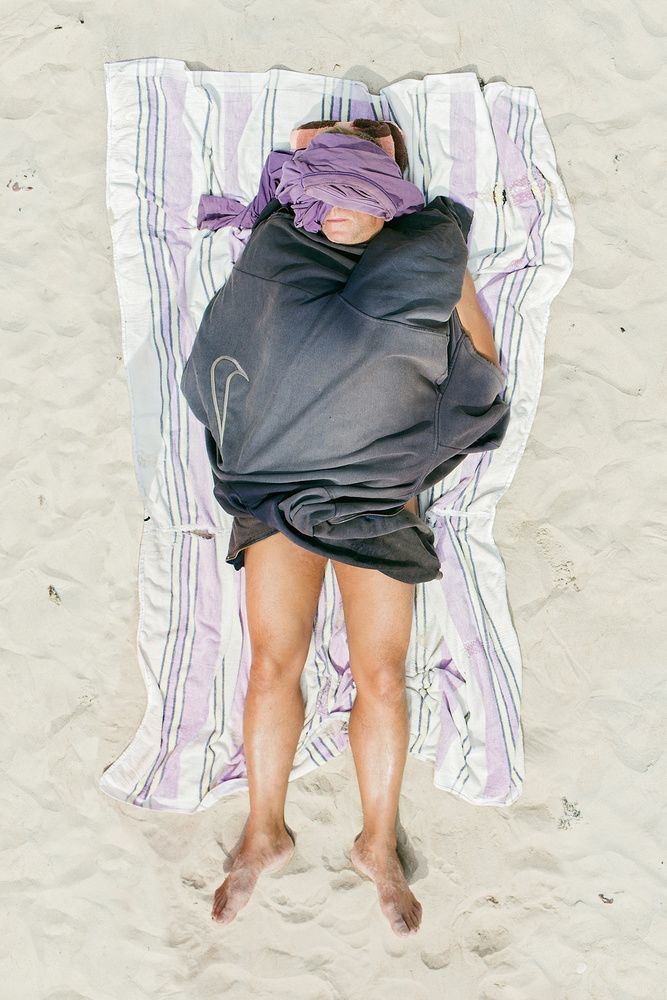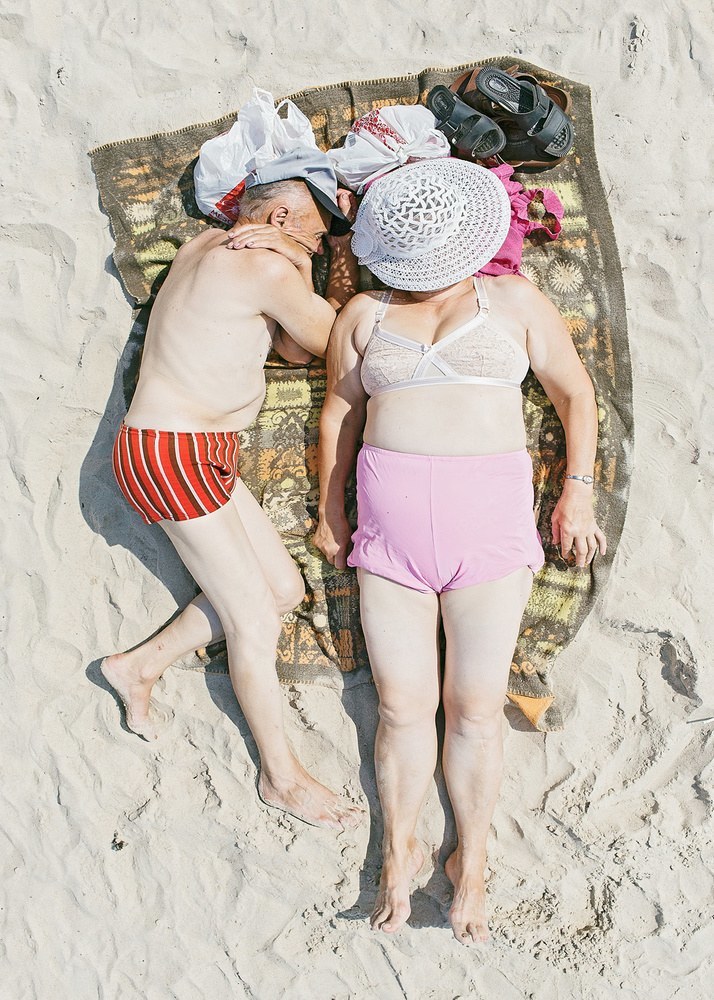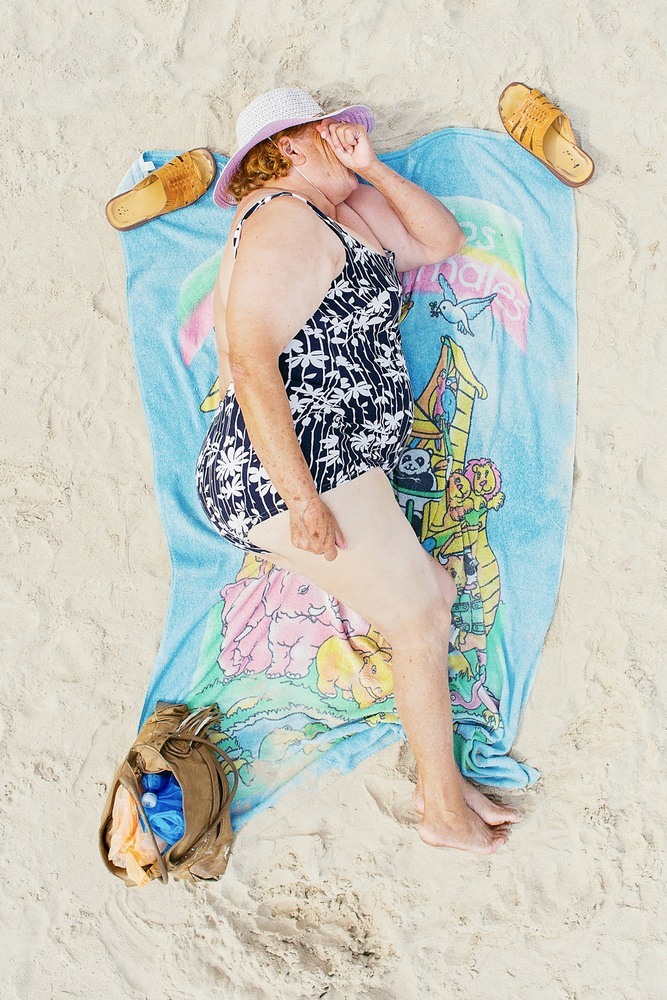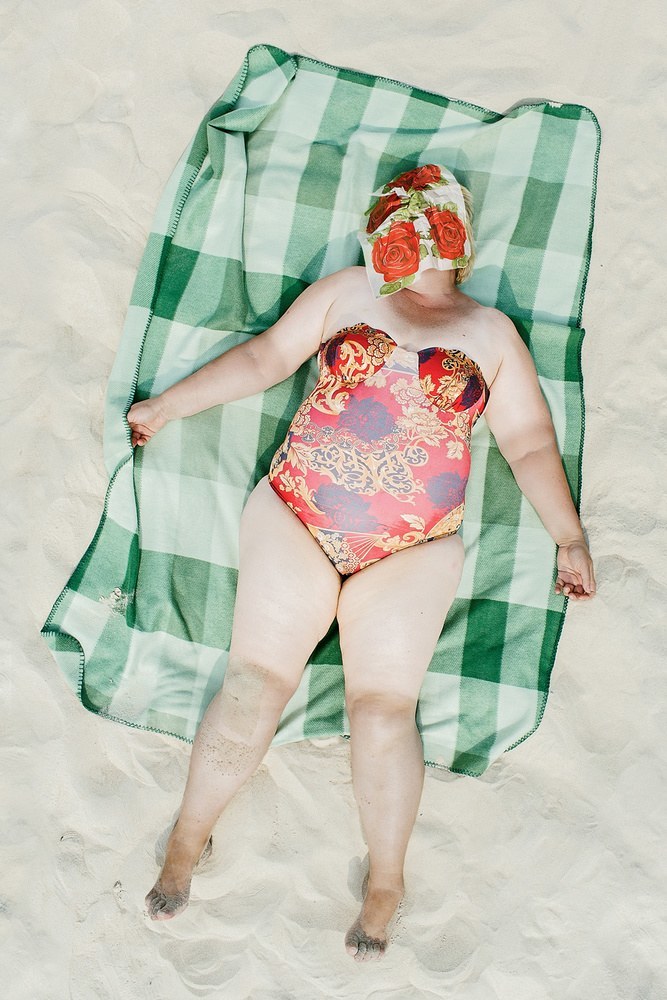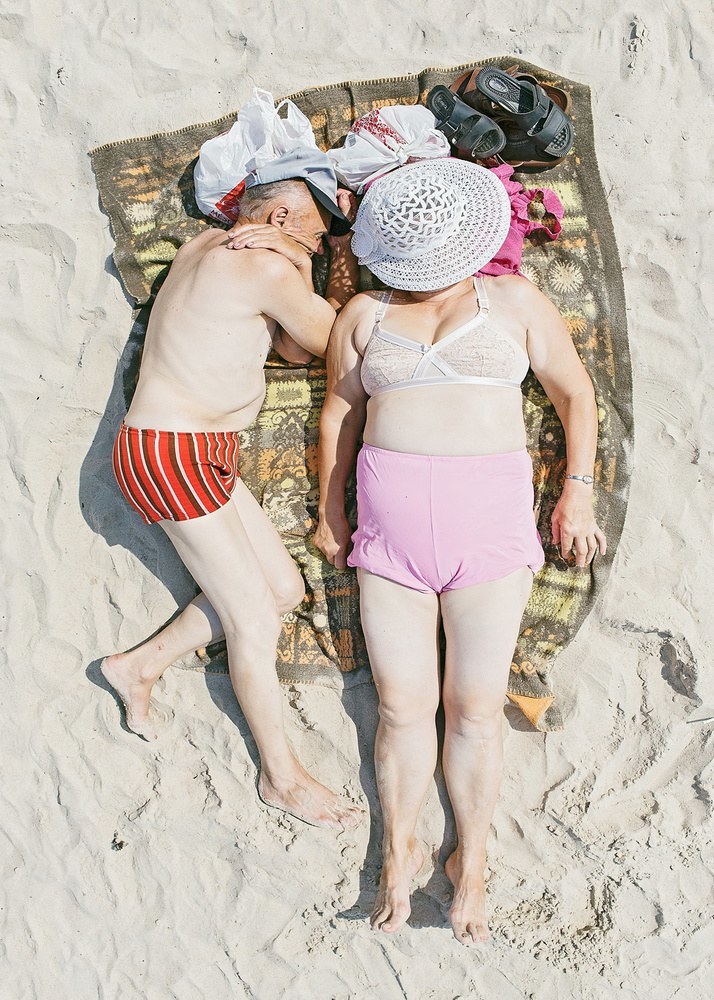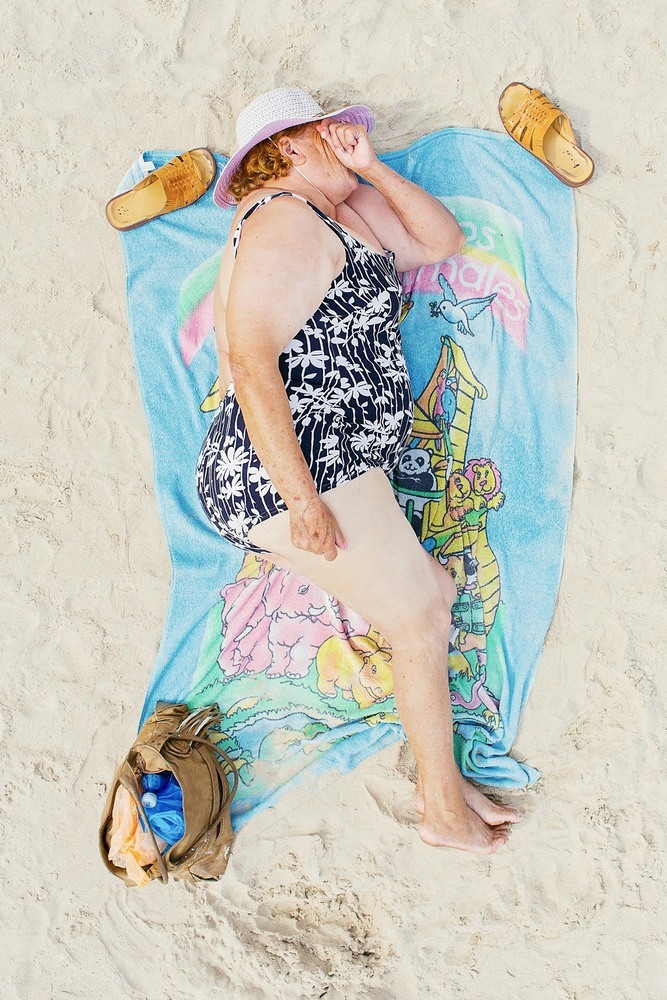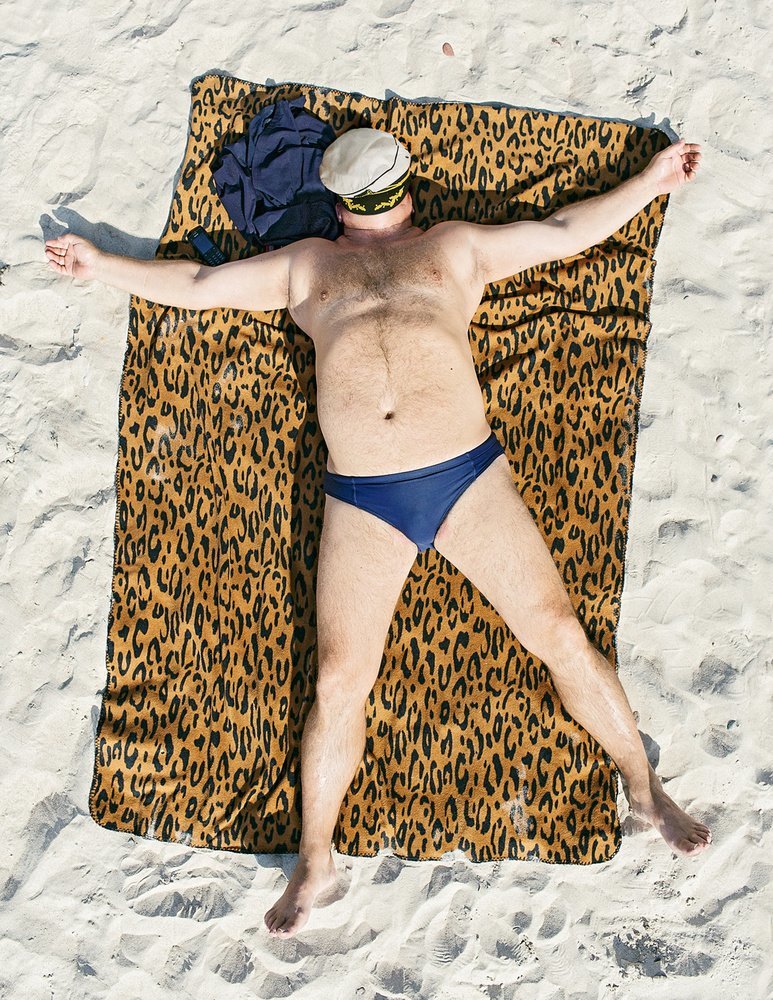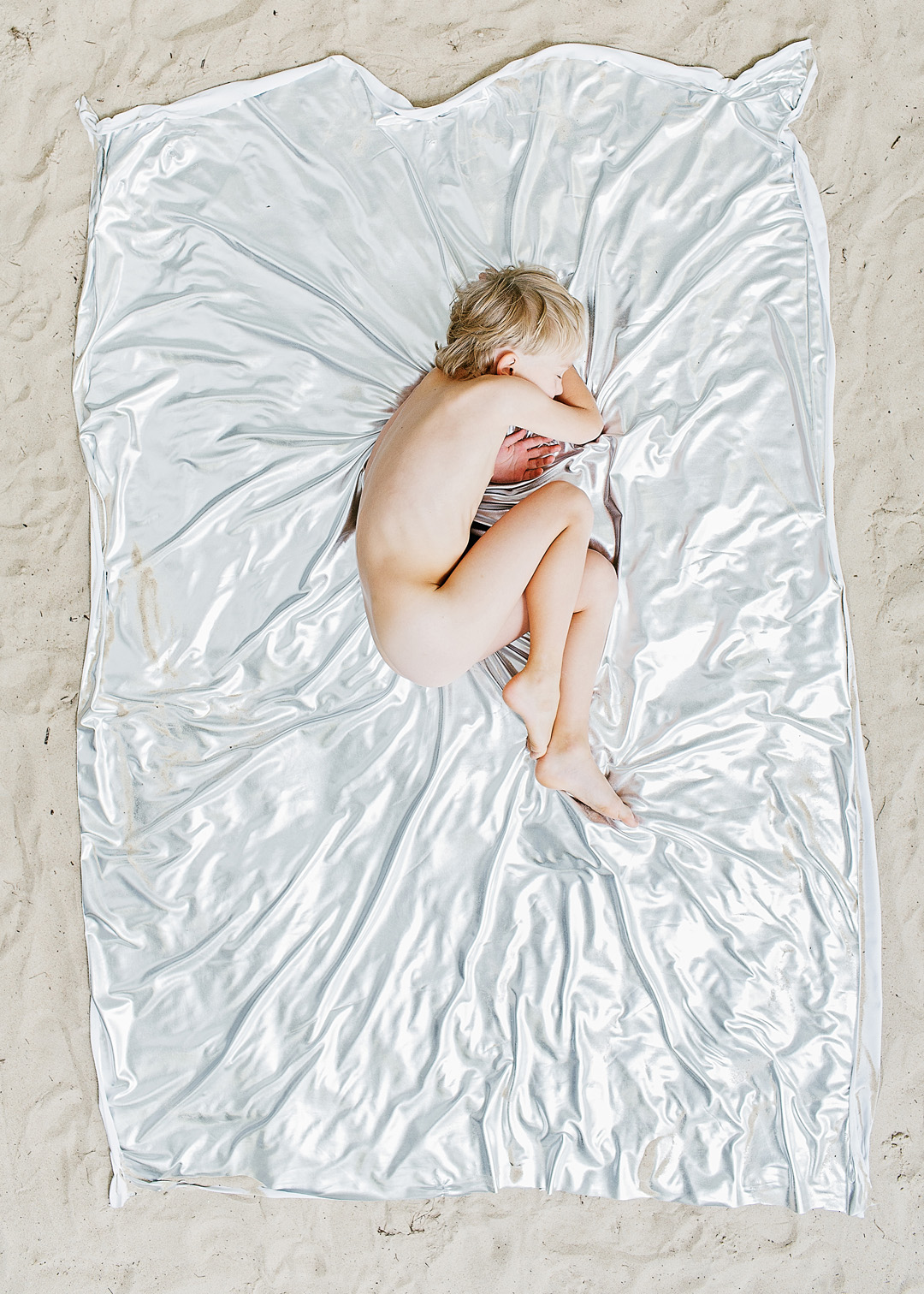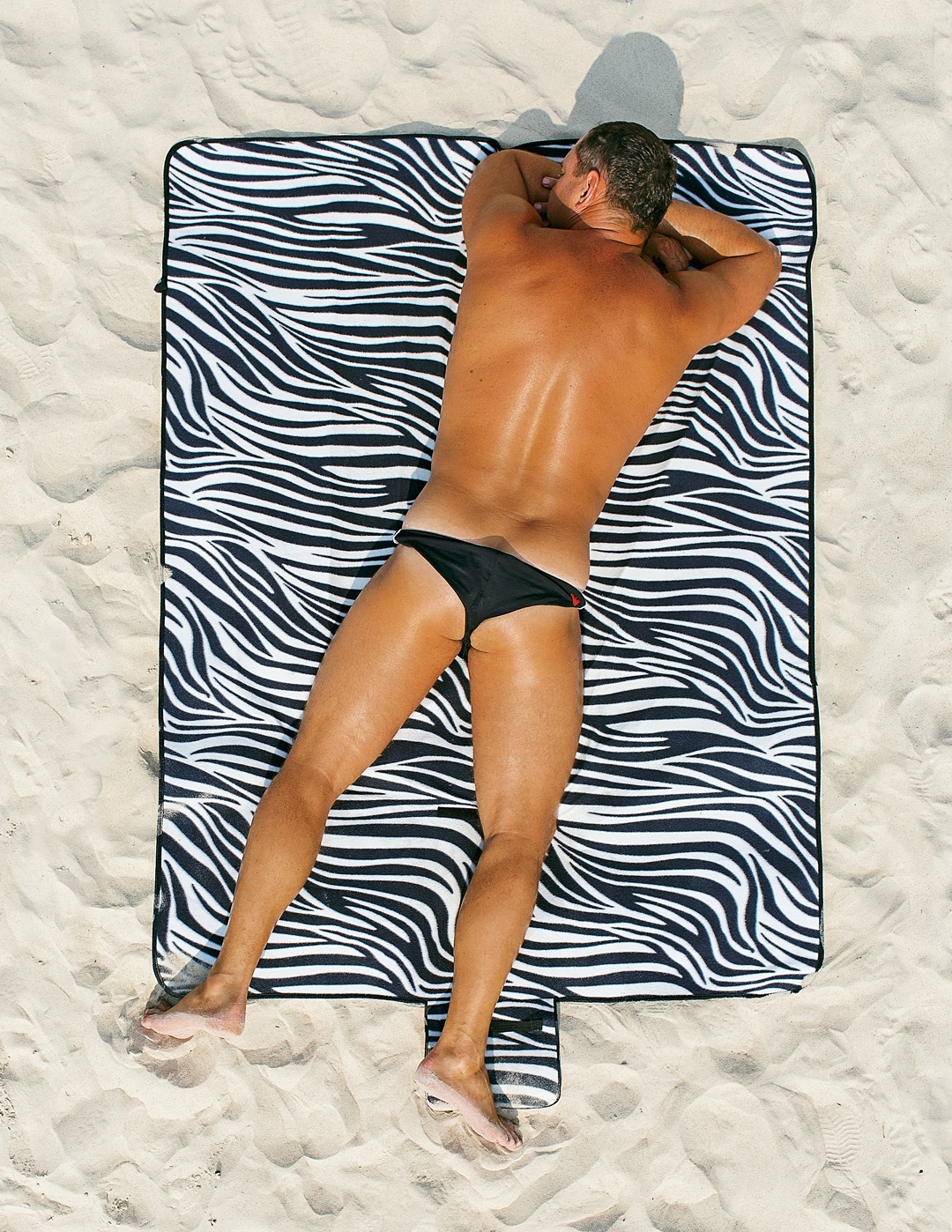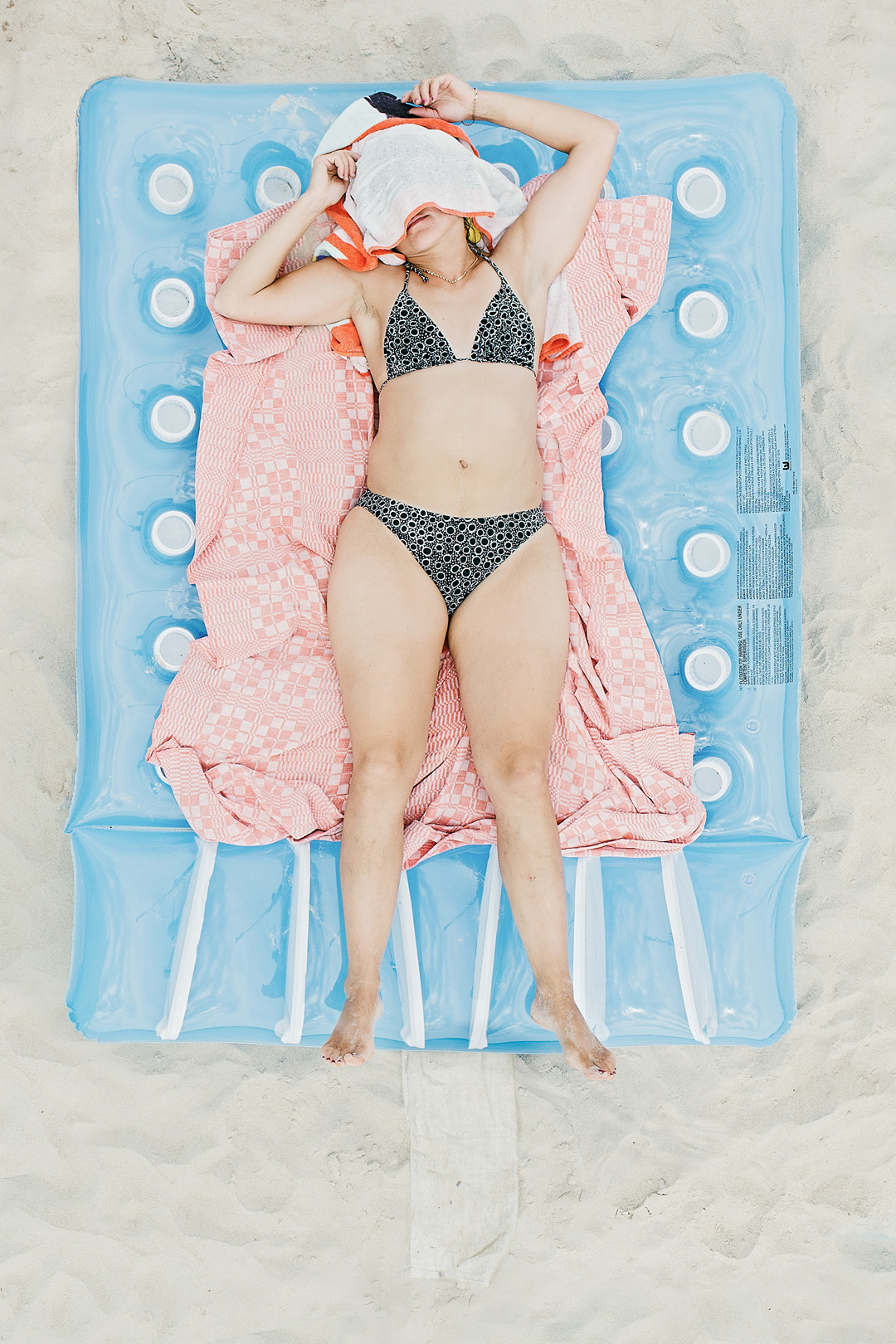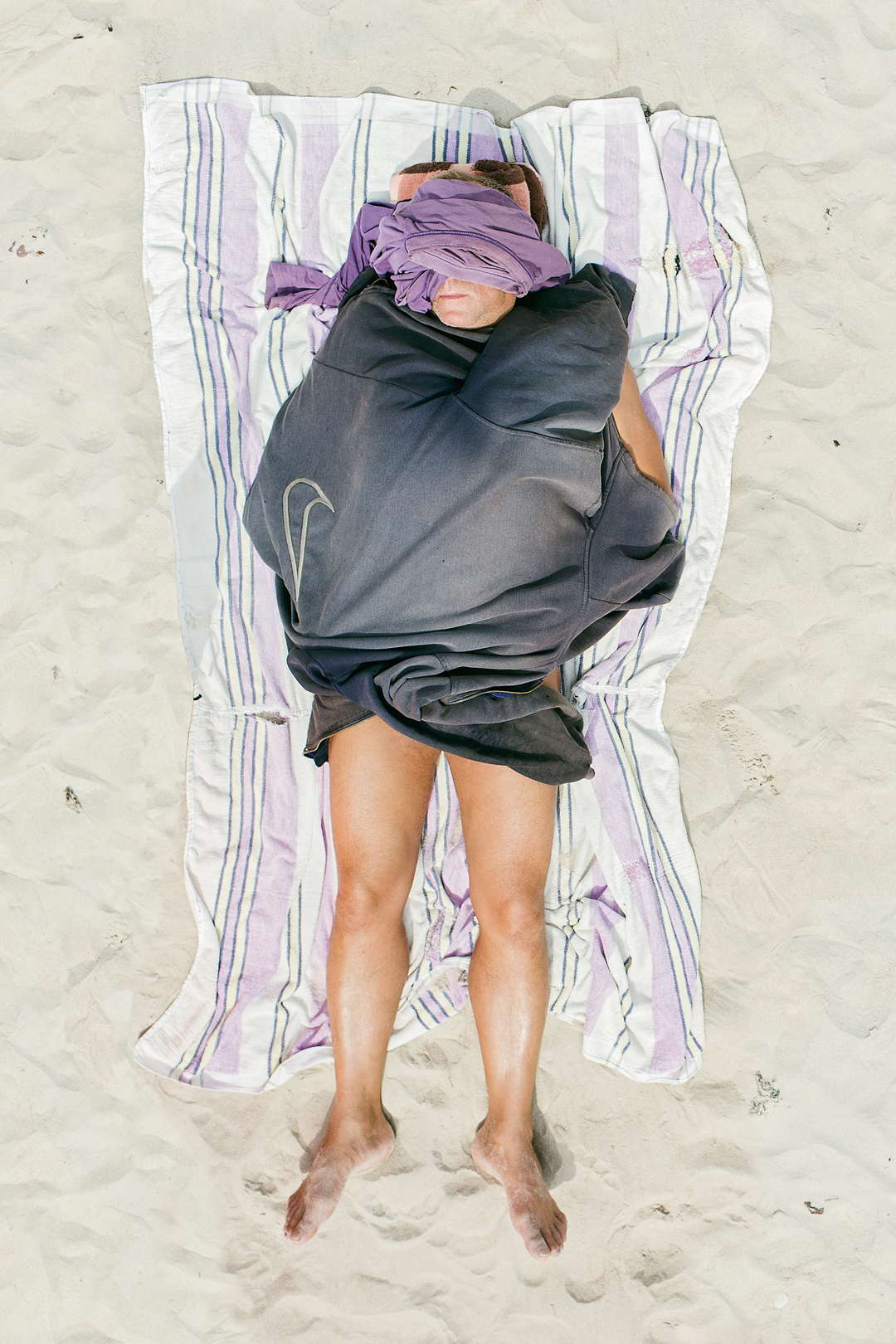 More from the artist here.