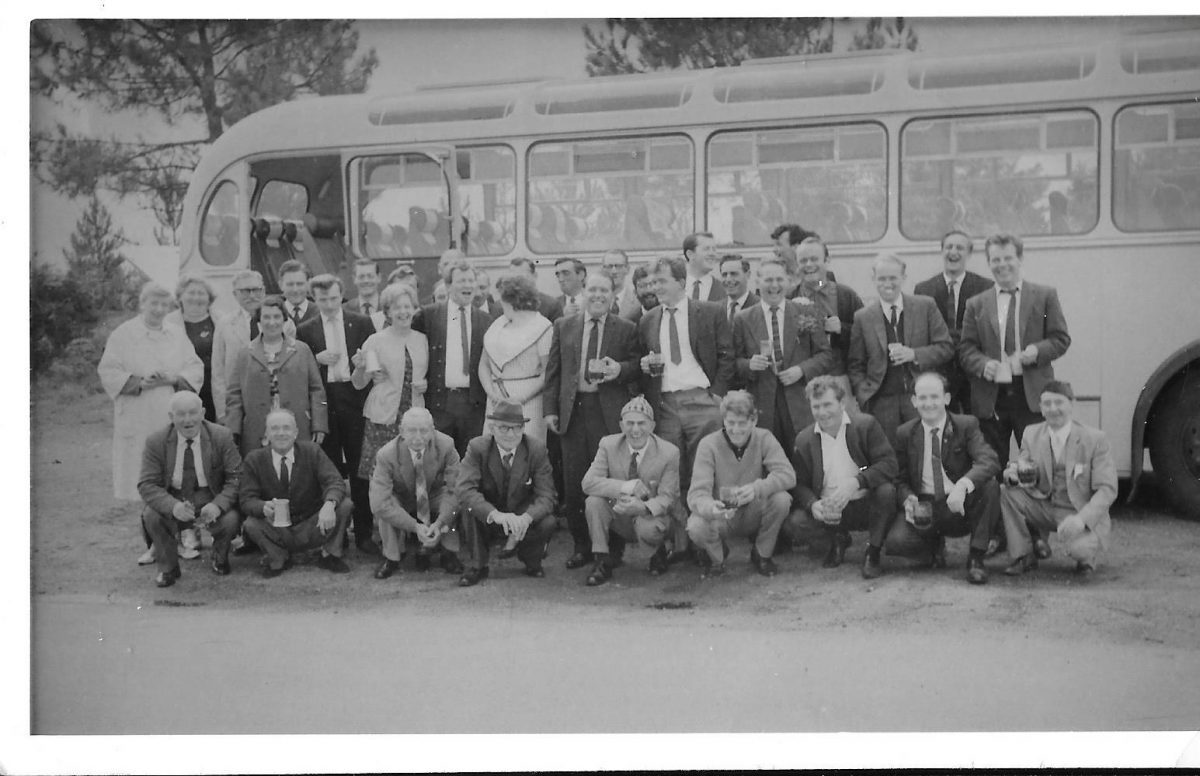 The sun's past the yardarm. So let's go down the pub. We've been there before. There was that night at The King's Head in Carlisle in 1975. We stood on the tarmac outside one of Manchester's flat-roofed boozers and wondered if we should stay before we'd been noticed or go in. Mark E. Smith. might be inside with some tips on how to write. We enjoyed the Double Diamond of wonders in 1970s London. And there was that convivial afternoon in Suffolk at The Engineers in 1966.
It's not beer and skittles, though. Some British pubs tell extraordinary tales of mayhem, murder and more.
In this story we're on a beano with regulars from the Kings Arms Inn, Amesbury, Wiltshire – just as we joined those women from a pub in Clapham on their raucous charabanc to the seaside. You up for it? Line your stomachs, pay your subs and get on board.
We're suited and booted. And we're off on a beano in the company of Stephen Eckerskley, whose pictures these are…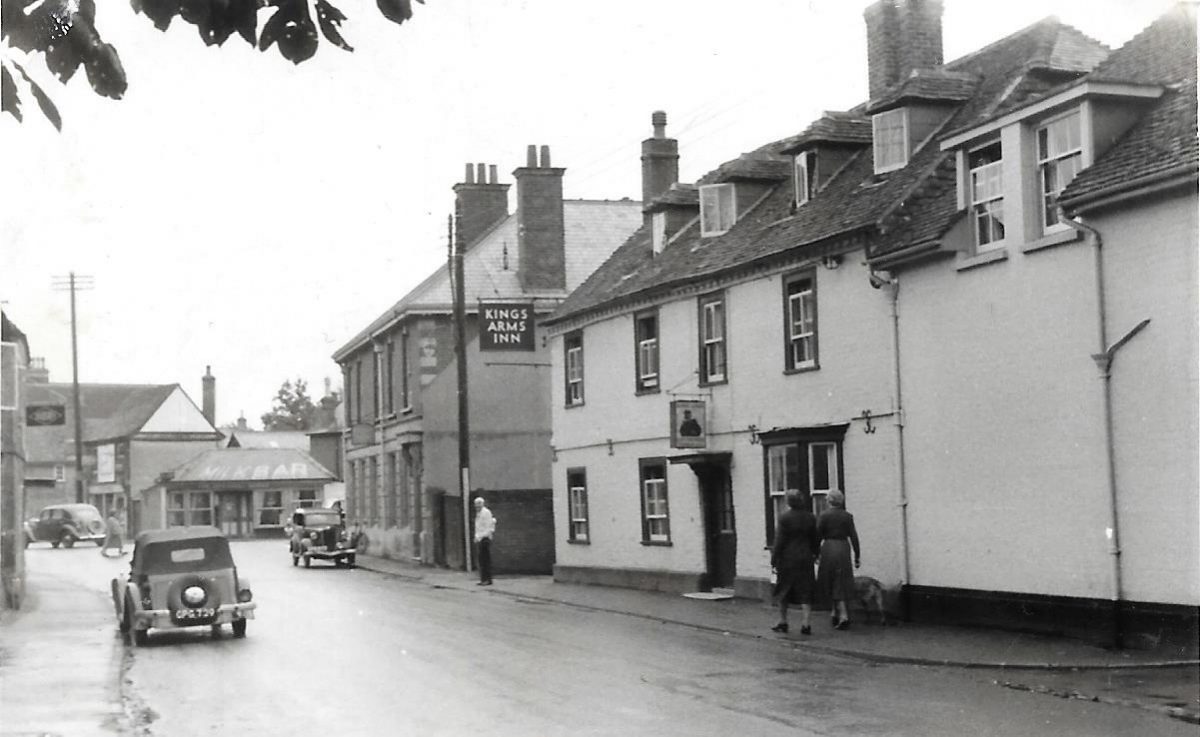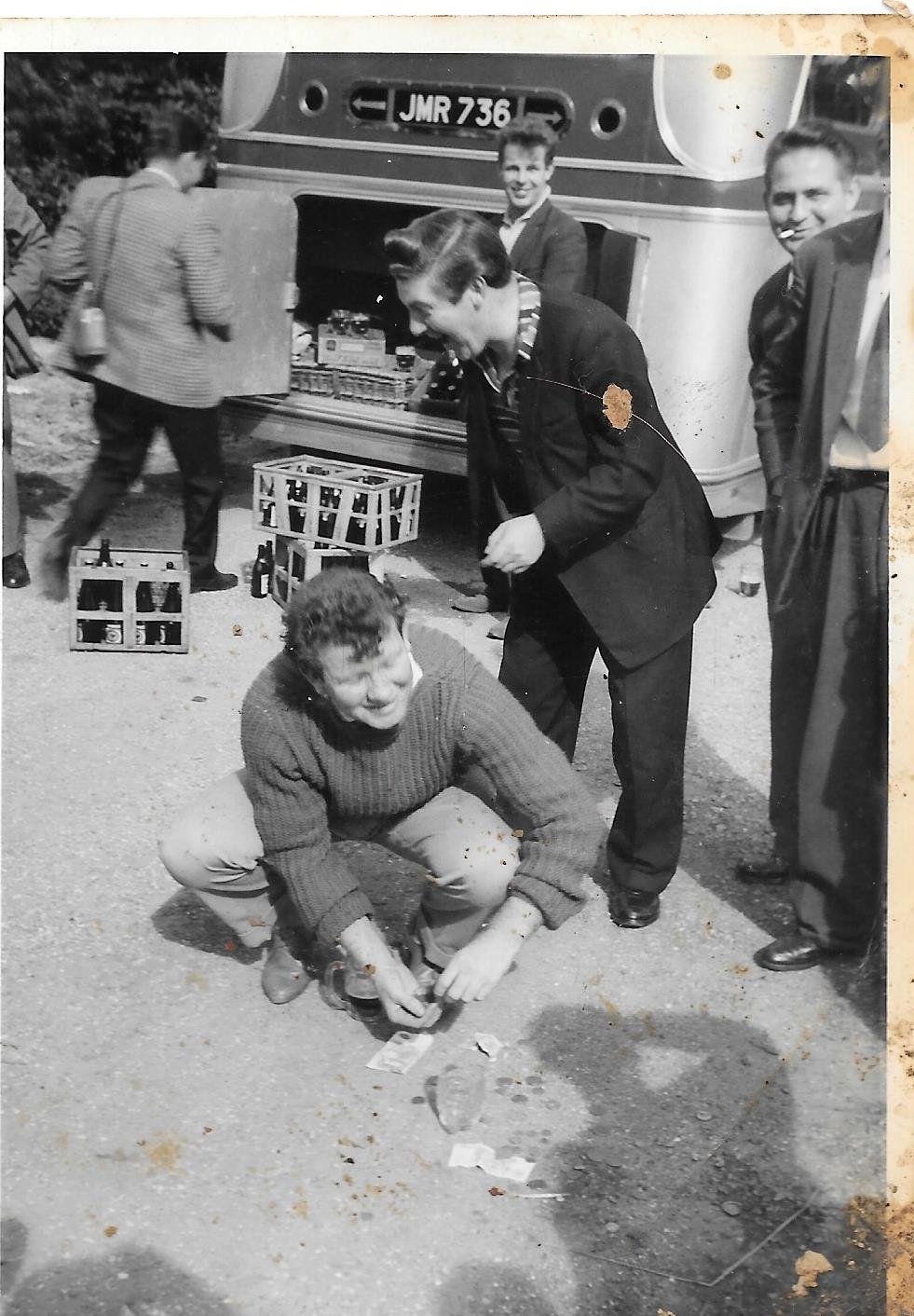 The Kings Arms is a 19th Century Grade II listed building on Church Street in Amesbury, Wiltshire. Issued by English Heritage, the listing denotes a building of "special architectural or historic interest".
Named after a stronghold of Ambrosius Aurelianus, leader of the resistance against Saxon settlers in the later 5th century, Amesbury is a small town north of Salisbury at the centre of the eponymous parish, in which Stonehenge stands. The Henge, built when the pyramids were being raised in Egypt, is aligned towards sunrise on the winter solstice.
Beneath the sun and skylarks, the chalky ground is marked with barrows where notables were buried with riches for company. In his tales of King Arthur, Geoffrey of Monmouth in the first half of the twelfth century told us that the stones were brought by the magic art of Merlin from Ireland. The Queen Eleanor of Provence died in Amesbury and was buried there in 1291.
But these photos are from a more recent past…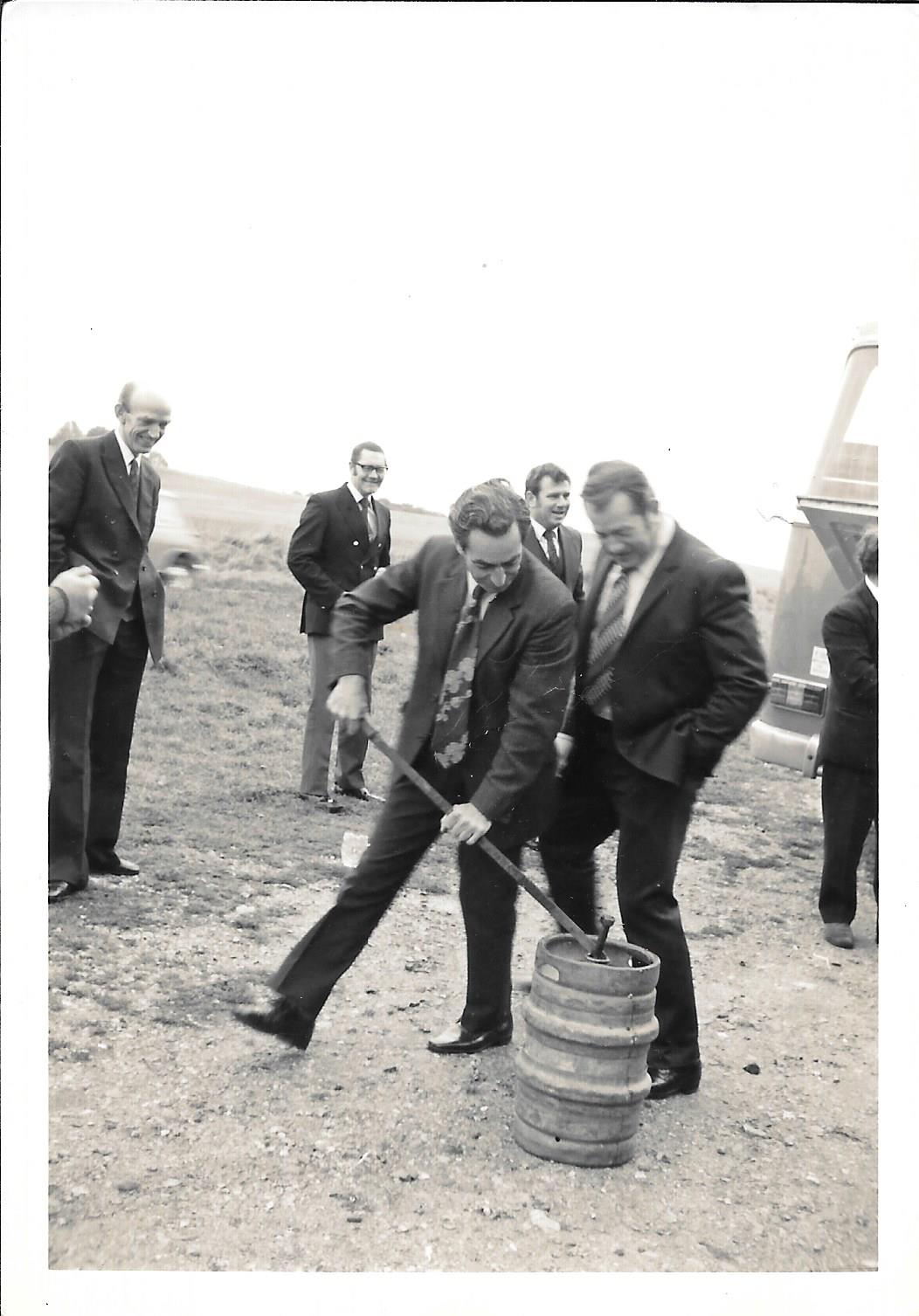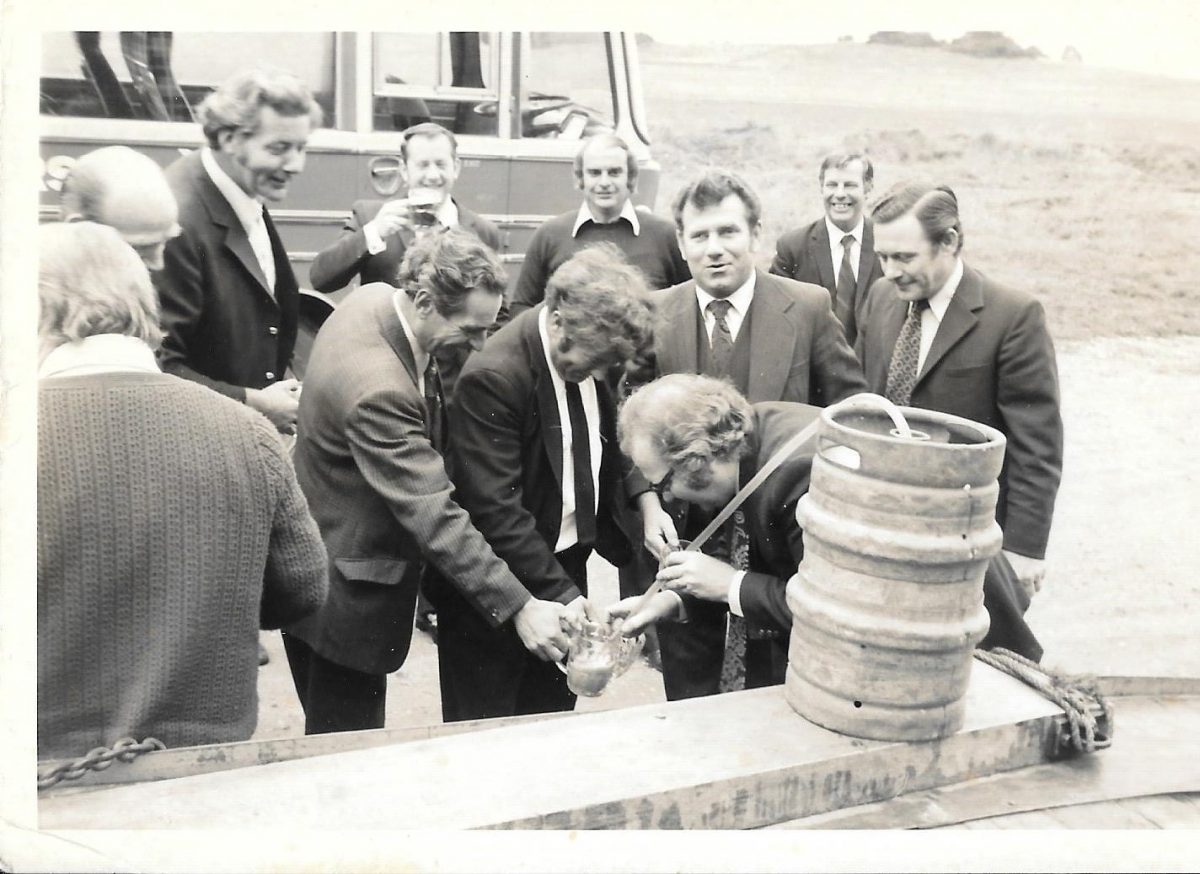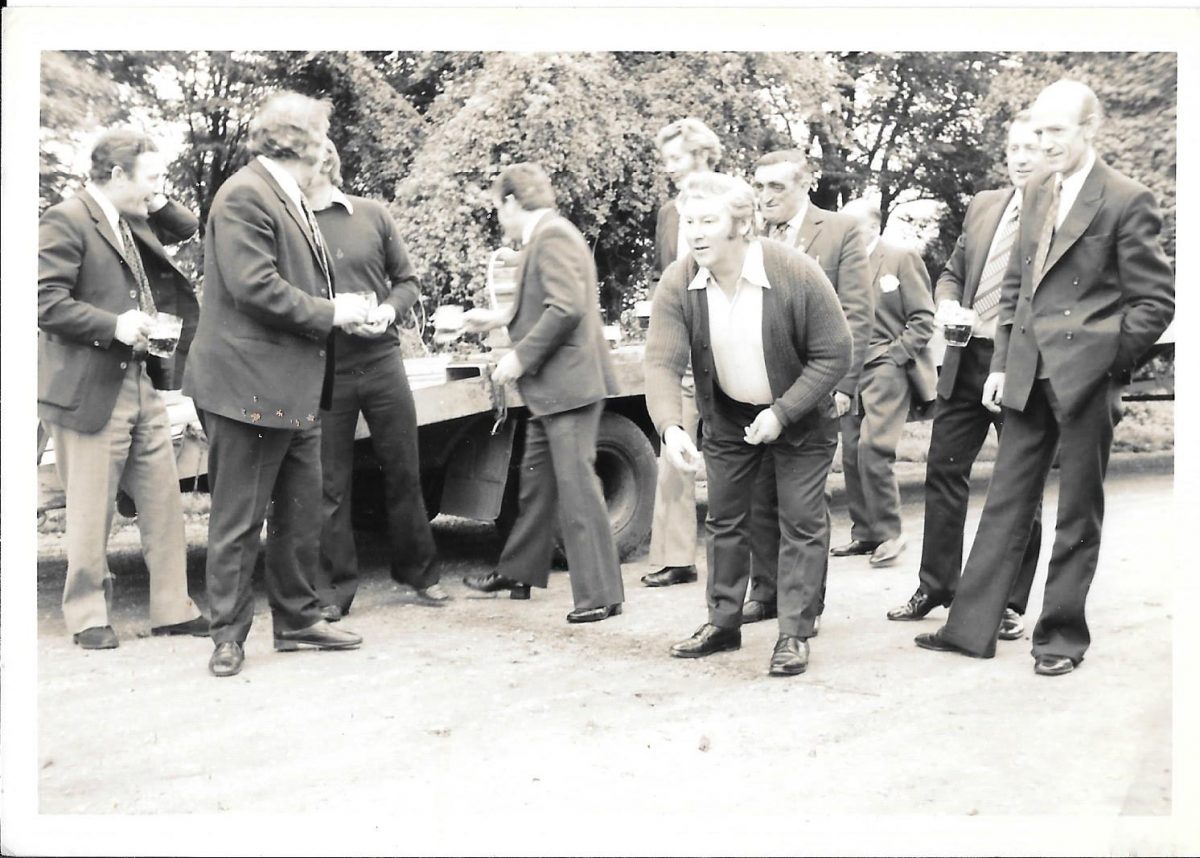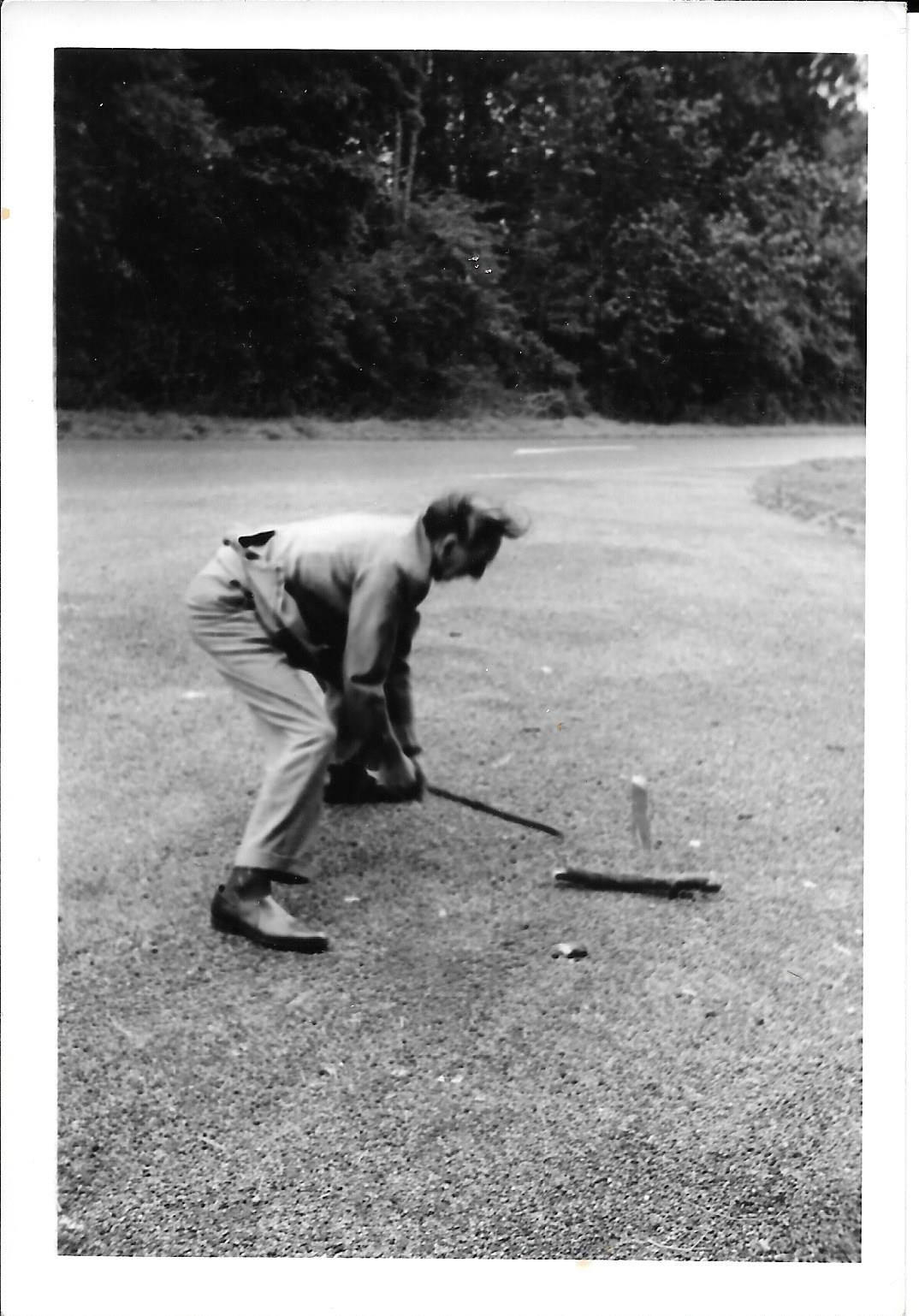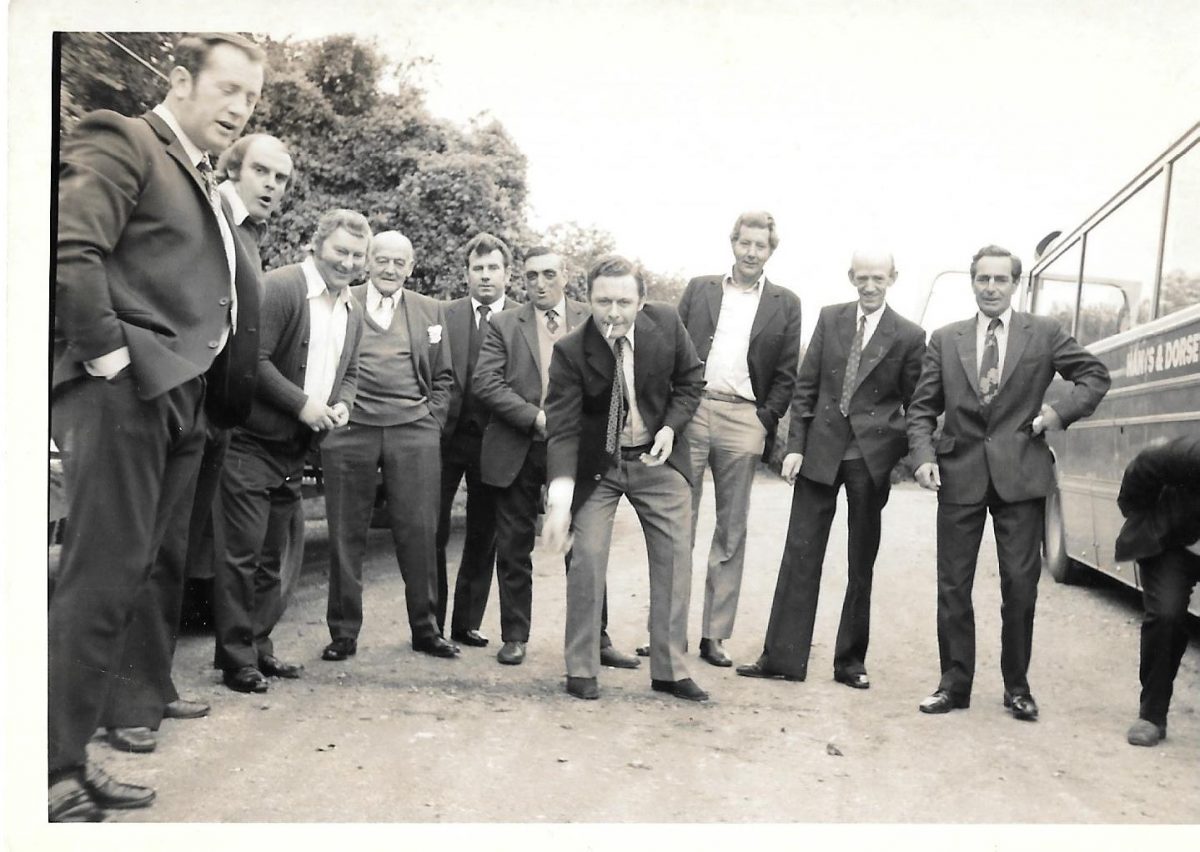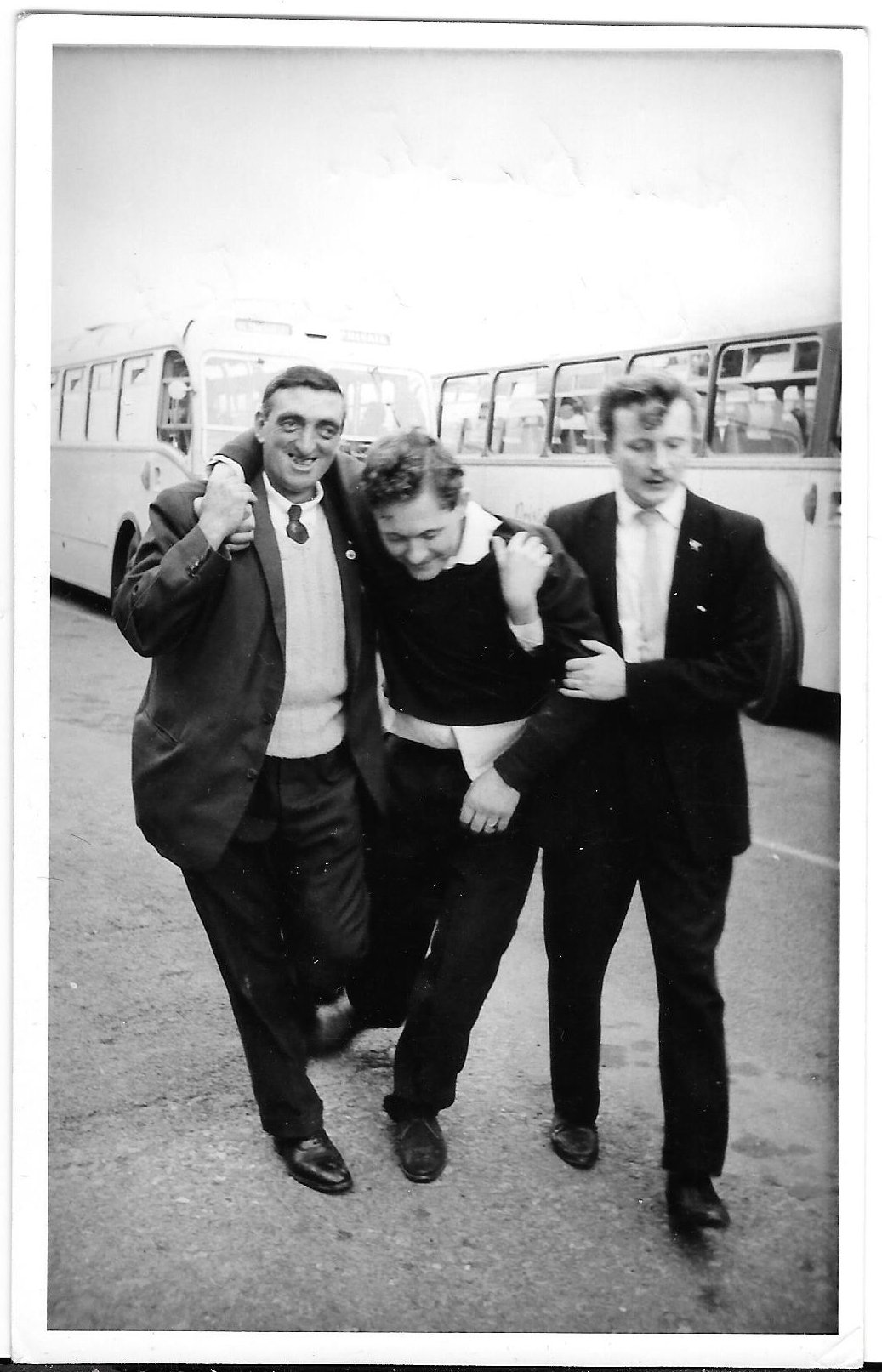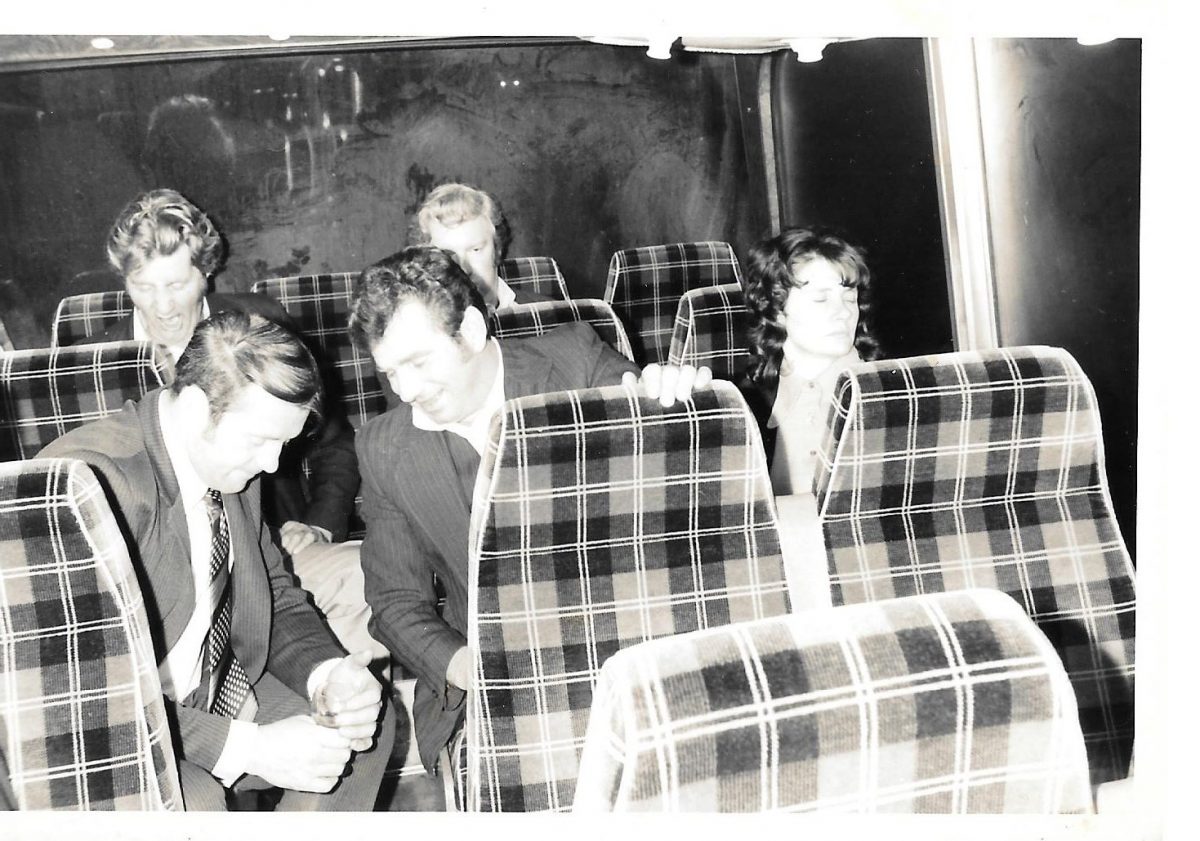 Last Stop… The Pub.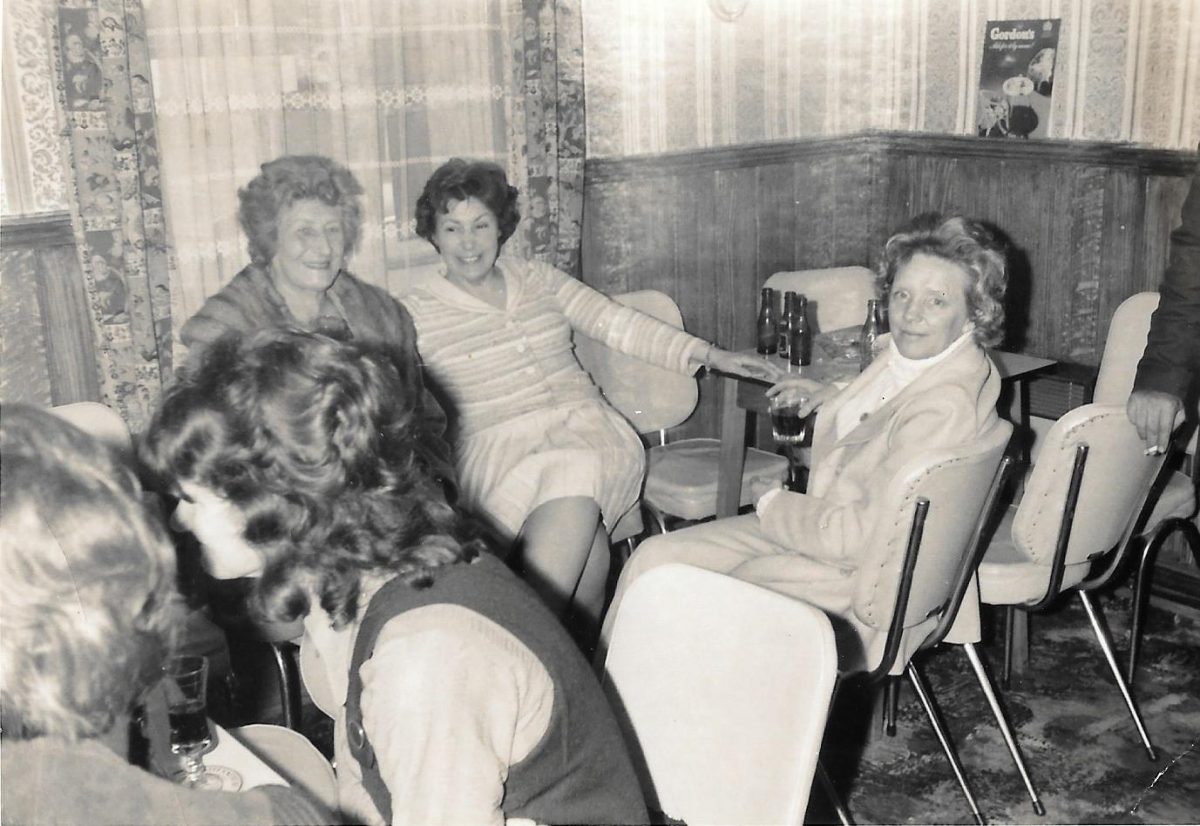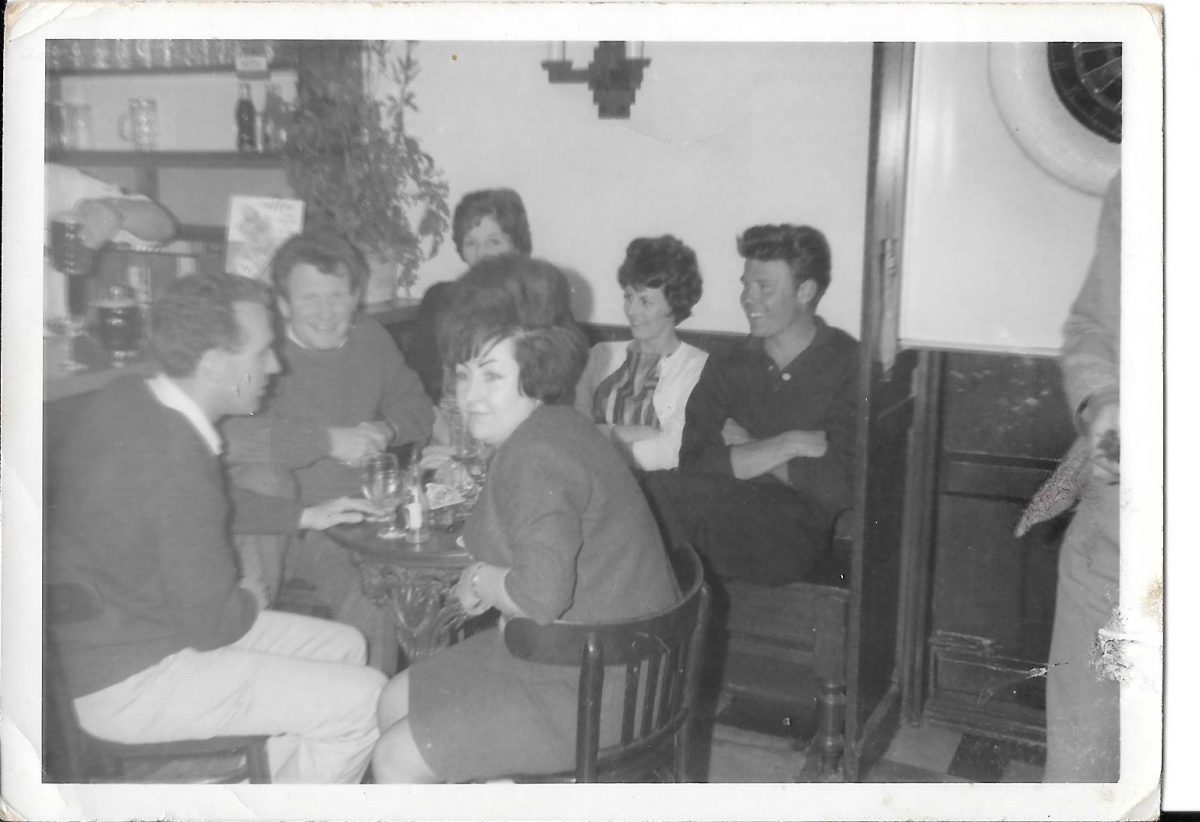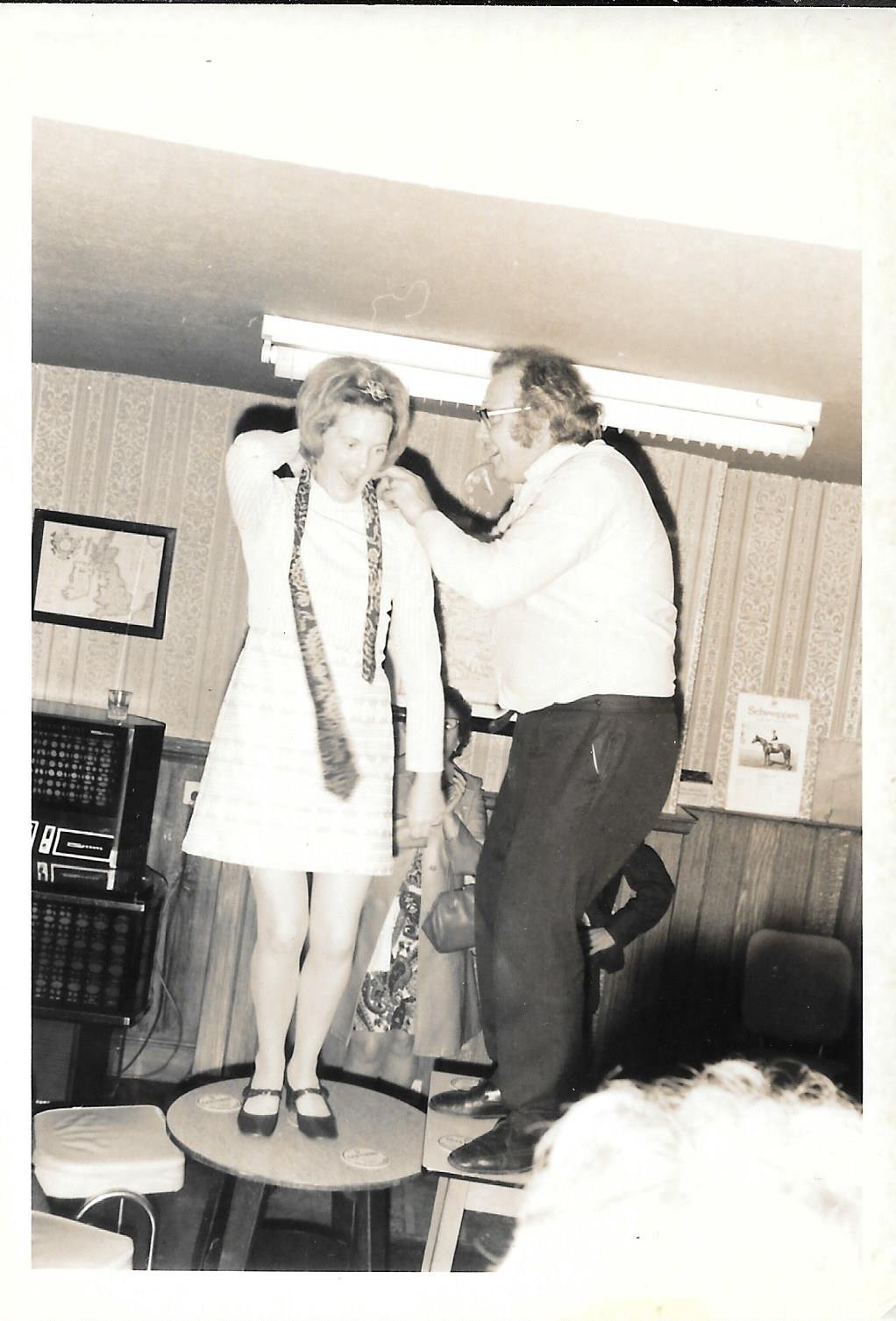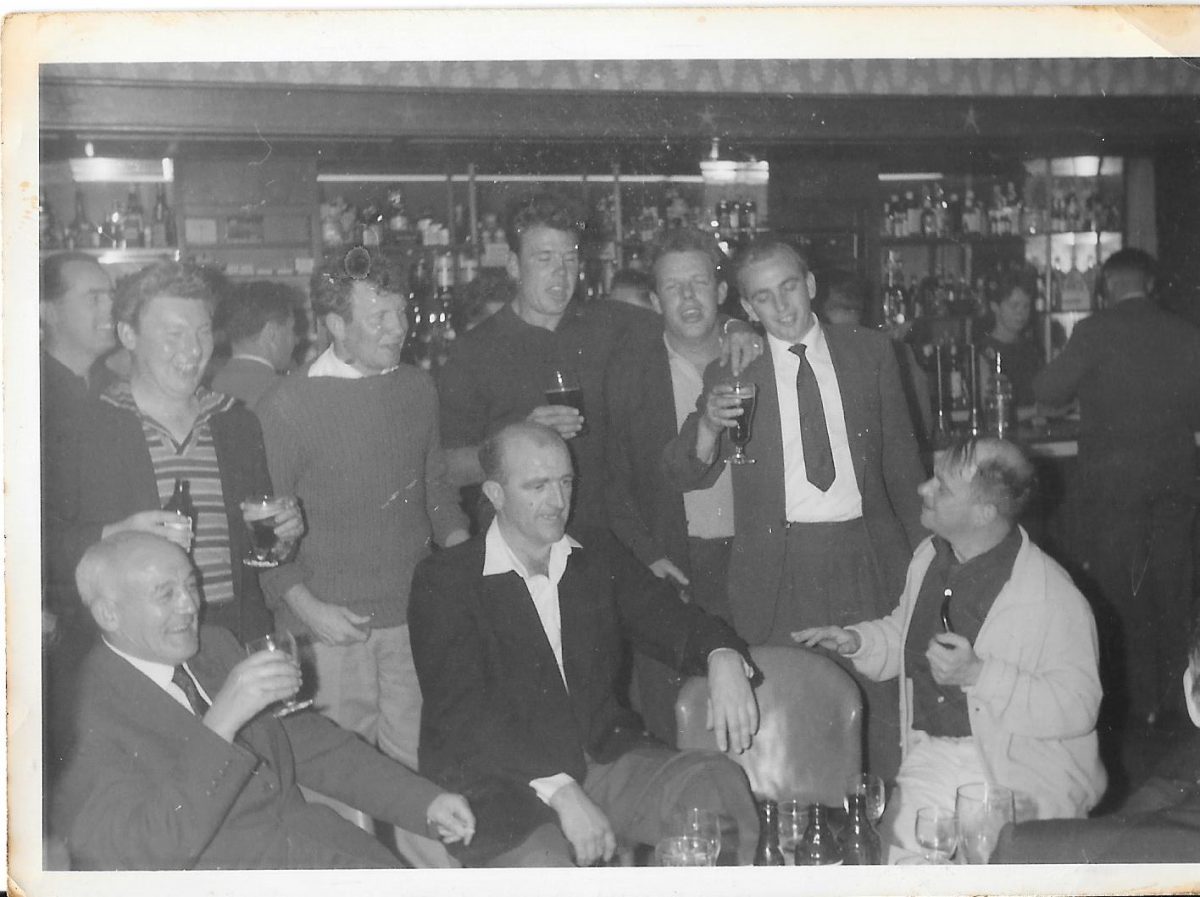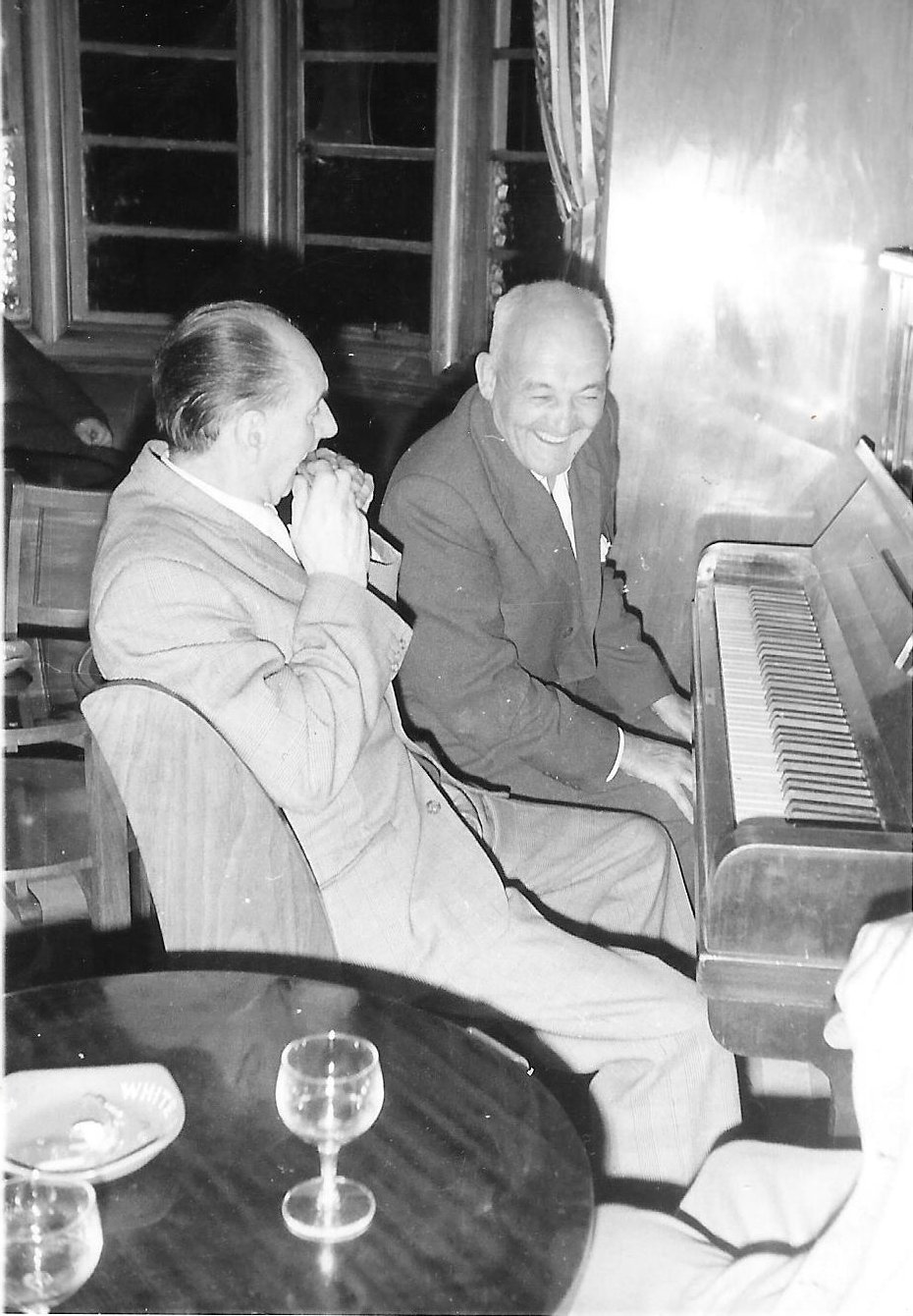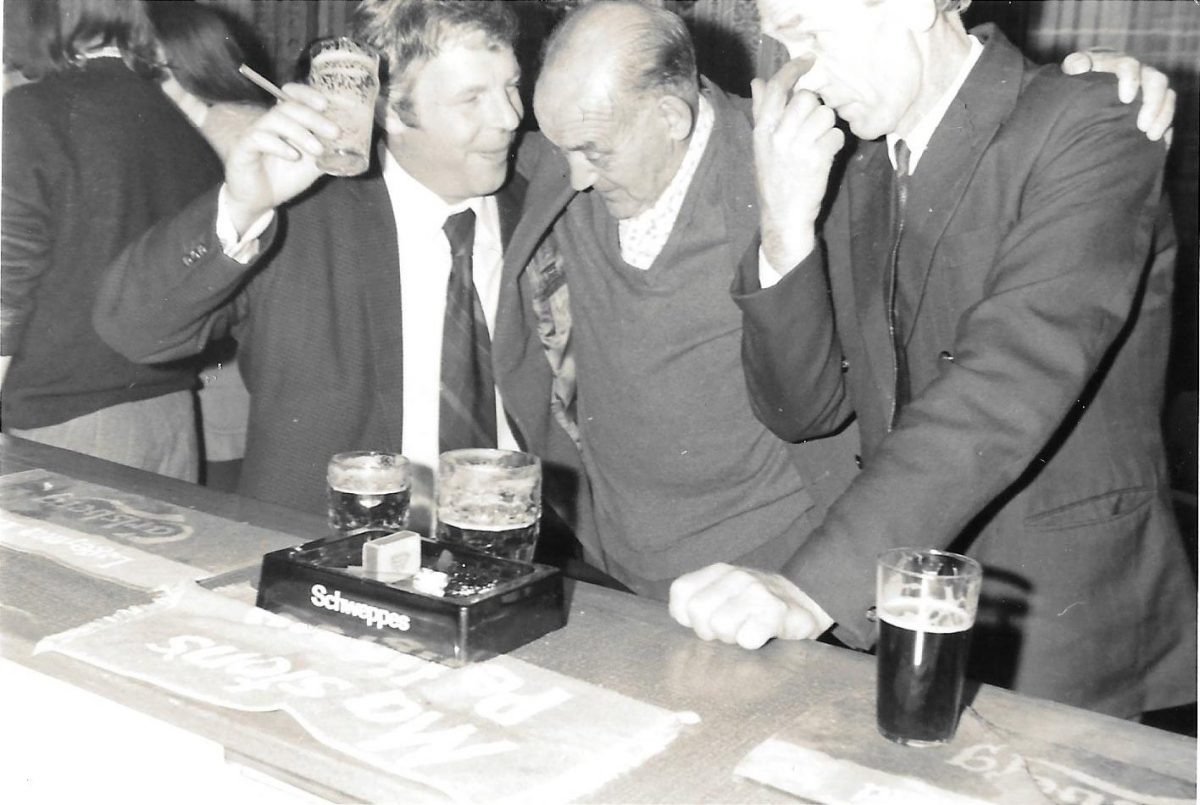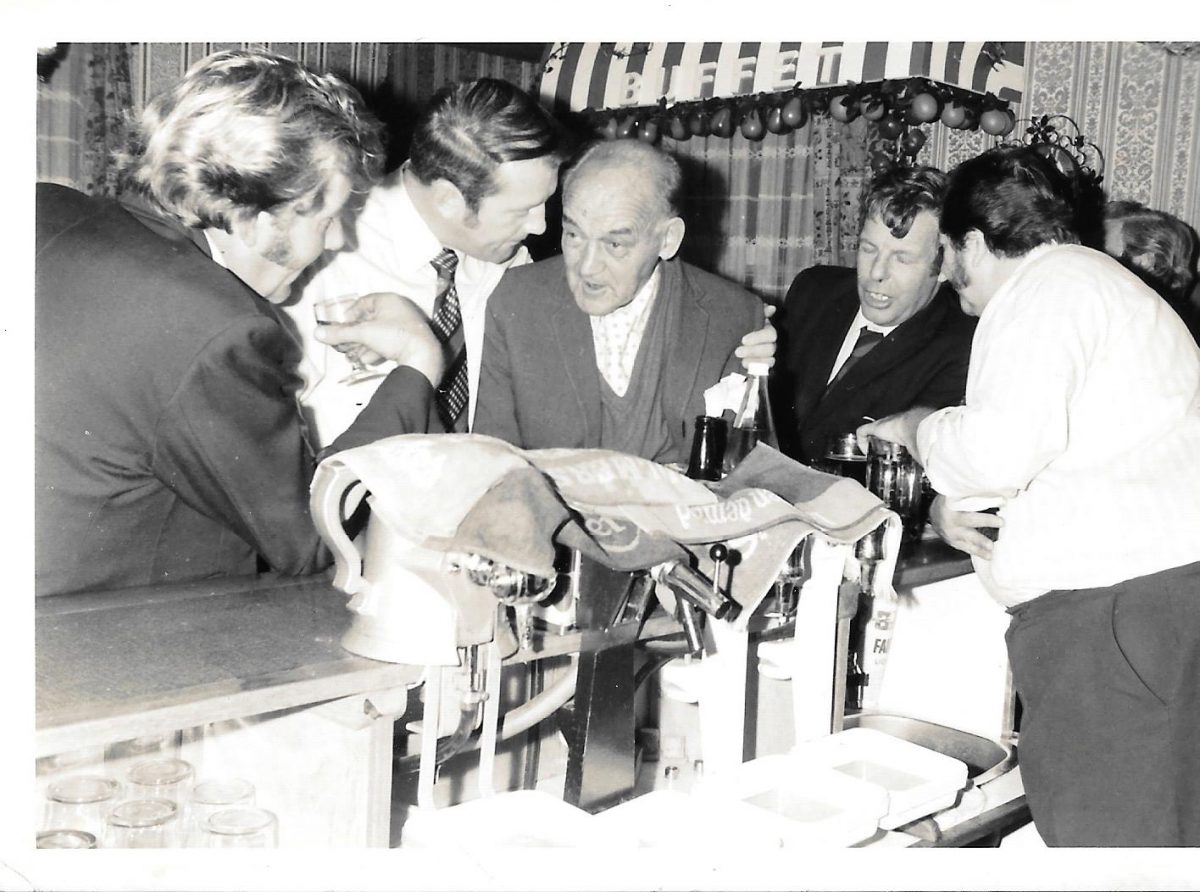 If that's you or someone you know in any of these pictures, please get in touch. Like us, Stephen would love to hear from you.