In late 1975, John J Brady was working a shift as a part-time barman in the Kings Head on Fisher Street in Carlisle, England. He used his Pentax to take pictures of the pub's patrons.
The pub's still there. But cigarettes and cigars are no longer on sale behind the bar. You can no longer smoke there. Mutton chops are now for 20-something hipsters.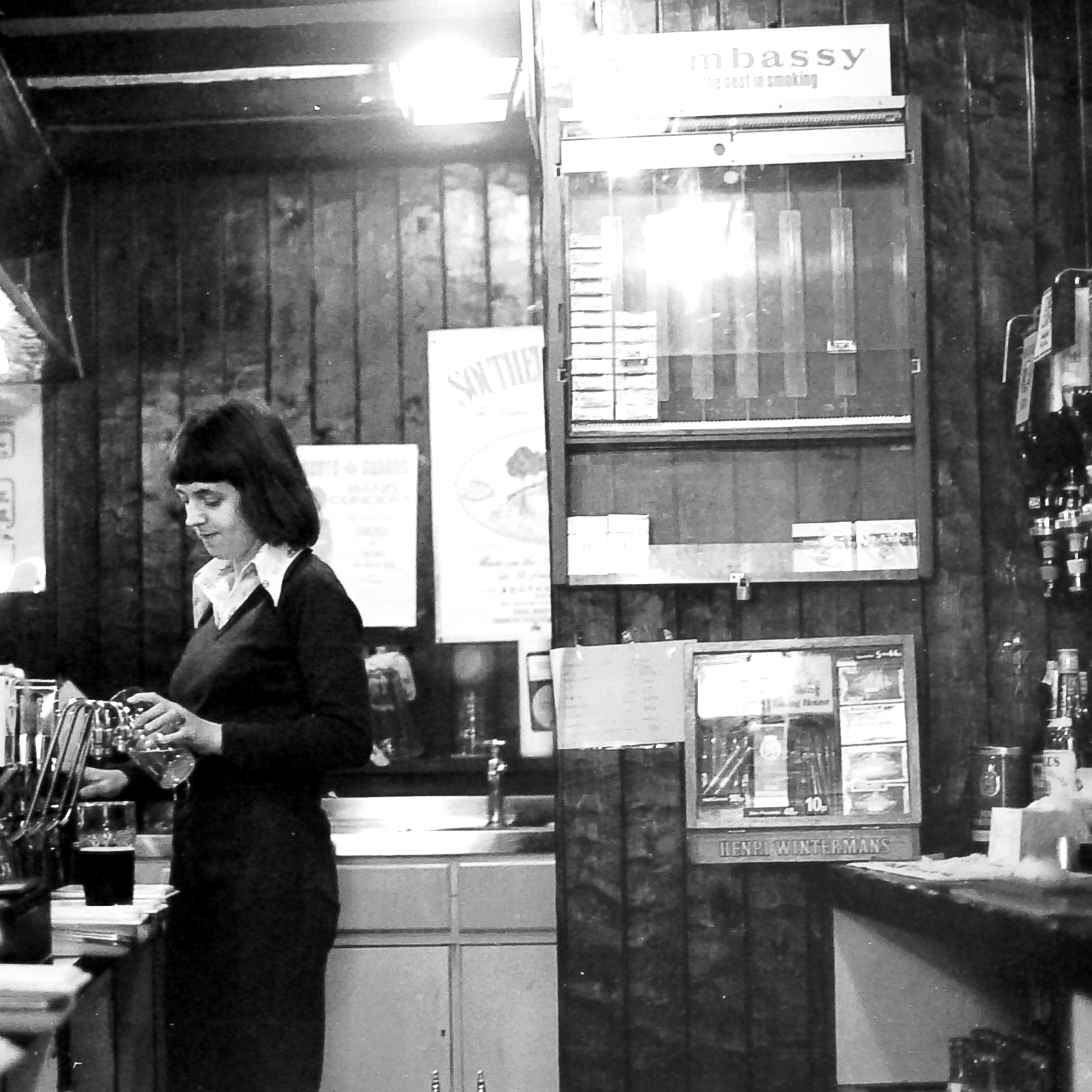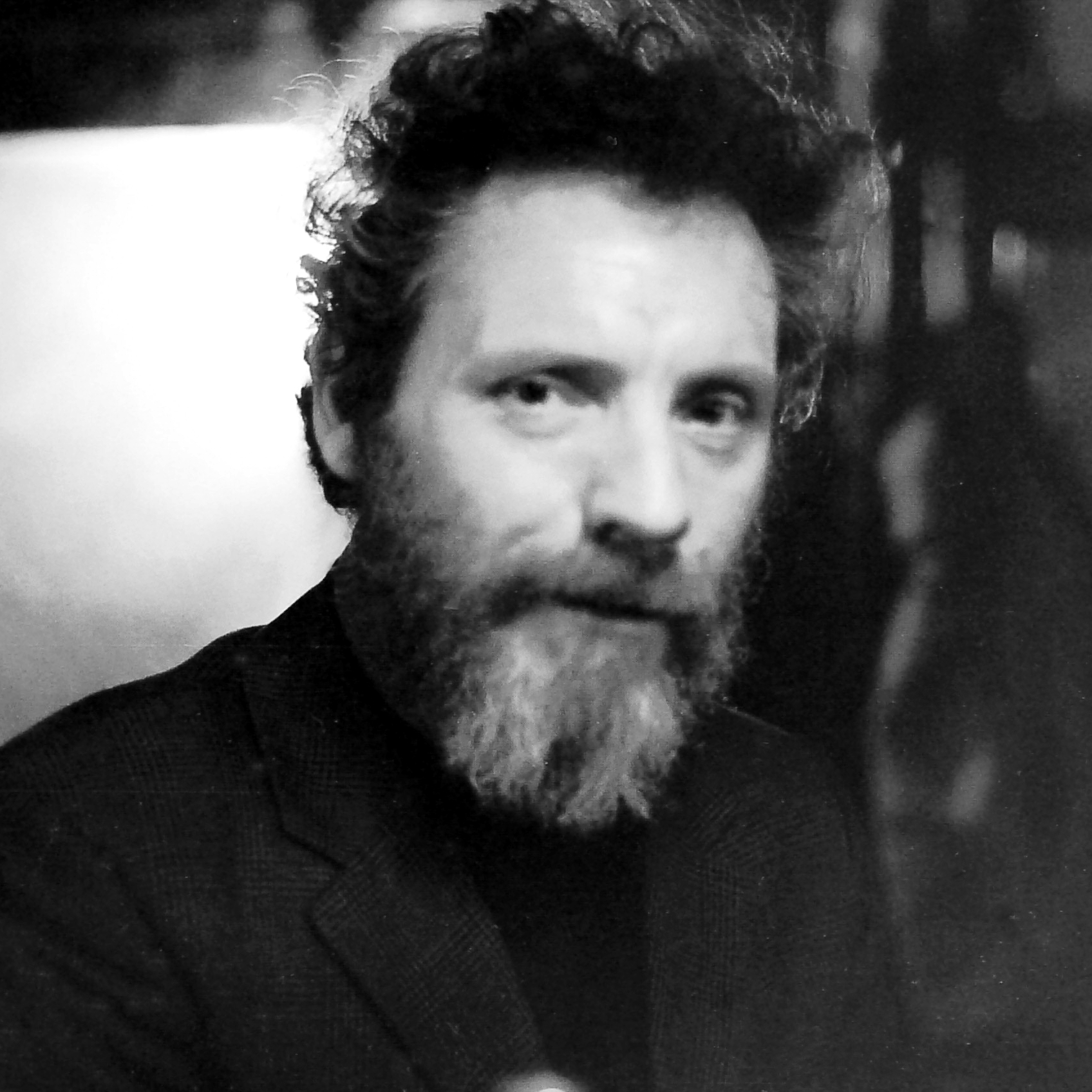 Happily, the pub has published a history of its existence.
The Kings Head ( established in 1829) is reputed to be the oldest pub in Carlisle. The building dates from the 17th Century. The Kings Head first appears in the Parson & White directory of 1829. The Proprietor then being a Mr James Sawyer, who was a veteran of the Peninsular war and The Battle of Waterloo.
The Kings Head was owned by John Smiths when John was pulling pints in 1975.