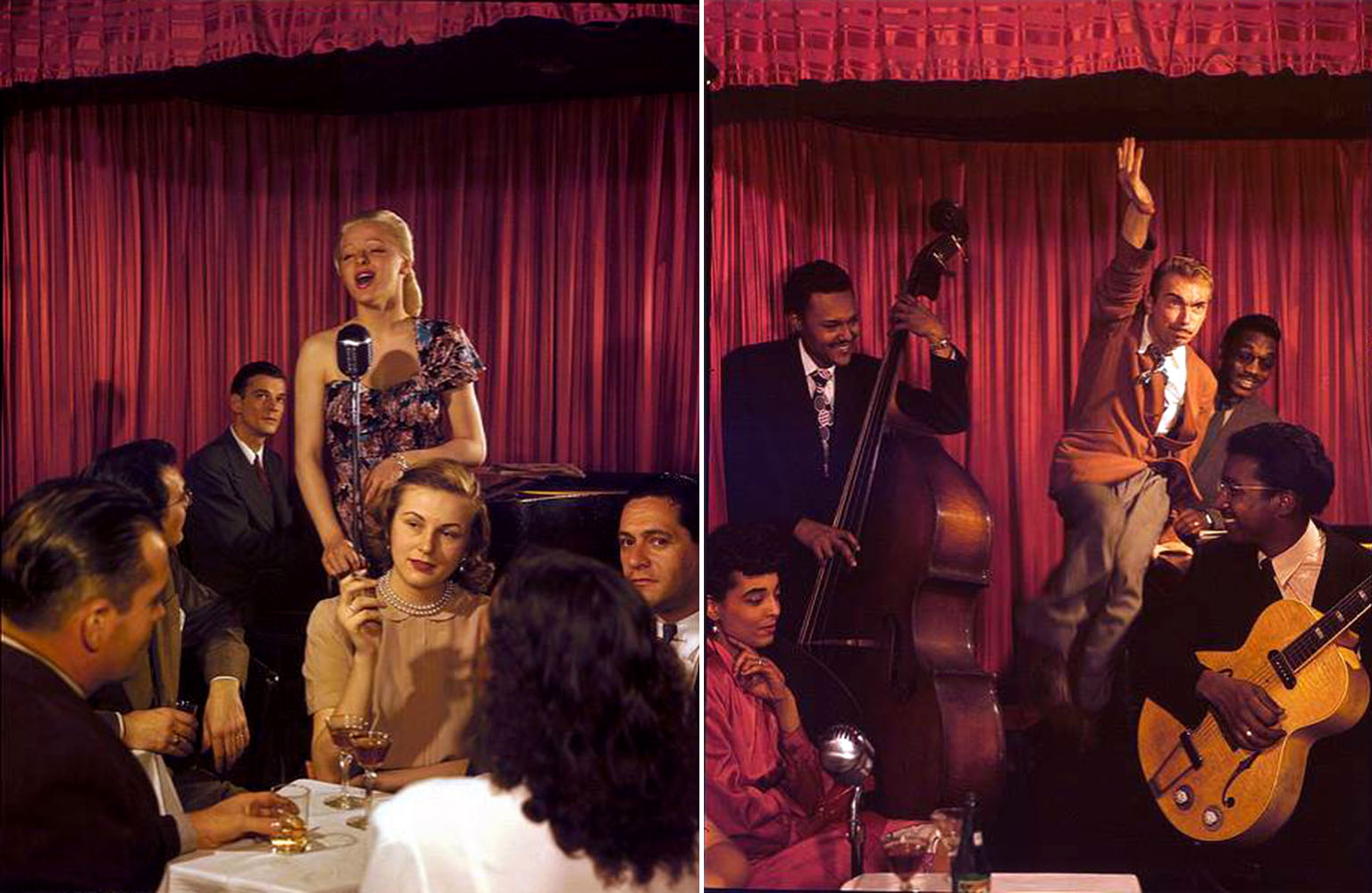 Once upon a time, lounge music was no joke.  Believe it not, it was the ultimate in cool.  In the 1950's and 60's, the Don Drapers of the world would convene at your local Tiki bar or swingin' Howard Johnson's cocktail lounge, and enjoy the vocal stylings of a crooner whilst sipping a Mai Tai or Old Fashioned with a pretty lady. The rooms were full of second hand smoke, bourbon sweats, and Aqua Velva – it was Peak American Cold War Cool.
Then the hippies arrived and ruined it all.  Suddenly, Don Draper and his dapper chain-smoking minions at the Pink Slipper Lounge were "squares" – and with a Baby Boom generation that outnumbered them 5 to 1, there wasn't much they could do about it.  Lounge music was officially "out".
Unfortunately, it didn't die gracefully.  It could have admitted defeat, taken a last sip of Scotch, and quietly walked off stage.  Instead, it continued through the seventies and came to epitomize the worst in music and became the object of mockery.
It wasn't long before the Pink Slipper Lounge and its ilk were closed down or converted into pawn shops.  The Holiday Inn and Howard Johnson's converted all their lounges into conference rooms, and it was officially the end of an era.  But was it really deserving of this mockery, and are we better off now with our bland hotel meeting rooms in place of those gaudy alcohol-drenched lounges of yore?   I think not.
So, let's have a look at some long forgotten lounge acts from yesteryear.  Taken from promotional photographs, here are 30 acts that can once again step into that smokey spotlight….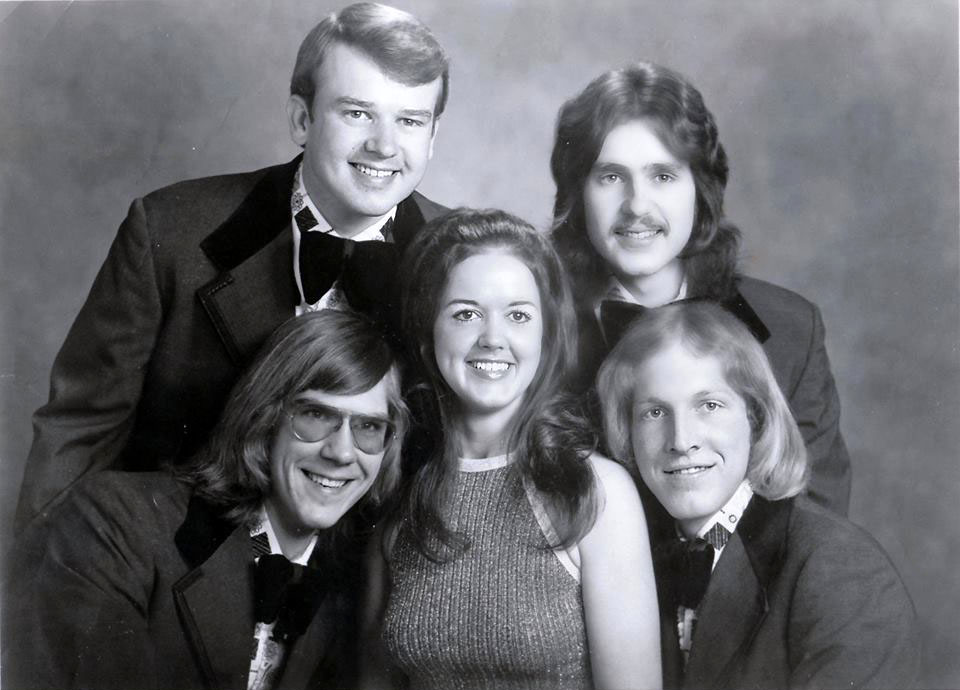 (1) This troupe was called "Paid Vacation".  There were a lot of lounge acts from the seventies that featured a cute female singer and her band of desperate-looking backup musicians.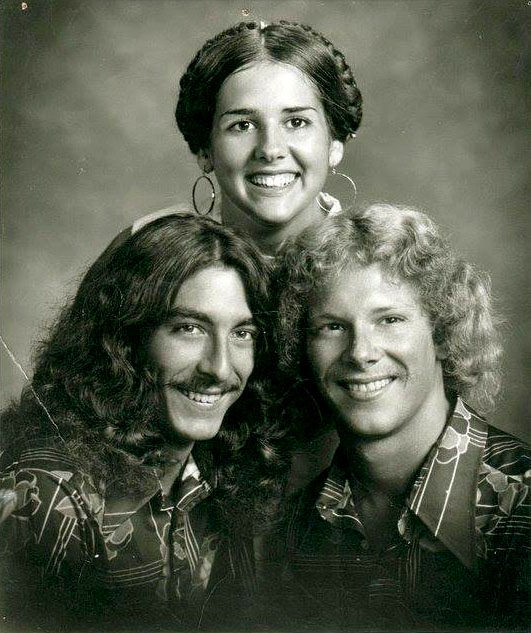 (2) This trio was called "Act III".  I can only imagine what they sounded like. I'm sure there are Act III records out there somewhere, at the bottom of a dusty stack buried in a flea market.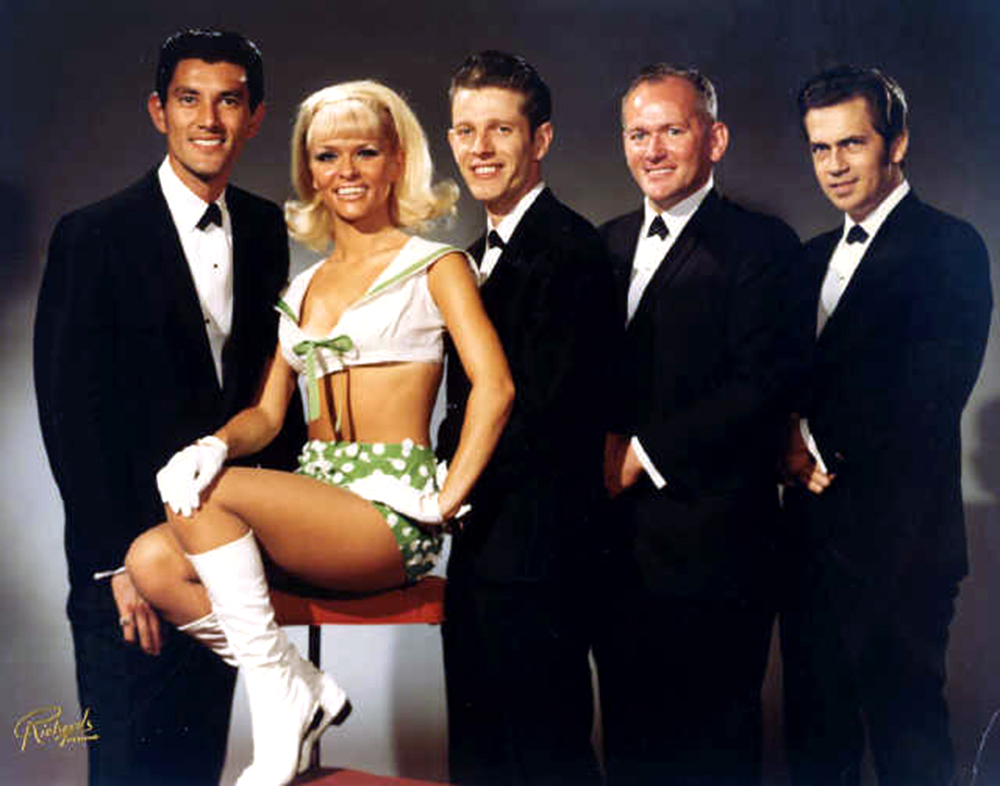 (3) The Jerry Sun Four (Jerry is on the far left) – with wife Sally Ann.  They were regular performers in Vegas; I can only presume the guy on the far right went on to become a serial killer.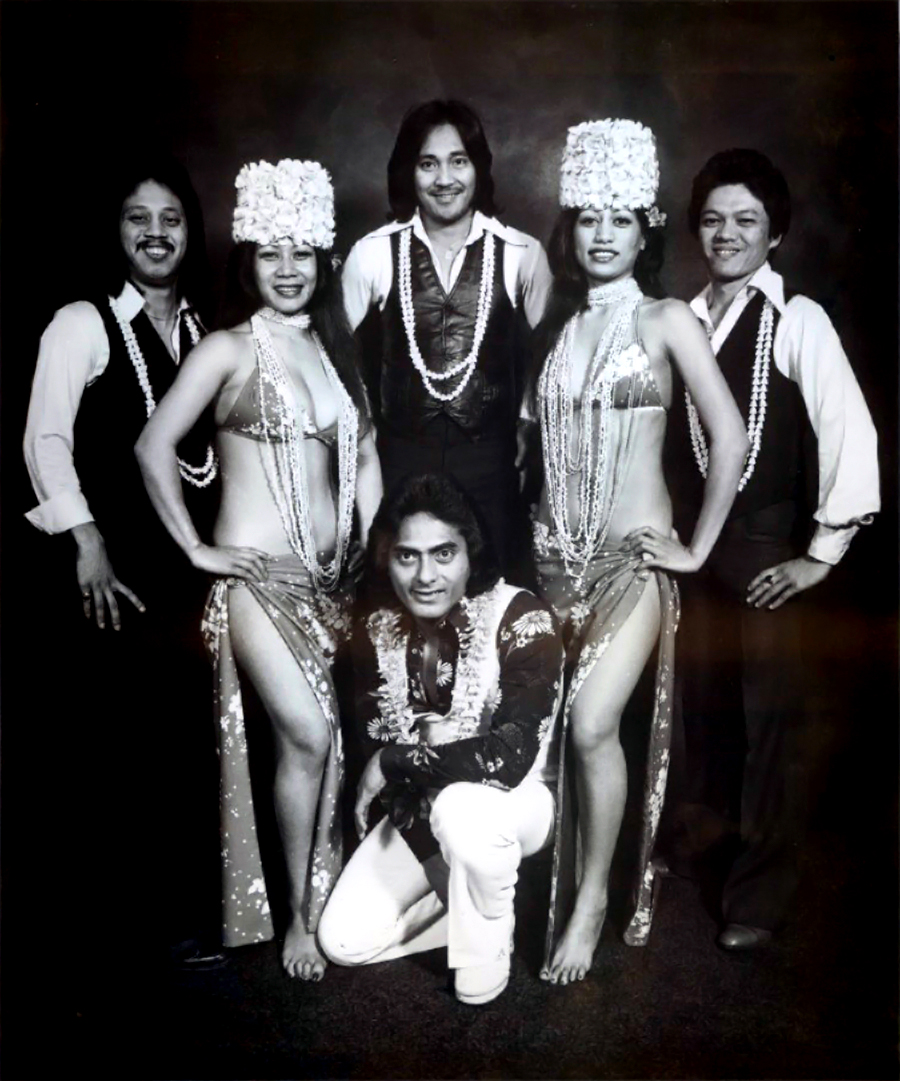 (4) Tama Leao & the Polynesians: A quick internet search reveals that Tama Leao's act grew in popularity over the years, and has turned into a worldwide production.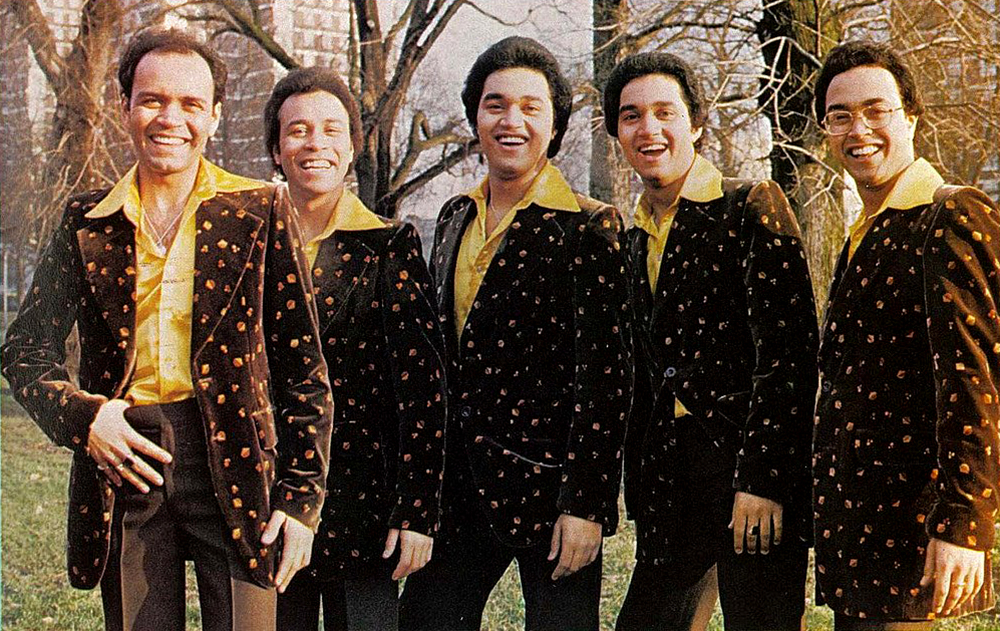 (5) This group called themselves "The Brothers",  a group that clearly embraced the trademark lounge act wardrobe – gaudy as all hell, with giant flapping collars and as much polyester as possible.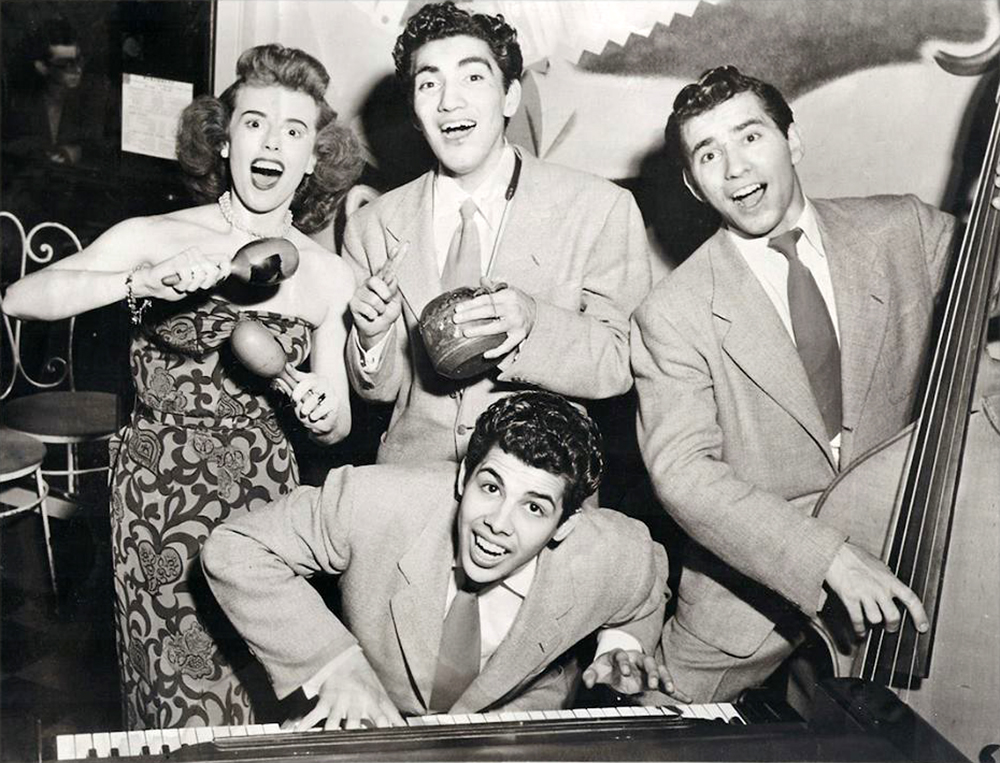 (6) This insanity was known as "3 Bees and a Queen".  Words fail me.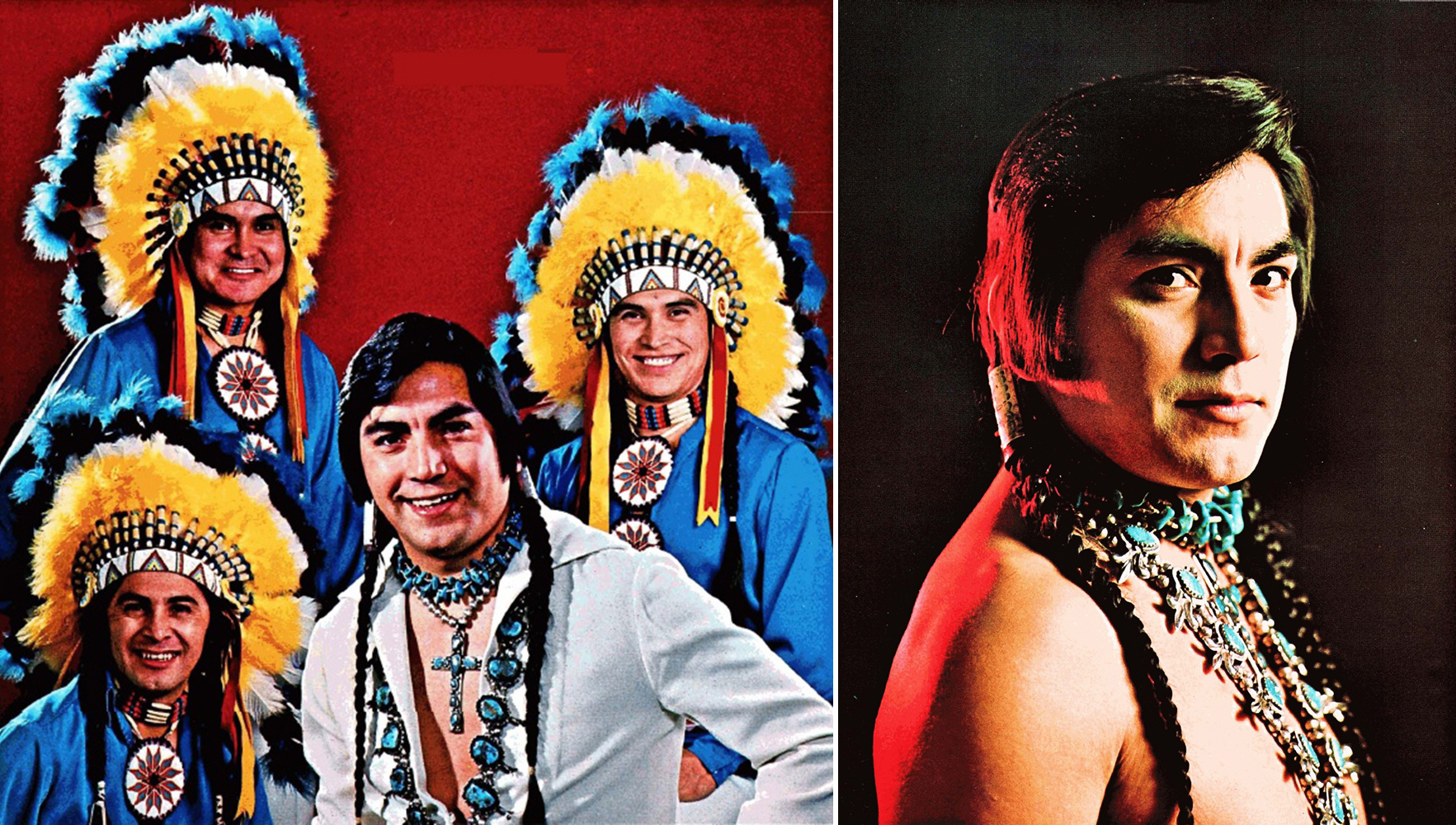 (7) Billy Thunderkloud & the Chieftones were mainly a country act (from Canada) who could claim Walt Disney himself as their biggest fan.  Disney gave the group a mountain lion as a gift, and the band brought it on tour with them.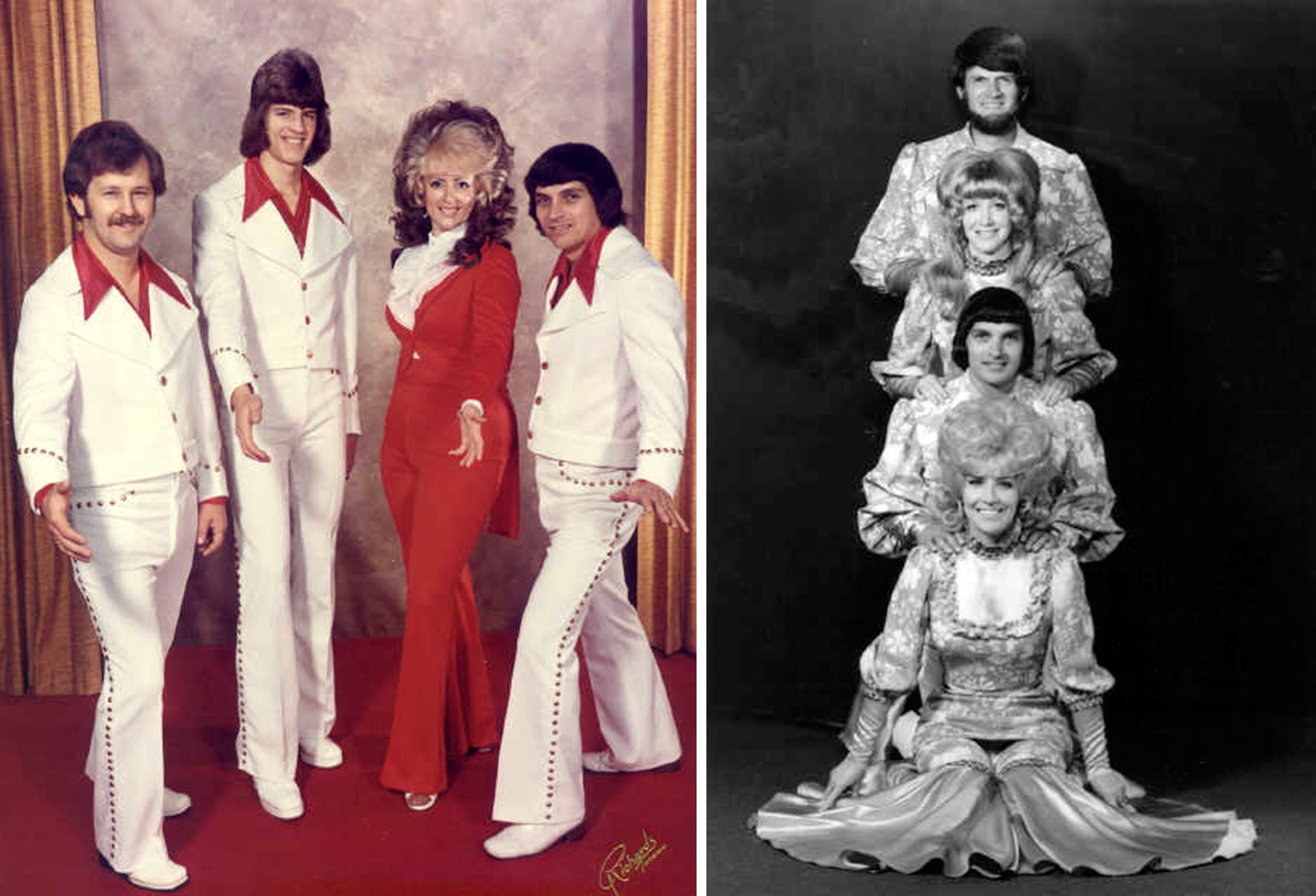 (8) The Dave Bunker Show – A successful Vegas act featuring the talented Dave Bunker (the guy with the Amish beard).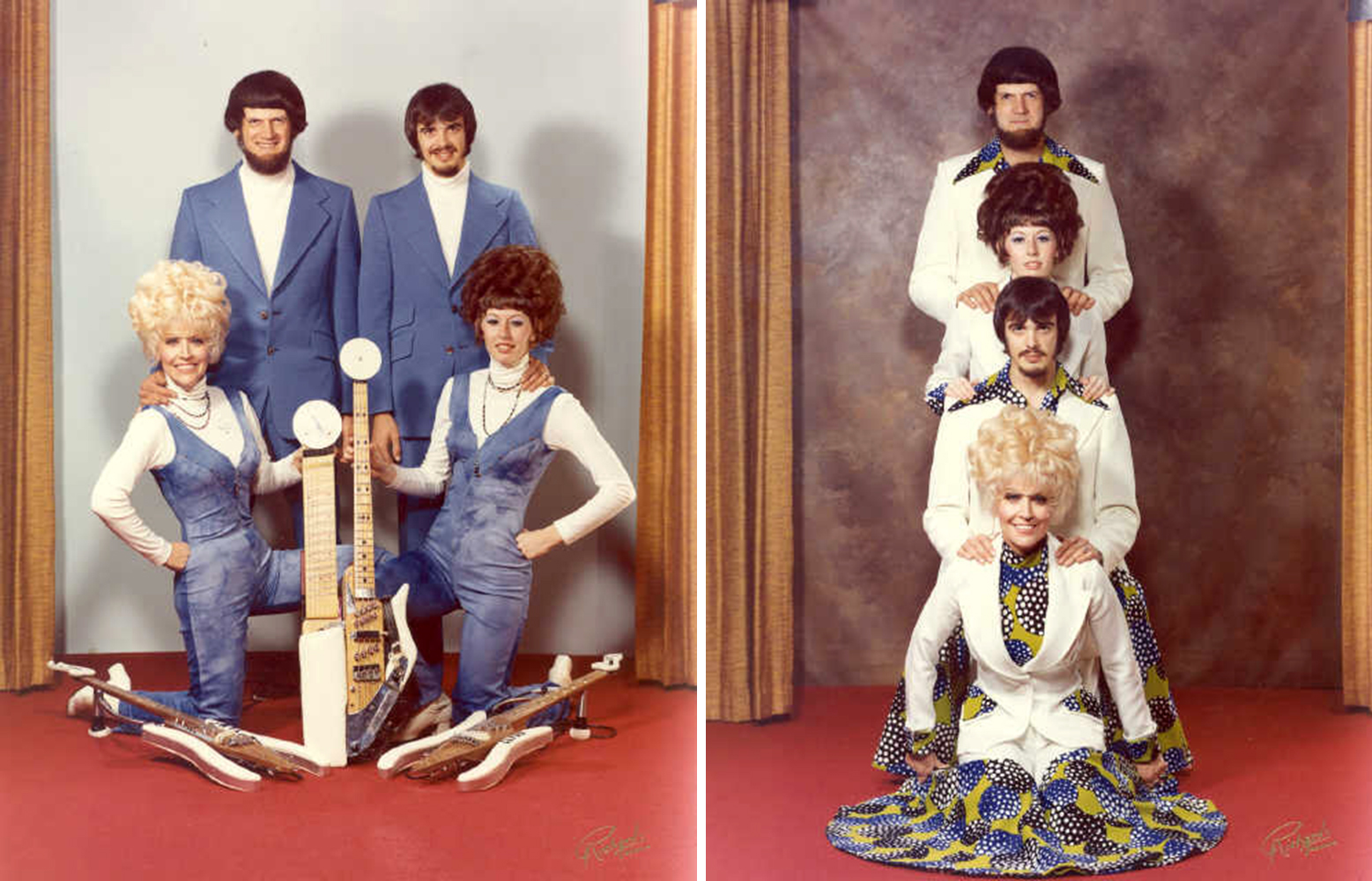 I've seen the Dave Bunker Show pop up a lot on various internet lists, mocking their garish wardrobe.  Truth is, this was old-school Vegas – you didn't dare walk on stage wearing something Plain Jane – the gaudier the better!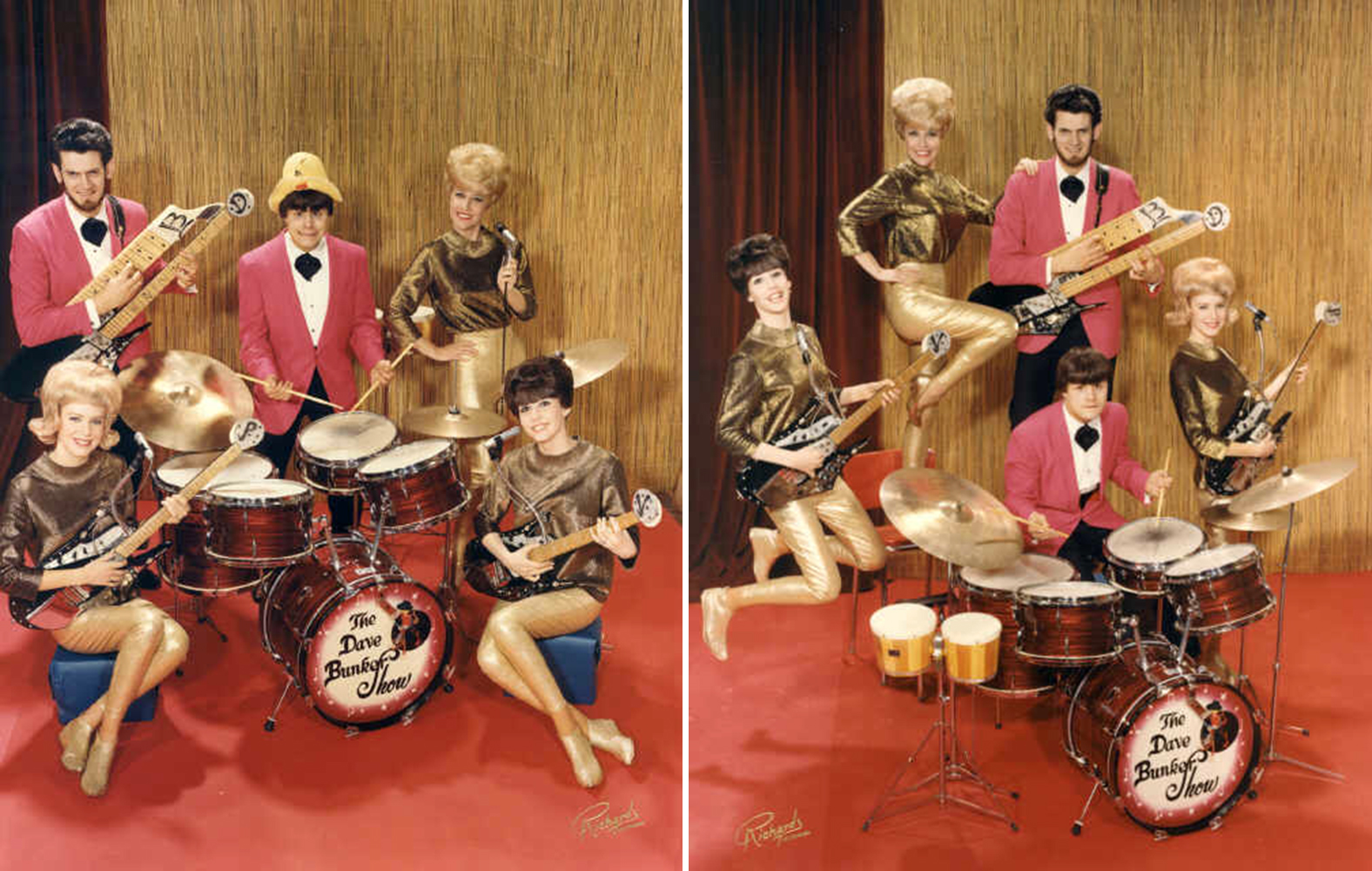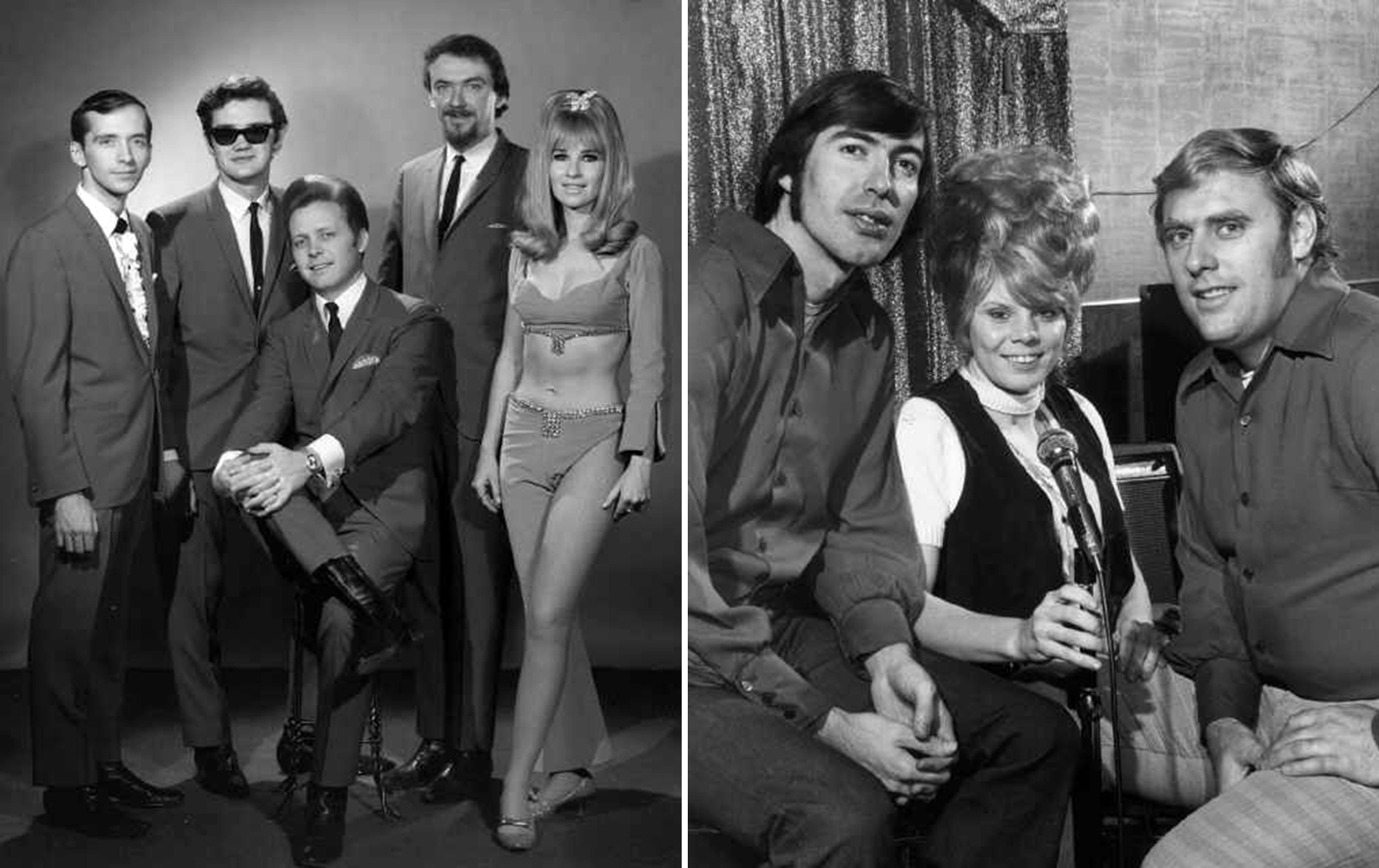 (9) The Bill Pair IV and (10) a group calling themselves simply "Mel, Bobby & Larry".
A couple of somewhat creepy duos: (11) "Twice the Life" is the name of this one, and (12) I don't have a name for, but I'm sure they were awful.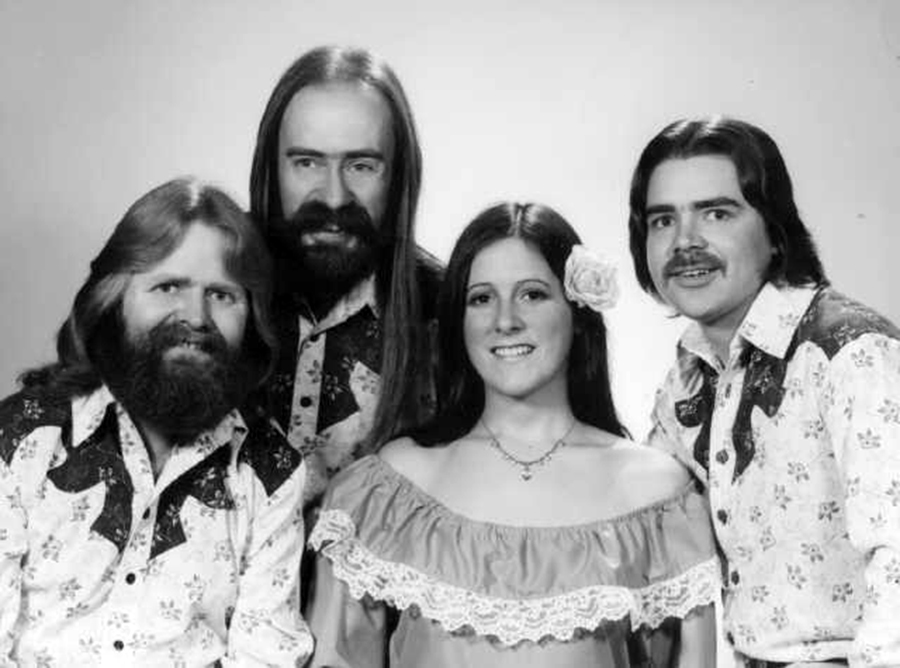 (13) Get a load of those two fella's on the left – I'm sure they were nice guys and talented musicians…. but I'm scared nonetheless.  I'm sure the lead singer dead-bolted her hotel room door each night.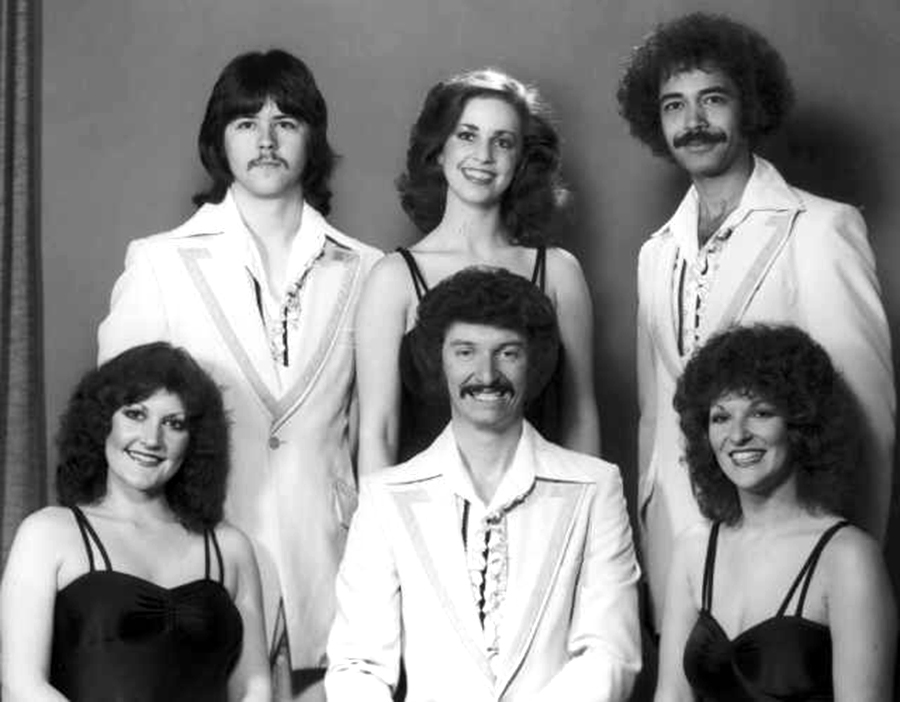 (14) The tacky suits, the disco-ready hair – you can't blame Bill Murray for poking fun.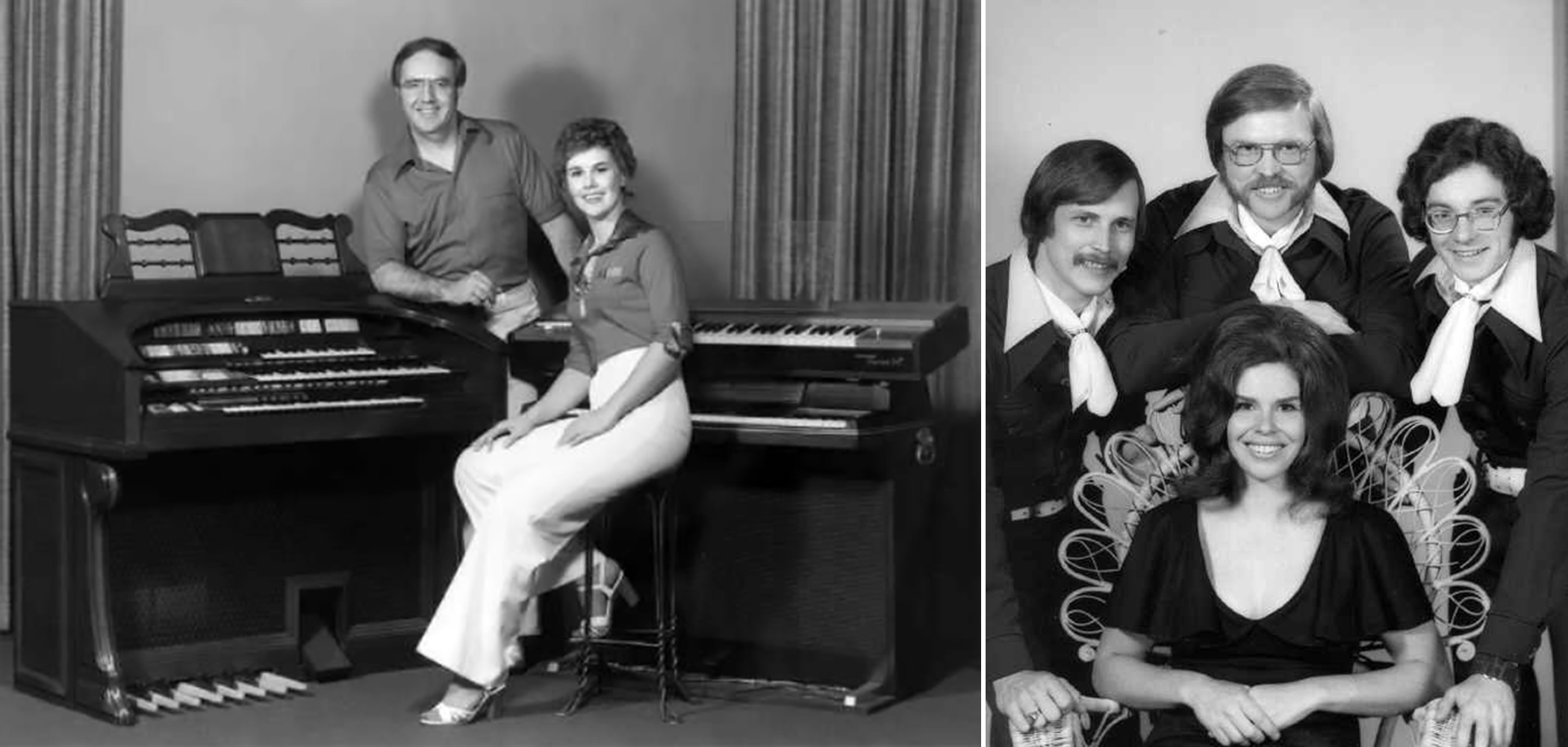 (15) The Dale Carmen Duo – featuring some ultra-high-waisted slacks that would be a pity to be hidden behind a Hammond organ, and (16) an unknown lounge act sporting epic levels of ascots.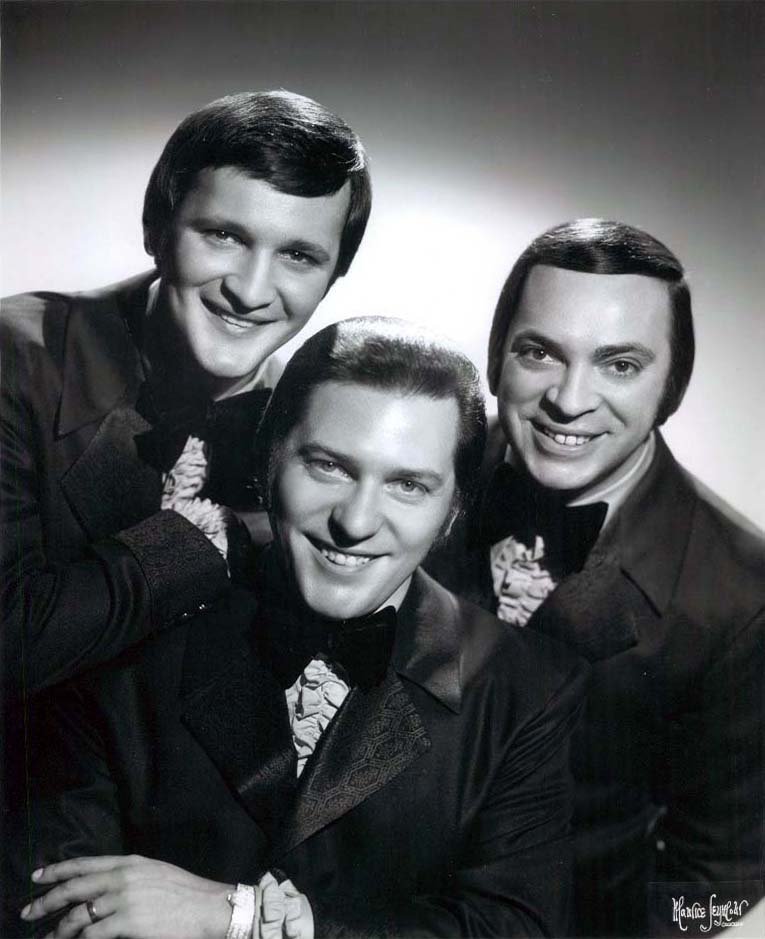 (17) Bill Skully & the Dyna-Tones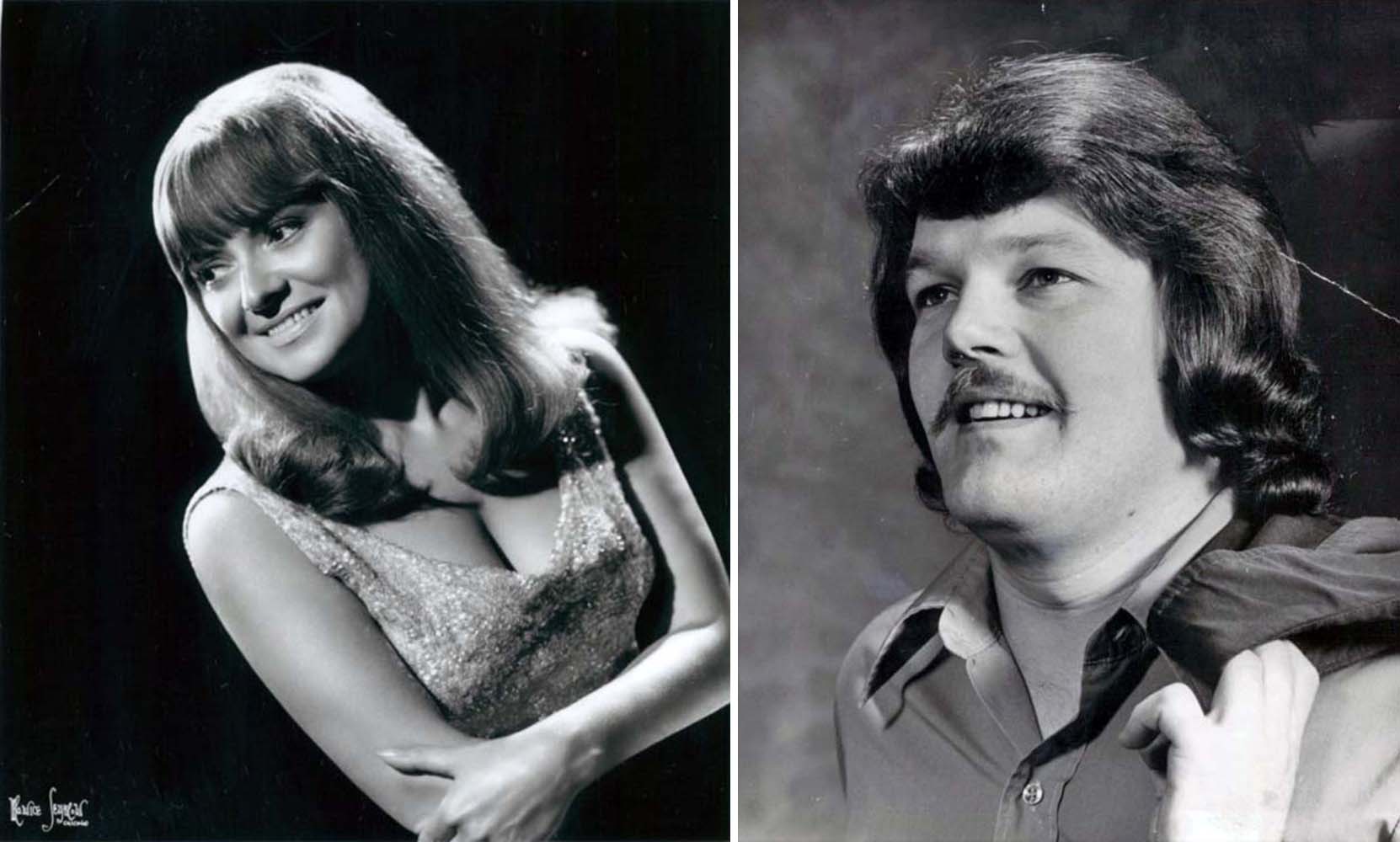 (18) Eileen Patrick and (19) the press photo for "The Mike Riley Trio"… where the rest of Mike's group went is anyone's guess.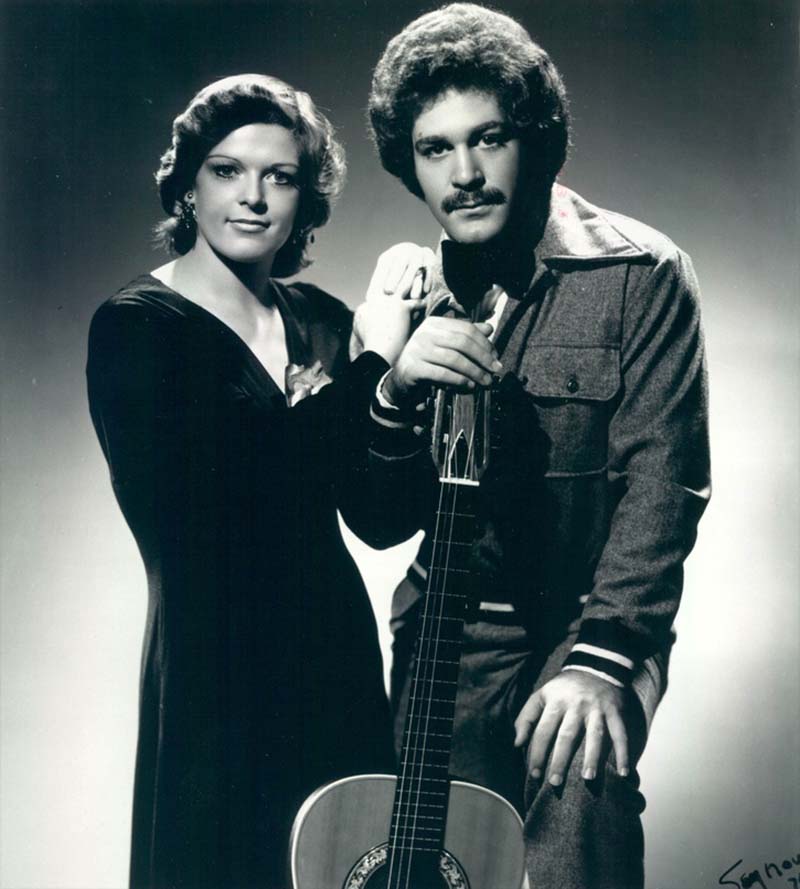 (20) John and Jo Ellen – I'm not sure if this duo delivered the cheesy lounge singer shtick or whether they were sincere folk musicians; it doesn't matter.  The hotel lounge or local supper club provided a nice venue for lesser-known acts to perform, bringing a healthy diversity of styles to small audiences.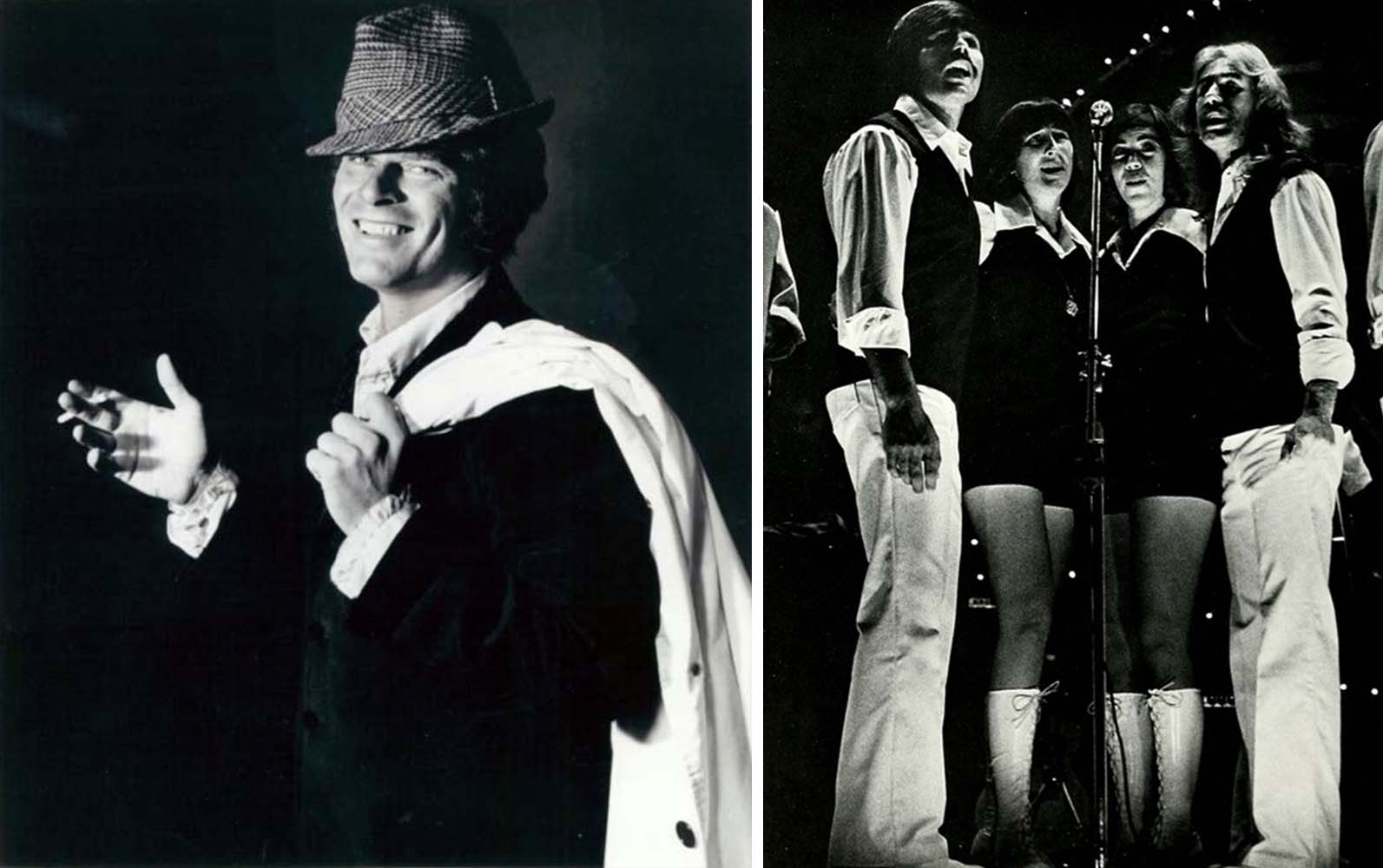 (21) Joey Vann, former member of The Duprees, now a proto-Robert Palmer of the lounge circuit, (22) The Pacesetters singing their little hearts out.
(23) The Sandy Mason IV – Just look at how big those guys' collars are!  A truly spectacular wingspan.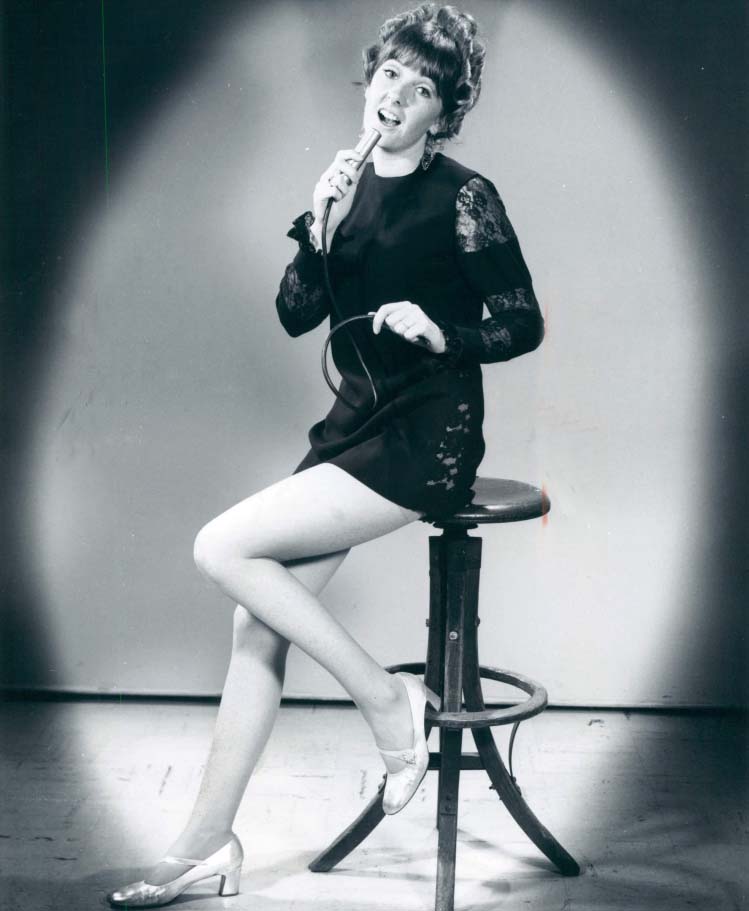 (24) This promotional photo doesn't list the singer's name, but I'm sure she filled some smoke-filled rooms with sentimental love songs back in the day.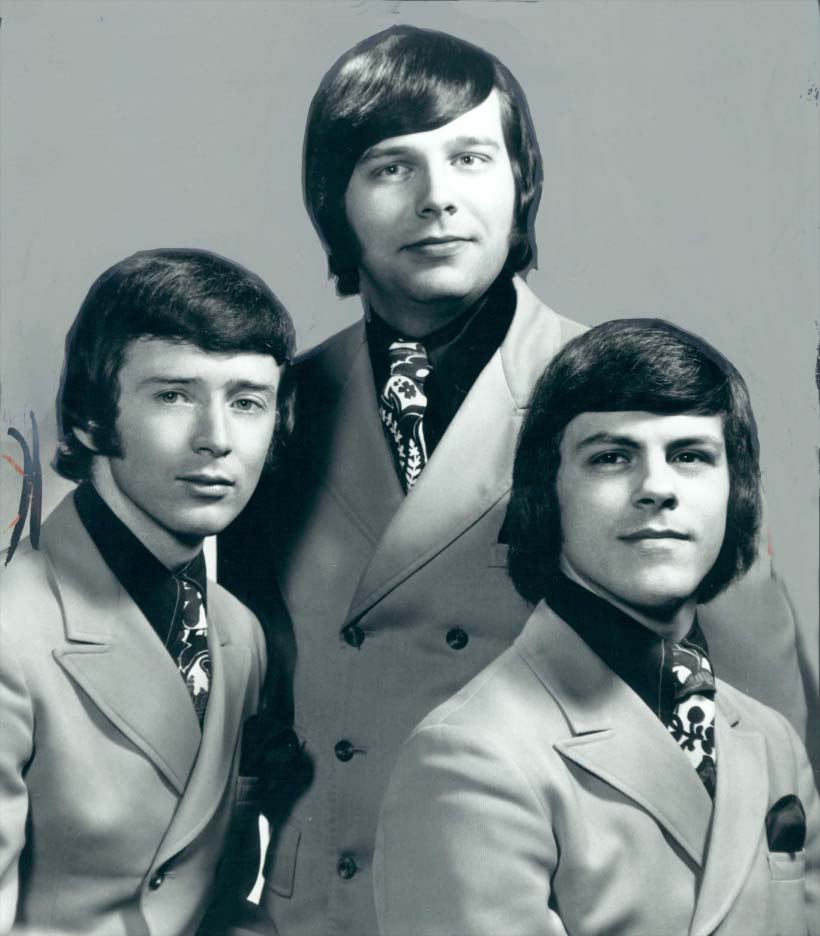 (25) The Von Hiatt Trio, featuring Thom Yorke's father on the left (JK)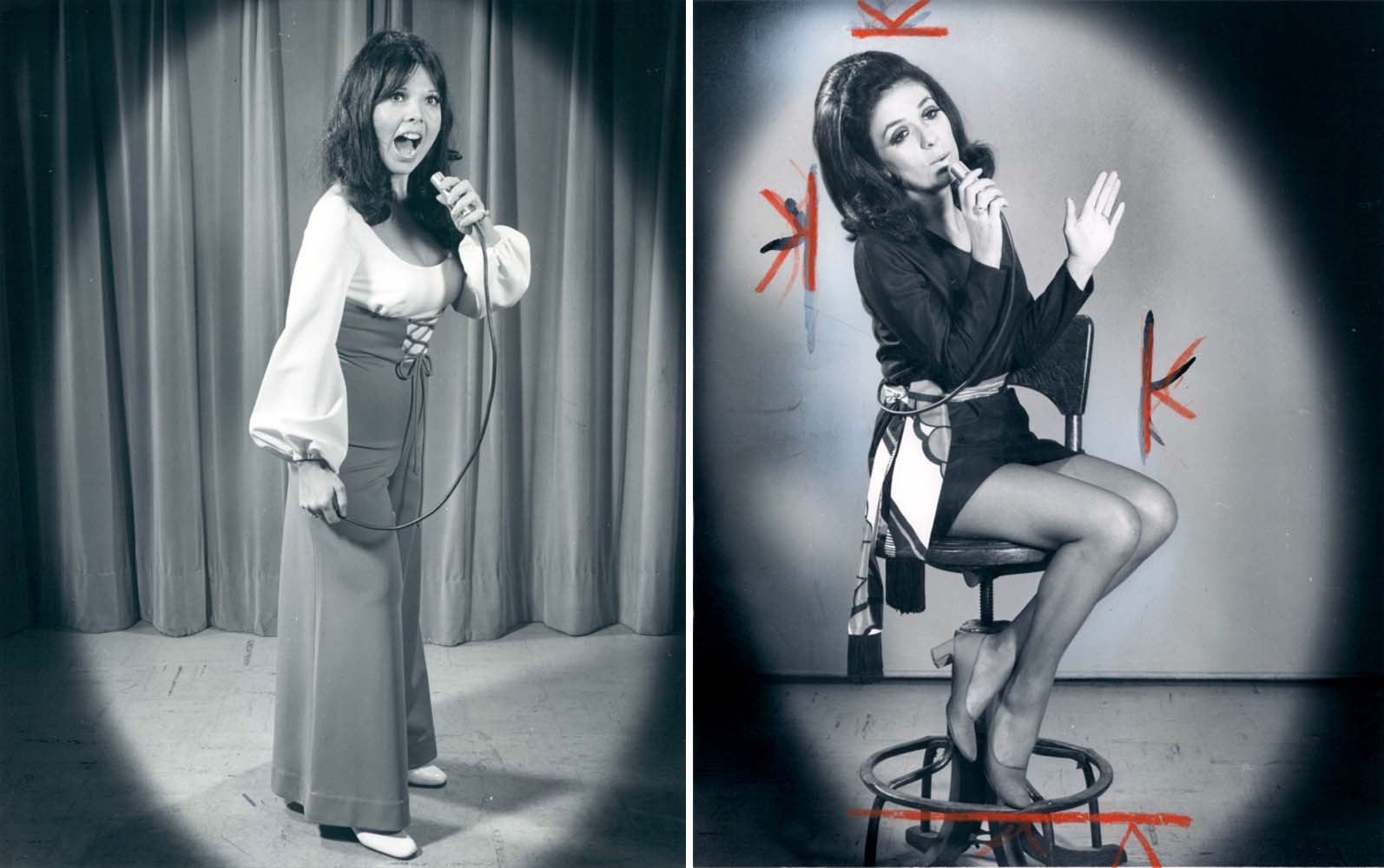 (26) Sherri Wood, who I'll bet had a great set of pipes, and (27) Sanda Mandella, whose press photograph has markings to crop the image.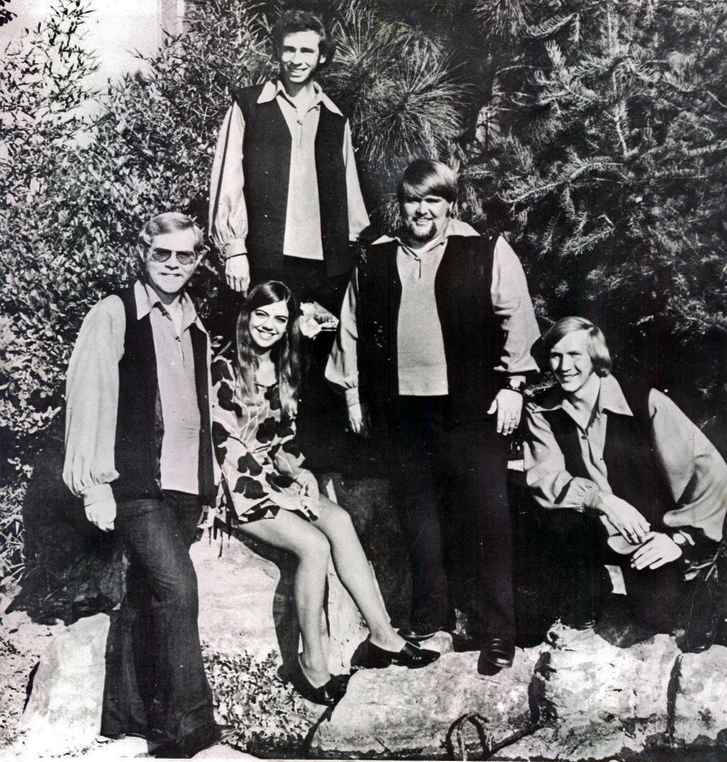 (28) The Emporium posing among the foliage. I'm sure they had to save up their money to get these matching outfits.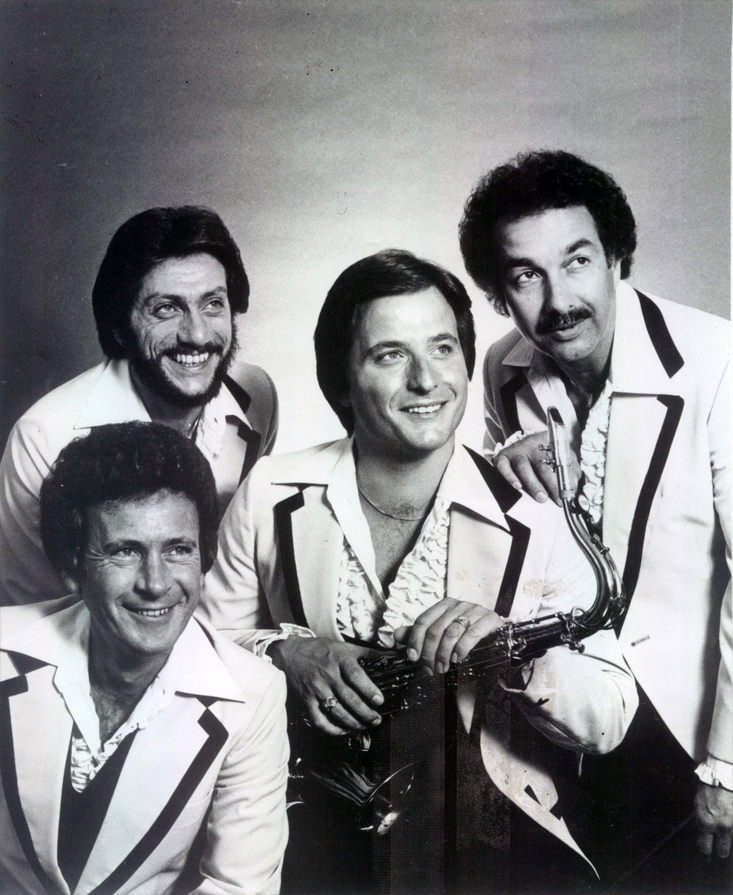 (29) Sax & Sounds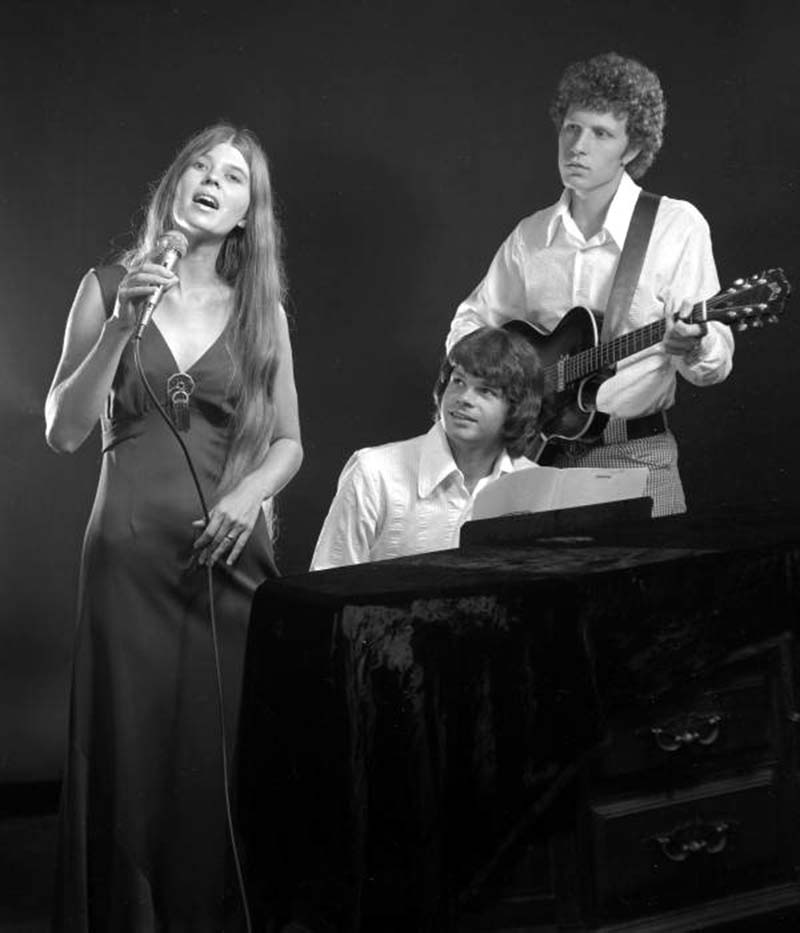 (30) It's 1977, you're on a business trip passing through Des Moines, Iowa.  You stop in at the Best Western for the night and pay a visit to the cocktail lounge to kill some hours.  You put on a pair of white Jarman slip-on loafers, a powder-blue leisure suit jacket, and unfasten a few of the buttons on your tight fitting  floral-print rayon shirt – it's time to relax and enjoy some lounge music while sipping on a Rob Roy.  No idea who the trio is on stage, but it doesn't matter – they do a pretty nice cover of "Mais Que Nada".  In a few years, this room will be converted into a hotel fitness center, but for now it's just you, this band, a glass full of booze, and you're living the dream.  Long live the lounge act!