IN 1936, Fred Perry pulled on his long trousers and, it says here, "classic cut cotton pique style featuring a traditional two-button neck and lightly textured flat knit collar and cuffs, finished with our signature Laurel Wreath on the chest", and won Wimbledon.
1936 Fred Perry completes a hat-trick of Wimbledon titles. Great Britain wins, wins and wins again.
1938 Henry "Bunny" Austin is defeated in the Wimbledon final 6-1, 6-0, 6-3 by American Donald Budge.
1971 Roger Taylor takes the first of two successive US Open men's doubles titles. Singles success, though, eludes him..
1998 – 2002 – Tim Henman gets to four Wimbledon semi-finals. Tim succombes to a Hill and Pete Sampras (twice), Goran Ivanisevic and Lleyton Hewitt, of Australia, wins 7-5, 6-1, 7-5.
2012: Andy Murray is a Wimbledon finalist. He has a Mount.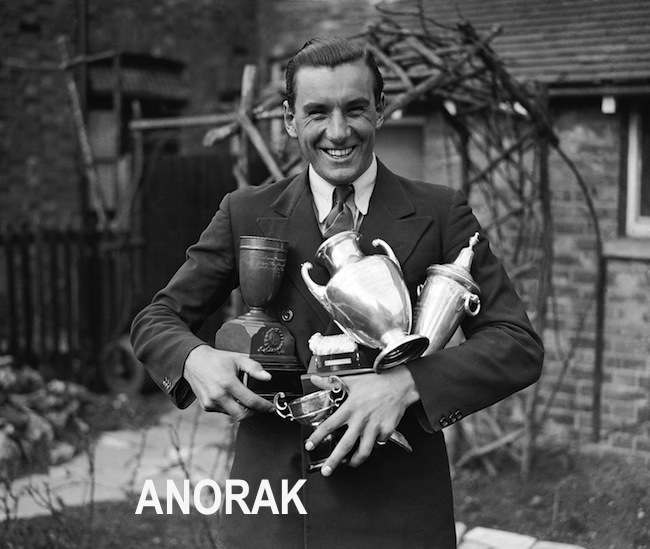 Fred Perry, winner of the American and Australian Tennis Championships, is back home again in Ealing. Mr. Fred Perry with an armful of his trophies won during his tour, photographed at home in Ealing, England on March 18, 1934. (AP Photo)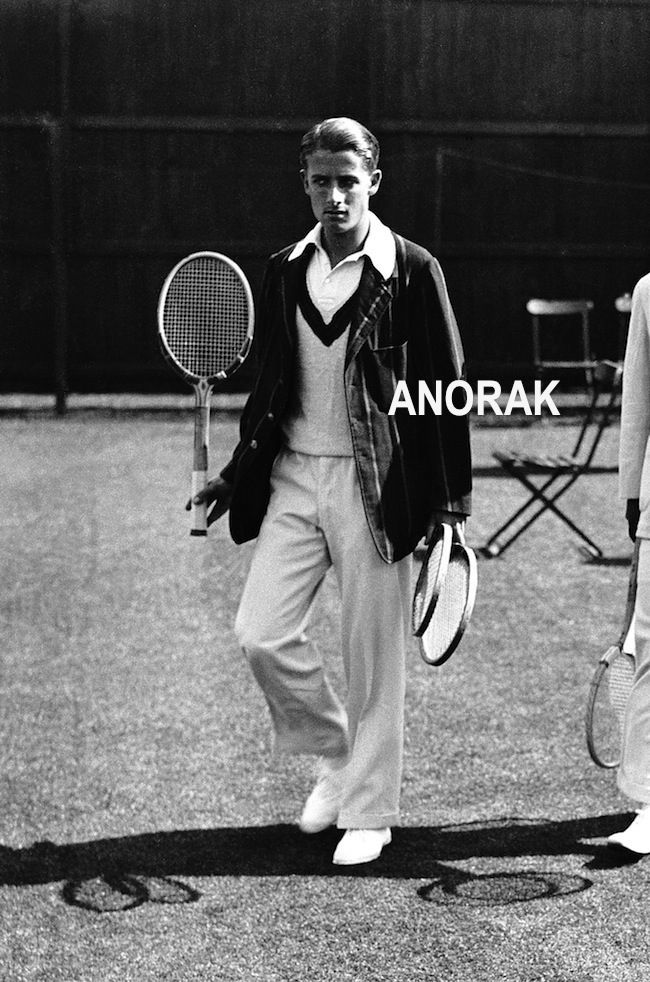 HW (Bunny) Austin of Great Britain walks off the court after defeating Japan's Hyotare Satoh in four sets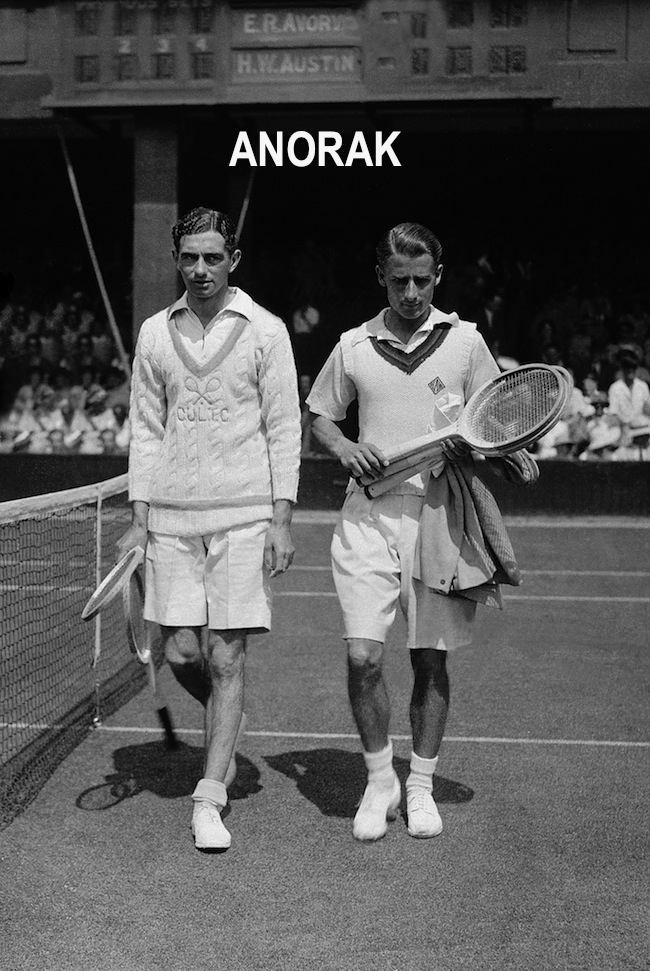 Tennis – Wimbledon Championship – Men's Singles – Round One – HW Austin v EB Avory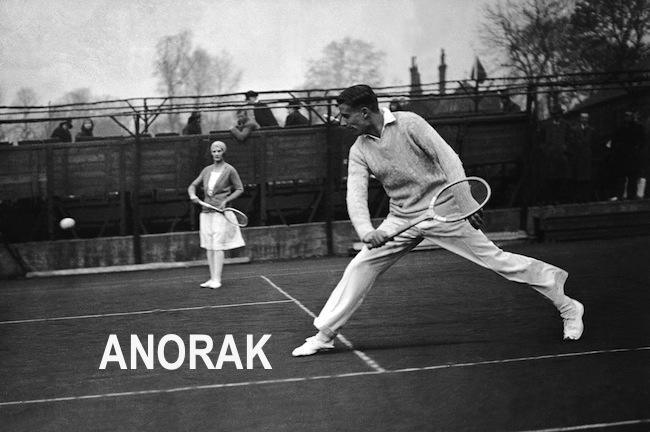 Tennis – HW (Bunny) Austin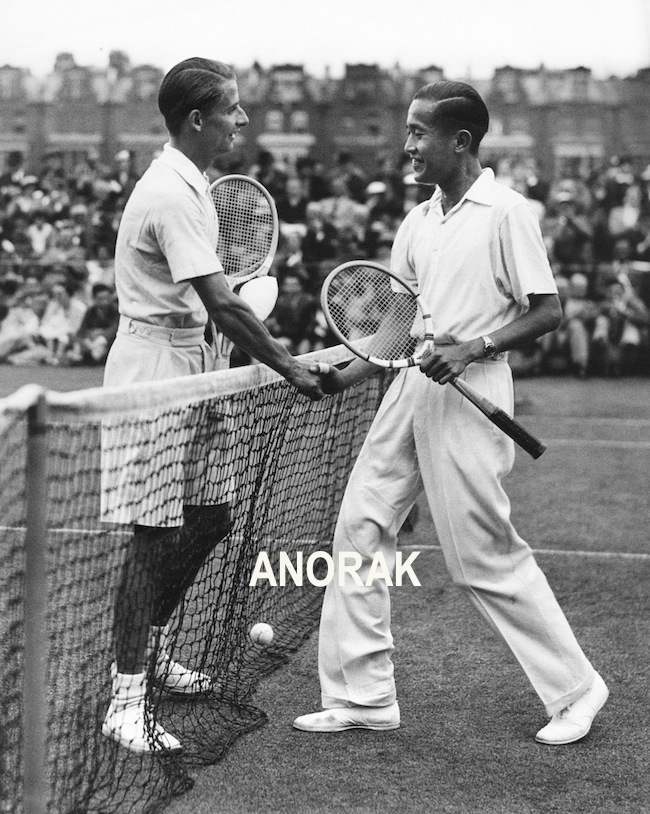 Tennis – London Lawn Tennis Championships – Mens Singles – Final – Queen's Club – London – 1938. (L-R) Bunny Austin shakes hands with Khe Sin Kie after beating him in the final.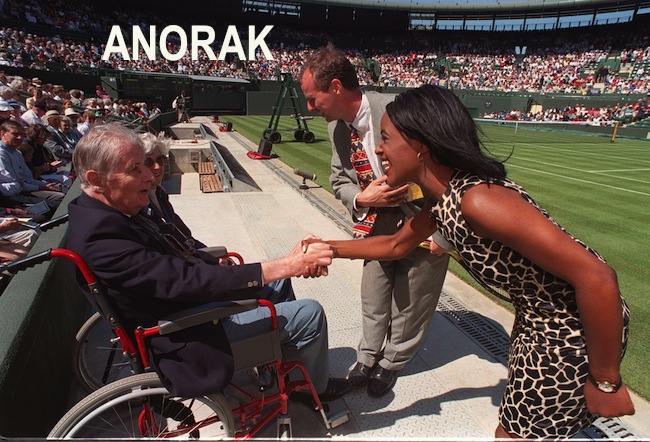 Old No.1 on new No.1: 'Songs of Praise' presenter, Diane Louise Jordan greets Bunny Austin, former doubles champion and the first player ever to wear shorts on the old No.1 court. The BBC Sunday programme was being filmed on the new No.1 court to an audience of around 9,000 at Wimbledon today (Sunday) – the first day it has been open to the public.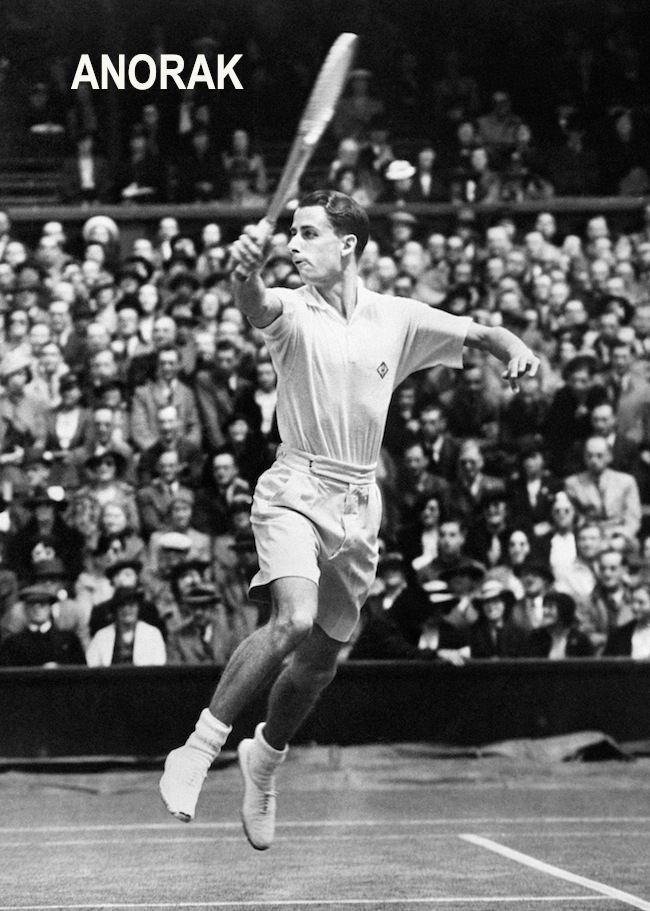 Bunny Austin: Wimbledon 1937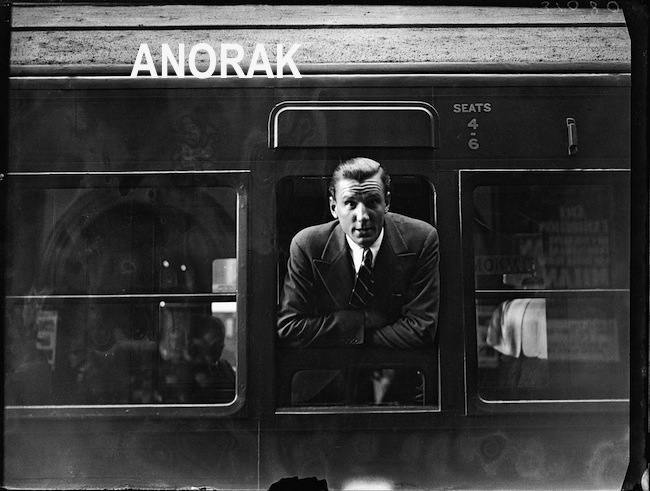 Fred Perry leans out of a carriage window at Victoria Station, on his way to Paris to join the rest of the British Davis Cup team who meet America in the Inter-zone Final.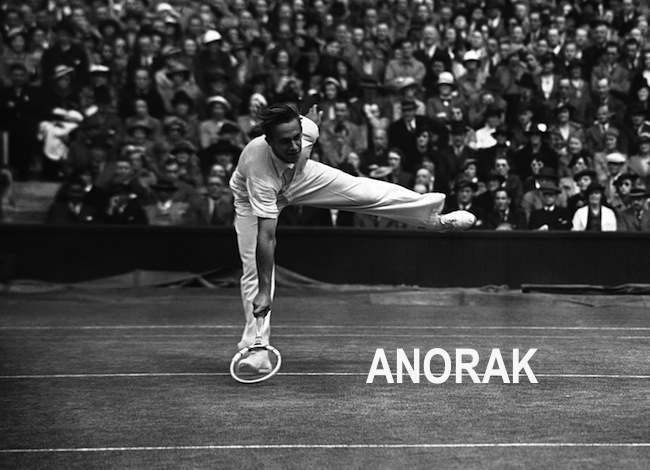 H. Henkel of Germany, in play in the Singles semi-final at Wimbledon in London on June 29, 1938, against H. W. Austin. The latter won 6-2, 6-4, 6-0.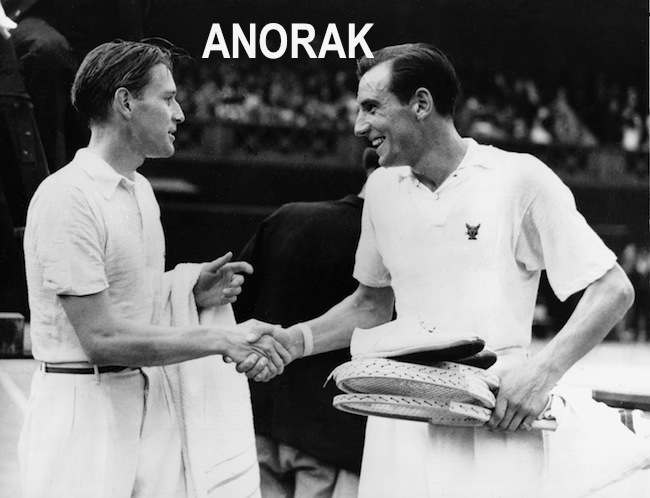 Baron Gottfried von Cramm of Germany, left, congratulates Fred J. Perry of Britain at the All England Lawn Tennis Championship in Wimbledon, England, July 13, 1936. Perry defeated von Cramm, 6-1, 6-1, 6-0.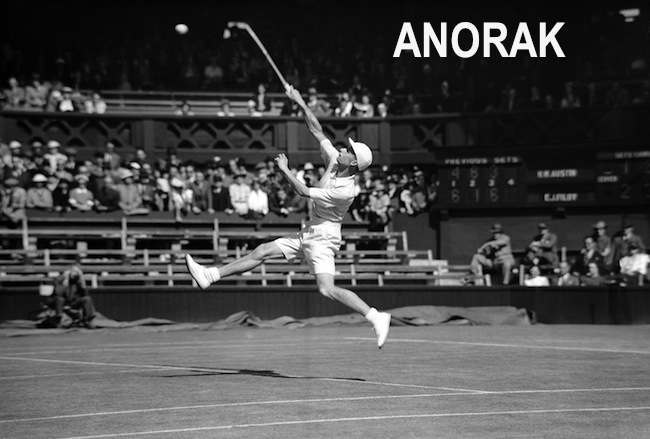 Austin stretching for a high one against Filby at Wimbledon, London on June 20, 1938.