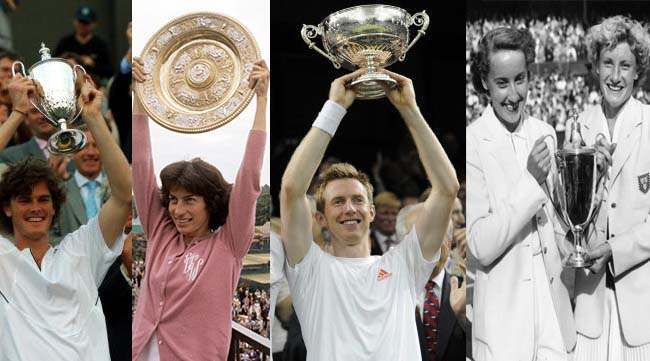 WHEN Andy Murray won Wimbledon some of you might have picked up the whiff of misogyny. Had he really ended the 77 year wait for a British Wimbledon Champion? Was he the first British champions since Fred Perry built a T-shirt brand in 1936? Whisper these names Virginia Wade (1977), Jamie Murray (mixed doubles, 2007) , Jonathan Marray (mens doubles, 2012), and Angela Mortimer and Anne Shilcock (ladies doubles, 1955).
But Murray's a man. And it's all about the men. Those headlines came thick and thicker:
Times: "Murray ends 77-year wait for British win."
Telegraph: "After 77 years, the wait is over."
Daily Mail: "The moment Andy ended Britain's 77 year wait."
Daily Mirror: "Andy ends our 77-year wait for Wimbledon glory"
Daily Star: "Murray ends 77 years of hurt"
And on it goes….