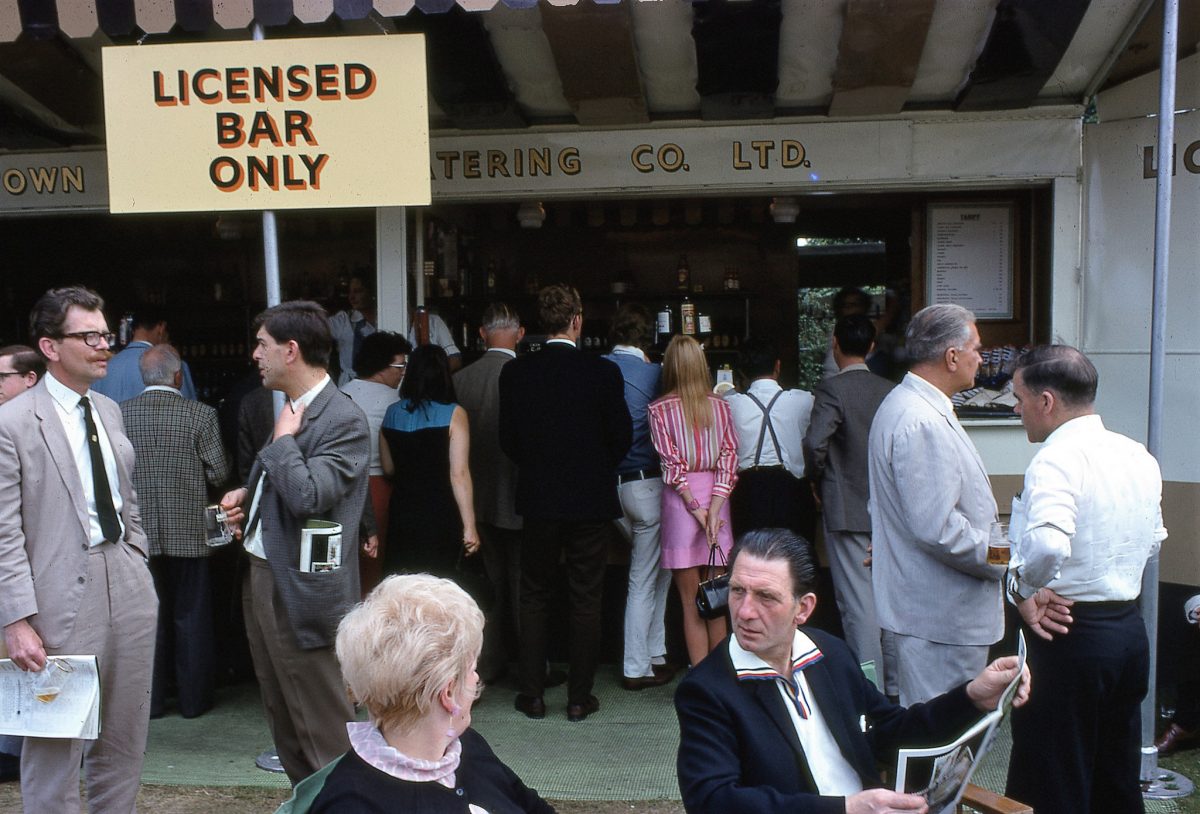 The 1967 Wimbledon Championships took place from 26 June until 7 July and was the 81st staging of the Wimbledon Championships. John Newcombe and Billie Jean King won their respective singles titles.
The Observer wrote about Wimbledon in 1967:
Wimbledon takes up about 100 hours of BBC television in the next fortnight, with that familiar fruity clunking sound punctuated by the intimate expert voices of the commentators. ATV, which is responsible for the commercial companies' coverage, is producing a mere 36 hours.

Wimbledon is really a special BBC ritual.

This year, as usual, the BBC1 commentating team is Dan Maskell, Jack Kramer and Peter West. Maskell has not missed a day's play at Wimbledon since 1928 and has been commentating for about 14 years. He is tanned, avuncular and 59, and seems to have the power of total recall. That – plus homework – is vital, as tennis is not a well-documented game. There's no Wisden to supply those extra titbits of way-out historical information that come in so handy at the mike in the doldrums.

From next Saturday onwards there will be colour transmissions from Wimbledon on BBC2, mainly for the benefit of the manufacturers and the rental firms, and as part of the BBC's colour launching campaign. Keith Fordyce, the disc jockey, will be the commentator in colour.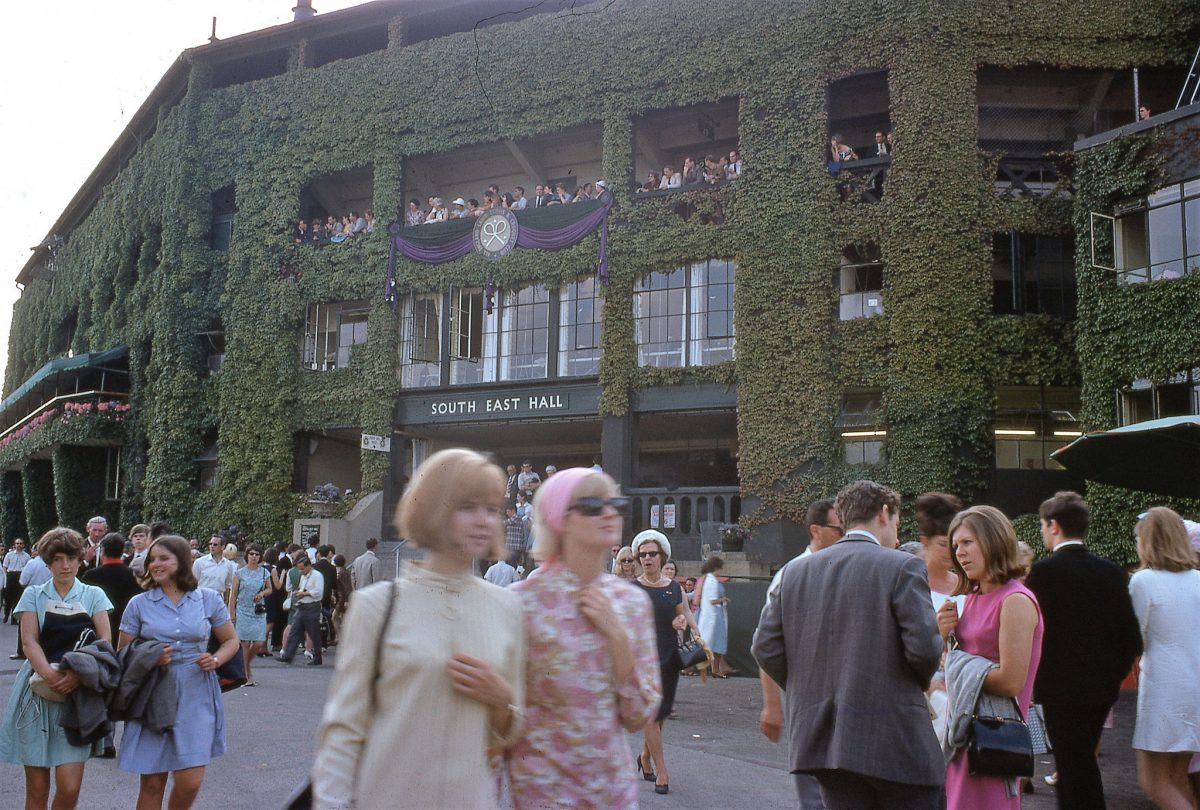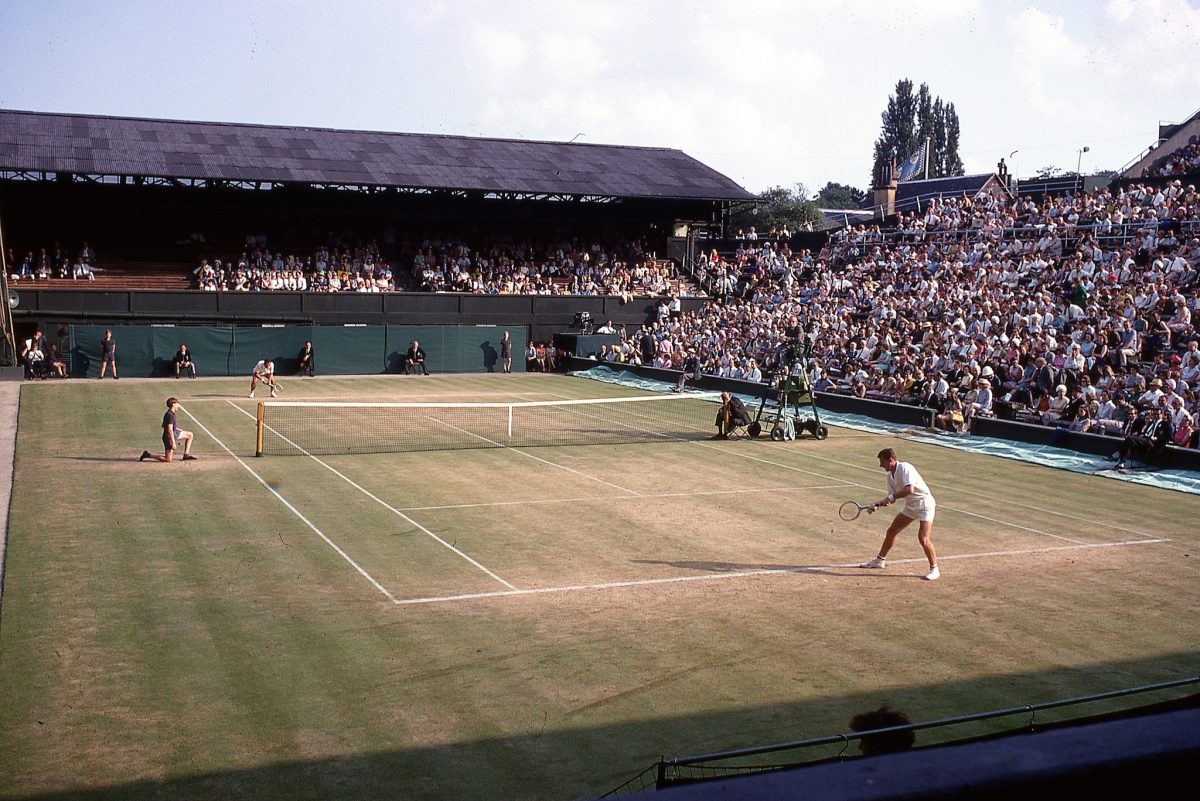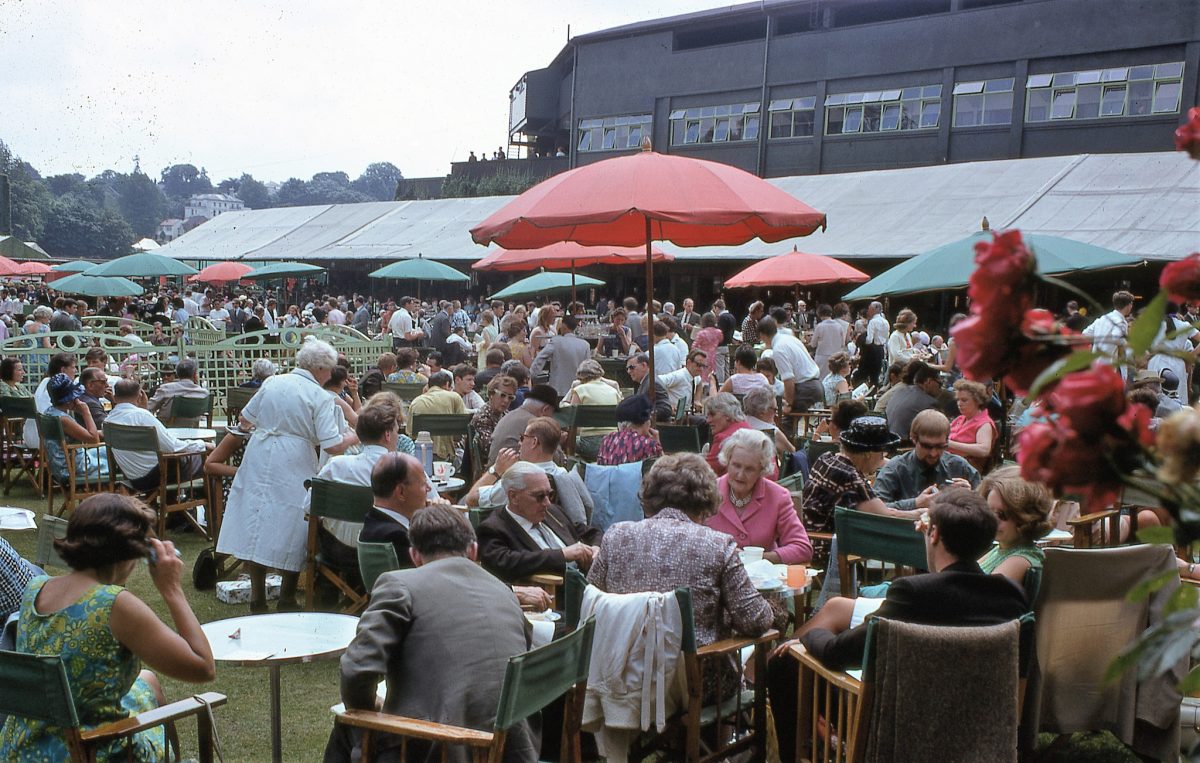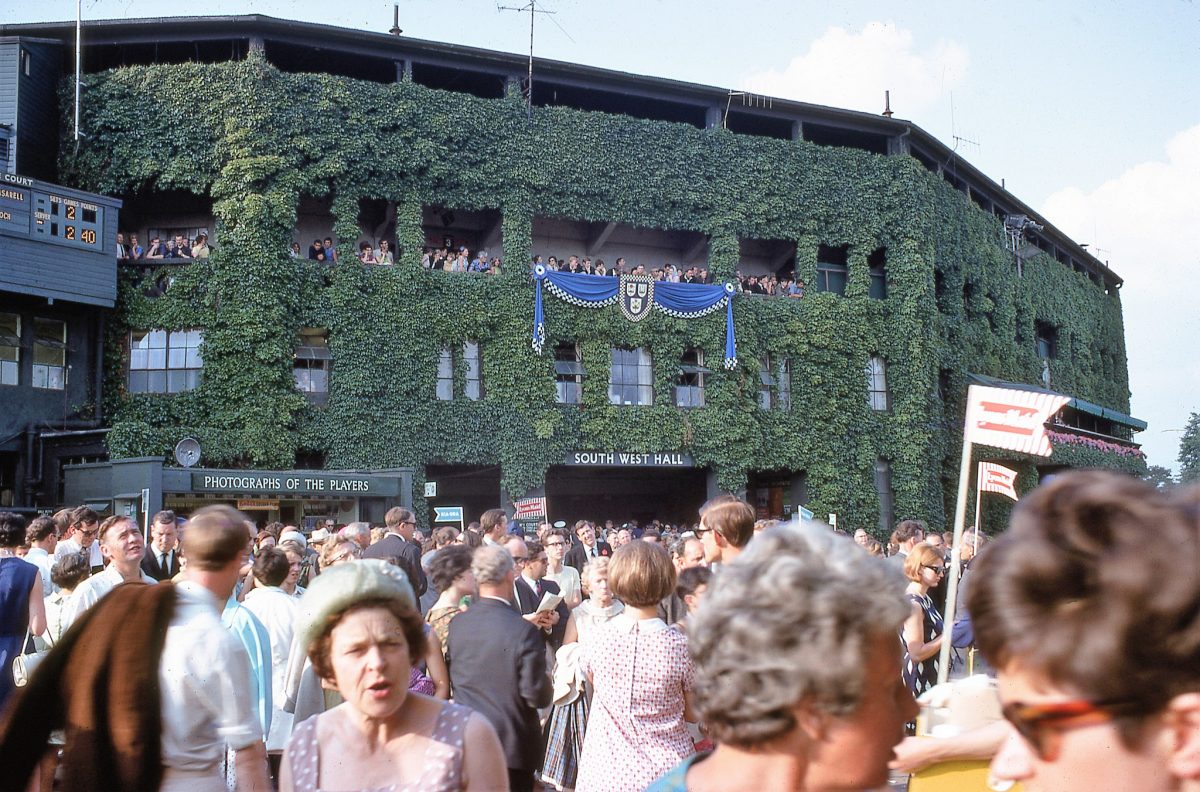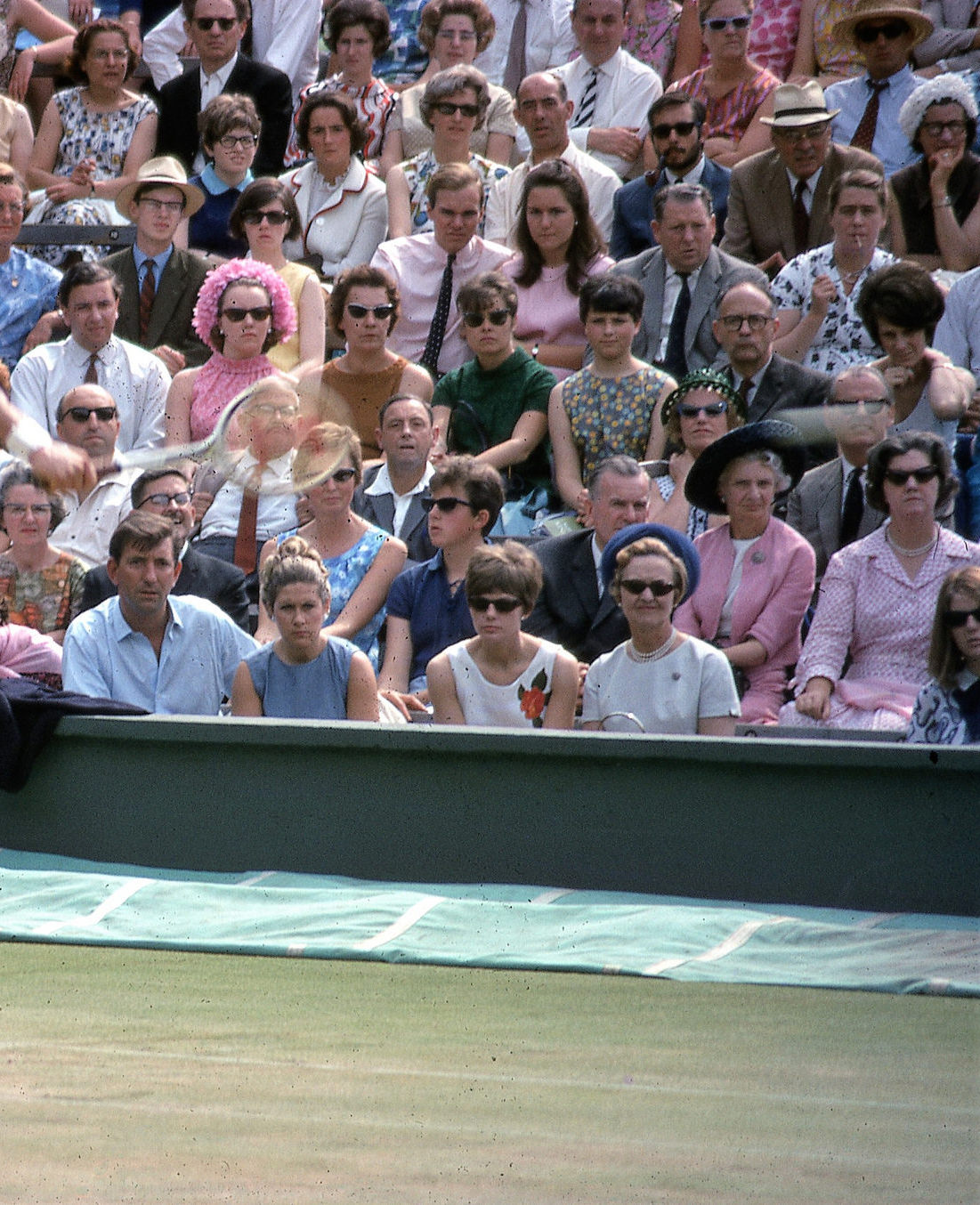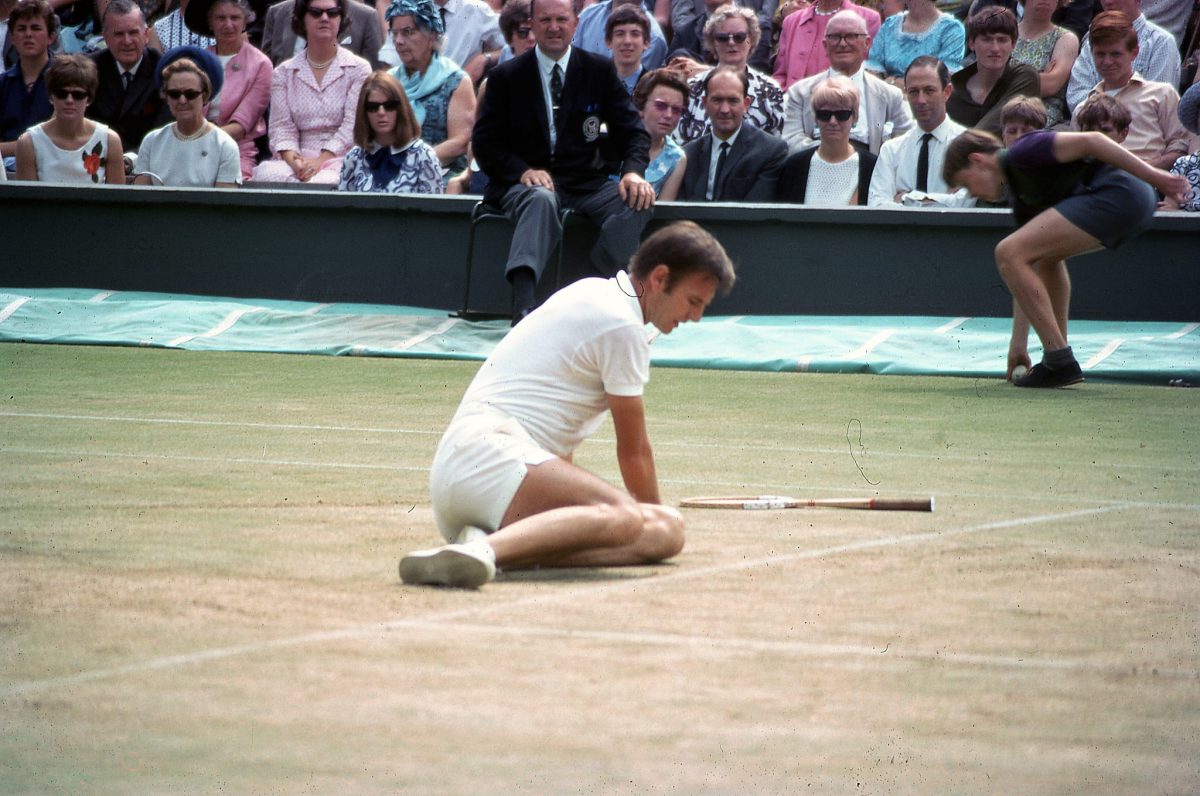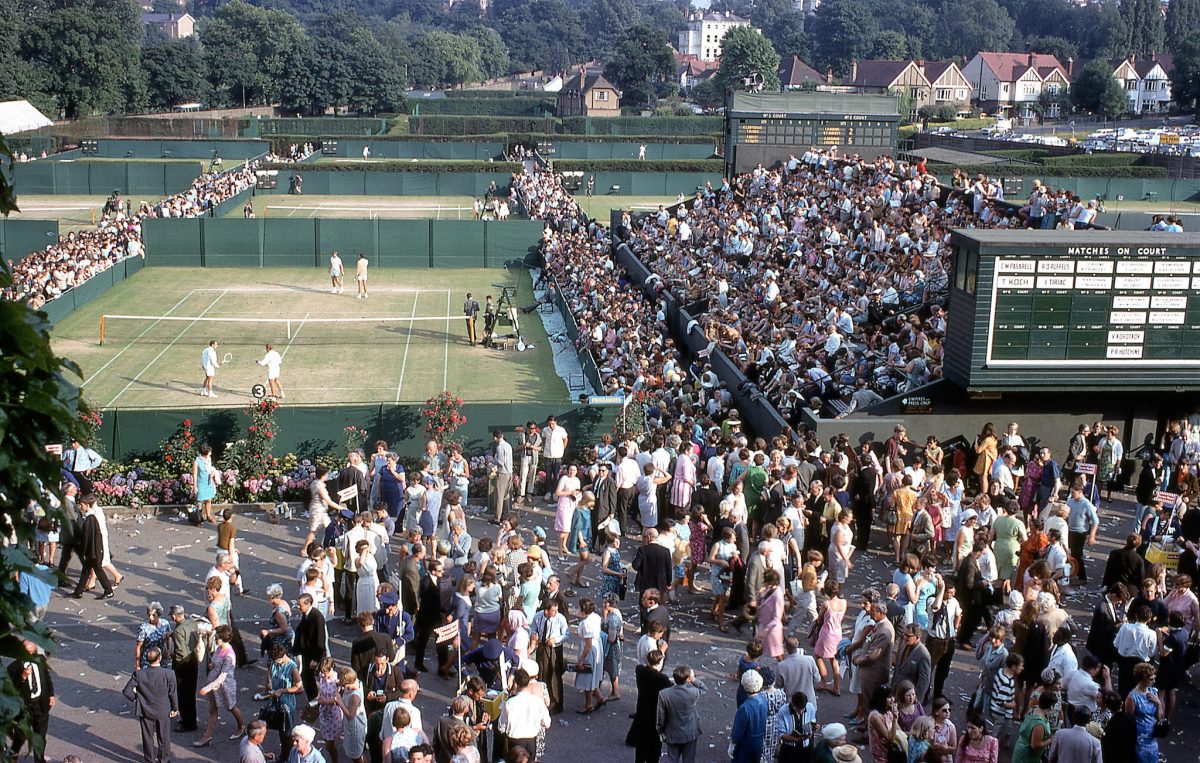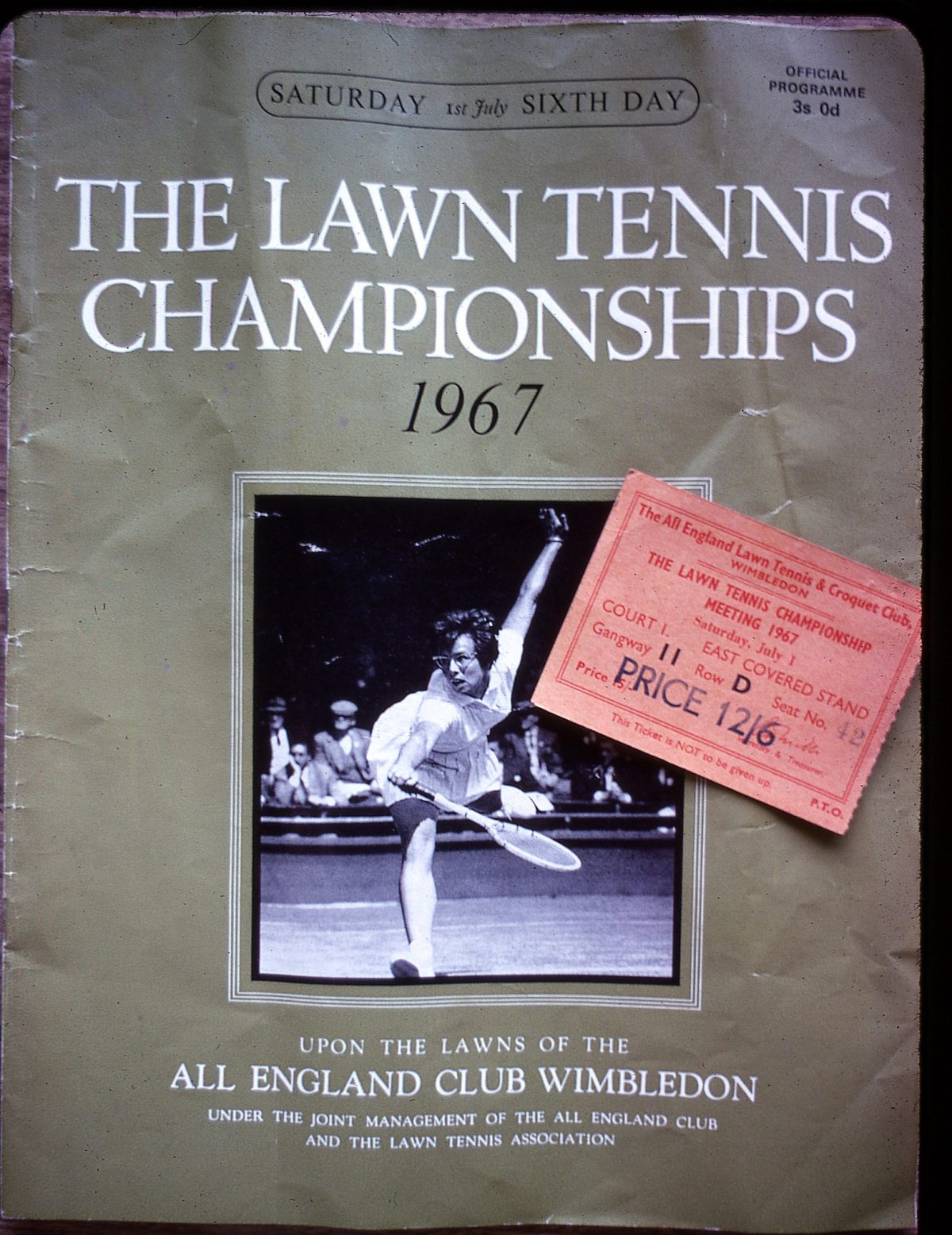 These photos courtesy of Glen F