For a brief period in the 1960s, a few of us thought human beings would live in plastic buildings with rounded walls. And not only the insane would enjoy them. Spaceship living was not just for people being ejaculated from Mother Earth. We could all live in hermetically sealed pods. And so the Futuro plastic house was created by architect Matti Suuronen, ostensibly as a ski lodge for go-ahead hopeful Finns.
Let's open the box and read the instructions:
Its walls are made of fiberglass-reinforced polyester shells with a sandwich layer of polyurethane foam providing insulation. In order to make assembly and dismantling easier, the house was manufactured in 16 arc segments which could be assembled on site in the space of only two days. A total of 16 double-glazed windows afford a panoramic view right round. There are unfortunately no records of how many FUTURO houses were sold in total. At a conservative estimate there were originally around 70 of them, of which around 60 are still in existence today.
The site Futuro House has more:
Finnish architect Matti Suuronen was born in 1933 in Lammi. He graduated from the Finish Institute of Technology in 1961 with a Diploma in Architecture. Having worked at several practices whilst studying between 1955 and 1961 he established his own architectural bureau upon graduation…

Suuronen played with various ideas based around domes before finally settling on a perfect elliptical form. The contract for production with given to a Helsinki based company called Polykem, and the first prototype was built in early 1968 although only when the third one was manufactured was the name Futuro born…

Interior specifications varied as each one could be purchased either as just a shell, or with various modular interior elements. The most commonly accepted interior specification is of an entrance hall, bathroom, kitchenette, living area with open fireplace and six seat-bed's, and a bedroom/dressing room.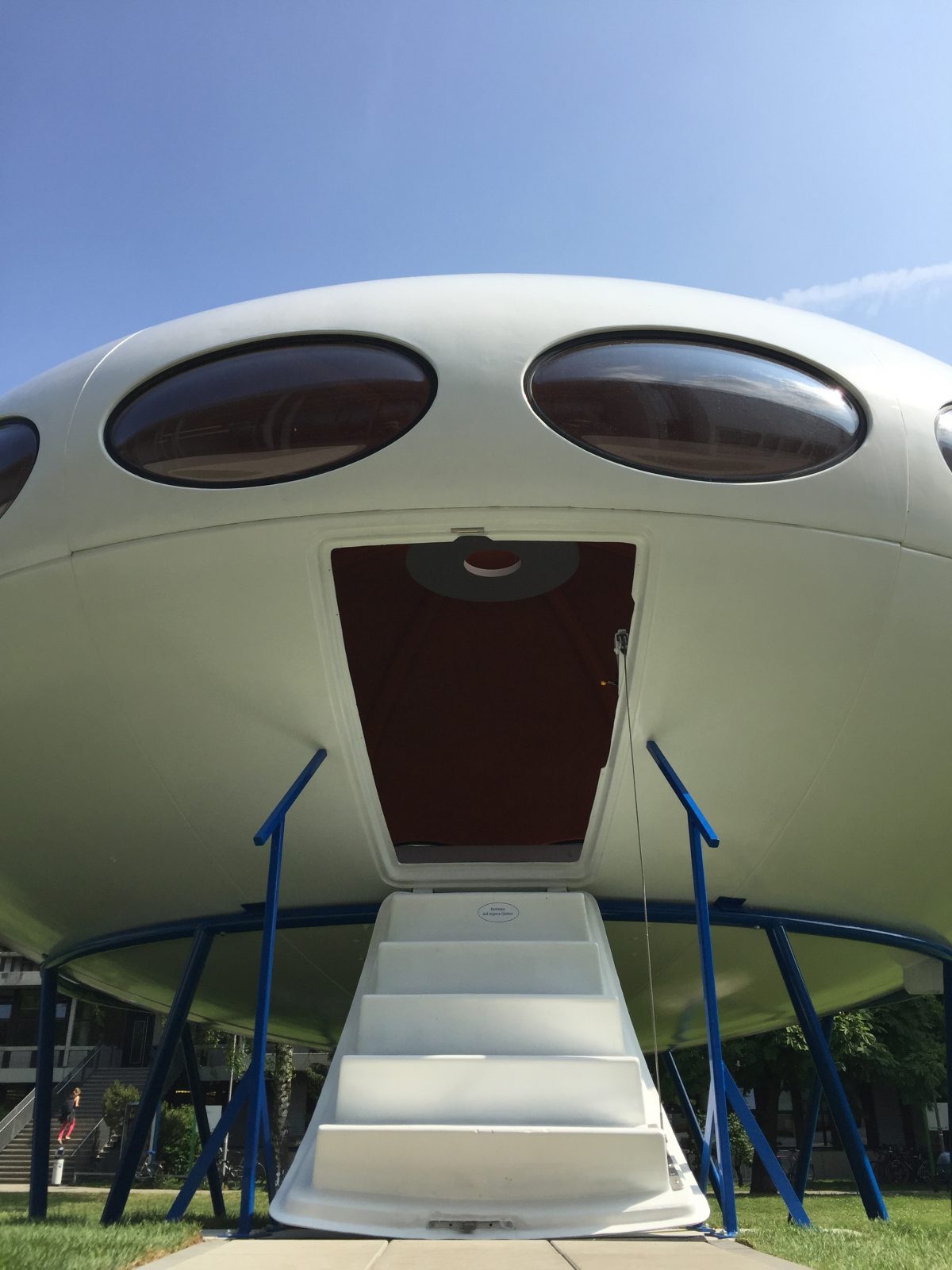 Did it sell well? Look around. No. Nearly every website has this version of events:
It was launched in the US in 1969 and began to be licensed around the world.

However, with the oil crisis of 1973, the manufacturing costs of the Futuro House tripled and put an end to its hopes of mass production.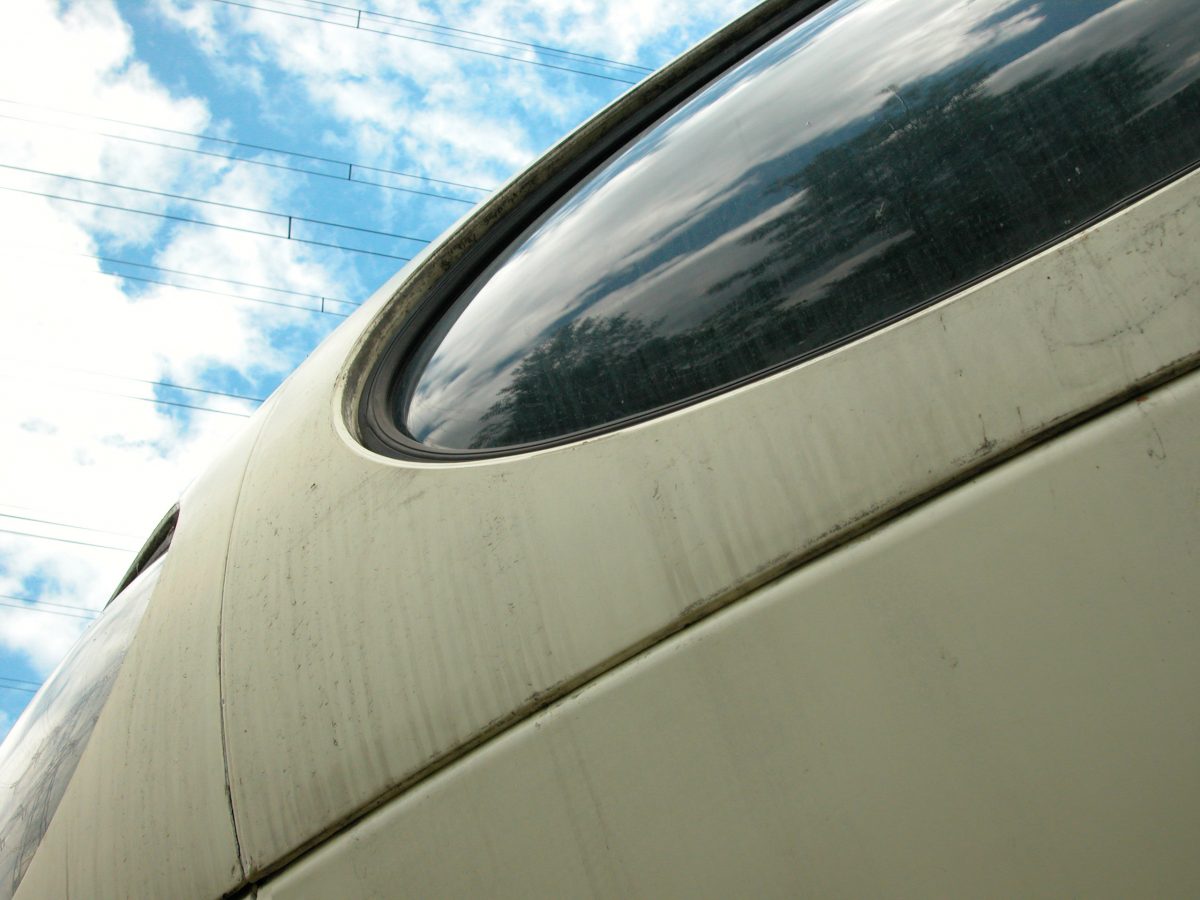 Via: The Design Museum