When Charlie Chaplin entered in a Charlie Chaplin look-alike contest in 1920 (or was it 1915?), he should have polled pretty high. A young Bob Hope had won a Charlie Chaplin contest had  Cleveland, Ohio. And Chaplin looked more like Chaplin than Hope ever did. But the judges at the competition at the Liberty Theatre in Bellingham, Washington, were a tough crowd to please. He came 20th.
In 'How Charlie Chaplin Failed', Singapore's The Straits Times told readers on August 10 1920 about a story reportedly told in 1918 by Mary Pickford, the hymned Hollywood actress and one of the 36 founders of the Academy of Motion Picture Arts and Sciences who along with Chaplin and other leading lights co-founded the United Artists studio:
Lord Desborough, presiding at a dinner of the Anglo-Saxon club told a story which will have an enduring life. It comes from Miss Mary Pickford who told it to Lady Desborough, "Charlie Chaplin was one day at a fair in the United States, where a principal attraction was a competition as to who could best imitate the Charlie Chaplin walk. The real Charlie Chaplin thought there might be a chance for him so he entered for the performance, minus his celebrated moustache and his boots. He was a frightful failure and came in twentieth.

 
We can try to unpack the details, starting with the venue, the Anglo-Saxon Club. That could have refer to a white-supremacist organization called the Anglo-Saxon Clubs of America. But that nasty outfit was founded in 1922. So that can't be it. What the club was remains moot.
Pickford's audience was said to be Lord Desborough, William Henry Grenfell, a British athlete who organised the London Olympic Games in 1908. He served as a politician, sitting as an MP in the House of Commons for the Liberal Party and then for the Conservatives between 1880 and 1905 when he was raised to the peerage.
Whatever the background, the story of what she said to him and where she said it, the legend went global. Versions of it appeared in New Zealand's Poverty Bay Herald (1920) and Australia's Albany Advertiser (March, 1921). In the Australian report, Chaplin had slipped down the leaderboard
A competition in Charlie Chaplin impersonations was held in California recently. There was something like 40 competitors, and Charlie Chaplin, as a joke, entered the contest under an assumed name. He impersonated his well known film self. But he did not win; he was 27th in the competition.
Or as the Chicago Herald had put it on July 15, 1915:
When he entered a contest run by a theater in San Fransisco, he failed even to make the finals. "I am tempted to give lessons in the Chaplin walk" he told a reporter, "out of pity as well as in the desire to see the thing done correctly".
There's more. Chaplin was nothing is not a trier. He persevered in his quest to be a passable Charlie Chaplin. Newsweek tells us:
In 1975, several years before his death, Chaplin entered a look-alike contest of himself in France. He probably thought he was a shoo-in for the prize and everyone would have a hearty laugh at the end. But then he came in third.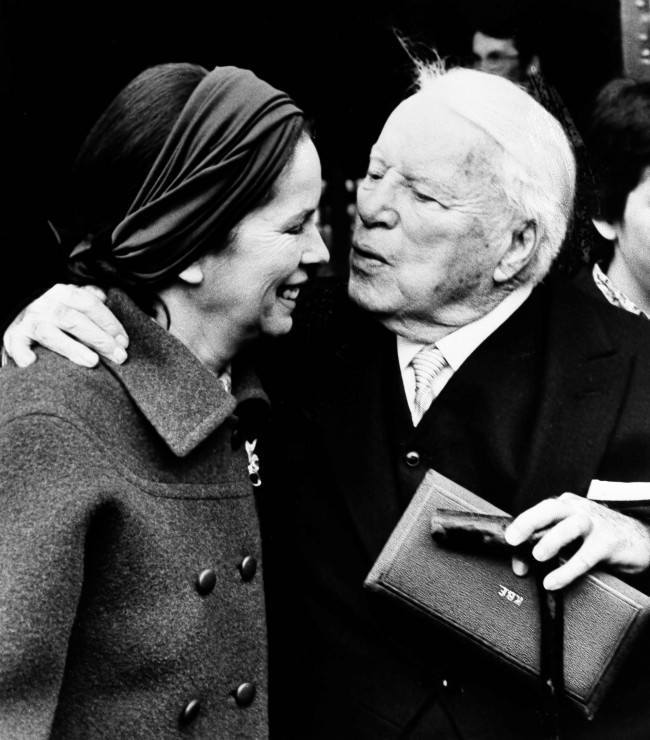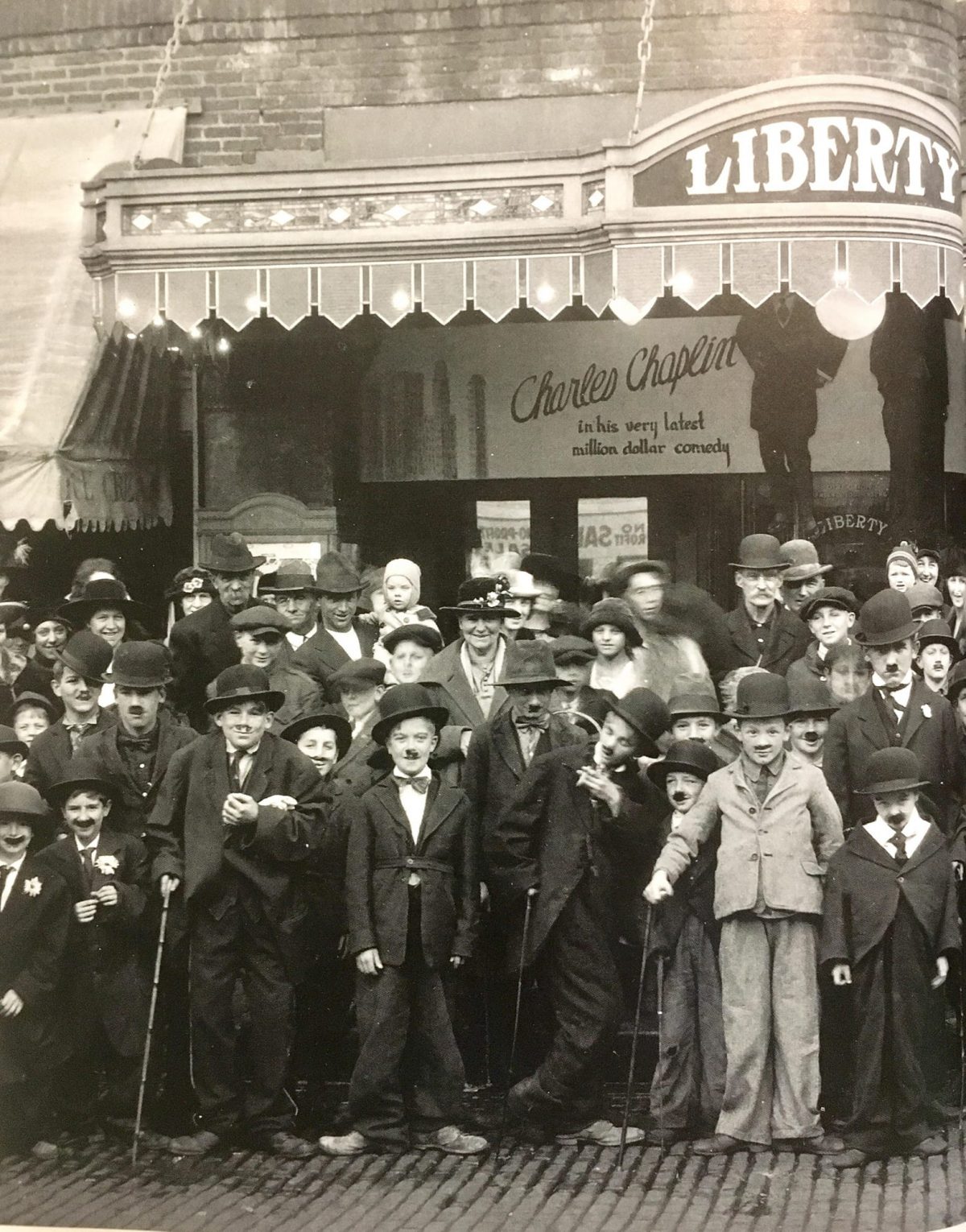 Order Charlie Chaplin fine art prints in the shop.