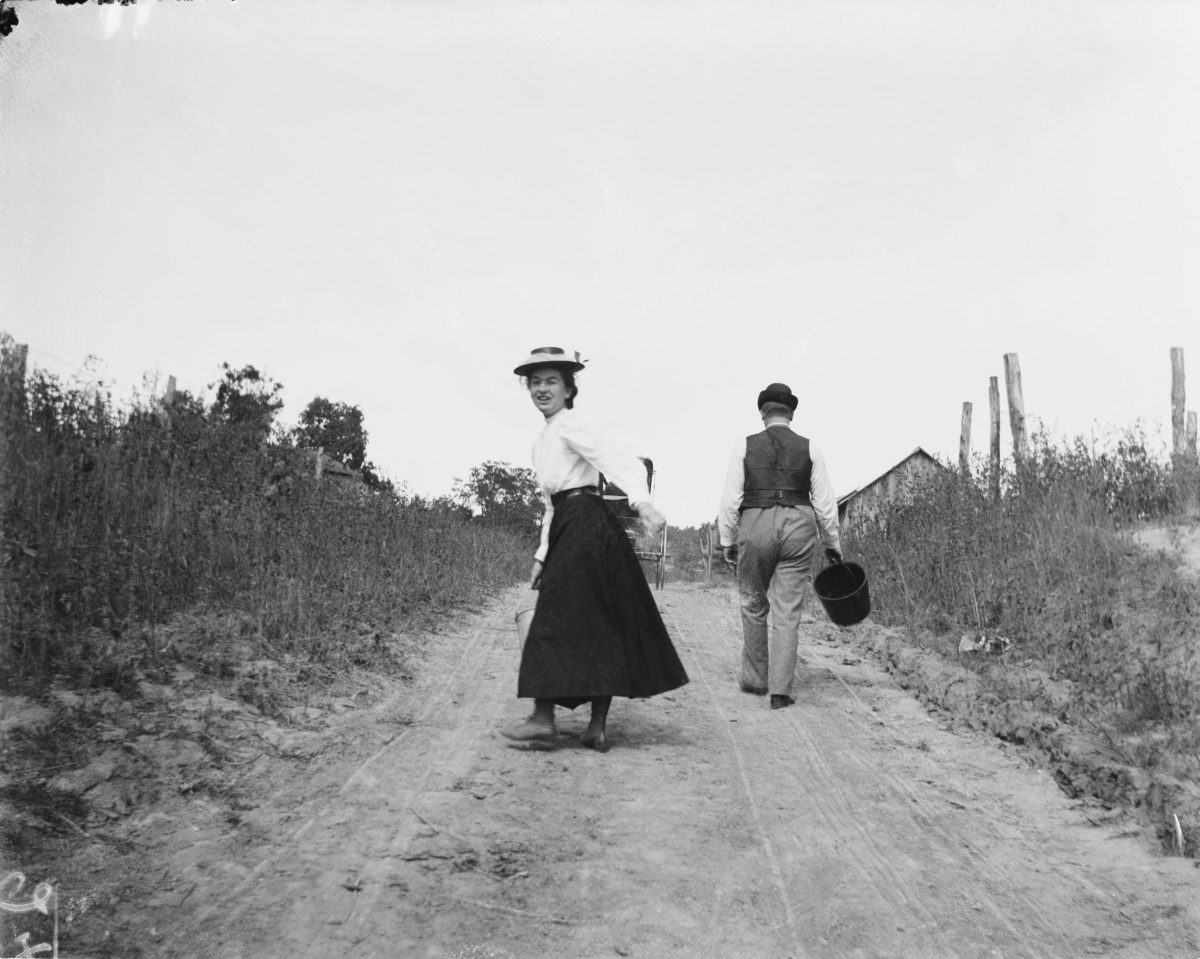 The photographs of George Silas Duntley fill (nee Roy – he hated his name and changed it when he reached 18) are from dry plate negatives. They record Duntley's years in Chicago and Evanston while he was attending Northwestern University Medical School. Also included are photographs taken in Bushnell, Illinois, his home town and surrounding areas.
A trained surgeon who removed his own tonsils, Duntley worked as an eye surgeon in rural areas. Many of his patients were poor farmers who had a tough time paying for the skills. His son recalled, "they used to eat a lot of chicken."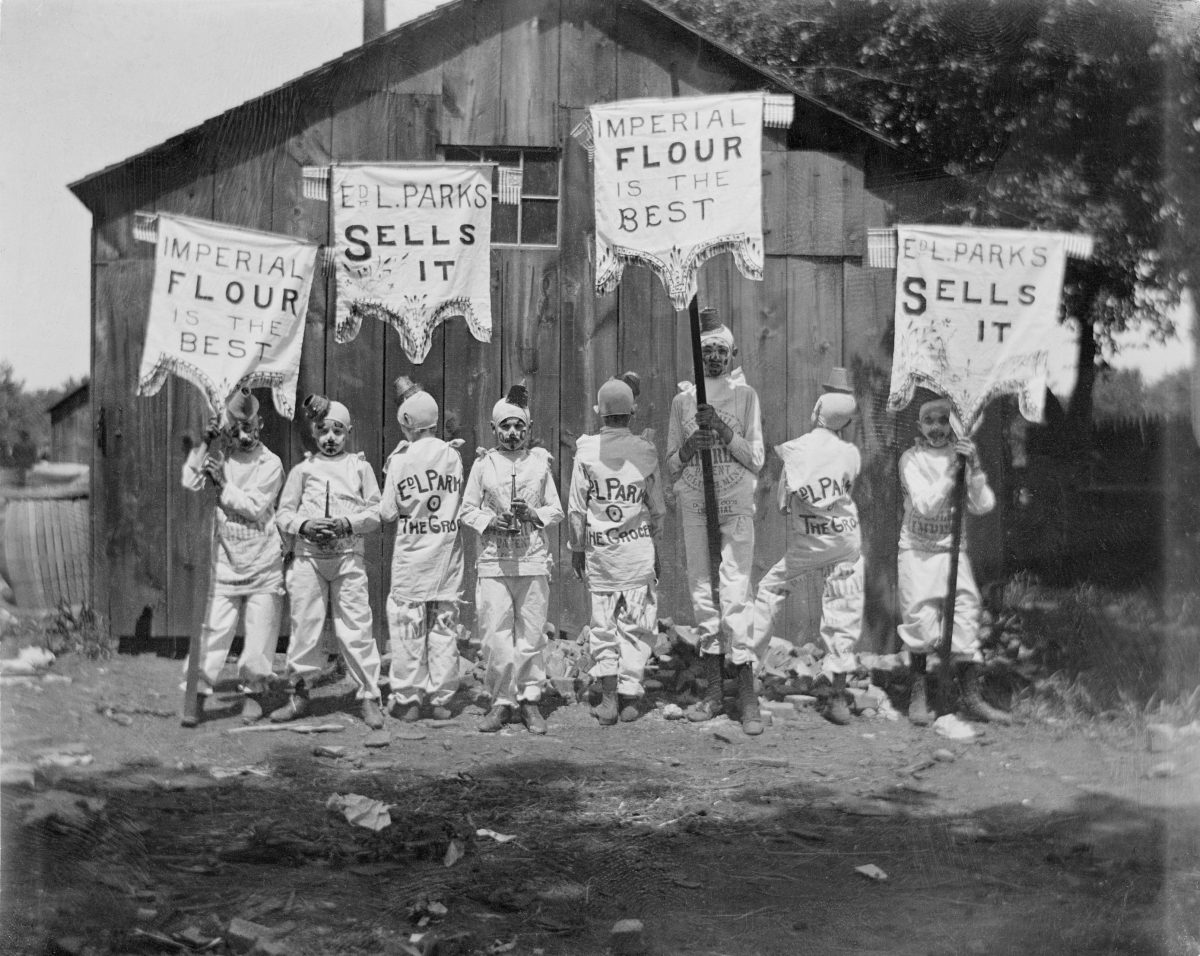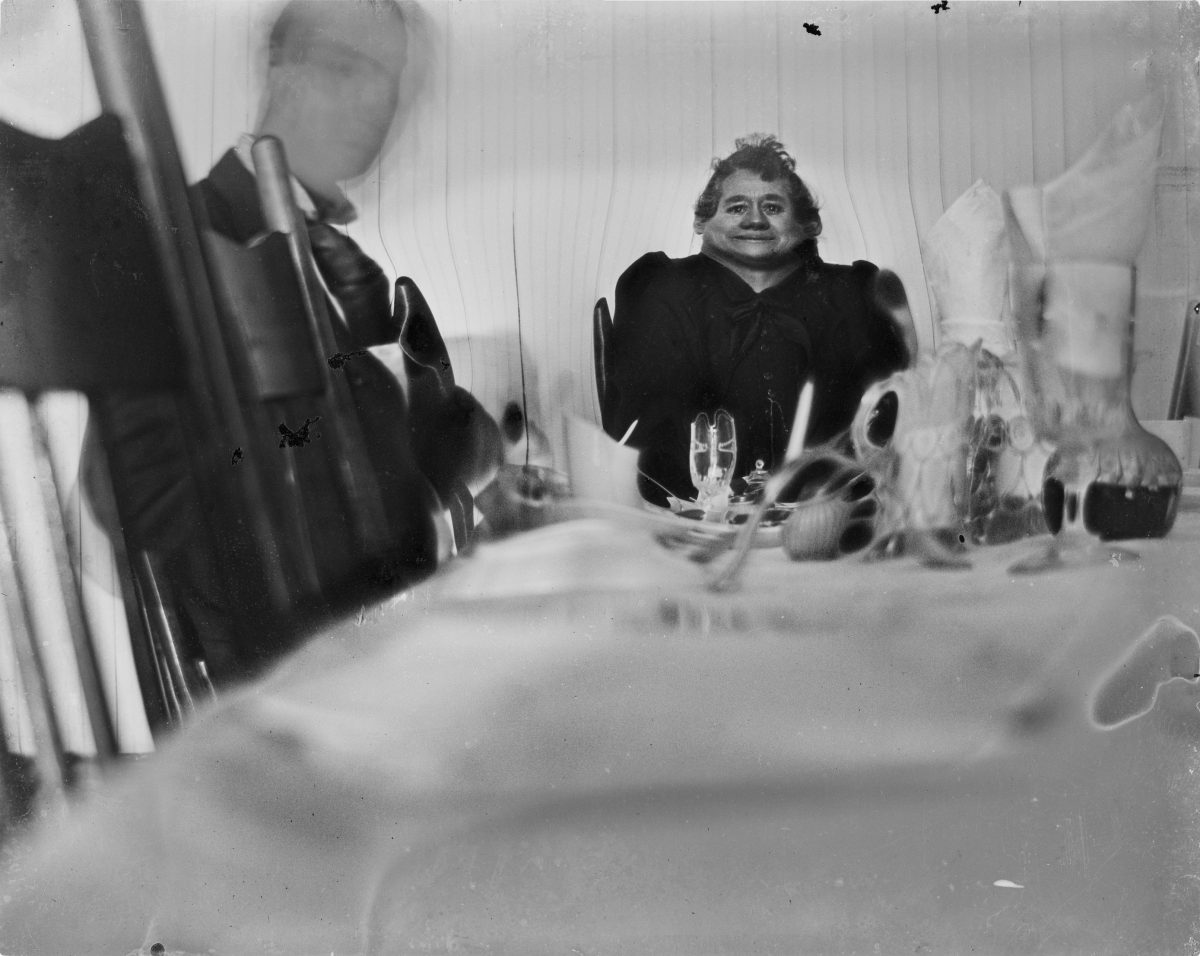 George Silas Duntley was born June 25, 1879, at Bushnell (McDonough County), Illinois, the son of Silas Quimby Duntley and Ida Duntley. He attended Bushnell High School and apprenticed to local pharmacists or druggists. He gained admittance to the Northwestern University School of Pharmacy from which he took a Graduate in Pharmacy degree in 1901.
Duntley later attended the Northwestern University Medical School and received his M.D. degree from that institution in 1906. Duntley interned at Alexian Brothers Hospital at Elizabeth, New Jersey, and then took up practice as a physician and surgeon in his hometown of Bushnell and, later, Macomb, Illinois. He was a member of the American Academy of Ophthalmology and Otolaryngology and a fellow of the American College of Surgeons.
Duntley served as an officer in World War I.
Duntley married Nola Seibert, born April 25, 1880, at Bushnell, Illinois. The couple had a son, Seibert Quimby Duntley, born October 2, 1911, at Bushnell, Illinois.
George S. Duntley died October 14, 1957, at Peoria, Illinois. He is interred at Bushnell Cemetery, Bushnell, Illinois. Nola Duntley died June 22, 1965, at San Diego, California, and also is buried at Bushnell Cemetery.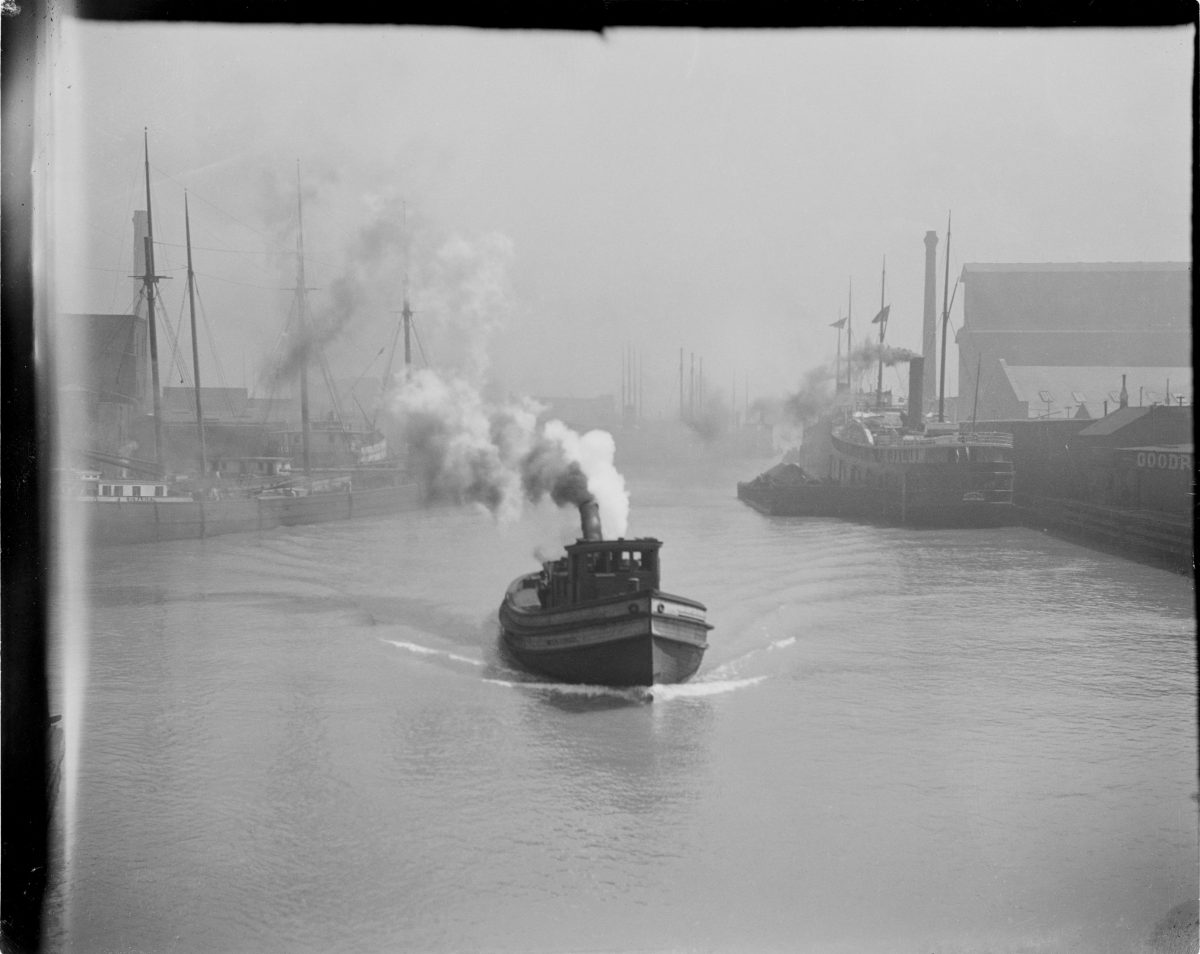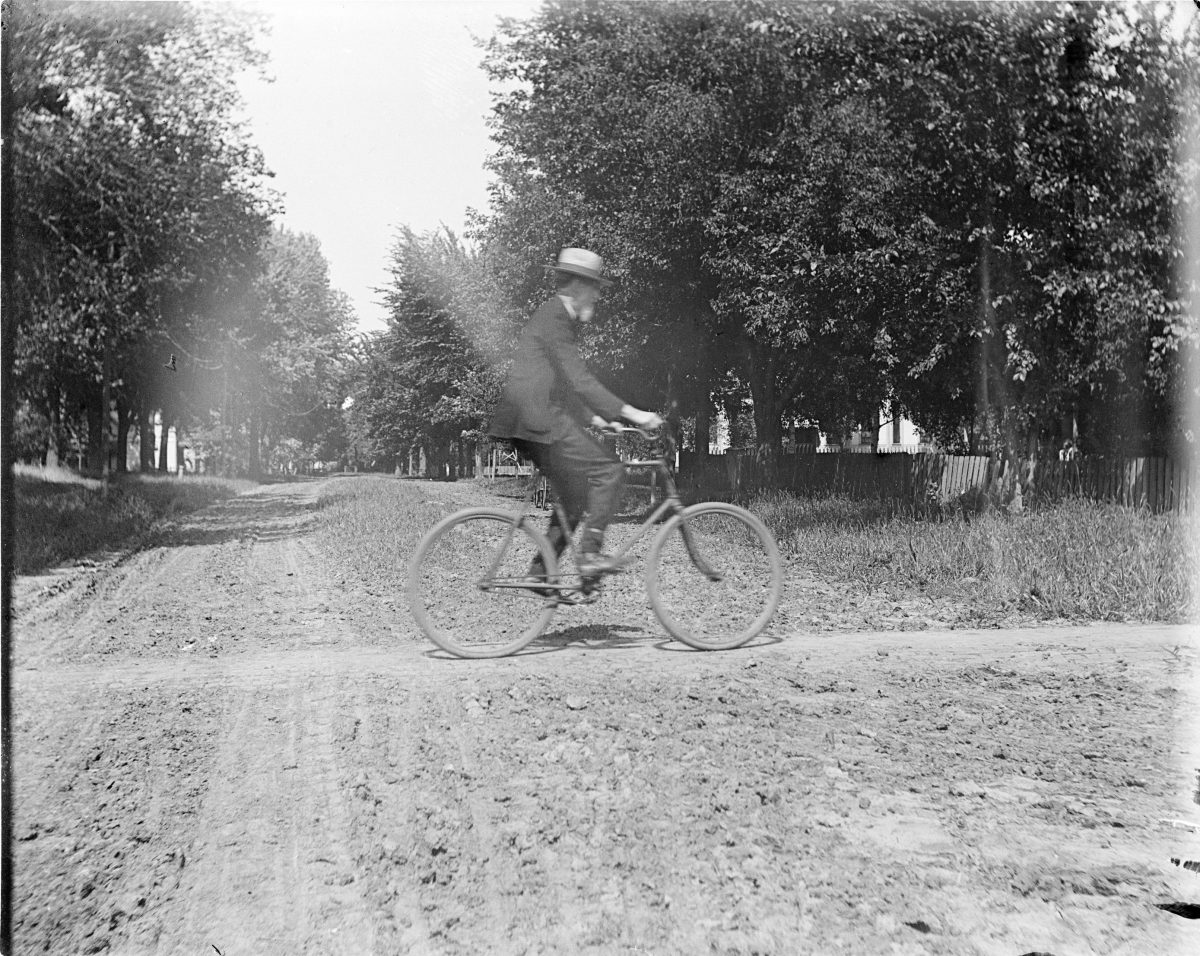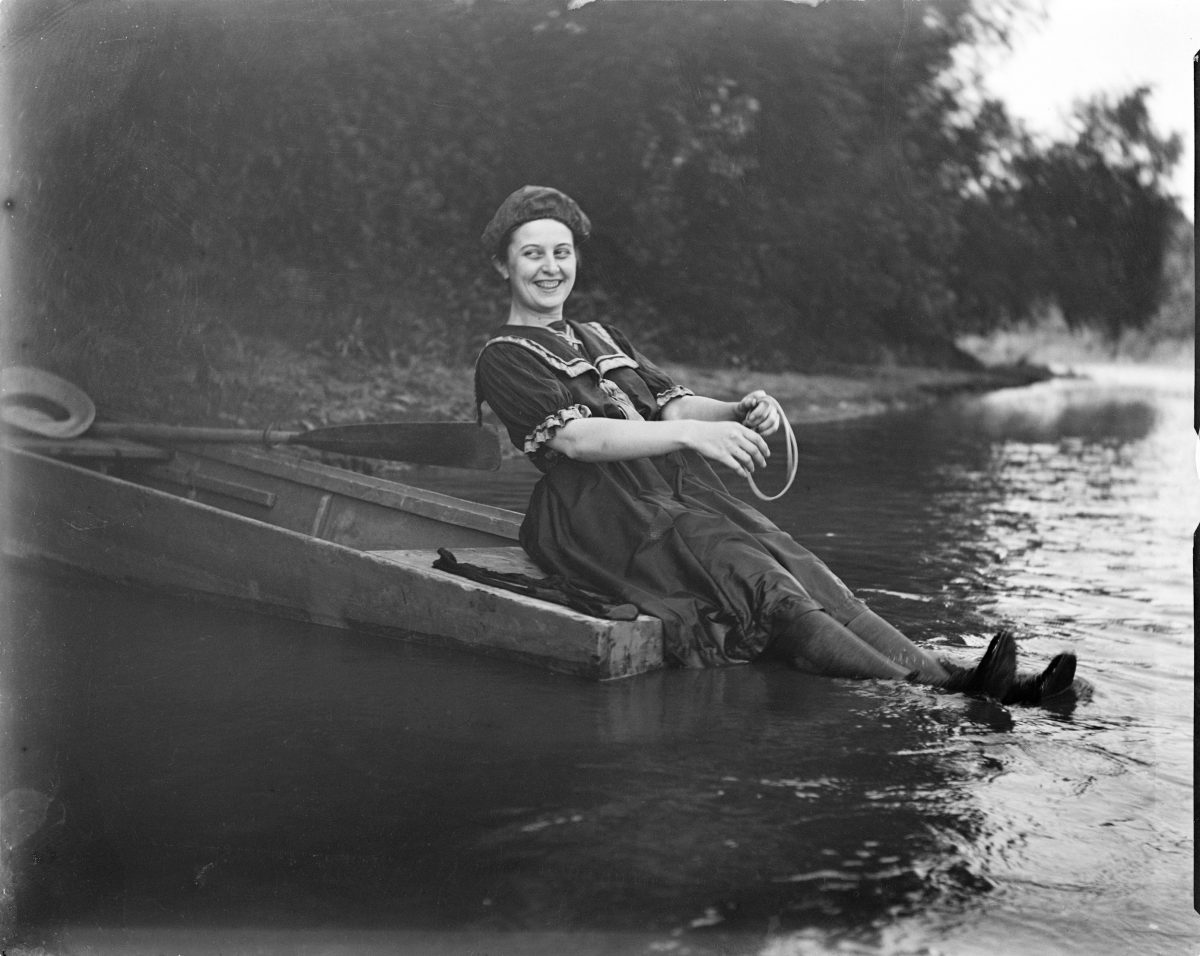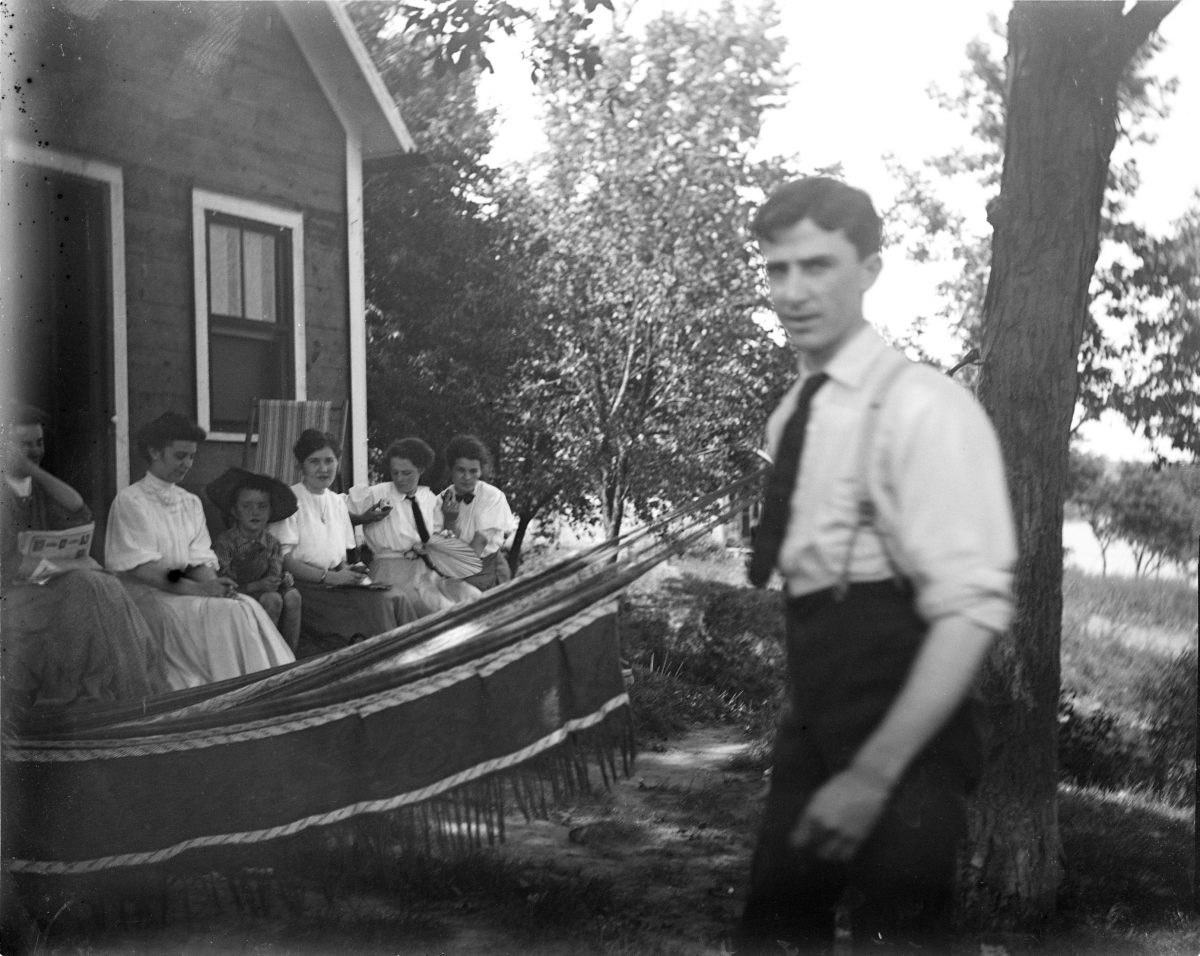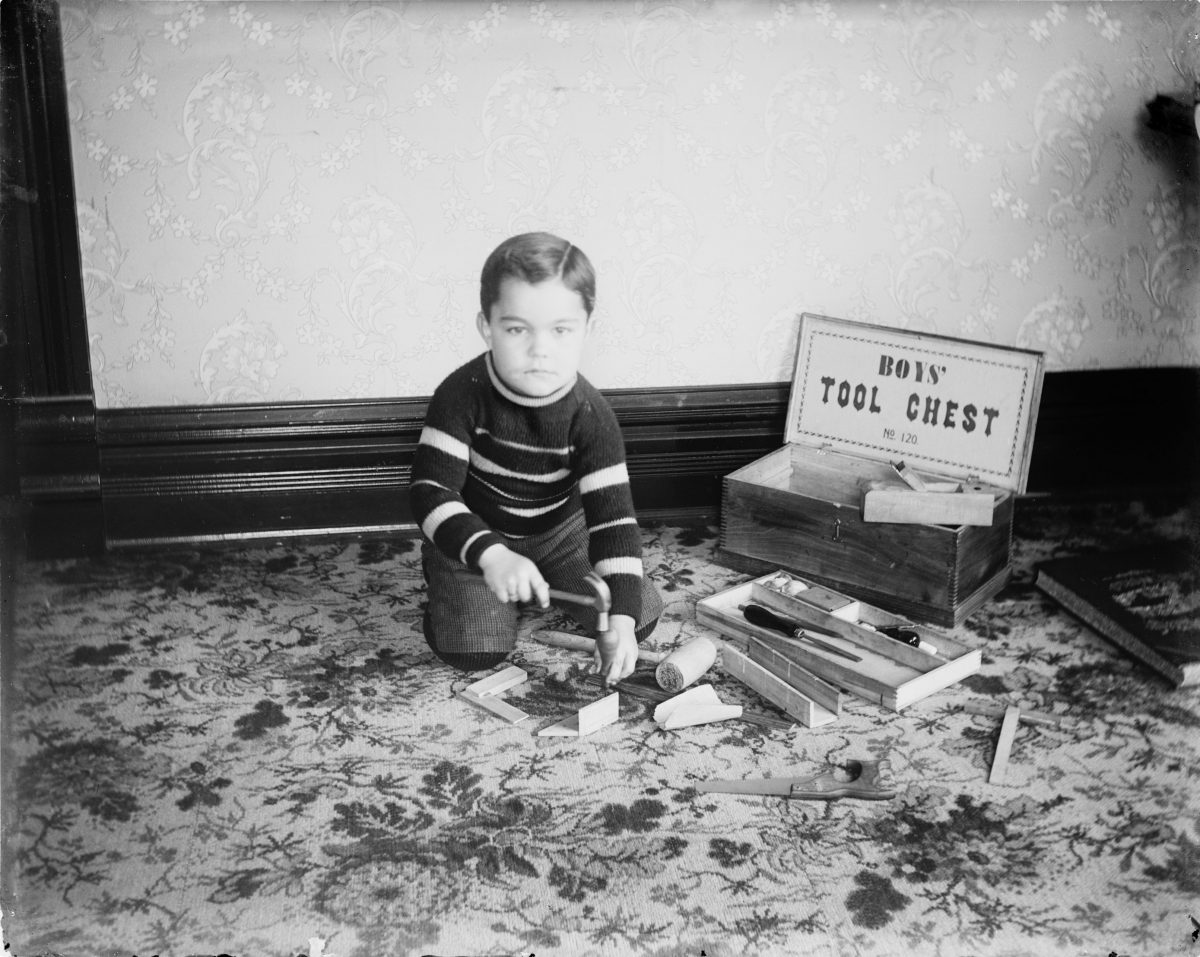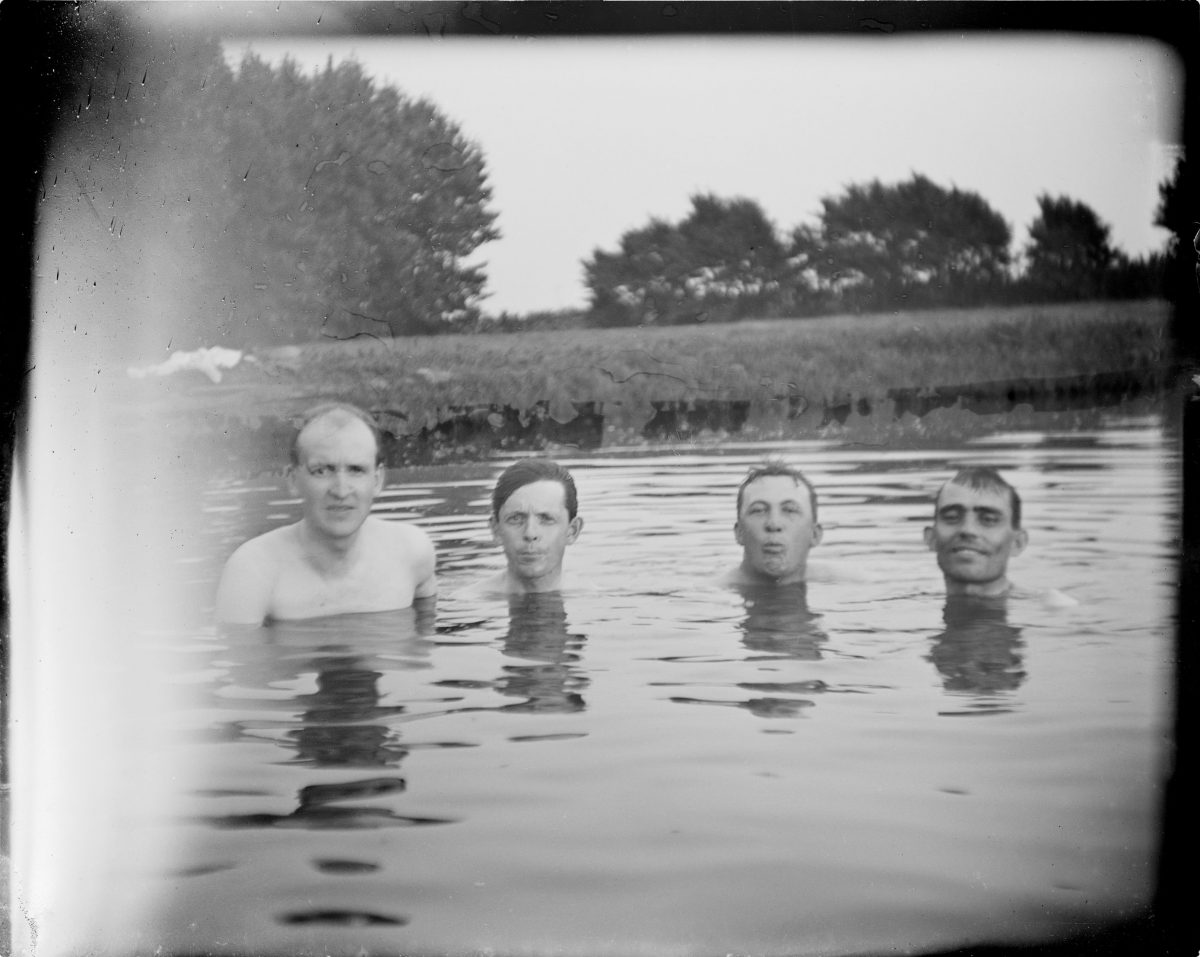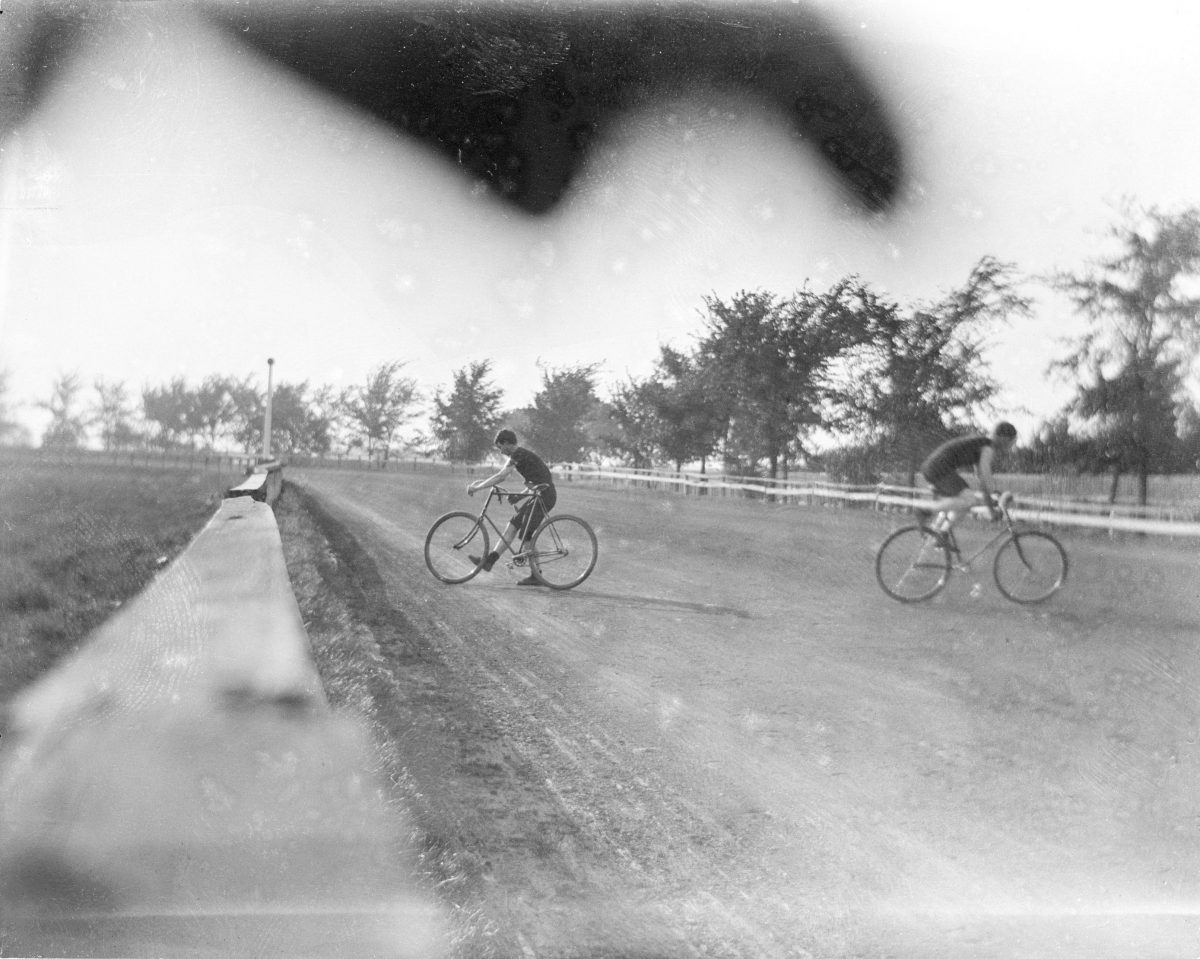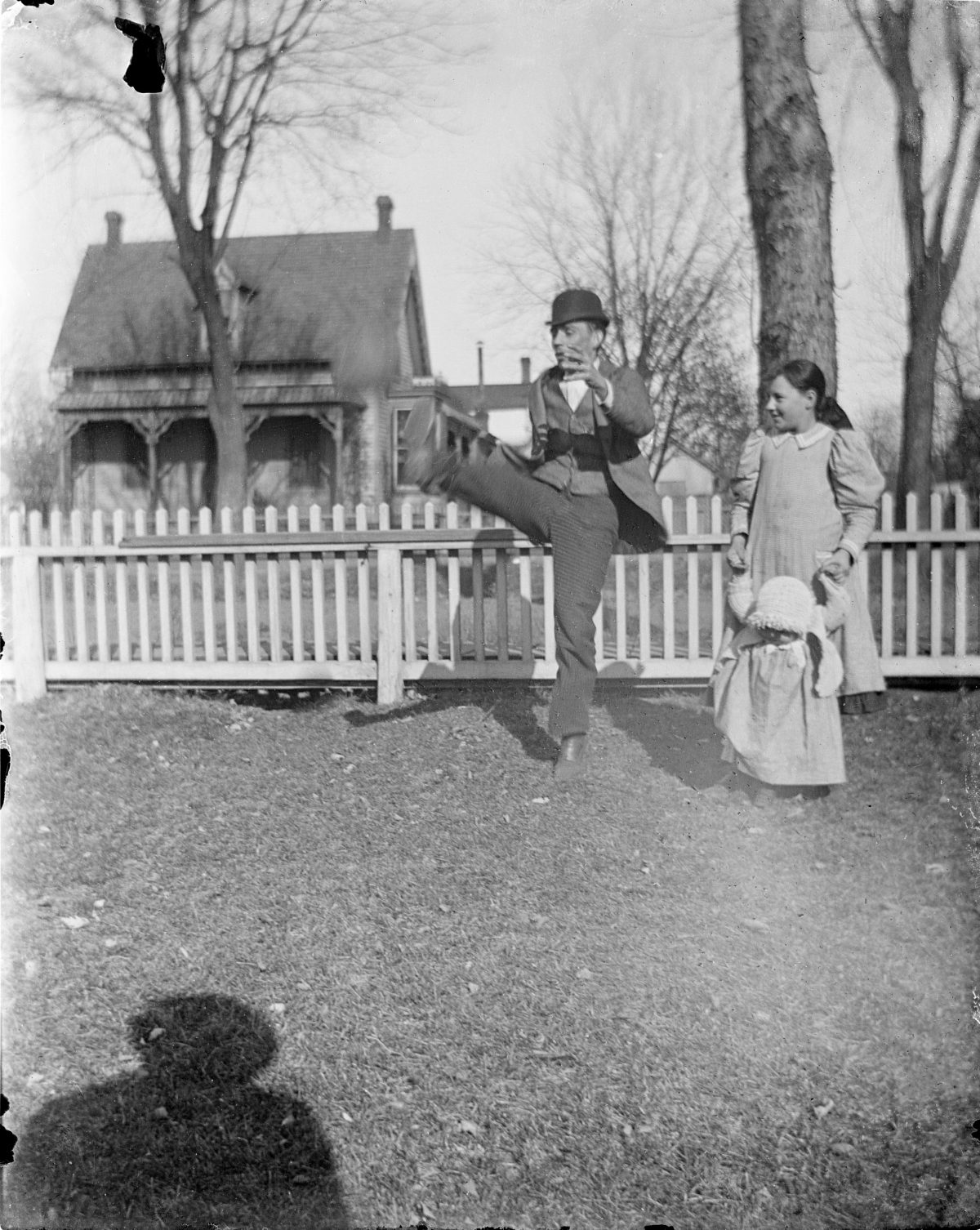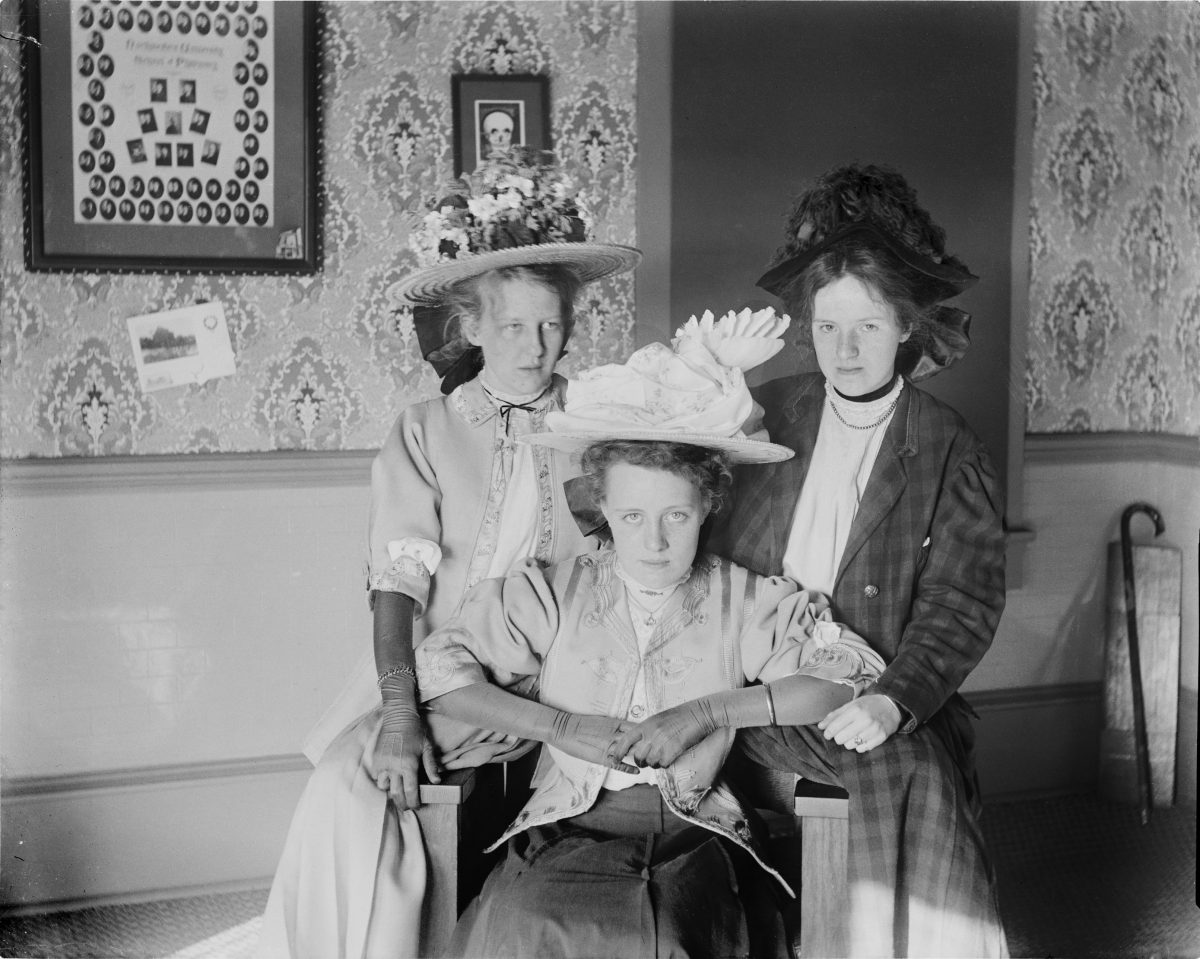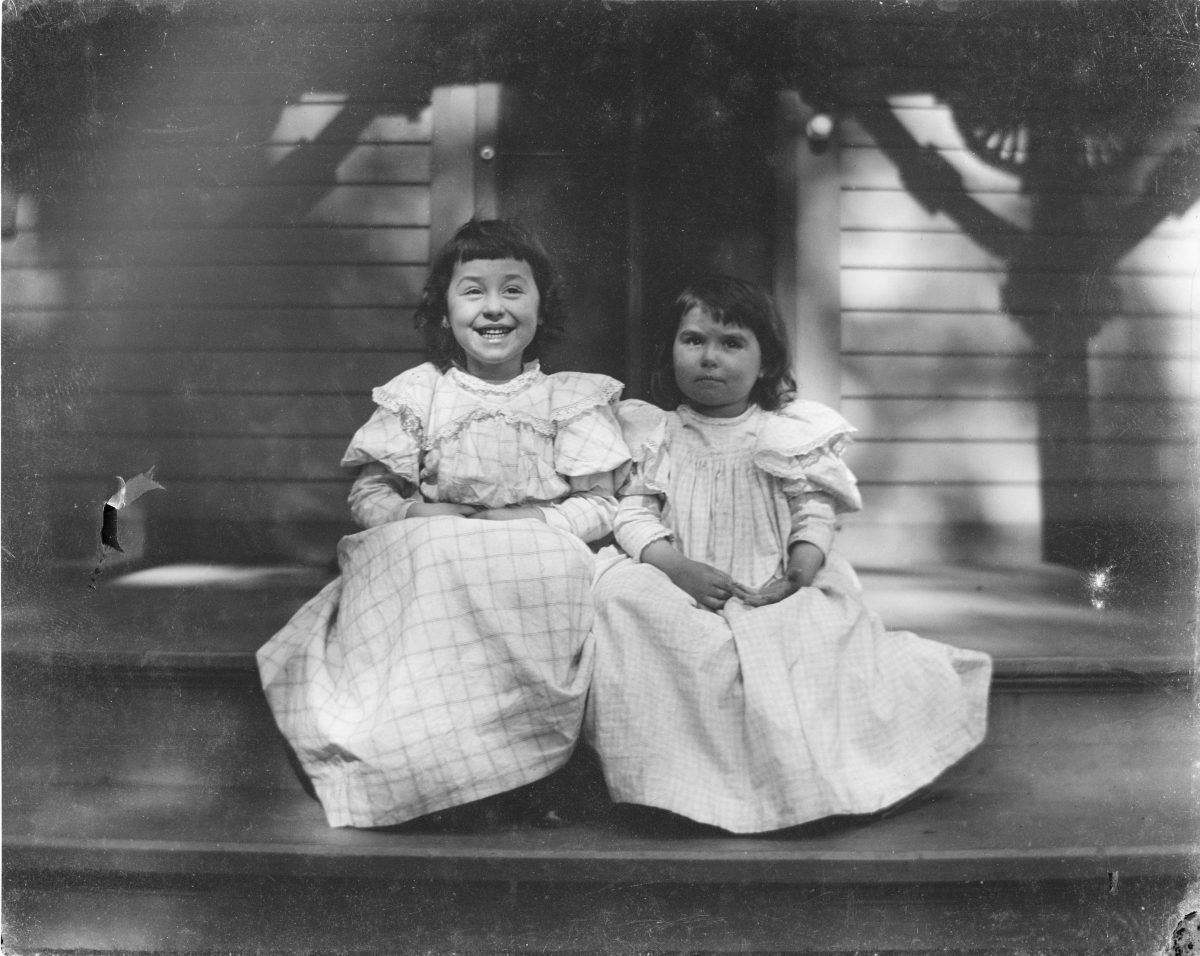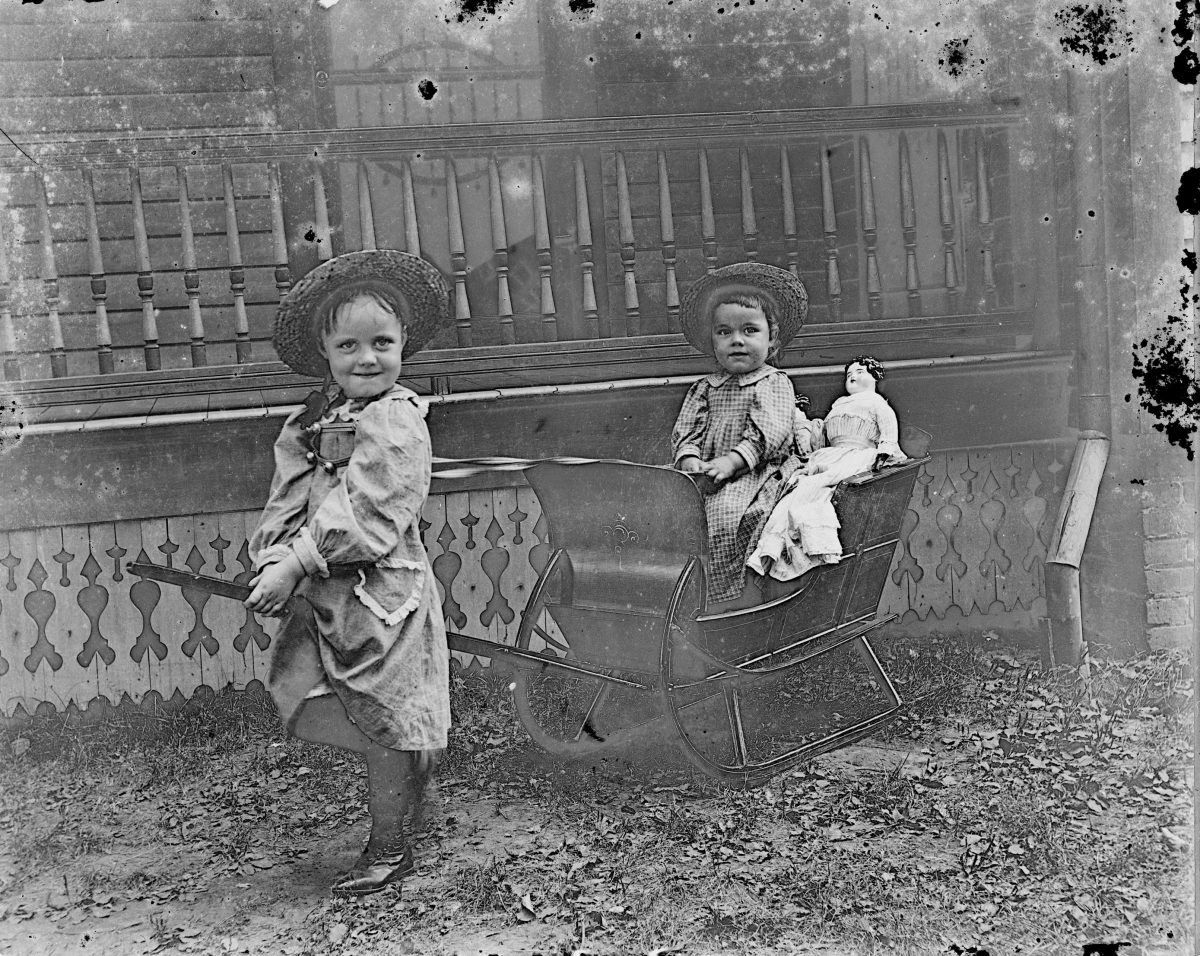 View from rooftop of buildings in Chicago – George Silas Duntley Photographs 1899-1918
Via: Biography – Find A Grave; North Western