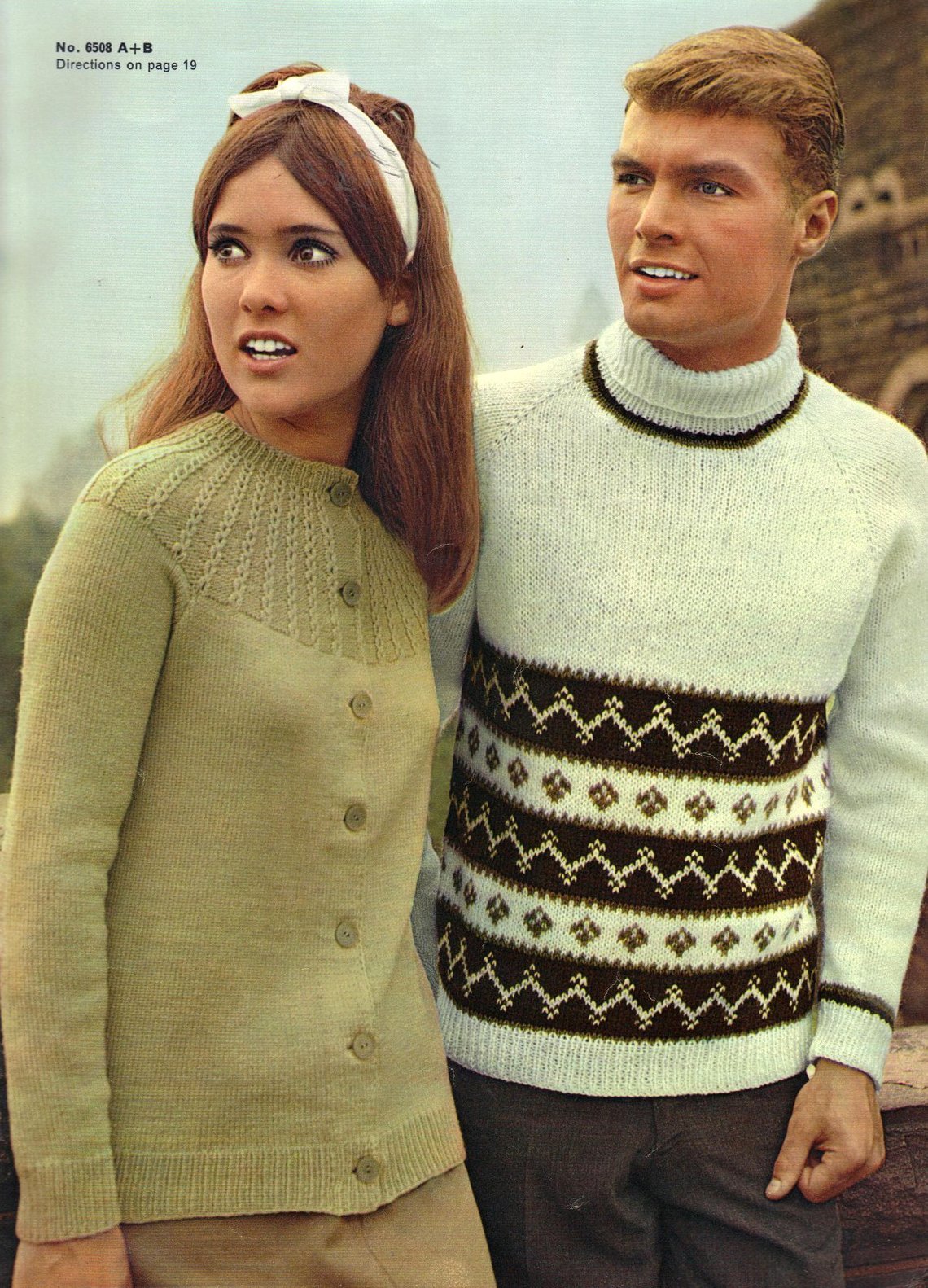 Yes, I know – they're staring at nothing.  The photographer says, "Now, look over here" and he points; they look.  However, sometimes their expressions make one wonder… maybe, just maybe they are looking at something quite extraordinary.  The couple above look like they've just witnessed a crime being committed. Or maybe a homeless person is exposing himself.  Who knows?  The possibilities are endless.  Sure, it's probably nothing – but it's fun to speculate.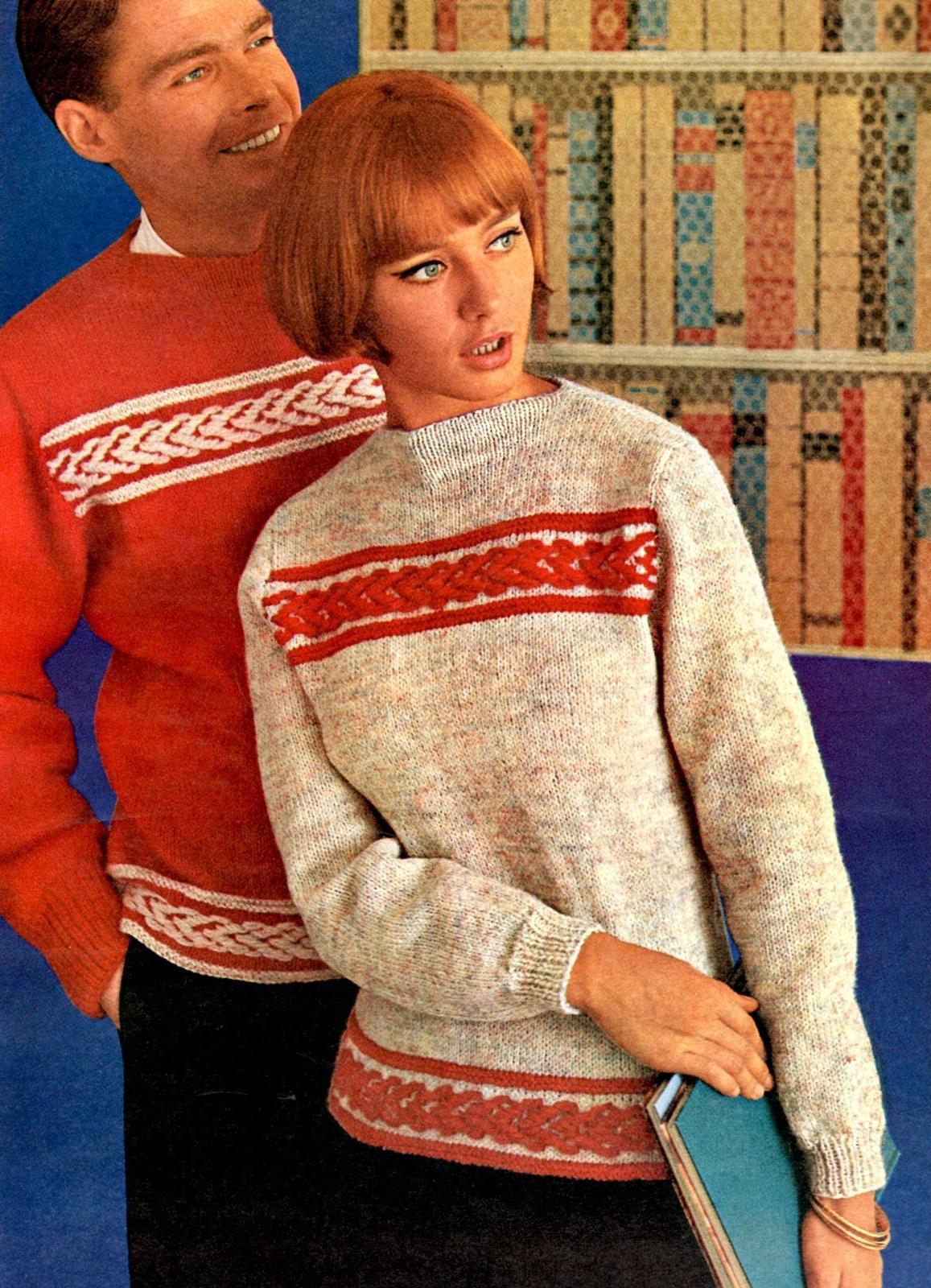 This is interesting because of their differing reaction.  She seems worried, while he seems positively delighted.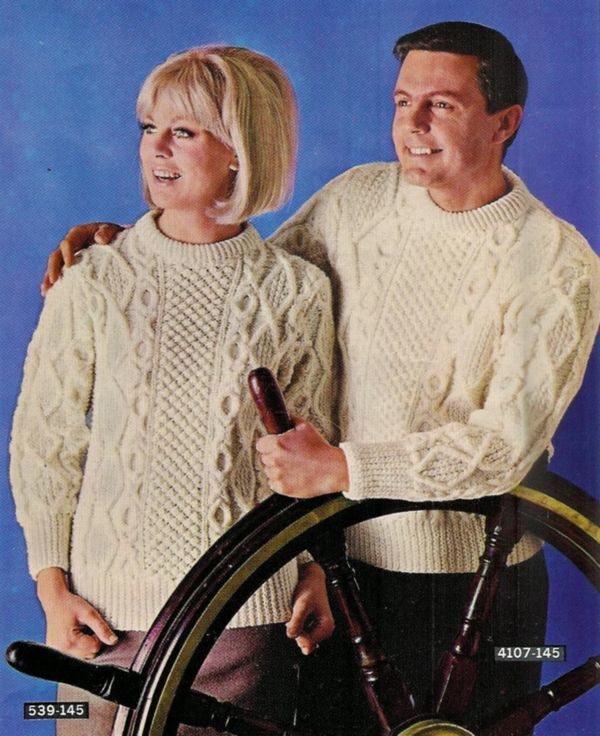 I know they're supposed to look like their staring across a beautiful ocean… but the way he's grasping that wheel and clenching his jaw, I'd say he's got other things on his mind.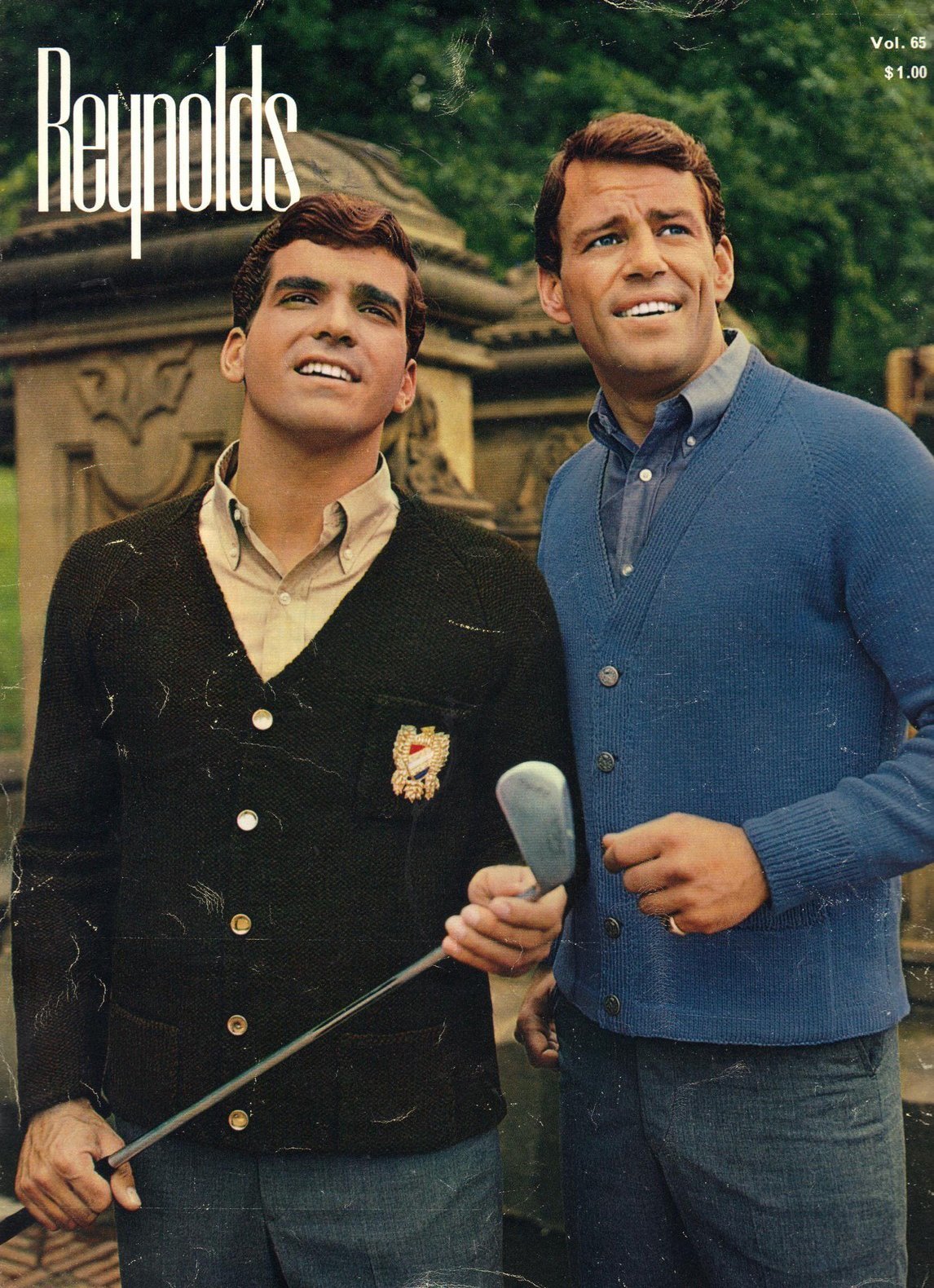 Looks like trouble.  The Hells Angels have invaded the country club.  Mr. Blue Sweater is pissing himself, while his golf buddy says 'bring it on'.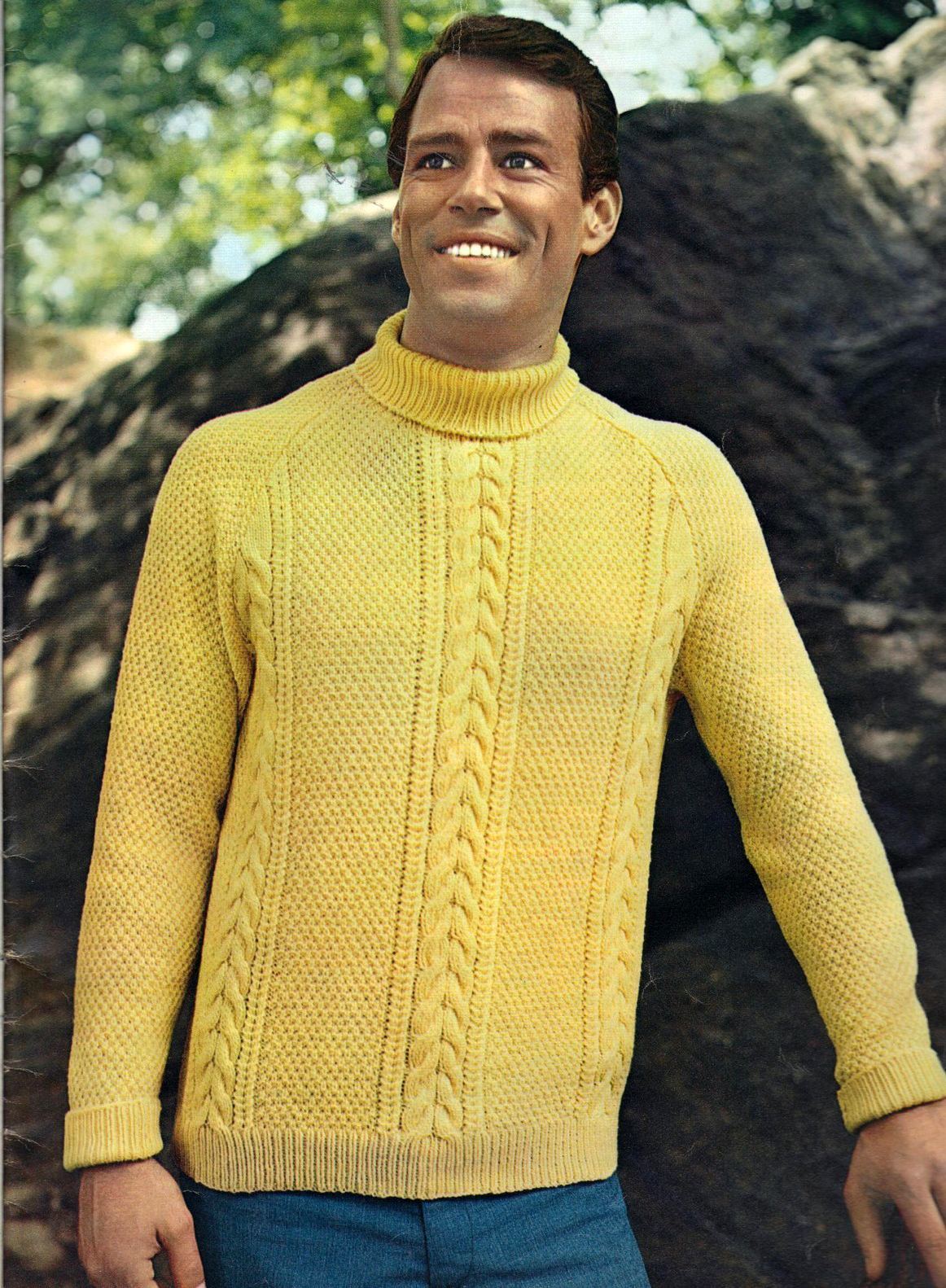 A piece of advice: if a man is watching you from afar wearing this expression, run for your life.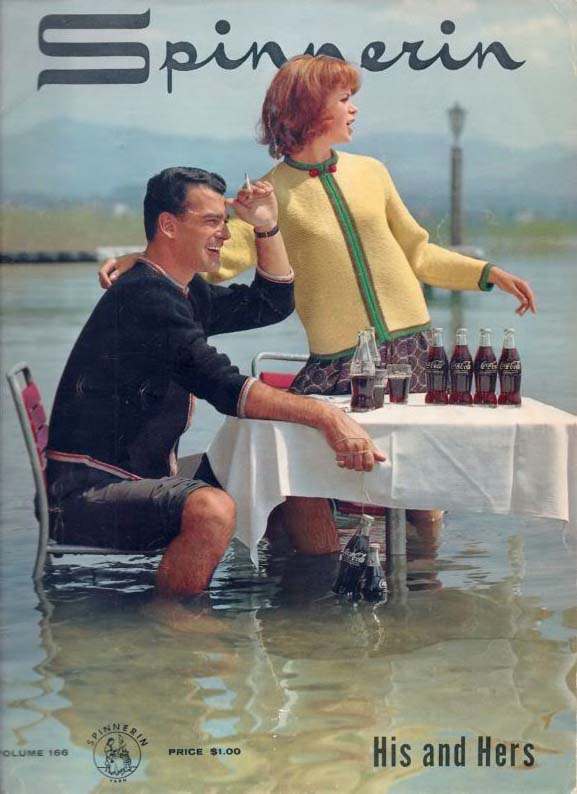 I think they're looking to see if the levee broke.  This was supposed to be a simple picnic of Coca-Cola binge drinking, and along came the flood waters.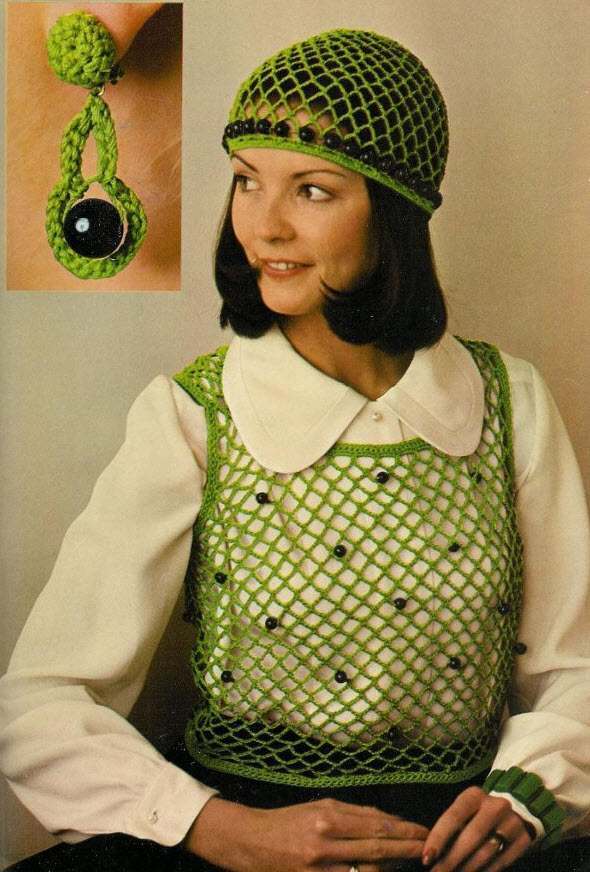 She looks like she's staring directly at that close-up of…. of….dear God, what is that thing?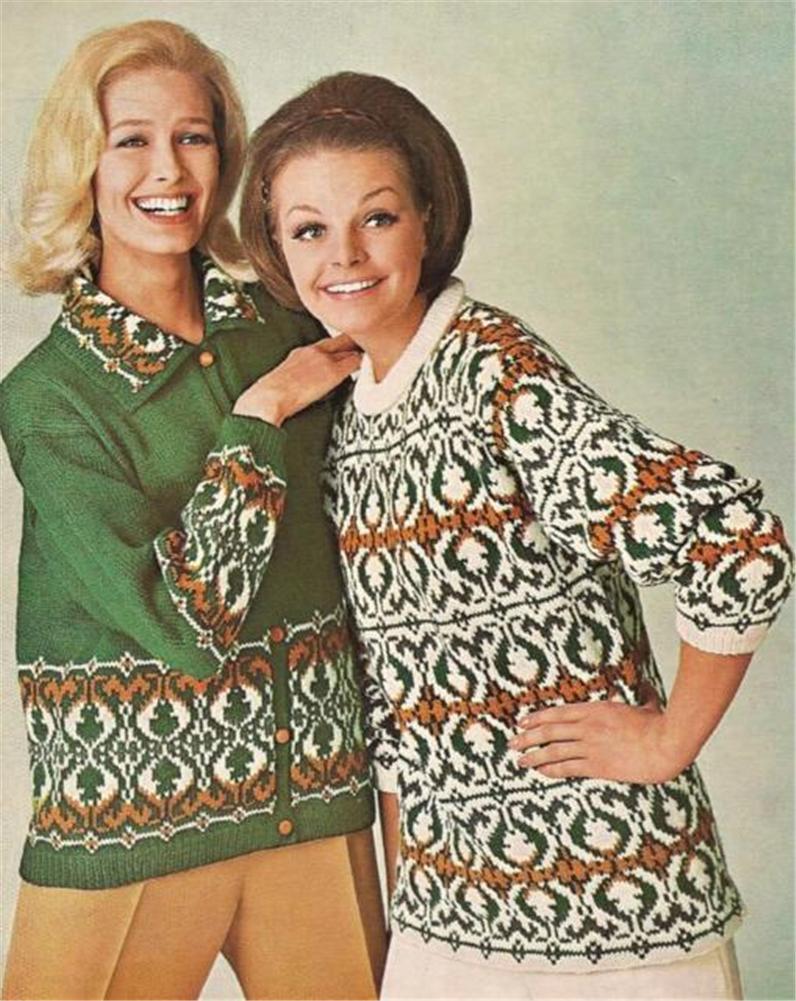 Blonde: "Tee-hee-hee-hee"
Brunette: "What?  I don't see anything.  Where?"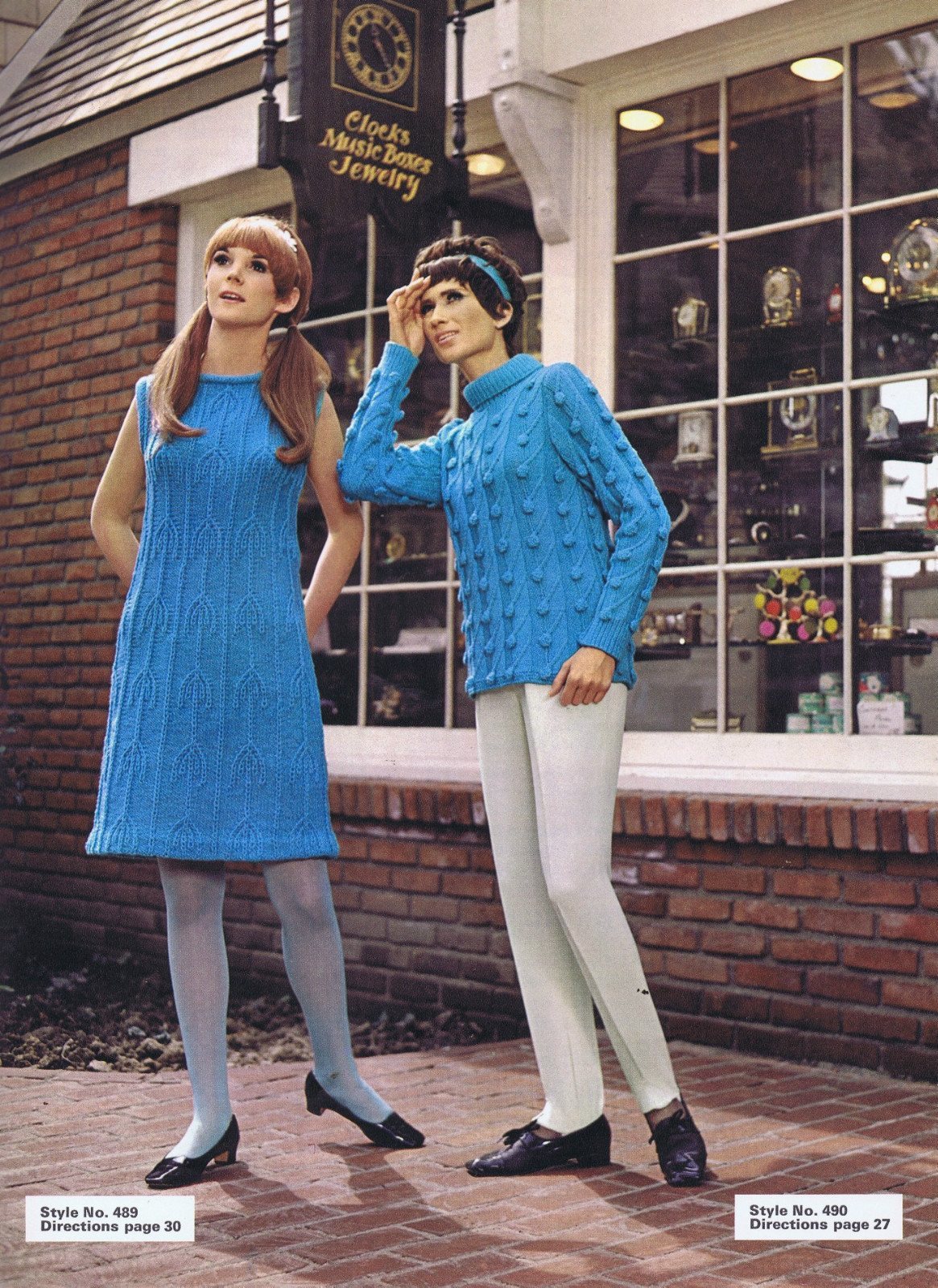 Photographer: "Okay, now pretend a giant alien spacecraft is hovering in the sky, and it has telepathically gained control of your mind."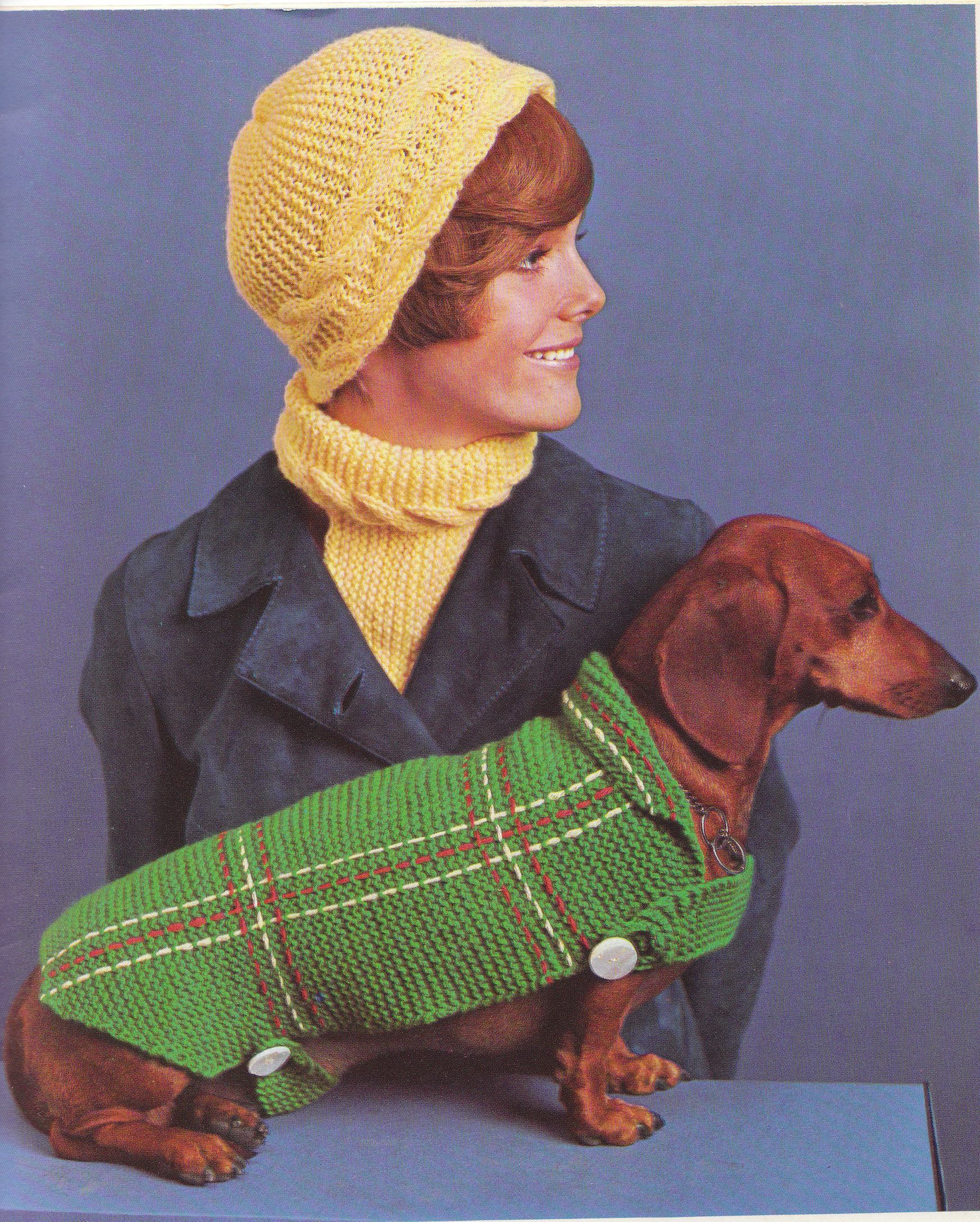 Yes, Baxter is just staring at a hand holding a doggie biscuit… but deep down he feels intense shame.  If the gang ever catches sight of him in this sweater, he'll never hear the end of it.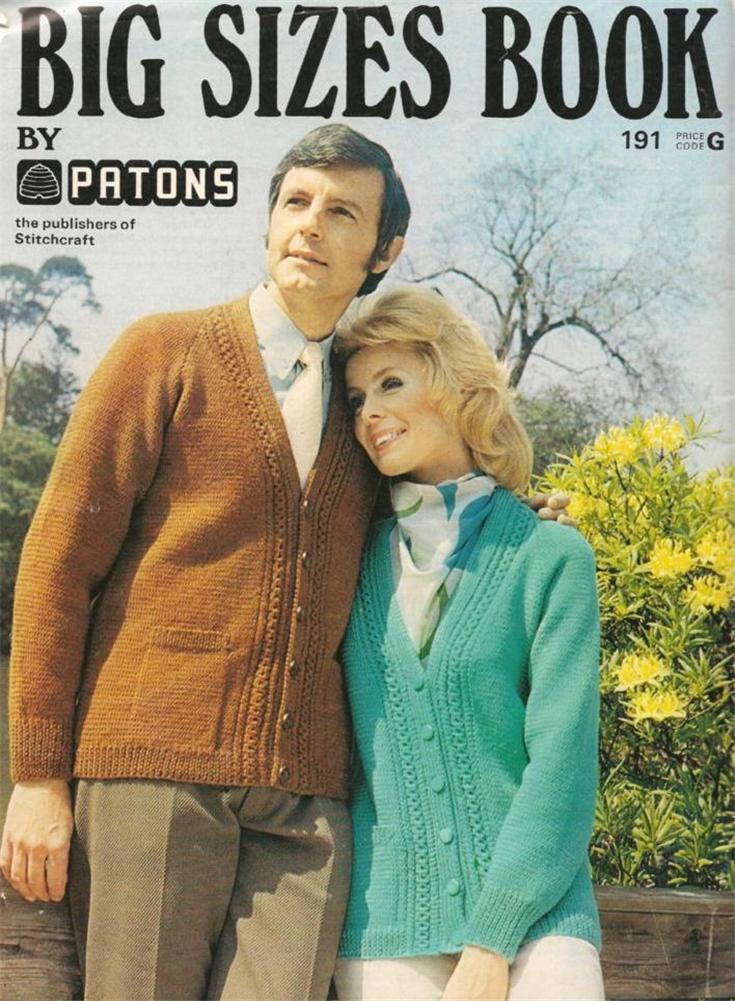 Him: "There goes the greatest man the world has ever known."
Her:  "He's so dreamy. (sigh)"
If only we could see the object of their admiration.  Who could it be?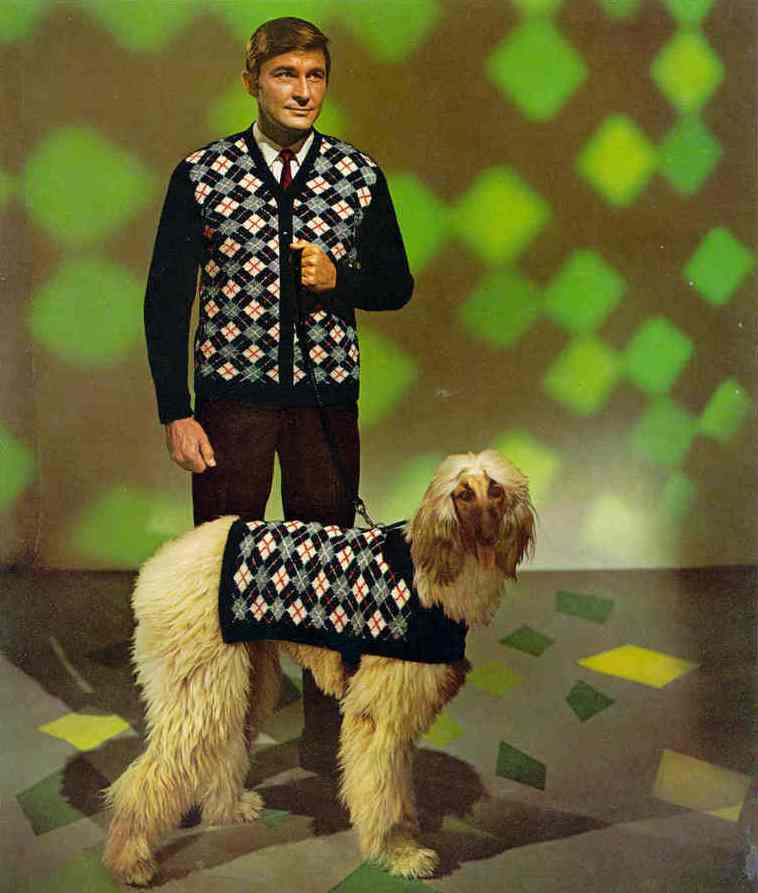 What's he looking at?  I'd say it's the last of his dignity.