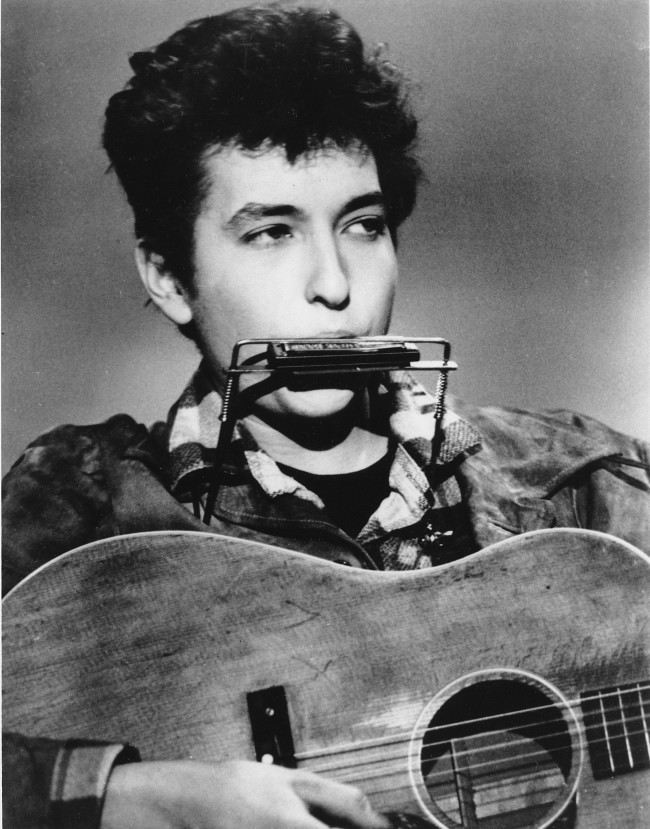 IN January 1963, an unknown young Bob Dylan got some work in a (now lost) BBC play The Madhouse on Castle Street. He sings The Ballad of the Gliding Swan. The Sunday night play also features Dylan's first televised performance of Blowin' in the Wind.
He was paid a fee of 500 guineas to play the role of Bobby.
* While in London, Dylan stayed with Martin Carthy, who helped introduce him to the burgeoning folk club circuit and who remembers chopping up a piano for firewood to counter the effects of that long cold winter. Dylan became a regular figure on the folk scene and even found the time to cut an LP in a record shop on Charing Cross Road, under the pseudonym of Blind Boy Grunt.

Dylan's stay also resulted in a burst of original songs (Don't Think Twice It's Alright, Bob Dylan's Dream) which were heavily influenced by his exposure to traditional English folk music.
In 1968, the BBC threw the tape away. If you have a copy, let us know.