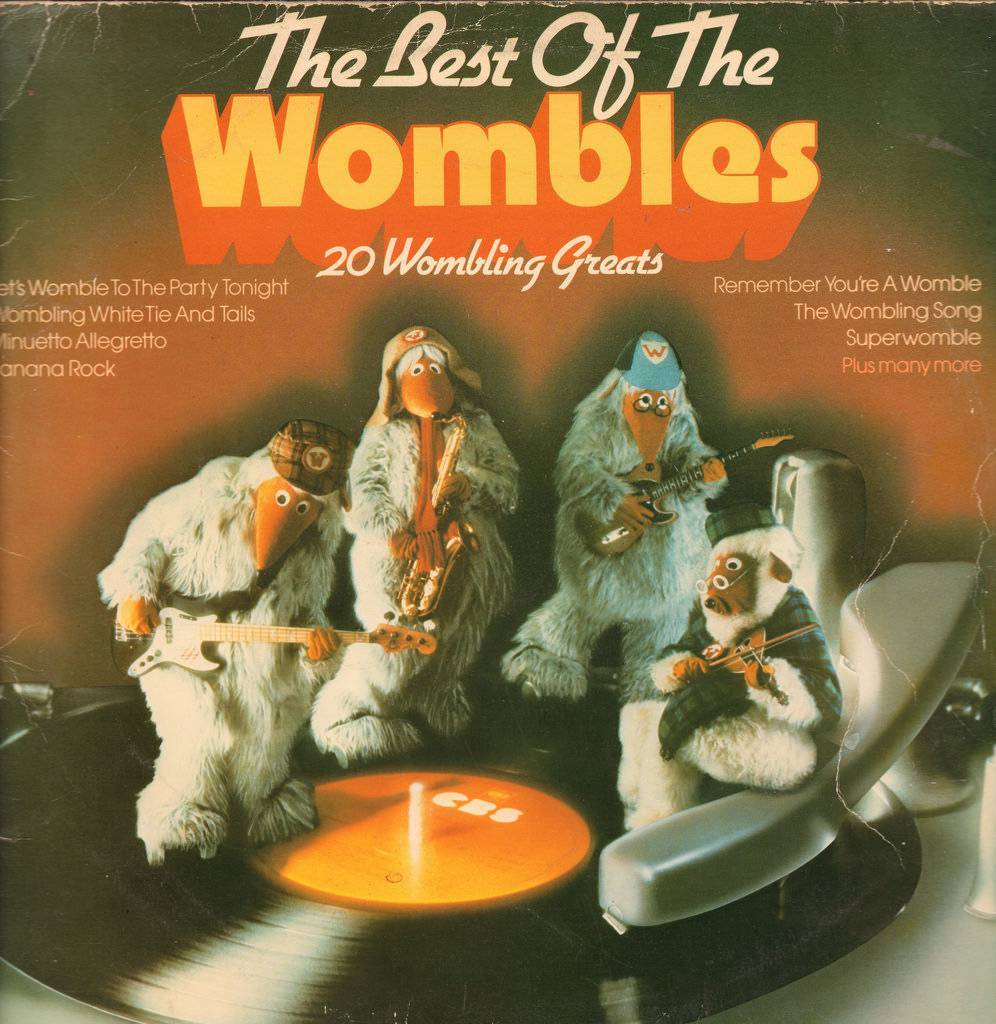 If you grew up in the US, you may not remember The Wombles – their popularity was mainly limited to the UK (and Australia/New Zealand). It started as a children's book in 1968, then became a stop-animation BBC TV series a few years later. Basically, they're underground dwelling creatures who thrive to pick up litter.
Mike Batt is the man responsible for the music attributed to The Wombles. He was a skilled musician, composer, arranger – classically trained with a decent resume under his belt – so why did he decide to write songs for a kiddie show? He had just spent a ton of money on a rock-orchestra album that never even got a release – so the man needed some quick cash.
He took the job of writing for The Wombles, and suddenly found himself with several top hits and gold records. Batt had shrewdly asked for partial rights to The Wombles characters, so also benefited from their merchandising success.
Anyway, Batt went on to compose other hits, but it'll be The Wombles that he's best remembered for. Truthfully, as far as children's records are concerned, it's not too bad. That being said, I had intended to record this entire album, but my Womble saturation limit had been reached by Side 2. Apologies – but how many Womble tracks do you really need in your playlist anyway?
Enjoy.
Remember You're a Womble

Wombling White Tie and Tails

The Wombling Song

Invitation to the Ping Pong Ball

The Orinoco Kid

Wombling in the Rain

Miss Adelaide

Hall of the Mountain Womble

The Womble Shuffle

Minuetto Allegretto