I've done many an article on bad album covers over the past several years; you might say Flashbak is the internet's home for awful vinyl.  And you might think that the well would be running dry.  I'm happy to report that there is a seemingly limitless supply of bad album covers, and in no danger of reaching the end.  So, enjoy another round!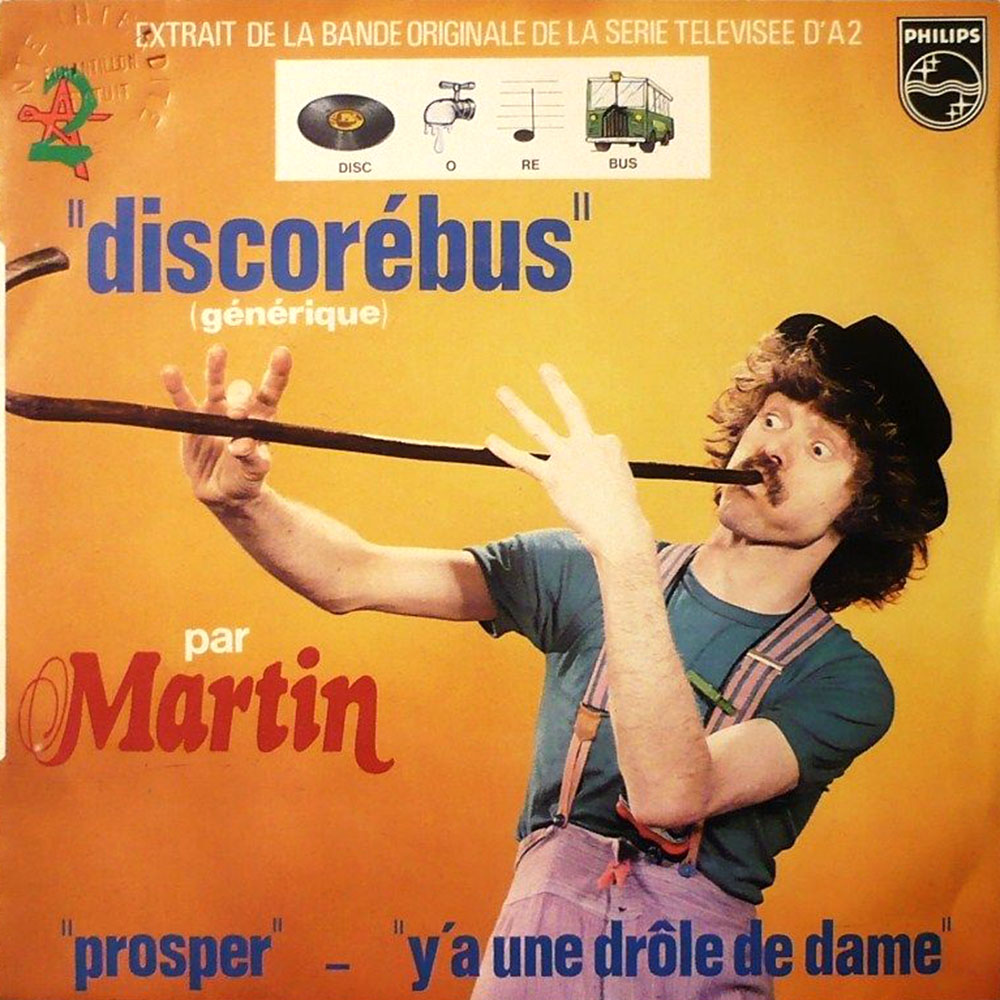 Man, he is really going to town on that stick. (I don't want to judge, but some things should just be done in private.)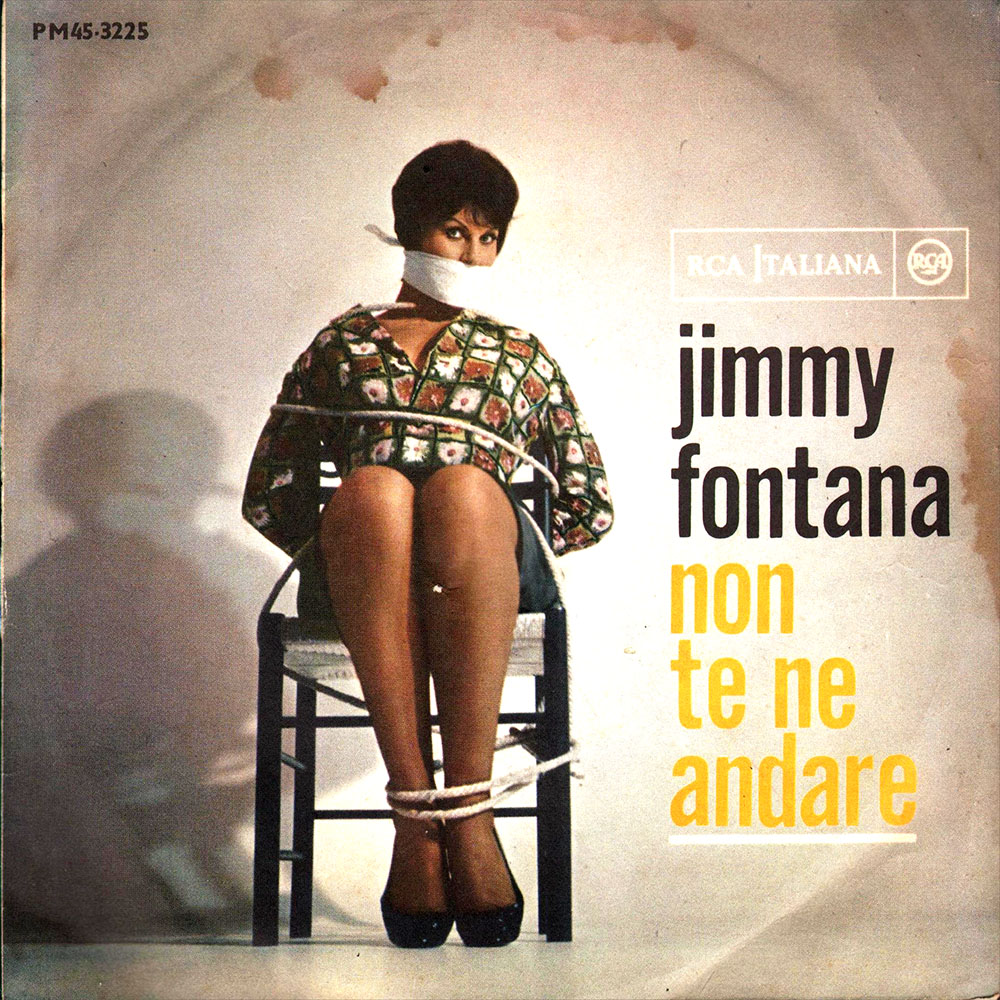 Jimmy Fontana was a talented composer from Italy, famous for  "Che sarà", a huge worldwide hit in 1971.  "Non Te Ne Andare" (above) came out about ten years earlier (1963). The title means "Don't Go"… so I guess I understand the bondage cover…. but, really, Jimmy?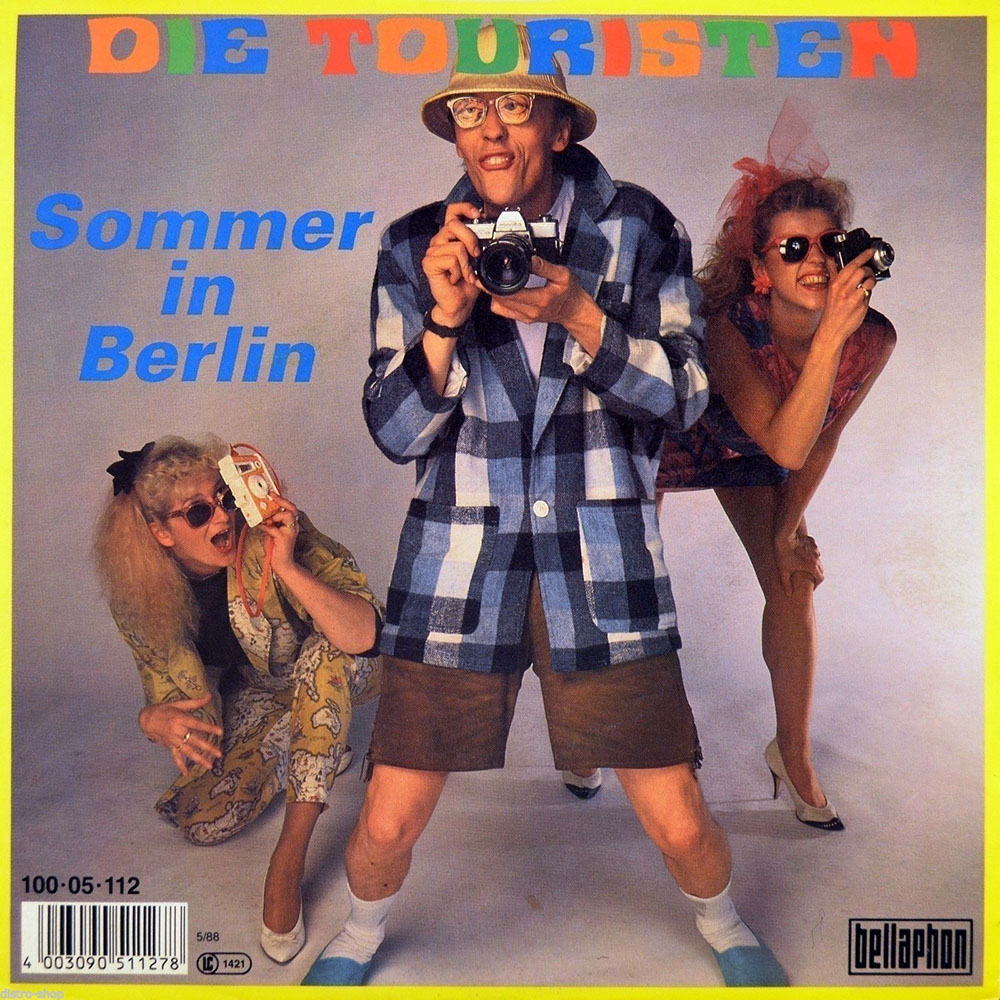 Is he imitating a Japanese tourist? Whatever he's doing, it's cringeworthy.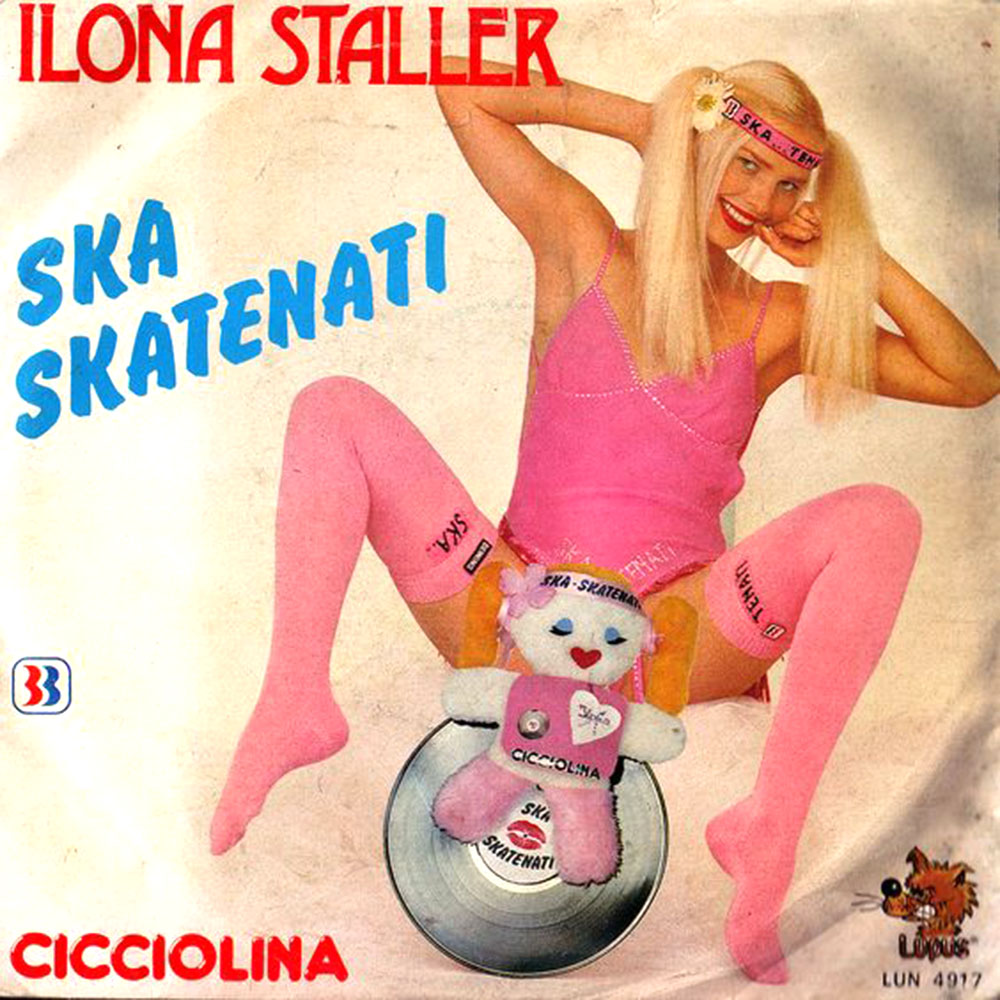 What in God's Holy Name?
Beyond creepy.
And speaking of creepy guys spreading their arms, making people uncomfortable…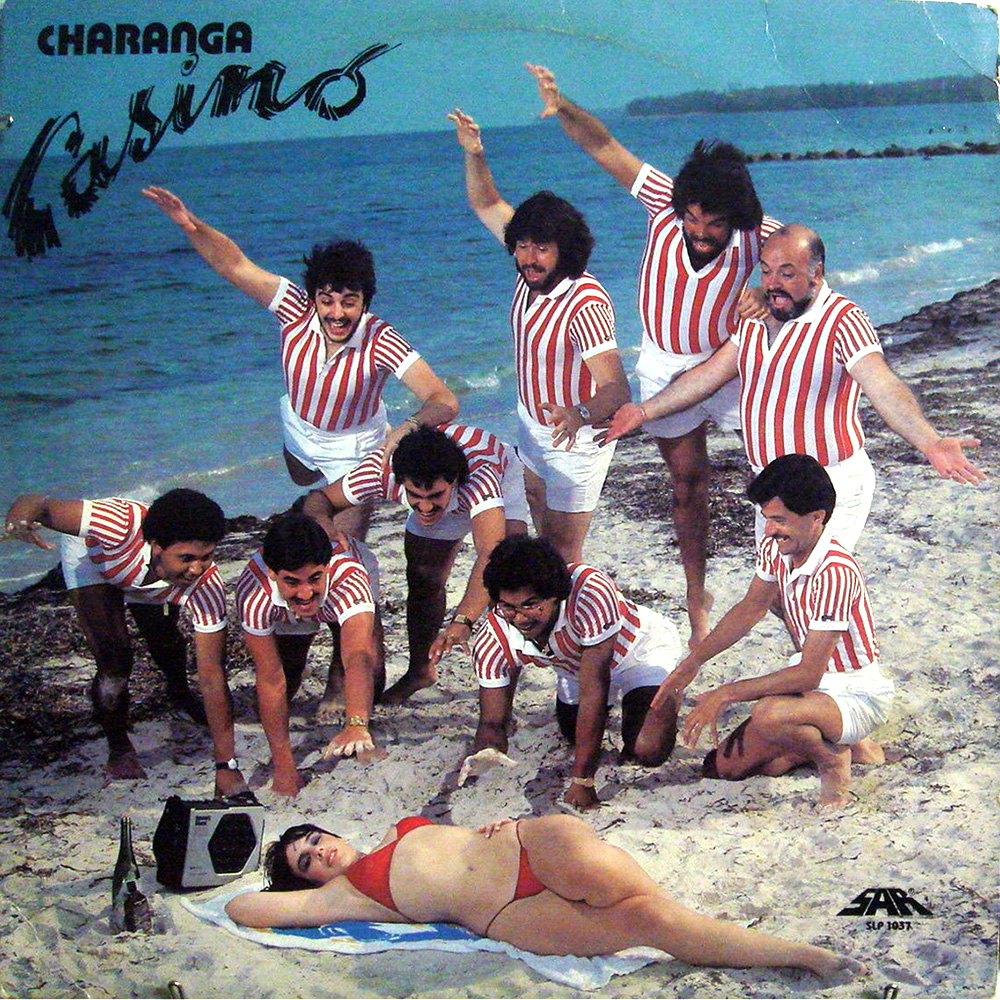 When this poor girl wakes up, she's going to be traumatized for life.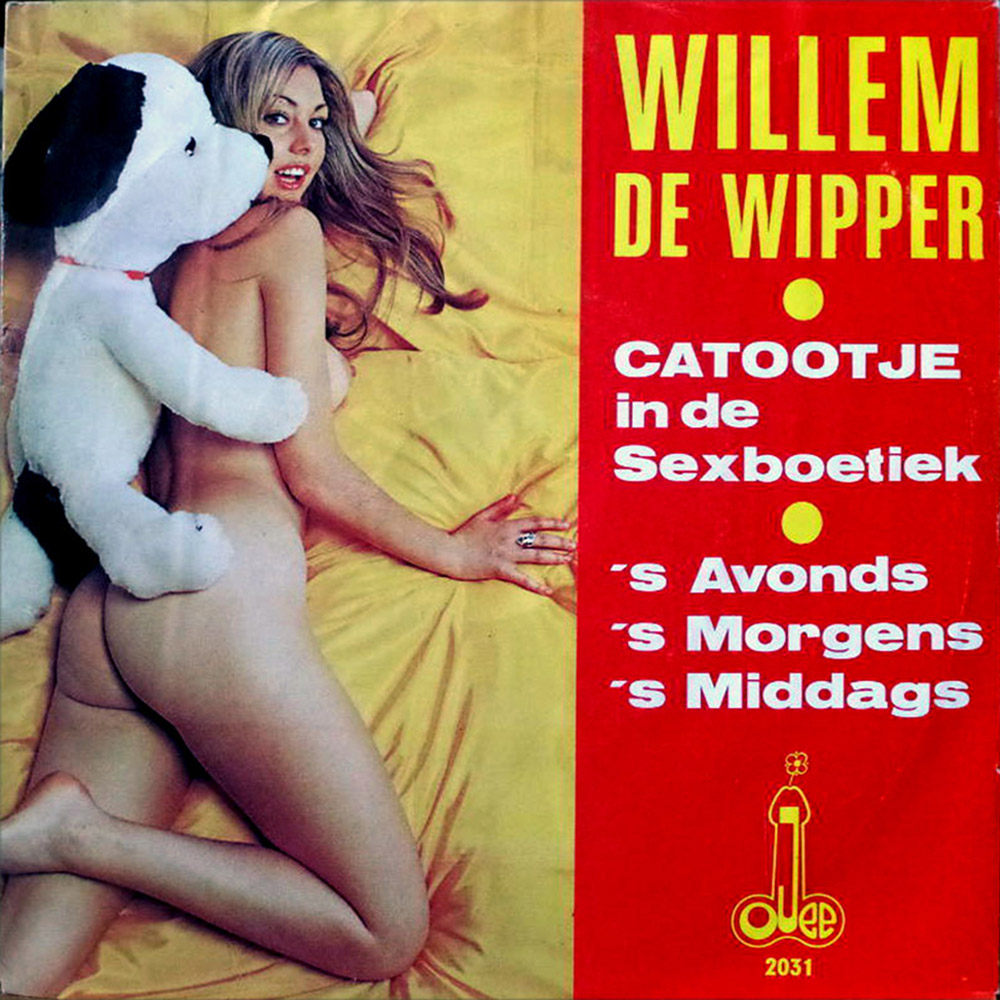 Is Snoopy humping this naked girl?  You just can't unsee this.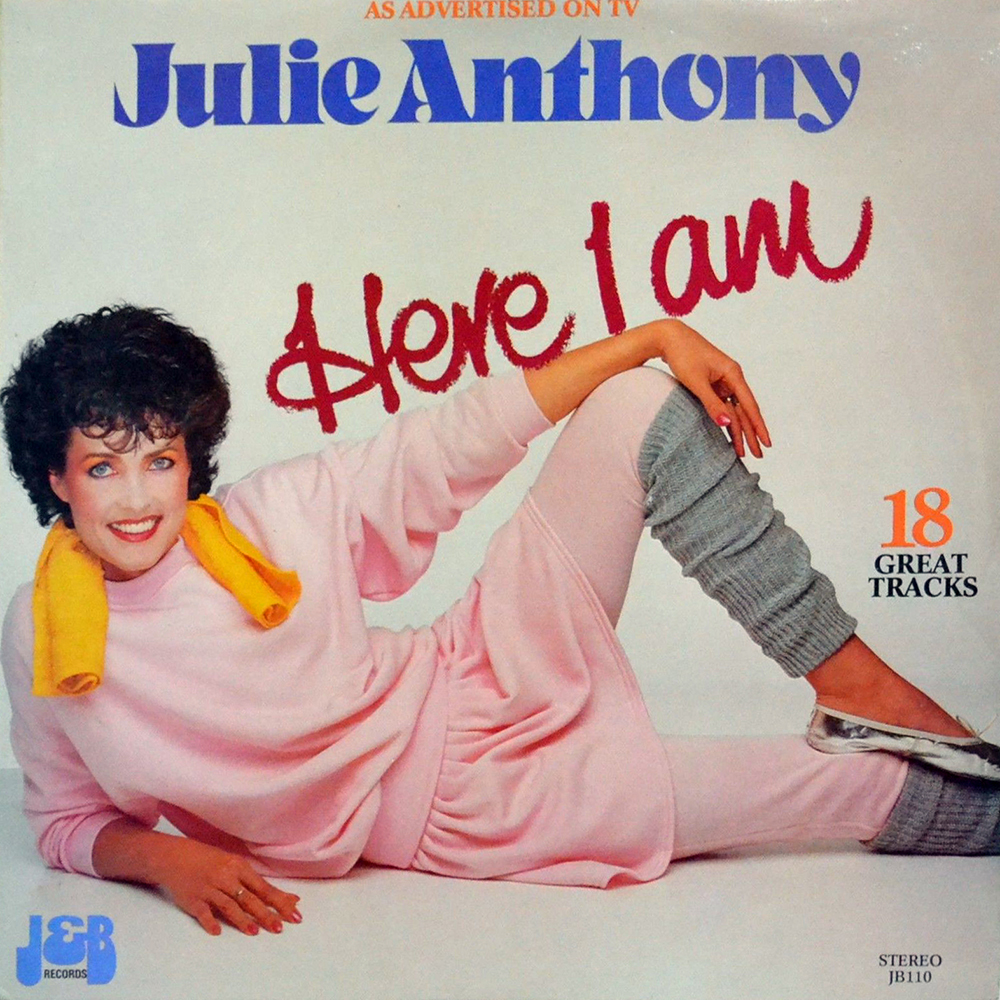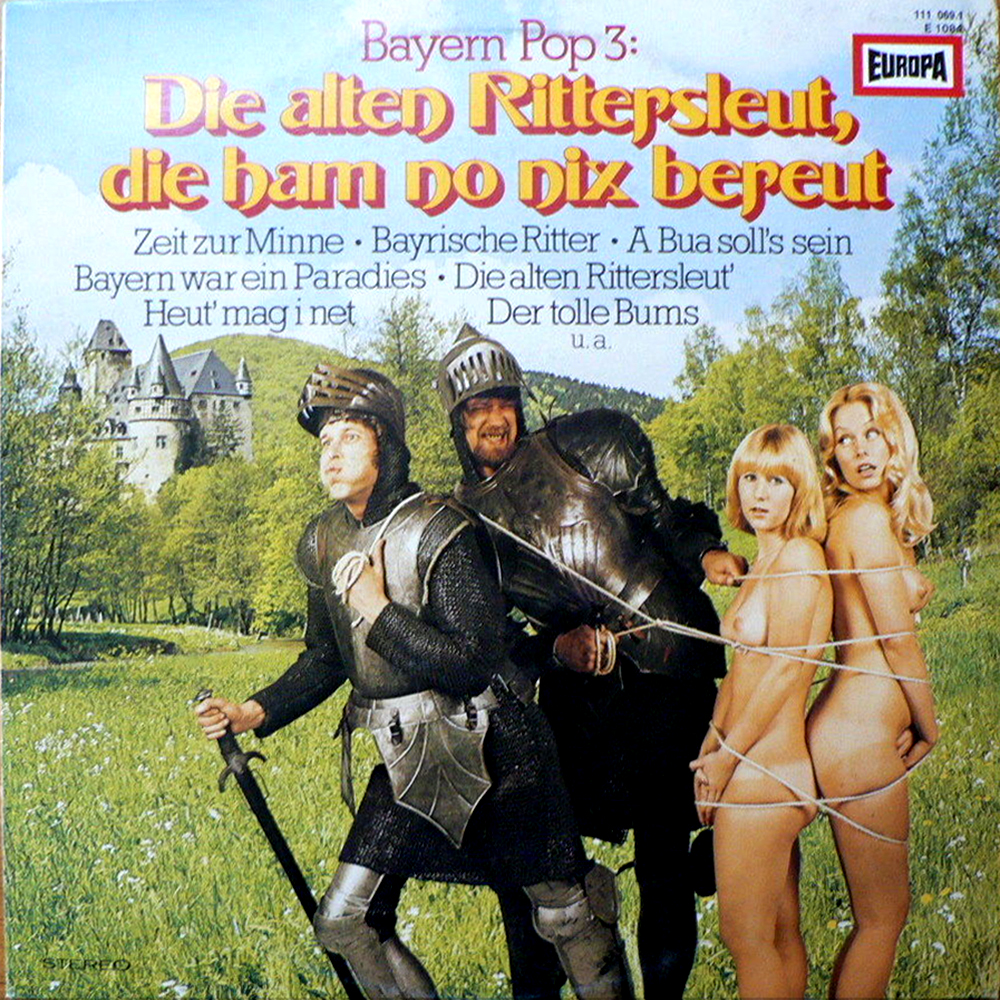 Abducting and raping women – always a good subject matter for a record cover.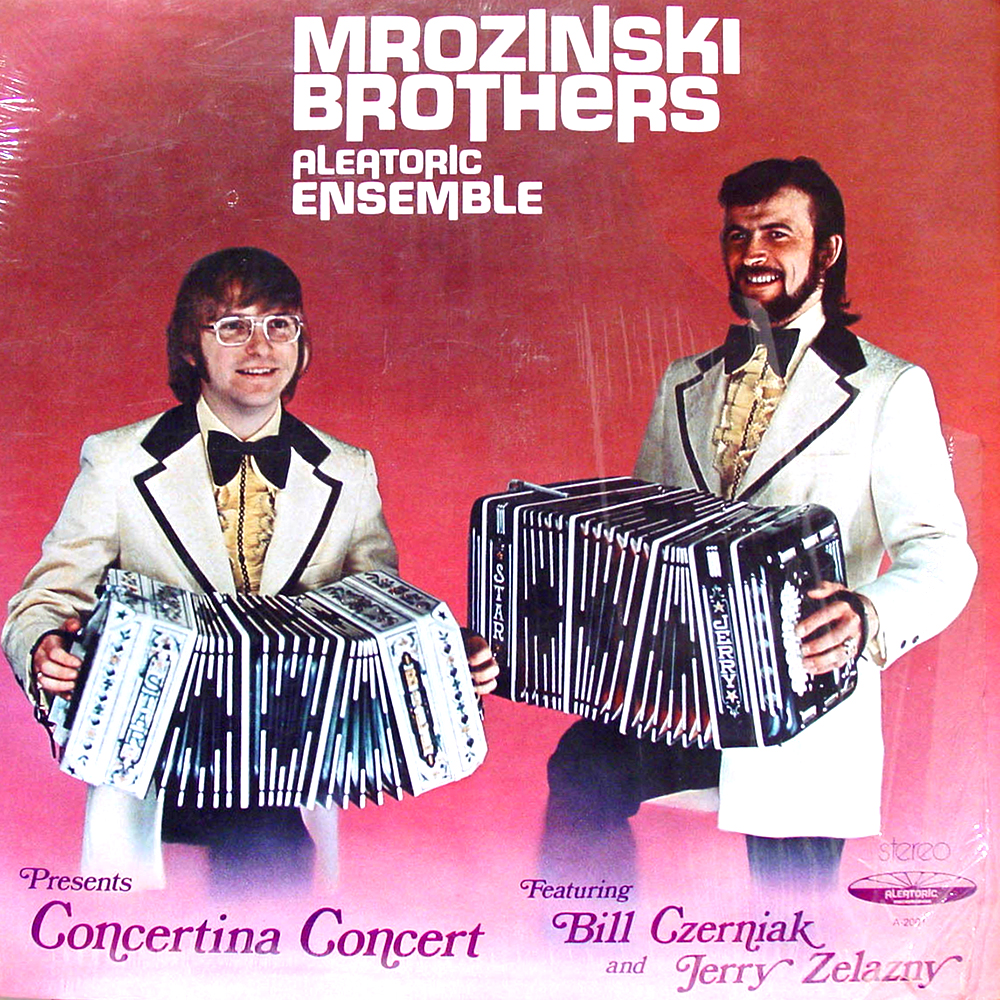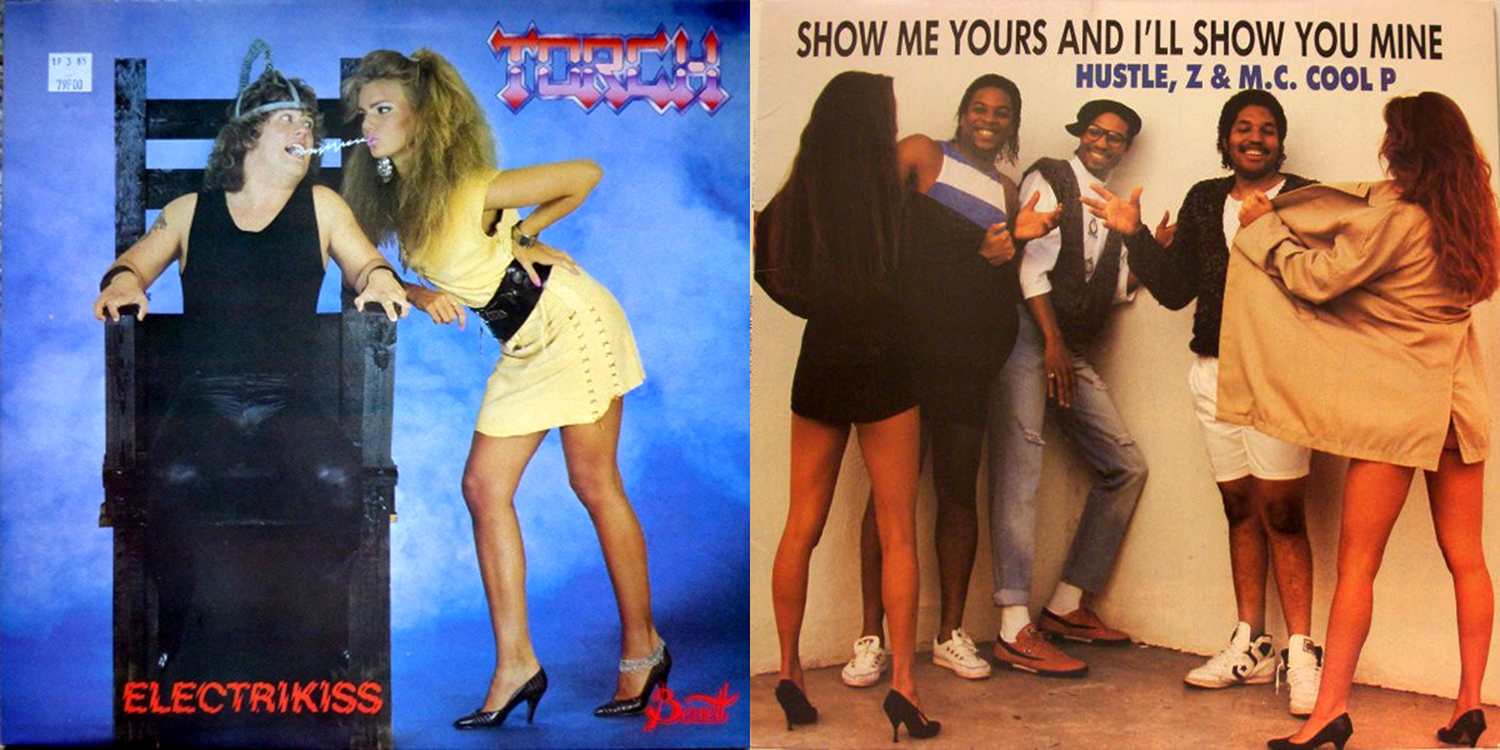 The Torch album is just painful to behold.  For more metal mayhem on vinyl see: 10 Wonderfully Obnoxious Metal Album Covers Of The 80s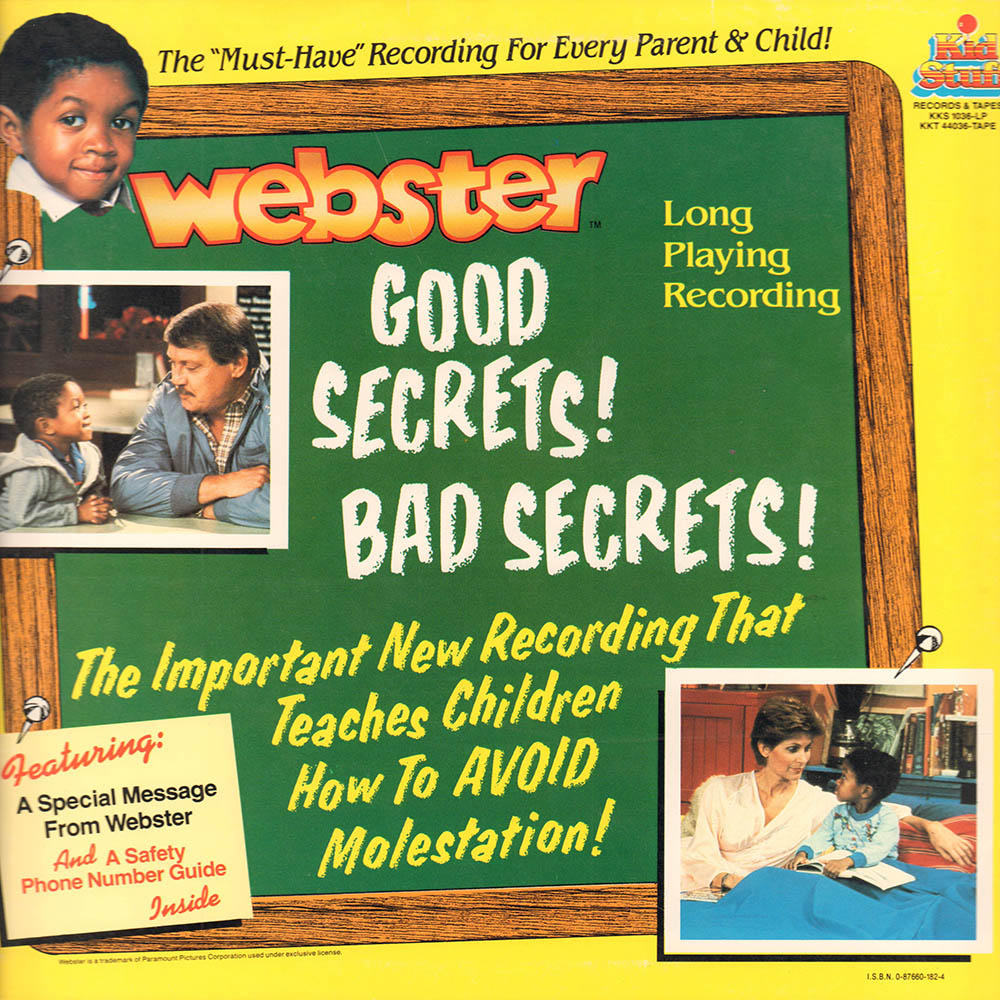 Not just a bad cover, but a bad album all the way round.  "The Important New Recording That Teaches Children How to AVOID Molestation!"
Here's the gatefold: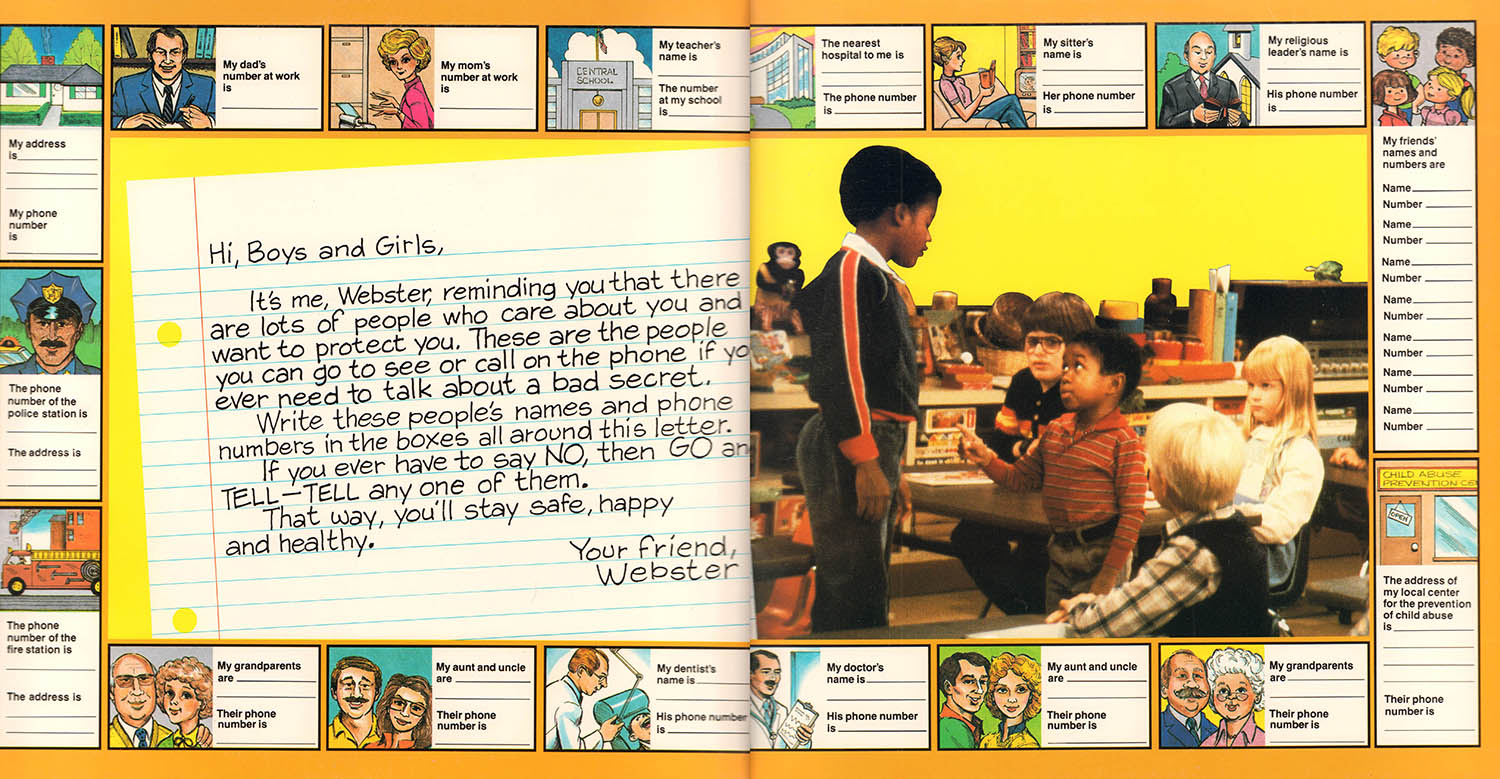 For gatefolds that are actually not disturbing, see: Hail To The Gatefold: 9 Stoned, Sexy, Pretentious, And Evil Varieties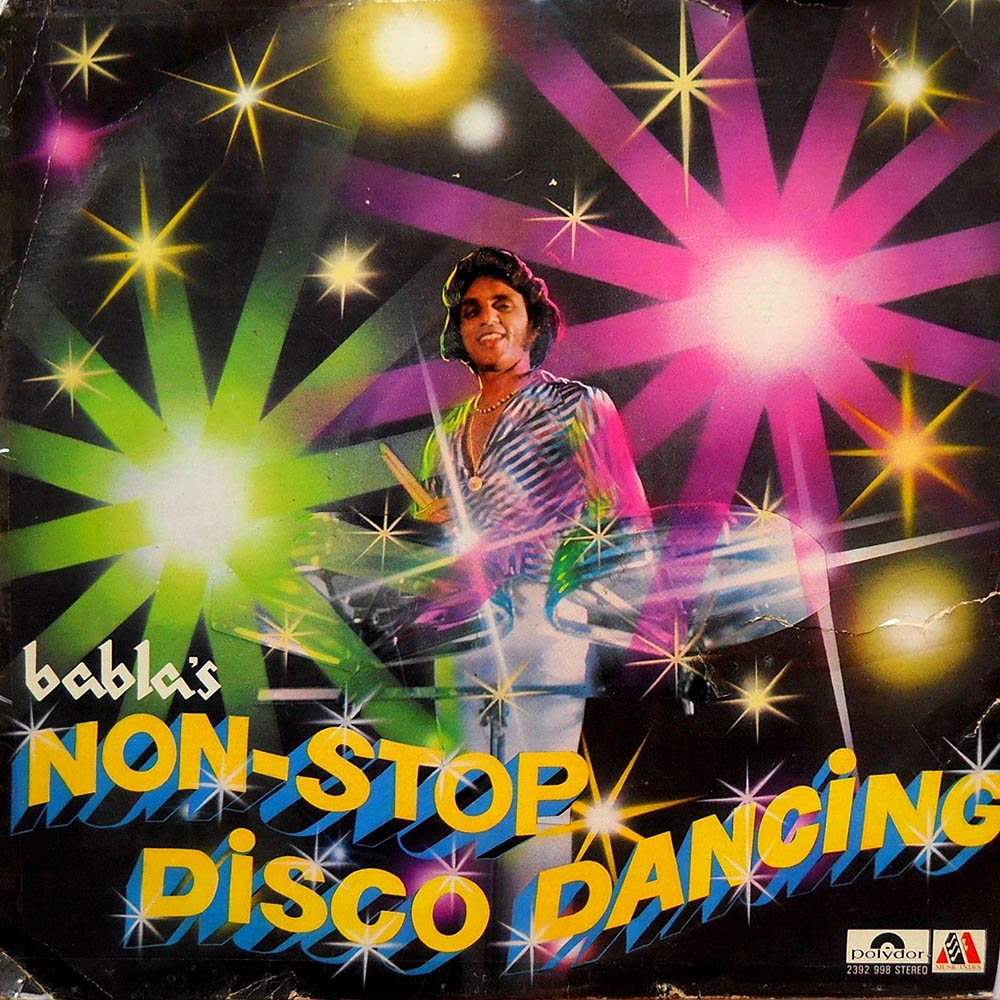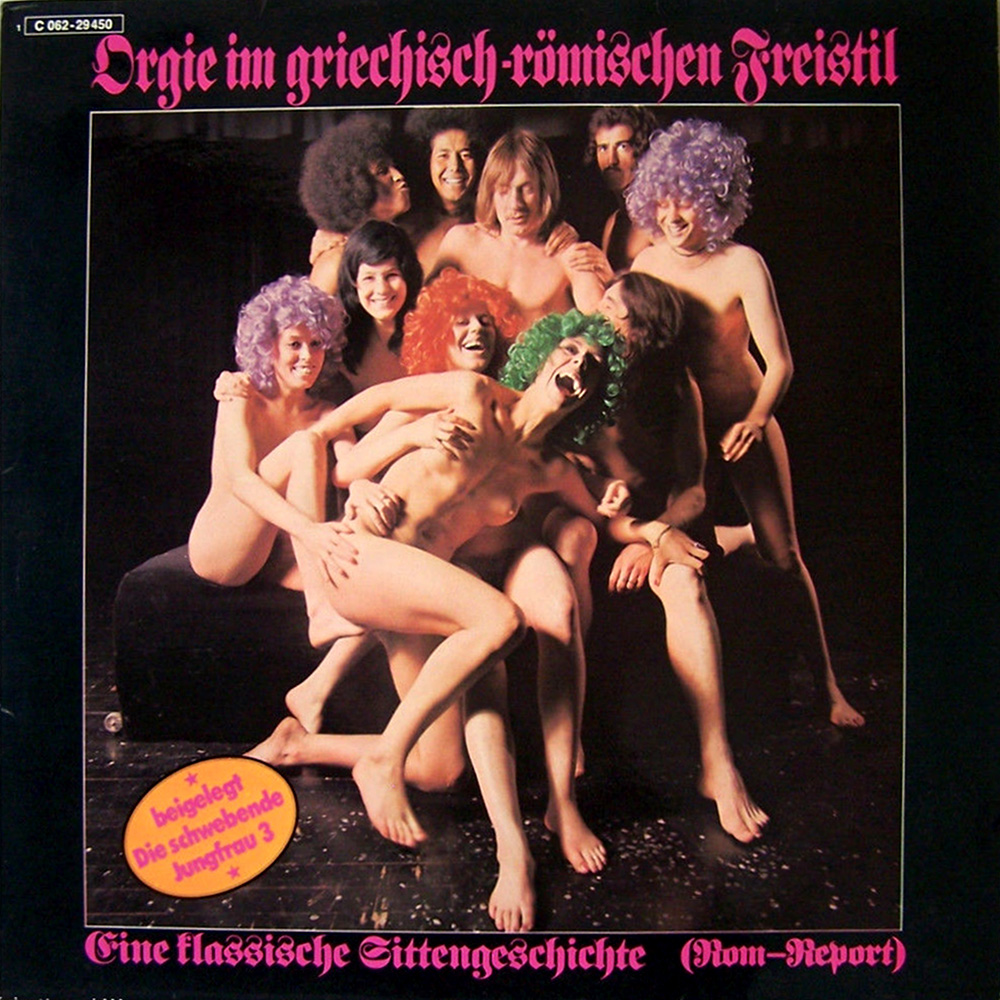 WTF?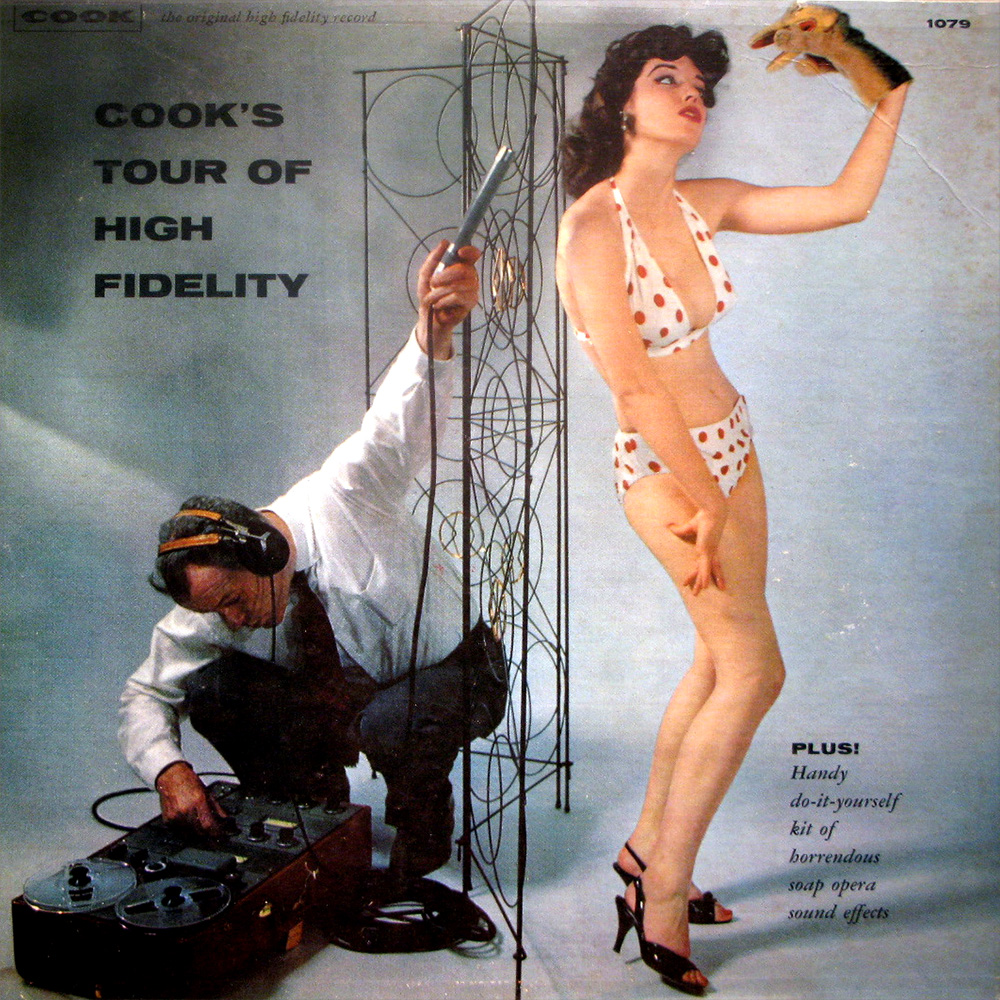 He's recording a girl talking to a hand puppet… what in the hell is going on here?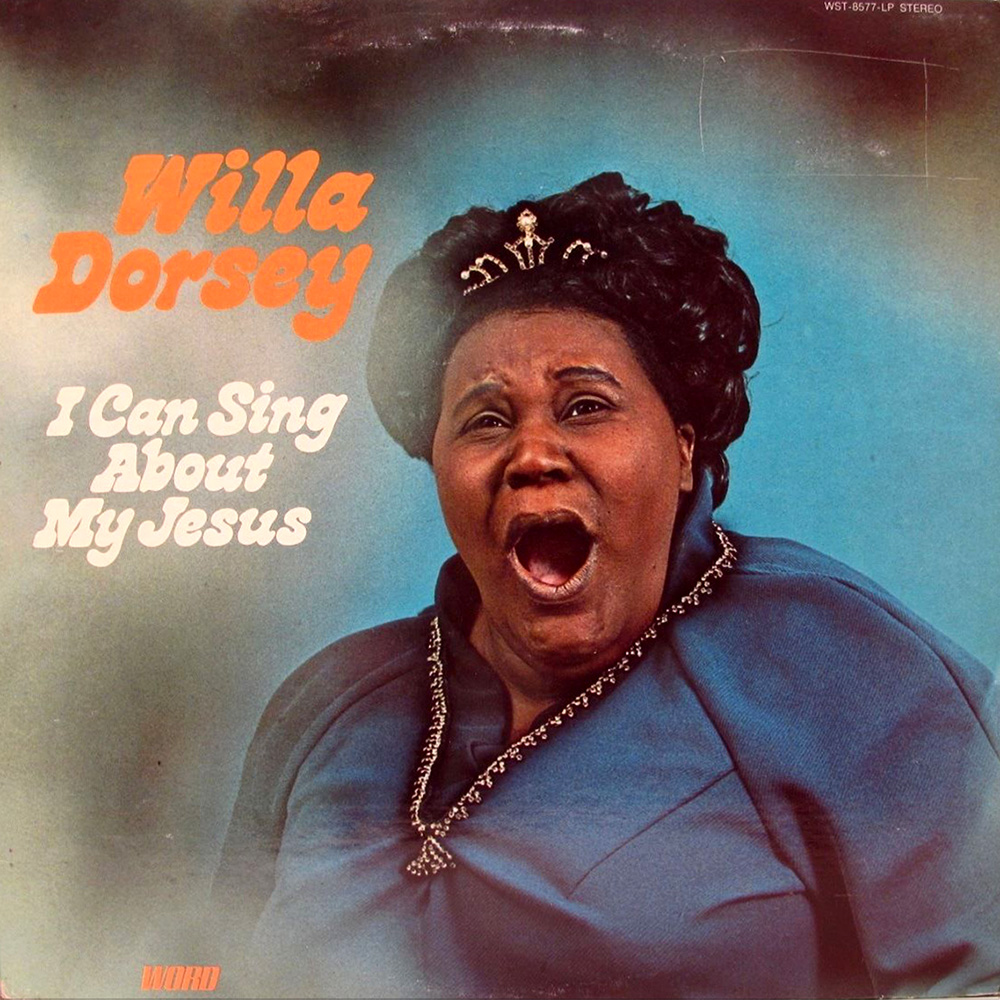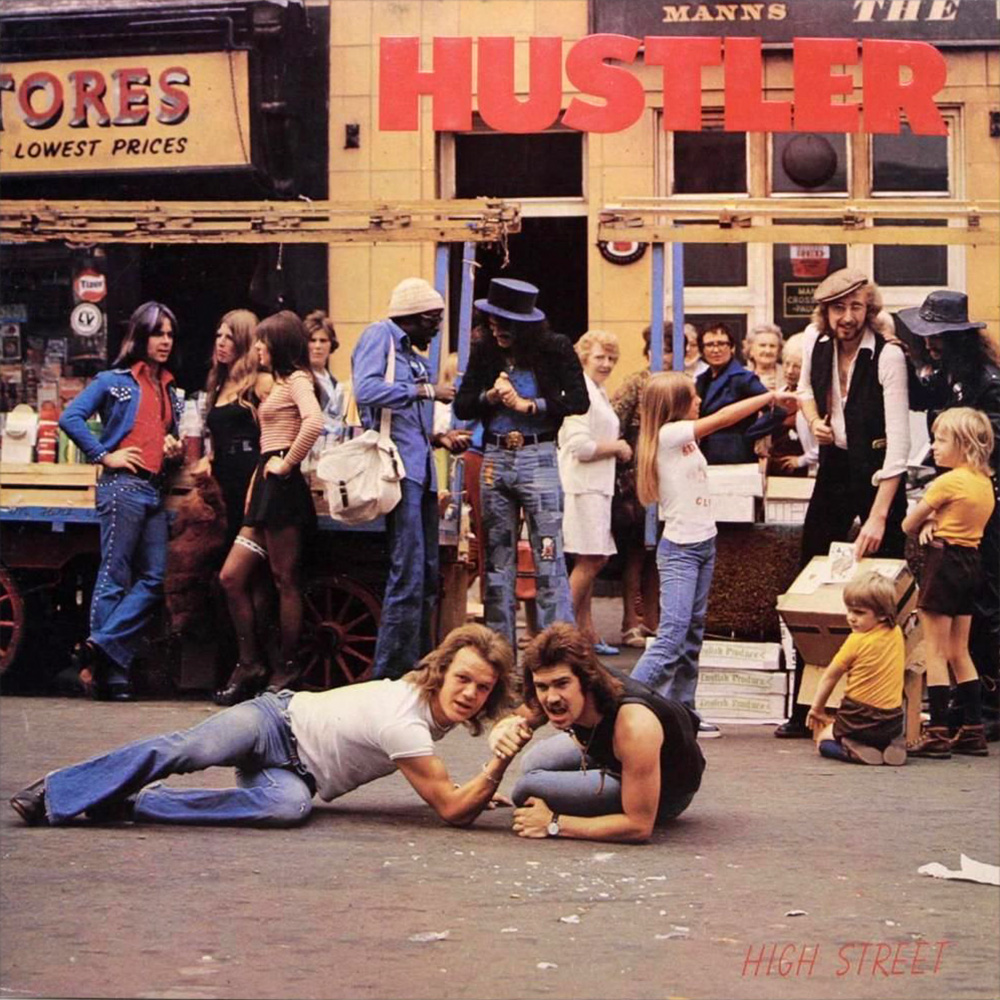 Just arm wrestling in the middle of a filthy street; that's the way they rolled in the seventies.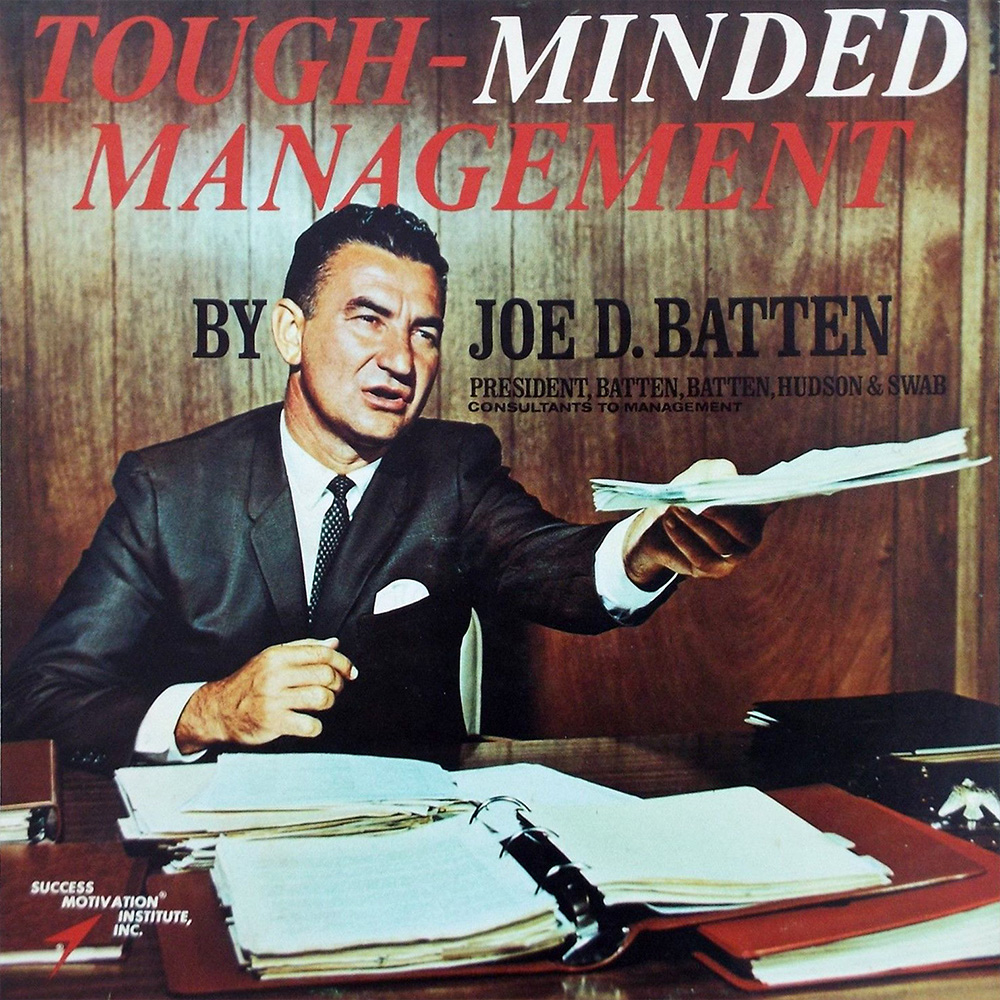 You can have your Emerson, Lake & Palmer; I'll take Batten, Batten, Hudson & Swab any day.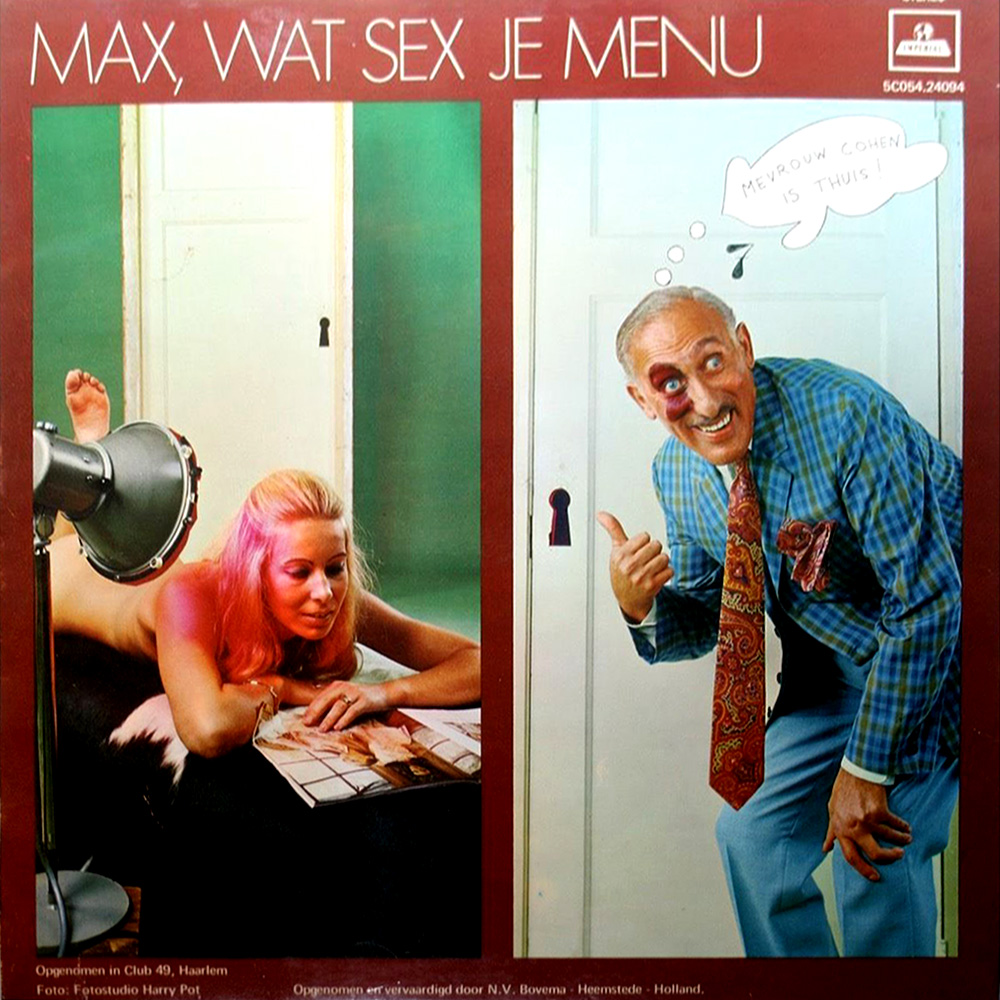 Oh, dear Lord.  I just don't even know what to say.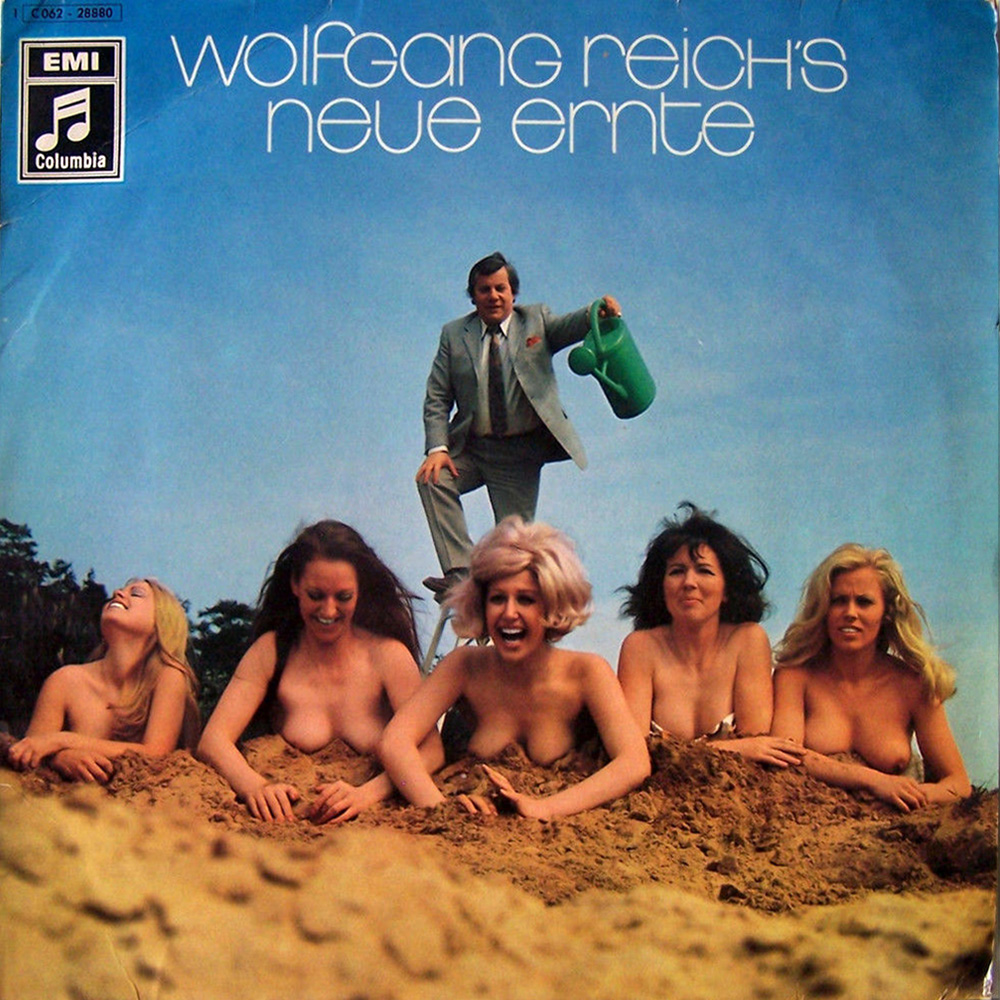 Okay, I believe we've reached peak awfulness.  Let's stop here, but tor those who crave more vinyl crimes, here a but a few of the many posted here on Flashbak.  Enjoy.
Vinyl Hall of Shame: 15 More Bad Album Covers
Qué Terrible! 16 Bad Album Covers en Español
Bad Album Covers Exposed! The Music Behind the Worst Vinyl Art Of All Time
Sexy Gone Wrong: Erotic Album Covers Done Badly
Album Cover Fashion Horrors
Jingle Fails: Awful Christmas Albums (Part 2)
Vinyl Atrocities: More Awful and Unsightly Album Covers
15 Painfully Awkward Album Covers for Your Viewing Displeasure
14 Ill-Advised Album Covers (1960s-1970s)
15 Wonderfully Awful Album Covers For Your Viewing Displeasure