In 1968, Harvard graduate Janet Mendelsohn was a student at the University of Birmingham's new Centre for Contemporary Cultural Studies. An essay she wrote involved taking photographs of Balsall Heath – an impoverished area where many first-generation immigrants had settled in. Mendelsohn focused in particular on 'Kathleen', a 24-year-old prostitute and mother who worked the infamous Varna Road. A street at the centre of the area's busy red light district where as many as 200 women offered sex for sale.  It was often dubbed "the wickedest road in Britain".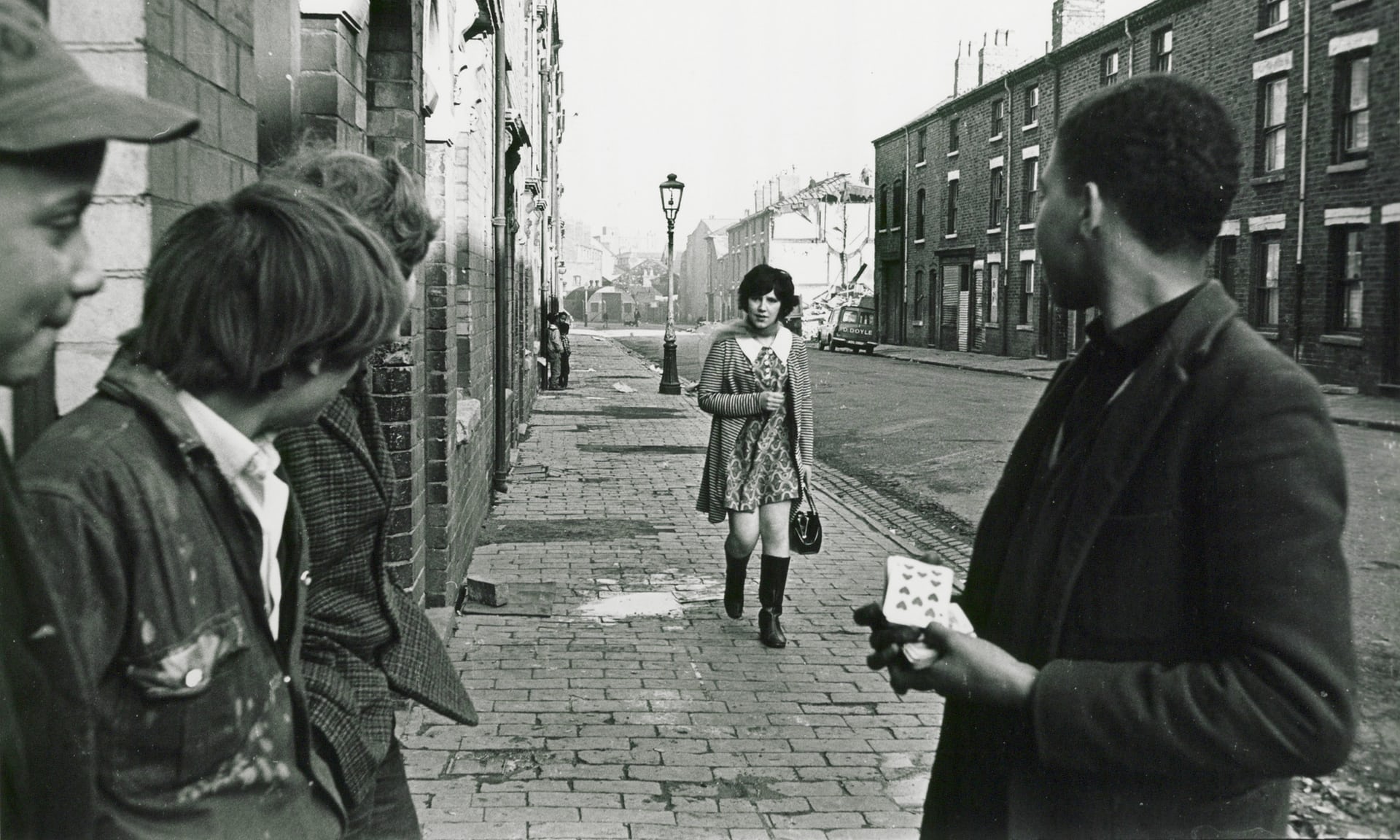 Her photographs and interviews with Kathleen and her family formed the source material for a photo essay entitled "Varna Road", published in spring 1969 in the University of Birmingham's cultural review.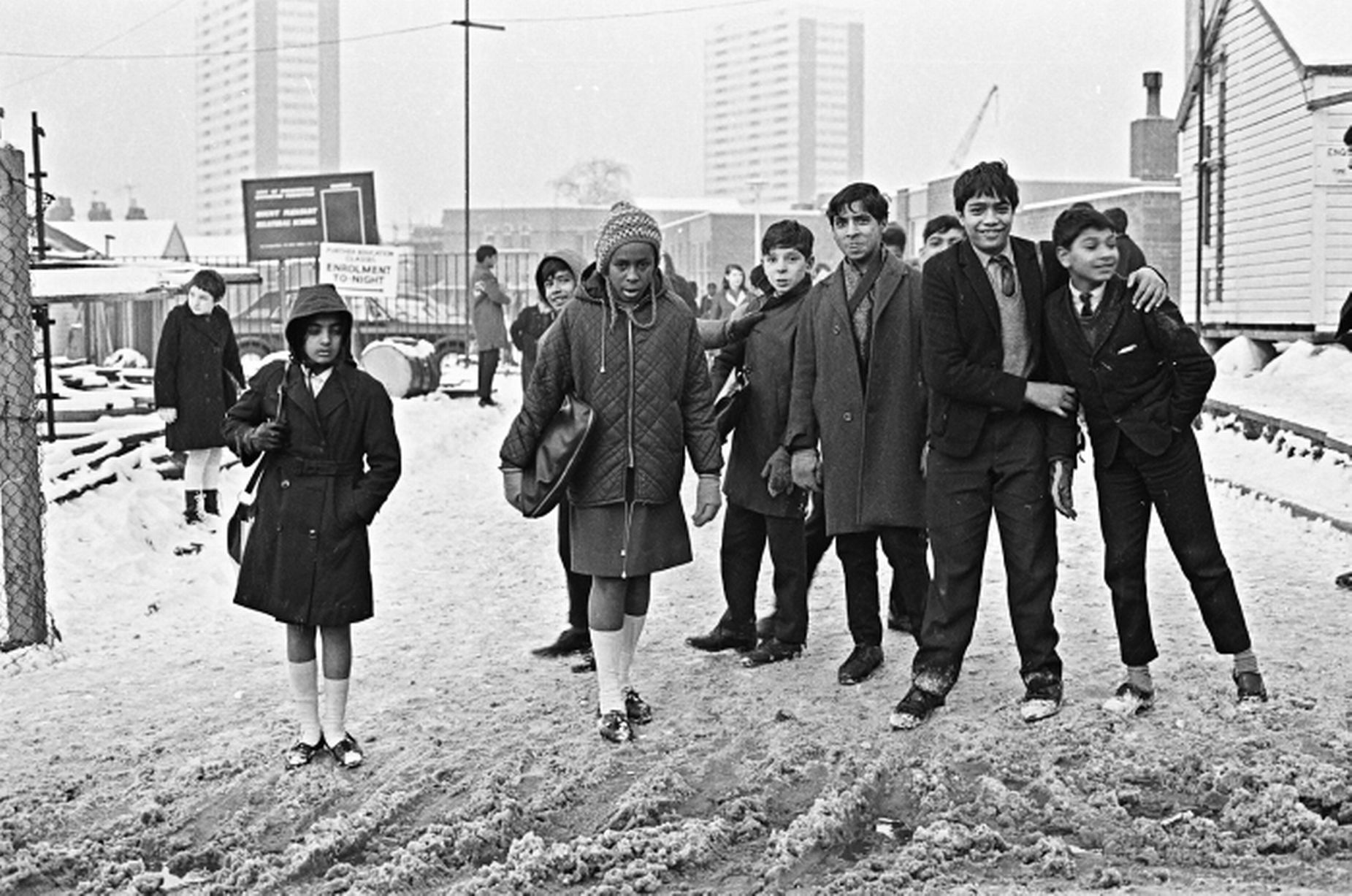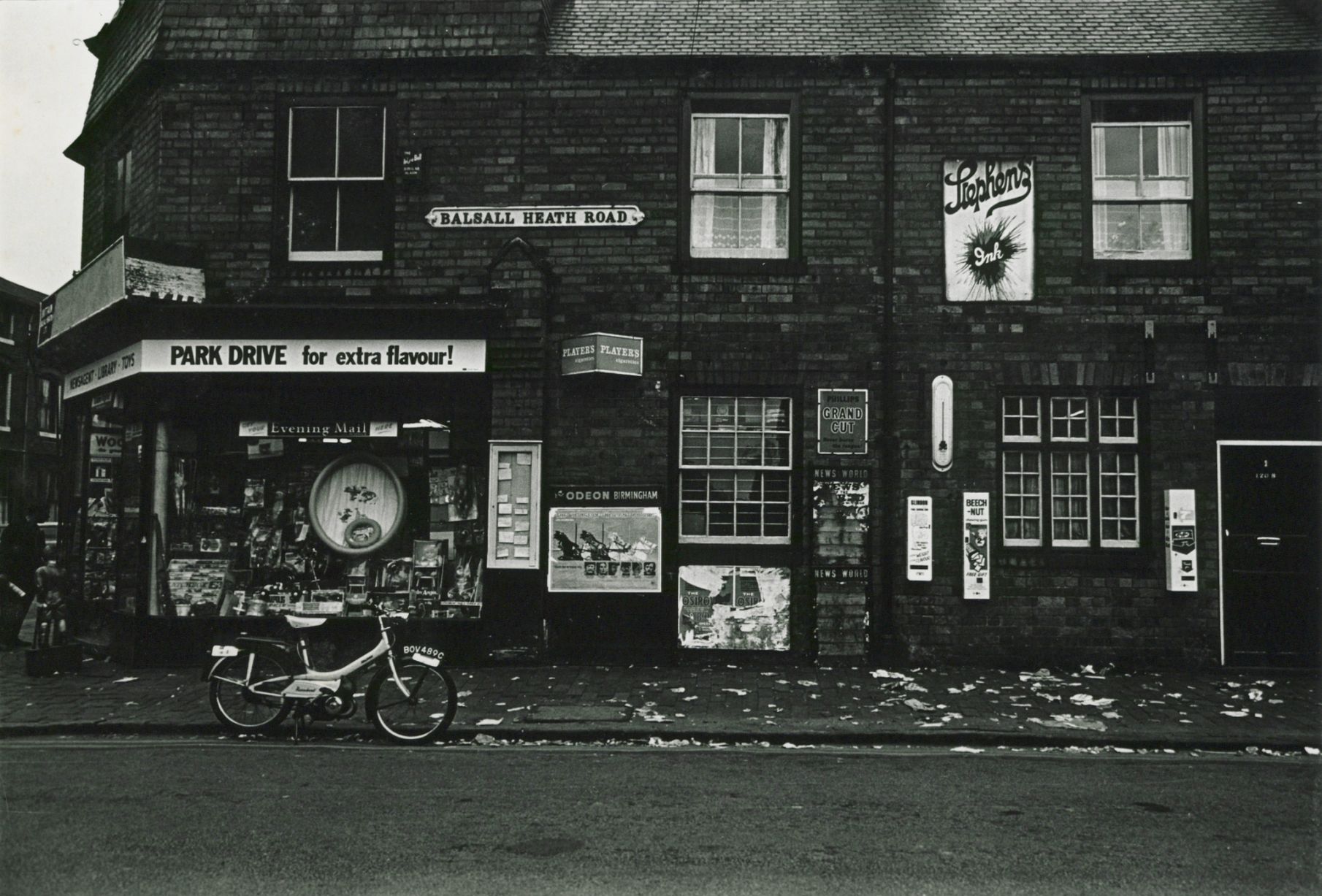 Mendelsohn's show us a time before the areas's slum were cleared, just as Nick Hedges did with his work for Shelter.
Janet Mendelsohn: Varna Road is at the Ikon Gallery in Birmingham from 27 January to 3 April 2016