Alistair MacLean was working as a teacher when he won first prize in a short story competition. The competition was held by the Glasgow Herald newspaper in 1954. MacLean's story was called 'The Dileas' ('The Faithful'). It was the story of a boat shipwrecked on the west coast of Scotland.
Maclean (1922-87) was a teacher at a school in Rutherglen on the outskirts of Glasgow. He hoped to earn a little extra money for a deposit on a house for his wife Gisela, their son Lachlan, and himself. MacLean won £100. A handsome sum. Little did he think his winning story would be the start of his long and successful literary career.
Ian and Marjory Chapman worked for the publishers Collins in Glasgow. They lived in a flat at Anniesland to the west of the city. One night Ian noticed Marjory crying. He asked her what was wrong? She explained she had been reading a story in the Herald newspaper. Ian read the story and was similarly moved by Maclean's tale of 'The Dileas'. Both recognised MacLean's talent and decided to do something aabout it.
Ian wrote to MacLean and arranged a meeting. He explained how he thought MacLean should write a novel on spec to see if Collins would publish it. The Chapmans and the MacLeans met several times over the following months. One day, MacLean presented Chapman with a battered paper parcel tied by string. Inside was the novel MacLean had written in roughly three months called HMS Ulysses. Sitting around their kitchen table, the Chapmans began to read MacLean's manuscript:
Slowly, deliberately, Starr crushed out the butt of his cigarette. The gesture, Captain Vallery thought, held a curious air of decision and finality. He knew what was coming next…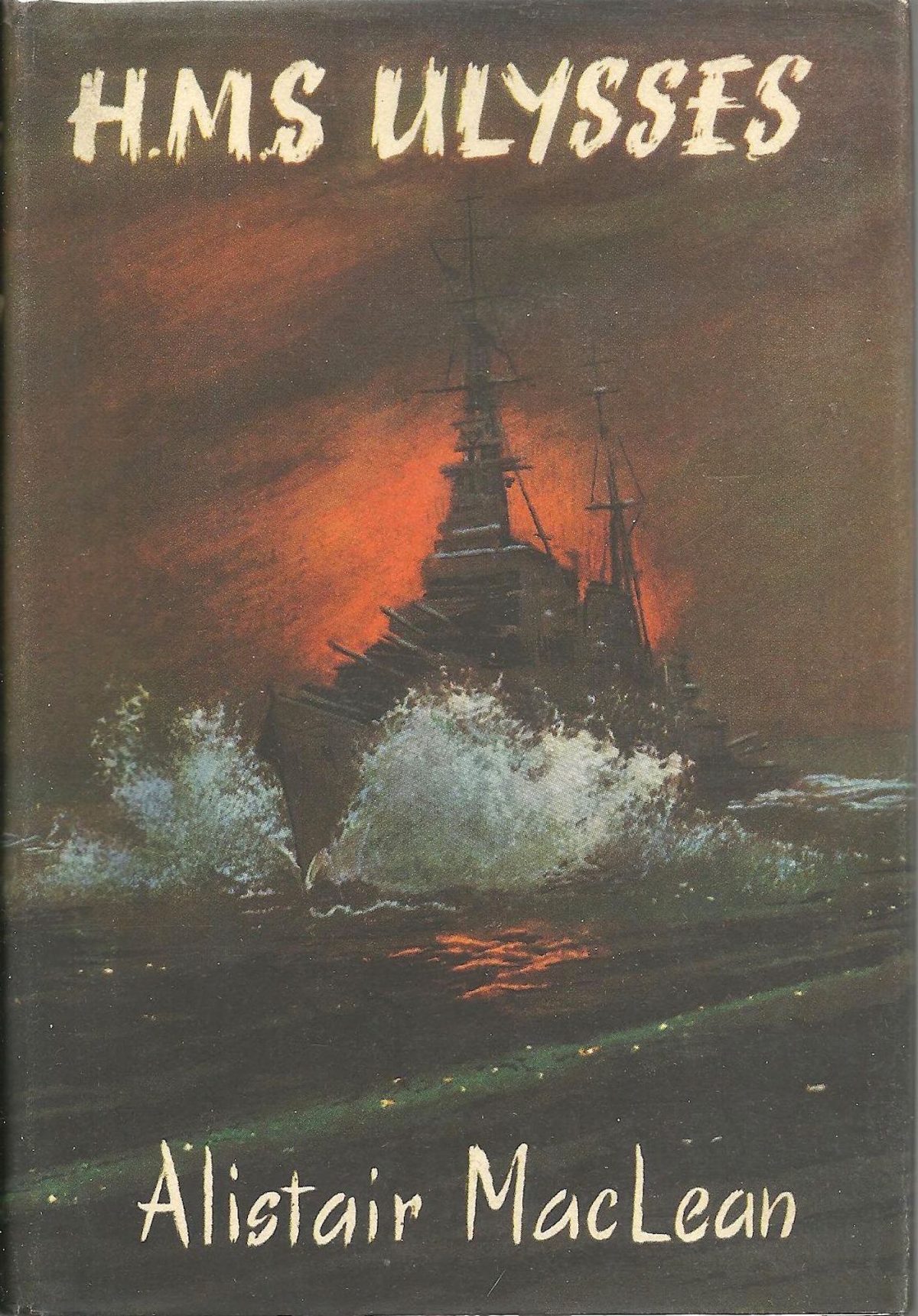 The couple read each page mesmerised by this young teacher's literary talent. Maclean crafted a tale based on his own experiences of serving on the Royal Navy convoys sailing through dangerous, U-boat infested Arctic waters to bring supplies to Russia. MacLean had served on the PQ17 Convoy, which suffered the worst losses of any convoy during the Second World War. Of the 43 ships that left Iceland, 24 were sunk by the Germans.
Once he had finished reading MacLean's novel, Chapman dispatched the manuscript to company chairman William Collins in London. A few days later, Collins called Chapman at his home enquiring how he had discovered this writer? adding he would give MacLean an advance of £1,000.
Chapman drove over to Maclean's house on the south of the city. He was greeted by Maclean at the door who invited him into a room draped with nappies and Gisela attending to baby Lachlan. When Chapman told Maclean his news, the young teacher asked what did a £1,000 advance mean? Would it be enough to buy a bungalow in Clarkston?
When HMS Ulysses was published in 1955, it became an instant best-seller. Its film rights were bought for £30,000 and Picture Post paid £5,000 for serial rights. Alistair MacLean had arrived.
His next novel The Guns of Navarone (1957) proved even more successful but it also saw the start of difficulties between MacLean and Collins. Though Chapman had brought MacLean to Collins, his involvement with the writer was now limited and editing duties were handed over to Milton Waldman.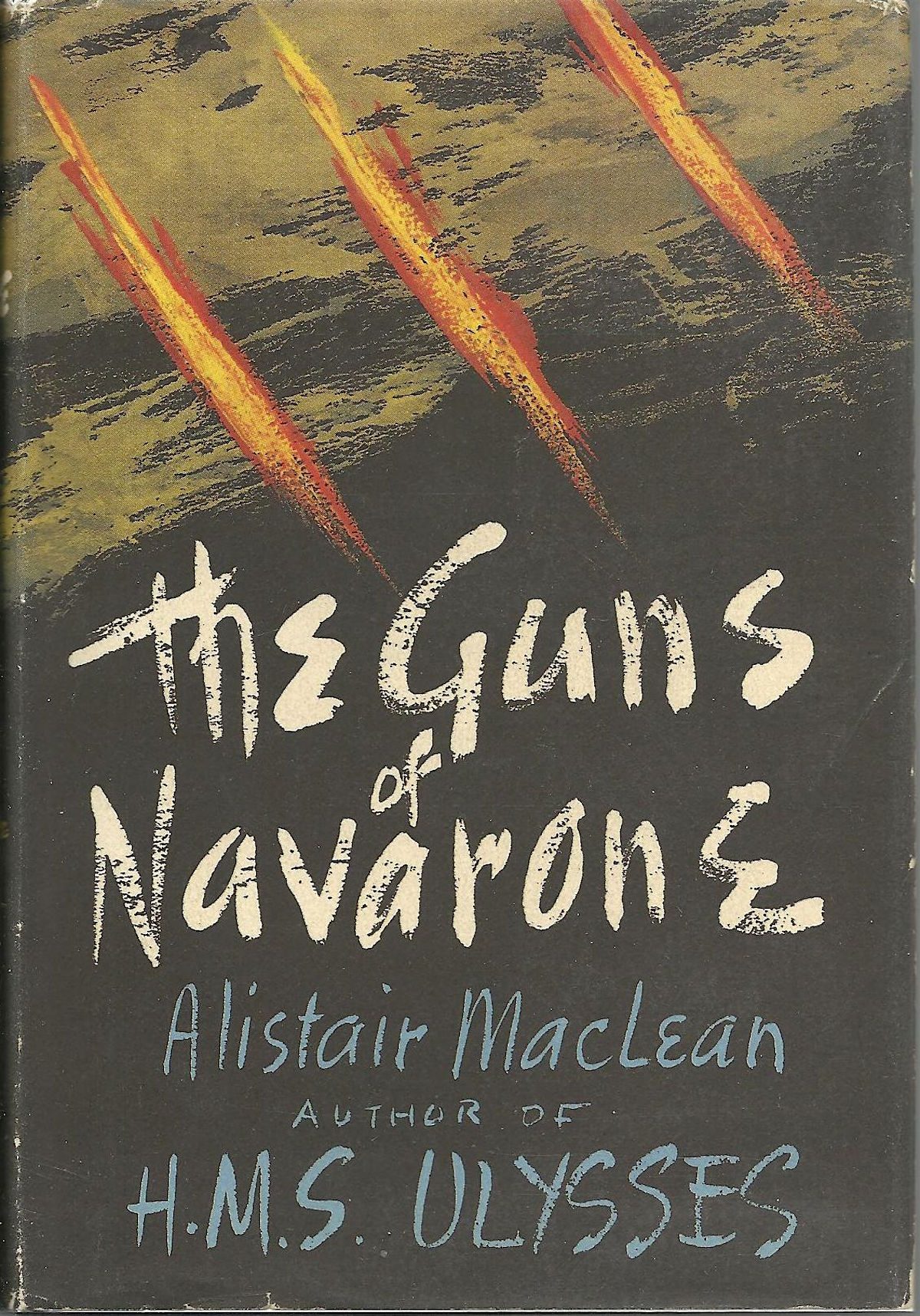 Waldman hated Maclean's work. He considered it demeaning for William Collins to publish an author like MacLean. Waldman began to take MacLean's novels apart demanding rewrites and changes to his content and style. Though he appreciated MacLean's talent as a writer of adventure stories, he thought the teacher lacked any real style or craft as a novelist. MacLean disagreed but initially went along with Waldman's suggestions.
Waldman failed to appreciate MacLean was creating a whole new genre of thriller writing which would soon change the world of publishing. After the initial battles with Waldman over The Guns of Navarone, MacLean felt vindicated when his second book became a global best-seller and a major Hollywood movie.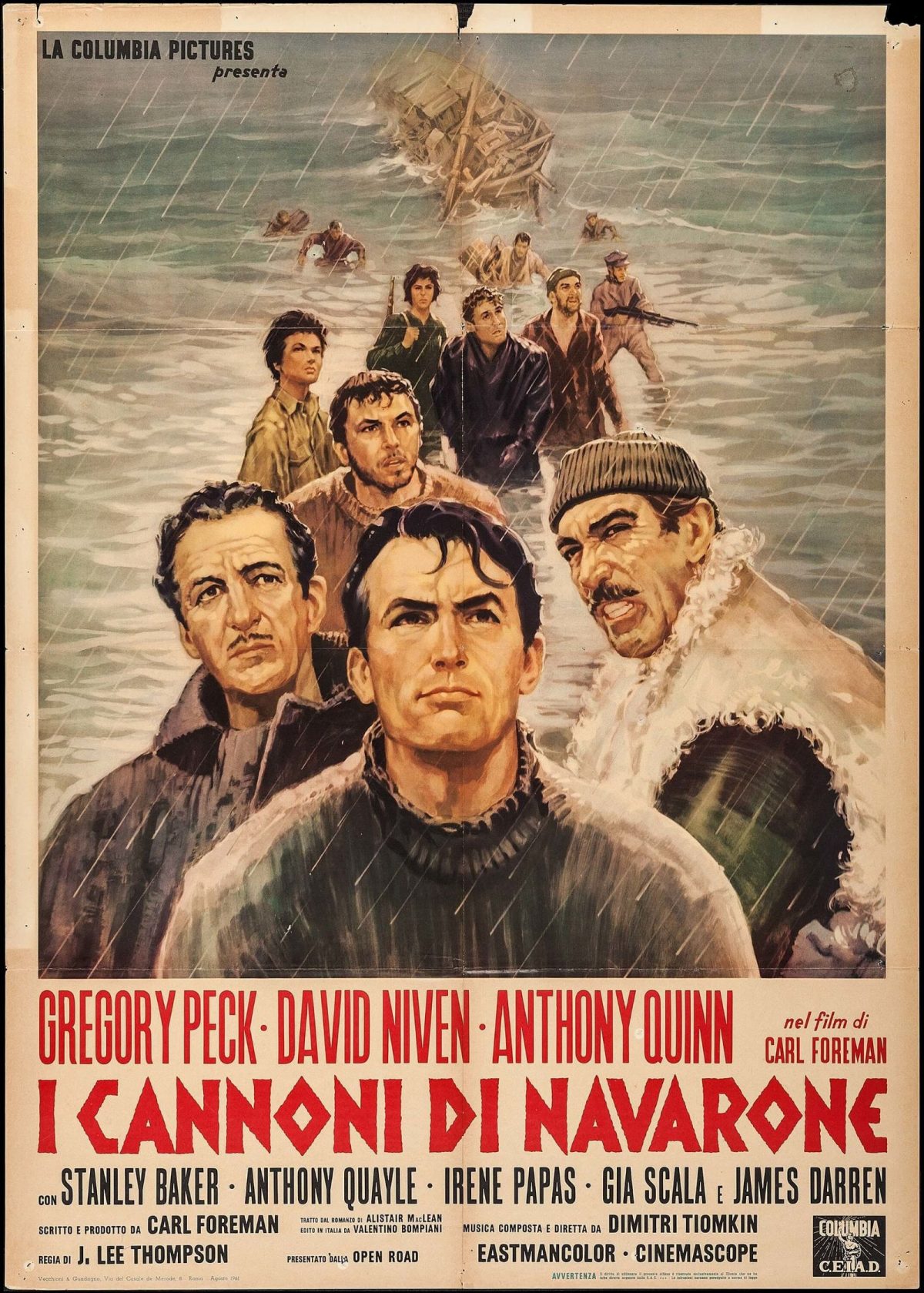 This success made Waldman more critical of MacLean. Over the next four novels (South by Java Head, The Last Frontier, Night Without End and Fear is the Key), MacLean and Waldman were constantly at loggerheads. Eventually MacLean wrote Chapman a letter in which he explained his problems with Waldman:
From our talk and your letter, I gather, without I may say much difficulty, that you regard this [The Dark Crusader] as a thoroughly bad book. Look at the criticism.
(1) The faults in it are basic and can be eliminated only by a complete rewrite.
(2) The plot is overcomplicated, at times unconvincing, at times downright incredible.
(3) The relationship between the two principal characters is wrong.
(4) Some of the characters leave much to be desired.
(5) At times boring and overburdened with technical detail.
(6) Carelessly and hastily written. (That was the one that really got me.)

Why then, in heaven's name, do Collins want to publish this rubbish?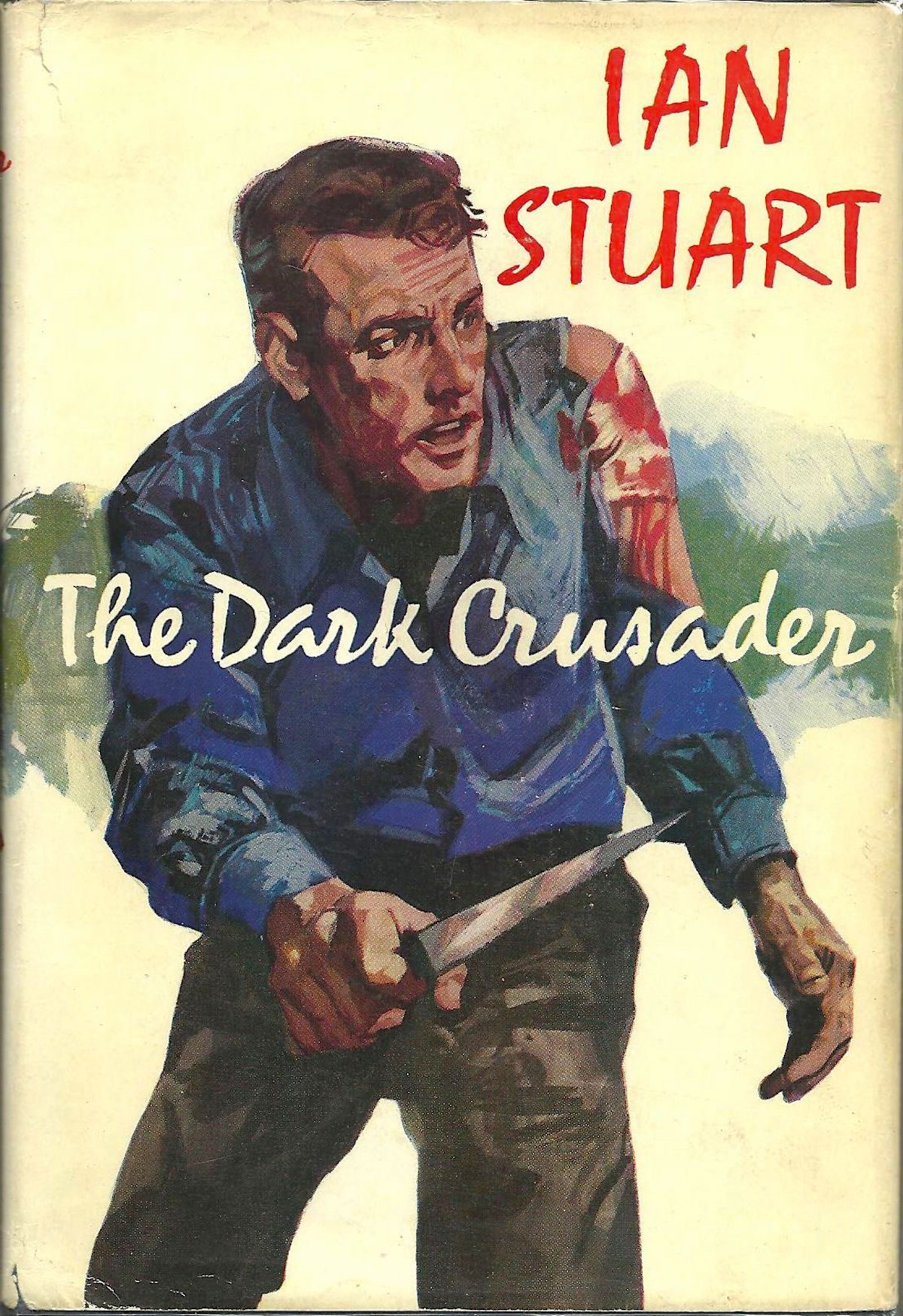 As MacLean had explained to Chapman in an earlier letter, he had grown tired with the "technique" he had used through HMS Ulysses to The Last Frontier. Now he wanted to find a new way of telling stories, developing "a technique of completely impersonal story-telling in the first person…"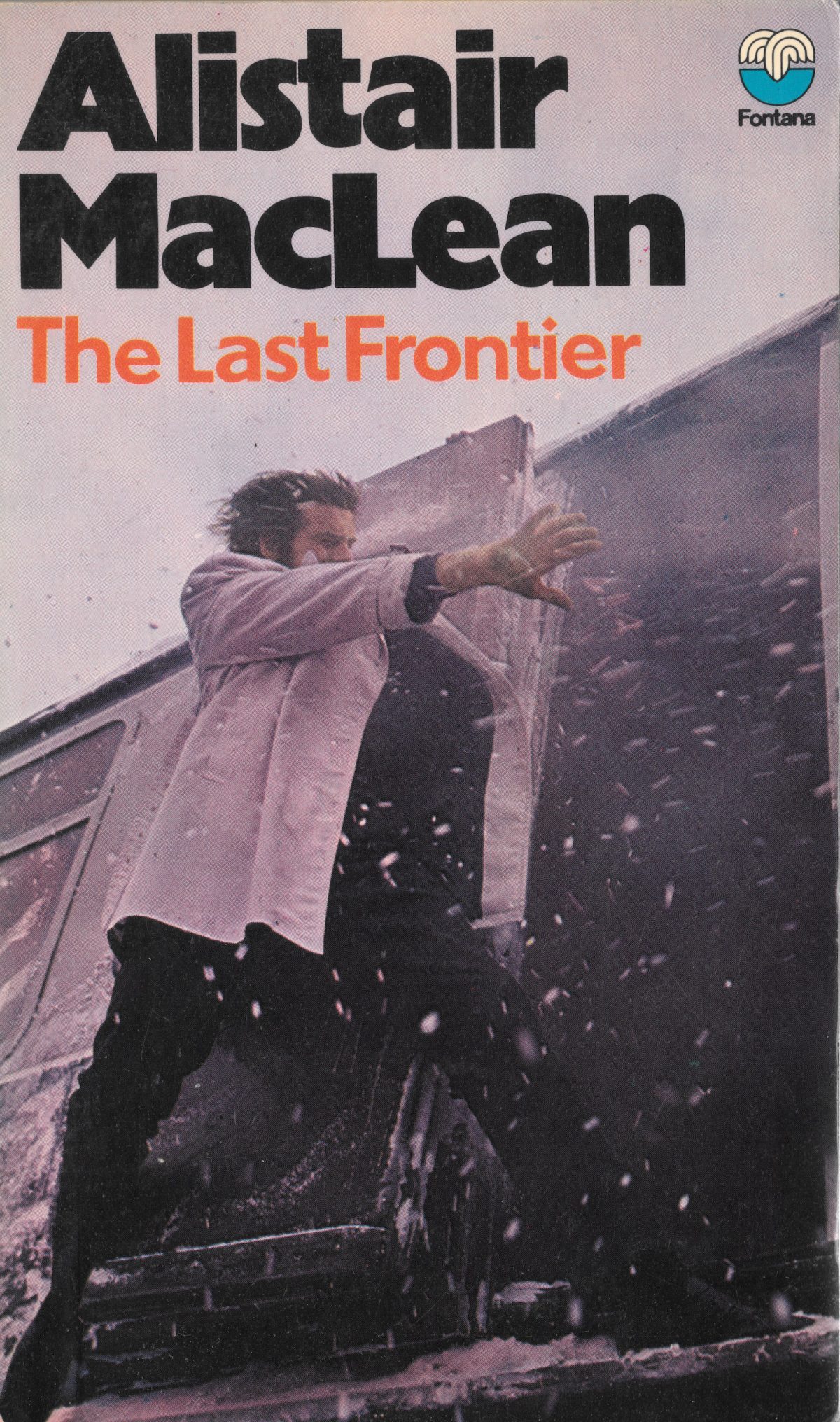 MacLean was interested in writing stories with unreliable narrators which could lead to double and triple-twists in the storyline. MacLean suggested he publish his next two novels under the alias Ian Stuart to prove his success did not rest on his name alone.
His novel The Dark Crusader was a moderate success, but The Satan Bug was a major hit. MacLean had made his point and was allowed to write the way he wanted.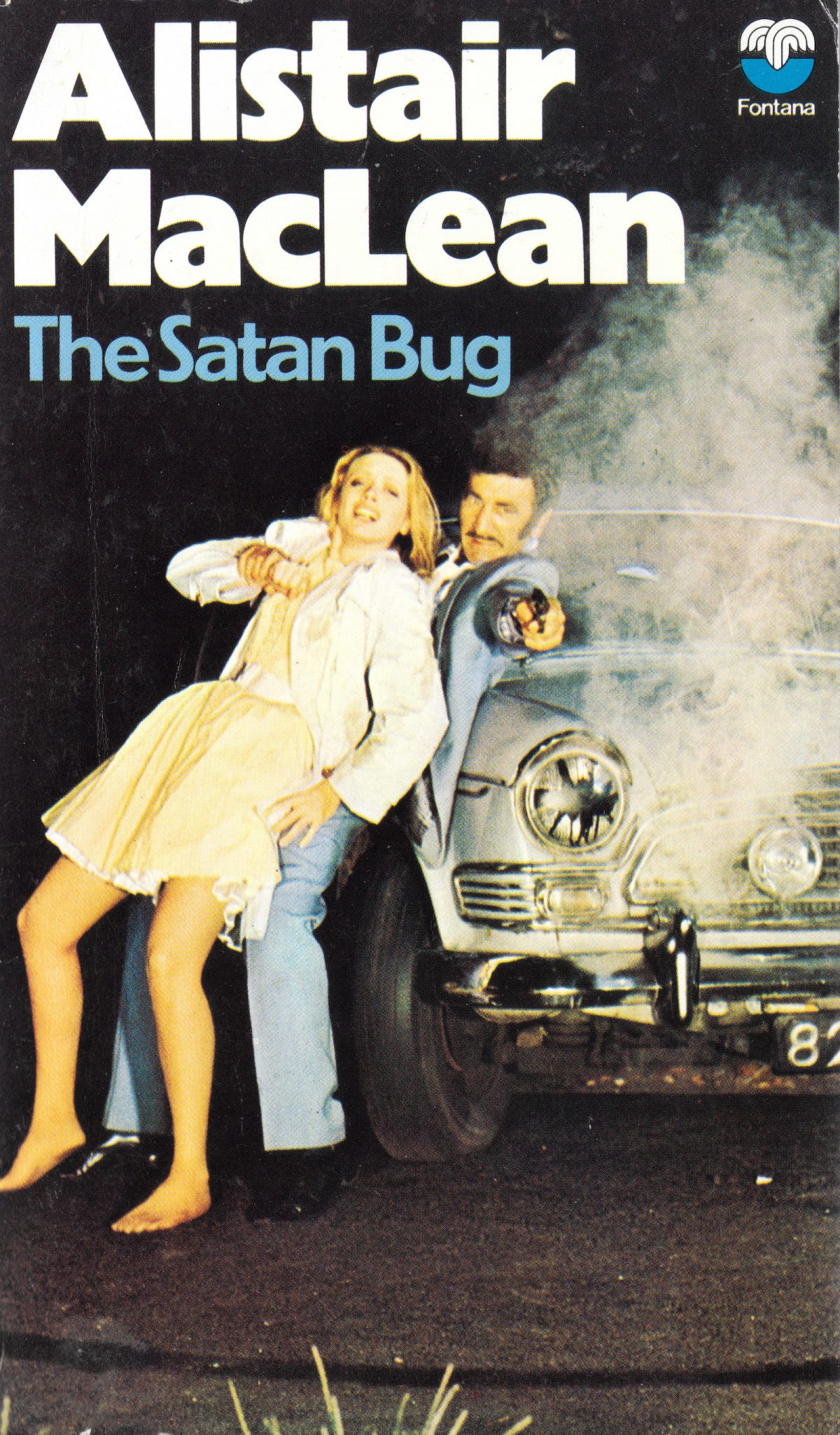 From 1963-1971, Maclean wrote a series of near-perfect thrillers–Ice Station Zebra, When Eight Bells Toll, Where Eagles Dare, Force 10 From Navarone, Puppet on a Chain, Caravan to Vaccarès, and Bear Island–which established him as the most successful author on the planet