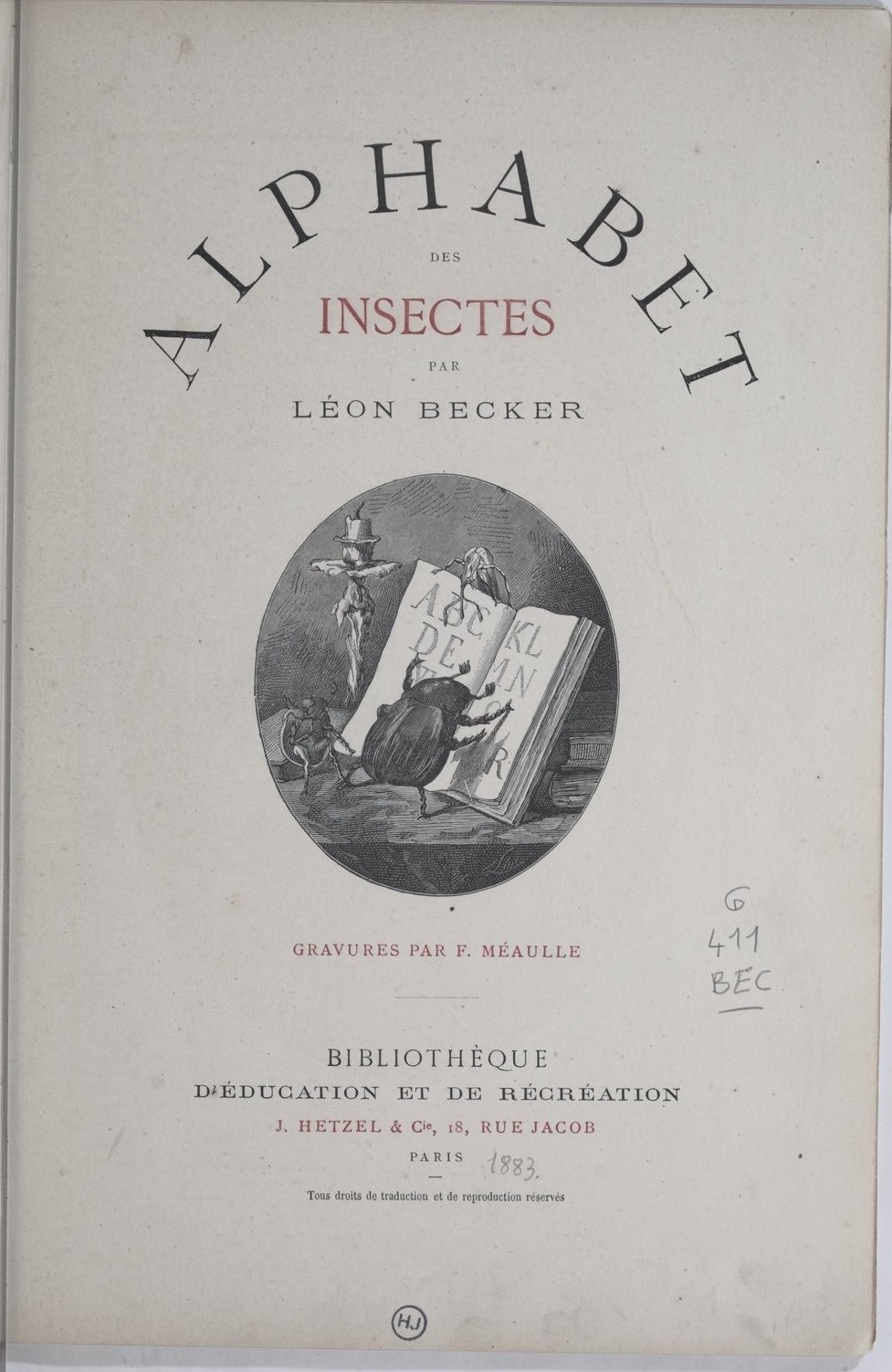 The Insect Alphabet (Alphabet des Insectes) 1883, features a series of engravings illustrating the letters A to Z by Belgian scientist Léon Becker and French artist Fortuné Méaulle (11 April 1844, Angers – May 1916).
A year earlier Becker (1826-1909) had published
Arachnides de Belgique
(Belgium's Arachnis). But there are no spiders in his
Insect Alphabet
because it says here (looks down) spiders belong to the Class Arachnida and, as you know, that groups them with scorpions, mites, and ticks, not
insects
, like ants, beetles and butterflies – something probably moot to the unpleasant
Tommy Tip Top
, but matters if you're producing a lovely educational book on insects teaching readers the
alphabet
.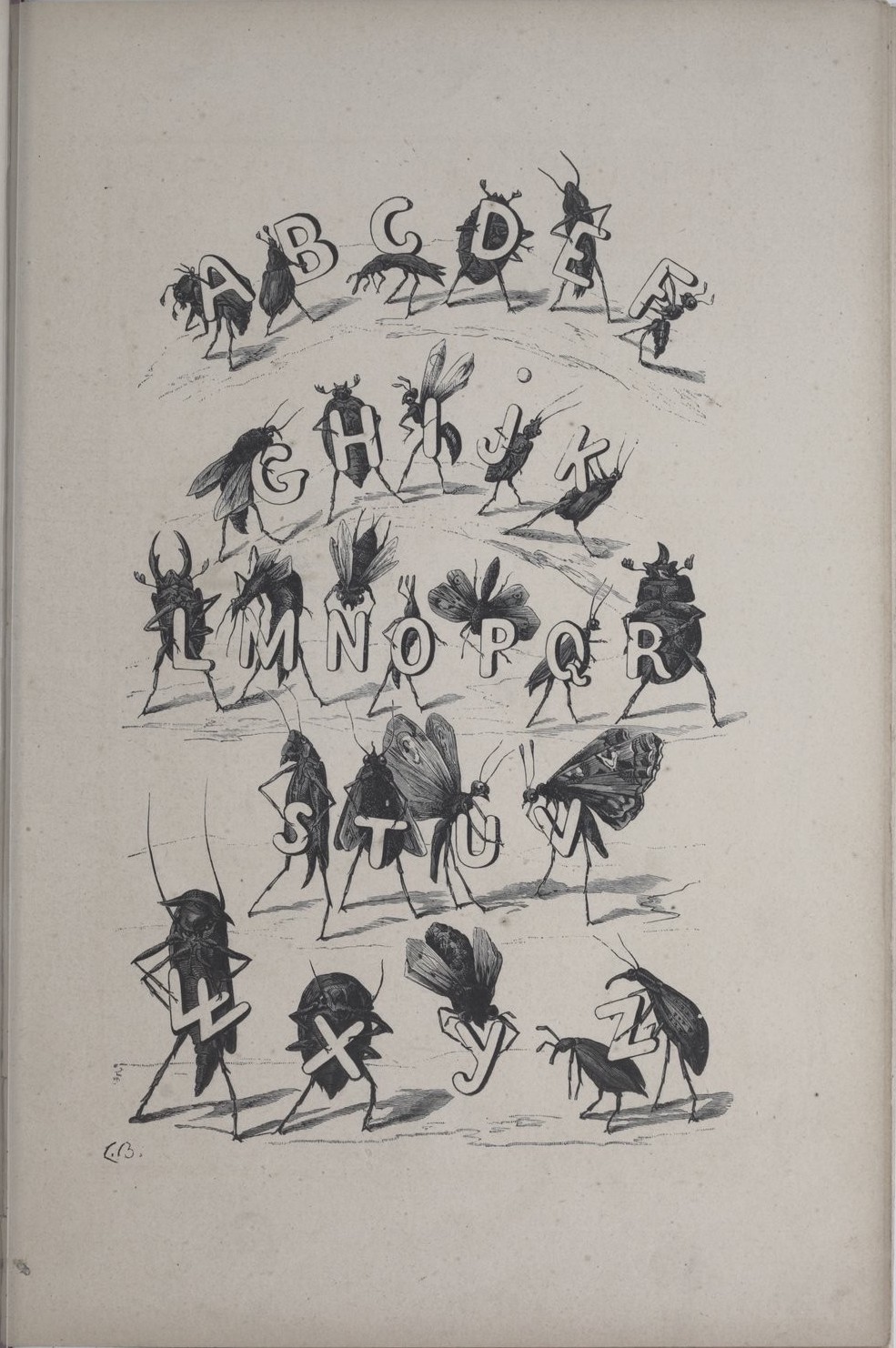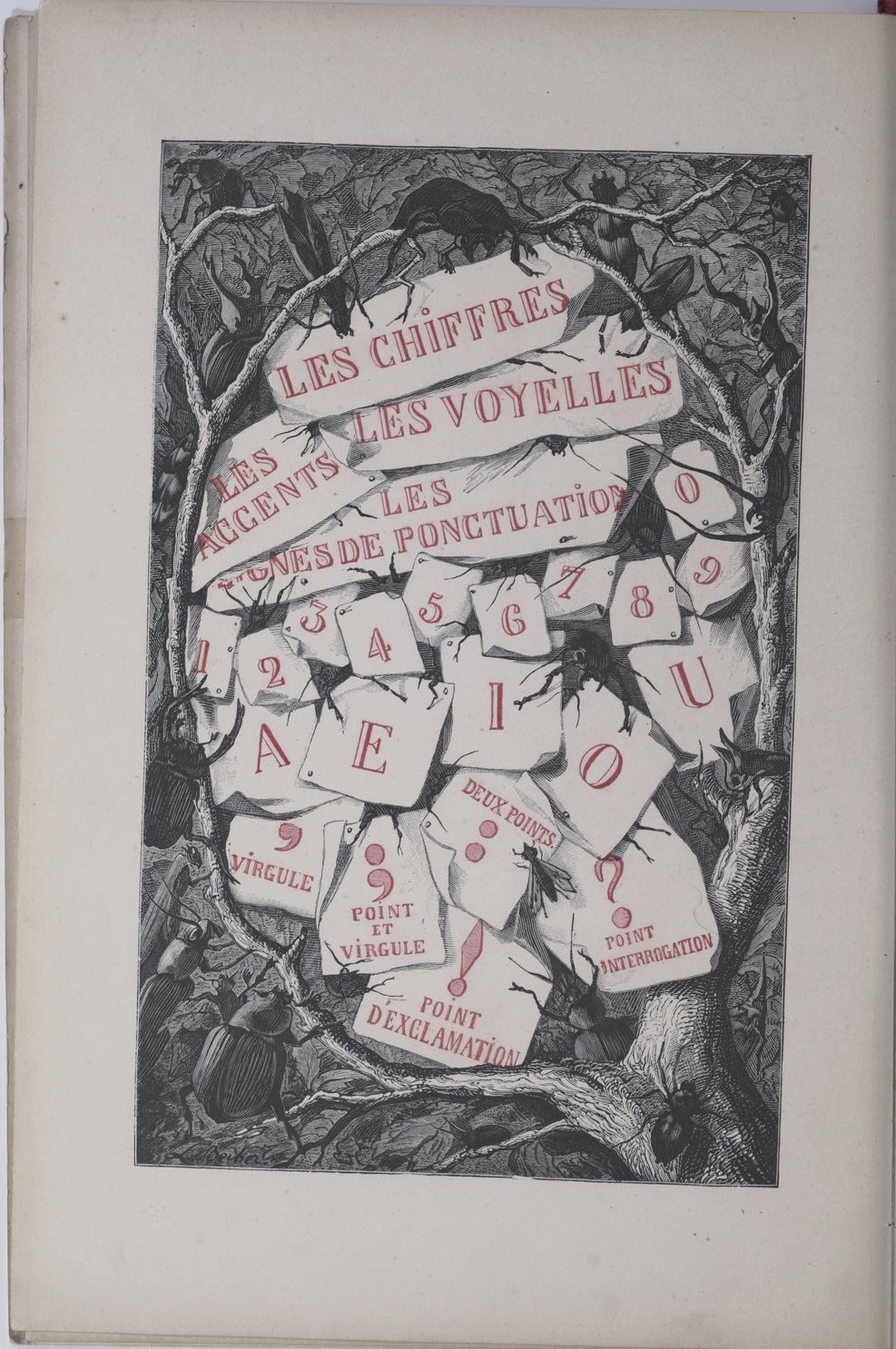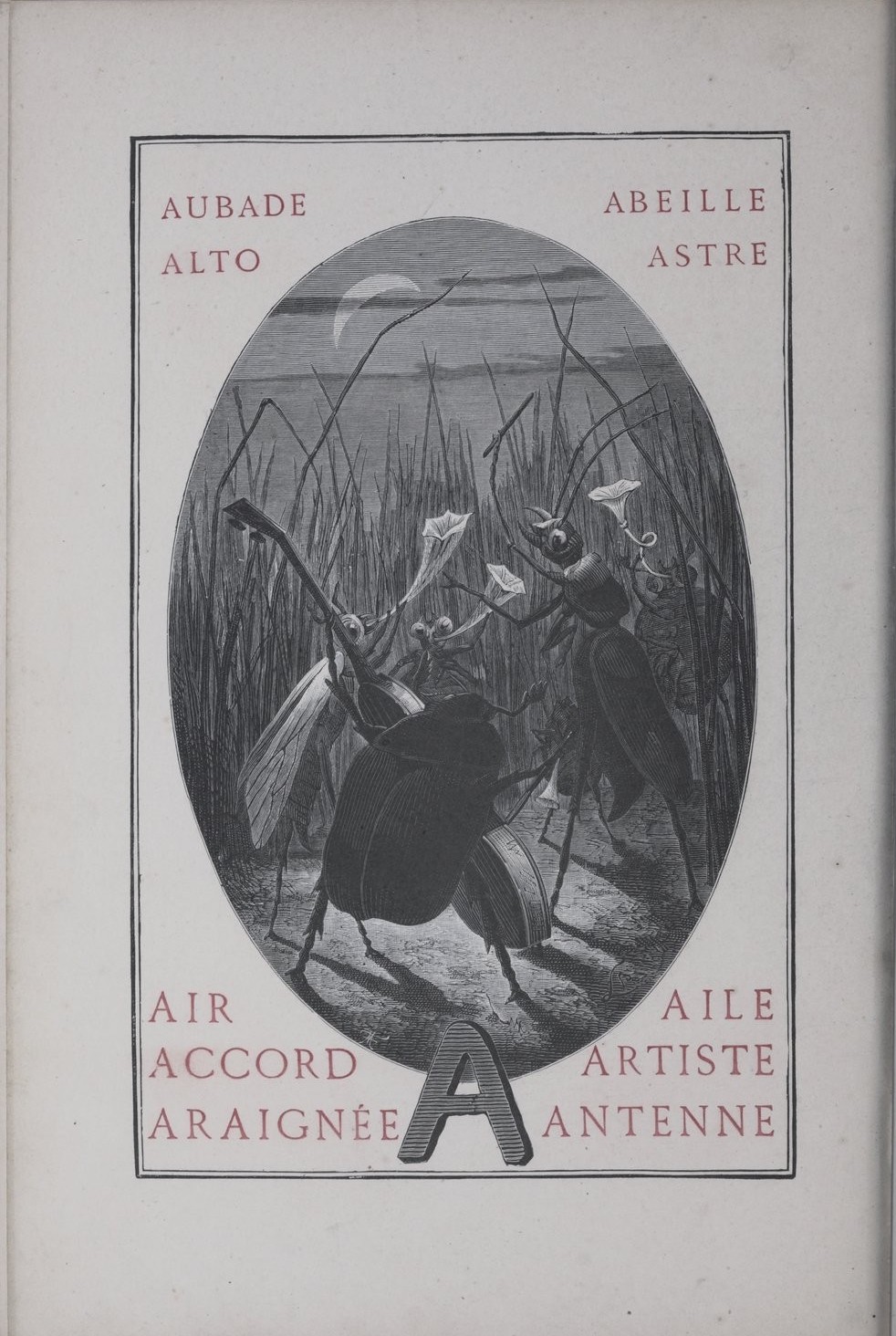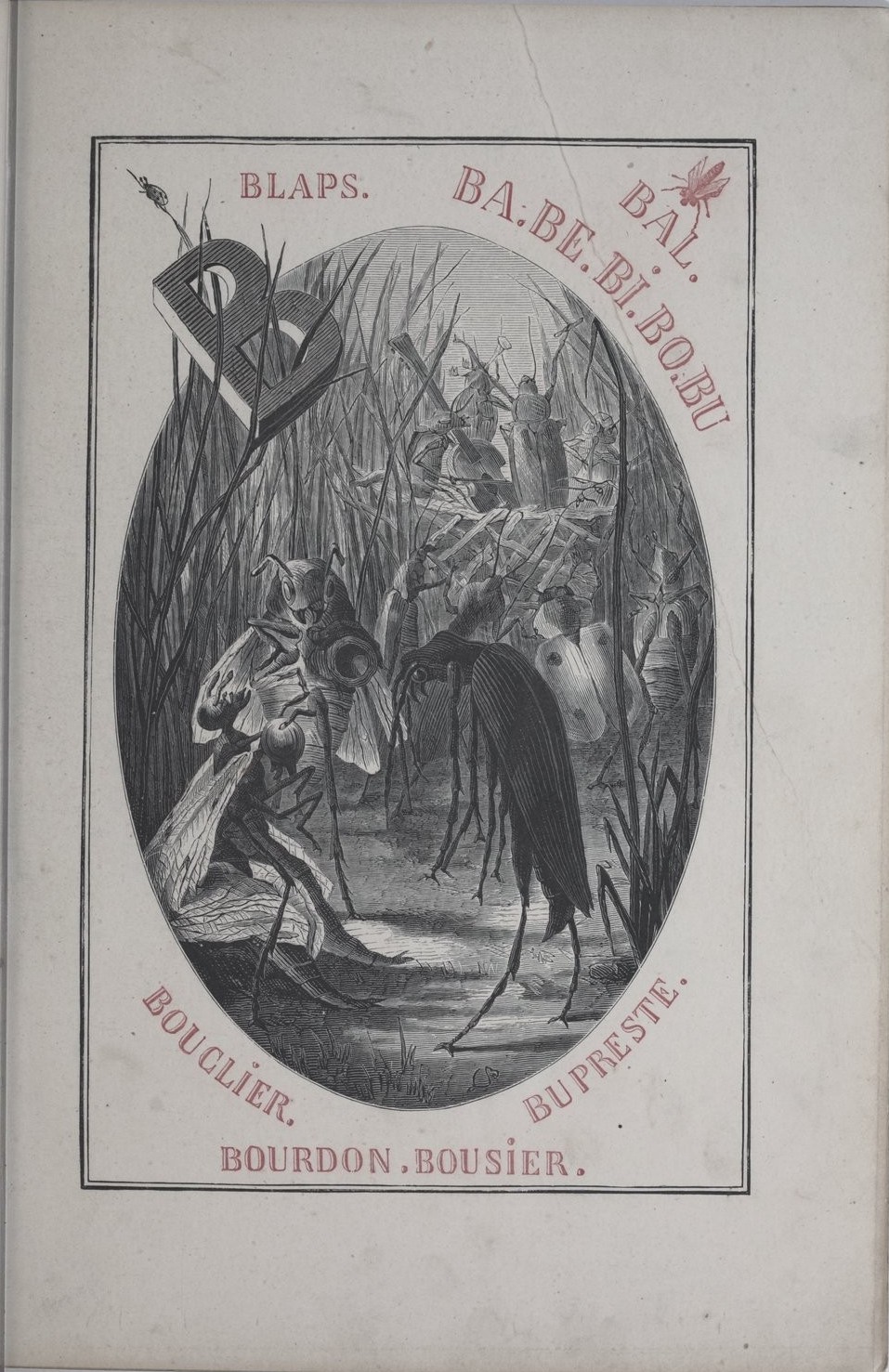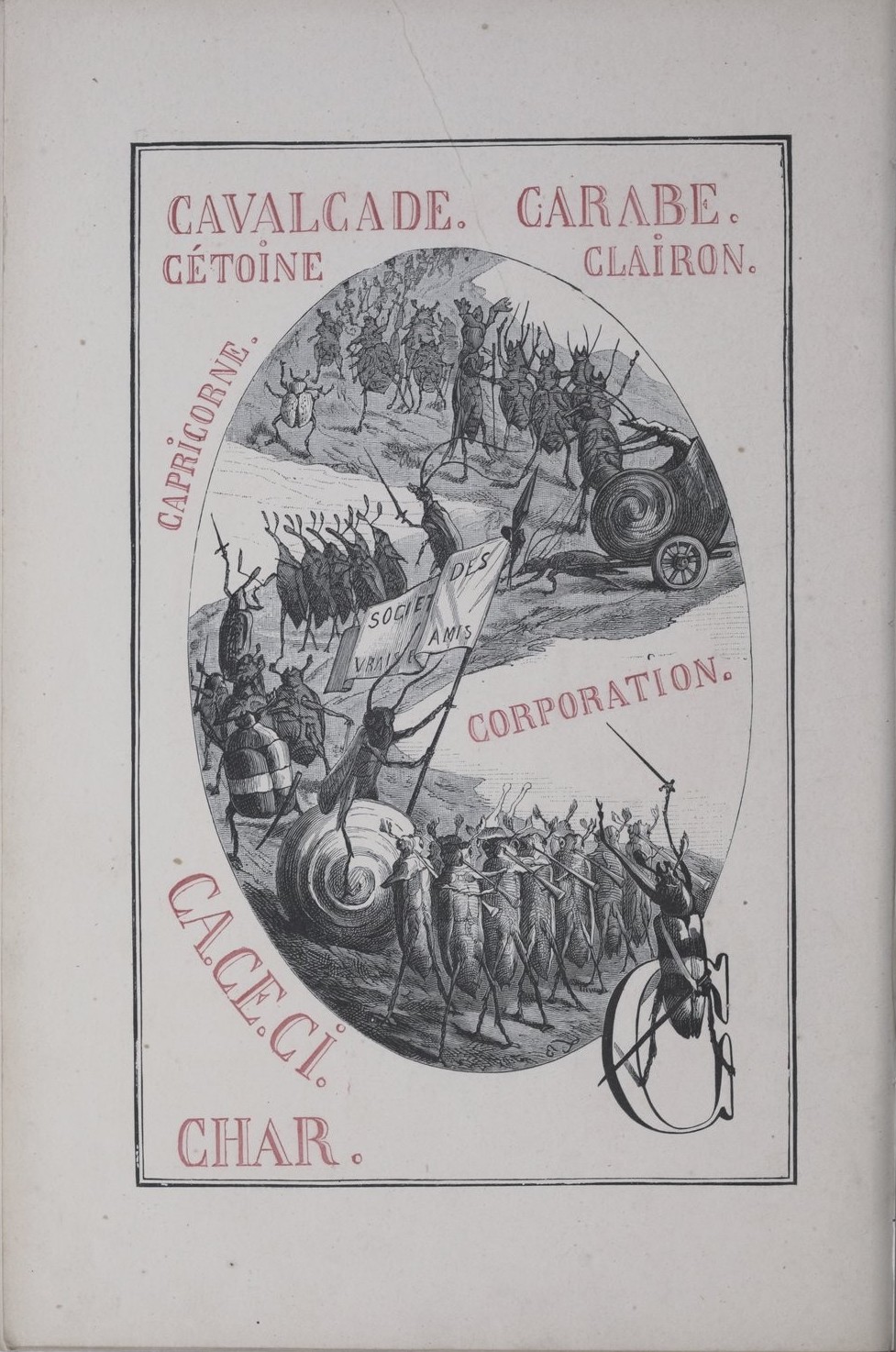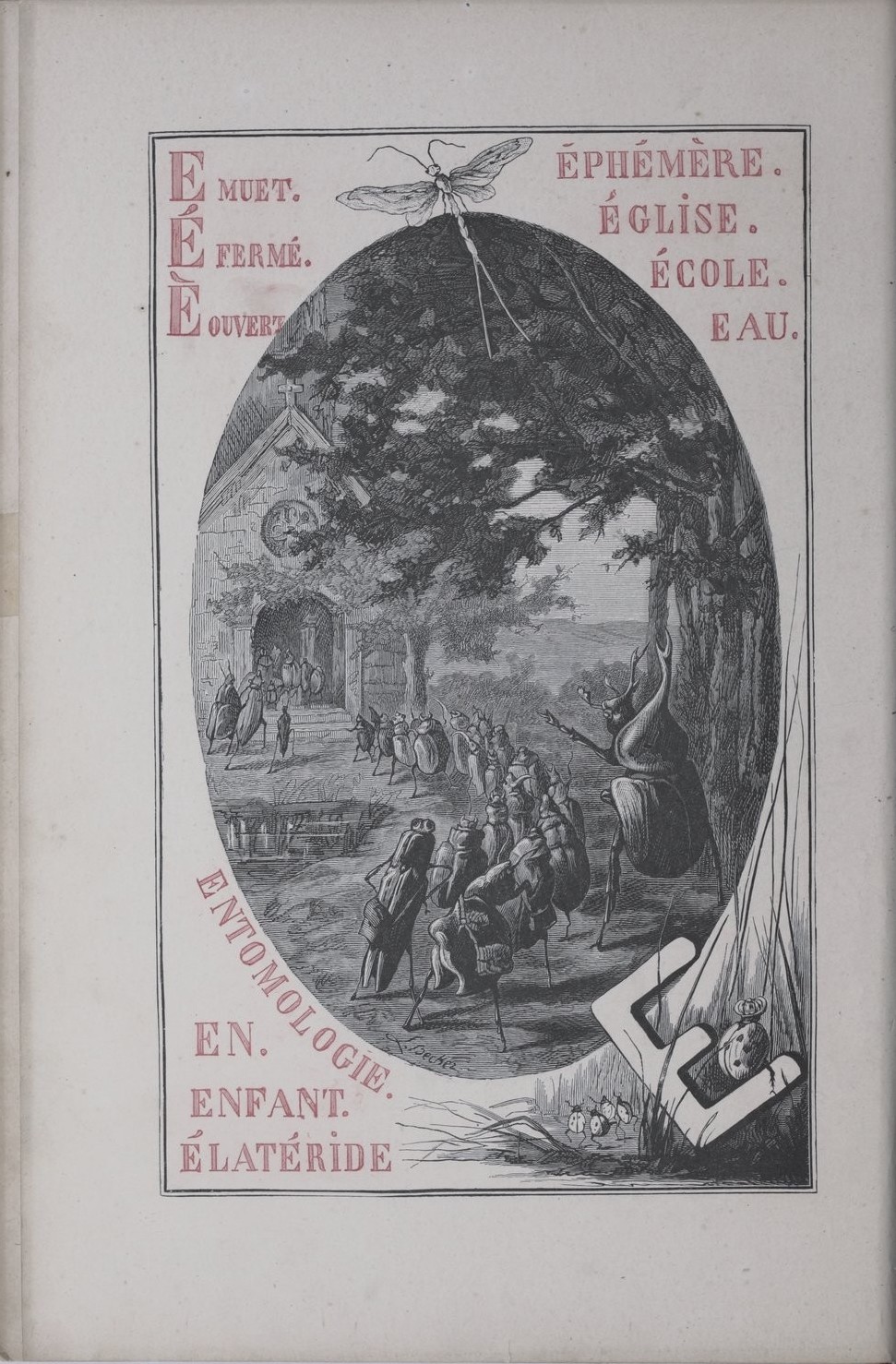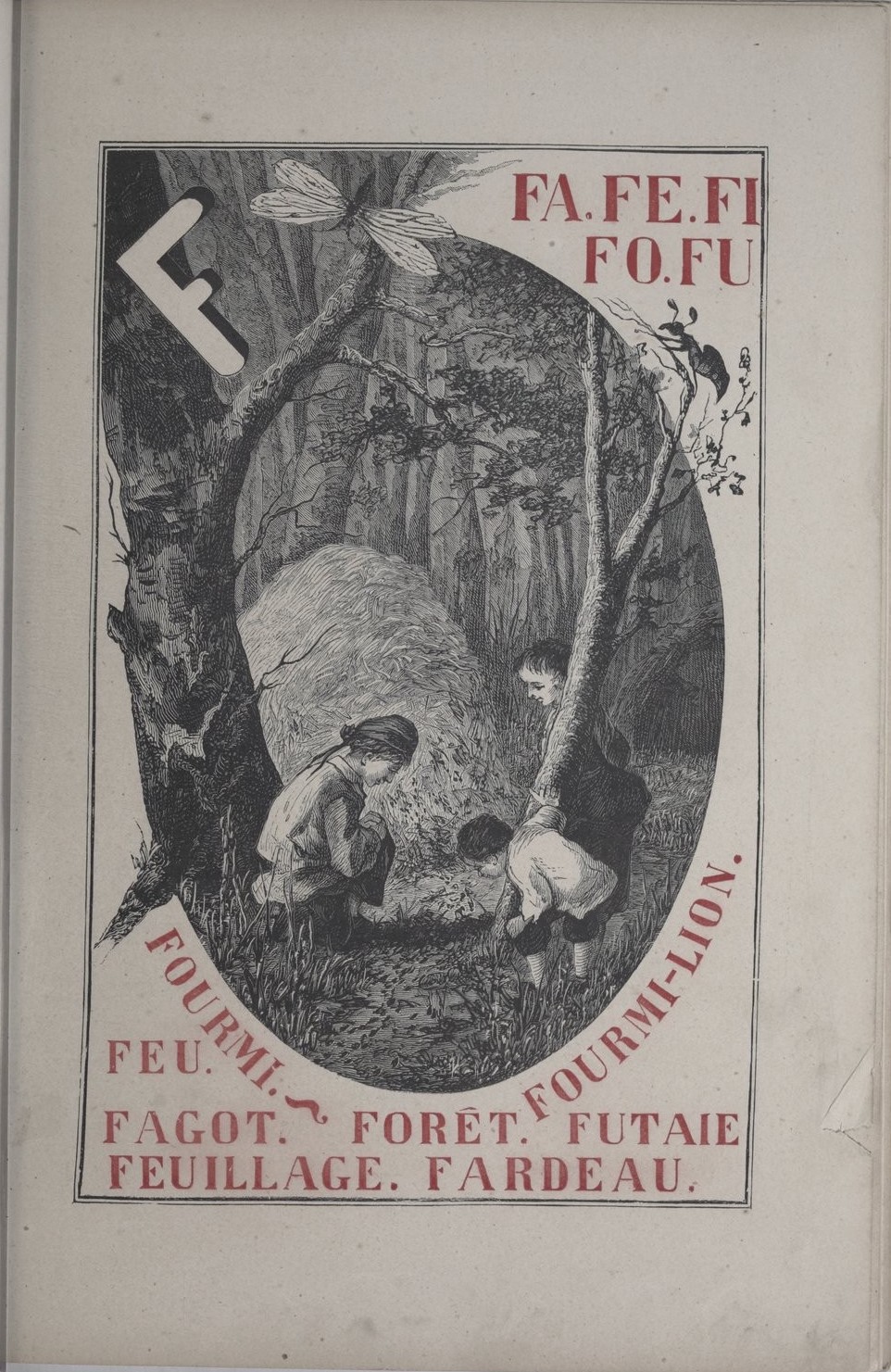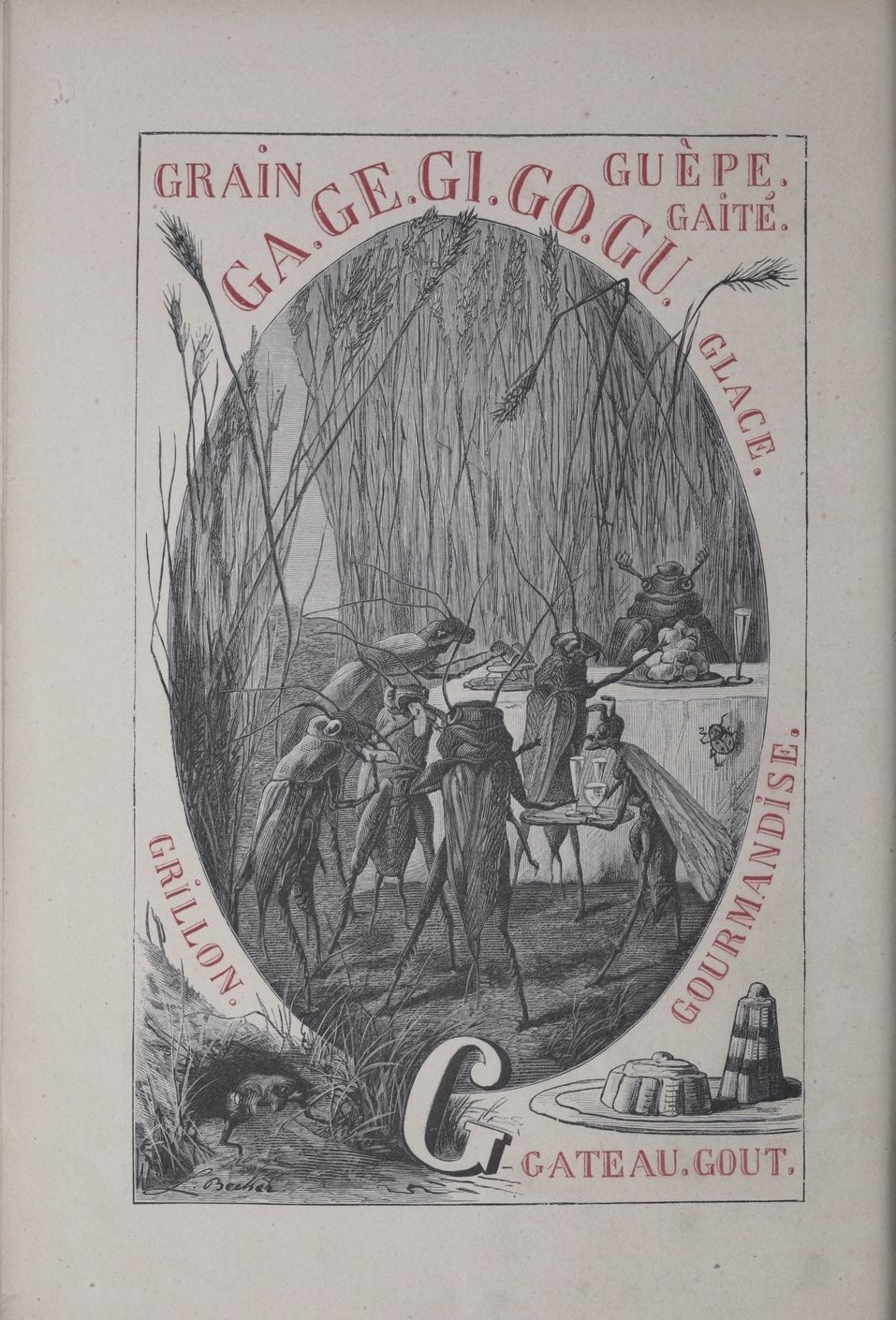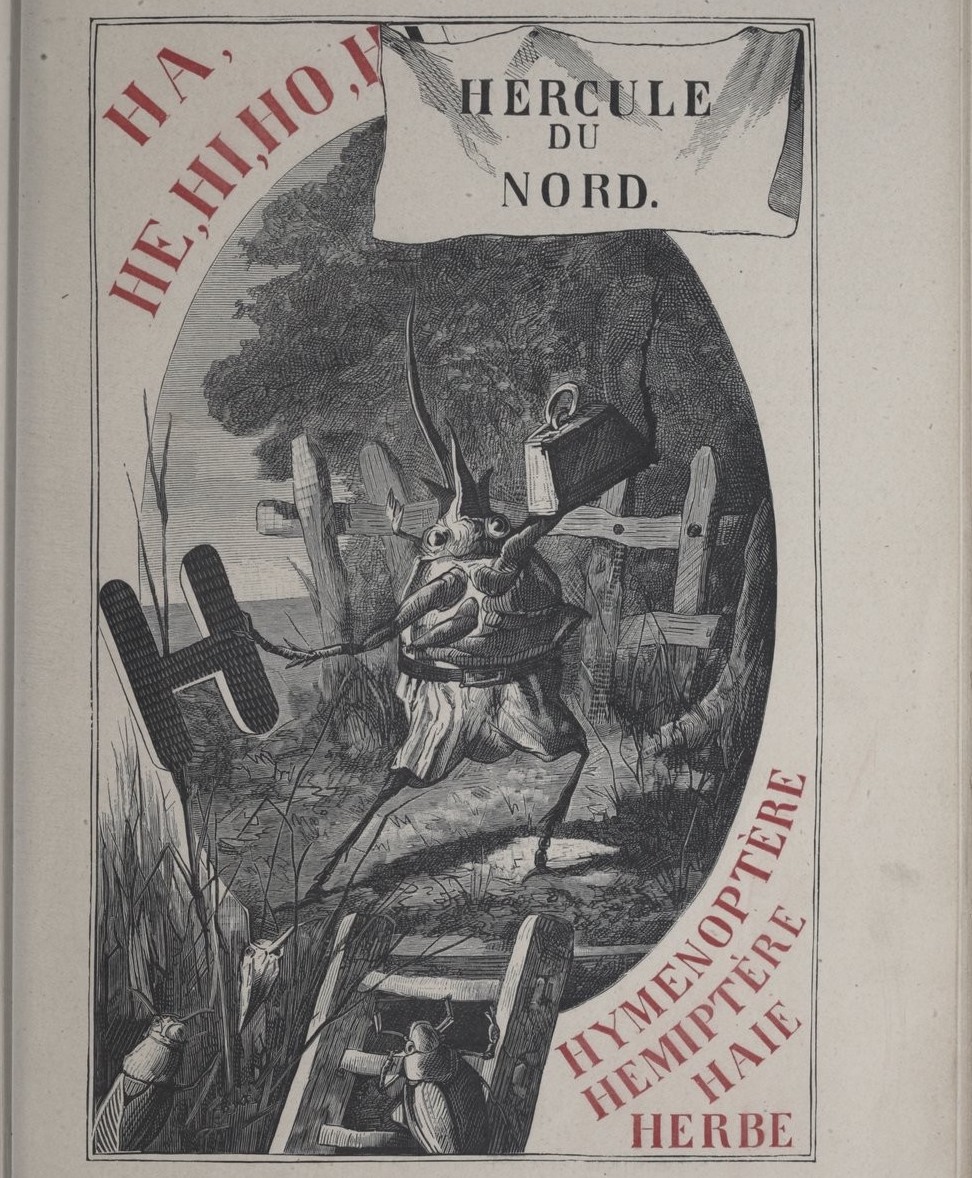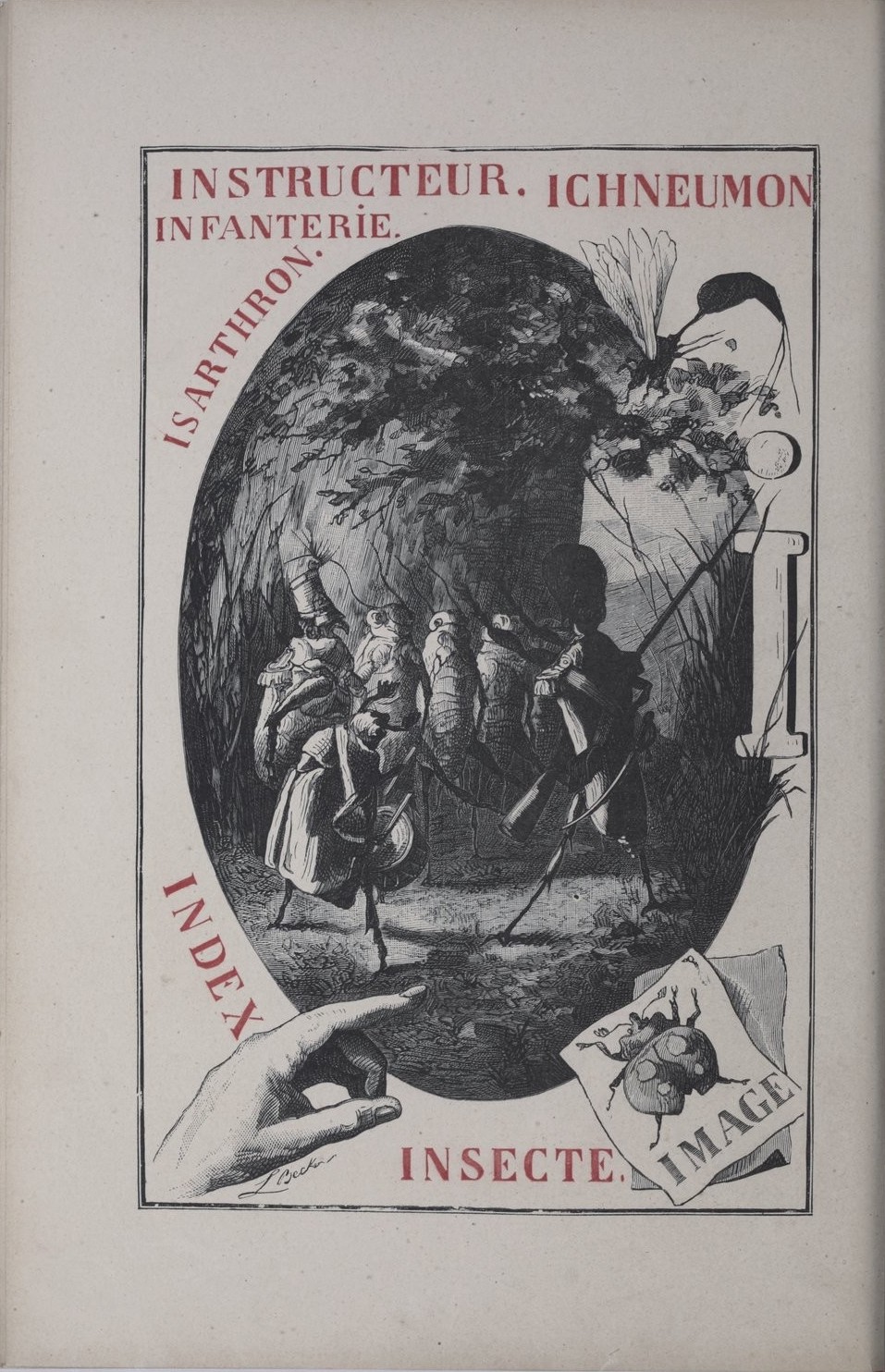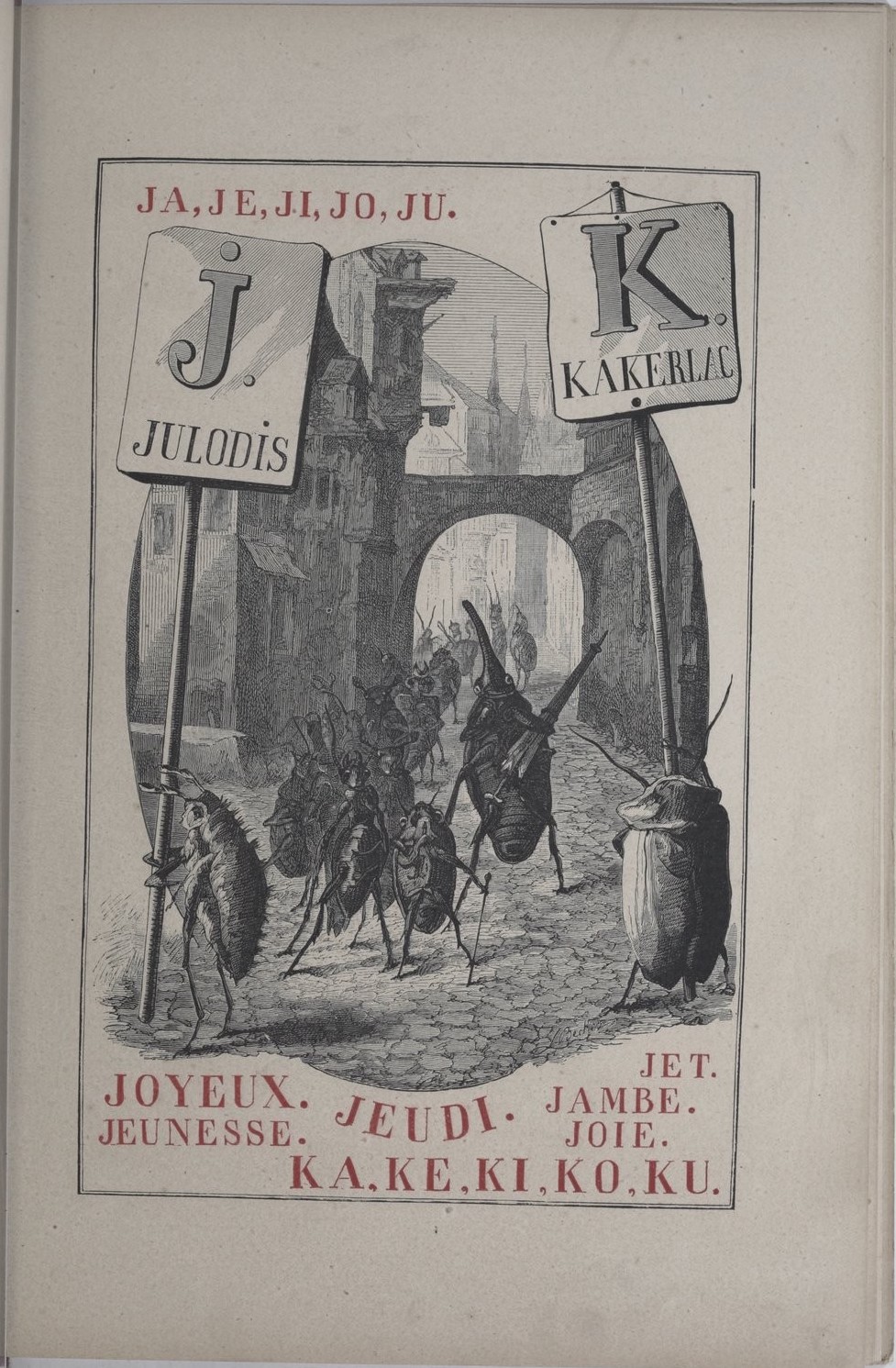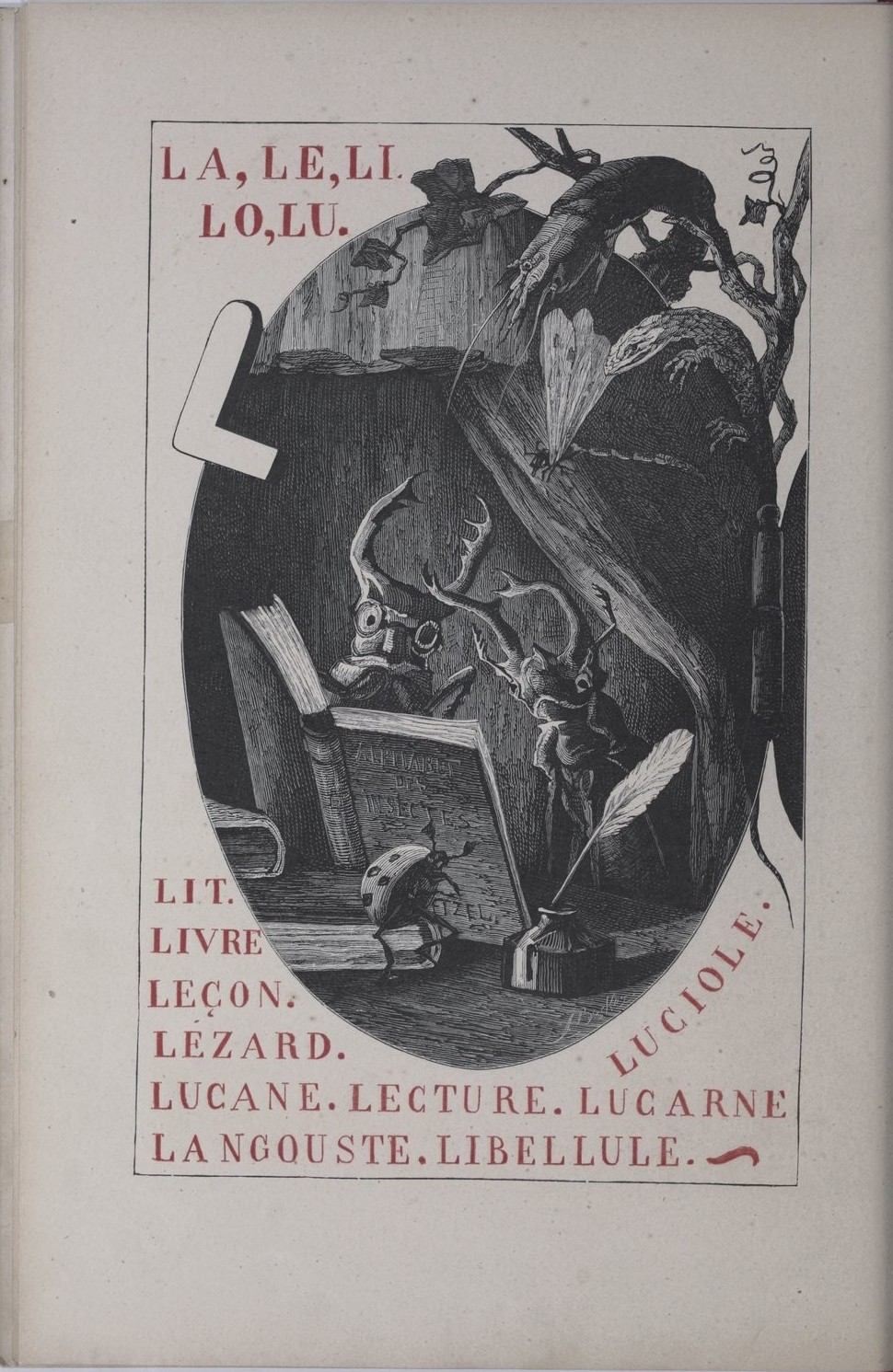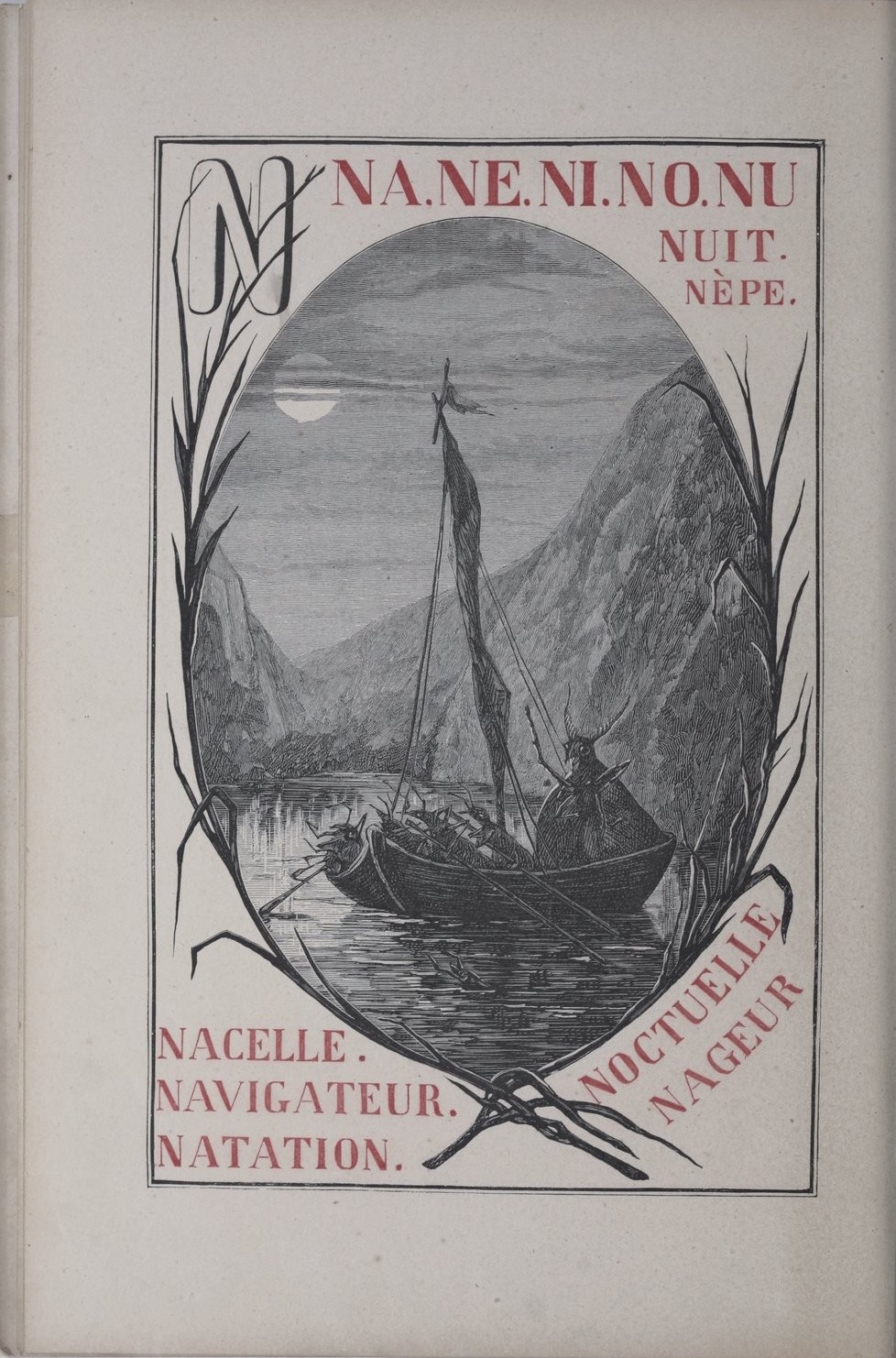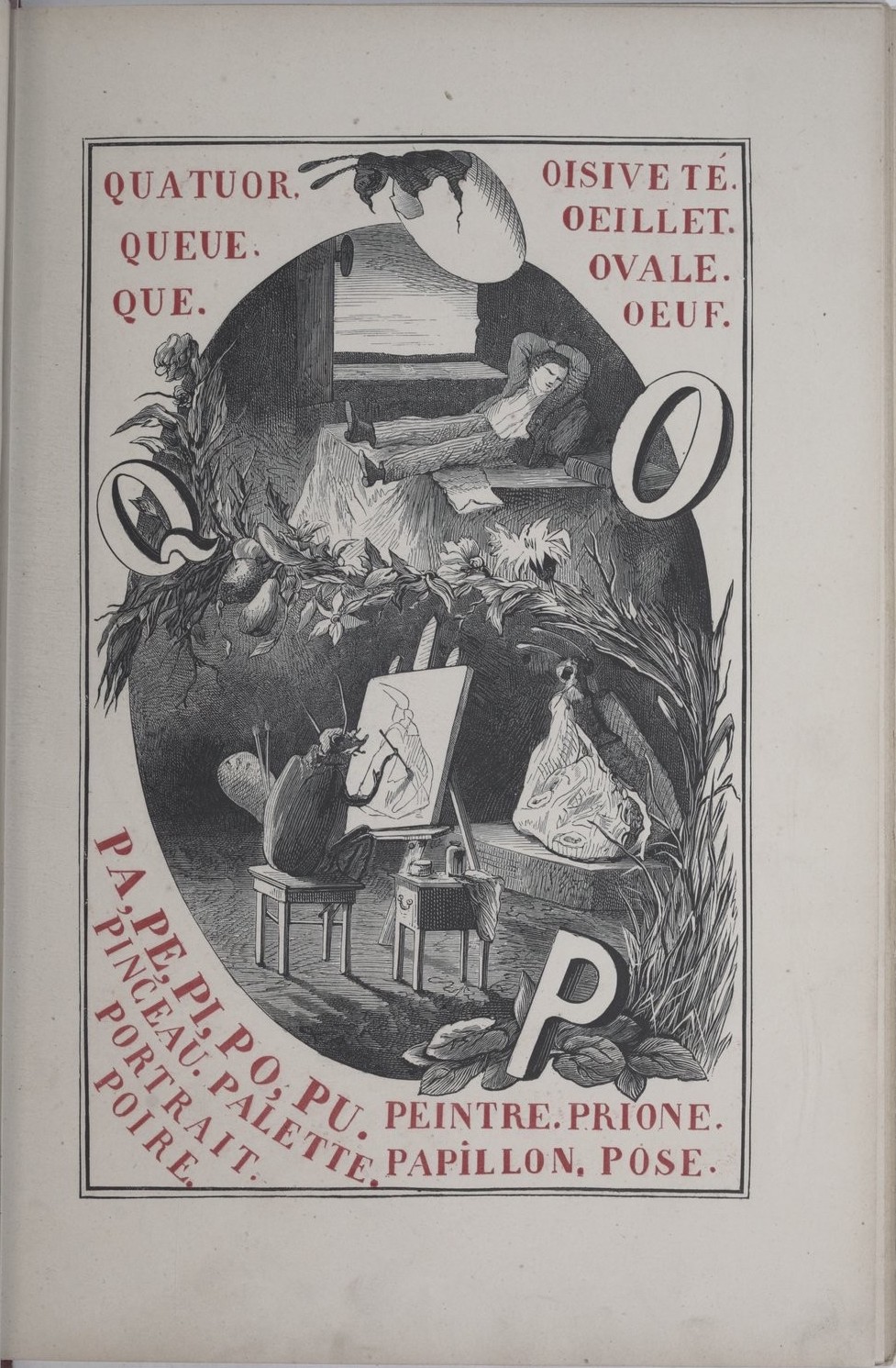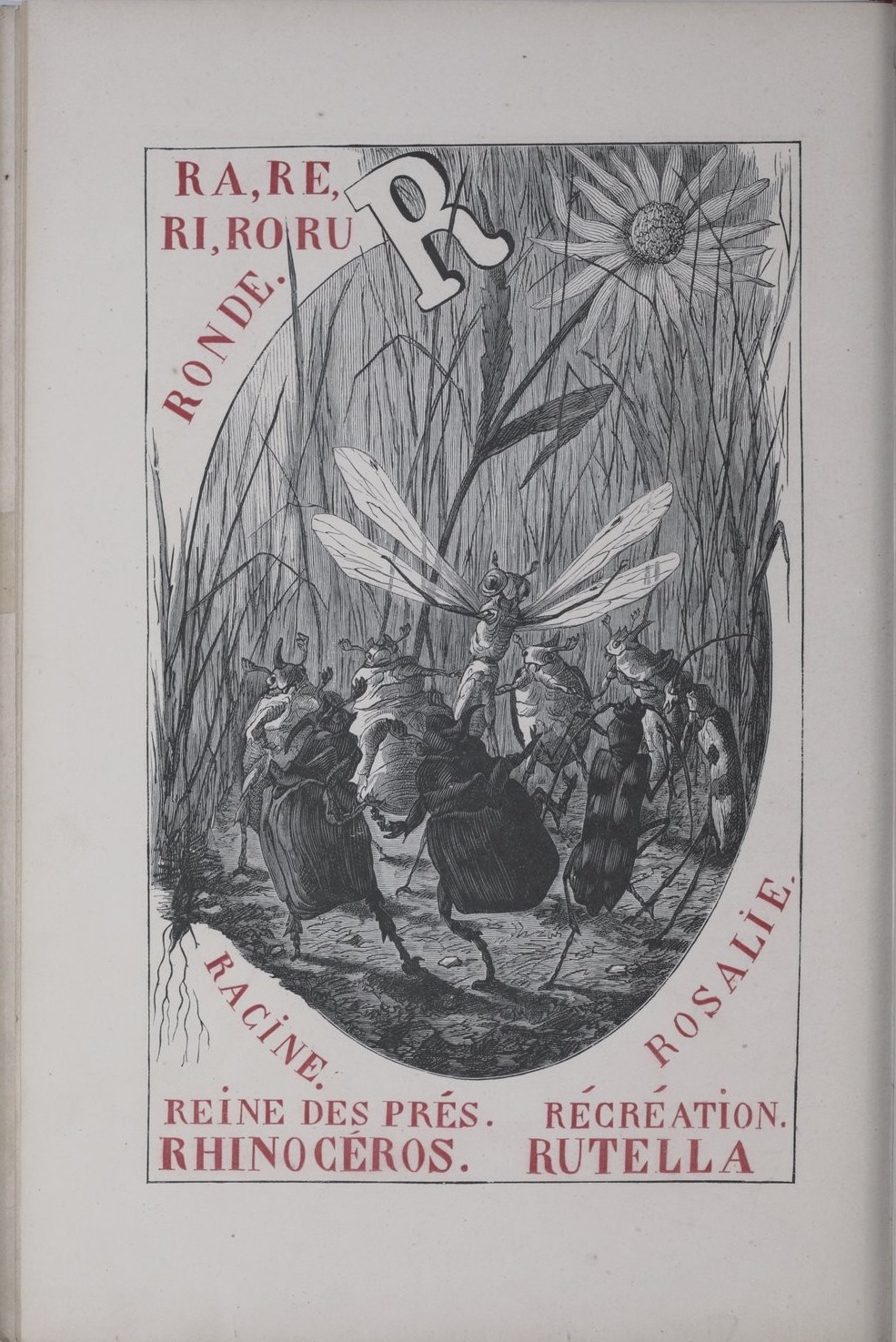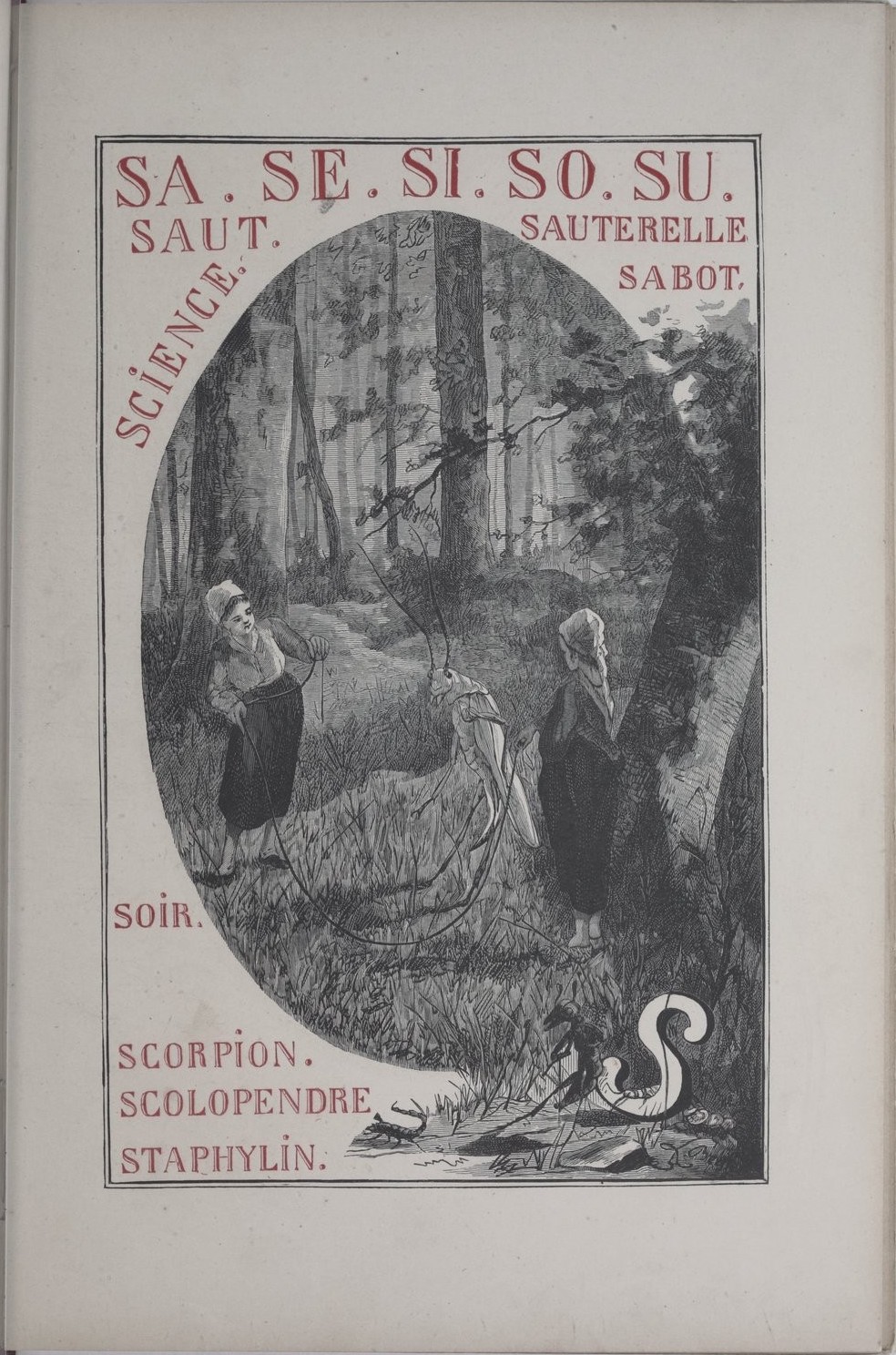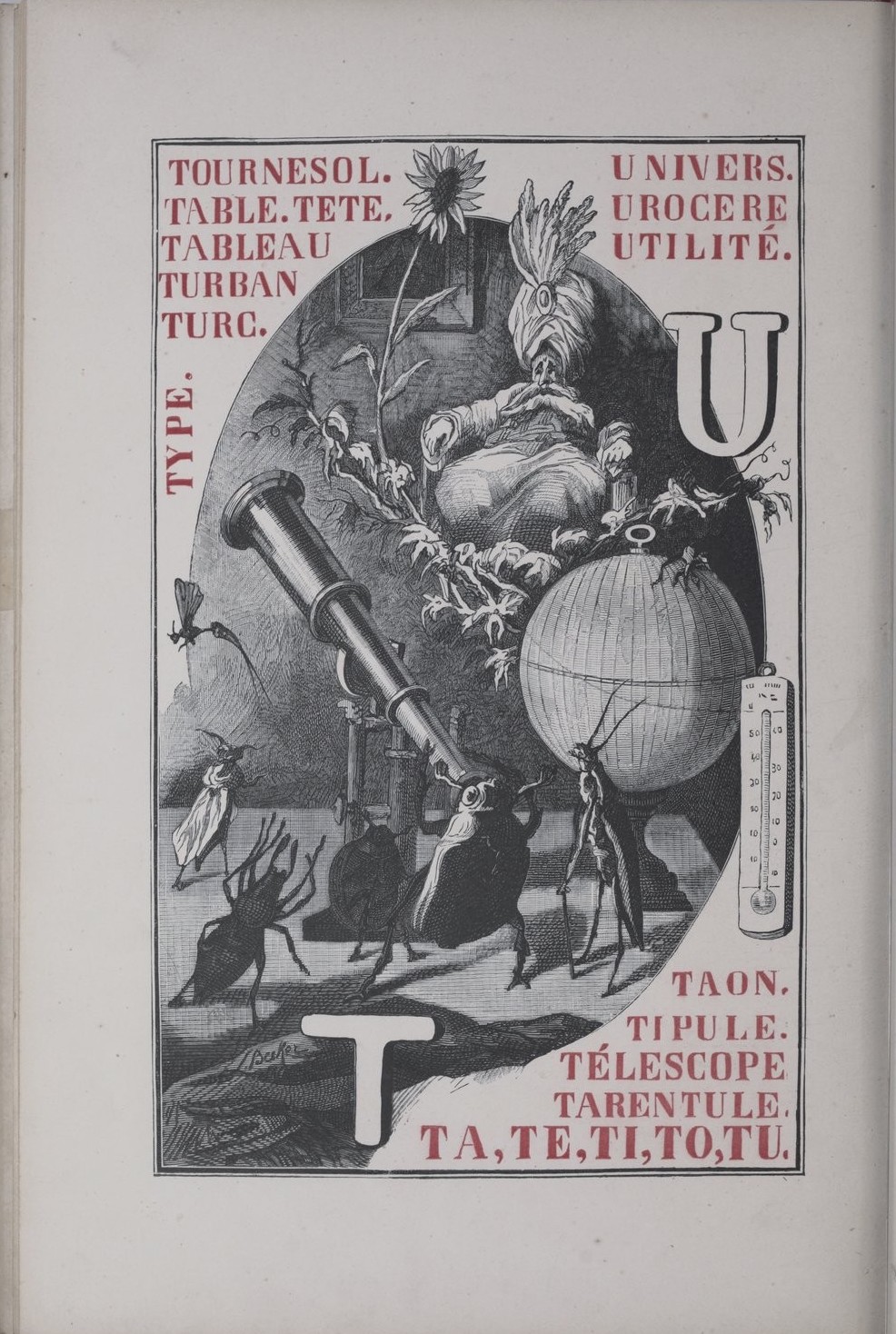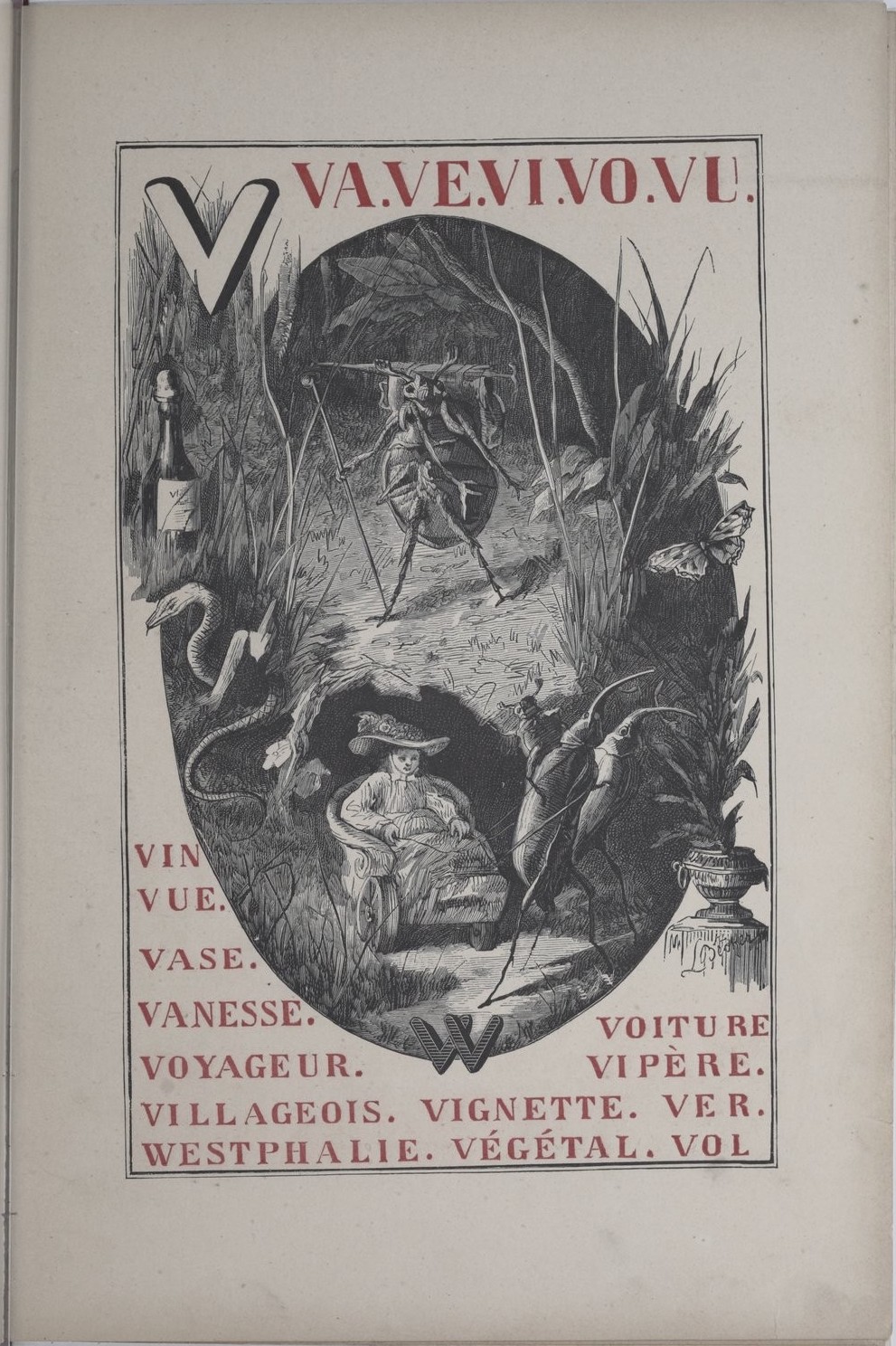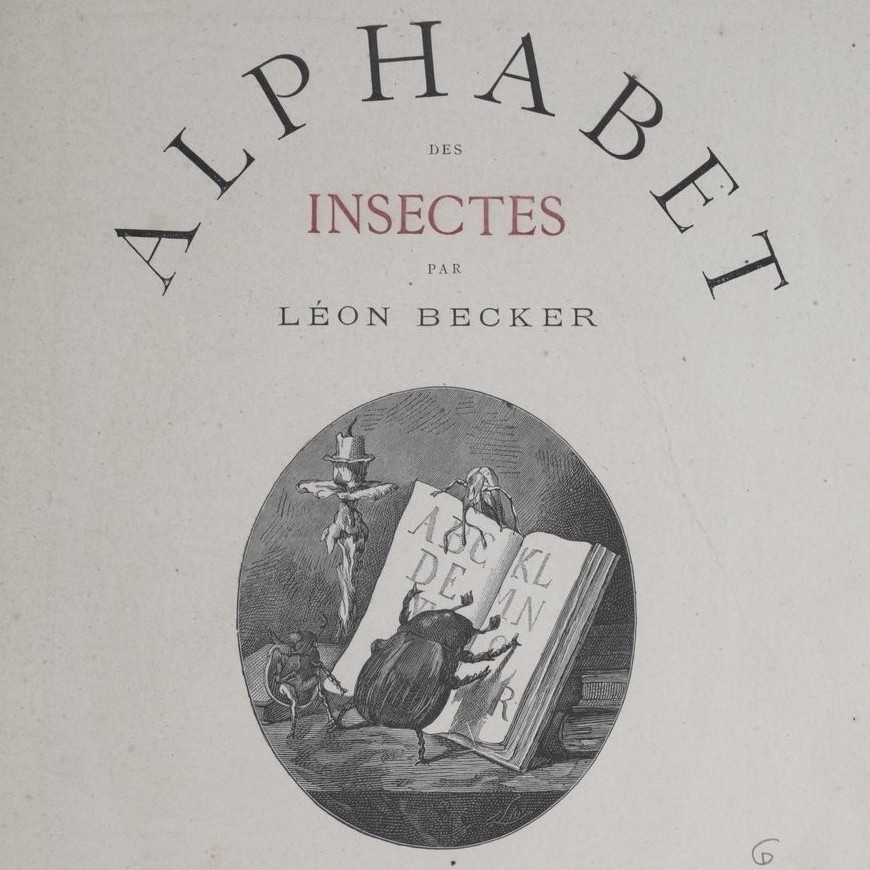 Via: 50 Watts,  The Bibliothèque nationale de France Catalogue Général – BnF
The Soviet Sex Alphabet by Sergey Merkurov, 1931 (NSFW)
The Erotic Alphabet of 1880 – All 26 Letters
Mark Twain On Racism And What The Anti-Slavery Alphabet Teaches Us About God's Unjust Love
An A B C For Baby Patriots (1899): English Imperial Glory For Beginners