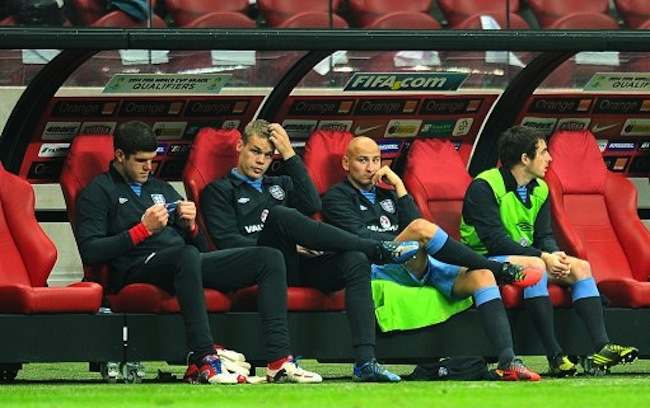 THE news that England players took caffeine pills before their match against Poland – and then sleeping pills after the game was called off – have prompted predictable jokes about performance-reducing drugs. But this innocuous incident takes place at a time when questions are being asked about the prevalence of doping in sport. Football has usually been regarded as a "clean", on the grounds that drugs can't improve your game. But while it's true that most failed tests involve recreational drugs which are anything but performance-enhancing, this has tended to overshadow the ways in which the medical advisors to top teams have pushed the boundaries in order to steal a march, or even a match.
And now there are suggestions that the unthinkable could be happening, with entire teams indulging in systematic programmes.
Dr Luis García del Moral, who worked with disgraced cyclist Lance Armstrong, is claimed to have operated as a "medical adviser" to both Barcelona and Valencia. Meanwhile, Dr Eufemiano Fuentes, notorious for his involvement in cycling doping, has remarked that, "If I would talk, the Spanish football team would be stripped of the 2010 World Cup."
All very shocking, everyone agrees. Or is it? After all, this kind of story is as almost old as professional football itself…
1920s: Arsenal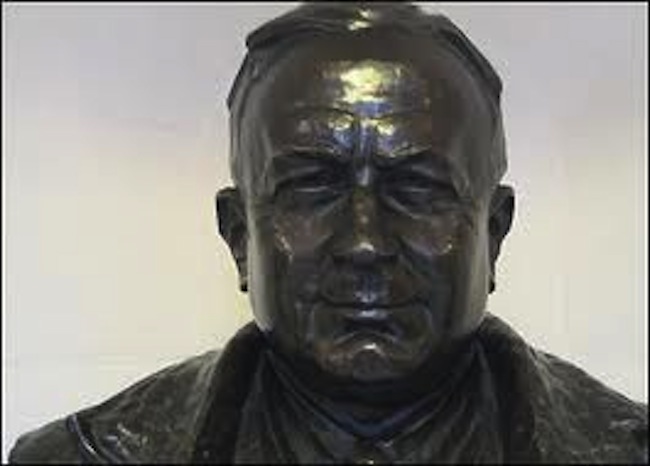 A Harley Street doctor supplied Arsenal manager Leslie Knighton with "little white pills" which, according to his own account, rendered his players "like giants suddenly supercharged" during their 1925 FA Cup tie against West Ham. Despite this, the game ended 0-0. They repeated the dose for the replay… which ended 2-2. After that the players – who were fed up with the unpleasant side-effects – refused to take them again. They then lost their next six games.
1930s: Wolves and monkeys
Major Frank Buckley was an innovative manager in many ways, not least in his experimentation with so-called "monkey gland" treatment pioneered by the Russian surgeon Serge Voronov. Buckley's Wolverhampton Wanderers players were injected with slices of monkey testicles – after the Major had tried it himself and felt the benefits. Impressed by improvements in Wolves' form, Portsmouth manager Jack Tinn followed suit.
A Football League investigation resulted in a declaration that players could us the glands on a voluntary basis, but no one should be ordered to do so against their will.
1950s: Germany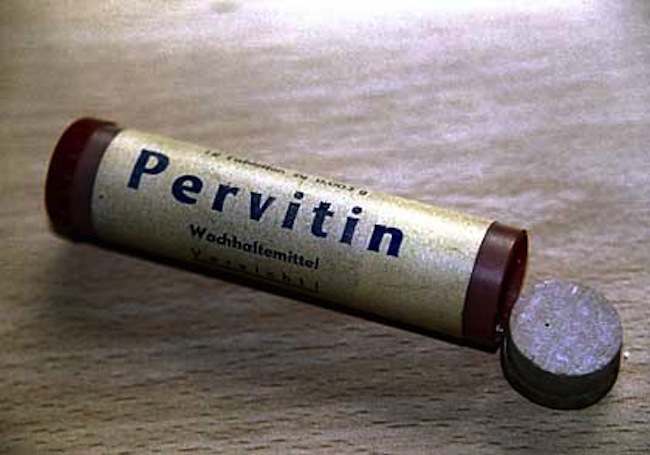 West Germany's World Cup victory over red-hot favourites Hungary – the "Wunder von Bern" – is one of the greatest sporting upsets of all time. Hungarian captain Ferenc Puskas suspected doping, and syringes and needles were indeed found in the German dressing room. Team doctor Franz Loogen said he merely injected the players with placebos. Others suspect that he was in fact using Pervitin, the powerful stimulant administered to German troops during World War II.
1970s: Scotland
The poor Jocks couldn't stretch to doping an entire team, so Willie Johnston single-handedly stepped up to the drugs plate. Up until then he had been mainly famous for kicking a referee up the jacksie, taking a swig of a fan's beer while waiting to take a corner, and negotiating the purchase of a greenhouse from a supporter in the crowd during a series of matches.
His fall from grace occurred at the 1978 World Cup. when he tested positive for the stimulant fencamfamin, which he had taken in the over-the-counter medicine Reactivan. To make it worse, in true Scottish style, the game in question was the worst performance of his international career. It was also his last, as he was sent home in disgrace.
1980s & 1990s: Maradona and Argentina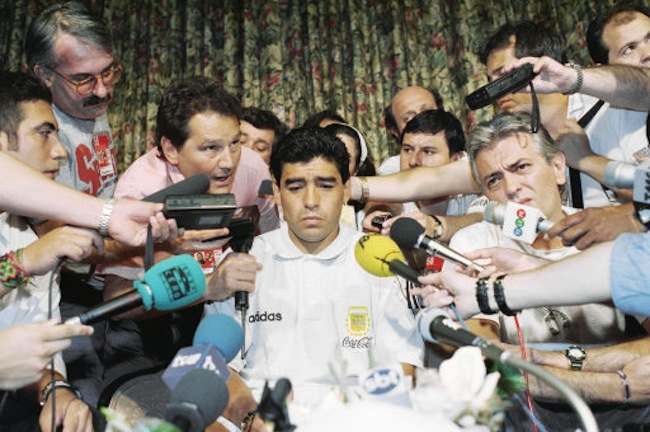 In the 1980s, Diego Maradona were given potentially crippling doses of cortisone to force him to play while injured, and he was eventually brought down by testing positive for ephedrine, a drug often used for rapid weight-loss.
He subsequently accused FIFA vice president Julio Grondona, the head of Argentina's Football Association (and one of football's leading anti-semites), of knowing about the doping of the Argentina squad before the World Cup qualifia against Australia:
"They put something in the coffee and it made us run more. Grondona was well aware of it, to play against Australia we were given speedy coffee. Grondona told us that there would not be anti-doping controls. They gave us something to make us run faster. You have got to be pretty dumb if you go through 10 controls, and then there is not one in the game which decides qualification. But Grondona knew all about it."
1990s: Juventus
The Old Lady's all-conquering team owed its success, according to a judicial investigation, by drug abuse as a "criminal plan". The subsequent trial revealed abnormal blood levels in players such as Didier Deschamps. But all that was forgotten, when the club switched from small-time doping to full-scale corruption a decade later.