IN Huddersfield in 1977, the Sex Pistols held a Christmas party for the children of striking firefighters.
A documentary about this party and the extraordinary times in which it occurred, when the band were hounded from pillar to post and banned in most towns, will be shown on BBC 4 at 10pm on Boxing Day (and subsequently on the iPlayer).
By rock'n'roll standards the party was tame, but Johnny Rotten's antics – including diving face first into the cake – deserve a modest place in the Celebrity Party Tricks Hall of Fame.


Gerard Butler
The hunky actor likes nothing better than cracking a walnut between his buttocks, although he isn't actually doing that here, as far as we are aware.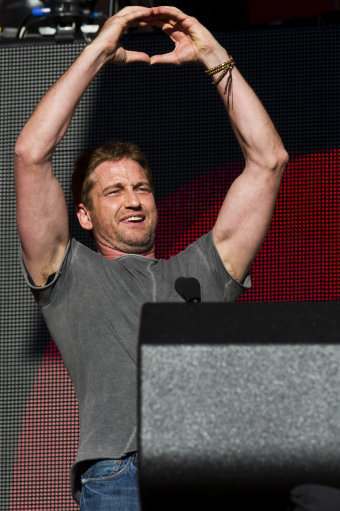 Glenn Close
The versatile actress can fit an impressive 42 carrots in her mouth at one time.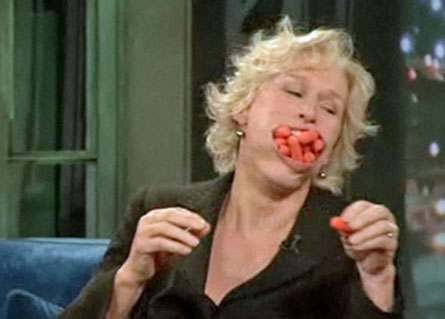 Lily Allen
Not to be outdone, the feisty chanteuse can put not only her foot (metaphorically) but her fist (literally) in her chirpy mouth.
Shane Warne
For the Warney gob, the circumference of a glass holds no fears.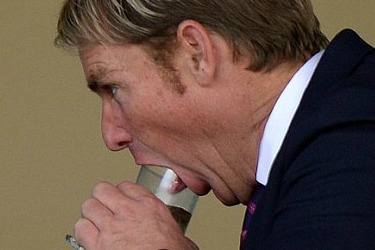 Chad Kroeger
The Nickelback frontman put something very different in his – having successfully performed autofellatio to win a case of beer in his youth.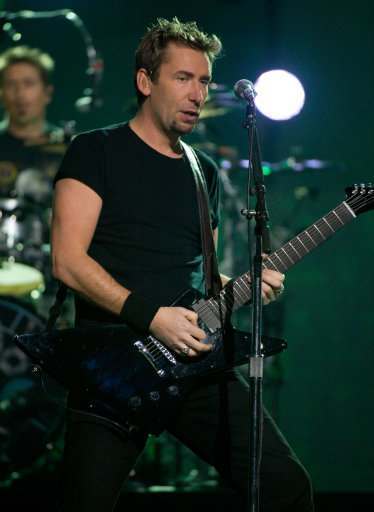 Daniel Radcliffe
Nothing unusual has passed the Harry Potter star's lips – except for his own tongue, which he can fold THREE times…
Amy Winehouse
No messing for dearly departed Amy. Vodka snorted straight up the hooter via a straw.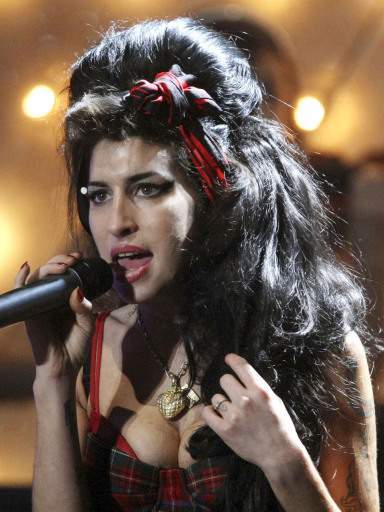 Peter O'Toole
His drinking tales are legion – at one after-show party he sat onstage on a throne with two pedal bins at his side: one full of beer, the other, vodka.
But his most original party piece was to scale the wall of Lloyd's Bank in Covent Garden while wearing what he liked to call his 'Sunday shoes'.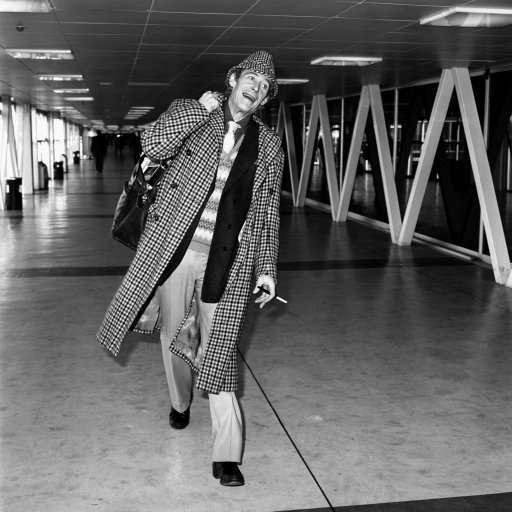 John Bindon
The gangster, actor, Led Zeppelin heavy, and alleged lover of Princess Margaret had two tricks: First, banging the floor with his fist and shouting 'Can you hear me Darkey?' (a reference to Johnny Darke, for whose murder he was tried and acquitted. Second – well, best that he explains it… 'I'd hang five half-pint beer glasses on me manhood. Everyone would ask how it's done beforehand so I'd put them out of their misery and thread my old chap through the handles of the glasses.'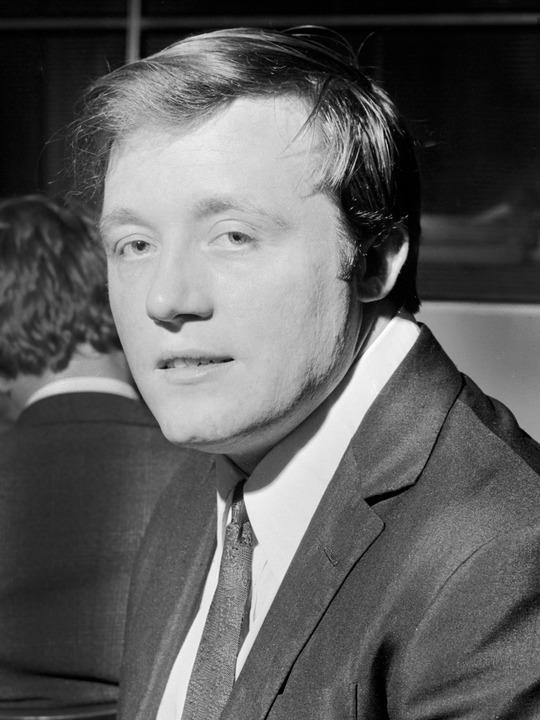 Oliver Reed
Like Bindon, he was notorious for threatening to expose himself, but no glasses were involved when he did –apart, possibly, from a magnifying glass. 'It's an eternal source of regret that my todger is so small. If I had 15 inches I'd whip it out every five minutes and hose down the surroundings like a heroic fireman. As it goes, I've got to use an eyebrow-plucker just to find the bloody thing.'
Instead, we'll settle for a typical example of his carousing, when, after a late-night boozing session at the pub, he broke several dozen eggs on the floor of his own house in the course of a hockey game with the local rugby team.
And for that, and a lifetime spent as the life and soul of every party, he is our All-time Number One.