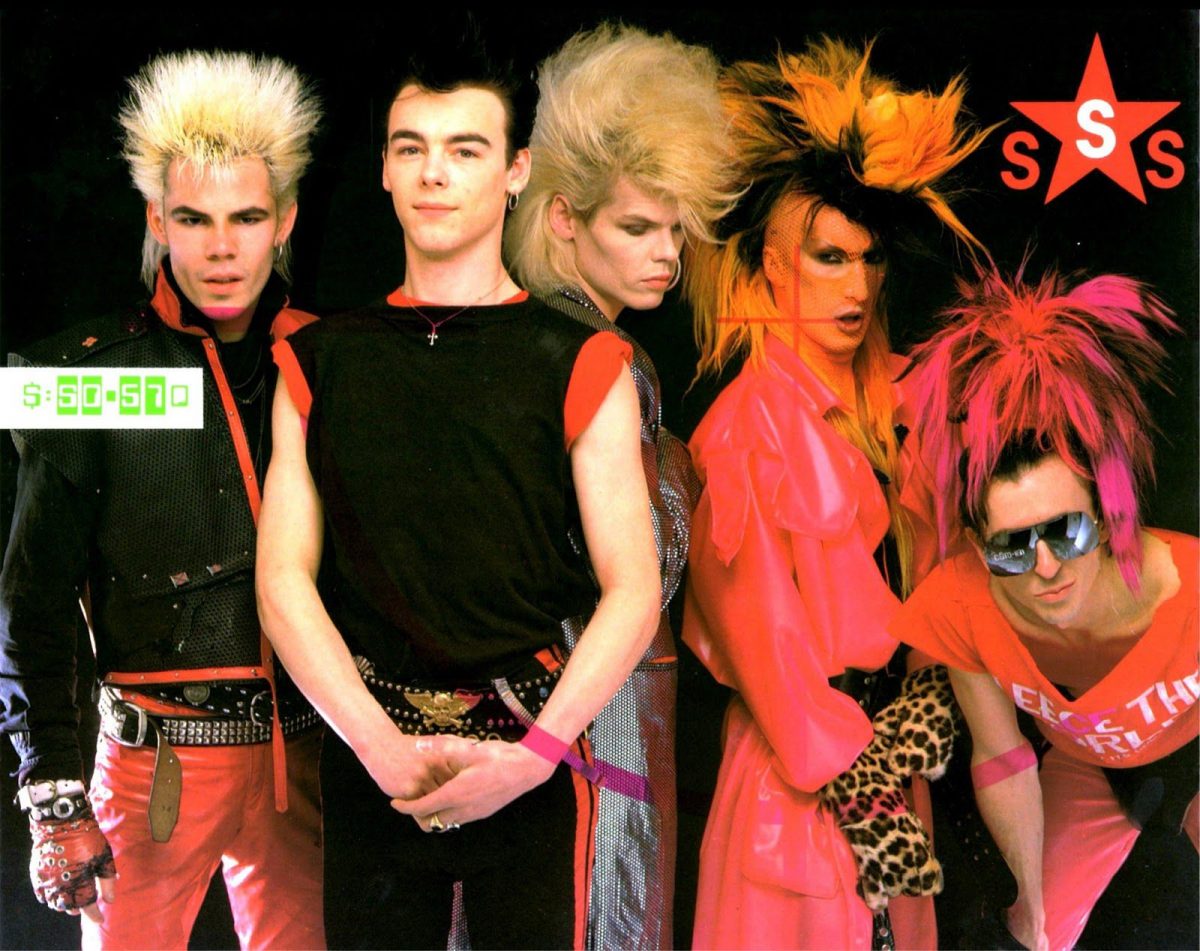 About 10 years ago in a cramped club, an exotic creature whose ensemble included suede chaps and amazing boots joined the throng in my corner, shape-making and slithering to his heart's content. It was quite a show, courtesy of Martin Degville, whose talents in fashion and music have it seems proved too uncontainable for sustained mainstream acceptance since he first emerged from Birmingham in the 70s.

Today it's grey and cold, the kitchen floor's being tiled so the back door has to be open. There is nothing else for it: a restorative jump-up to this wonderfully preposterous performance of Success by Degville, Tony James and the rest of Sigue Sigue Sputnik on Brazilian TV from way back:
Stick around for incomprehensible banter with the TV show host and the play-out over the credits of Rio Rocks.
Ay-ay-ay-ay!