On March 20 1966, the World Cup was on show at the National Stamp Exhibition in Central Hall, Westminster, London…
…and then it wasn't.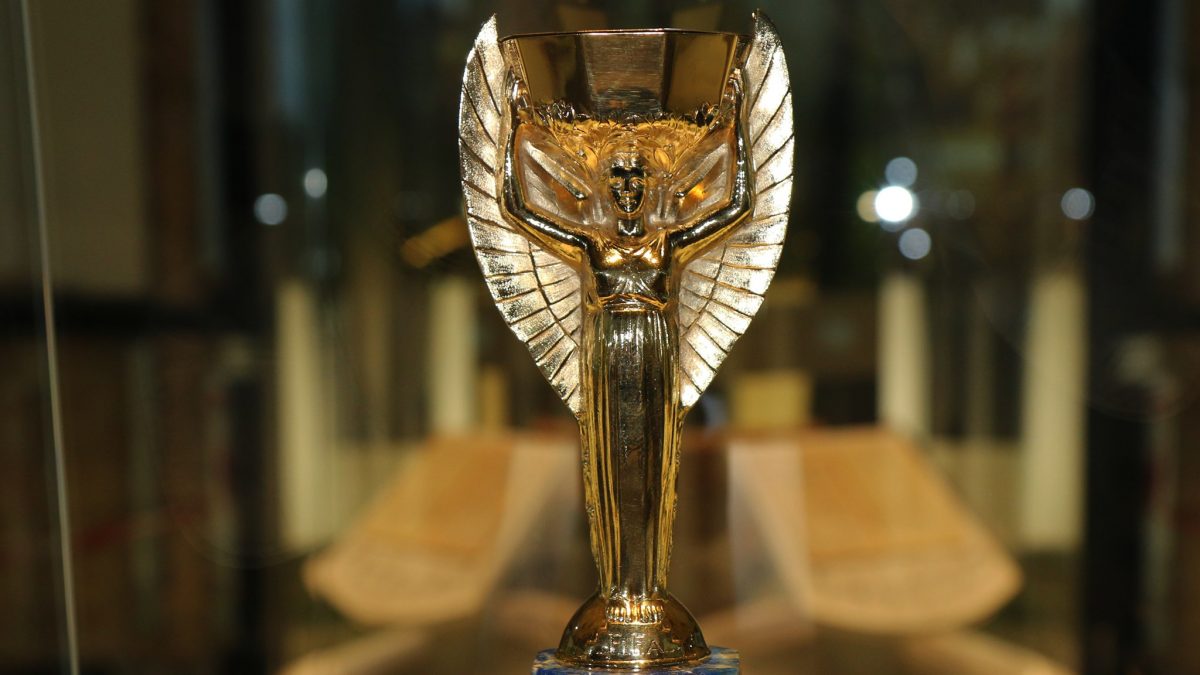 The £30,000 solid gold Jules Rimet trophy disappeared while a church service was taking place in another part of the building.
The BBC reported:
Thieves removed the cup from the "Sport with Stamps" display at the Stampex exhibition, but stamps worth £3m were left behind. At least two guards were in the hall at the time of the theft…
Delegates from current cup-holders Brazil left the cup in custody of the Federation of International Football Association (Fifa) last week. The trophy was to be the centre-piece of the World Cup tournament being hosted by Britain later this year.
Vice-chairman of the Football Association Council, Jack Stewart, declared:
"We are responsible for it in the end because we are the organizing association."
The famous trophy was found Pickles, a mongrel dog, out for a walk with his owner, on 27 March in south London.
Pickles became a star. (He was bigger than World Cup Willie, the official mascot of the 1966 World Cup.)
Later that year England won the World Cup.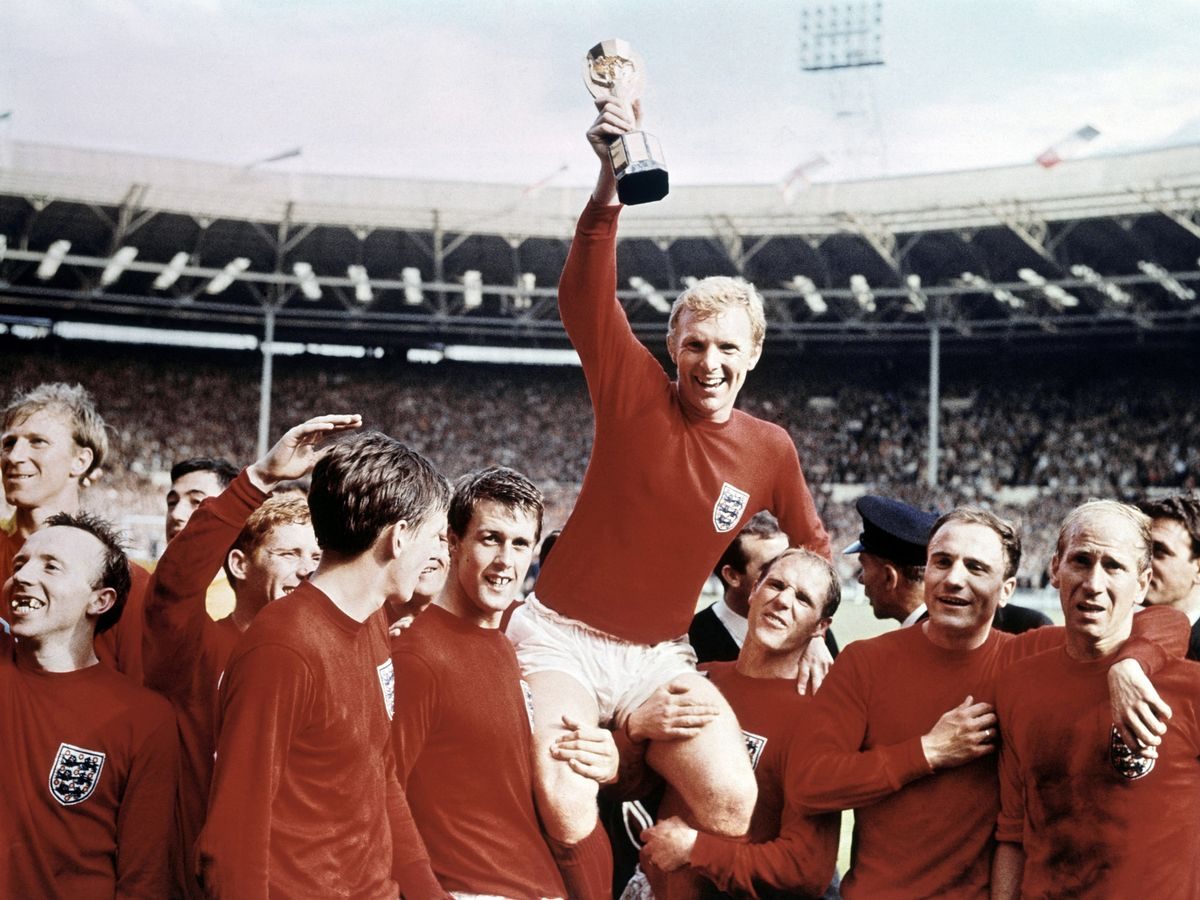 In 1970 Brazil was allowed to keep the trophy for ever, after winning the competition for the third time.
The Jules Rimet cup was stolen again in 1983 – in Rio de Janeiro, Brazil. It has never been recovered.