ON June 30 1966 England won the World Cup. And it was magic.
But how did the squad prepare for the biggest day in the history of English sport?
They played golf. And cricket. And sat around at the Bank of England Sports Club ground, Roehampton, London.
Let's take a look.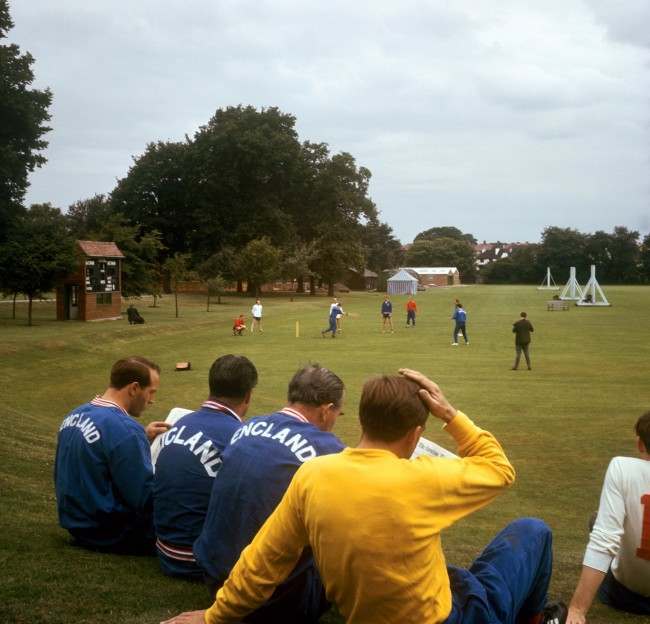 On the eve of the World Cup Final: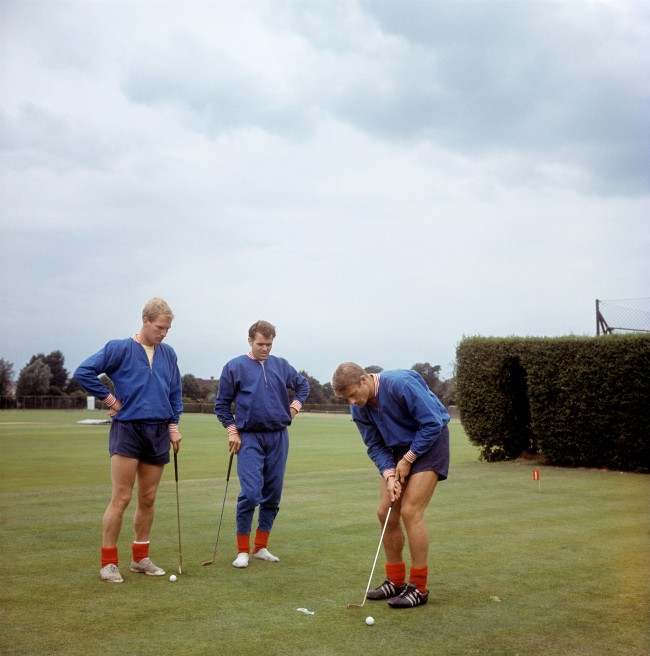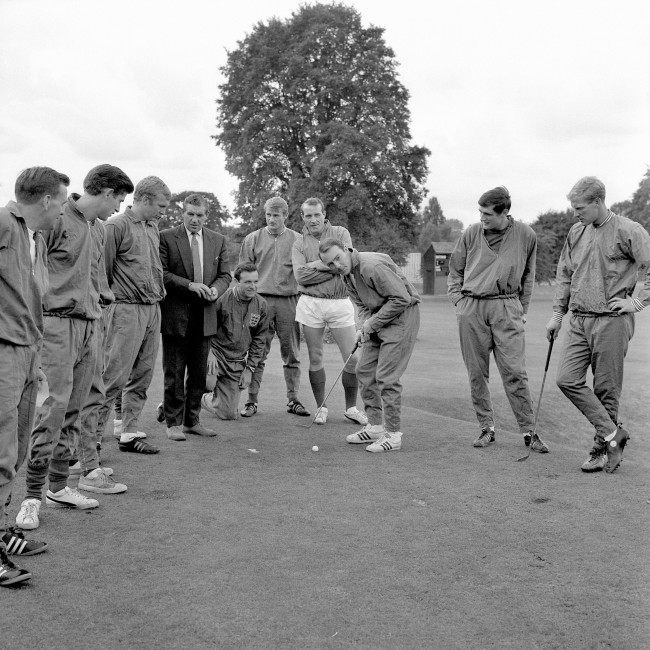 And the pick of the bunch. We give you the legend that is, Nobby Stiles: