John J Brady worked weekends at Glasgow's The Barras market. He took these photograph in 1975 on a trip home from art college to visit his parents in the east end of Glasgow.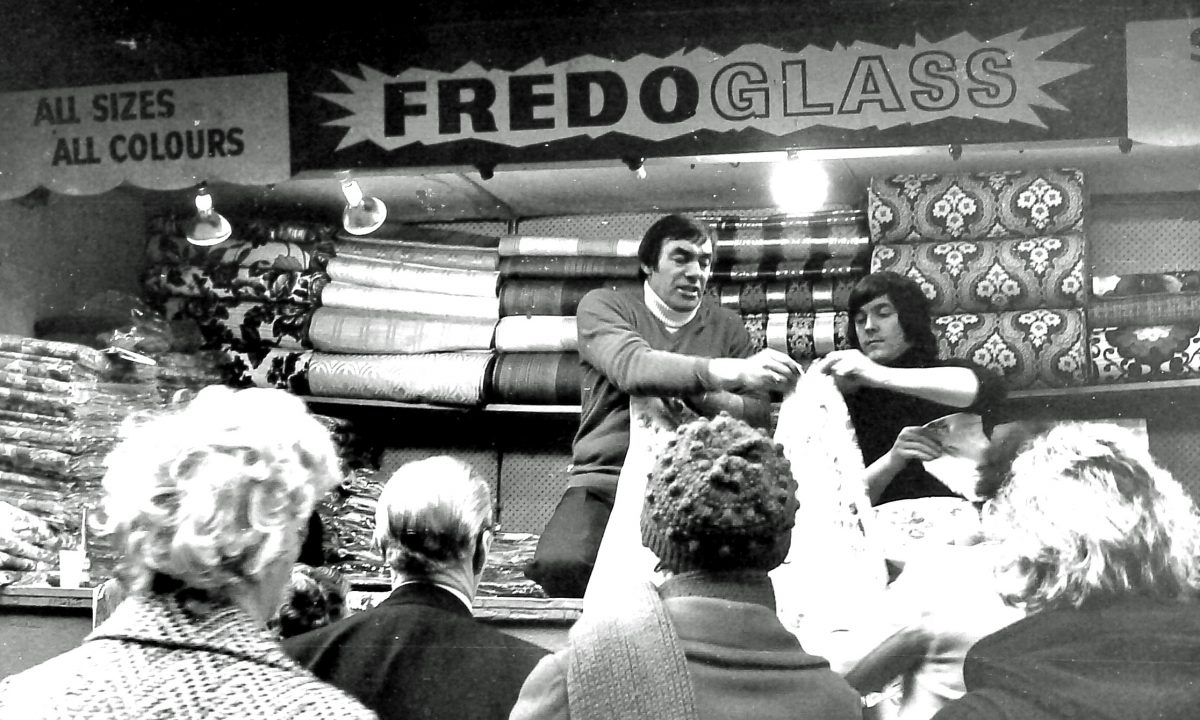 "I worked every Saturday and Sunday selling bedding from the age of 13 to 16. It funded concert tickets and my wardrobe. It was a great experience and I certainly learned a lot about people and trade.

"The stalls I worked at were 'owned' and run by an infamous bankrupt who had run night clubs etc. back in 1950s Glasgow."
– John J Brady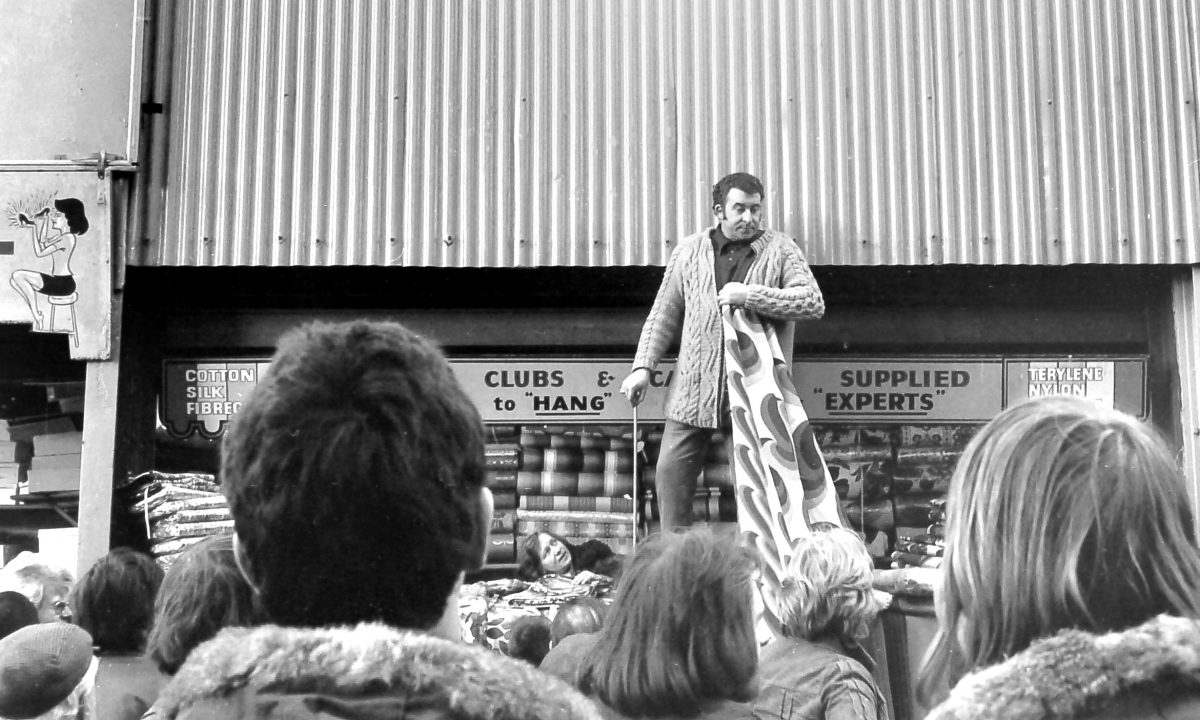 "I started attending concerts at the Greens Playhouse in Glasgow at 13 – the first being Jethro Tull. Over the next 5 years we saw everyone from – off the top of my head – Yes, ELP, Led Zeppelin, Deep Purple, Black Sabbath, David Bowie, Paul McCartney, Mott the Hoople, Family, Roxy Music, Groundhogs, King Crimson, Nazareth, Focus, Stealers Wheel, Free, Rod and The Faces, Hawkwind, Rory Gallagher, Lou Reed, Argent, Bad Company etc. etc…"
– John J Brady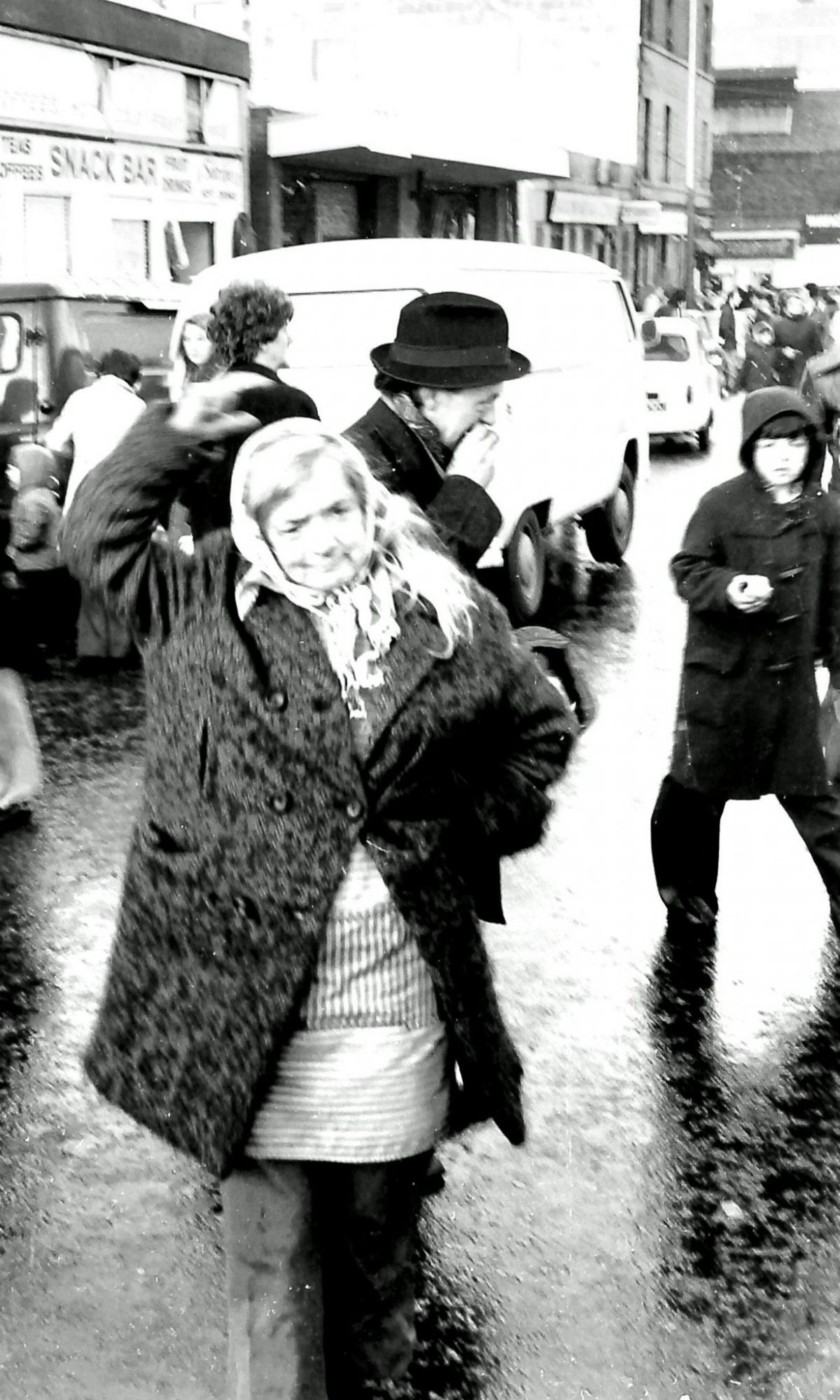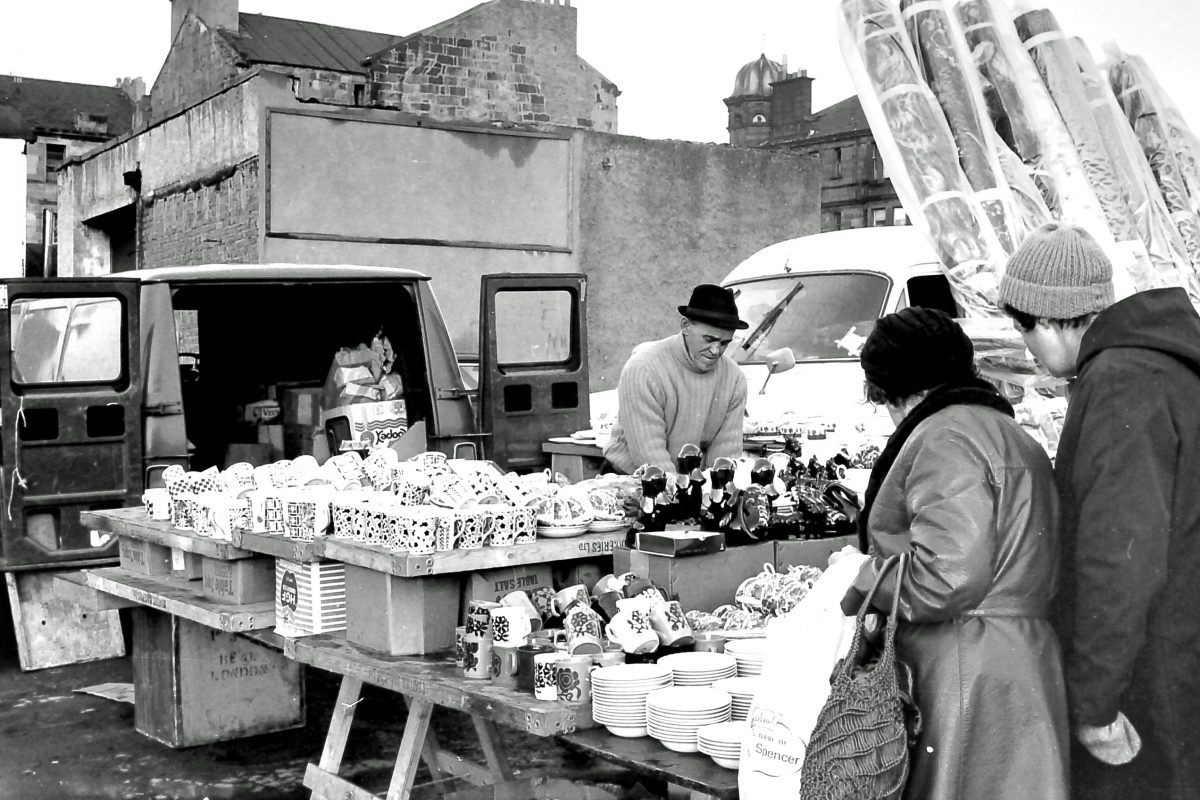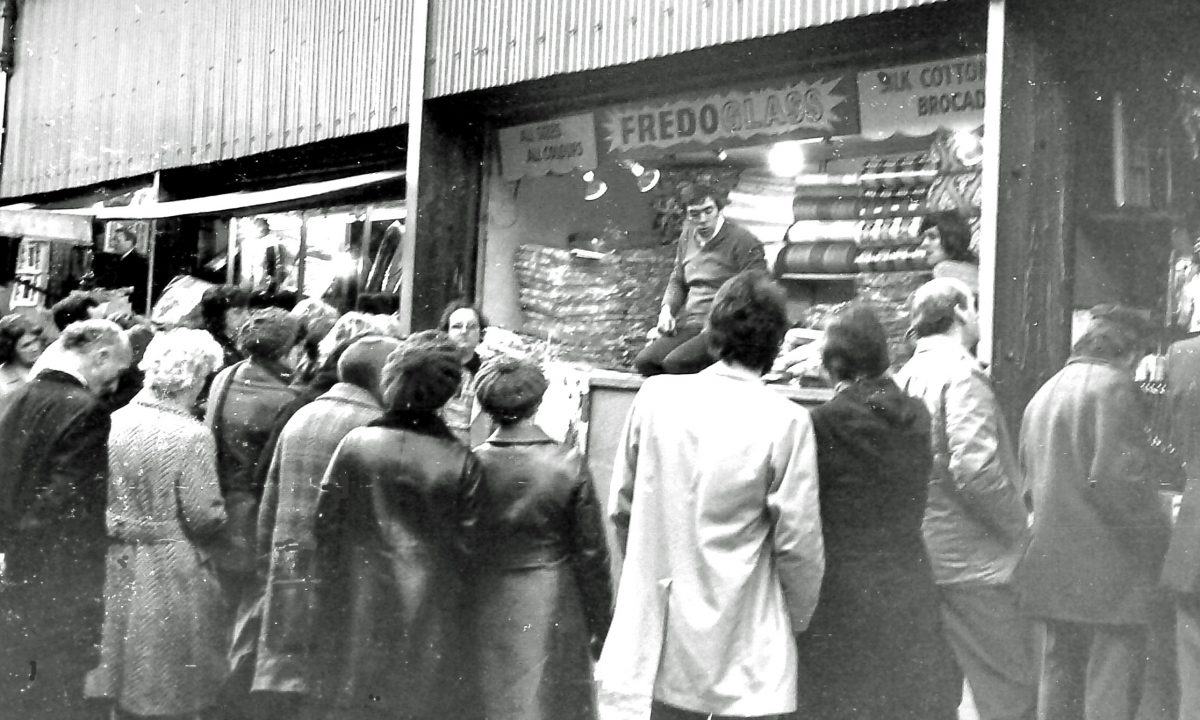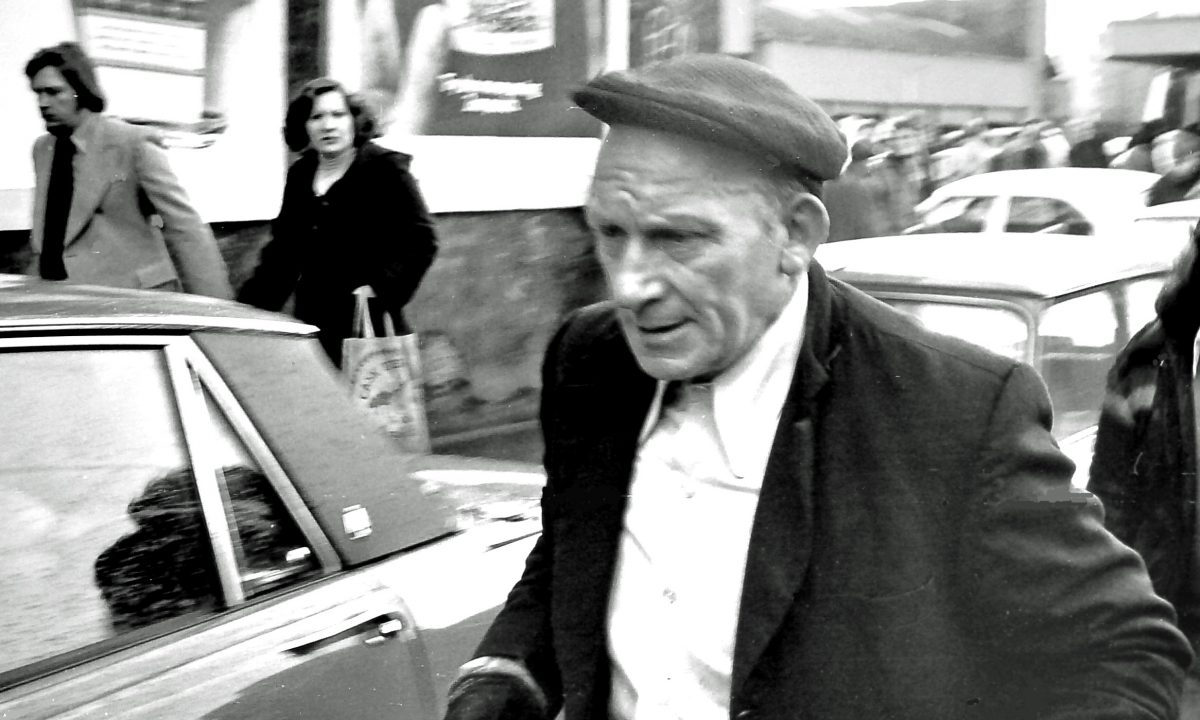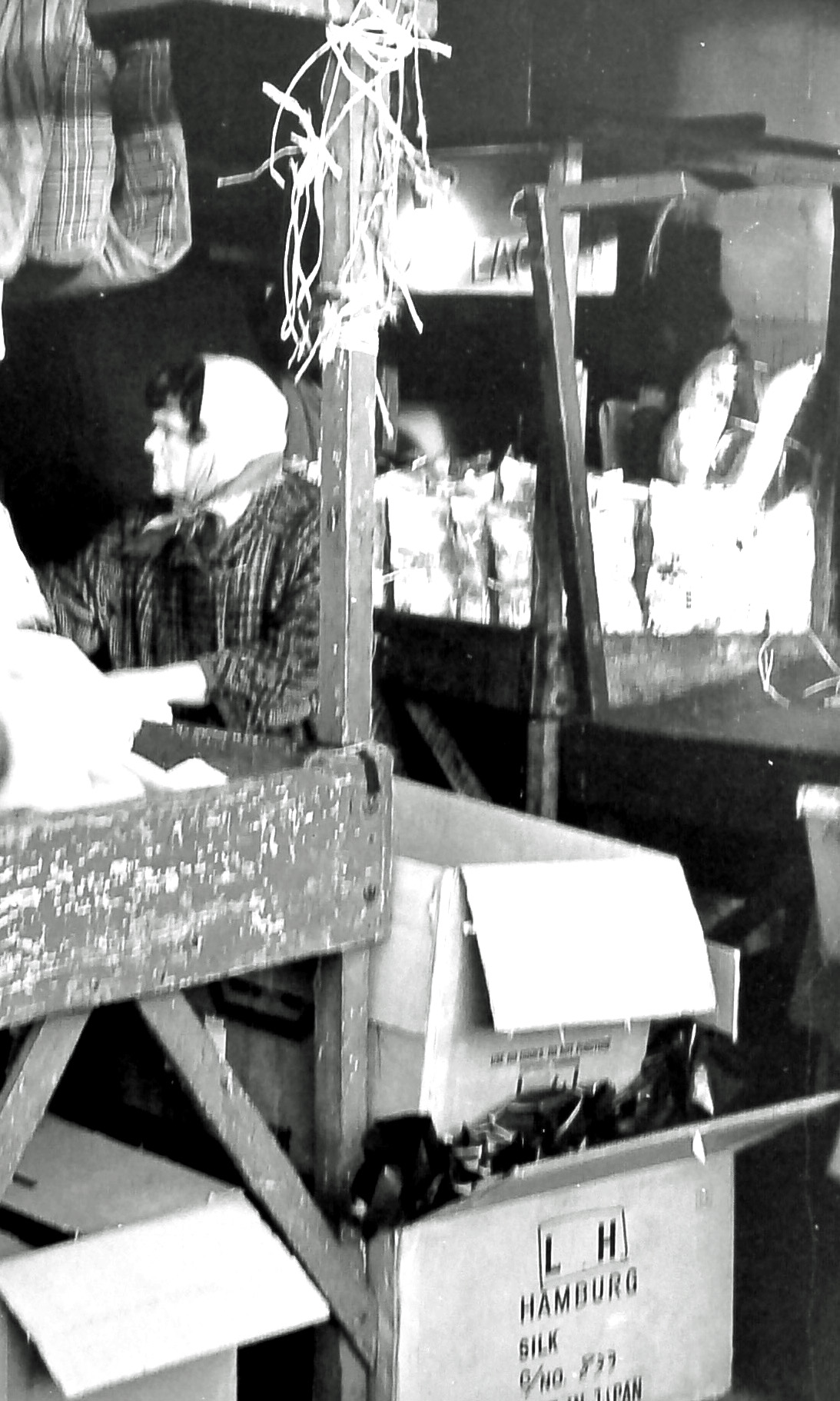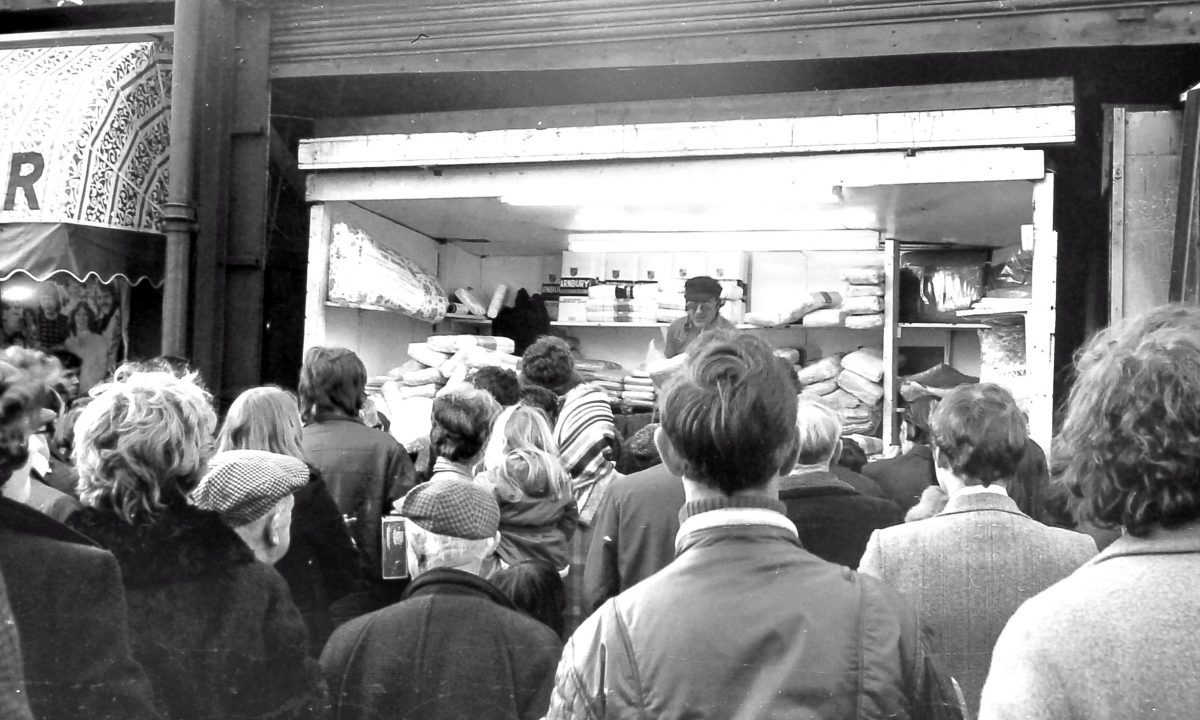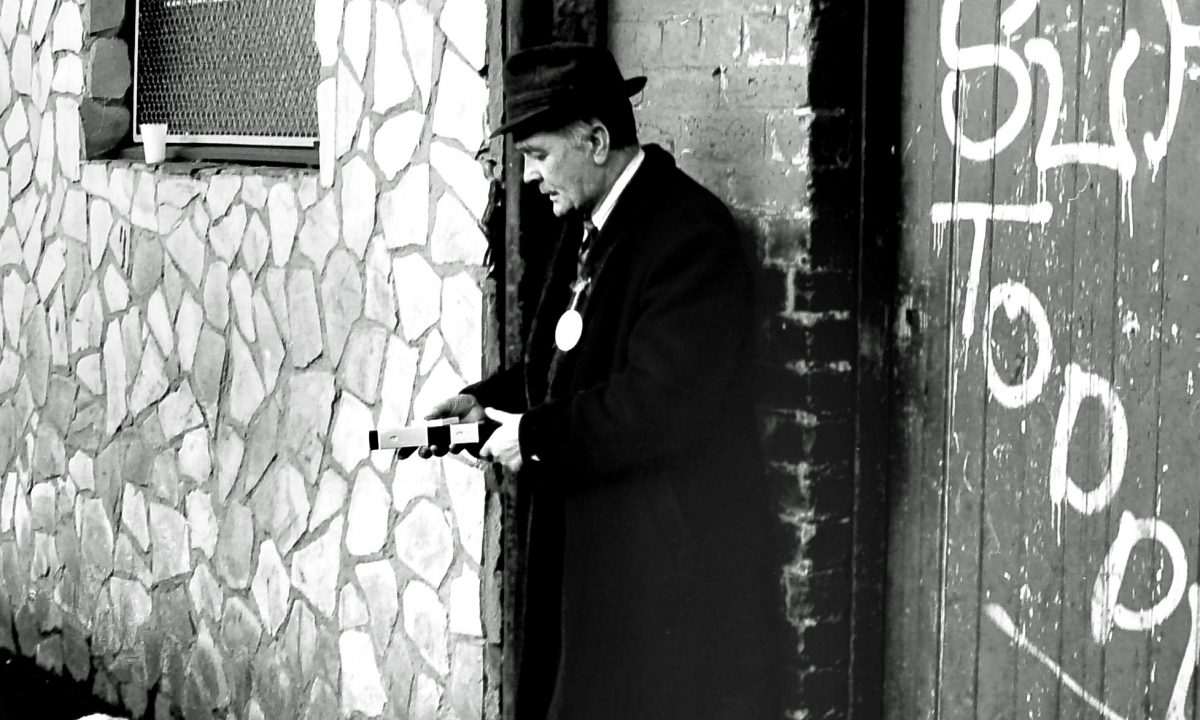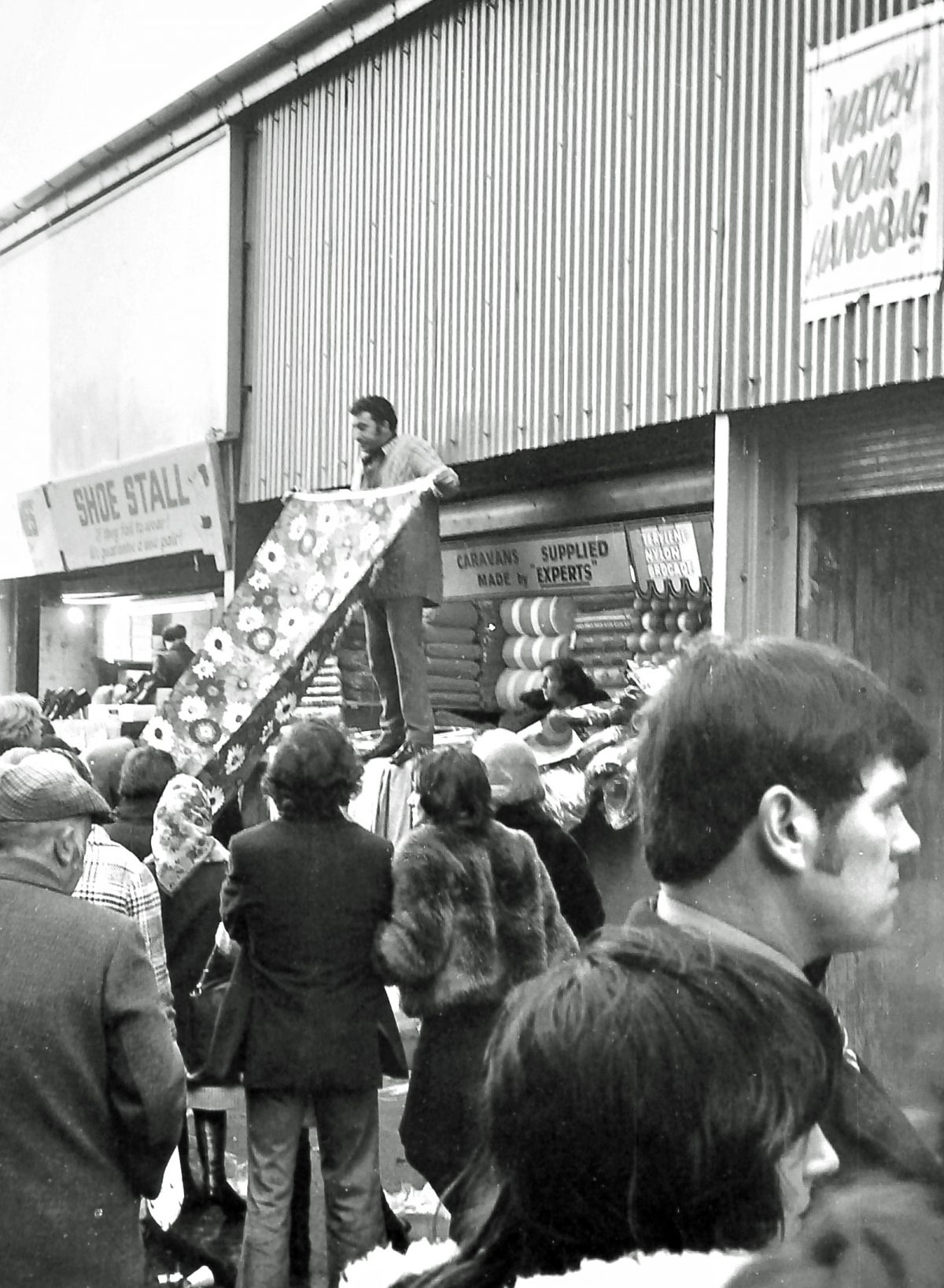 John's photos of the tenement kids are fabulous.