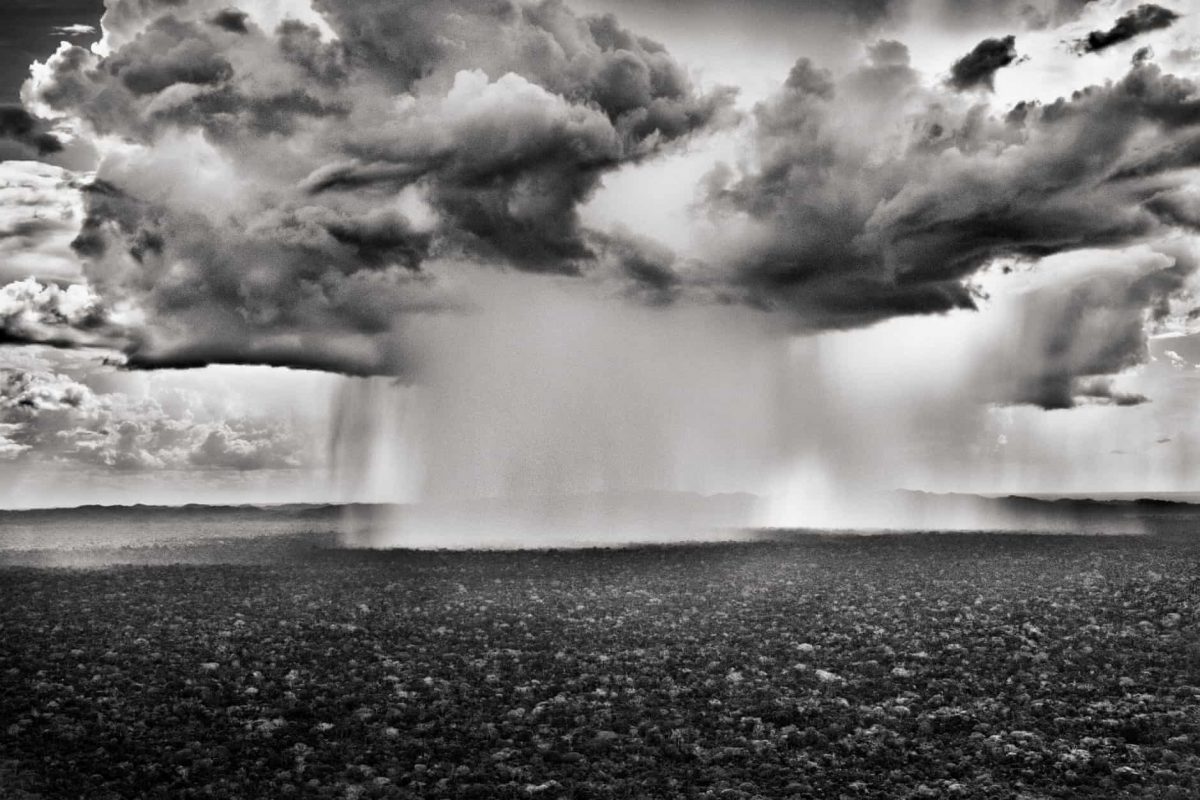 Into the Amazon with Brazilian photographer Sebastião Salgado. The world's not all Coca-Cola, tarmac and tech. Not yet. In the Amazon rainforest, 'isolated' tribes (Brazil's National Indian Foundation says there are 114 known tribes with no contact to the outside world), shamans, plants and animals live as they have done for eons.
"Amazônia is paradise on earth" Salgado attests.
You can see Eden through his black and white pictures in a big new book by Taschen, publishers of huge books, more coffee plantation than coffee table. The collection's theme is of timeless beauty. Come and marvel at the wonders of nature growing by the riverside.
"When the Portuguese and the Spanish arrived in America, who did they meet? They met themselves. They met Homo sapiens that had arrived 19,000 years before them. When I walk inside this land, I am walking inside my human community."
– Sebastião-Salgado, The Guardian
"For me, it is the last frontier, a mysterious universe of its own, where the immense power of nature can be felt as nowhere else on Earth."
– Sebastião Salgado, Amazônia
"It is impossible to me to photograph in another way. When I see a spot of colour I am 100 per cent sure this spot of colour would be much more important than the personality. With black-and-white, all becomes greys and there is no more disturbance."
– Sebastião Salgado, The Times
Lead image: Kampa do Rio Amonea Indigenous Territory in the rain – by Sebastião Salgado.
Amazônia by Sebastião Salgado is published by Taschen. An exhibition is at Philharmonie de Paris until 30 October.