"You know the movie Almost Famous? That's how my life was at Rolling Stone"
– Baron Wolman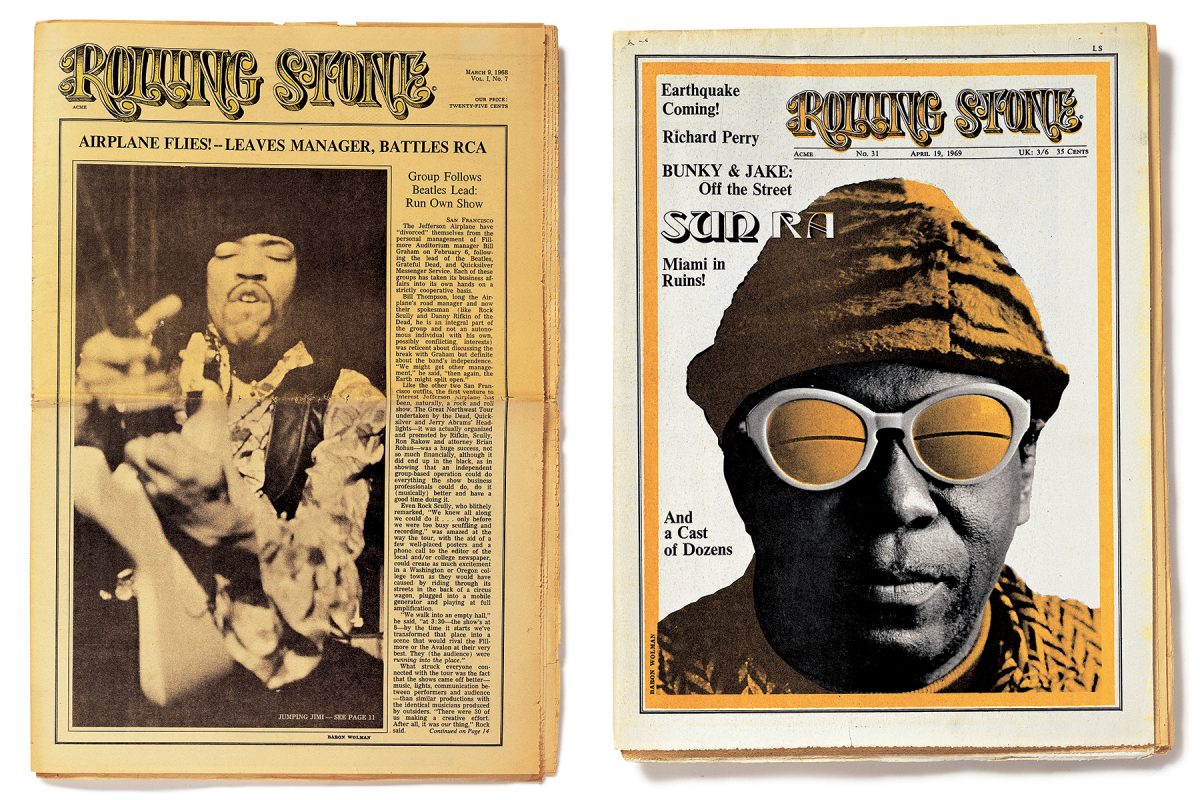 Baron Wolman just passed away at 83, and while the name may not mean much to most, fans of classic rock will know him as the first photographer at Rolling Stone, when the seminal rock mag was in its infancy – the man behind some of the most exuberant, unguarded photography of rock's biggest superstars. Wolman captured the joy and abandon of the Haight-Ashbury scene and translated it for readers around the world. "My personal challenge in those days," he says in a recent interview, "was to communicate in a single, simple image what it might have been like for a reader had they been at one of those concerts."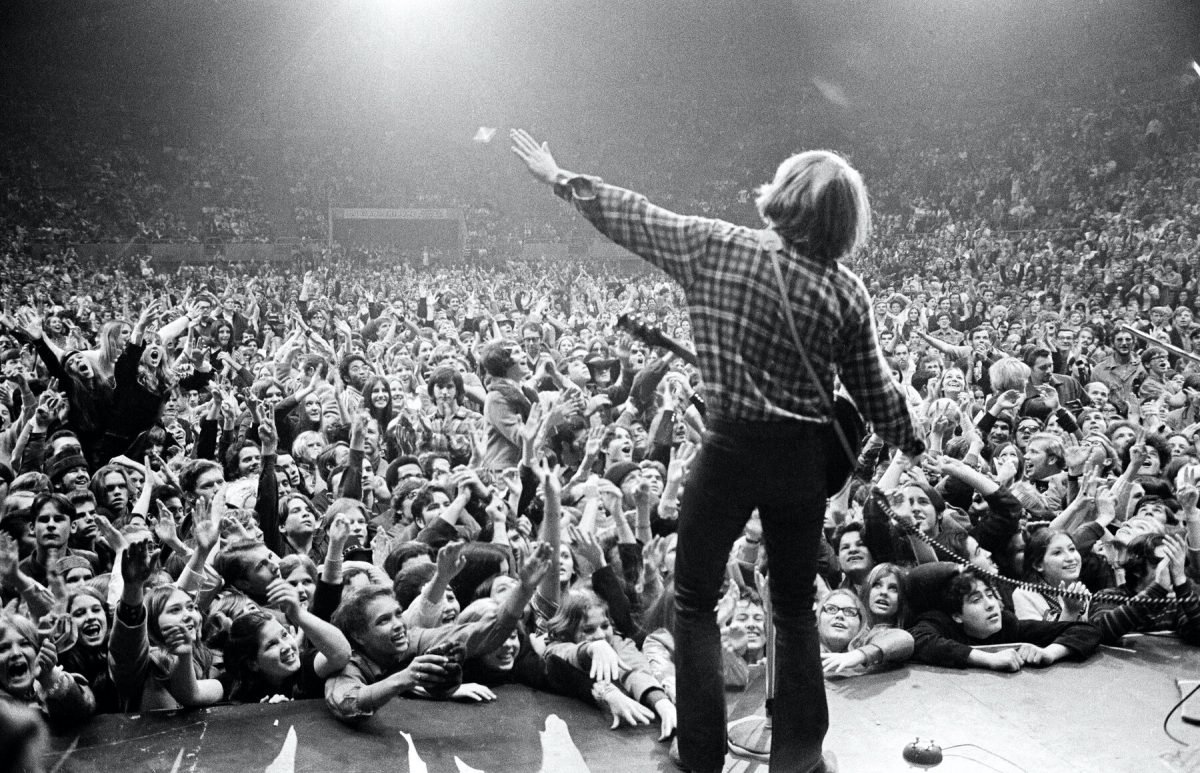 The concerts Wolman refers to were often free gatherings at Golden Gate Park, "the fertile garden from which the flowers and the fruit grew," he says. "We'd go and hang out, it was just the way life was then. And I had total access all the time, I could go anywhere, get on stage with the band, no problem." Wolman had the same level of access backstage. Commenting on a 1967 photo of a brooding Johnny Cash (with June Carter reflected hazily in the background), he says, "I was just hanging out with them backstage. I mean the fact that they even let me do that is indicative of how it was back in the day. You didn't need permission and clearances and managers and PR police."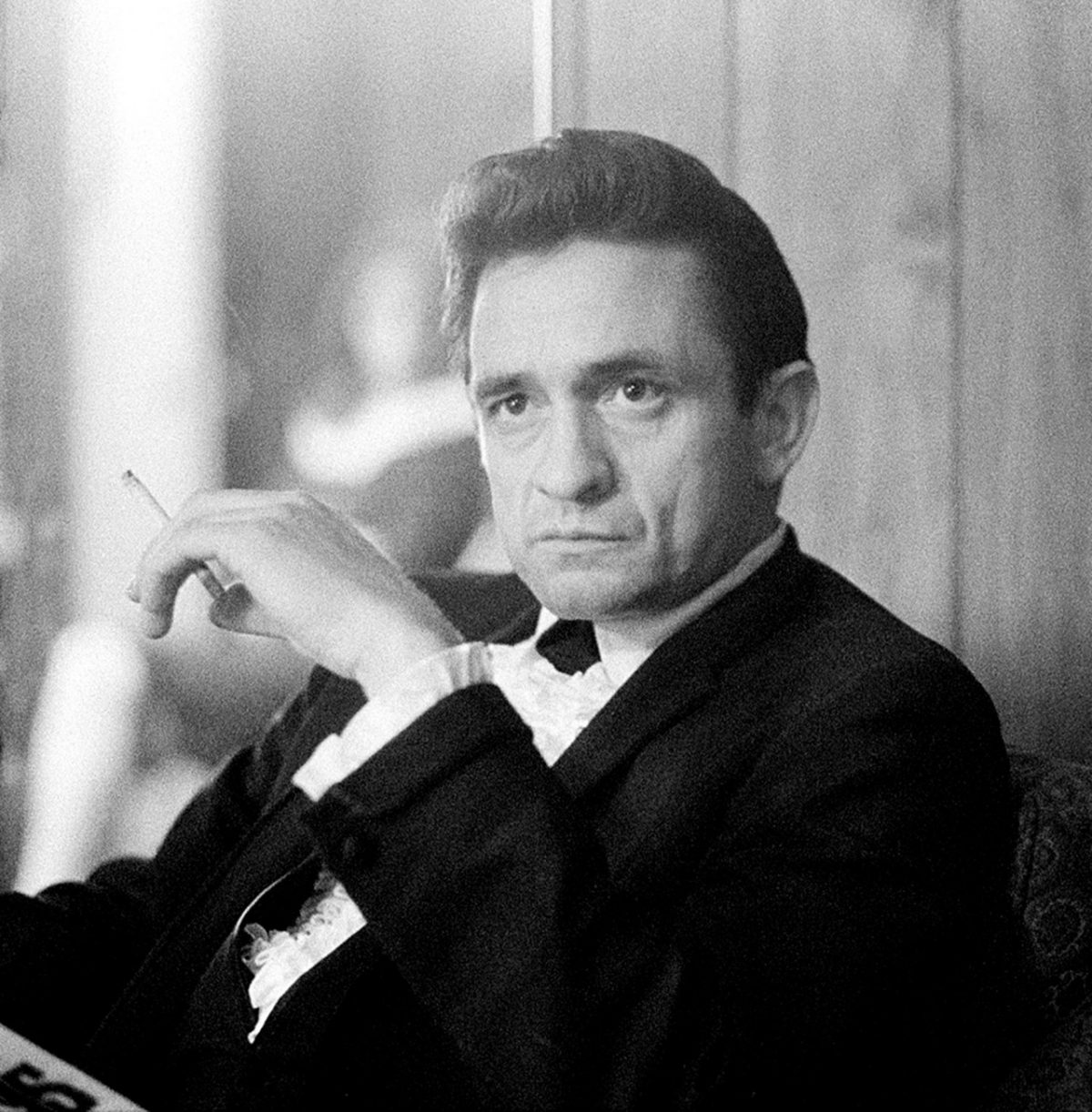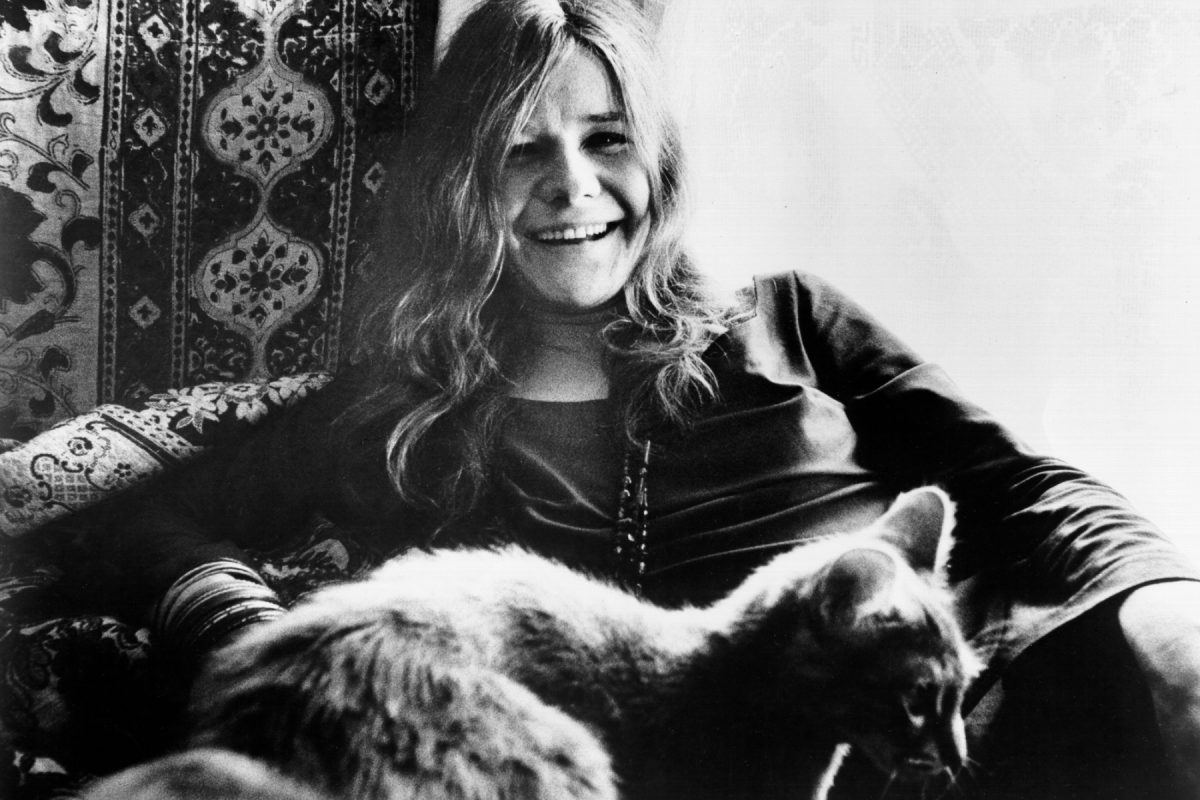 Wolman had a knack for making his subjects feel comfortable, photographing stars like Janis Joplin in their homes. It was a quality that perfectly suited the fledgling publication, which he joined after a chance meeting in San Francisco with Jann Wenner and San Francisco Chronicle writer Ralph Gleason. He had been shooting Joplin, Jefferson Airplane, and the Grateful Dead on his own through the mid-60s, proving his ability to faithfully document the music. Wenner asked him to invest ten grand, which Wolman didn't have, but he agreed to work for free provided the magazine covered the costs of film and gave him the rights to his images, a very smart business move on his part, as it would turn out.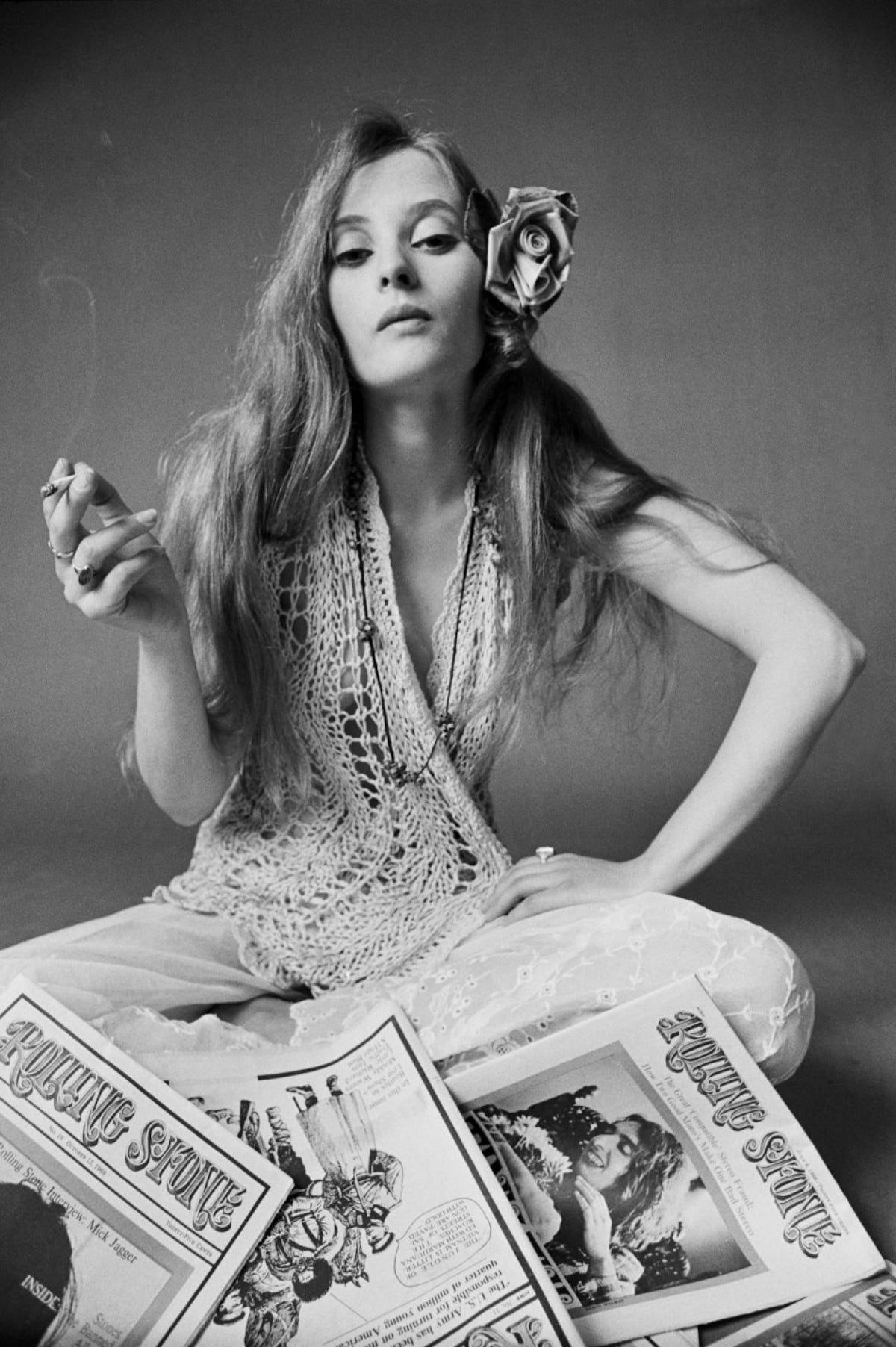 Wolman only worked for Rolling Stone during the magazine's first three years, leaving in 1970, but his photos are some of the magazine's most iconic. He did not, like many rock photographers, only train his lens on the stars onstage. Wolman photographed the hippies making their pilgrimage to Woodstock. ("The collective memory of Woodstock is, in part, derived from and sustained by Wolman's images," notes NPR.) And he took an interest in groupies, whom he called "ahead of the curve in asserting their identities." He shot several groupies (like Lacy, above) for a special 1969 issue devoted to groupie culture and discussed the photographs with the CBC for a 2016 exhibition called "Forever Young: Groupies and Other Electric Ladies."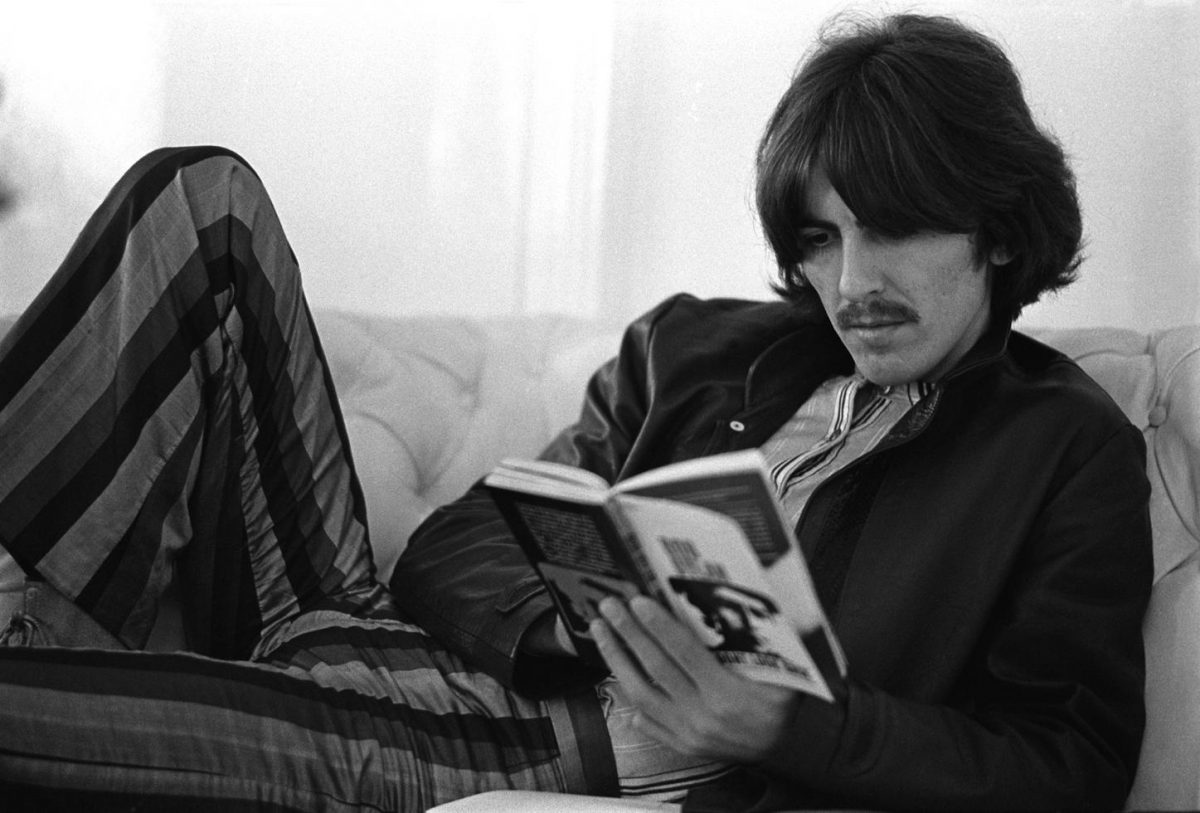 Wolman saw rock and roll fan culture, and groupie culture specifically, as the forerunner to today's fashion influencers and music geeks. "Some of the groupies knew more about the music than the band did," he says. While he was himself a fan, Wolman never seemed overawed by his subjects. His easy-going nature allowed him candid shots like his portraits of Jerry Garcia (showing the missing middle finger he usually kept hidden), and of George Harrison reading Dylan's Don't Look Back, surprisingly the only Beatle he ever shot. His approach to that session sums up his approach generally: "Do I ask him to pose or do I let him fall into what looked to be amazingly comfortable poses on his own?" he wondered during the shoot. "I chose the latter."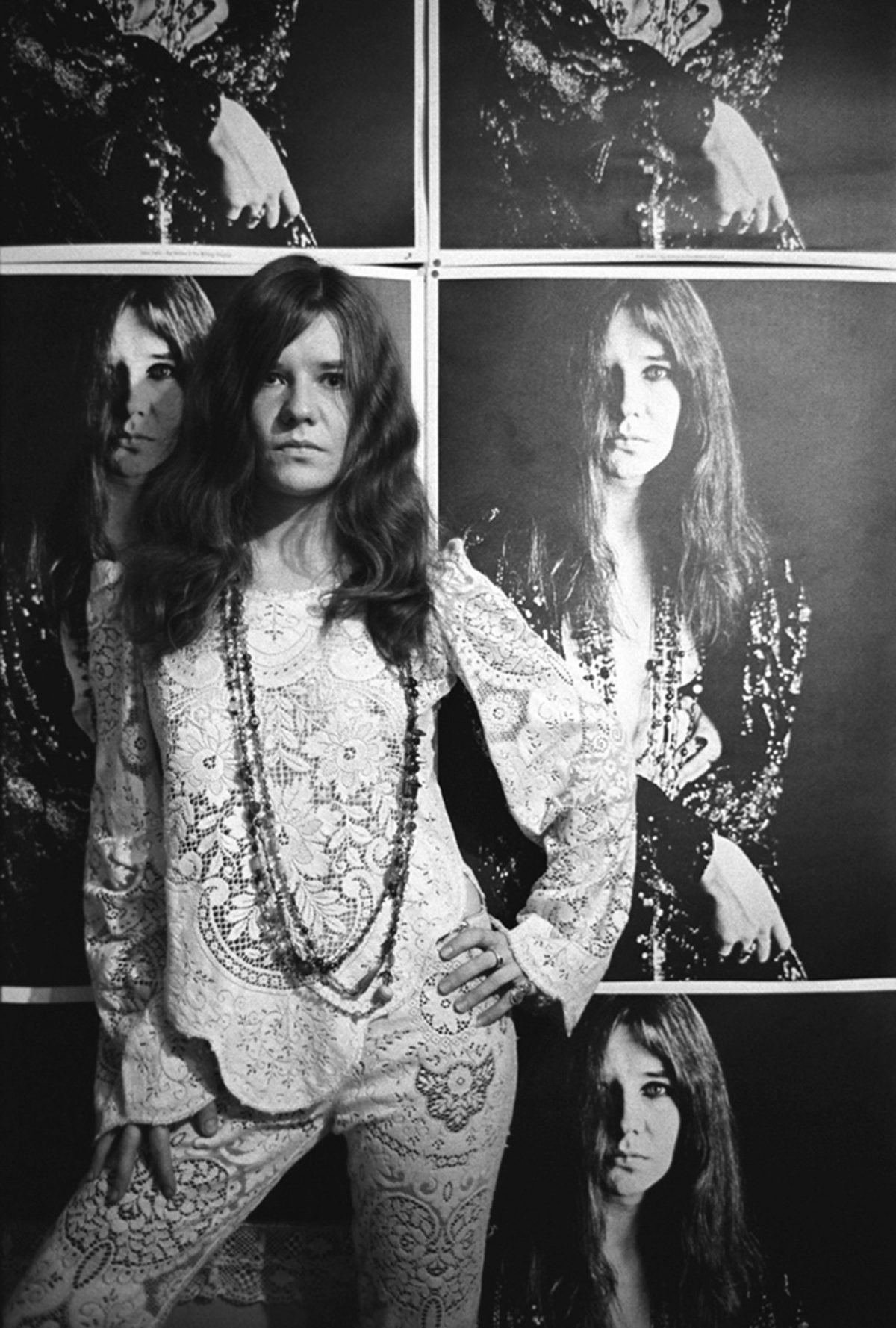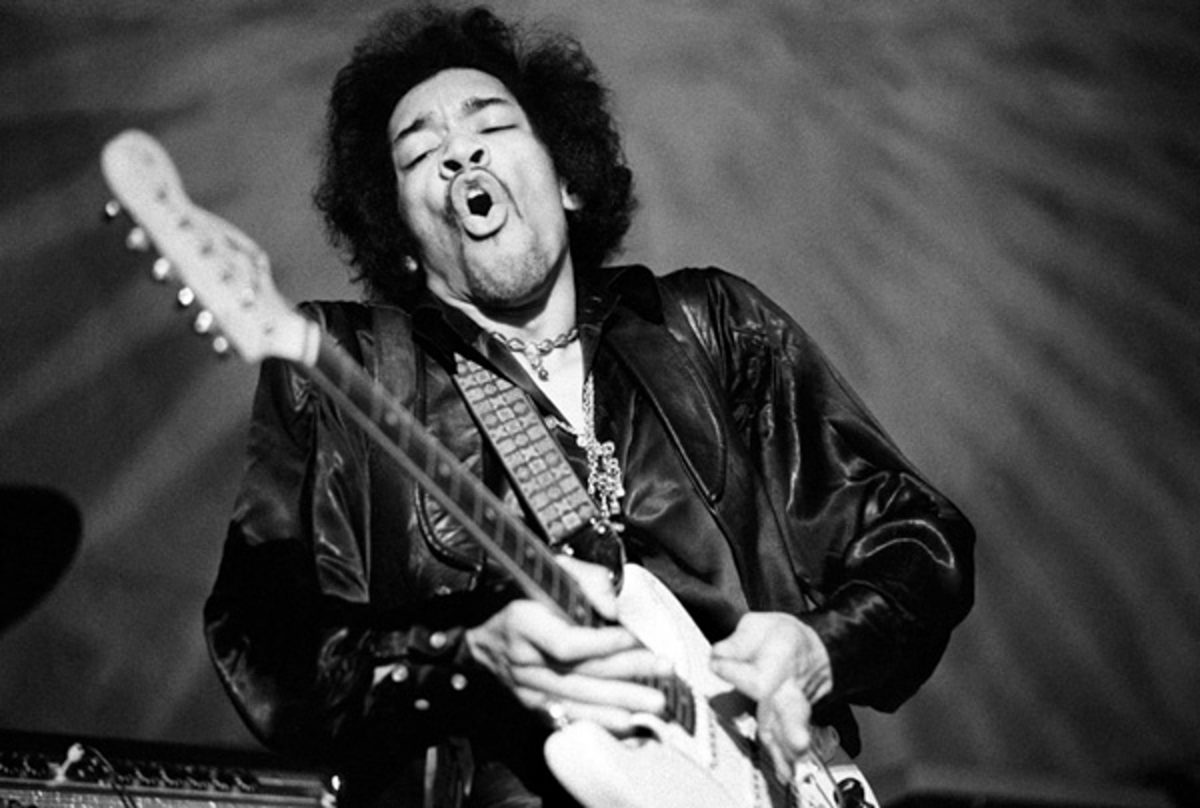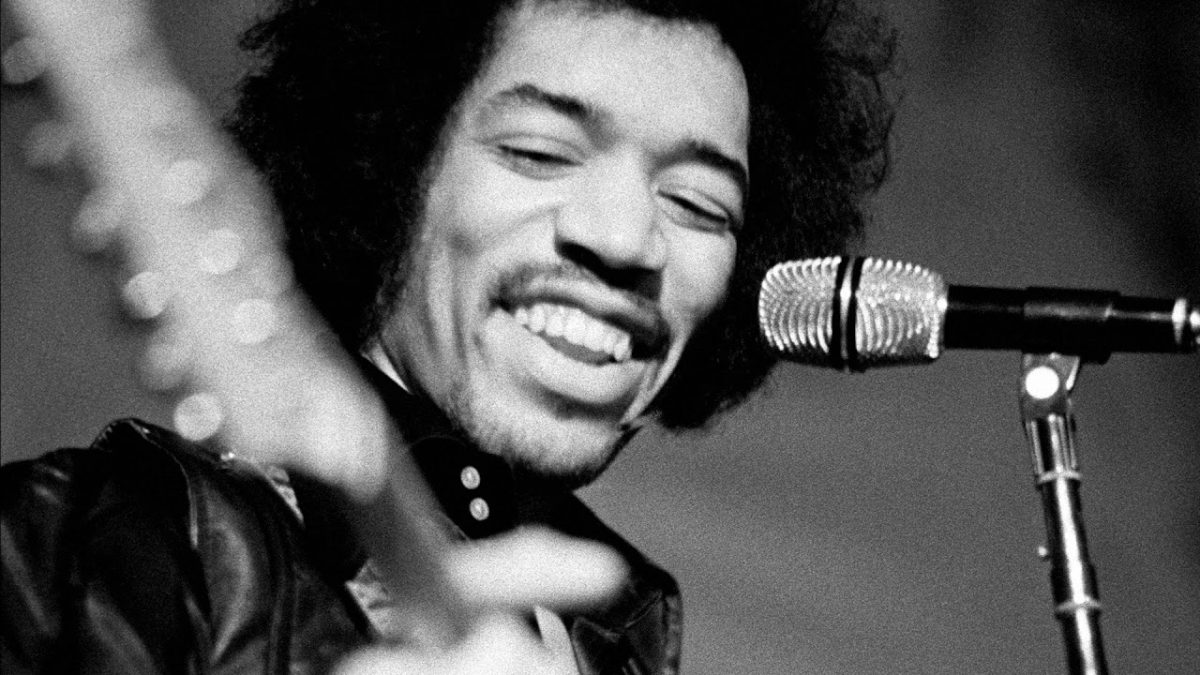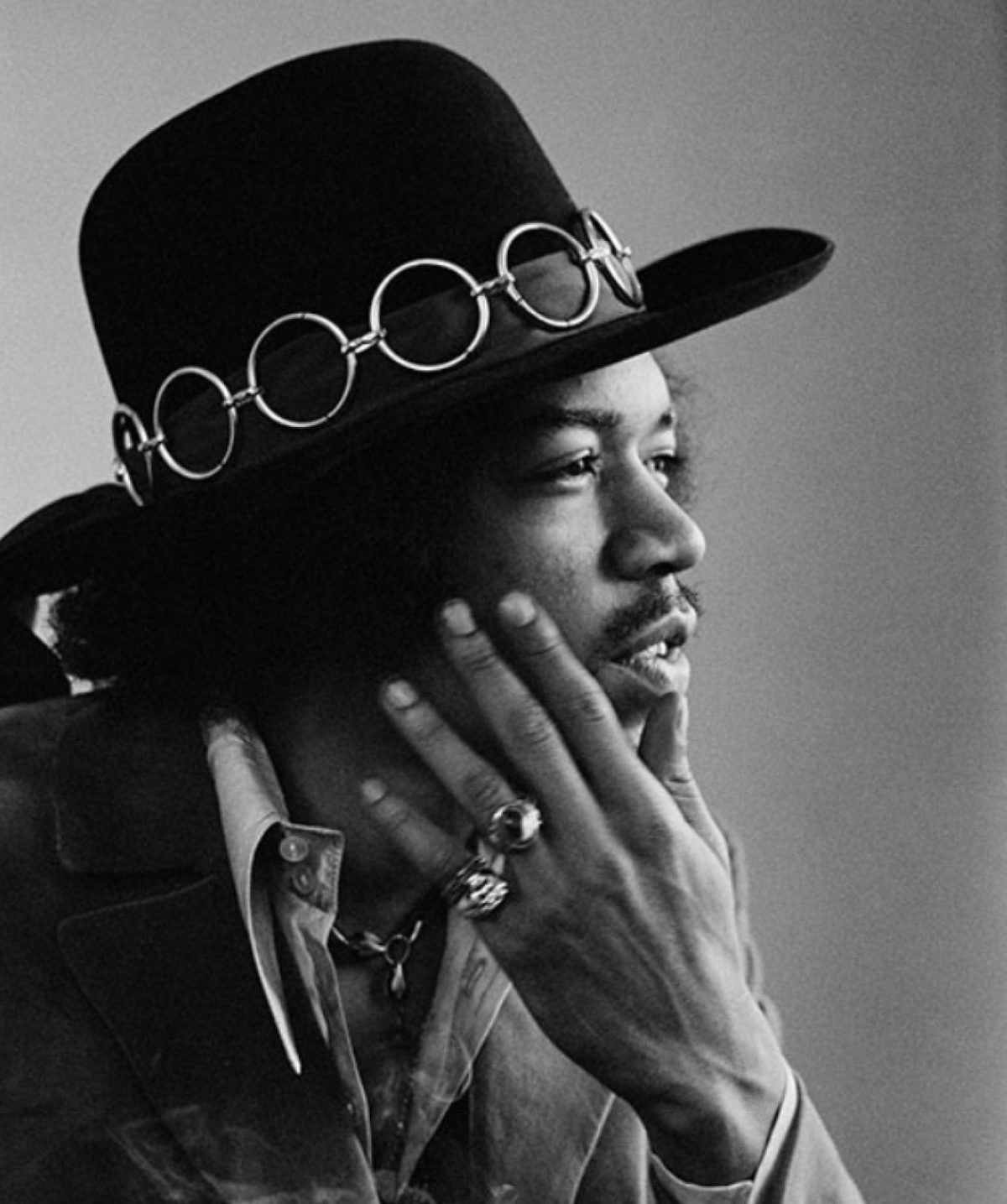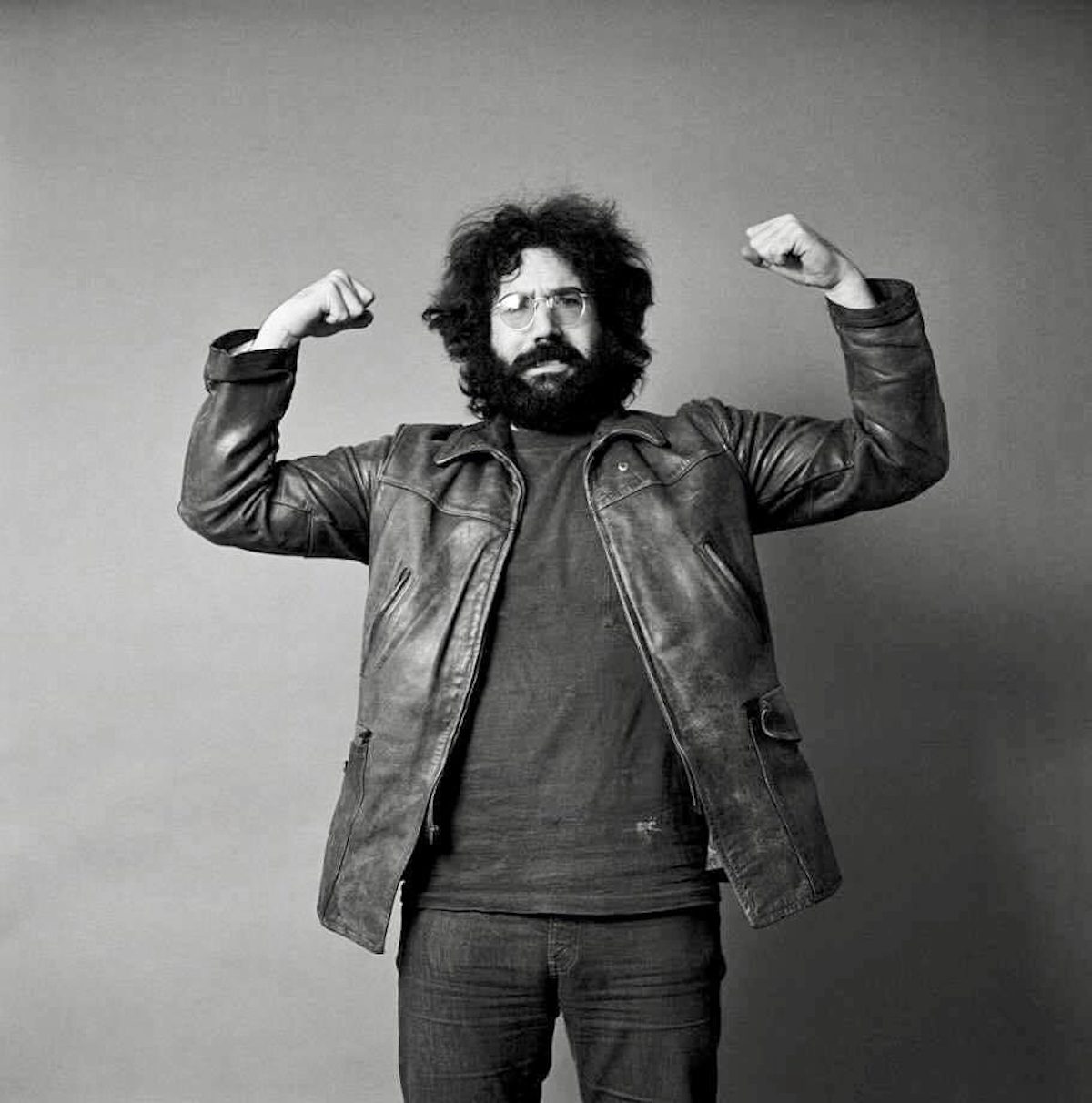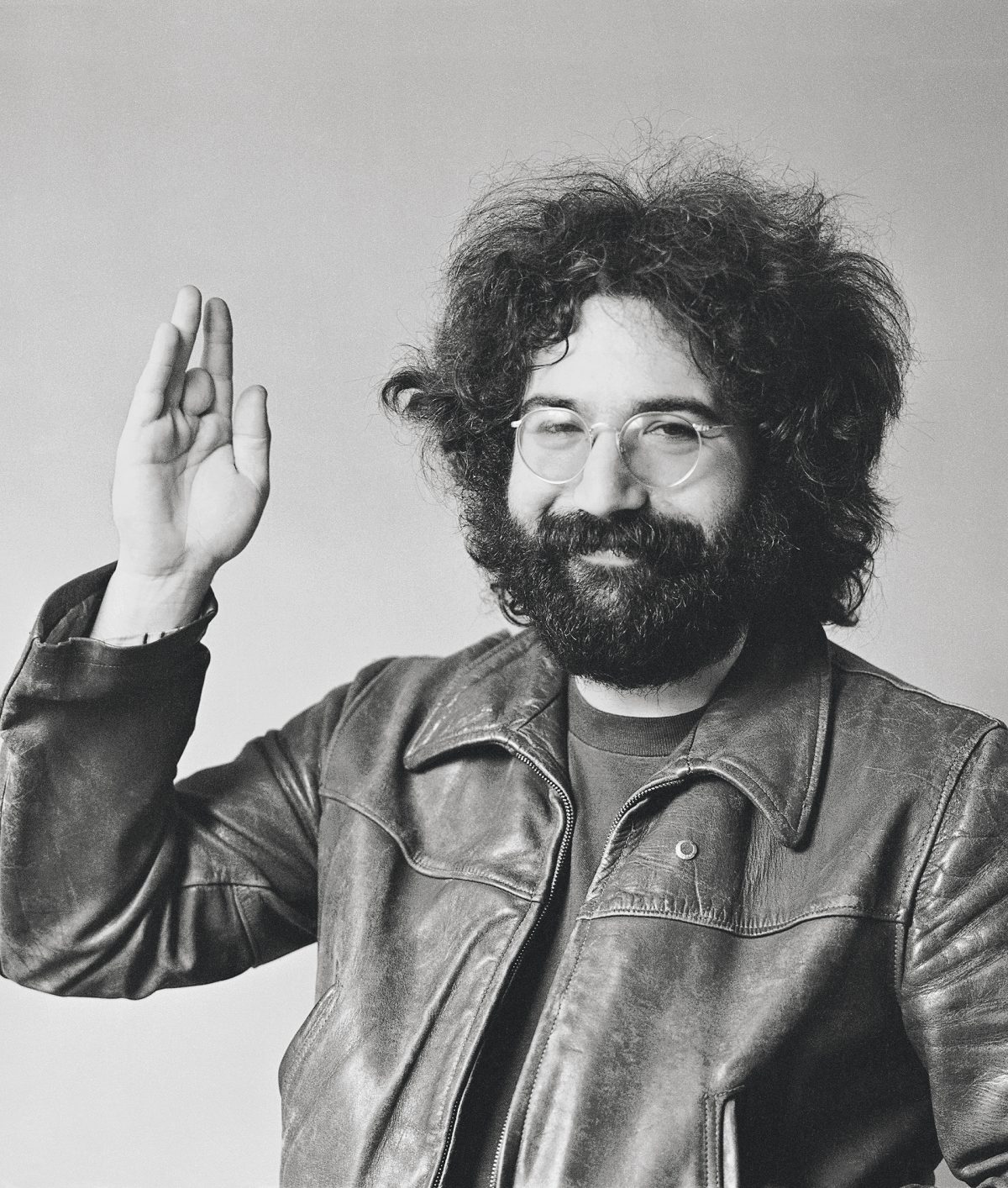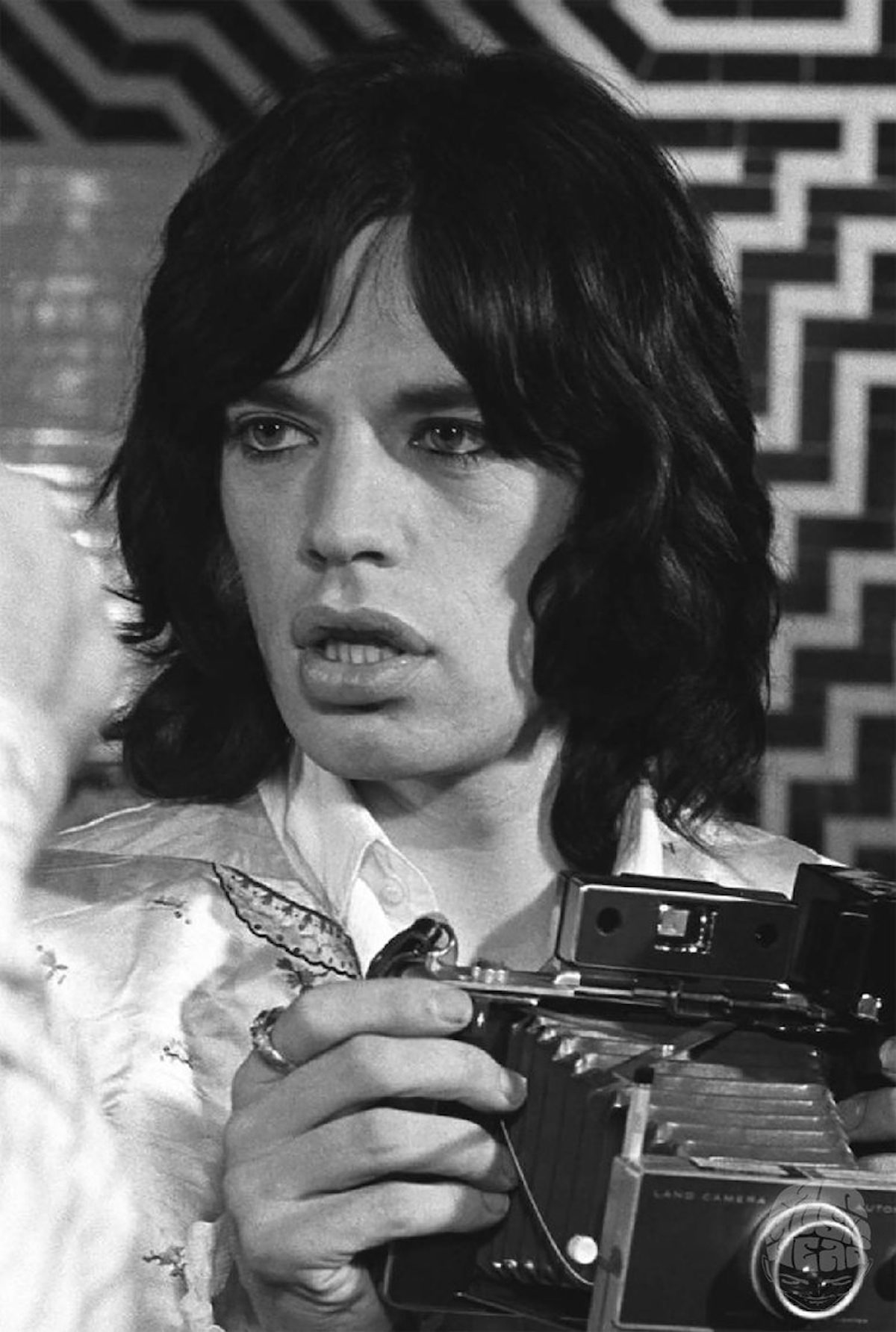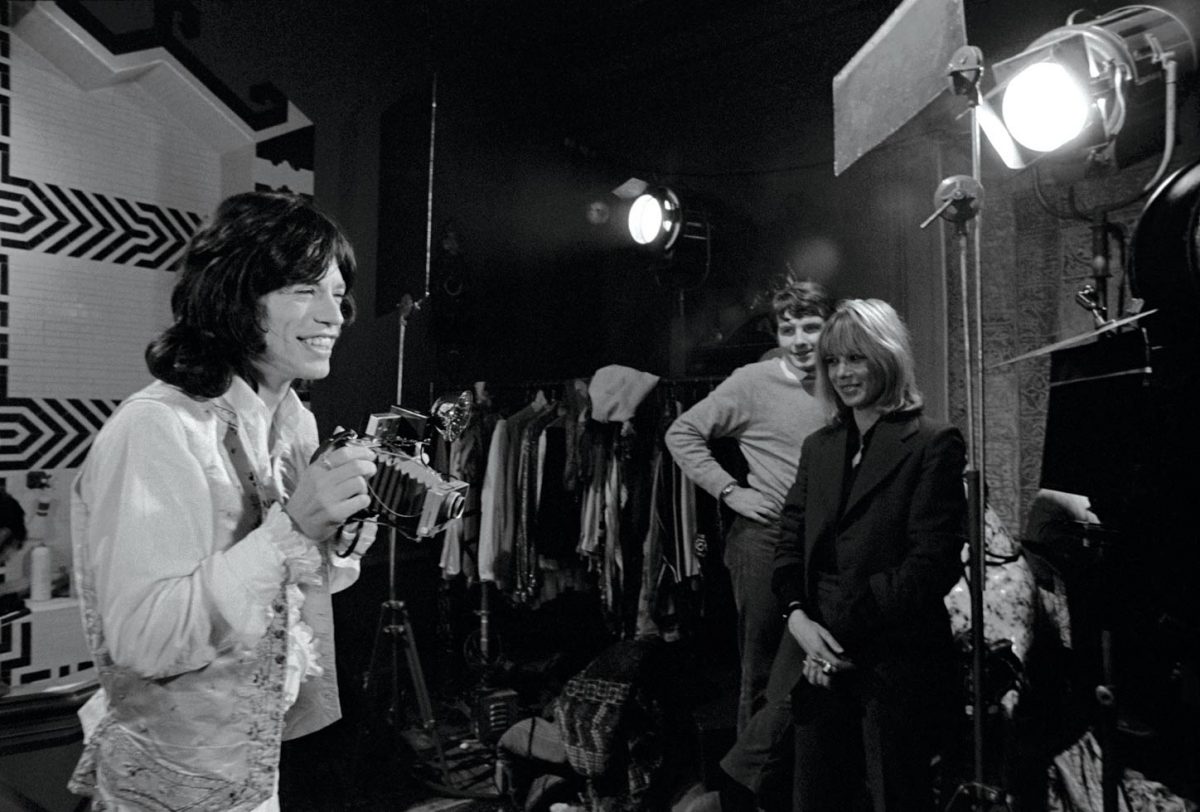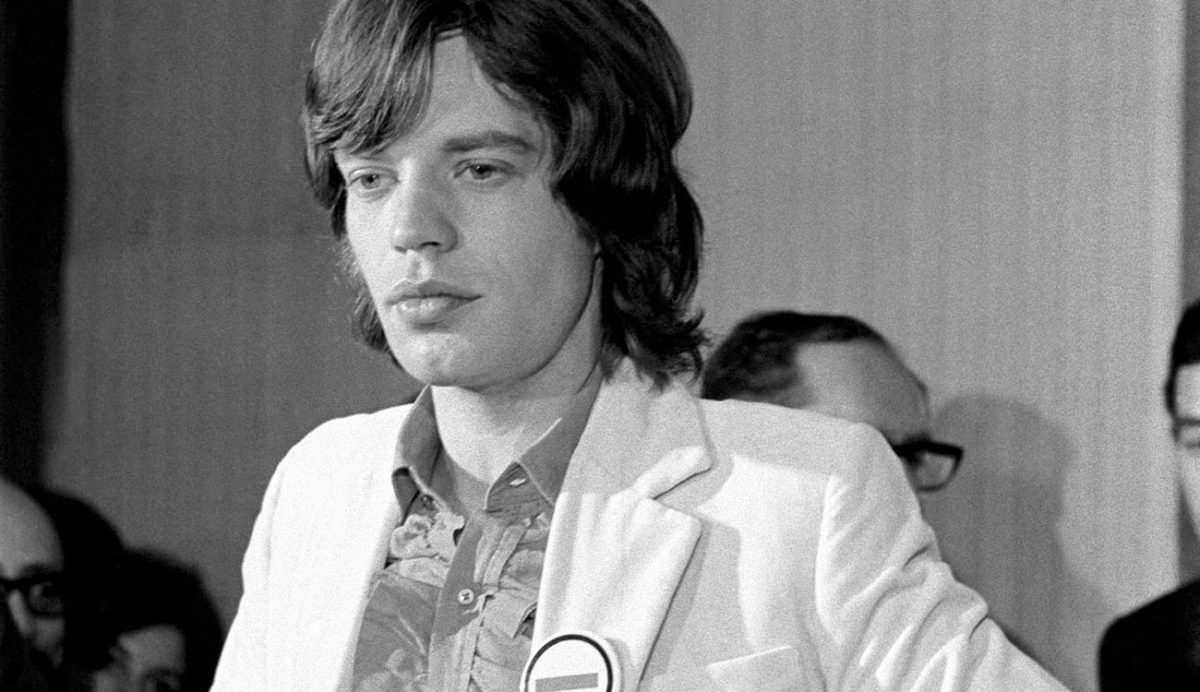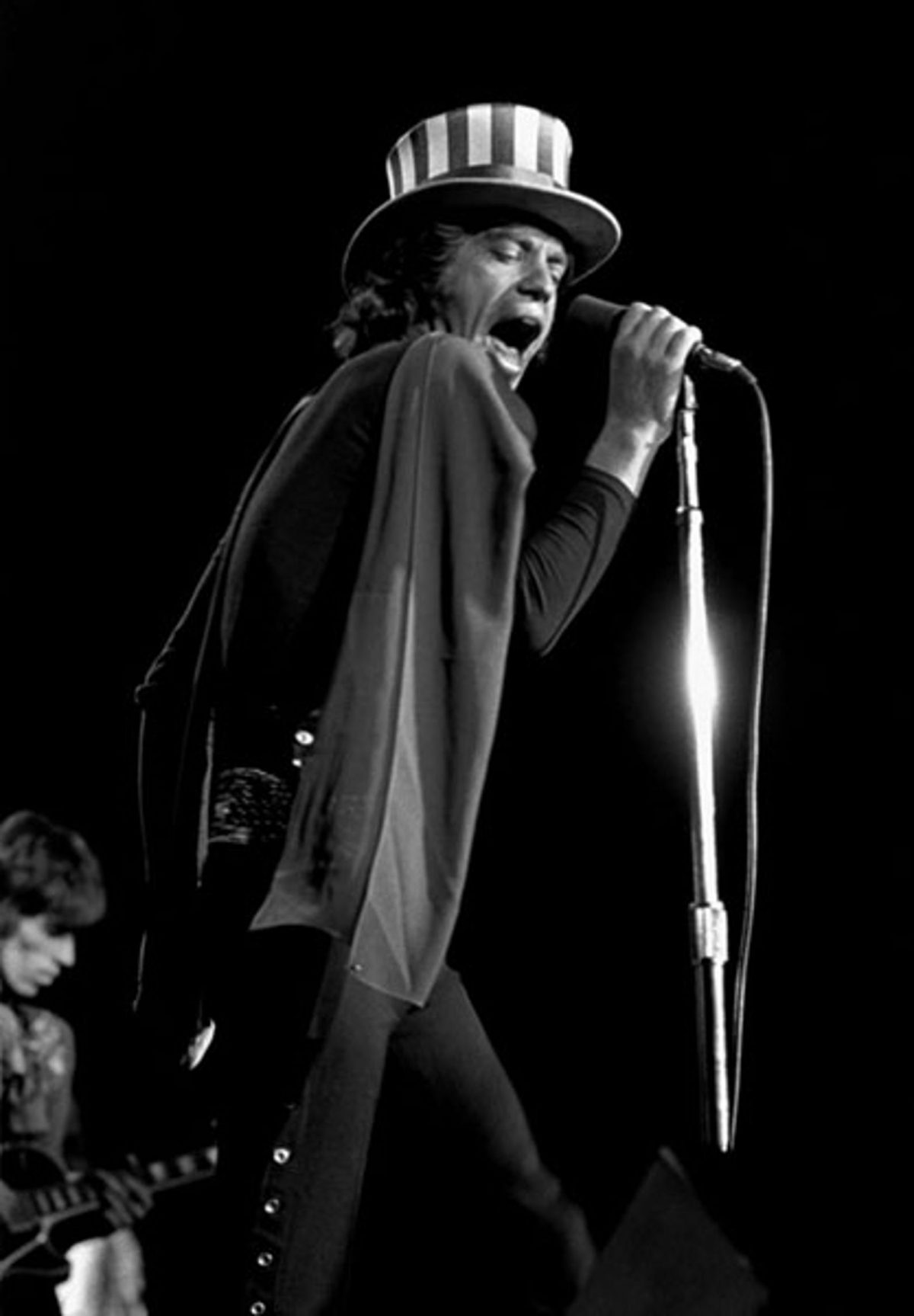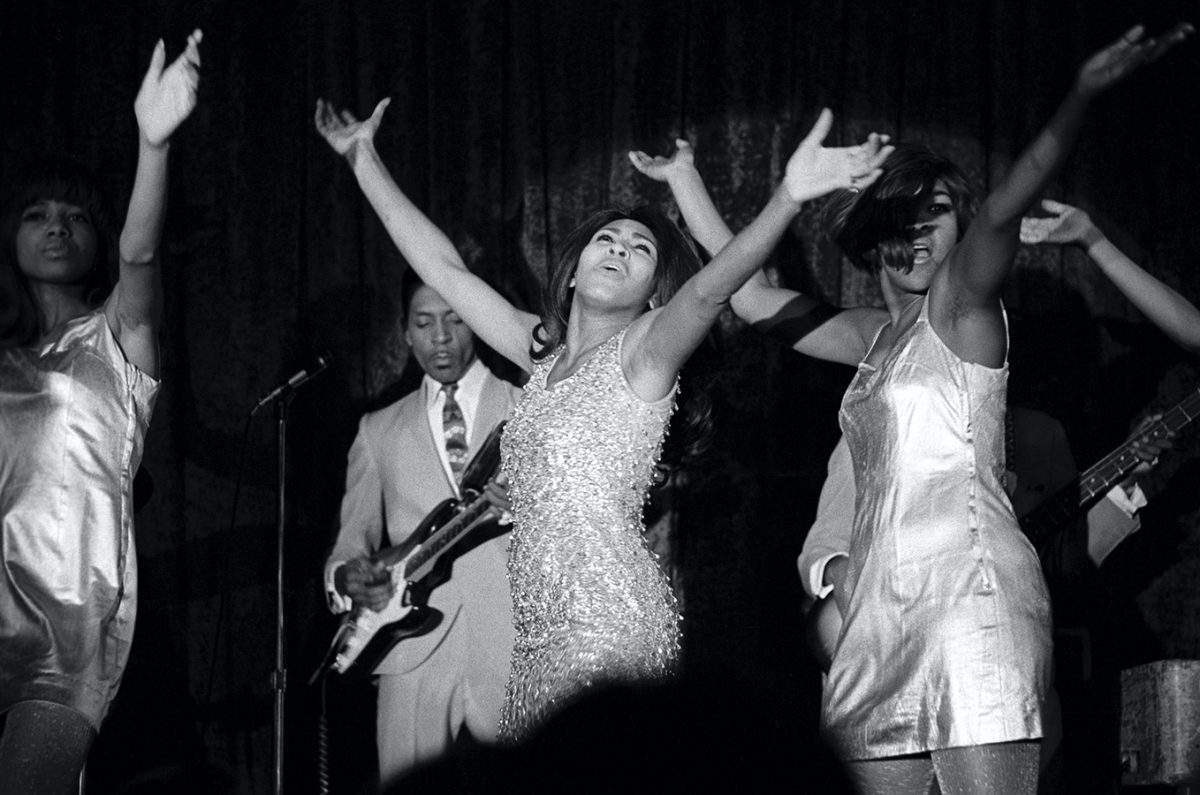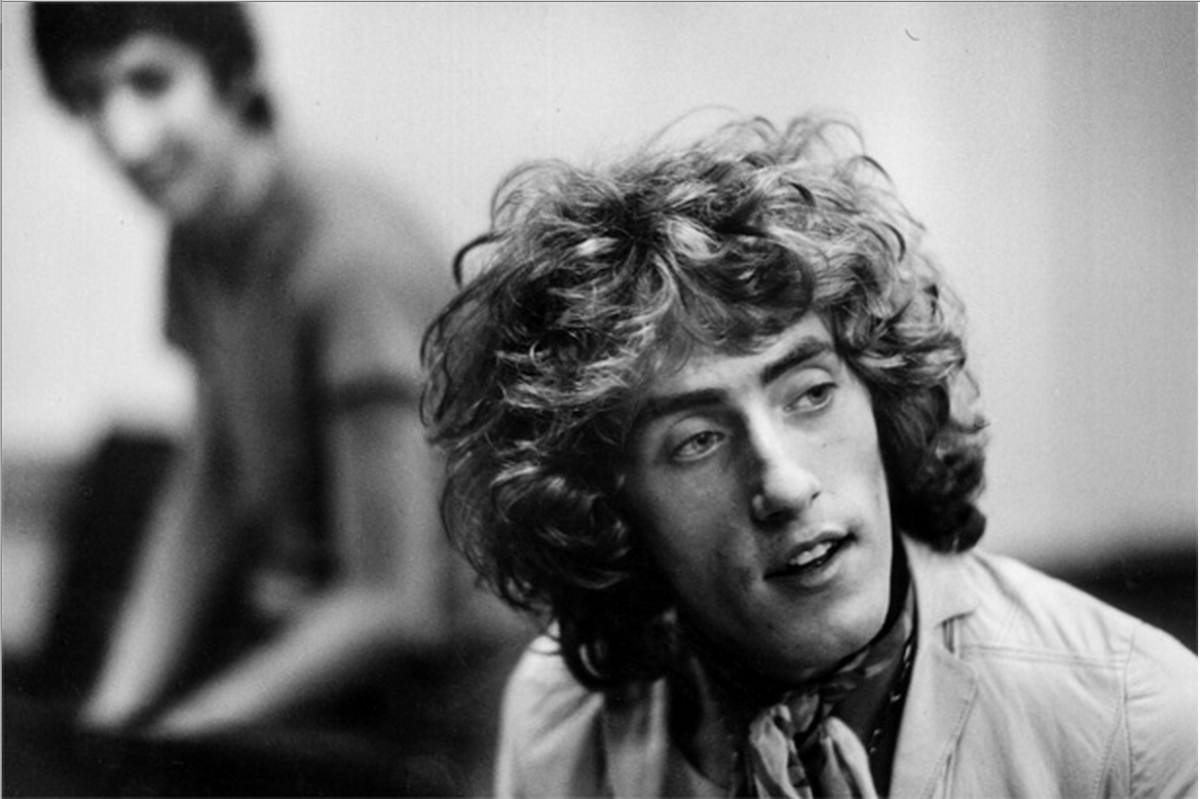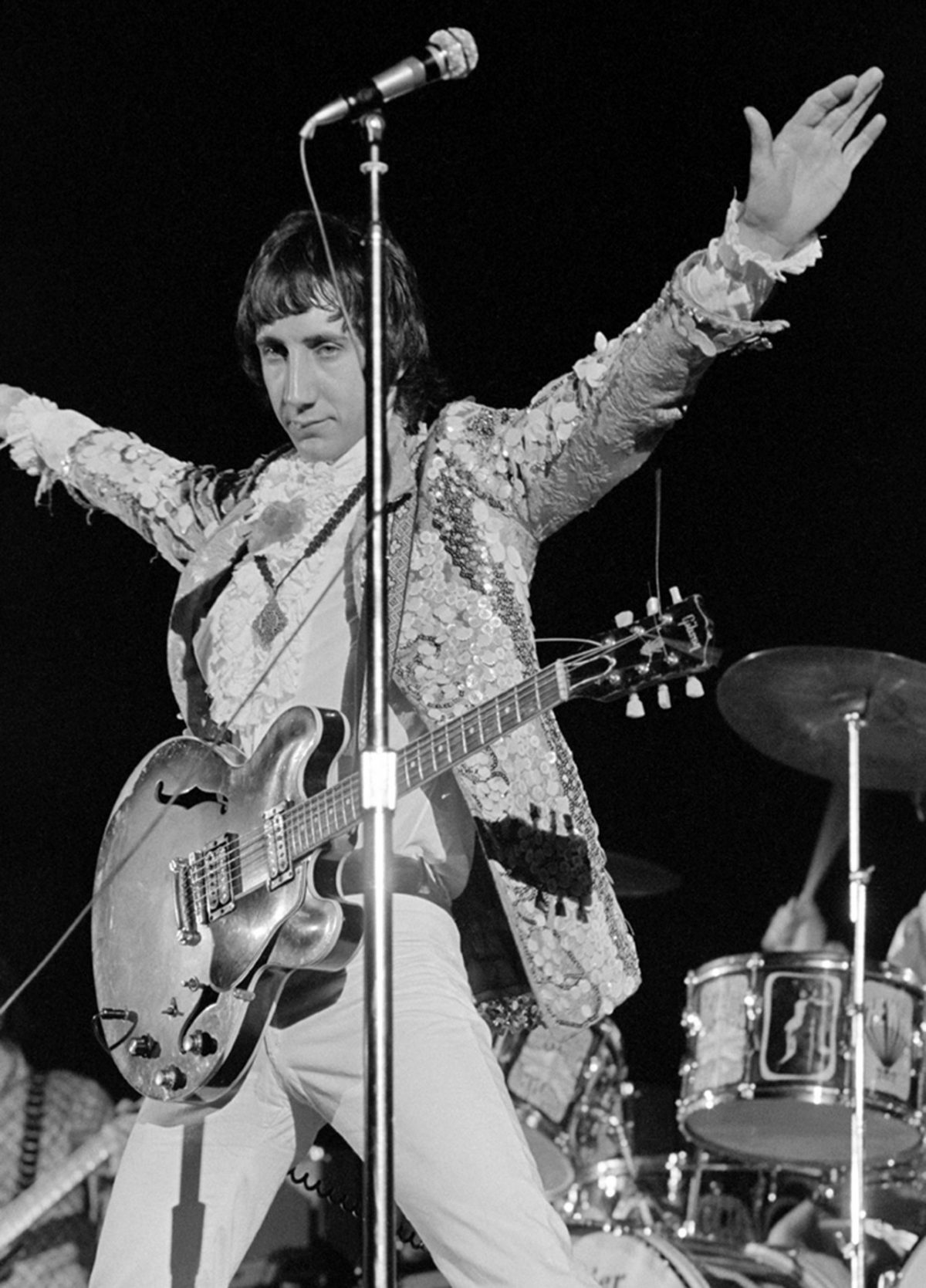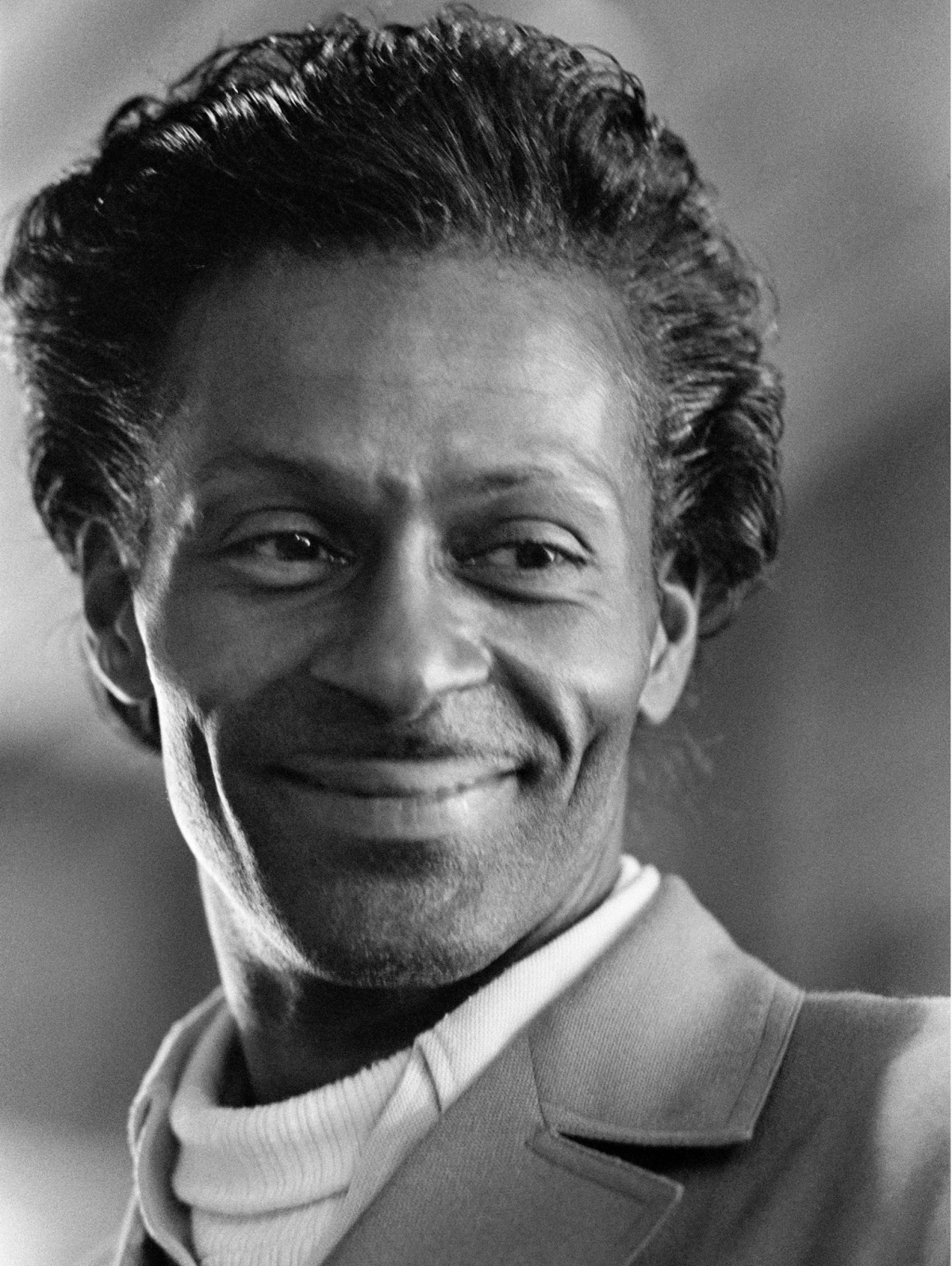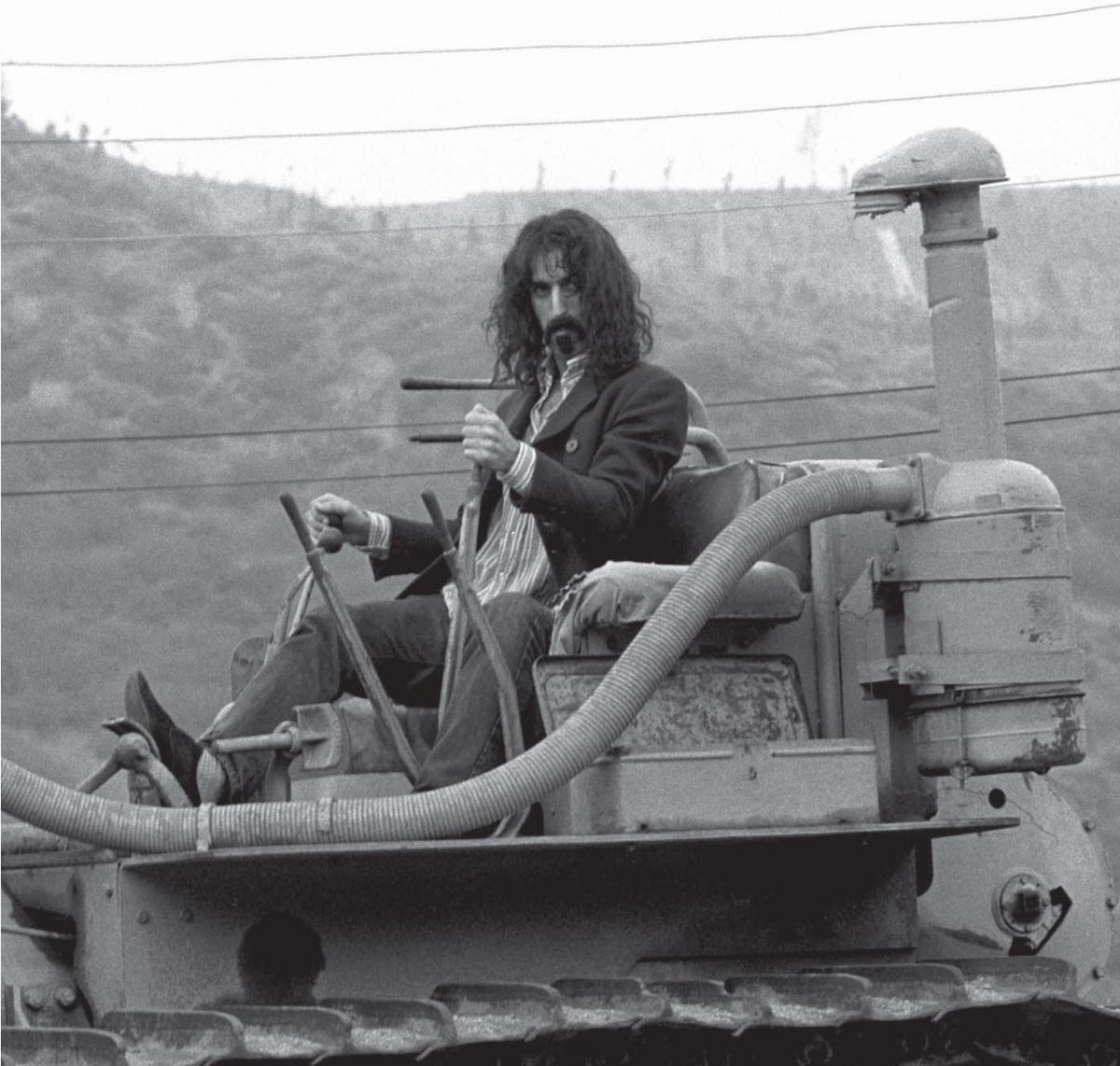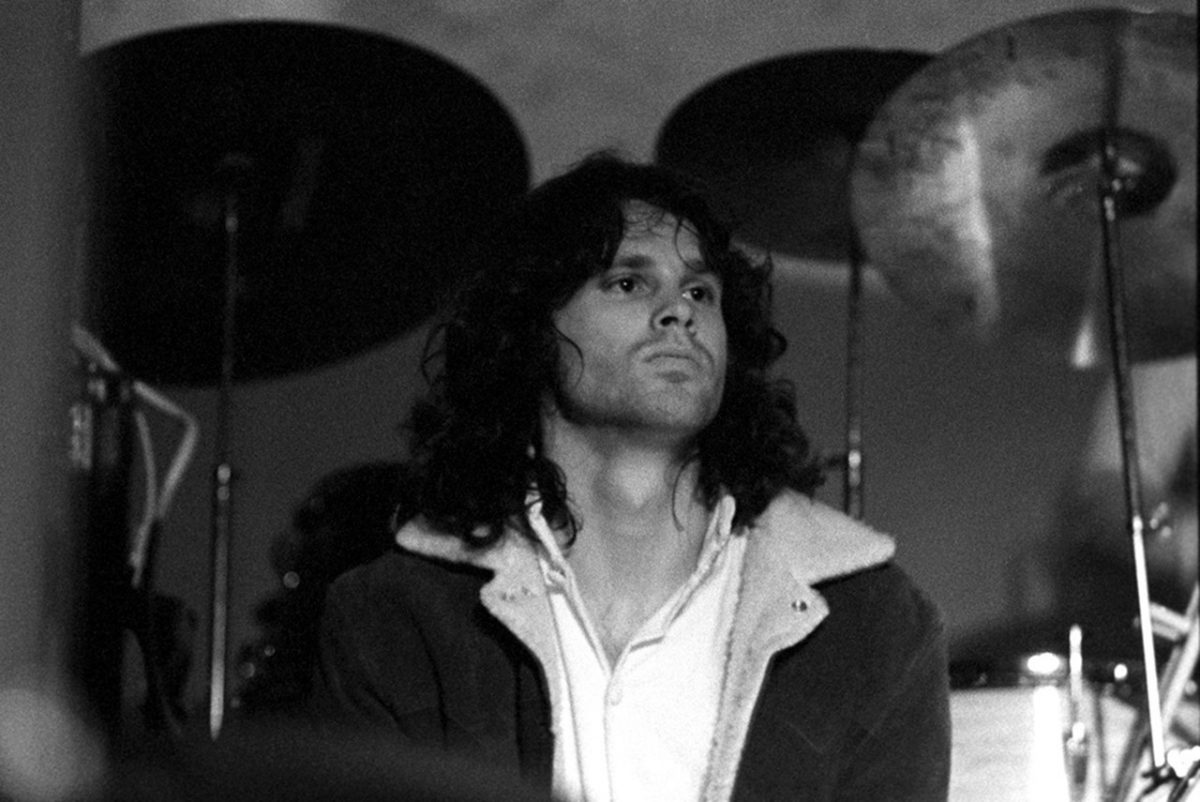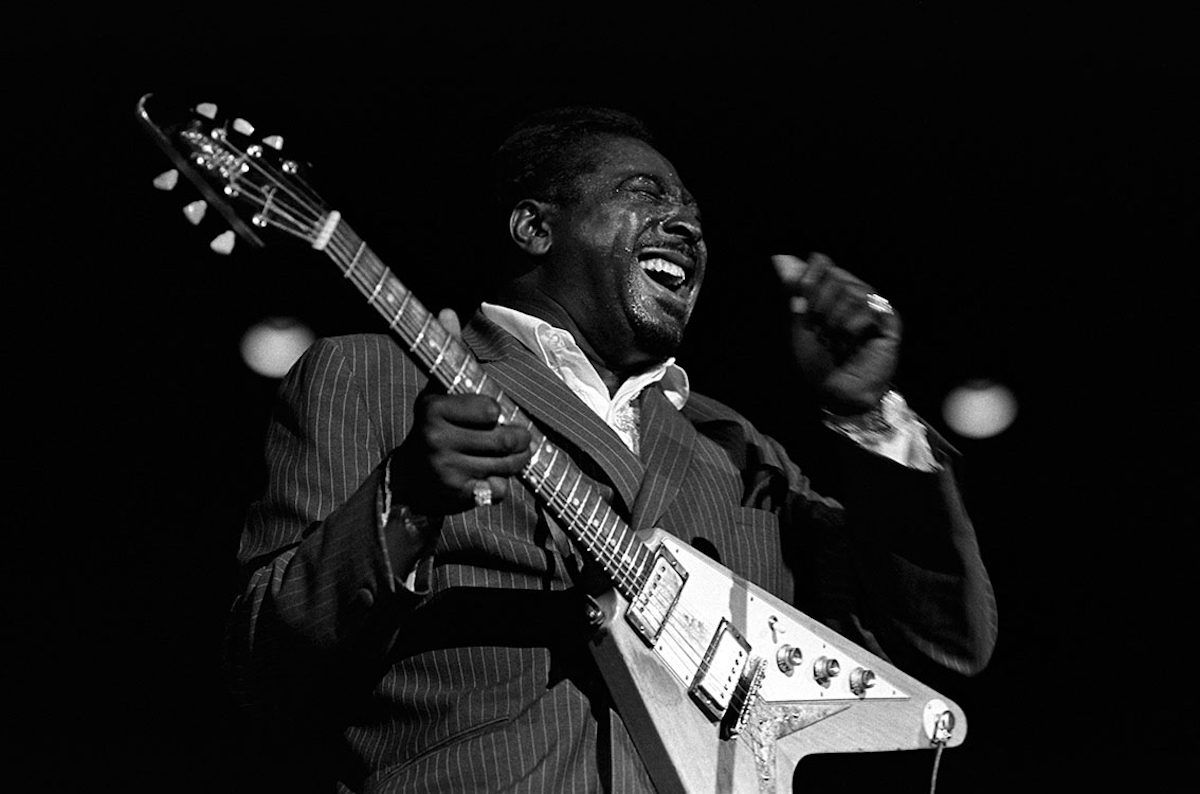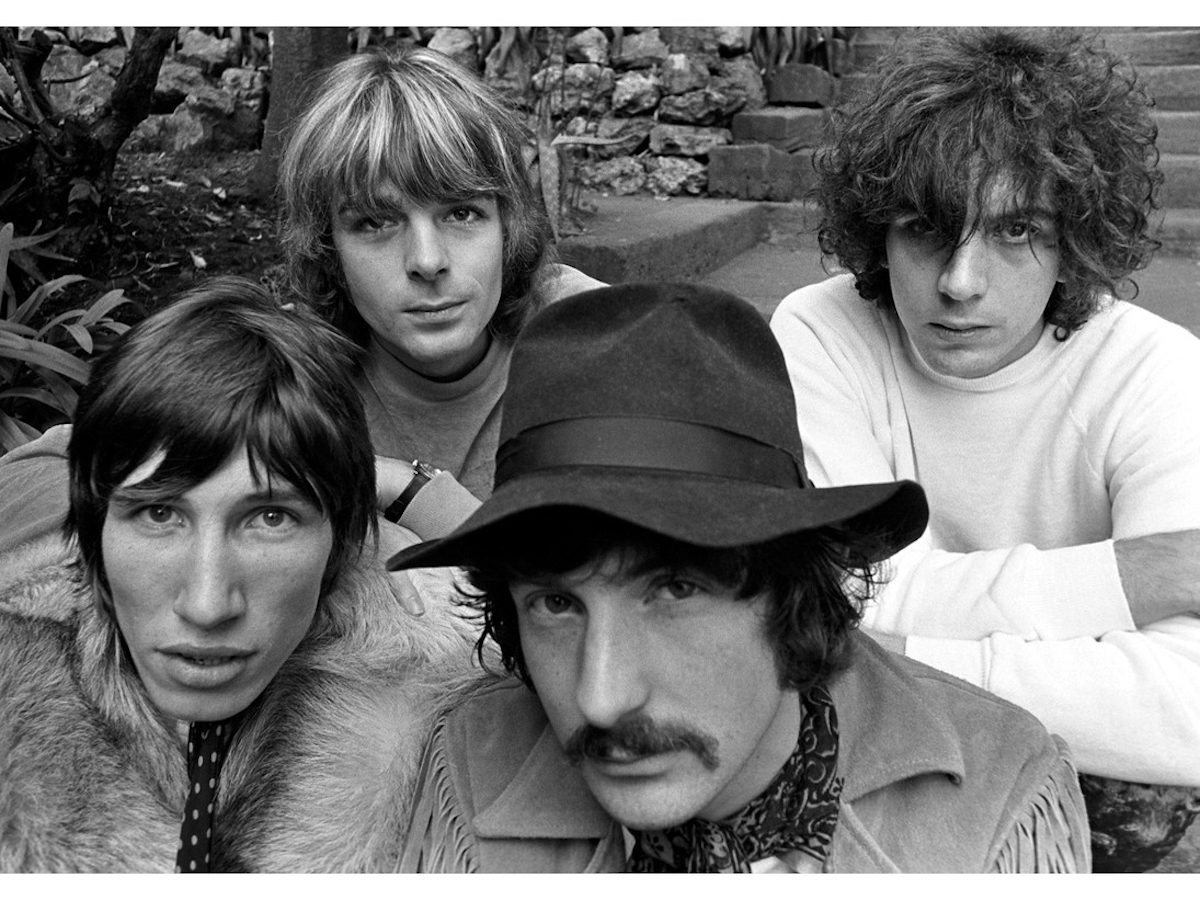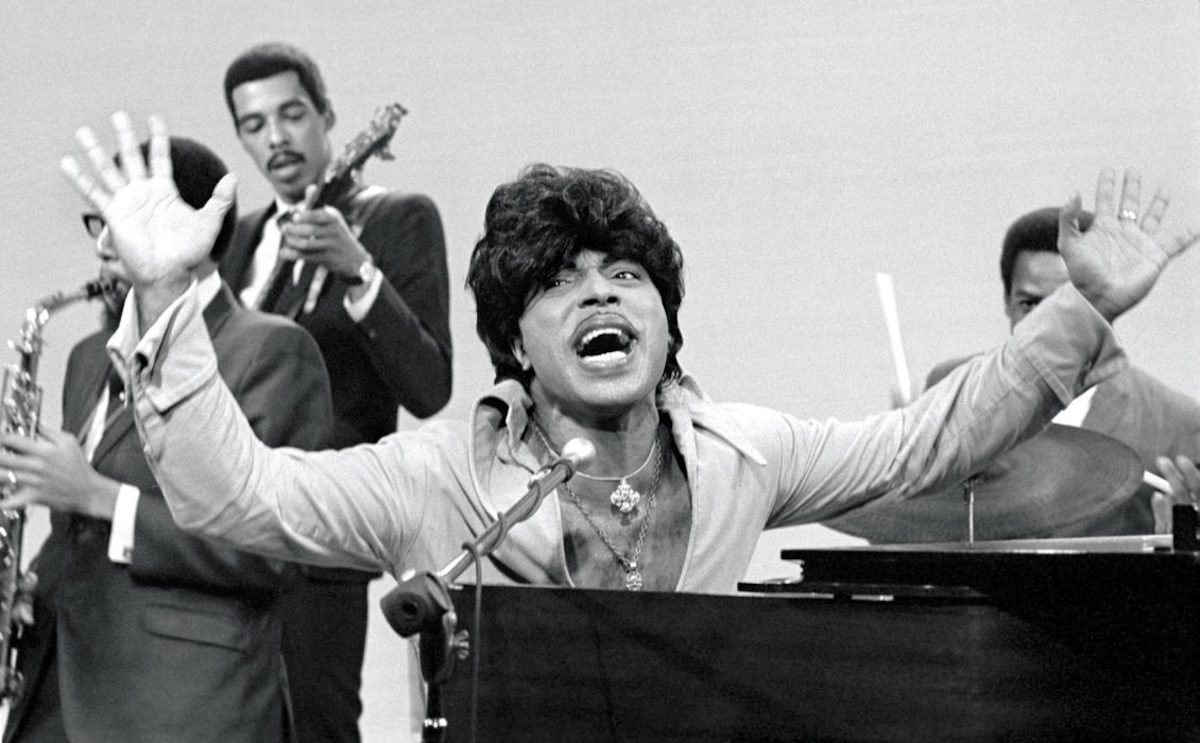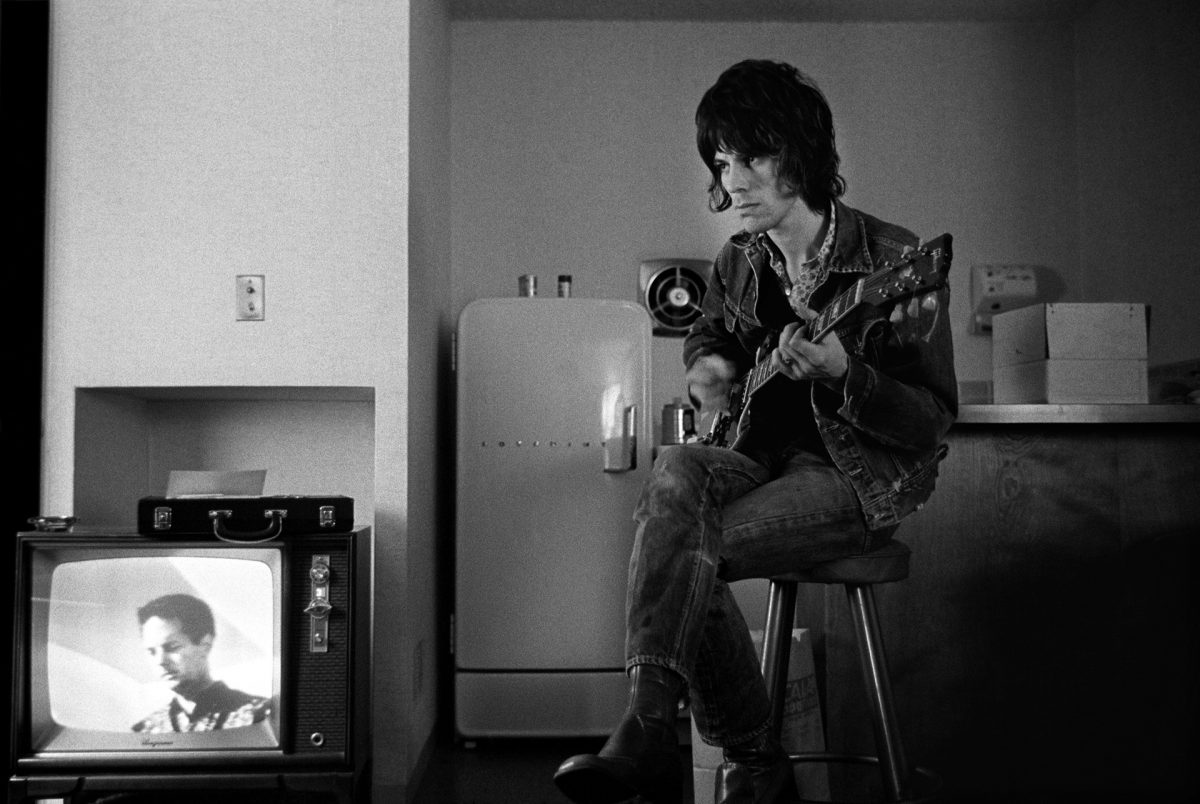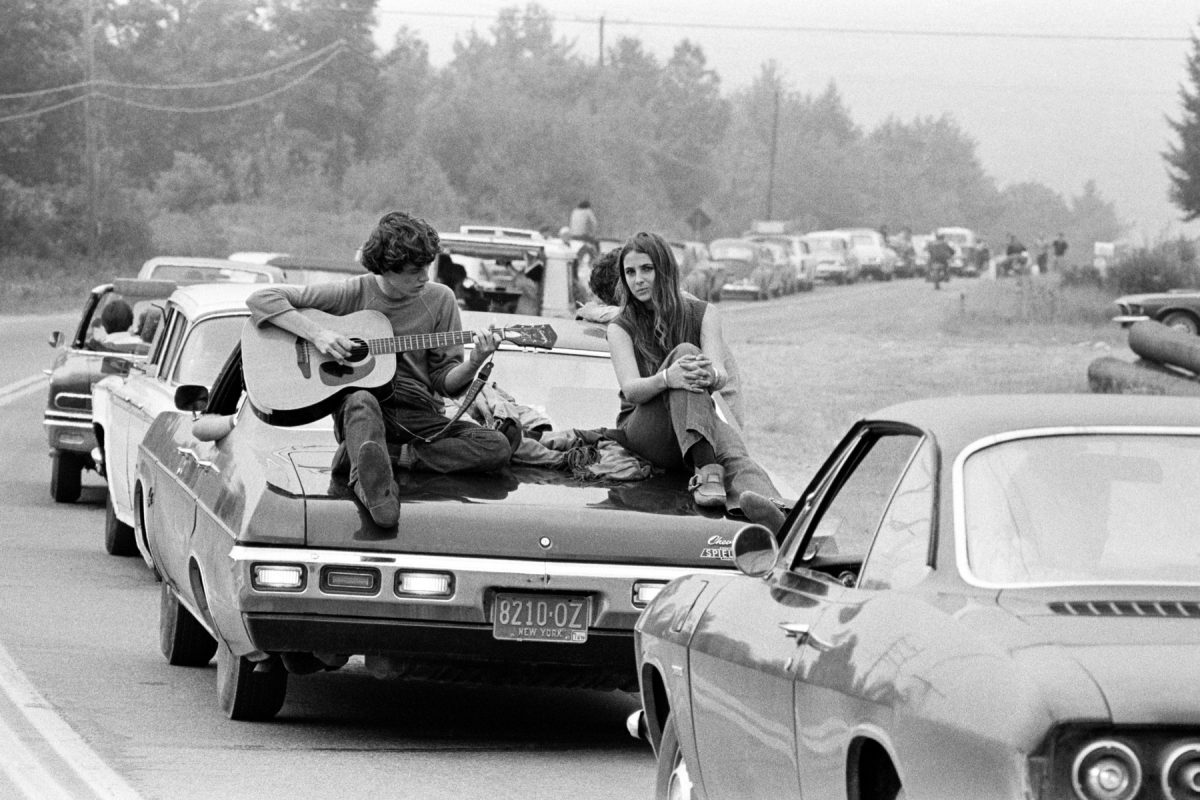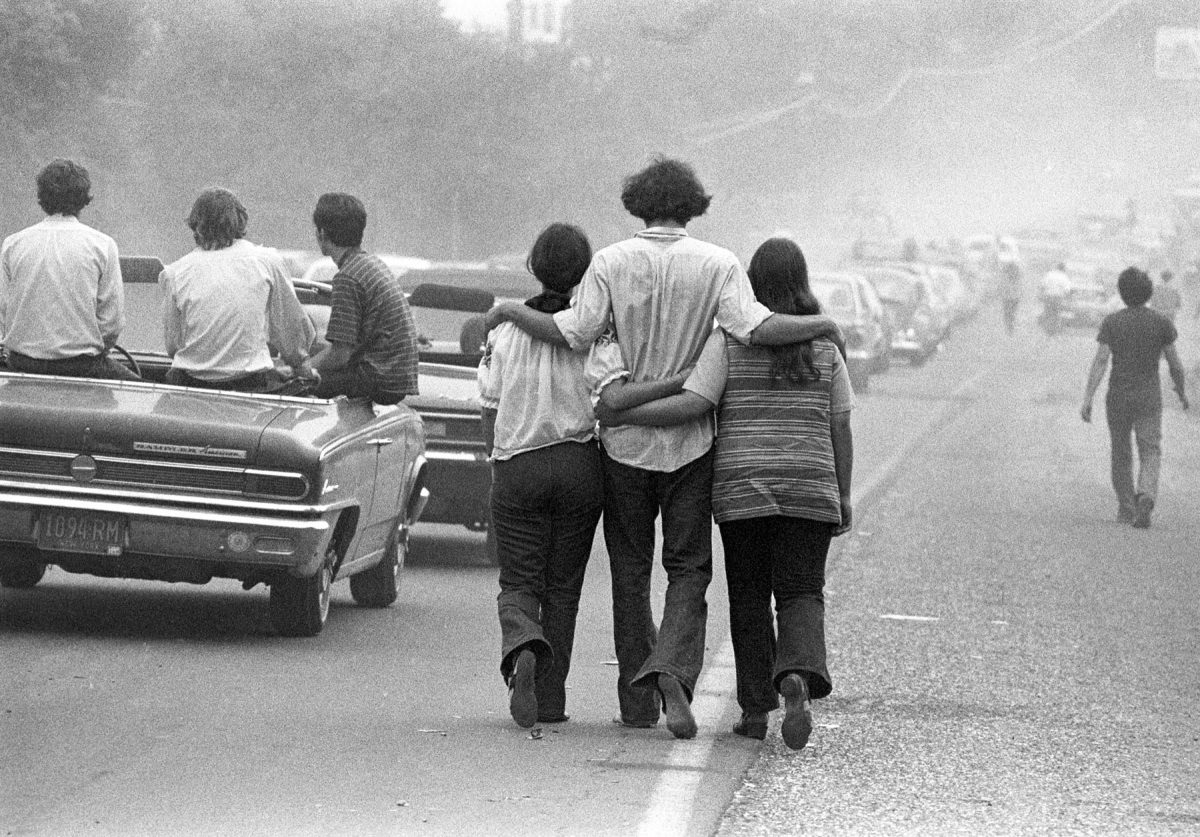 We've great rock star photos in the Flashbak shop.