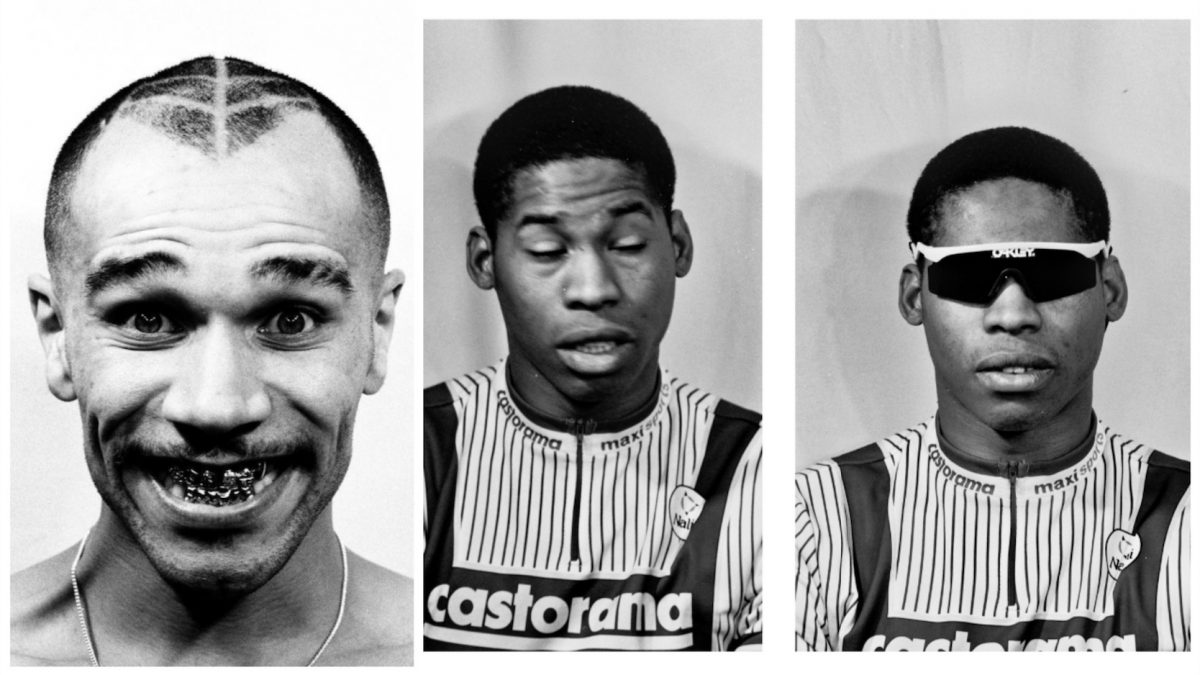 Say the phrase "80s Hair," and you probably think everyone knows what you mean: Mötley Crüe, Bon Jovi, Poison, Flock of Seagulls, Kajagoogoo, Cher, Michael Jackson…. 80s Hair was big and it was flammable. Everyone knows that, just like everyone knows 80s music was synthpop and glam metal and little else, right? It's a shame the decade has been reduced to its most glaring clichés, though I suppose this is inevitable in pop culture retreads.
The 80s weren't as self-consciously radical as the two decades that preceded them, but they were plenty radical, embracing much more than neon spandex and pyrotechnic spectacles. New communities sprung up in punk, queer, and anti-racist scenes in response to corporate cultural hegemony and Reagan/Thatcherite bigotry and austerity. From these marginal communities came the roots of 90s "alternative rock," hip-hop, grime, grunge, riot grrrl, etc.—and all the hair that went along with them. At the center of 80s counterculture in London was CUTS, a salon founded by hairdressers James Lebon and Steve Brooks.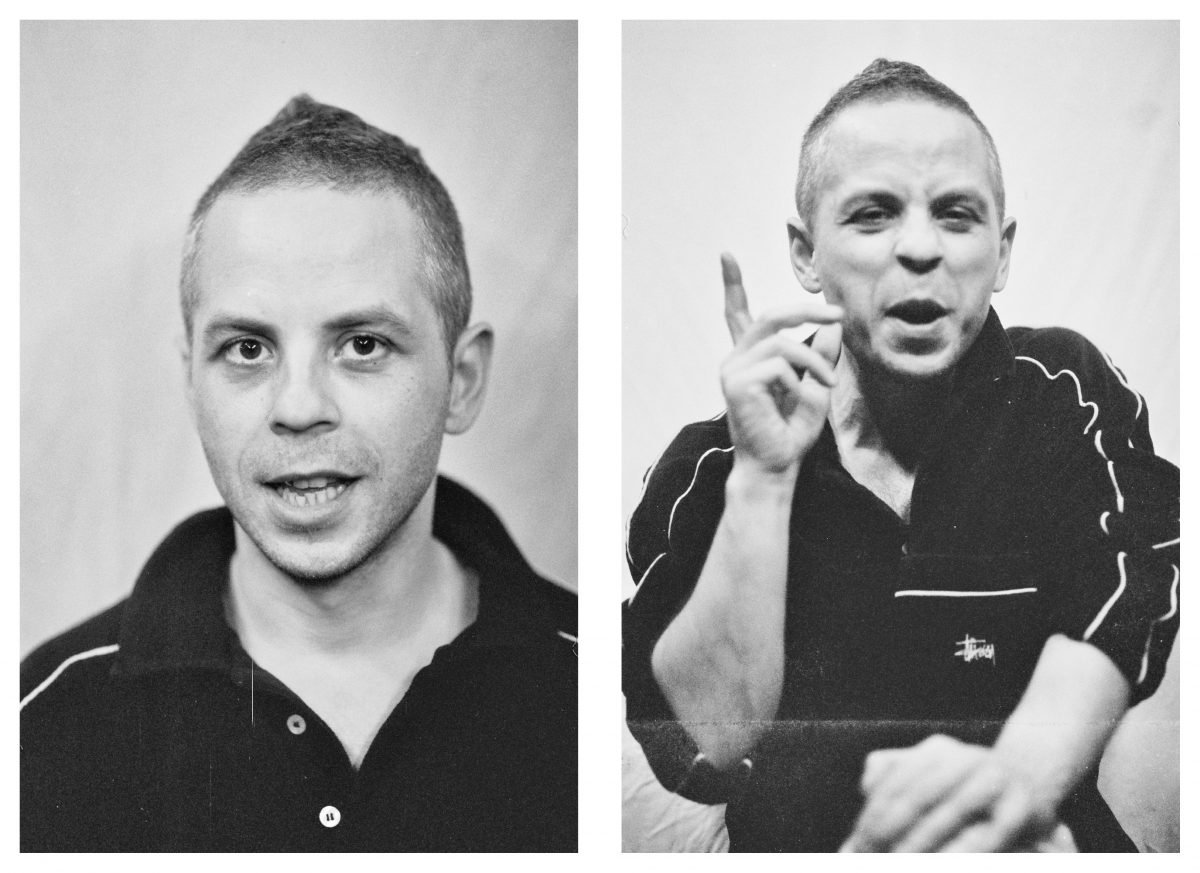 CUTS "began its life in a tiny room in the basement of Kensington Market where different social strata meshed together that included contemporary musicians, photographers, artists, DJ's, flimmakers and fashionistas," writes Emma Firth at Hunger. CUTS, which still operates, 40 years on, as We Are Cuts in Soho, was a place, "where people go not necessarily to have a haircut but more as a place to connect with others and meet up with people in a physical space."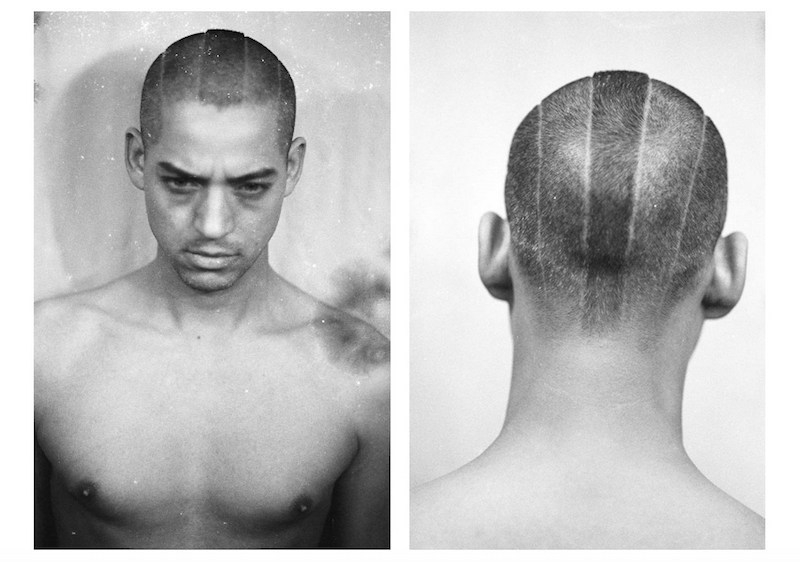 So says filmmaker Sarah Lewis, who recently released a documentary on the legendary salon titled No Ifs or Buts. The film captures the shop's history from 1996 on and ruminates on its importance to 80s' underground fashion trends. CUTS, notes Models, "was a microcosm for the wave of Post-punks, Rockabillies, New Romantics and other subcultures pouring out of the 80's bucking convention and needing a haircut to match."
Its walls have been permeated with the raw talents of its legendary clientele like Boy George, Bowie, 90s drum n' bass star Goldie and colorful London somebodies and trendsetters––all freshly cut and stirring up the scene into something multicultural, alternative and uniquely of-the-moment.
The trendiness of CUTS did not, however, make it an unwelcoming place for those who weren't celebrities or scenesters. CUTS was a rare, racially integrated space for hair. "The culture of the place," Lewis says, "fed into the culture of the hairstyles. It wouldn't have been authentic if they hadn't known how to work with different people's hair…. There was this ethos of egalitarianism, breaking down boundaries. The people running the place were bringing people together."
Lewis had the chance to observe this inclusivity firsthand. "You obviously had the fashion types and the trendy types," she tells Another Man, "but there was also room for people who might have been homeless…. It really offered a space for people that other places didn't. People's lives became bigger as a result of being part of that." The culture of CUTS has also been celebrated in a new book, CUTS (currently sold out), edited by Lebon's brother Mark, a photographer, who selected hundreds of photos Brooks shot of patrons after their haircuts. Lewis discovered these photos while working on the film and coming across a "cache of contact sheets of hair portraits," notes fashion editor Navaz Batliwalla. The book is "full of simple, untampered-with triptychs of beautiful people," coming together to redefine and remake 80s culture.