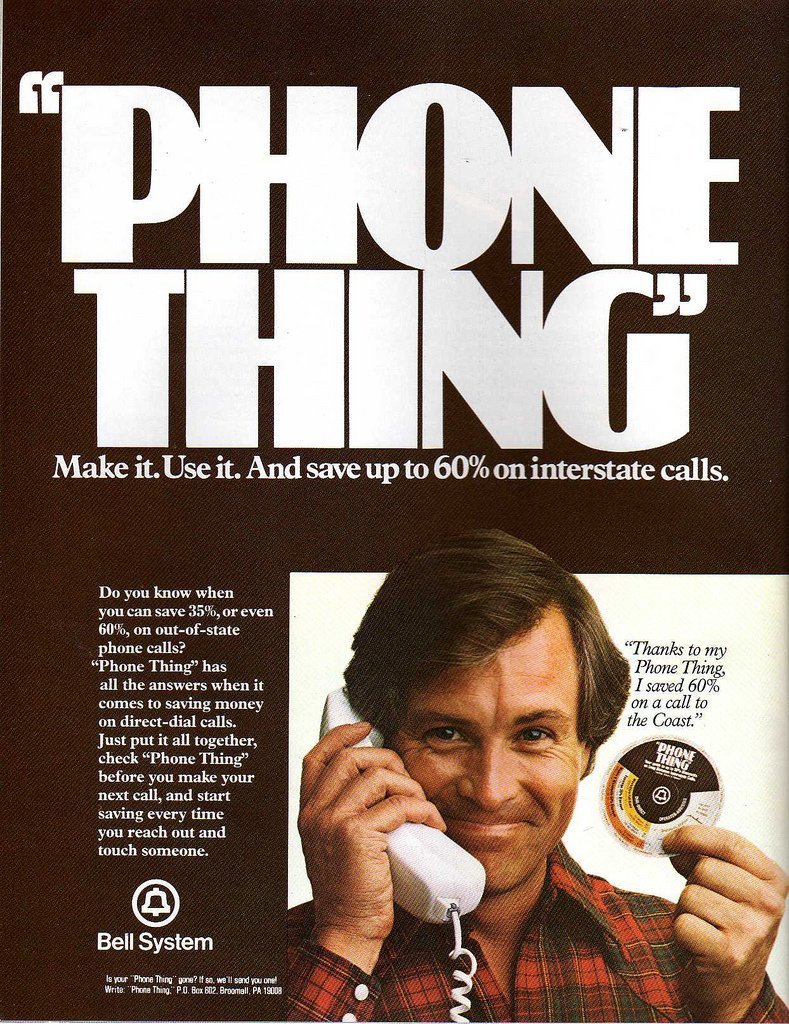 Have you ever seen a more ridiculous thing in your life? These crummy pieces of paper are supposed to somehow make sense of the insanely confusing rates and save you money.
The Phone Thing comes to you from 1979, but considering the advances in telecommunications since then, it may as well be 1879. Some of you may remember the mind numbing long distance game of the 70s and 80s.
If you'll recall, the first minute was always the most expensive. And long distance rates were so steep that you could fill your tank up with gas for the price of talking on the phone for an hour. In most homes, long distance was forbidden except on weekends. If you absolutely had to call on a weekday, it would have to be late in the evening and you'd have to make it super quick.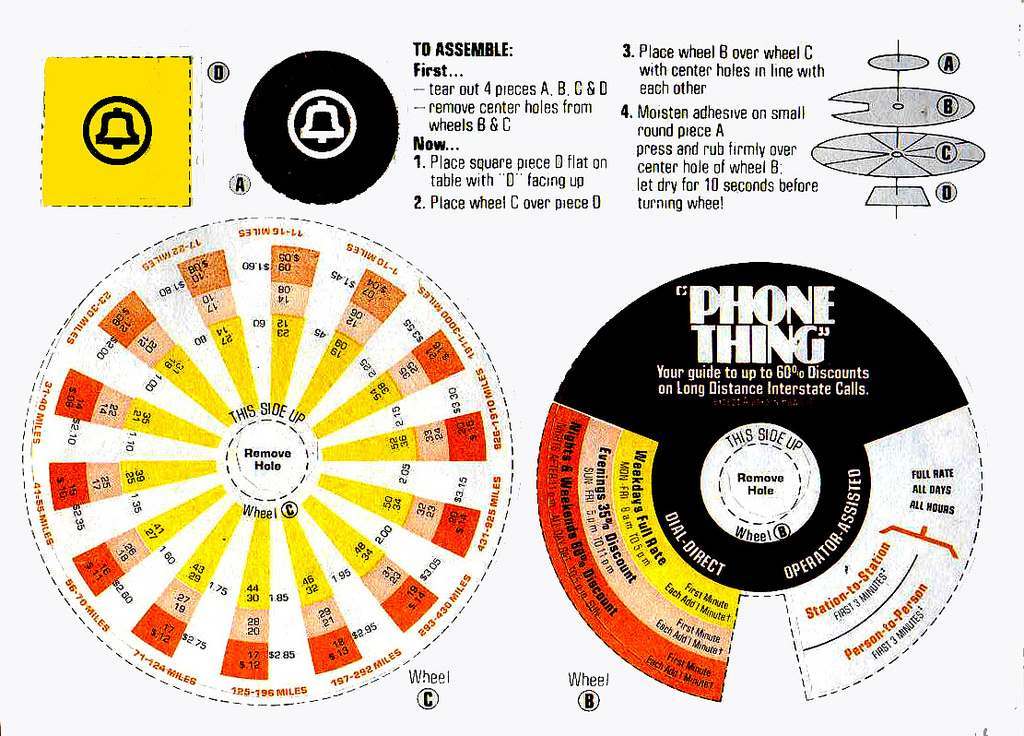 To make things even more inconvenient, your fees would be based on distance. So, a call from Atlanta to Baltimore would cost more than a call from Atlanta to Los Angeles. BUT physical location wasn't always a good guide as exceptions to this rule were plentiful. And something tells me this "Phone Thing" wasn't going to solve your problems.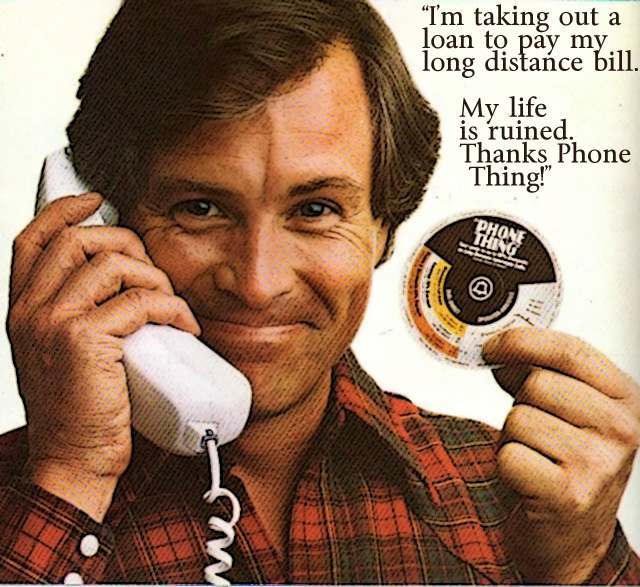 Okay, I've added the text to the picture above – but you get the point.  Long distance fees were mind-bendingly confusing and counter to the laws of nature.  Plus, they were insanely expensive.
Supposedly, Bell System (the monopoly at the time) did some soul-searching and serious research before setting the original fess for long distance calls. They wanted to make as much money as possible, of course, but they didn't want to price themselves out of the market. Word is they finally settled on 1/5 the price of a train ticket to the city to be called.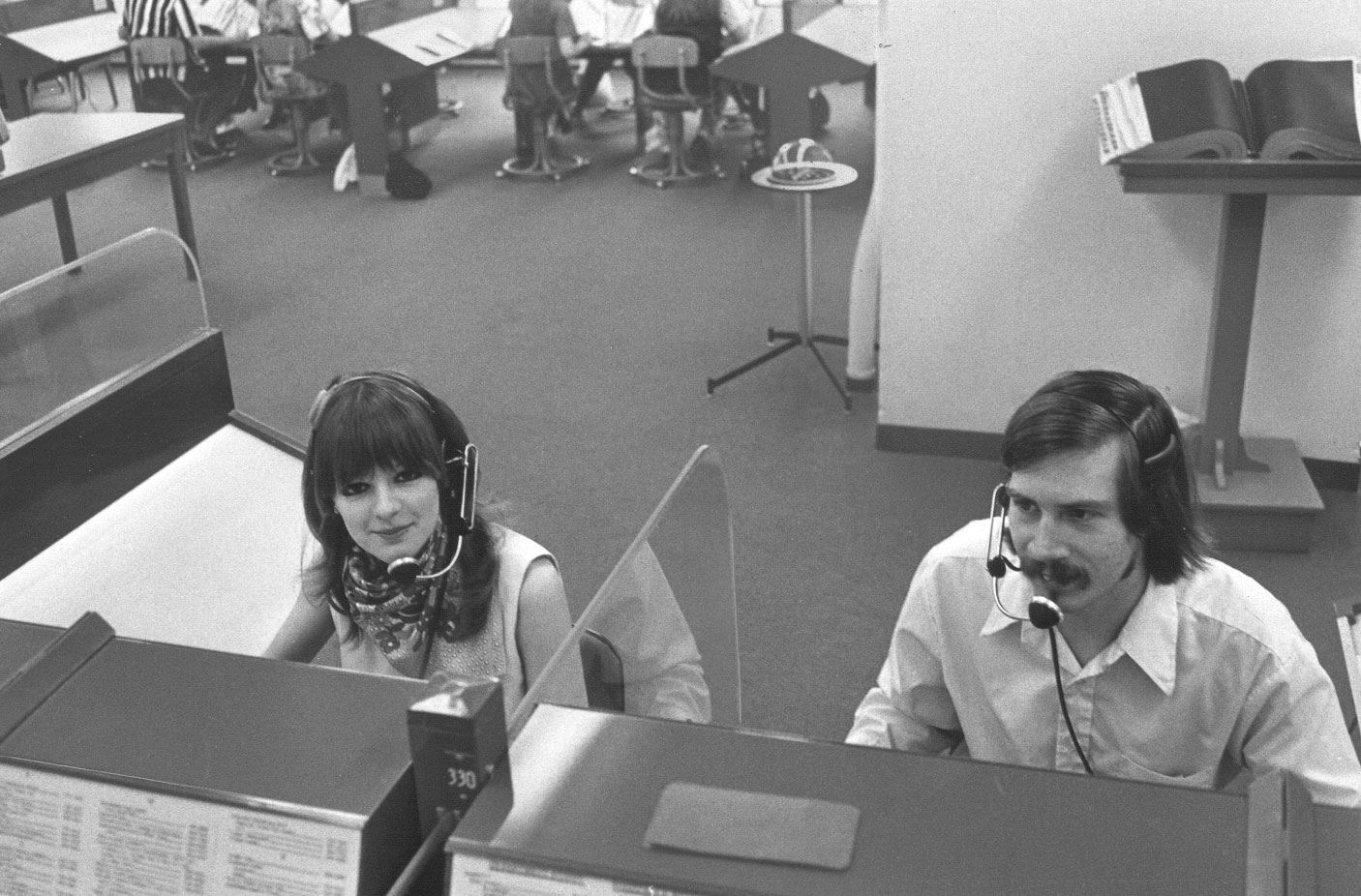 To give an idea of what American callers were dealing with: as I mentioned, you had to carefully time your phone calls to avoid the high rates.  I recall having to wait until 10:00 PM on Sunday night to call relatives, and the bill typically added up to $17.00 for an hour – which was a lot of money back then!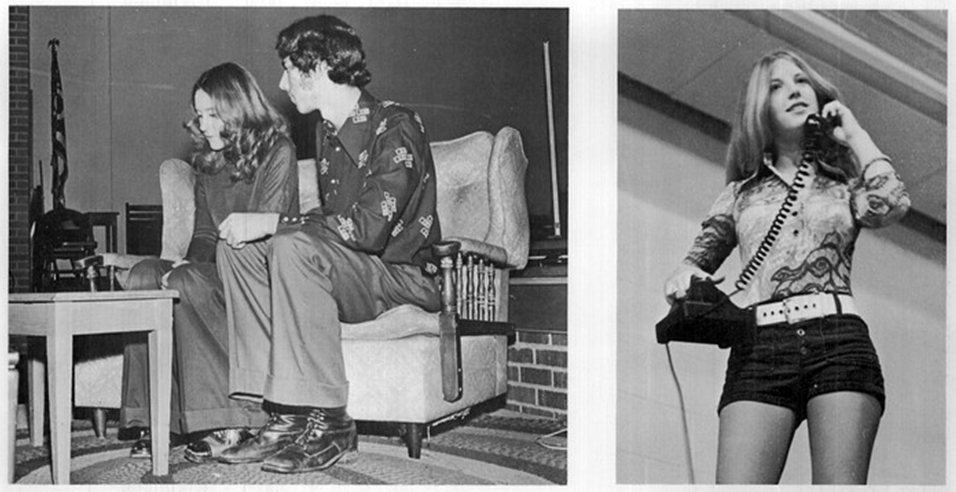 God forbid you decide the costs are just too high and neglect to keep in touch with long distance friends and family….
Everyone remembers the Bell adverts from the 1970s – "Reach out and touch someone" was the catch phrase.  This was the phone company's attempt to show you that it didn't matter how insanely expensive long distance rates were – family and friends are more important.
Call your mom and dad, call your sister, call your friends who've moved away, call your grandpa…. the fact that you'll soon be penniless from the outrageous phone bills doesn't matter.
Concerned about the cost?  What are you, some kind of jerk?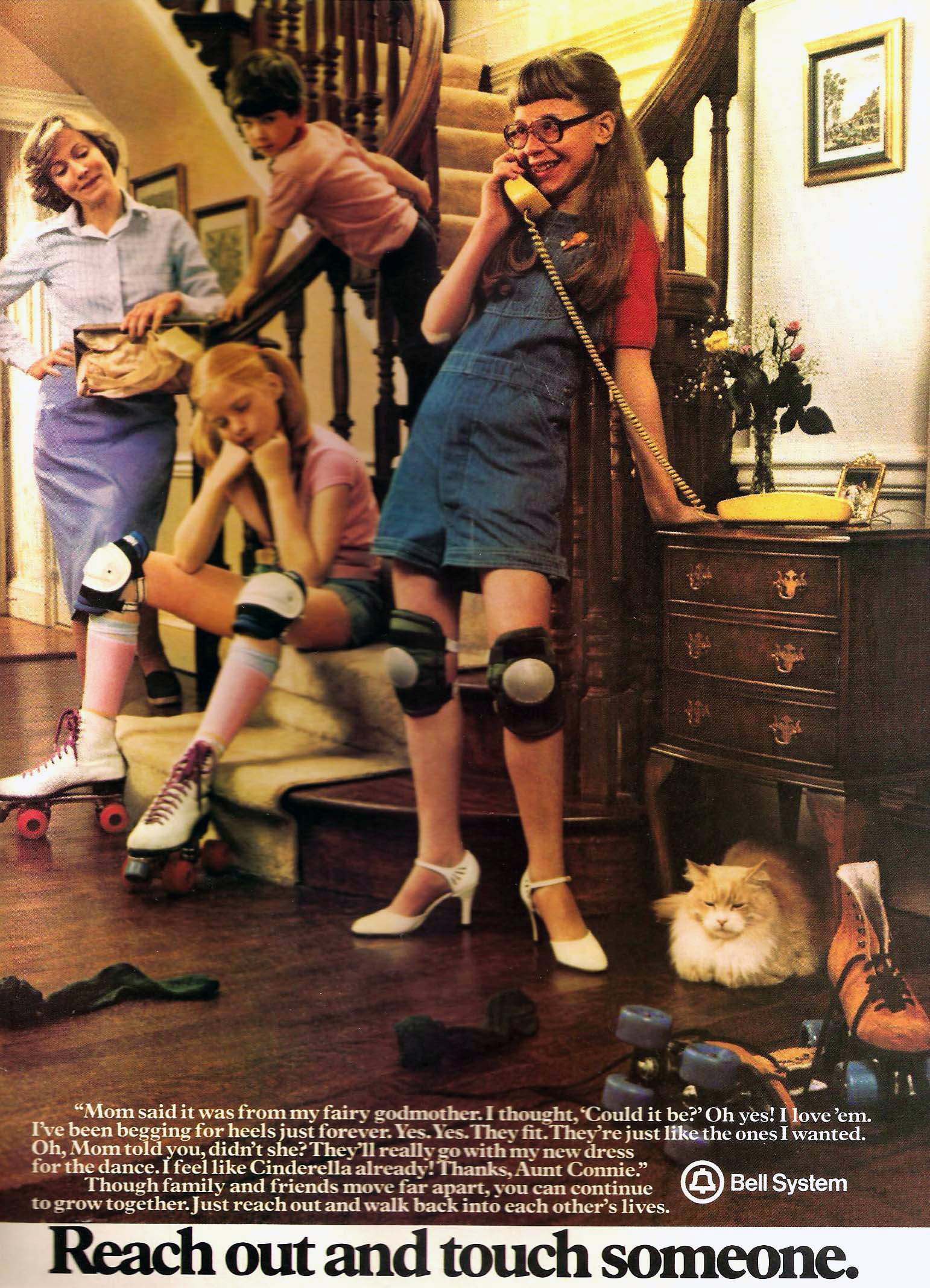 MAD magazine had a hilarious (and sadly accurate) advert in a 1970s issue poking fun at this point: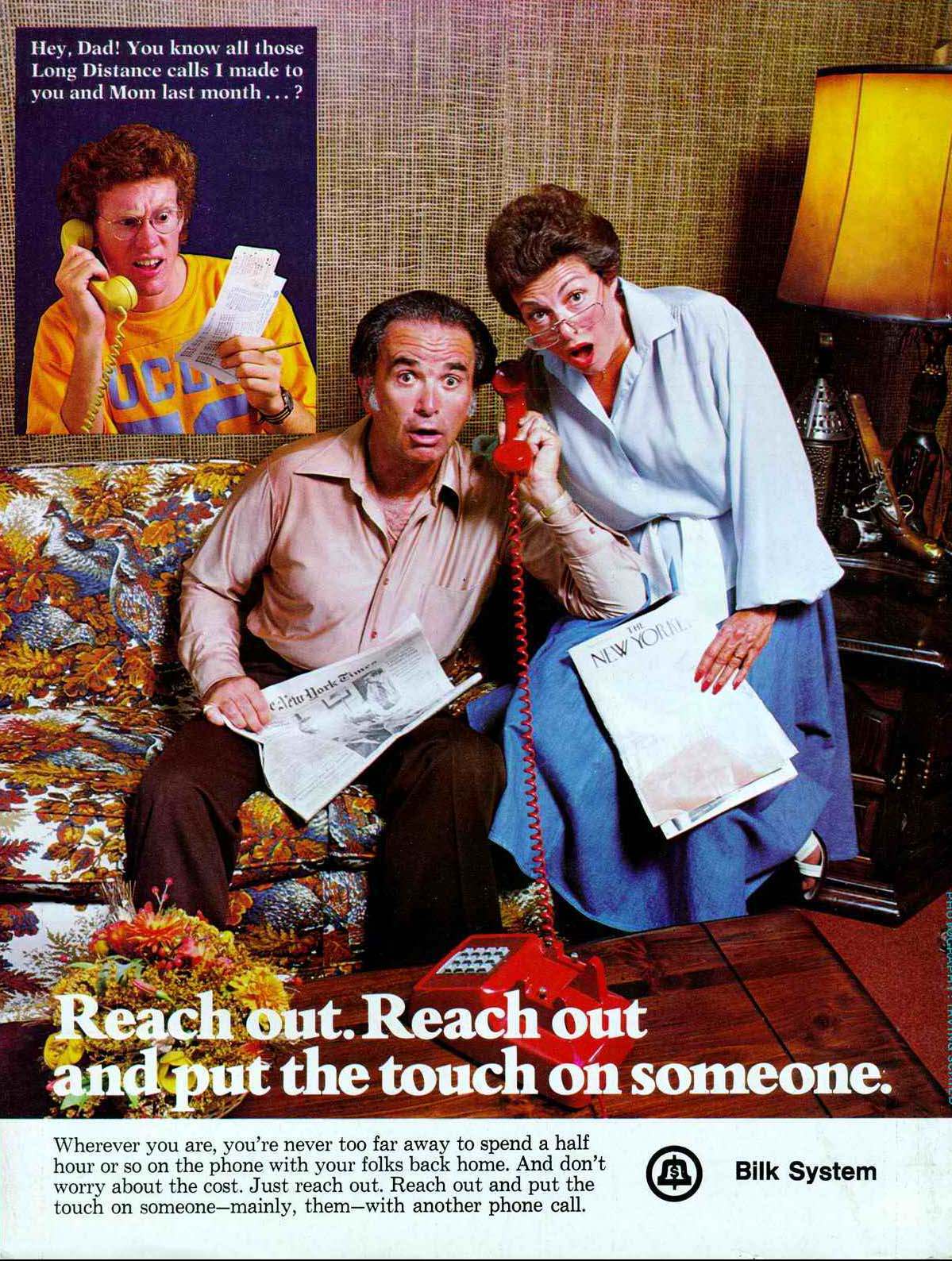 We take it for granted now.  It's so so simple these days; the concern that your call outside your area code might come back to haunt you is a distant primeval fear.  So, go ahead and call your mom and pop, worry free and with the knowledge that your forebears didn't have it so easy.