Let's time travel to the 1970s, when the California Institute of the Arts (CalArts) was a fun place to study. Michael Jang was a student at CalArts, a school set up by Walt Disney in the 1960s. Jang wandered about the place, aiming the Leica camera he'd bought from a wedding photographer at his classmates.  "I used the camera to interact a lot, to have something to do," Jang says. "Otherwise I would just be a wallflower. I used the camera to get myself into events and situations that I had no business being in…  High school was one thing, but college is the time where you can be who you are when you're away from your parents," Jang says. "I really got that there. It was like whoa."
He adds: "The pictures that you see in College are from me walking around with a camera all the time – not for my elective specifically, but rather to keep my chops together. Like doing musical scales so to speak – to be fluid. When you do street photography, you have to sense that picture coming, before it happens; you have to be in the right place and time."
Have things changed? Says Michael:
"Yeah, it's interesting how things have changed. There was actually a CalArts reunion a while back, and I got the invite. You know what it said on there? NO PHOTOGRAPHY. Thinking about the work, I just feel fortunate. There's no delete button with film. There are boxes of negatives and contact sheets; everything's still there. People today have no idea what they might be deleting. You just don't know those things."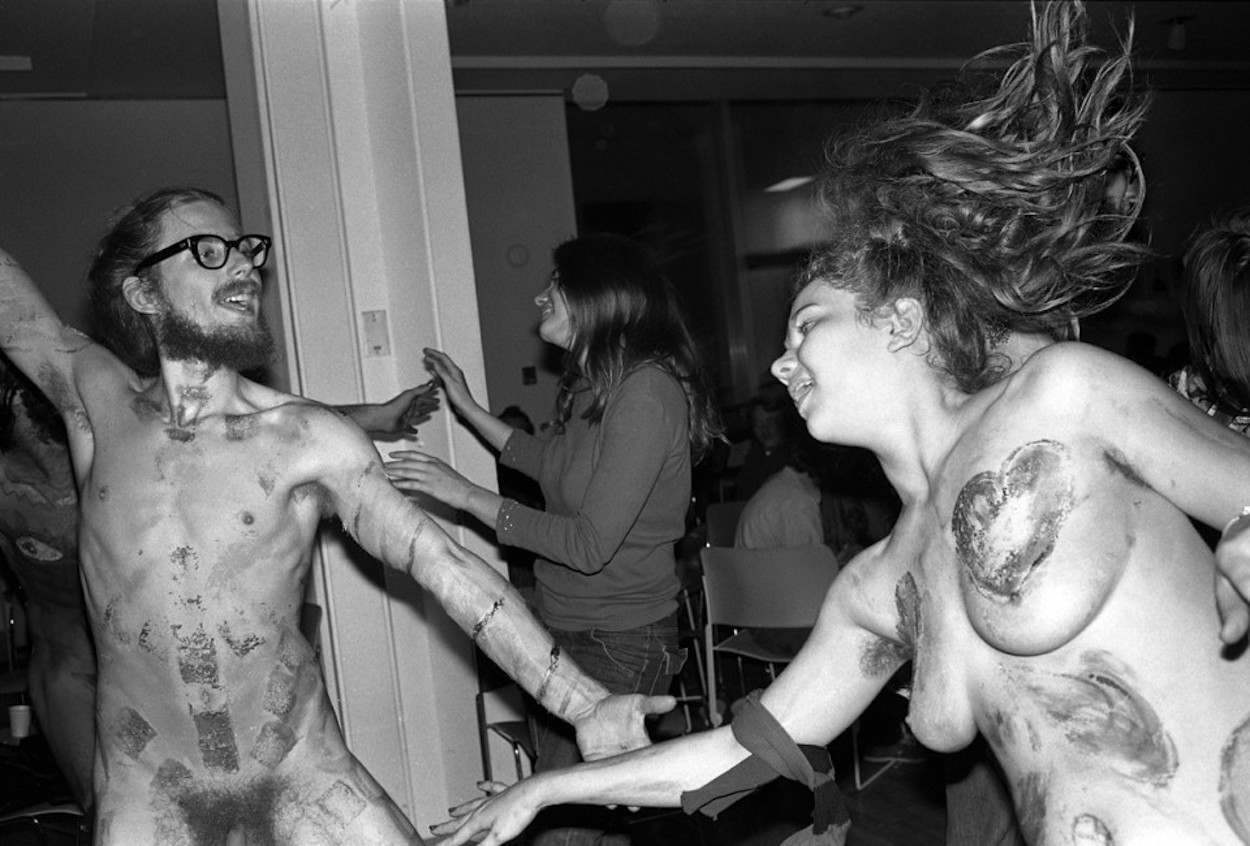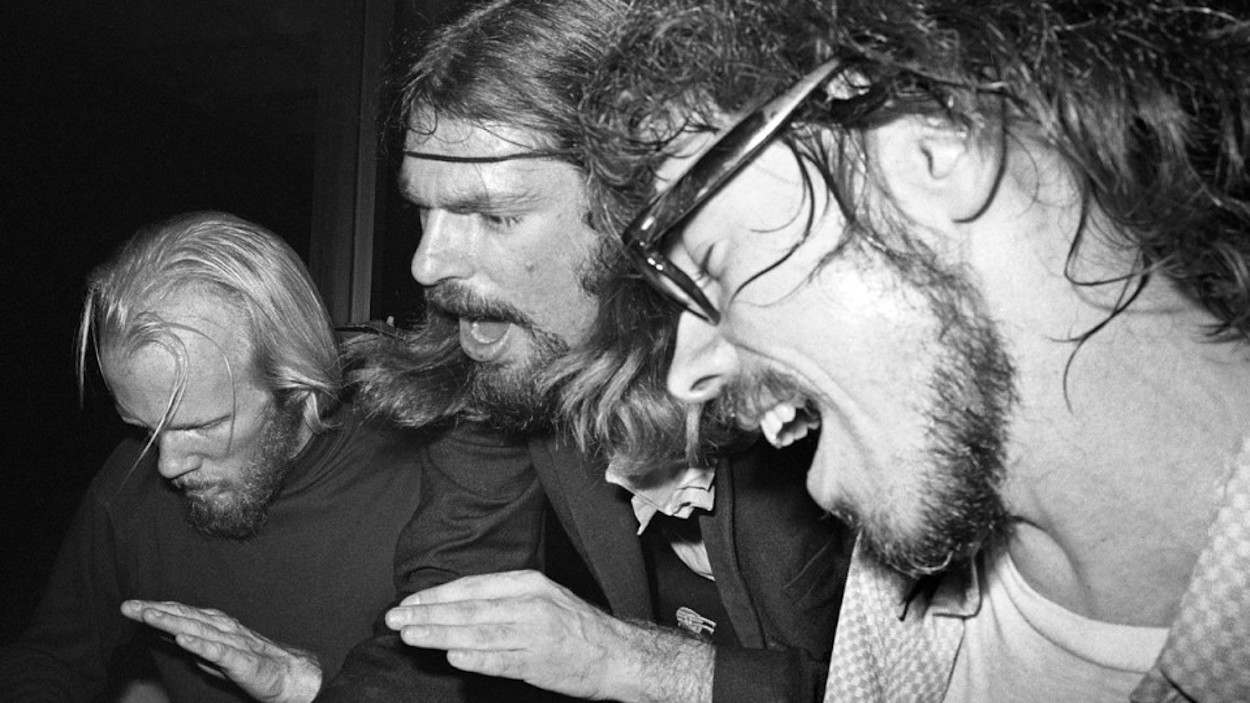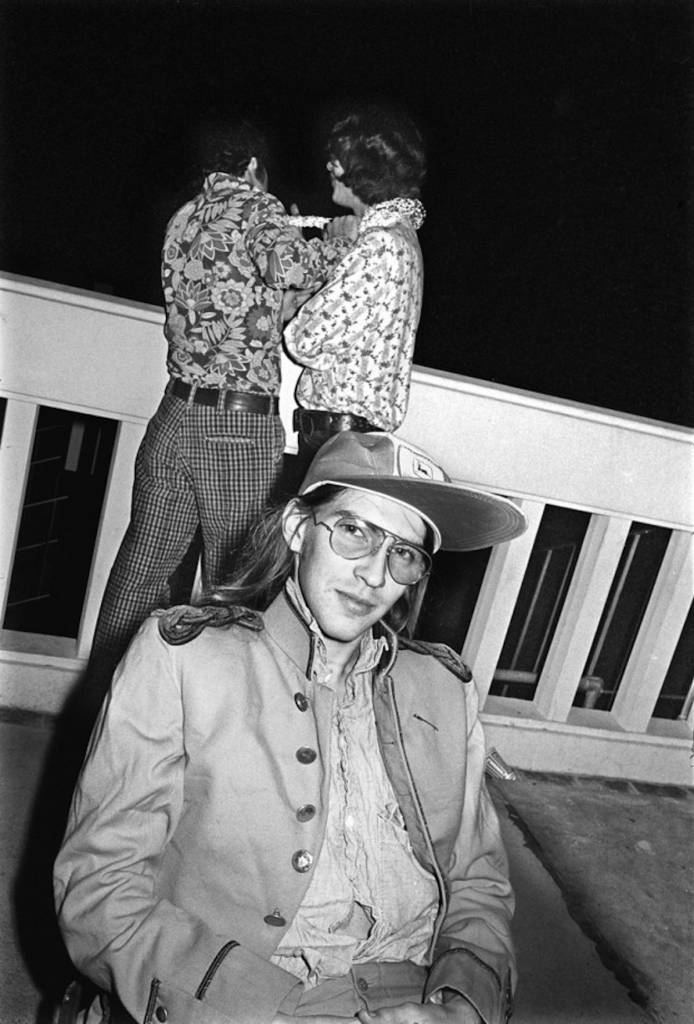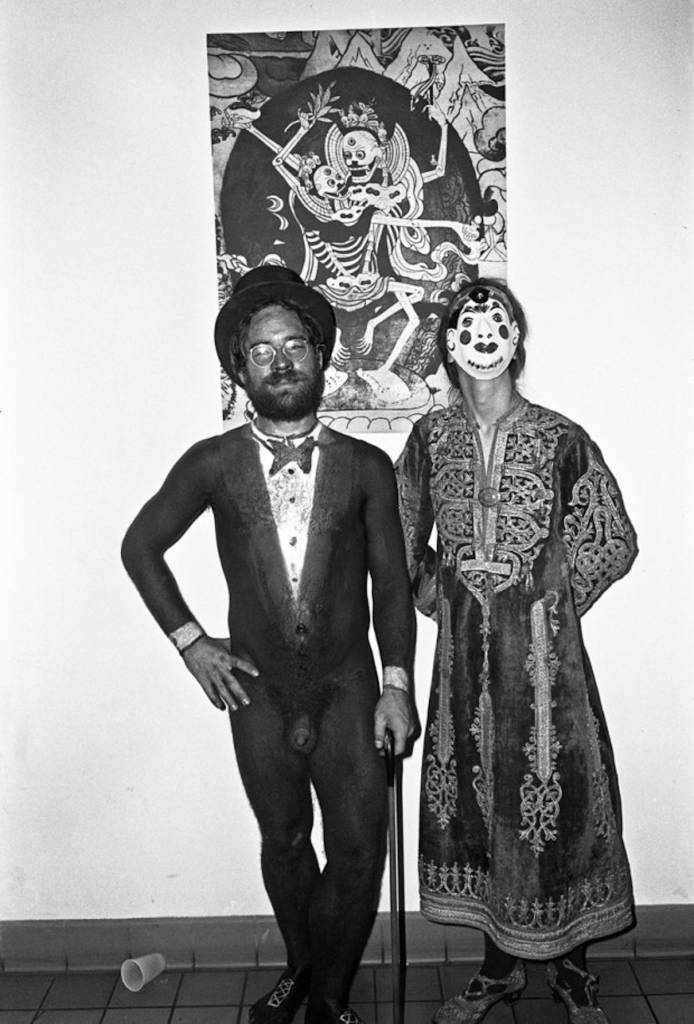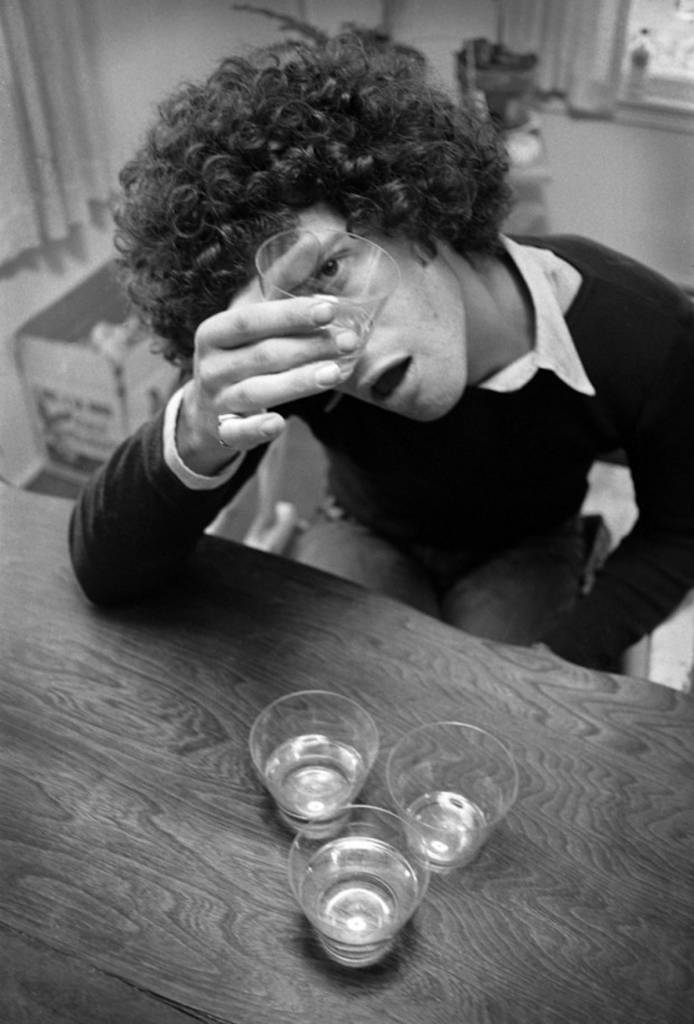 You can contact Michael at www.michaeljang.com. But better yet, follow him on Instagram, where he posts many more cracking pictures..