Walter Frank Quiney was about twenty-one or twenty-two when he appeared in or took these pictures of a group of friends that belonged to the Erdington Cycling and Social Club. It was 1947 and many of the young men are wearing either army surplus clothes or even their own battledress stripped of insignia.
Ex-Royal Army Service Corps (RASC), Walter was a Normandy veteran. His great-nephew Mike says that in 1944 picked up a new Dodge tipper truck from Liverpool Docks, then drove straight down to the south of England for the D-Day preparations. He drove it off a landing craft on Arromanche beach on D+16, (A few days before his 19th birthday) then used it to help clear forward landing strips for the RAF. Then the huge Caen clear up, his unit was based inside the castle ruins. From Caen accross France into Belgium and and the clear up operation for Antwerp Docks, while being V-Bombed. Then across Germany finally ending up in Berlin! He always says he had a 'lucky' war! Walter was de-mobbed late in 1946 because he was relatively young and unmarried. Luckily his fear that he would be posted to the far-East never materialised.
Walter will be 91 next month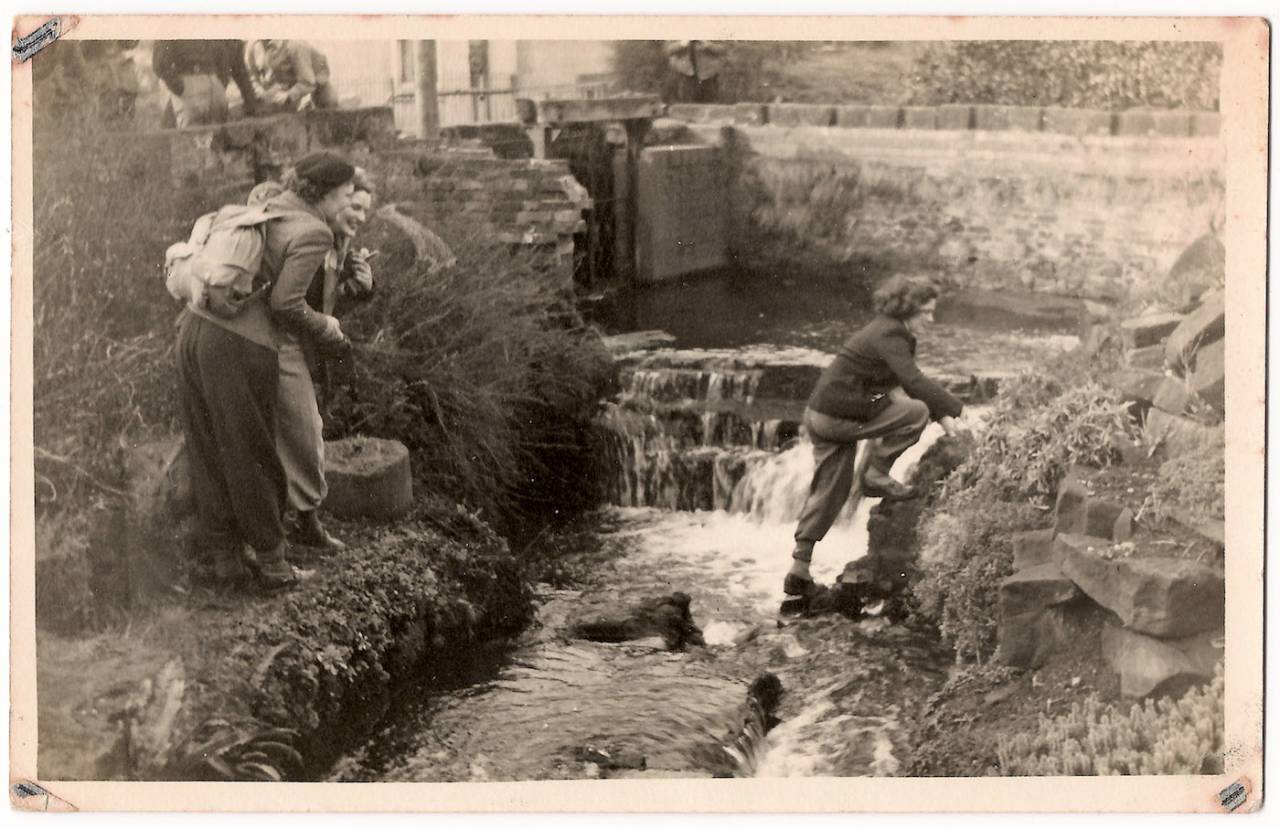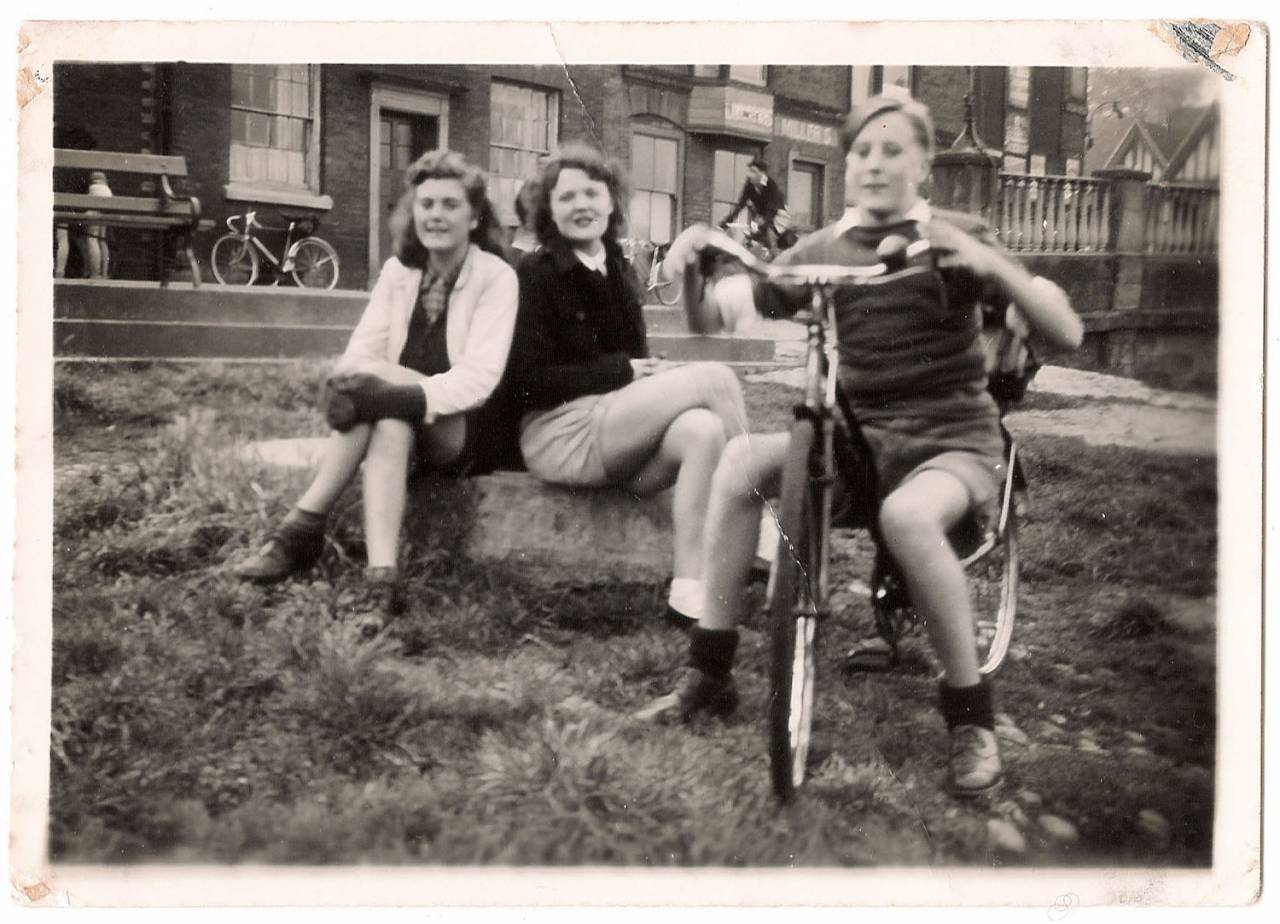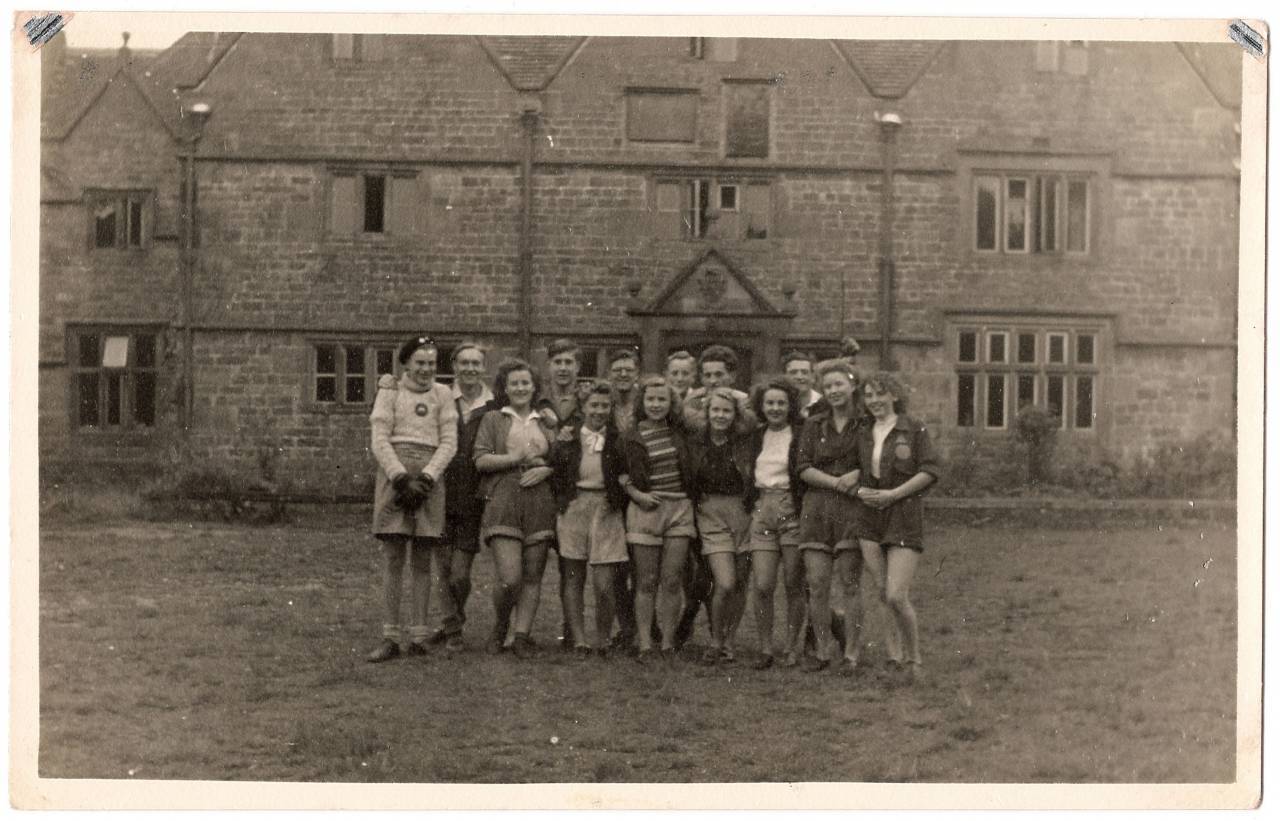 All photos copyright of Walter Quiney and shown here courtesy of his nephew Mike.