Sit back and enjoy an edition of US weekly from the summer of 1983 – a periodical where Morgan Fairchild exists alongside Nina Hagen; where aerobics, tobacco, Lou Reed, Plymouth Turisomos and OJ Simpson all live in harmony. Enter the world of US 6/6/83.
How's this for a starter?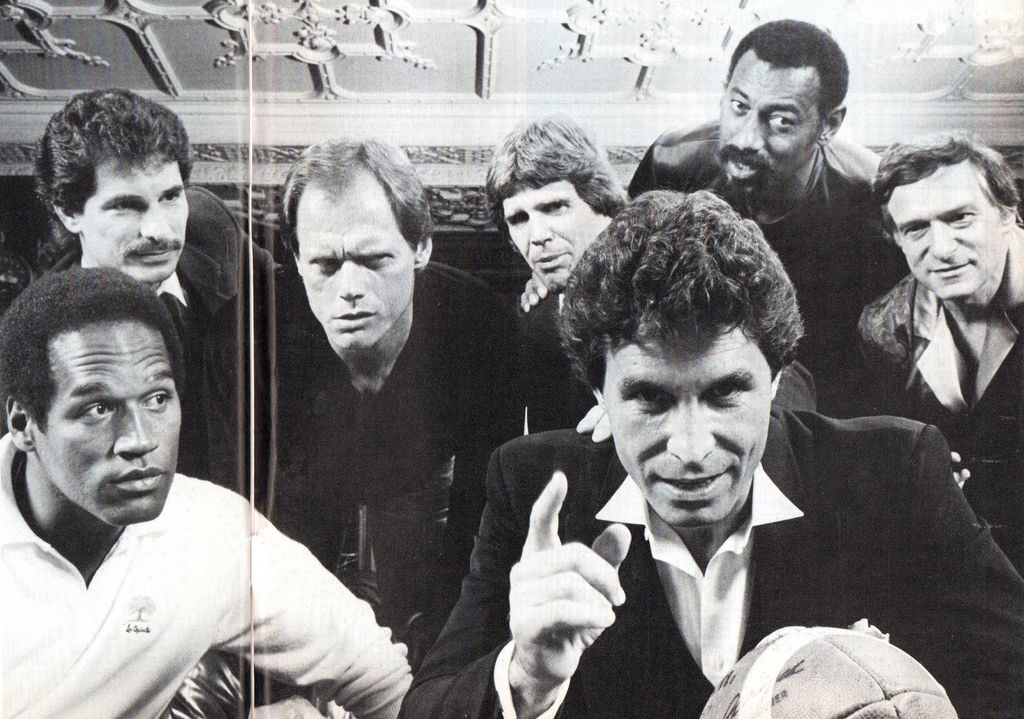 At the Playboy Mansion: OJ Simpson, Fred Dryer, Lance Rentzel, Wilt Chamberlain, and the Hef. In the front is sports analyst, Joe Vecchio, and his brother behind OJ.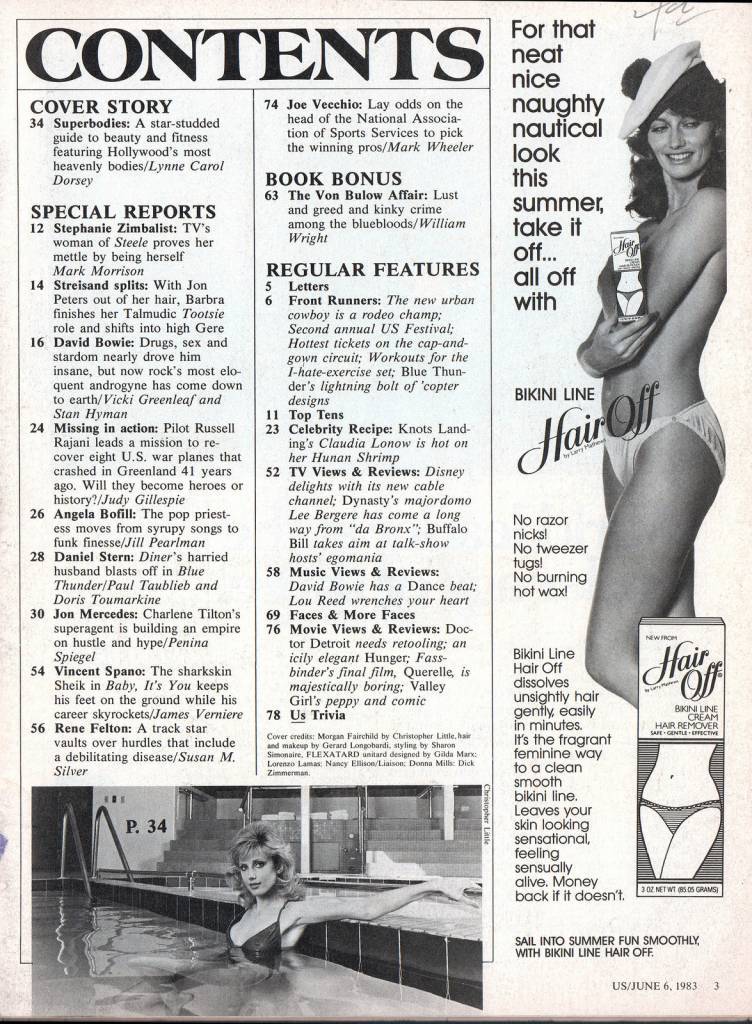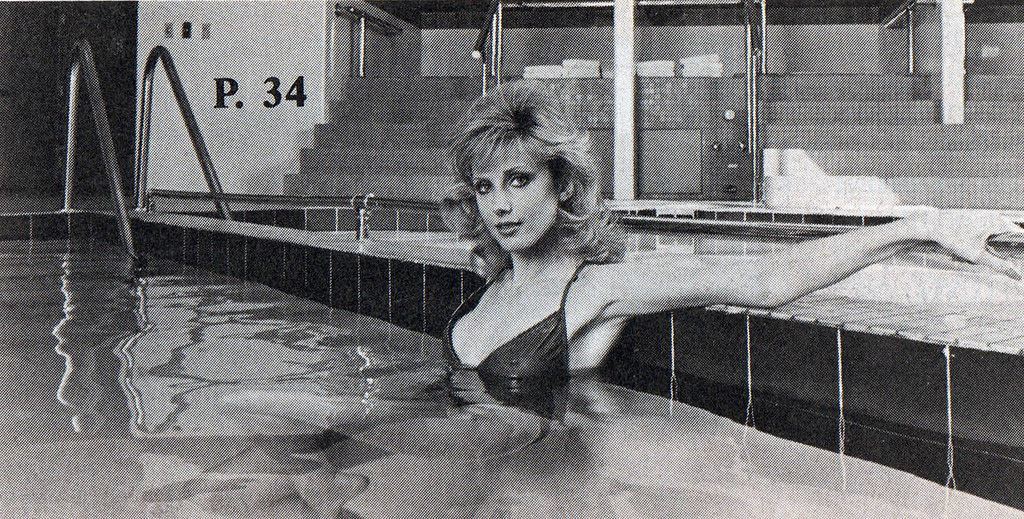 Miss Fairchild was a stone cold fox; no question about it.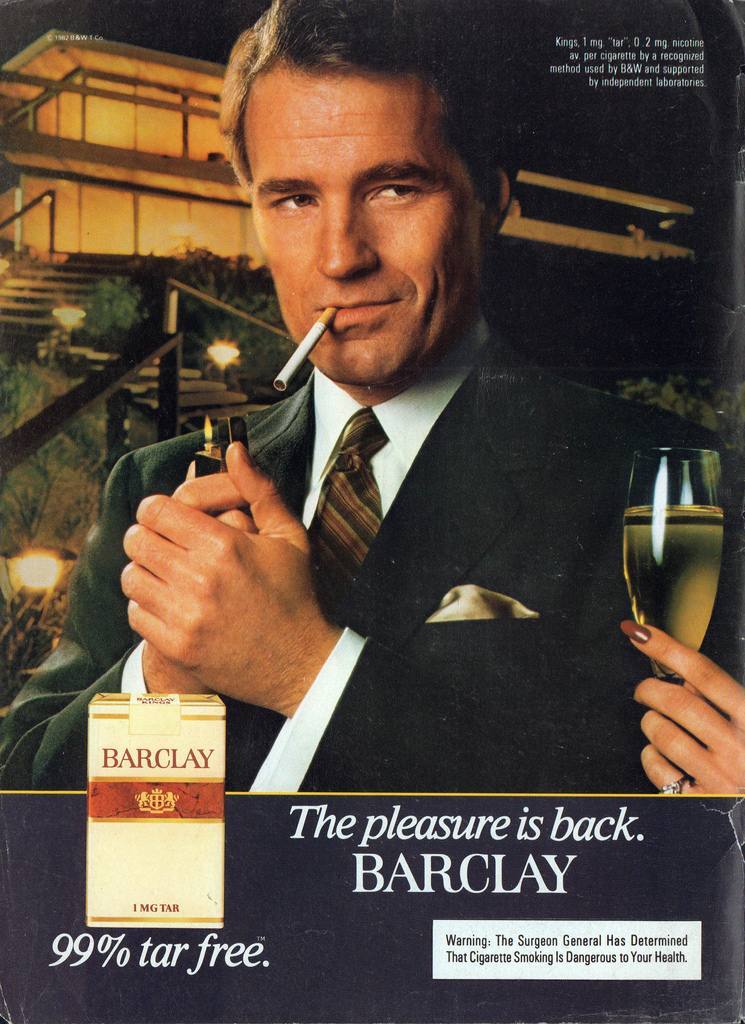 "I've got it all. A mansion in the Hills, a bitch handing me champagne, an expensive suit,… and about 12 years until the lung cancer kicks in."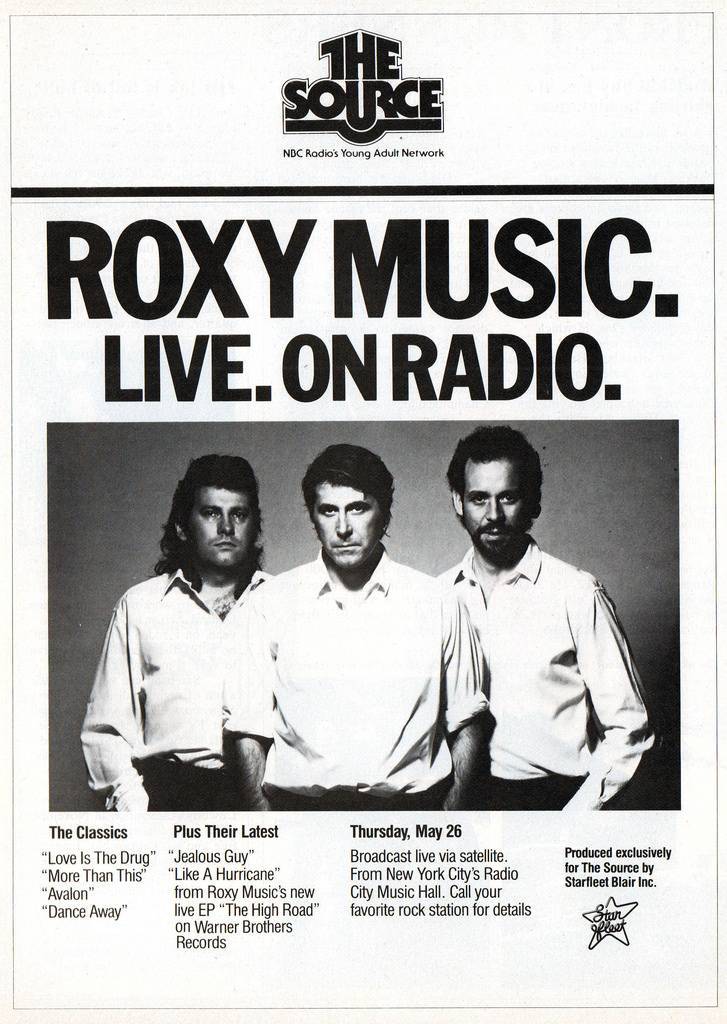 I've got to say – for being the sharpest dressed guys of the seventies, Roxy Music sure look frumpy and lame in 1983.
This single page brings back a flood of memories: Greg Kihn, Tootsie, "Billie Jean", Curtains, "Mr. Roboto", The Meaning of Life, The Outsiders….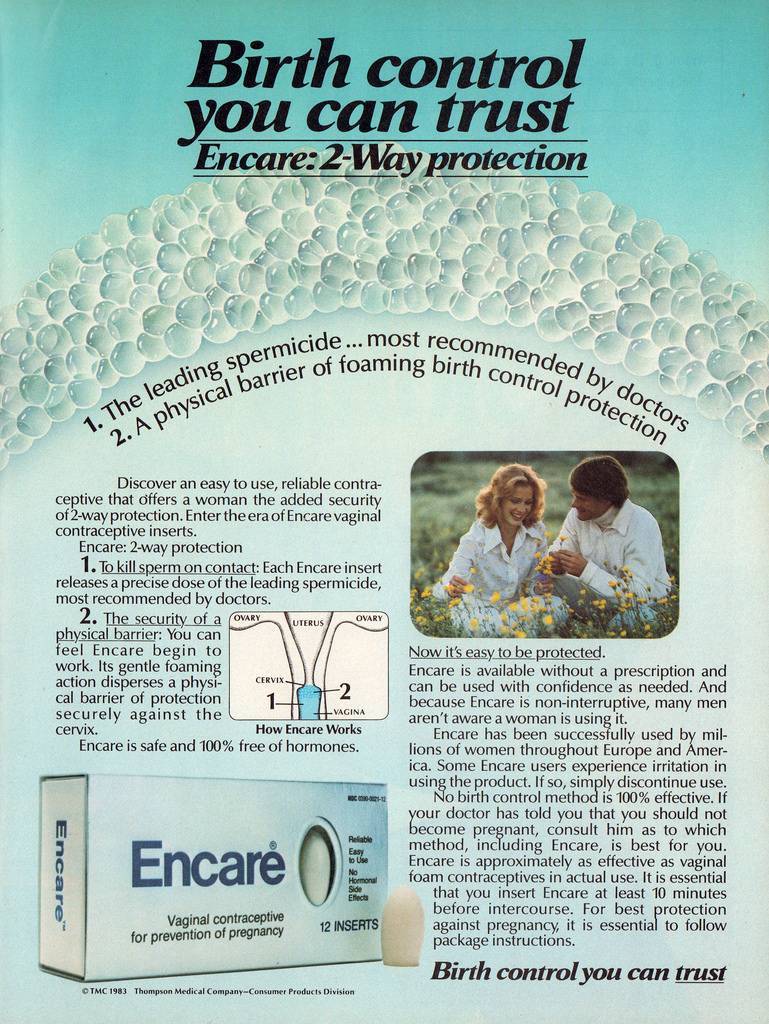 Holy crap. This ad is so awful it's brilliant.
I don't get it. An entire article about some schmuck who managed Charlene Tilton. What a waste.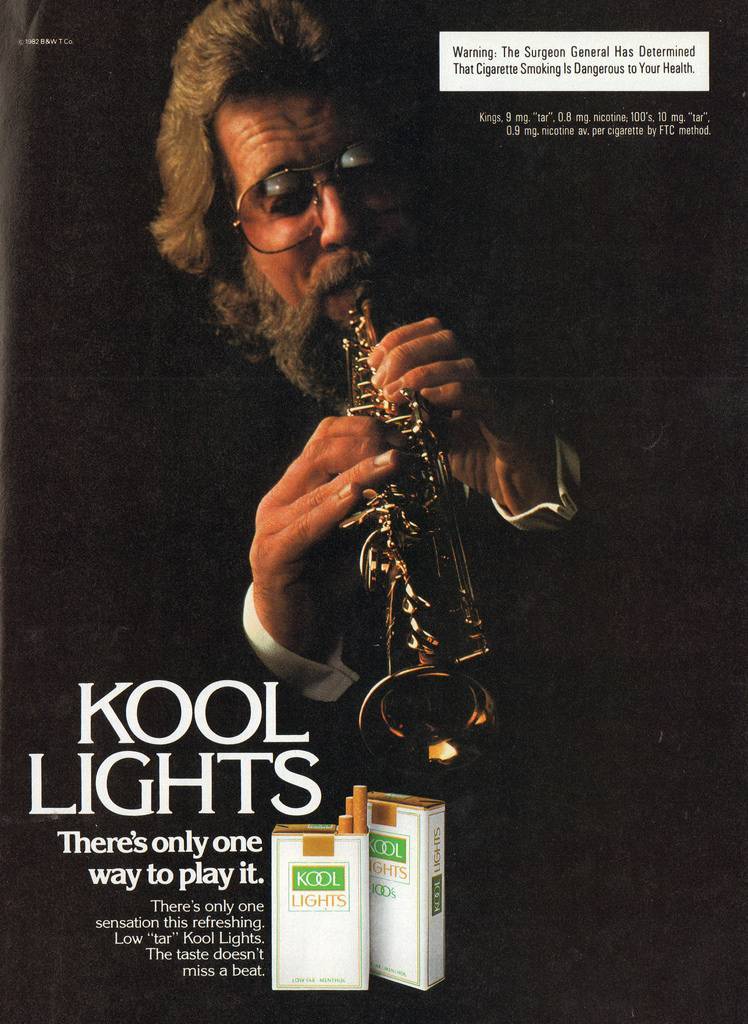 When I first saw this, I thought it was Jerry Garcia doing a cigarette ad!
I just love how there's a cigarette advertisement right in the middle of a spread about getting in shape. Beautiful.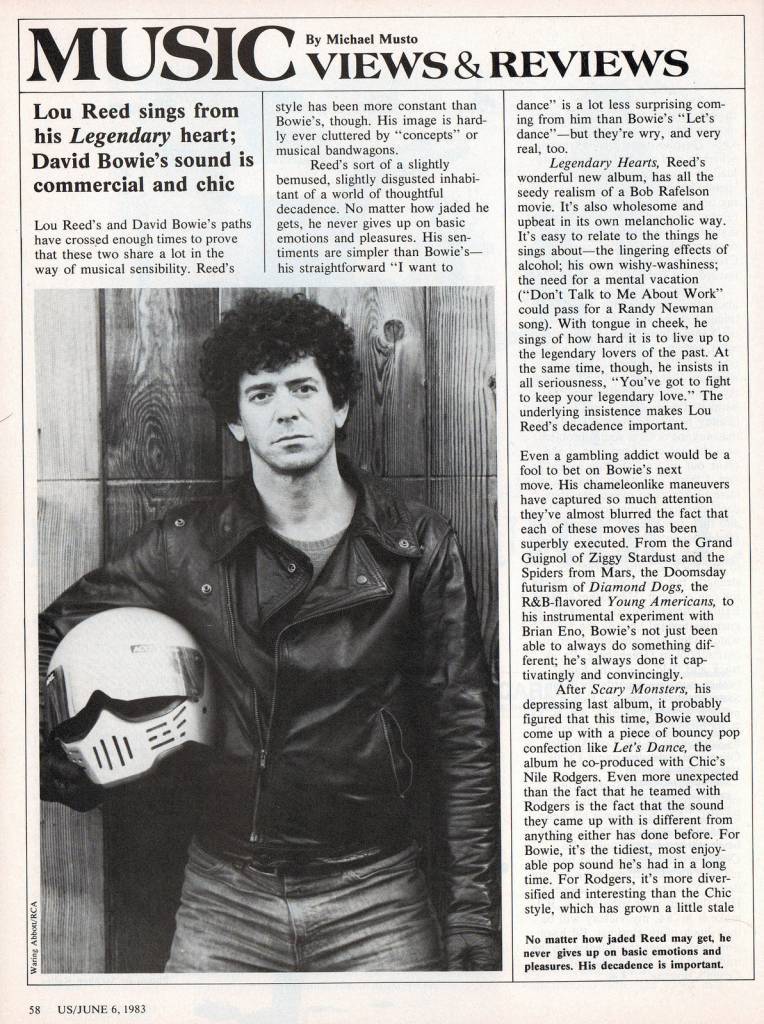 Although it's not the subject of this article, I'll just take the opportunity to say Reed's Transformer LP ranks in my top five albums of all time. Genius.
THE END