ON this day in  – February 16, 1959: Dr Fidel Castro, 32, was sworn in as Prime Minister of Cuba. The seven-year military rule of President Fulgeneio Batista had ended when the corrupt autocrat fled on January 1, 1959. In 1975, he died in exile in Spain.
In 1959, Cuba became the West's first Communist State. Castro, at the head of his 26 July army would bring in a brave new dawn.
In 1976, Dr Castro passed a new constitution and became president, secretary general of the Communist Party and commander-in-chief of the army. In 2008, Raúl Castro, Fidel Castro's younger brother, was named Cuba's first new President in nearly 50 years. Adios Castro. Hola, Castro.
In this Anorak photo story, we look at what went before that momentous day when revolution was won: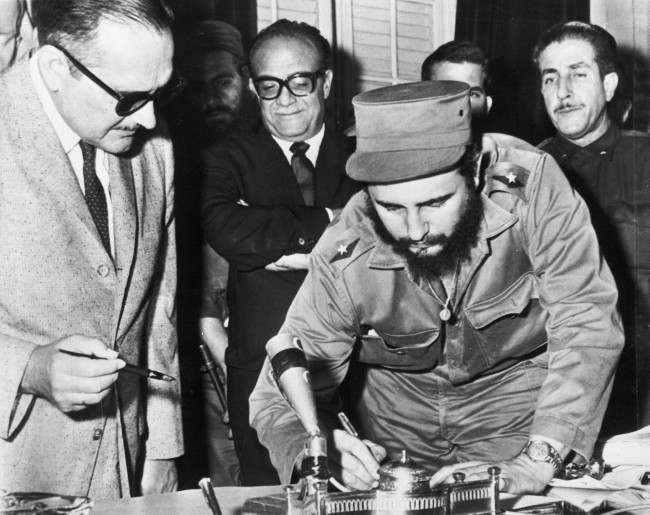 And before that? This is the story of Castro's rise up to the day he took power: