"At 11pm. on December 31, 1958, I decided to fly to Cuba. At daybreak, I was sharing the streets of Havana with hundreds of delirious Cubans. Within four days, I had found Fidel, and by January 10 this project was completed" – Burt Glinn
On New Year's Eve 1958, young Magnum photographer Burt Glinn was celebrating at a black tie party in New York. All the talk that evening was of corrupt Cuban dictator Fulgencio Batista, rumoured to be ready to flee for his life from Havana and said to have already backed his army trucks up to the treasury.

Glinn borrowed $400 from Magnum president Cornell Capa, grabbed his camera gear, raced to La Guardia just in time to make the last flight to Miami. He arrived just after dawn in Havana, Batista had fled, Fidel was still hundreds of miles away, nobody knew where, Che Guevara was on his way to Havana and nobody seemed to be in charge. As Glinn said "you just can't hail a taxi and ask the cabbie to take you to the revolution".
"We neither slept nor ate regularly nor bathed on the nine-day trip to Havana. But those were great days. I did learn then that a good cigar can be life sustaining. But I also remember the wild hopes and the ominous portents that filled those few brief days. I only wished in all these years since then that Fidel had done the Cuban people better and that we had been smarter.

"I think I would trade all of these, my favorite pictures, and all of the great cigars I have had from Cuba, if we could
do it all over again. Only better this time."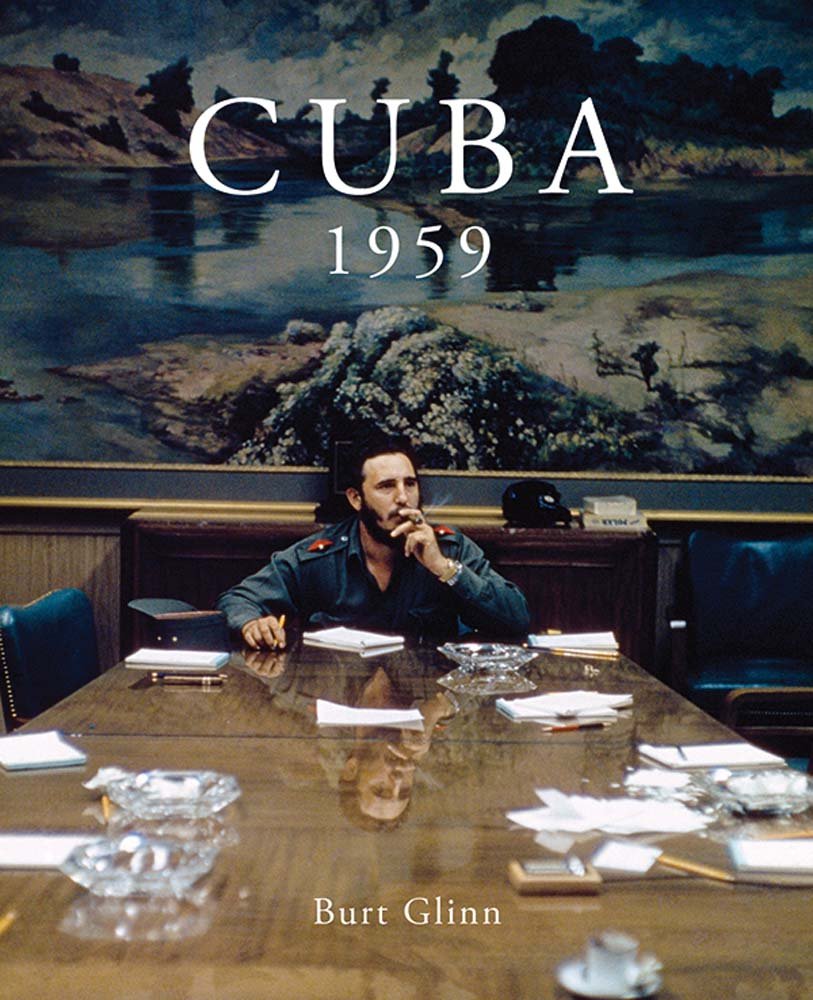 All pictures: © Burt Glinn. Cuba 1959: Photographs by Burt Glinn is published by Reel Art Press.