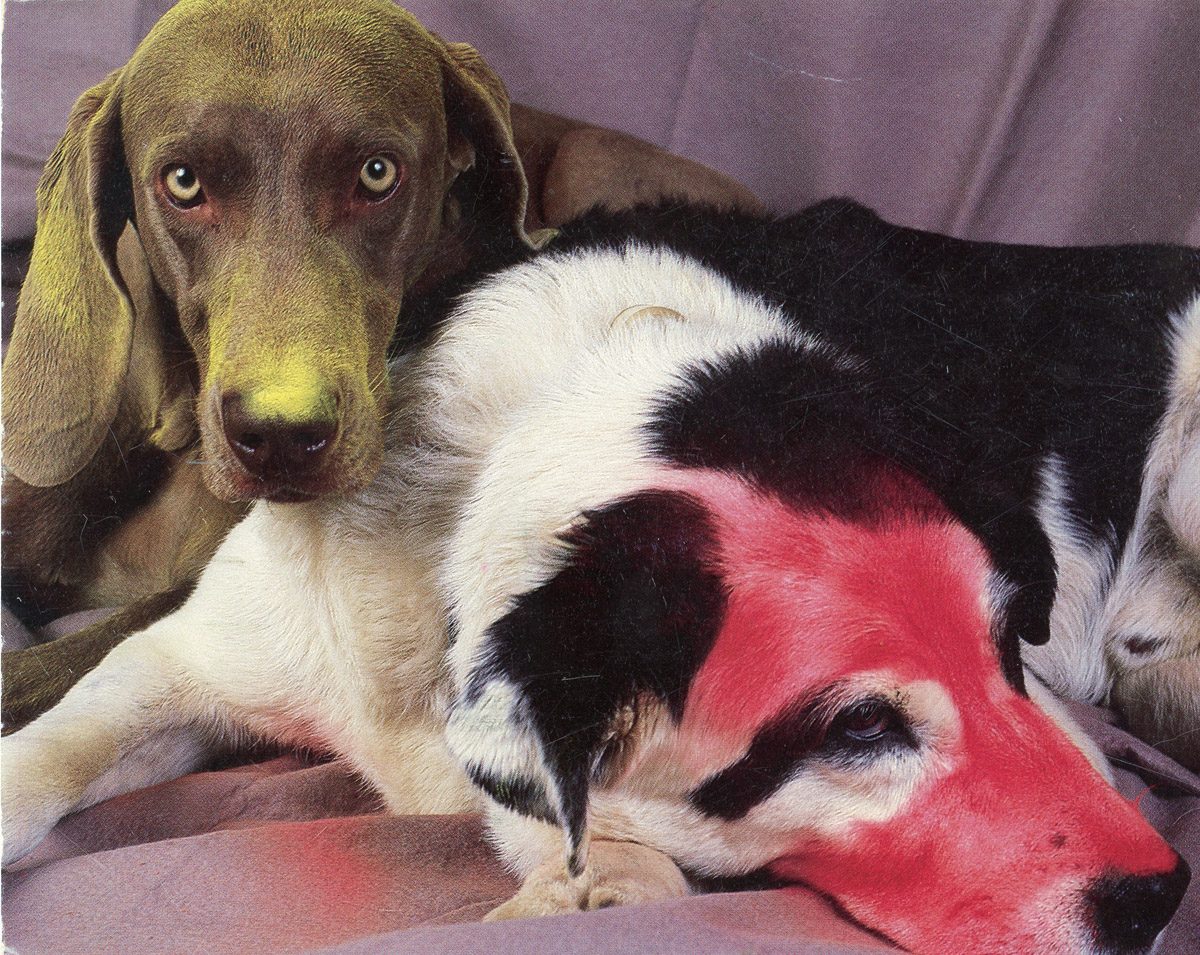 'Amongst artist Joseph Beuys' innovations was the idea of "social sculpture", a concept that expands the definition of art to include human activity, and considers art's potential to transform society,' writes Marc H. Miller of New York's Gallery 98, an online gallery that features the new collectible, art ephemera and a fabulous collection of posters and cards from New York's stellar downtown art scene from the 1970s to 1990s. Items from that gallery we are delighted to share with you now.
These images were part of the emerging art renaissance that decorated the city's walls. 'Most people remember the graffiti from that period but of equal interest was the profusion of street posters,' says Marc.'This was the era when Xerox flyers advertised punk bands and nightclub events; the years of political posters created by the Guerrilla Girls, Group Material and PADD; and the time when Jenny Holzer successfully jump-started her art career by posting her "Truisms" on lampposts and walls.'
Keith Haring's poster for his 1988 exhibition at the Tony Shafrazi Gallery was made not long after his diagnosis with AIDS. Haring pasted his own baby picture inside an image of an about-to-burst soap bubble: a metaphor for the life that would be cut short barely a year later. (Keith Haring: born: 4 May 1958, Reading, Pennsylvania; died: 16 February 1990, New York, New York.)
Lead image: Public Art Fund, William Wegman, Fay and Charlie, Card, 1987
See more art posters and much more at the excellent Gallery 98.