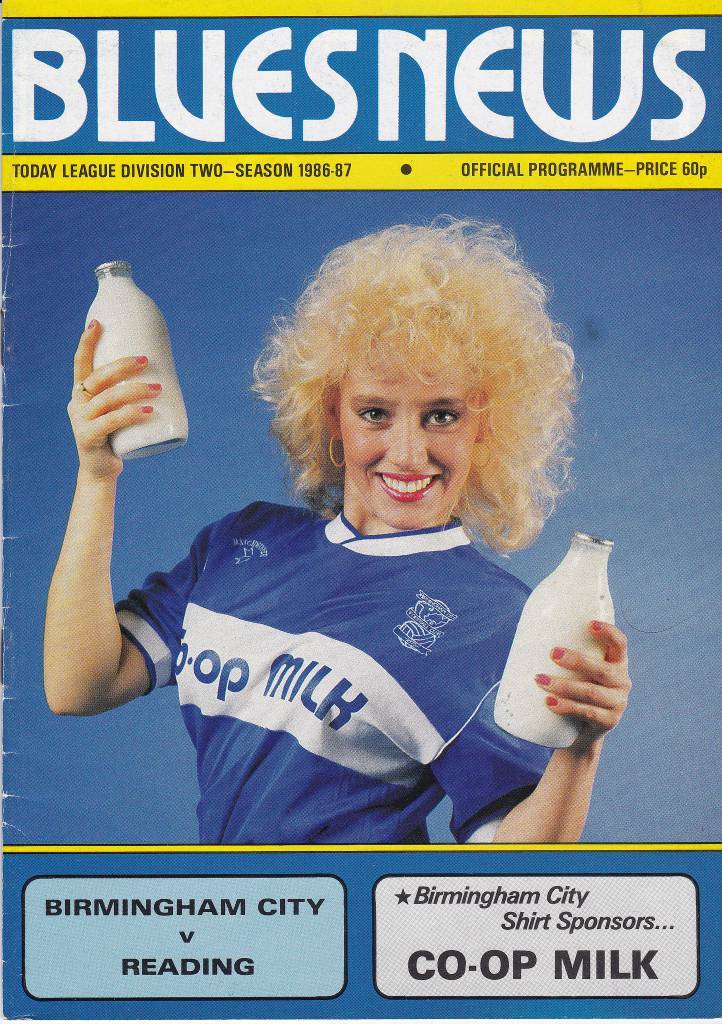 In 1987, England's Birmingham City football club announced that 20-year-old Noreen Campbell was Miss Birmingham City. On Monday 20 April 1987, Noreen pulled on a replica kit, held two pints of silver top Co-Op milk and smiled. The message was clear. Milk and Noreen were natural stablemates.
Noreen needed to be versatile, equally at ease with milk as she was with DJ Muldoon Autos Ltd, which was at the ground to present the club with a new FSO car. Come again? That's FSO, an acronym for Poland's Fabryka Samochodów Osobowych (English: Passenger Automobile Factory).  The vehicle being warmed by Noreen is most likely the Polonez, a 5-door rebodied Polski Fiat 125p. Small research reveals the Polonez was produced from 1978 to 2002. The car's name comes from the Polish dance, polonaise.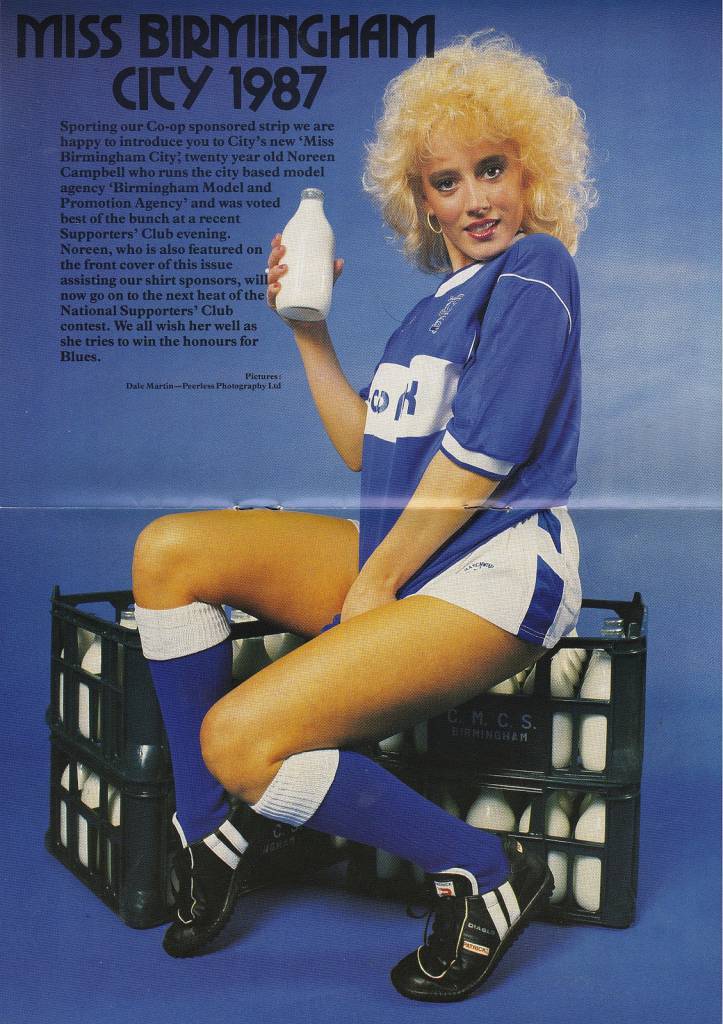 Noreen was "voted best of the bunch at a recent Supporters' Club evening". She would go on to represent Birmingham and milk at the next round of the National Supporters' Club contest.
Did you go? Who won? If you know, please tell.