ON March 10 1969, Martin Luther King's murderer James Earl Ray was  jailed for 99 years by a court in Memphis, Tennessee.
His guilty plea was made on the understanding he was spared the electric chair.
In the aftermath of the murder, trouble flared.
But, then, violence was never far away. The country's oppressed were fighting the State.
Ray was known villain. He'd escaped from Missouri State Penitentiary in April 1967 where he was serving a 20 year sentence for armed robbery.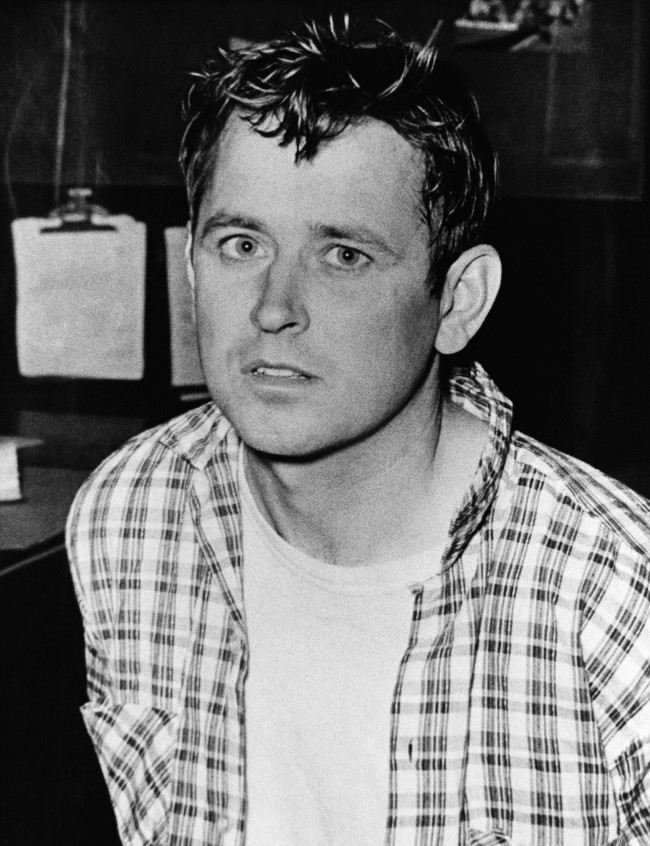 Ray shot King in Memphis in April 1968 as he stood on a hotel balcony. He was in the city to lead a civil rights march.
The FBI had a name.
Ray had rented this room in Memphis.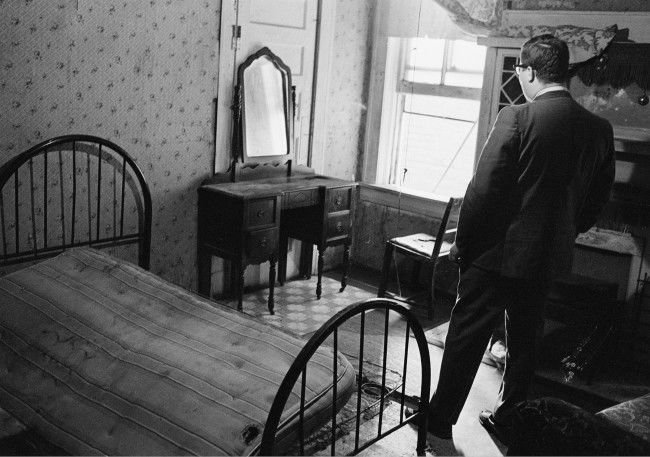 The bathtub sold for a mint.
Ray was found in London in June 1968. He'd been travelling under a false identity.
He was arrested at Heathrow airport and charged with possessing a loaded firearm and false passport.
Ray was sent back to the US.
King's family had been waiting for justice.
The trial was brief.
Had he acted alone?
Just three days into his sentence, Montreal known only as Raoul.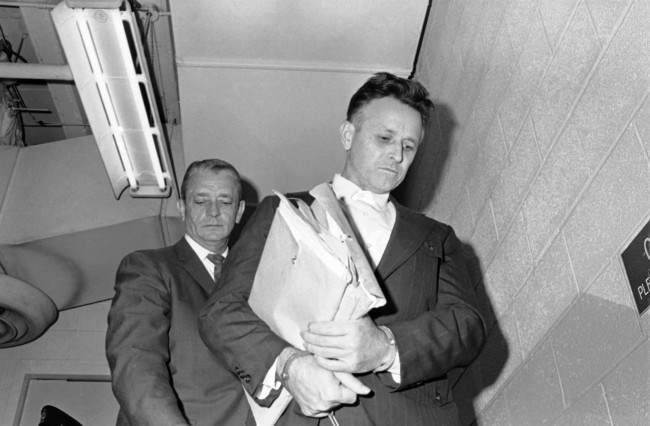 In 1977, he escaped.
Ray had jumped a wall.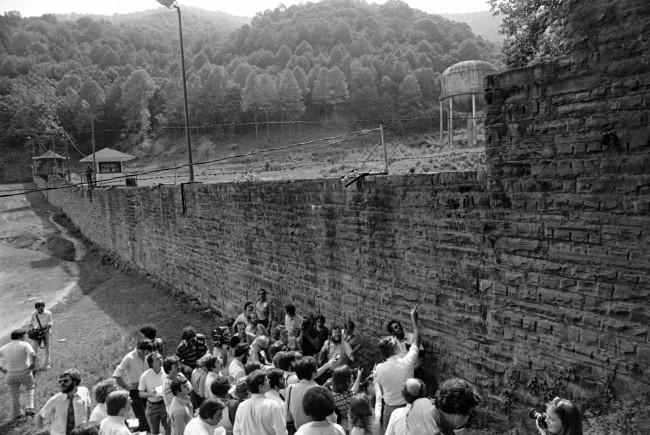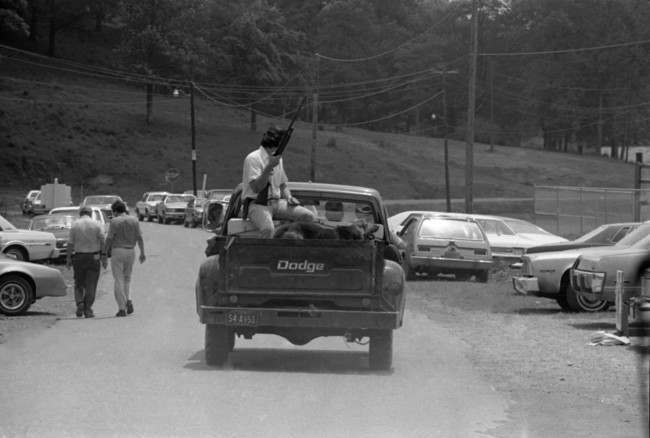 He spent the next 29 years fighting for the trial his guilty plea had forestalled – and won the support of the King family.
New forensic tests in 1997 on the gun said to have been used in the assassination proved inconclusive.
Ray died on 23 April 1998.