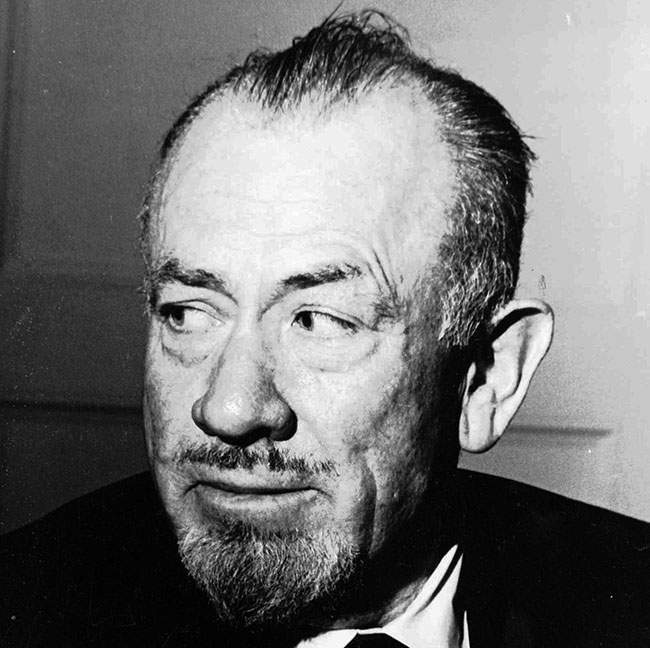 JOHN Steinbeck on the beard:
I cultivate this beard not for the usual given reasons of skin trouble or pain of shaving, nor for the secret purpose of covering a weak chin, but as pure unblushing decoration, much as a peacock finds pleasure in his tail. And finally, in our time a beard is the one thing that a woman cannot do better than a man, or if she can her success is assured only in a circus," – John Steinbeck, Travels with Charley.
Photo: This 1965 file photo shows author John Steinbeck winner of the 1962 Nobel Prize for literature.