The photographs of Kaveh Kazemi featuring the Iranian revolution and its aftermath show two sides to the story. They are images that didn't make the cut into official Iranian history books. When State media is the only media, fake news is the only news. So there's no sign in official despatches of the photo (above) of two women in pre-Revolution fashion being let away by armed Islamists. Kaveh Kazemi, 28 in 1979, followed the women after a protest against the introduction of the compulsory veil. They lost the veil and their freedom.
"In 1978 and 1979 the people unanimously wanted the Shah out," he says from his home in Tehran. "Now there is disappointment among many, but the feeling is very different. Still the majority wants to see reforms within the existing system."
His photojournalism is contained in Revolutionaries, the First Decade. Published in Iran, Kaveh Kazemi says the State's censors didn't much like the book, seeking to remove some 20 images. "The publisher and I objected, saying we couldn't alter actual historic events," he said. "They reduced it to one image, not a bad score… I did not want to compromise on the images I wanted to show and frankly, I thought for many years that getting a permit to publish such a book was a near-impossible dream… Somehow some reforms are working and those in power are much more realistic nowadays."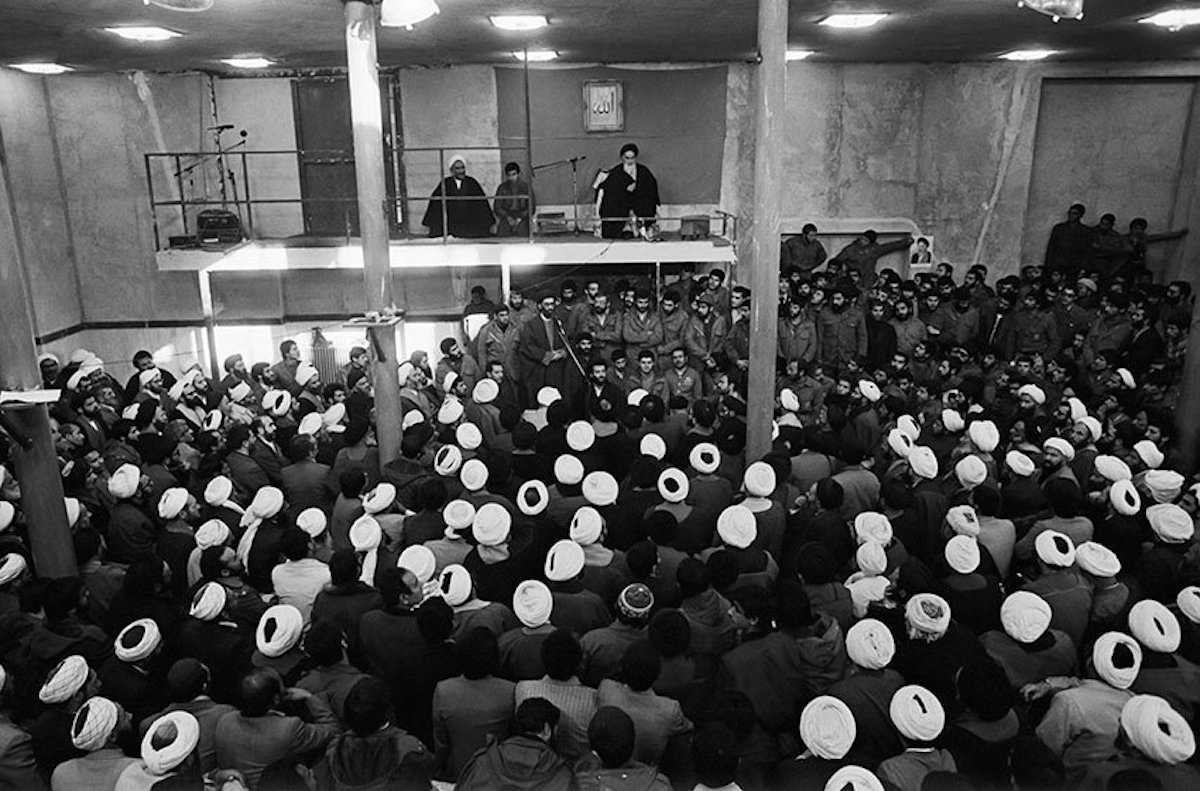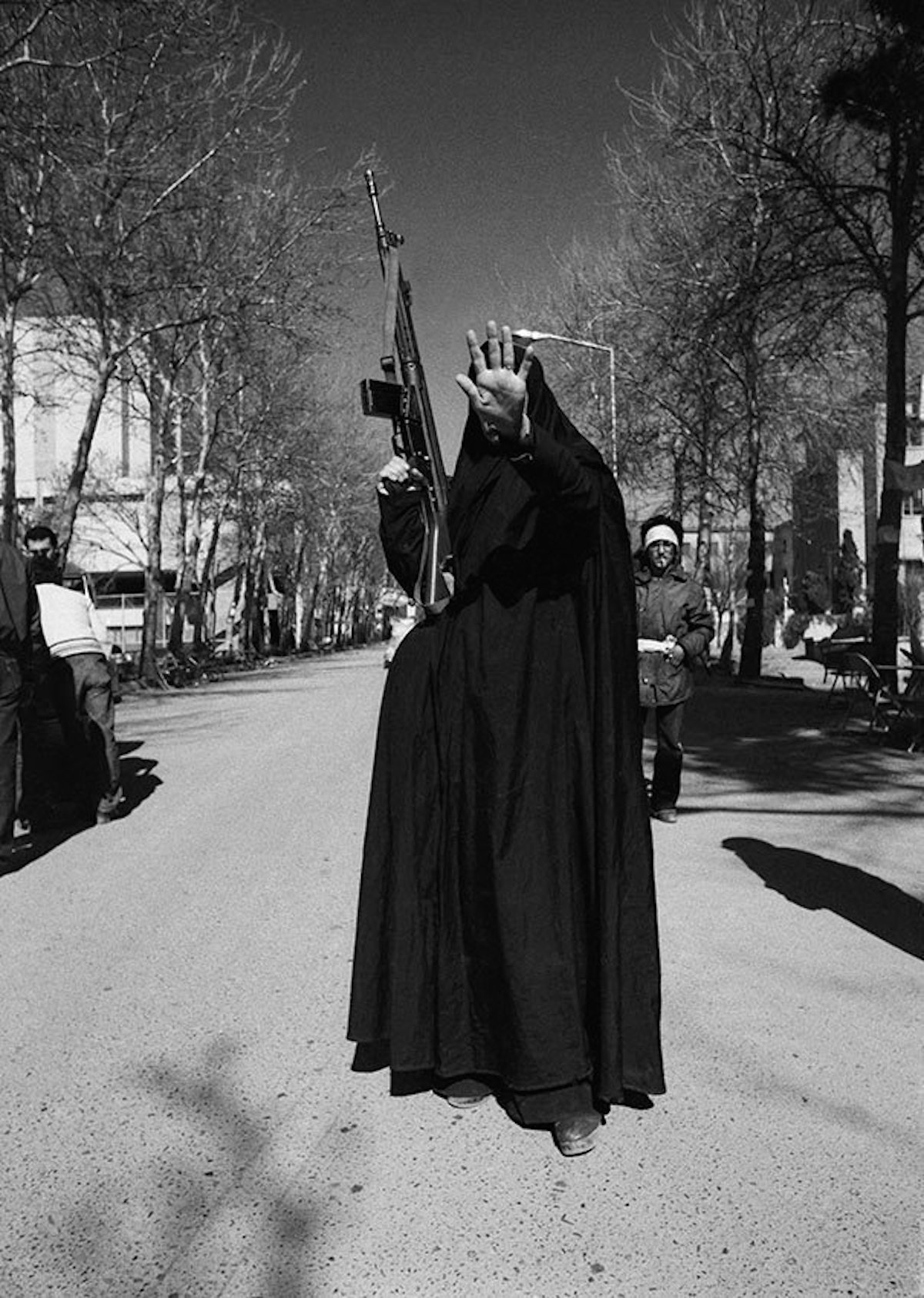 "For me, photography is best at its simplest and purest form, looking at things directly.But it's not just clicking the shutter, you also have to convey a message… To put in perspective what you are witnessing."
See more of Kaveh's excellent work at his website.