In the 21st Century we can see life on our planet through Google Earth's 'Eye of God'. Federico Winer's Ultradistancia series of images takes satelite imagery and with color and light shows us kaleidoscopes of creation. He allows us to look deeper into what we see. 
Winer says the project is "about perception and a celebration of the multiple forms that photography can take, through the lens of a camera or through the screen of a computer. How we see what are we seeing will let us understand why we see the way we are seeing."
"There are many ways of traveling — with the body, with the mind, moving physically or not. The long Google Earth trips I embarked on were directed to track shapes and forms, starting from simple curiosity and cultural references, then meticulously hovering over geographies until something attracted my attention."
German artist Johann Wolfgang von Goethe recognised he importance of color on the human mind. In his  Theory of Colors (1810), he observced:
Light and darkness, brightness and obscurity, or if a more general expression is preferred, light and its absence, are necessary to the production of color… Color itself is a degree of darkness.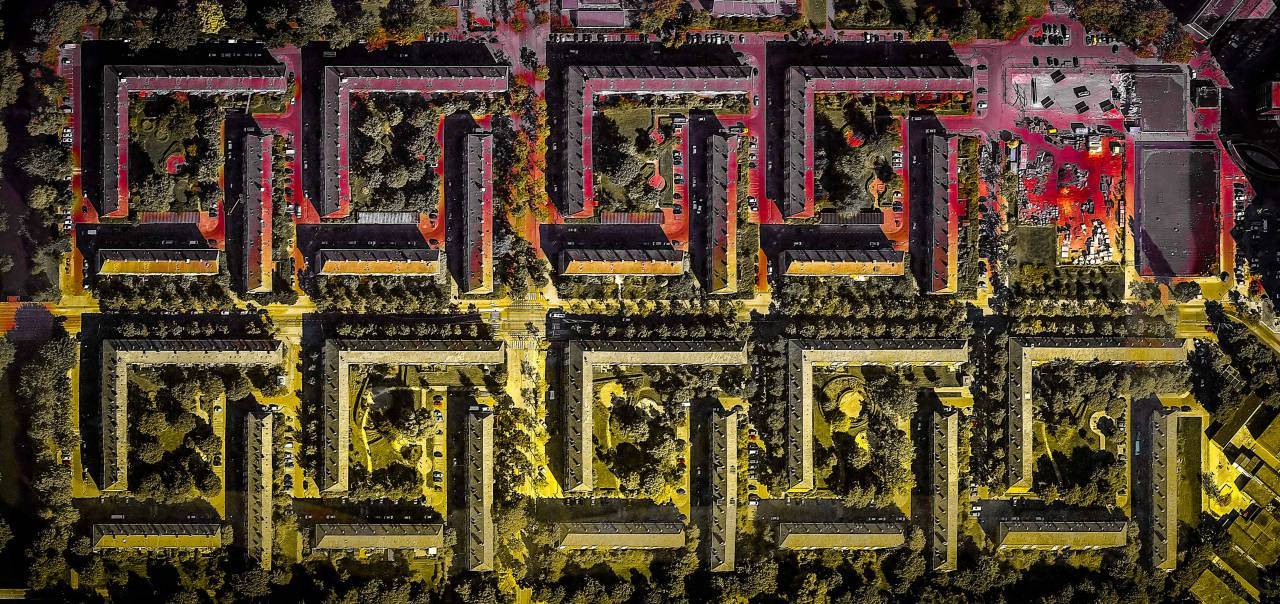 "In visual perception a color is almost never seen as it really is — as it physically is. This fact makes color the most relative medium in art" – Josef Albers, Interaction of Color (1963)