AS the Princess Diana industry chuffs back into life with a "car crash" film and bilge about the SAS slotting her in Paris, we look back at one aspect of her legacy: her height. Di was tall. At 5ft 103/4 inches in her socked feet, Diana was above average height for a British woman. Her ex-husband, Prince Charles, is 5ft 9. Not that you would have noticed much.
The official Christmas cards showed a taller-than-Di Charles: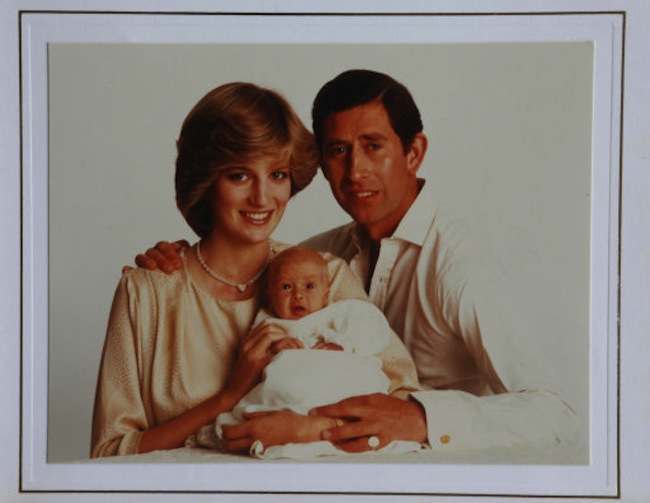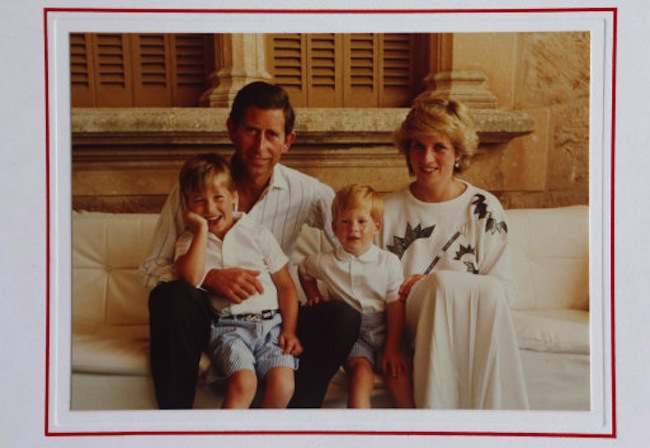 Charles had very thick knickers on:
Never trust a waxwork:
Minds the step:
Lower… Lower… That's it!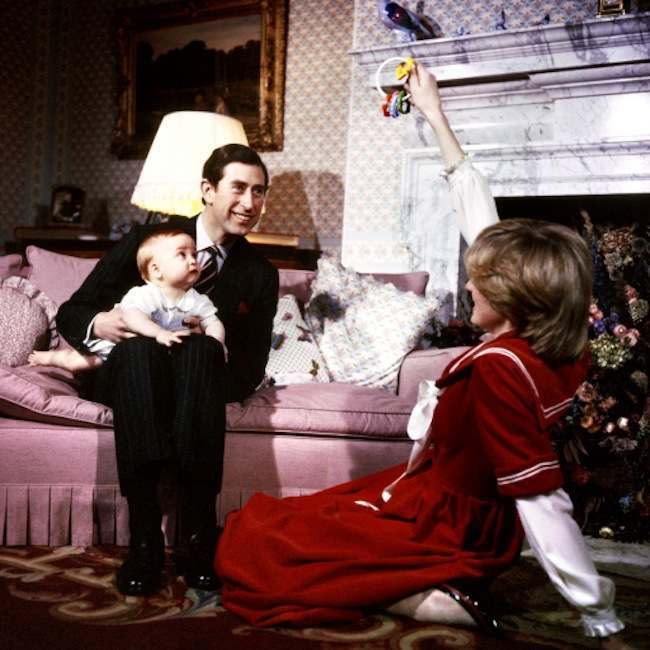 Raised hems to elongate the legs
So. Now you're engaged, he can set about changing you:
Never trust the Royal Mail: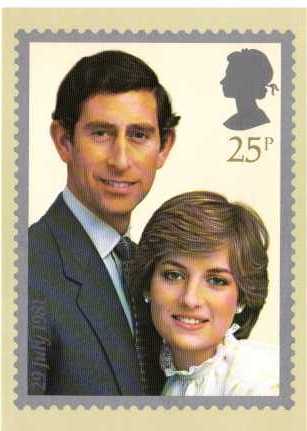 Wills is taller than Kate. Charles wasn't taller than Di.
But everyone has their limits. As he cheated, the gloves came off and the heels on: